It doesn't seem that long ago I was writing a similar blog post for 2014!
Sometimes the days are long, but these years are just flying by!
The last twelve months have been ones of achievement, great connections, continued building and growth, and wonderful blessings.
Every time I consider where we are and where our business is and going, I can't help but be grateful to the Lord for his kindness to us.
To everyone who reads this blog, follows along on
Instagram
and
Facebook
, and to my wonderful, beautiful clients, thank you. Thank you from me and my whole little family for your support, encouragement and trust. I have loved serving you this year, and I'm happy to have so many more of you as "real life friends" now!
And to all you 2016 couples, you guys are apart of an awesome group and I can't wait for your weddings!
So without further ado, sit back and enjoy some never before seen behind the scenes from my imperfect, but happy life as wedding photographer.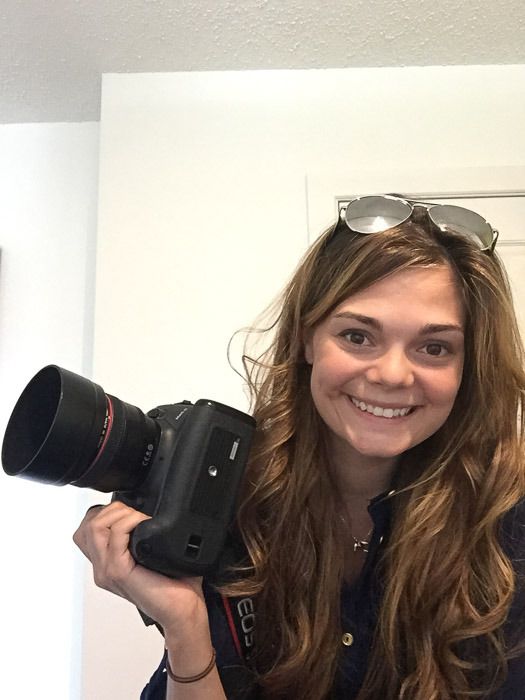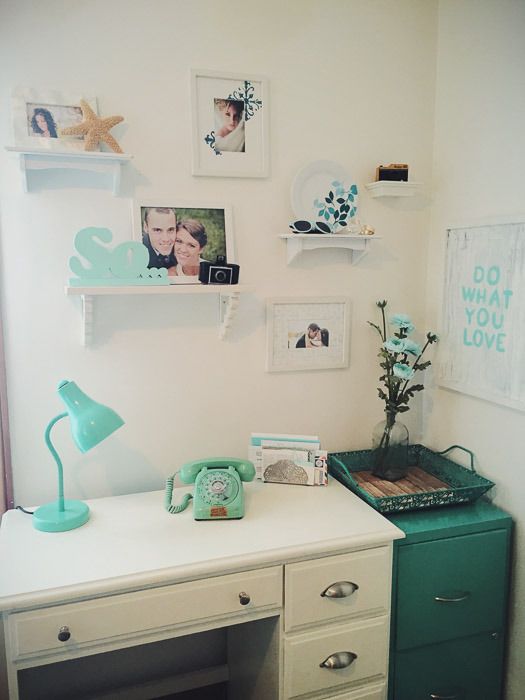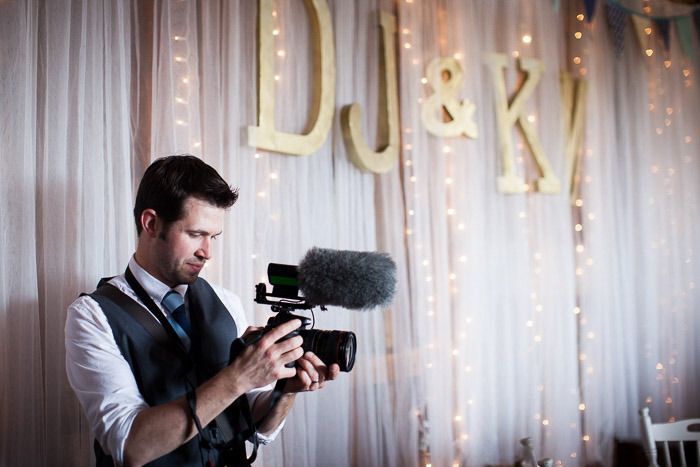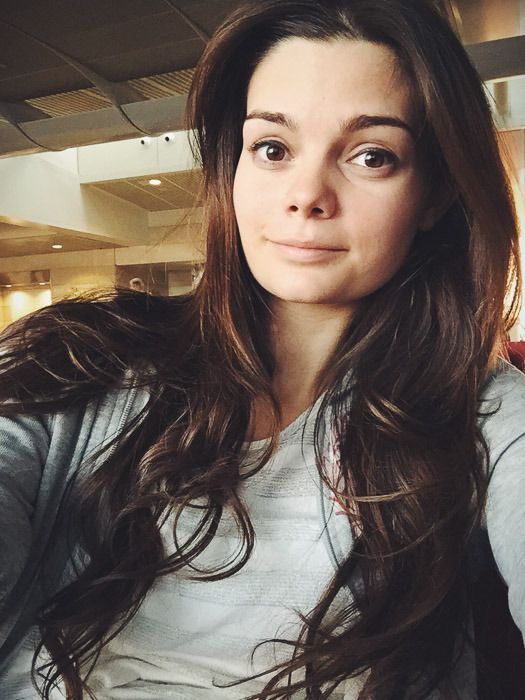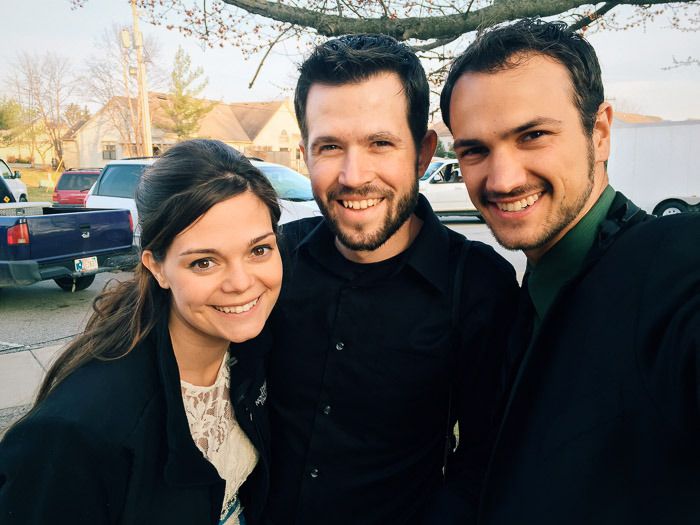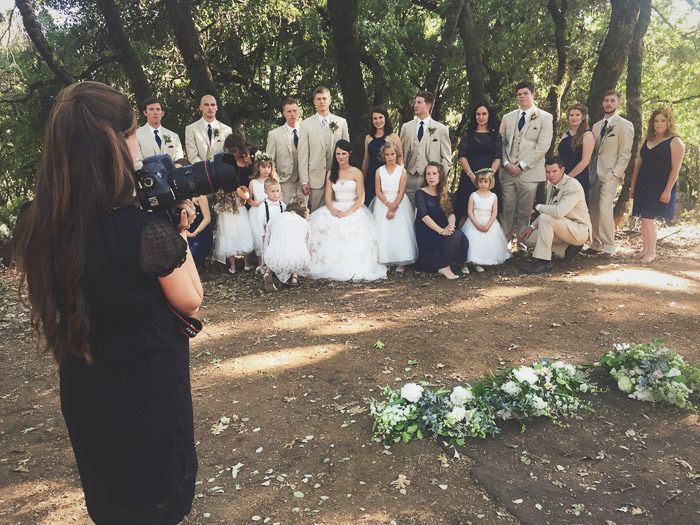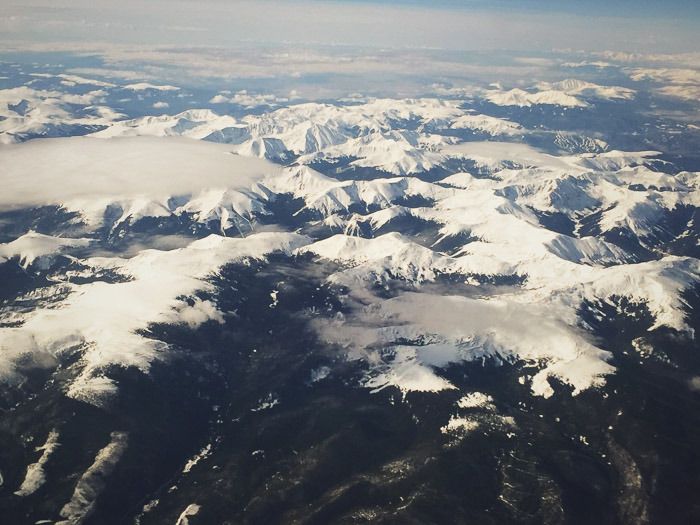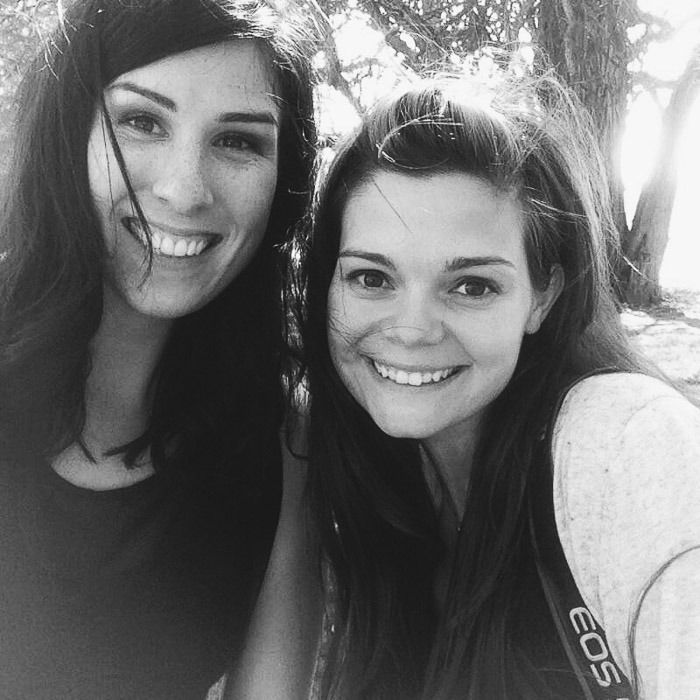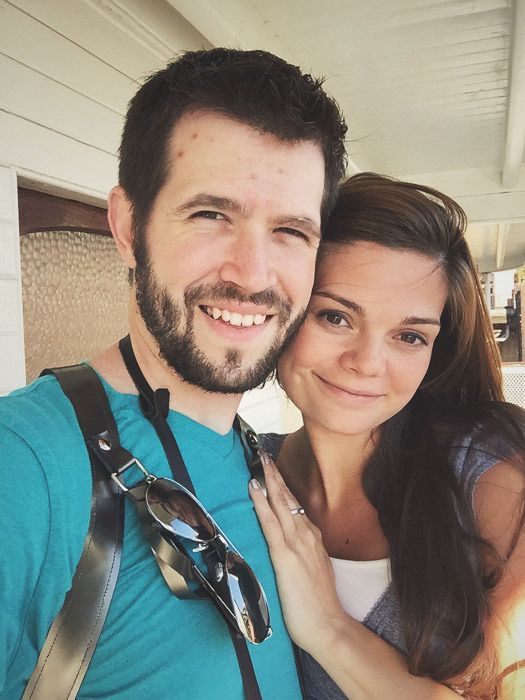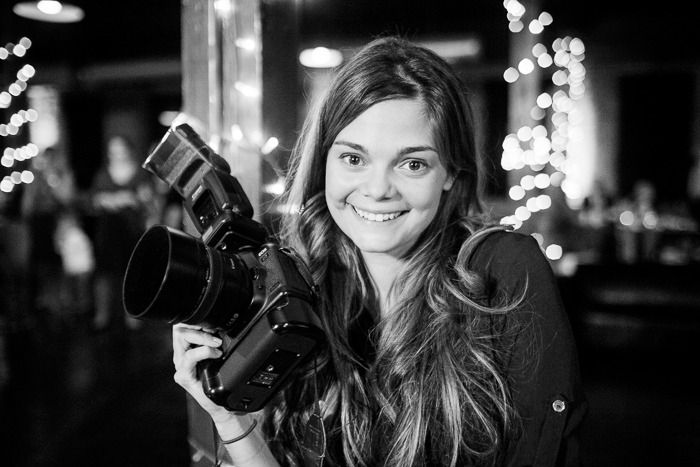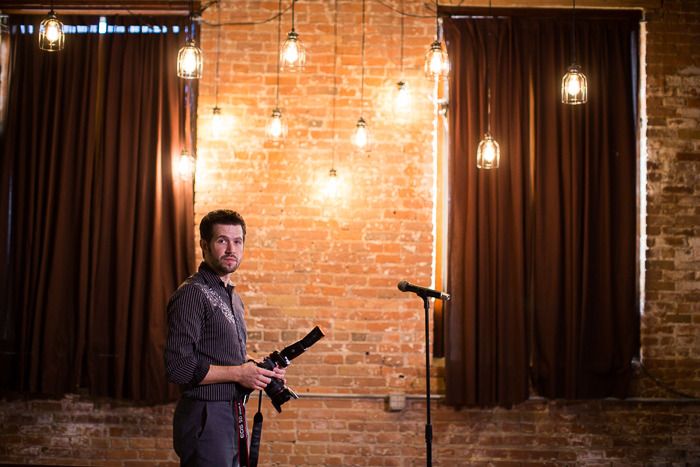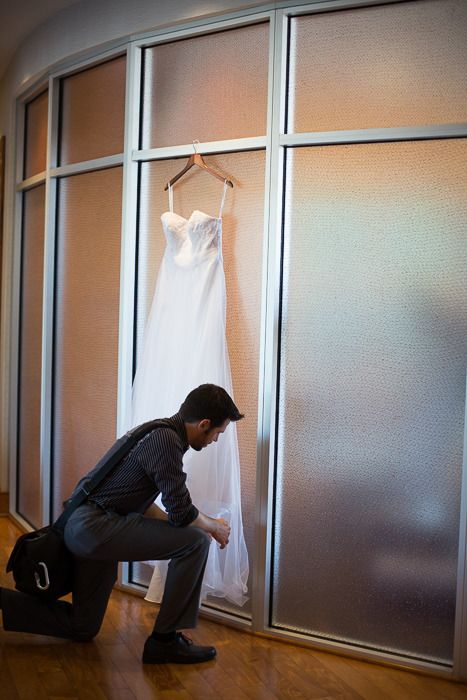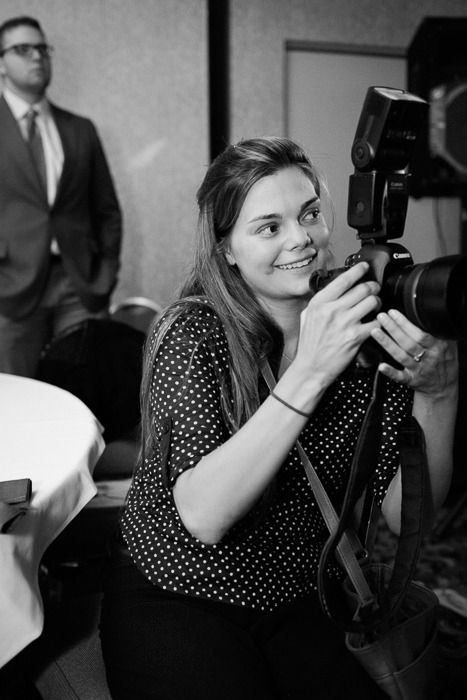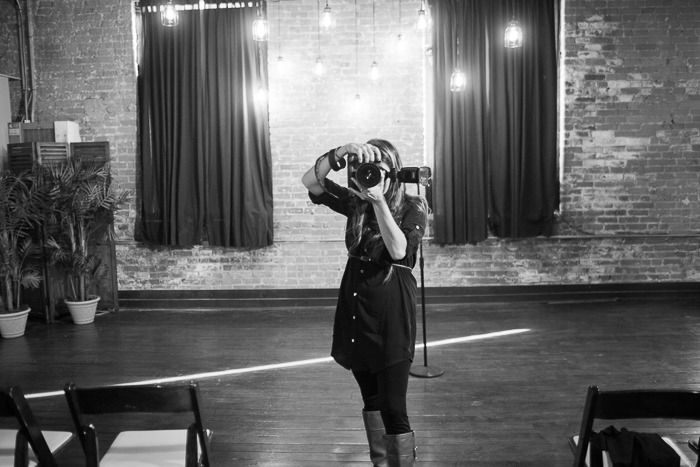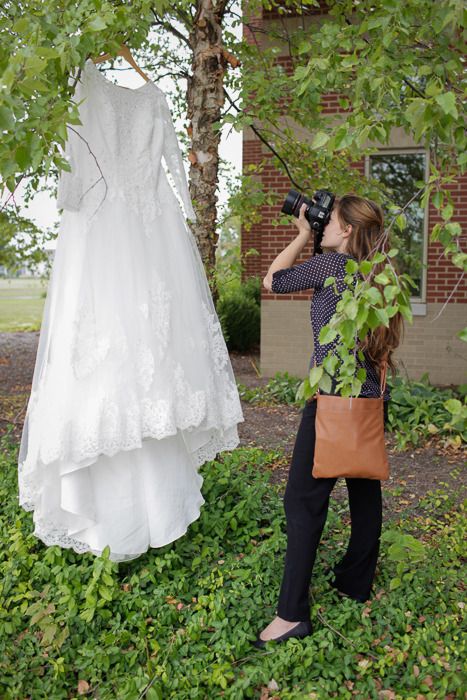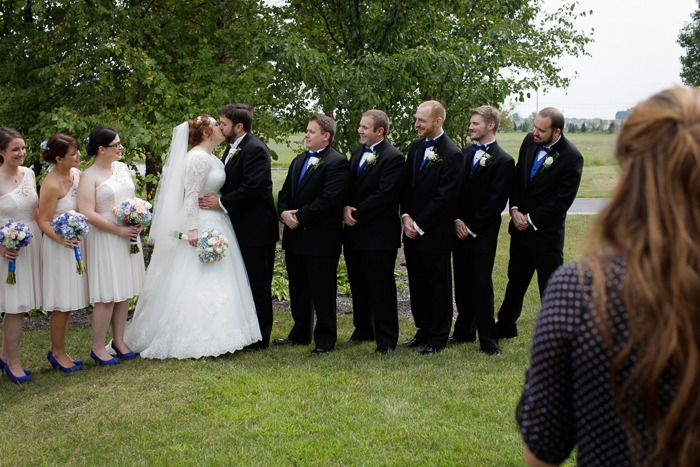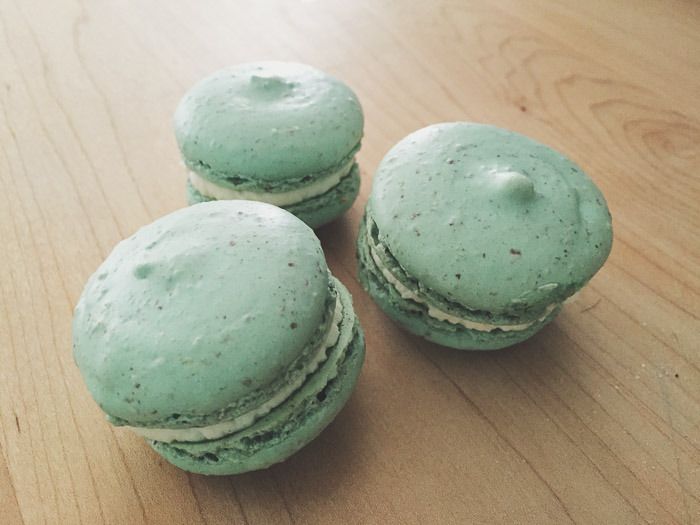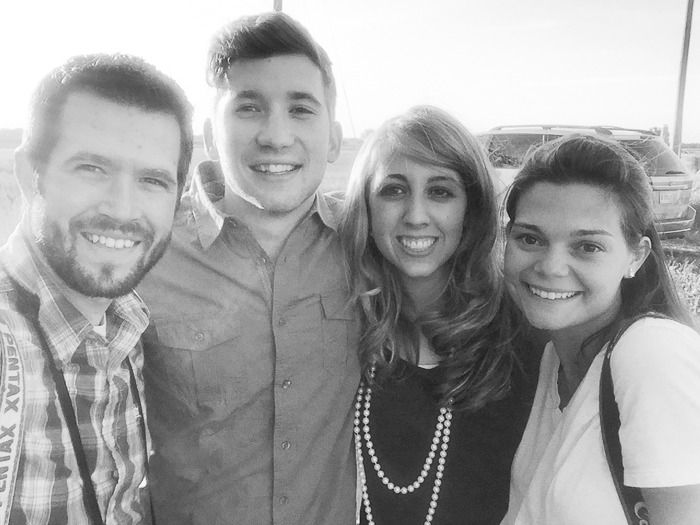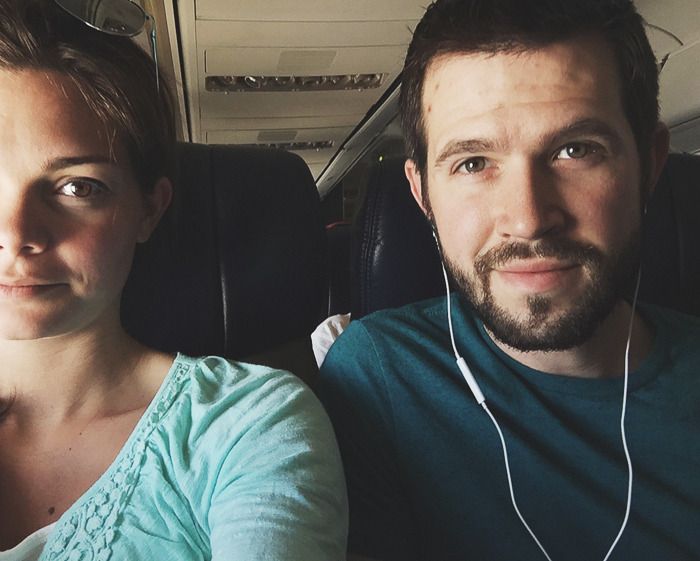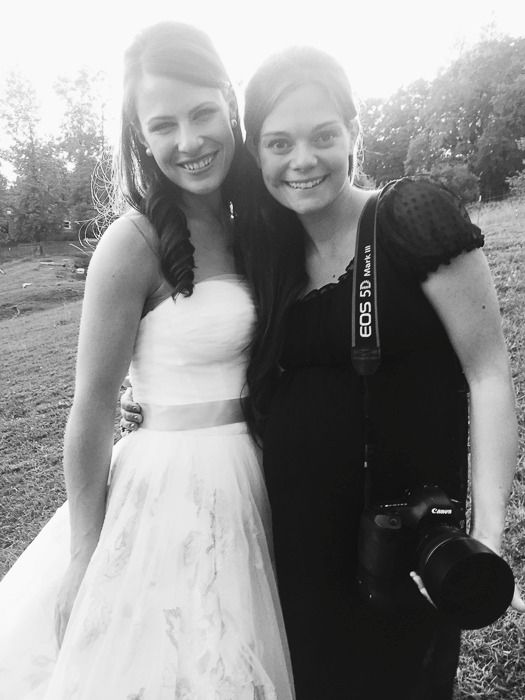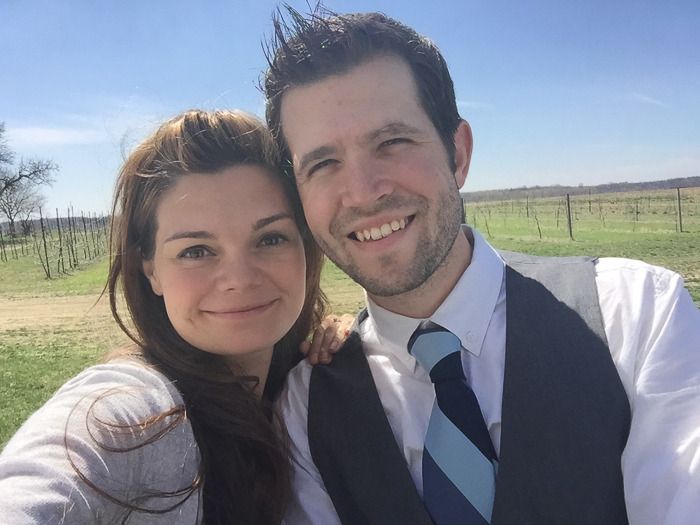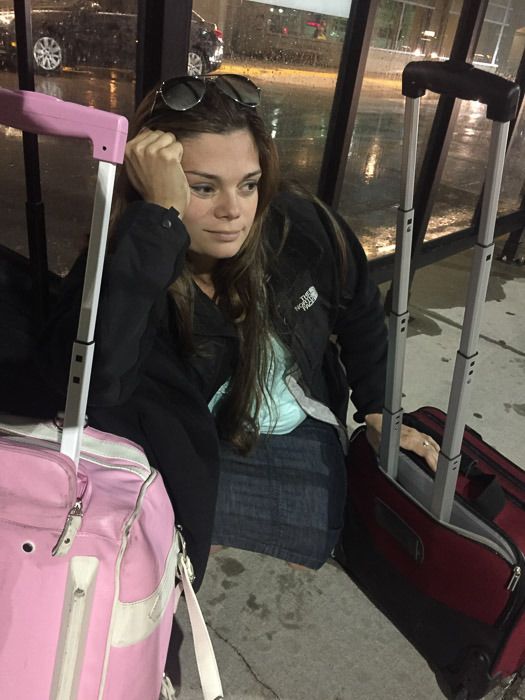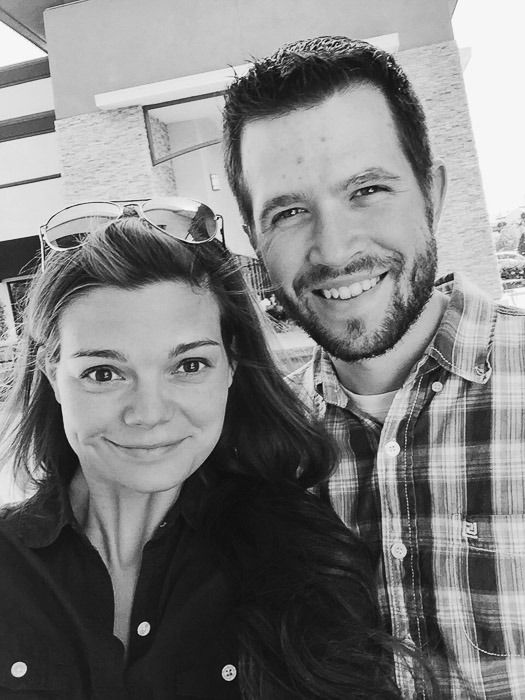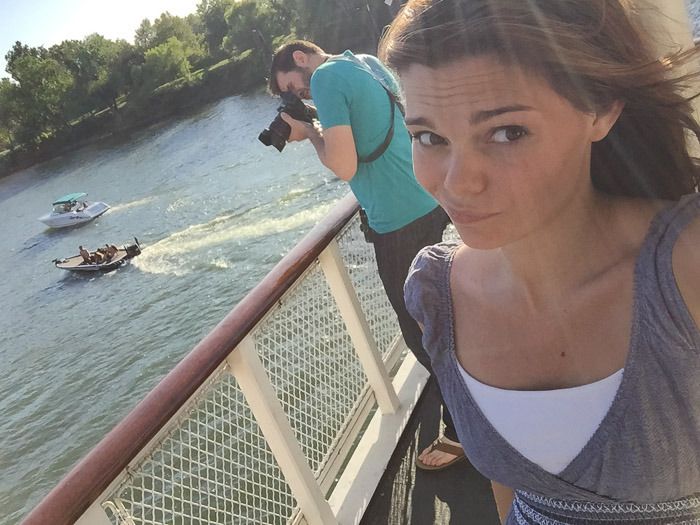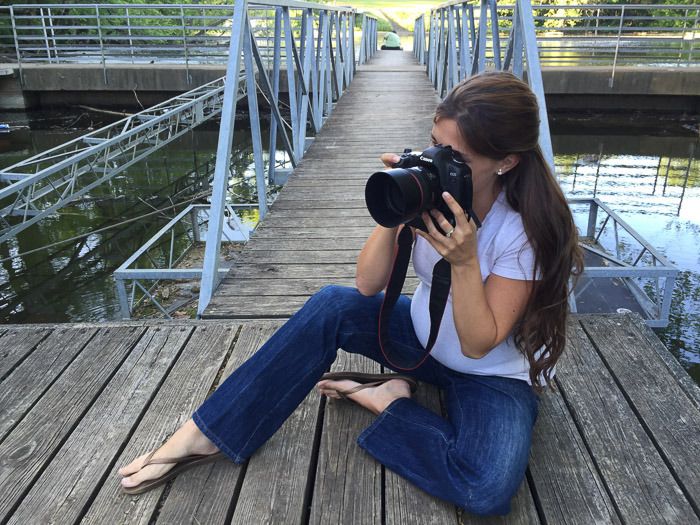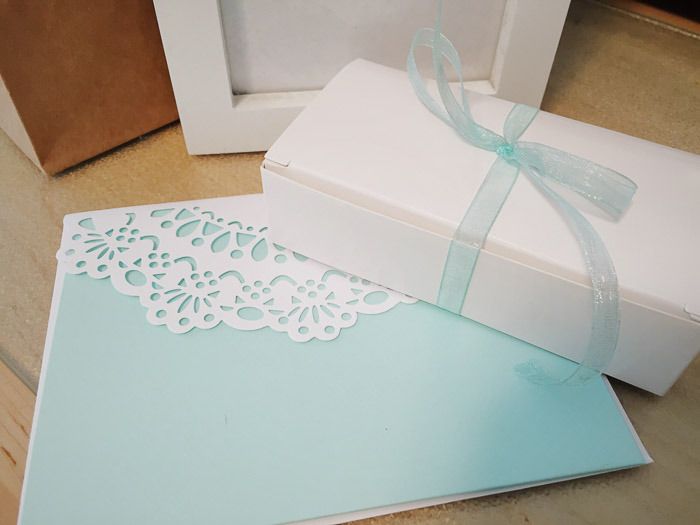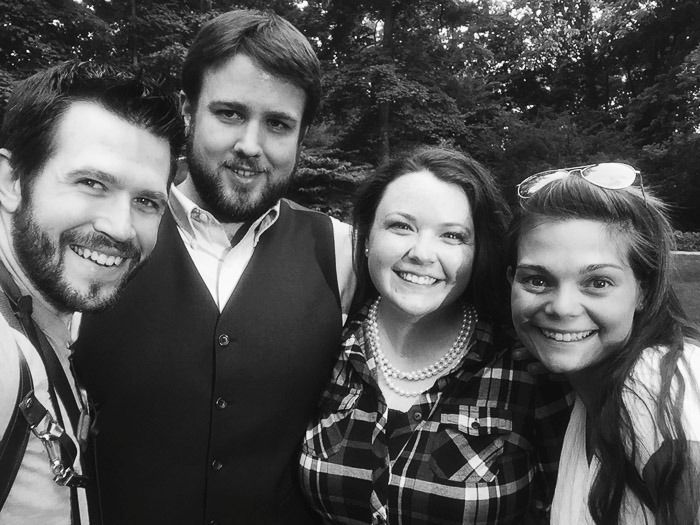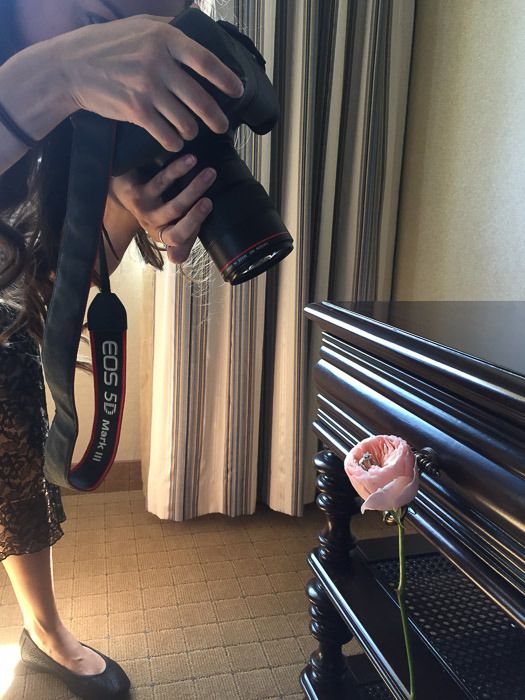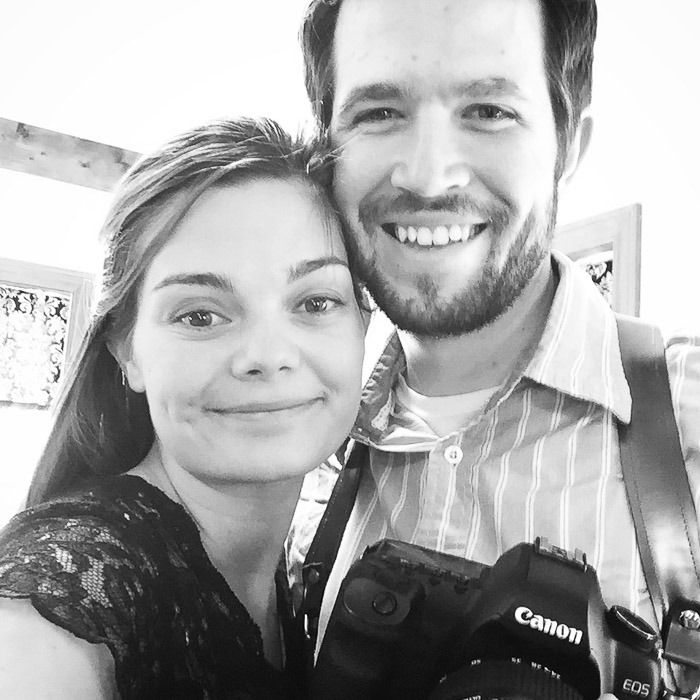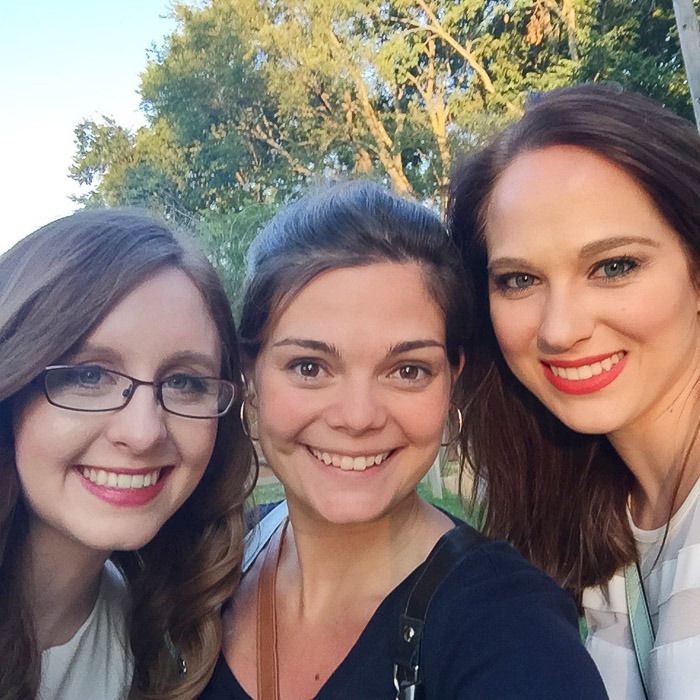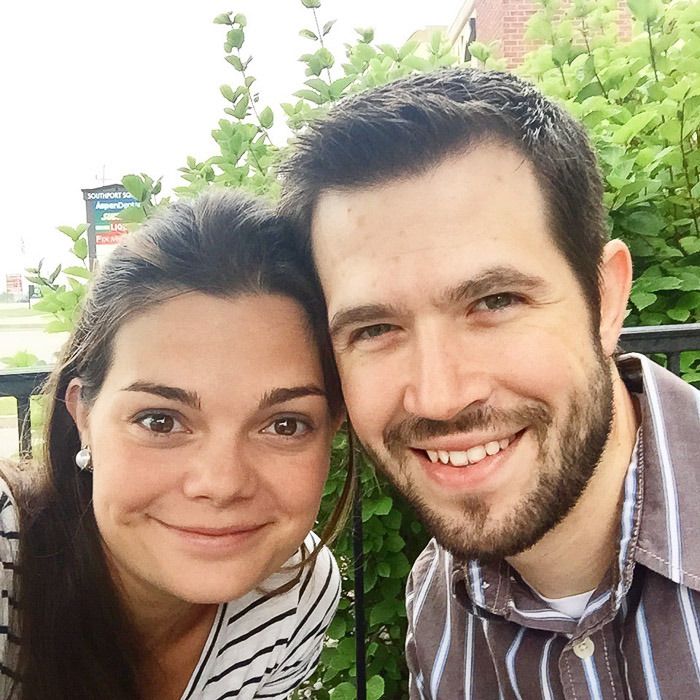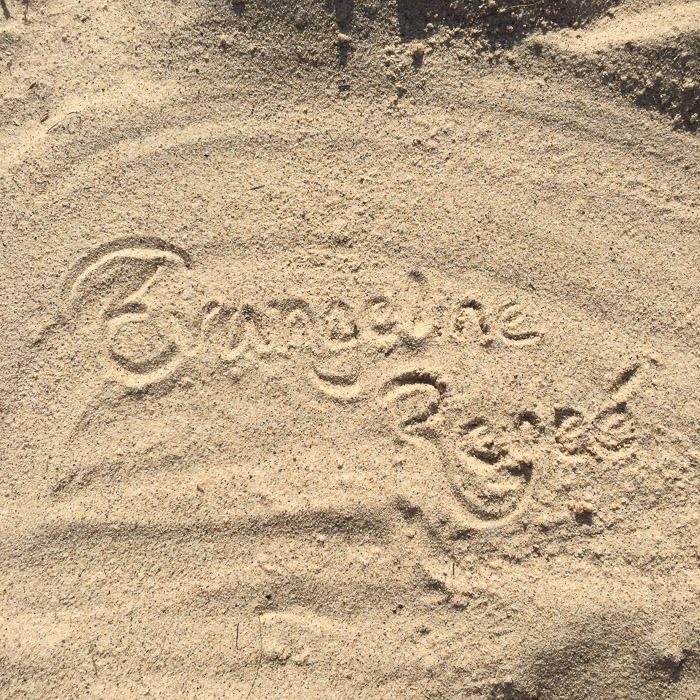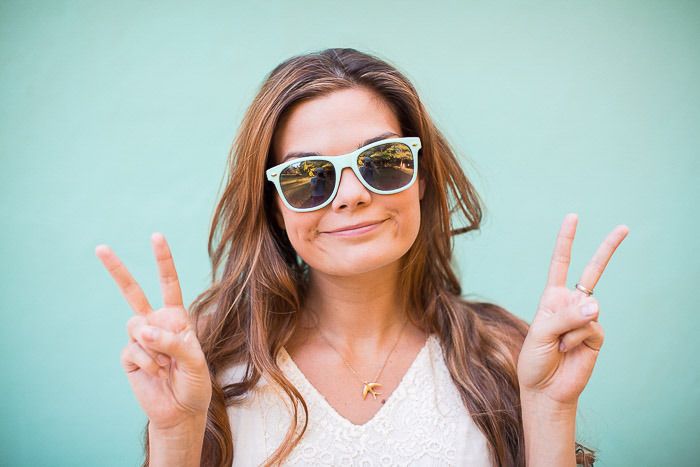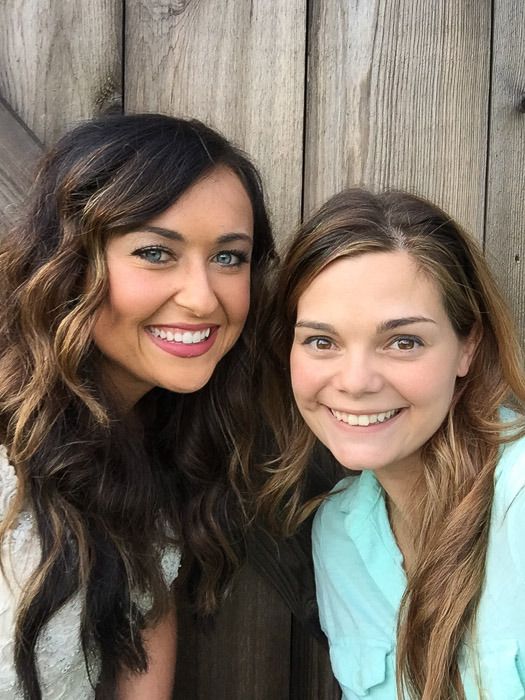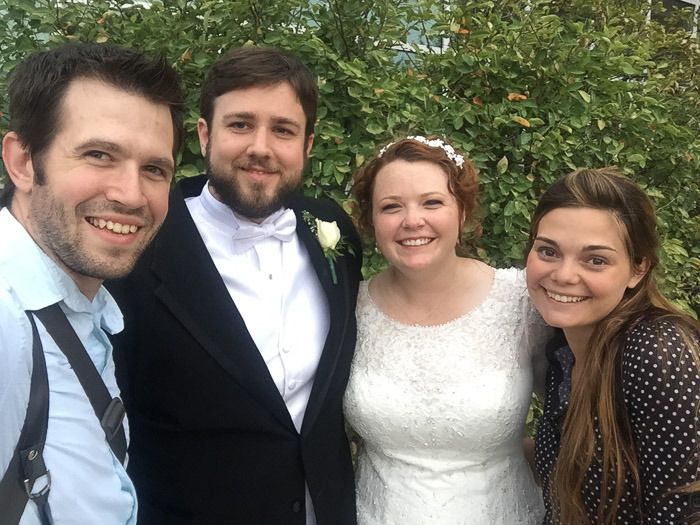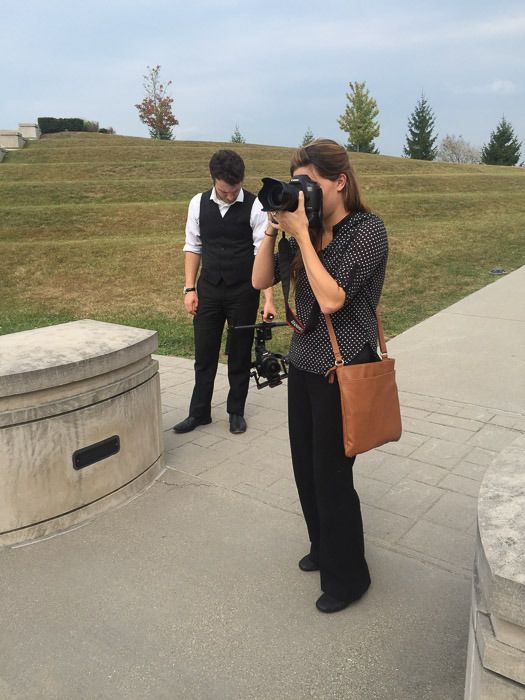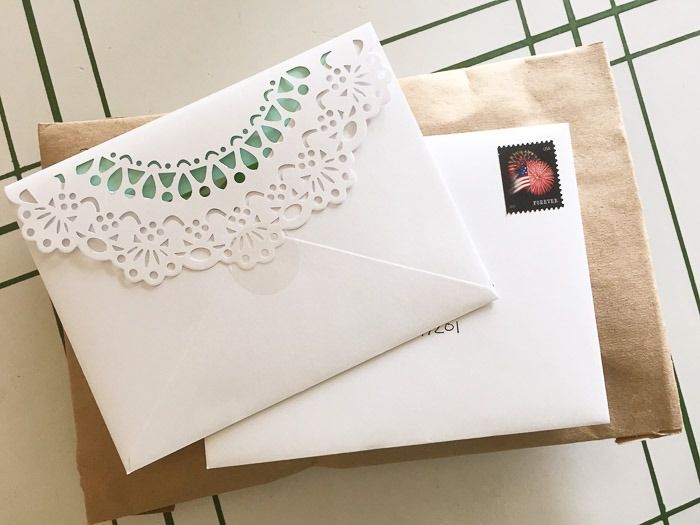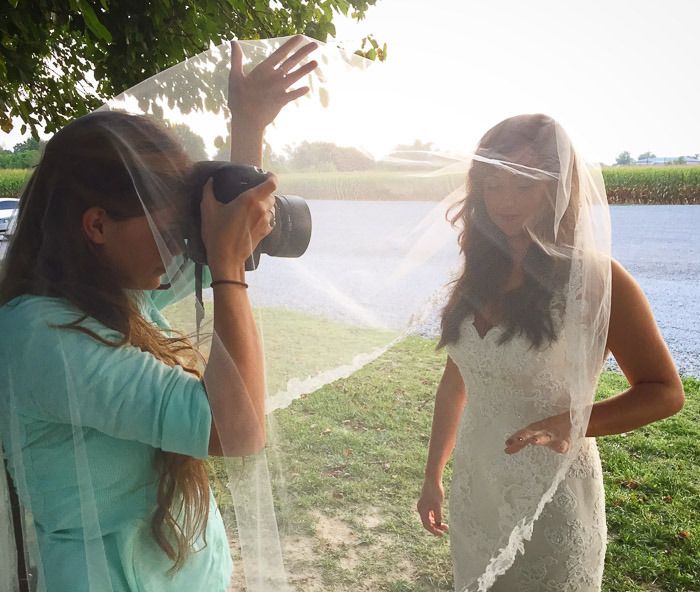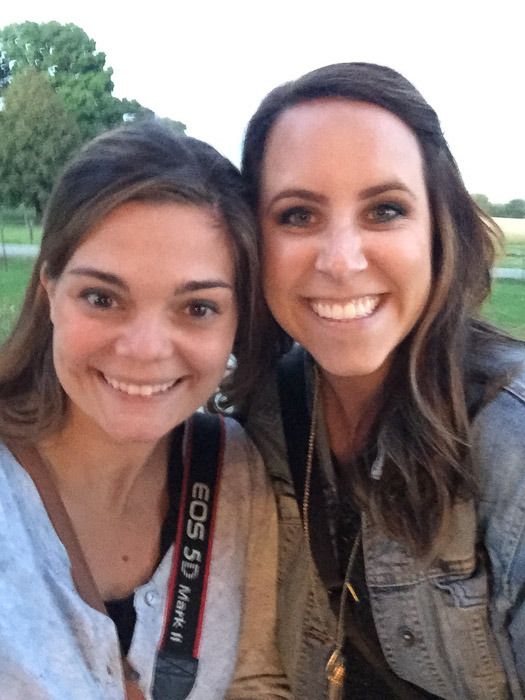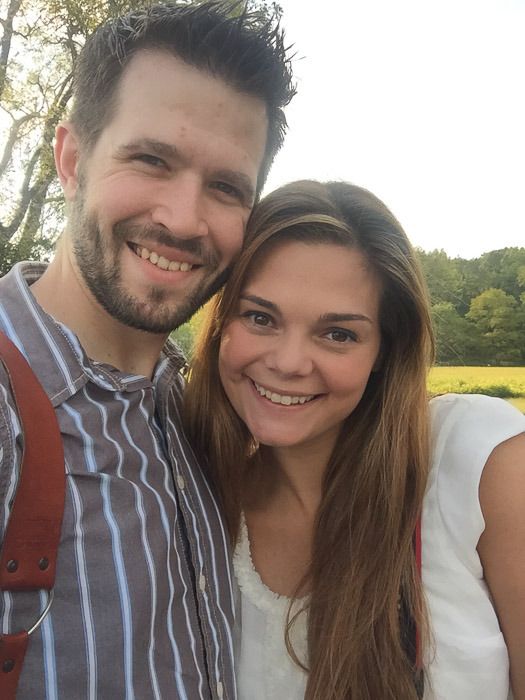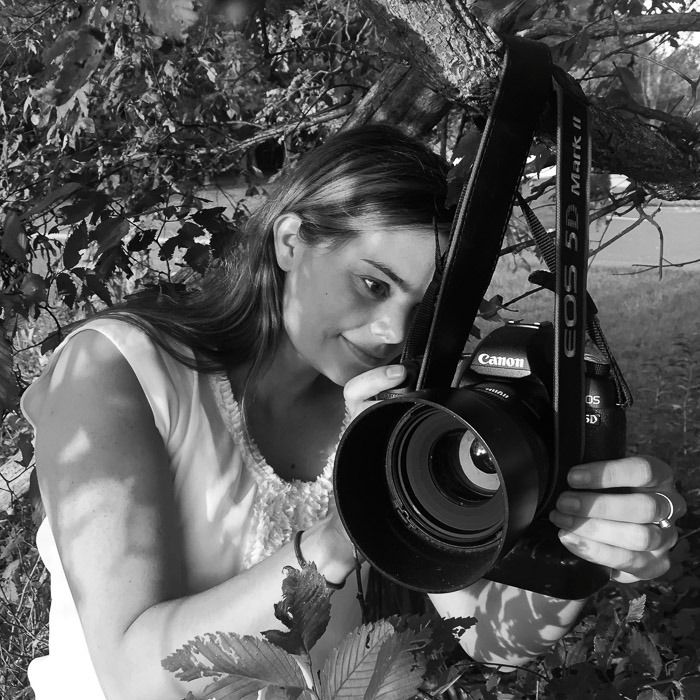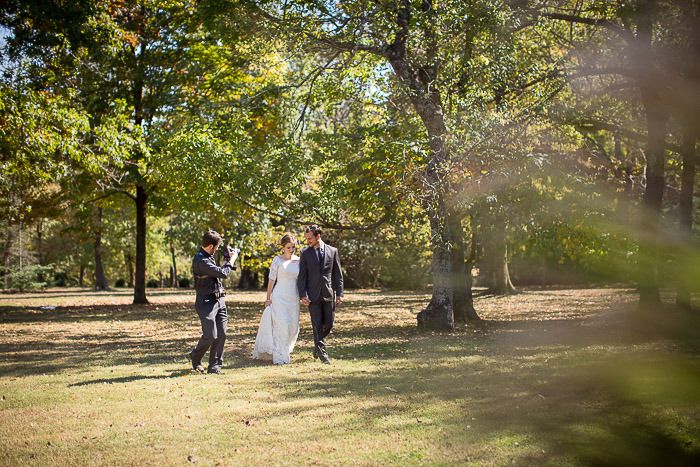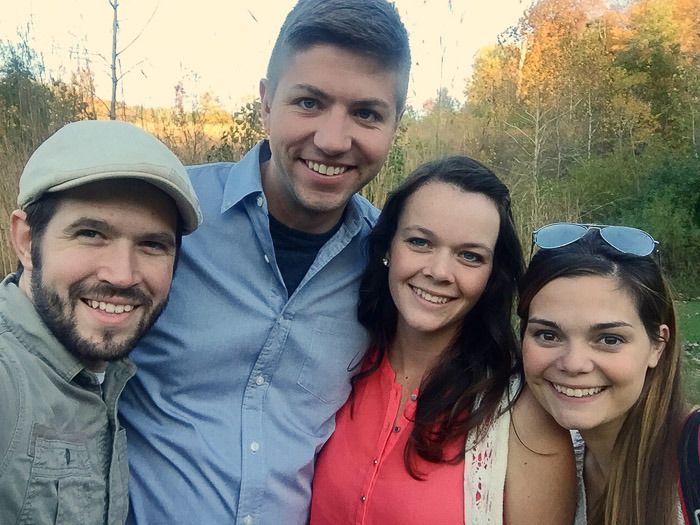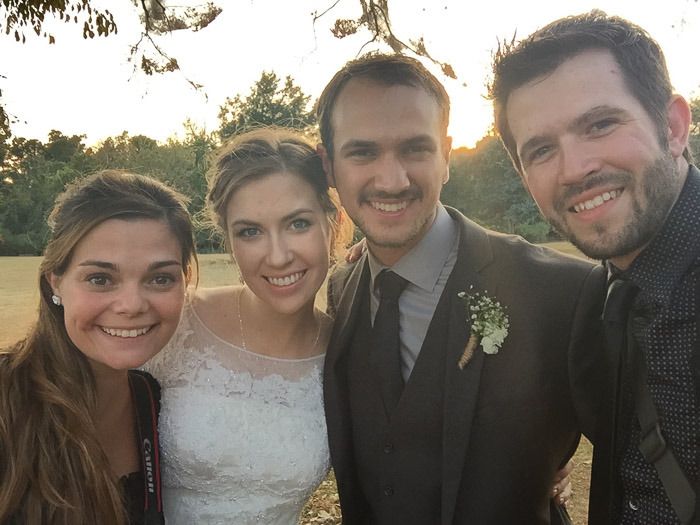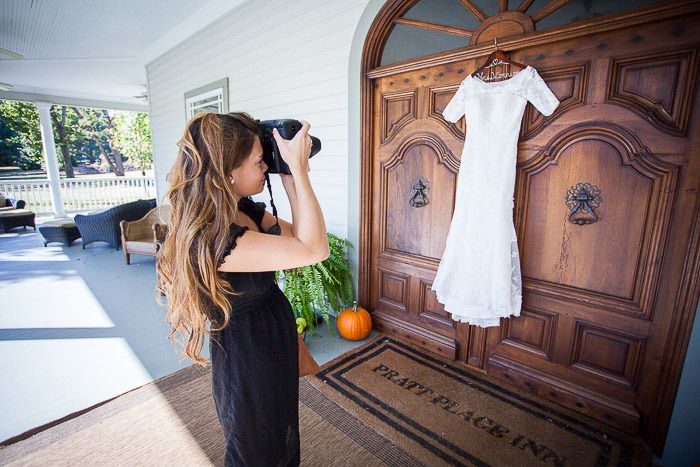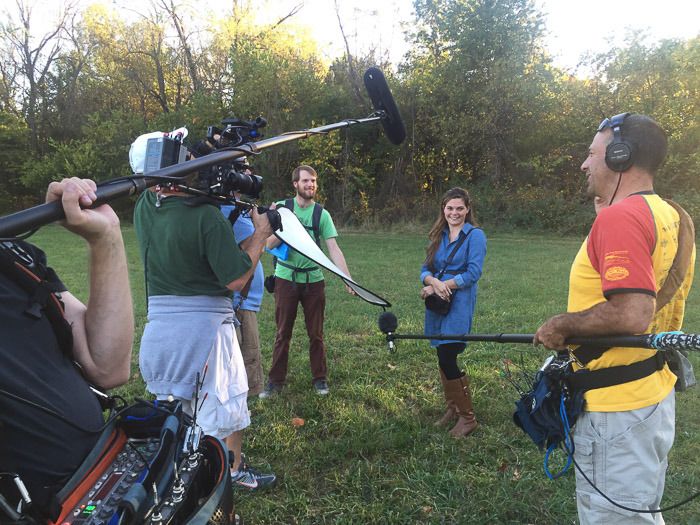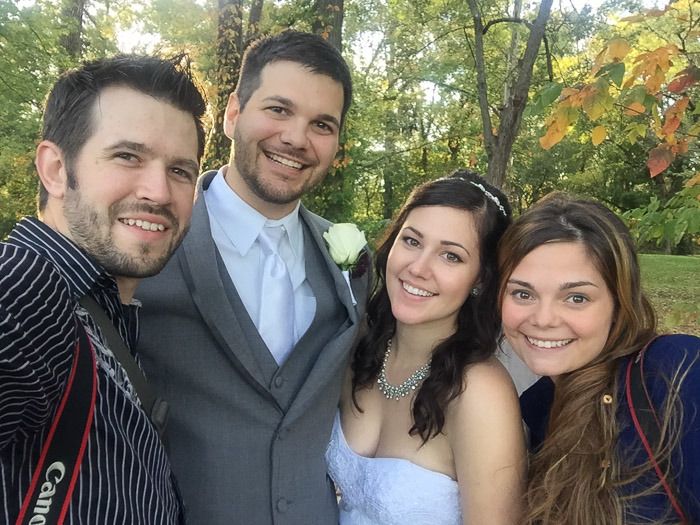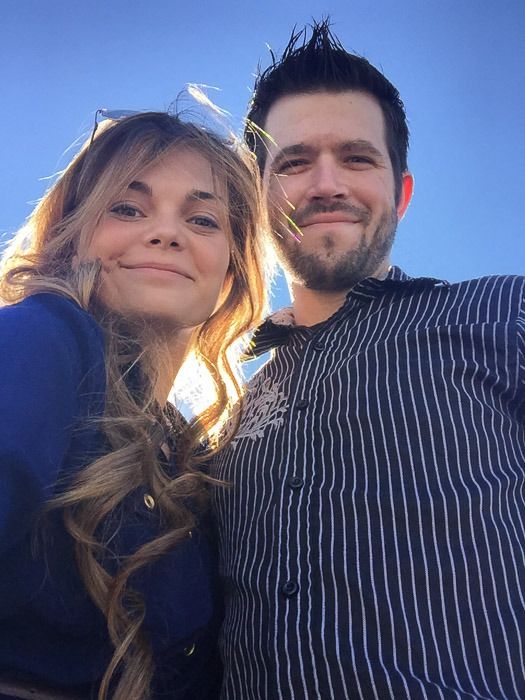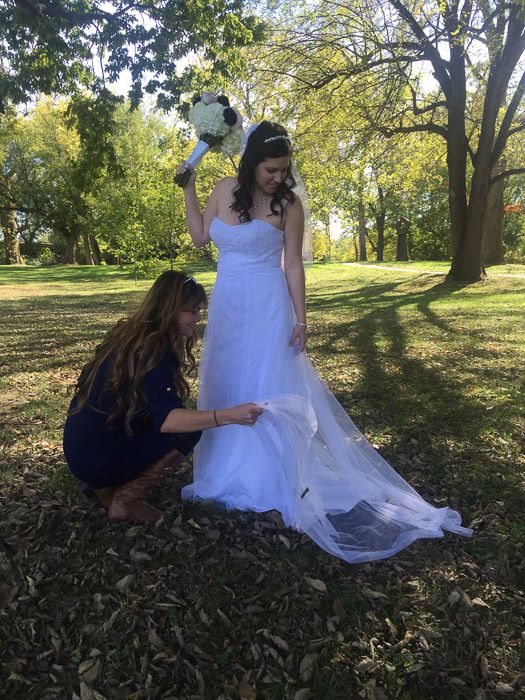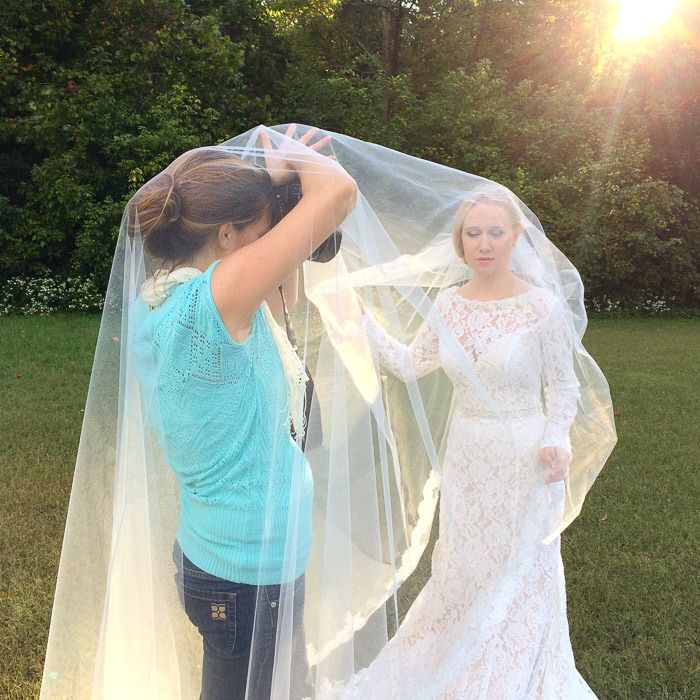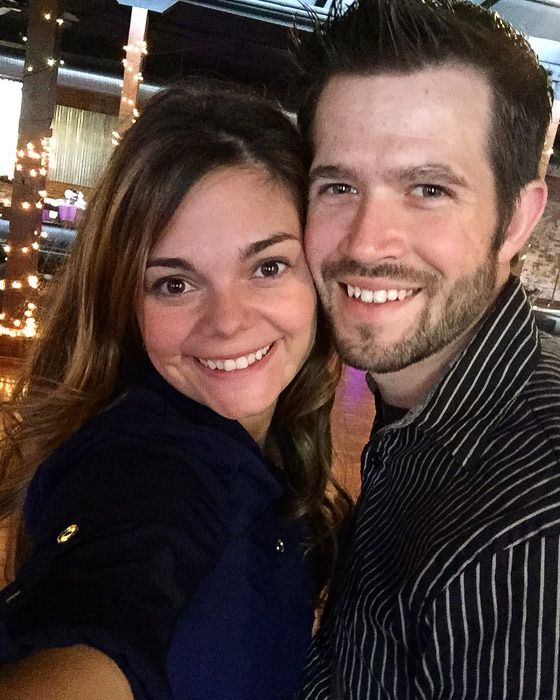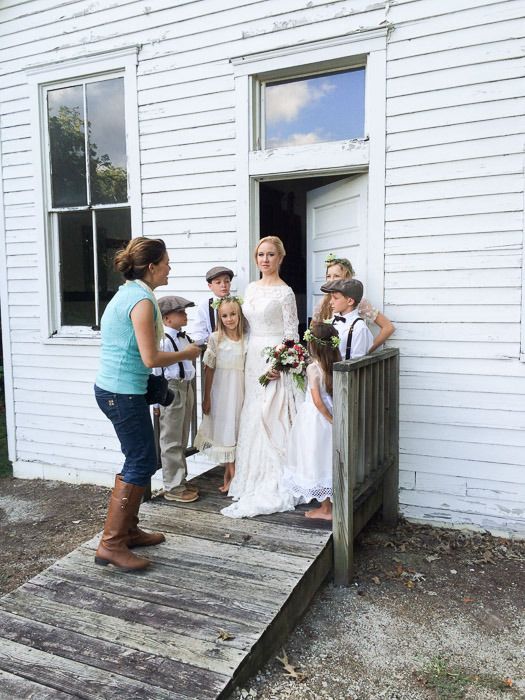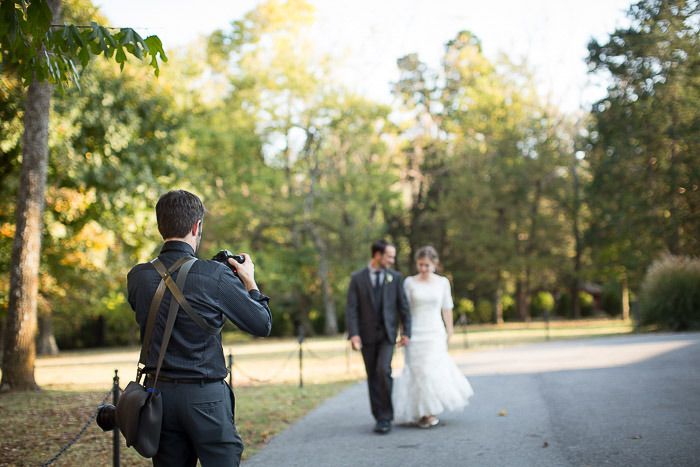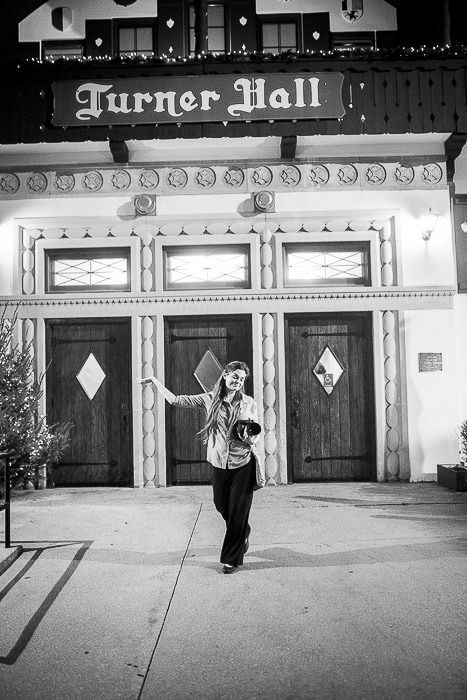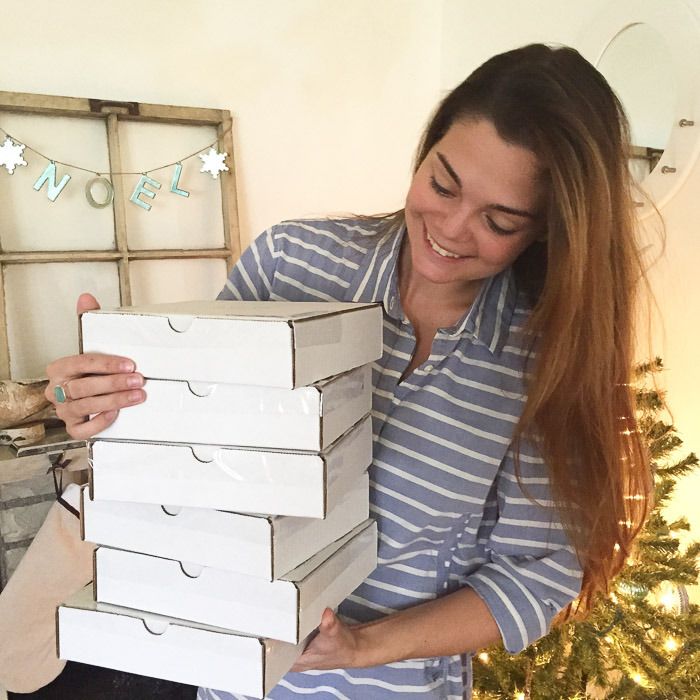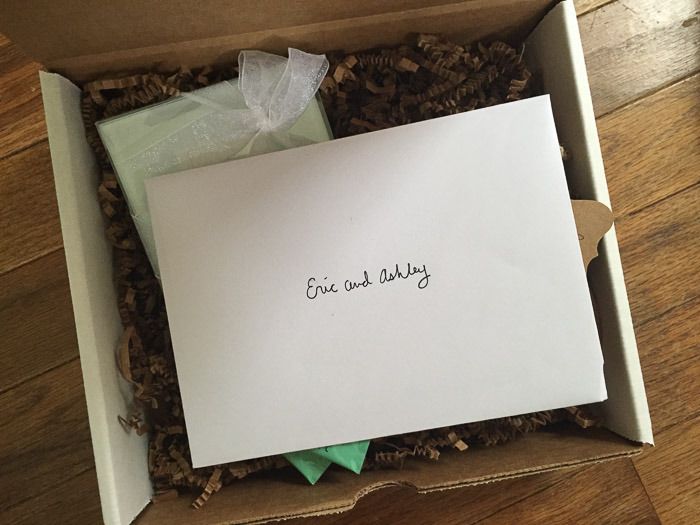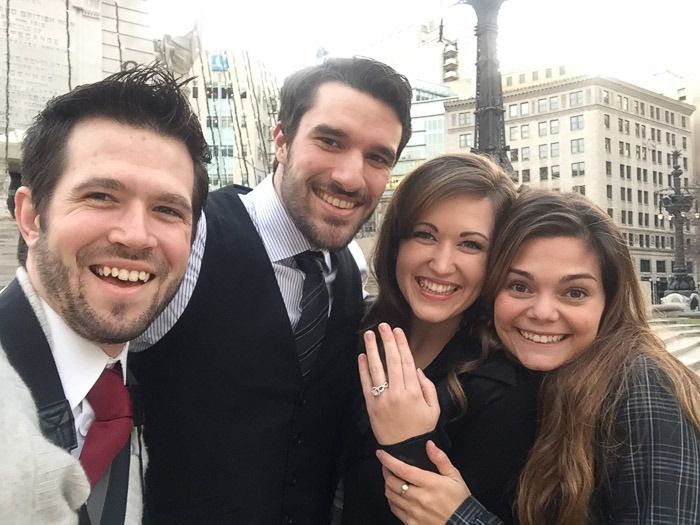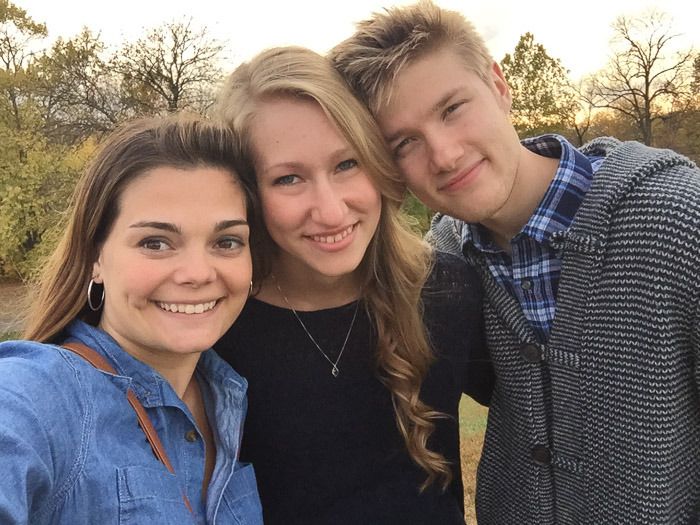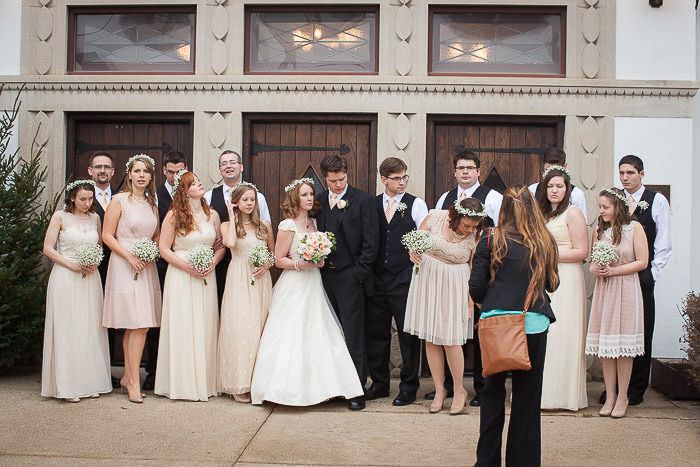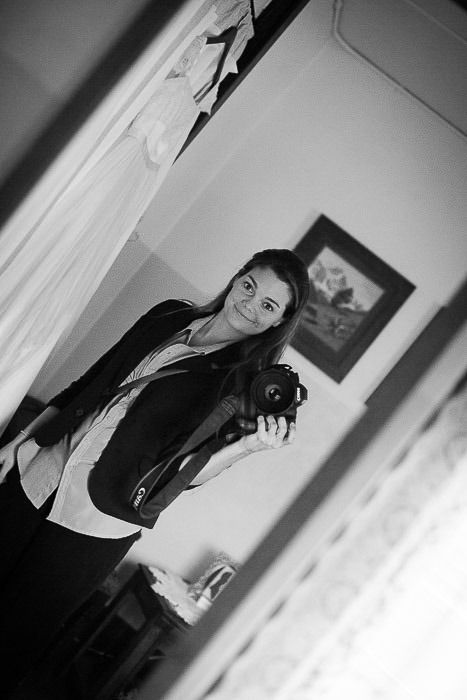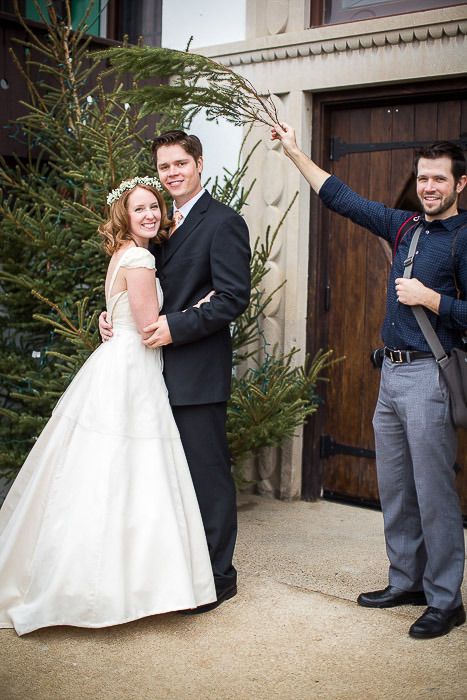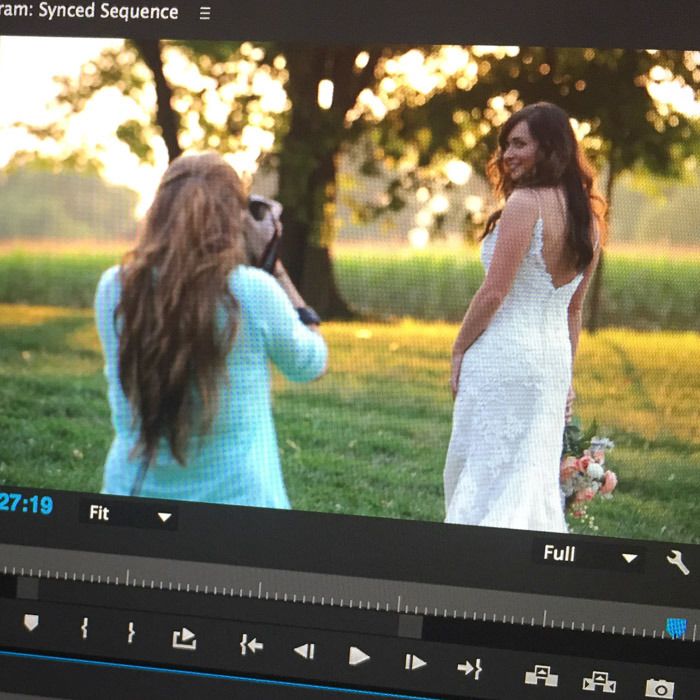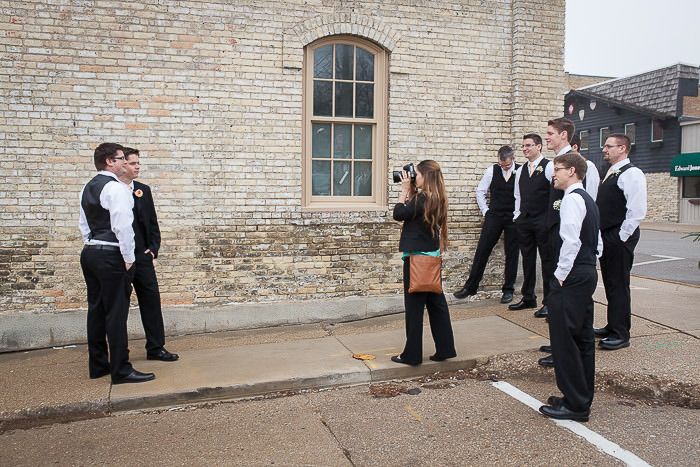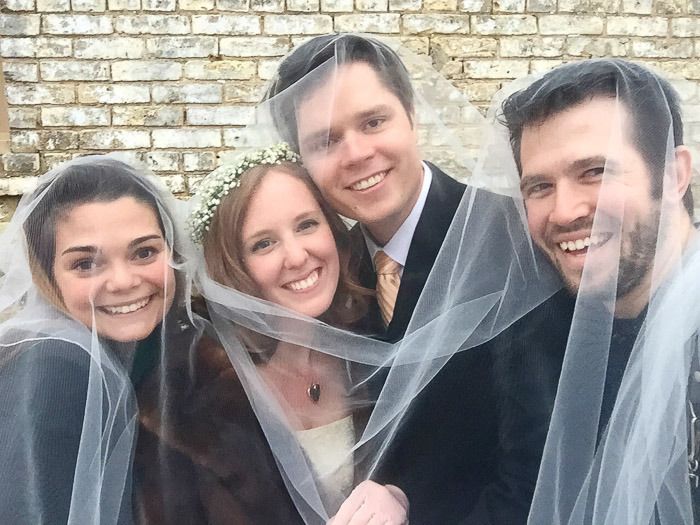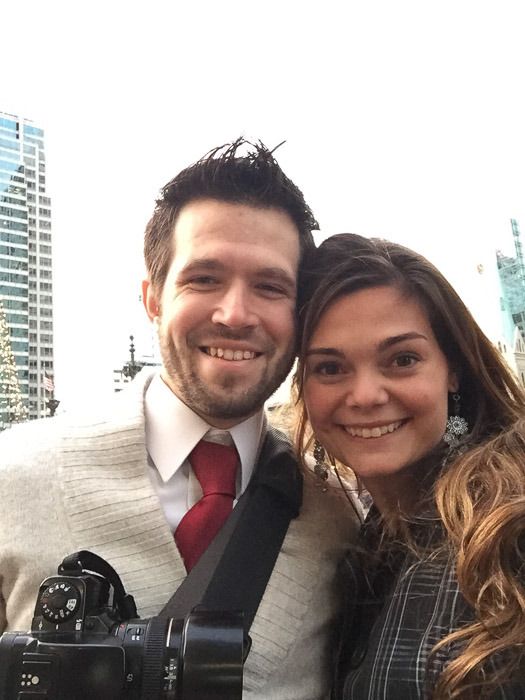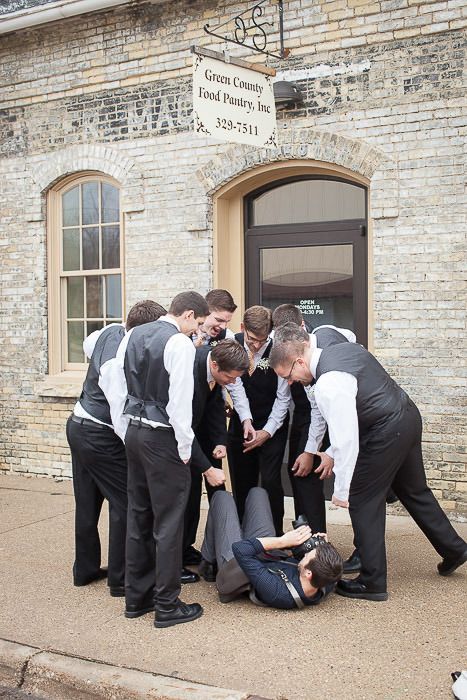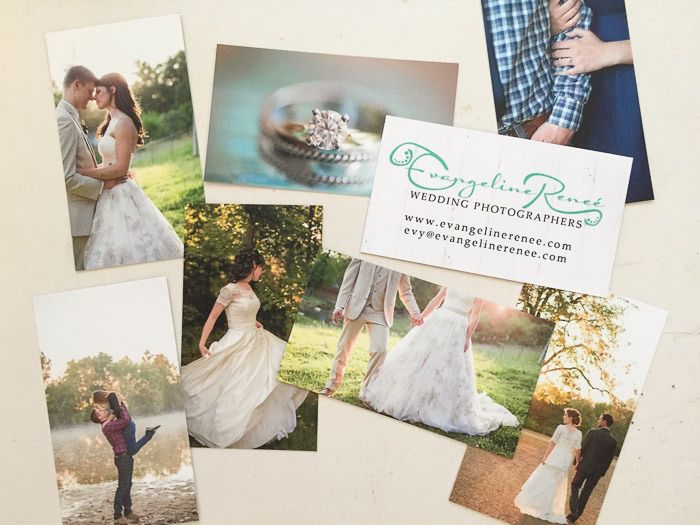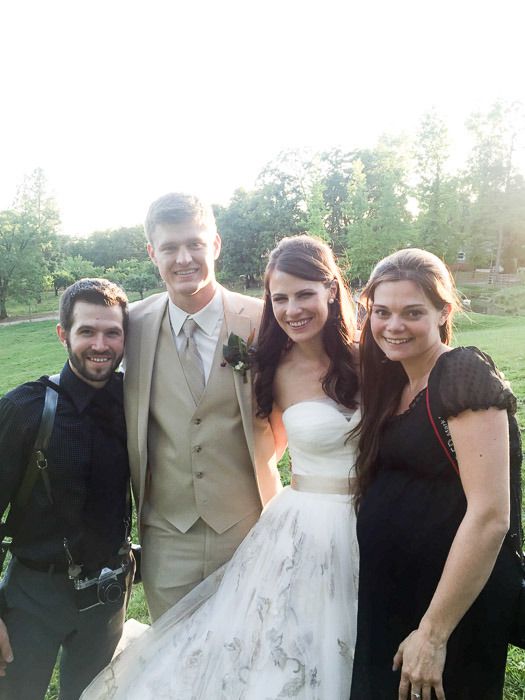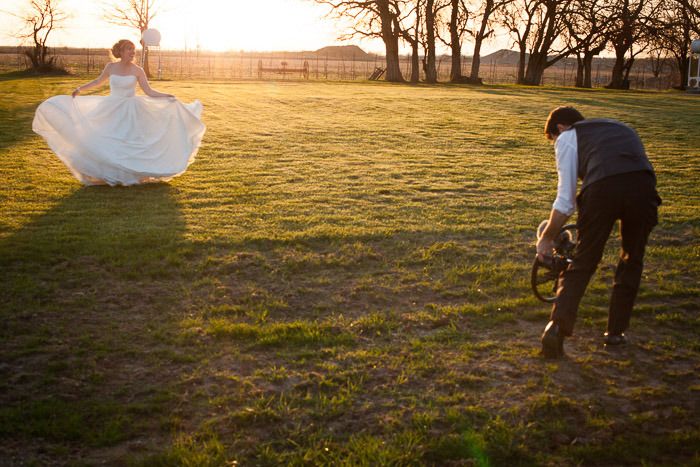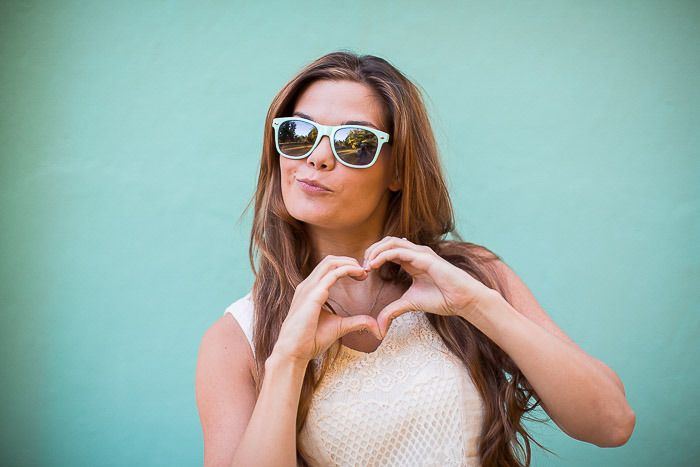 Hello, 2016!
contact evy for clean, fresh, romantic photography