How can I narrow the past season's wedding images down to a few favorites?!
Each couple is amazing in their own unique ways, each proposal was beautiful, each engagement session was fun, each ceremony was meaningful, each reception was a great celebration, and there were countless special in between moments that mean so much.
Not to mention all the details, I could shoot wedding details all the time, maybe not everyday, but every other day for sure!
But after going through this last year's images I think I've settled on my personal favorites, although I'm sure I missed one or two.
Thanks again to all you super awesome couples from 2015. You couldn't have made my job more enjoyable.
I can't wait to see what 2016's 'favorites post' looks like!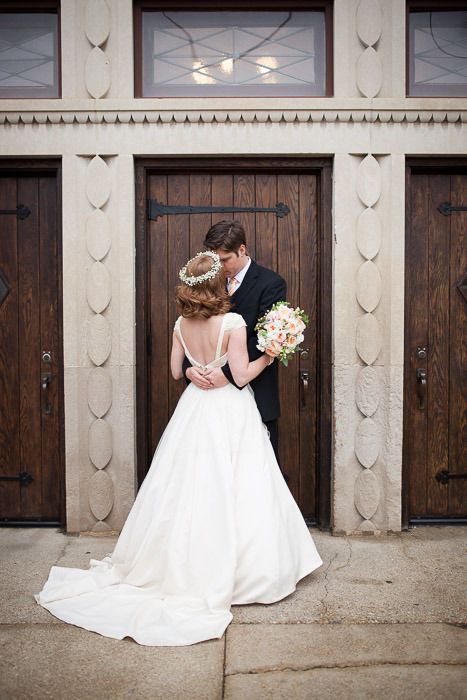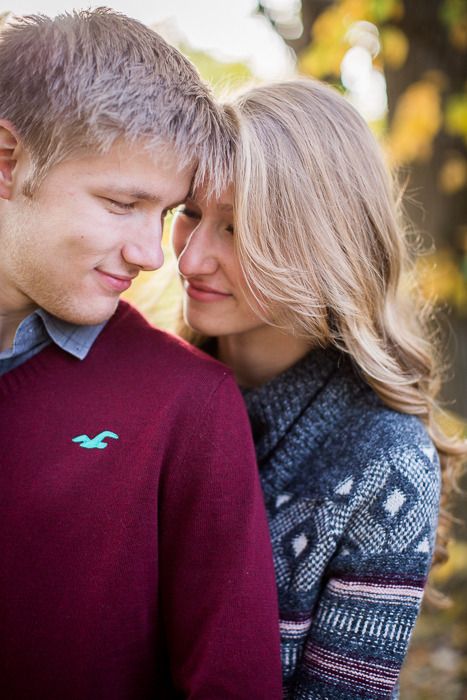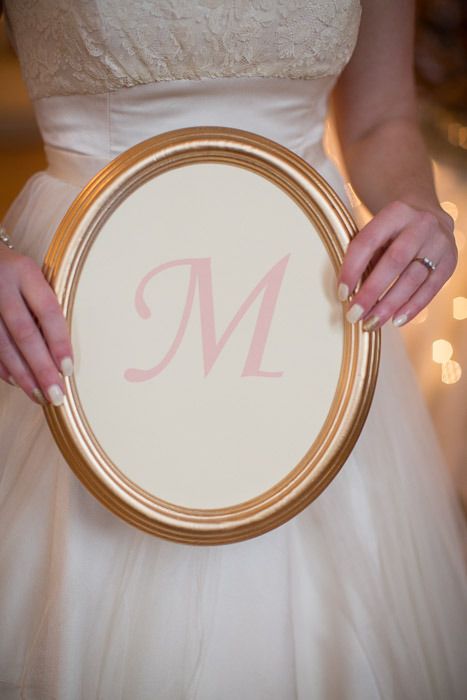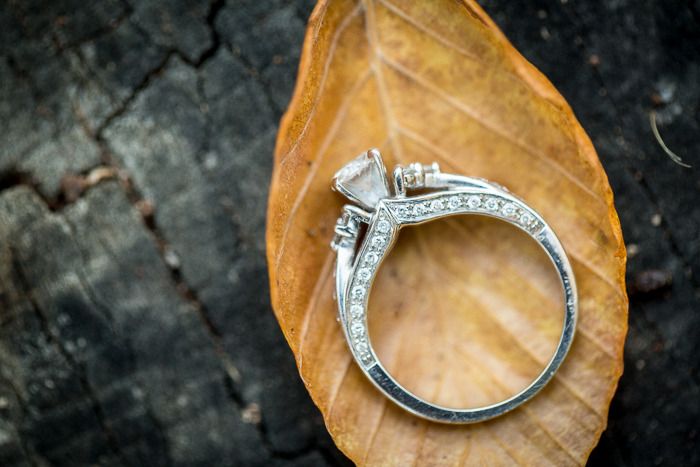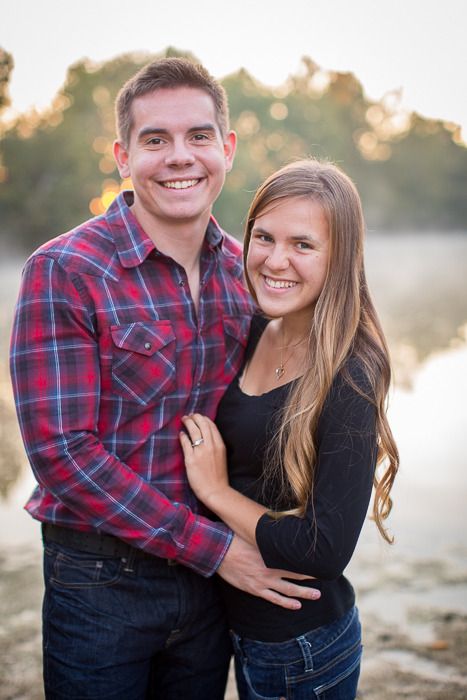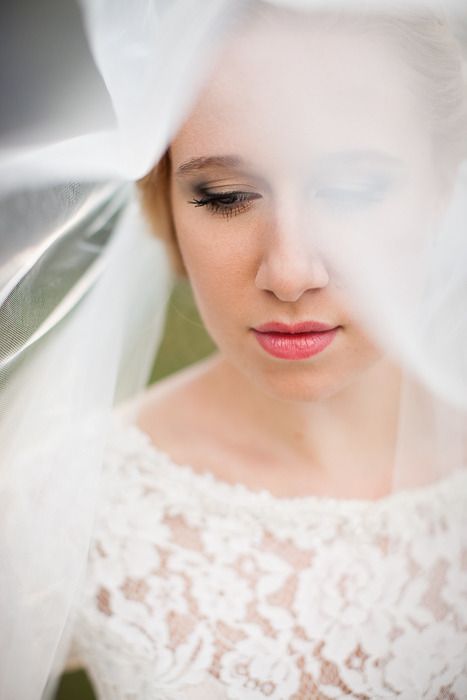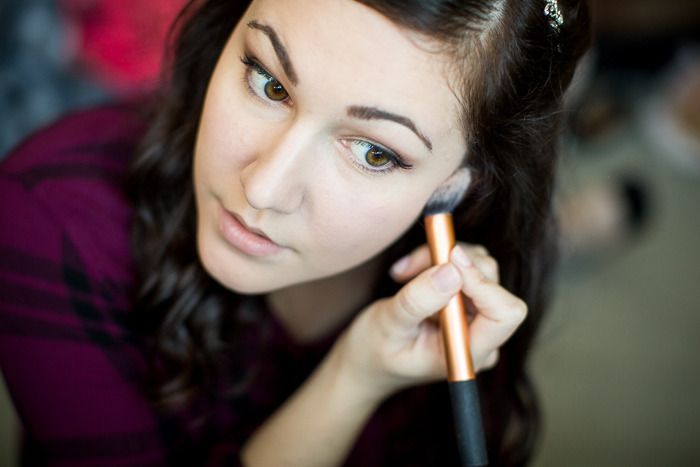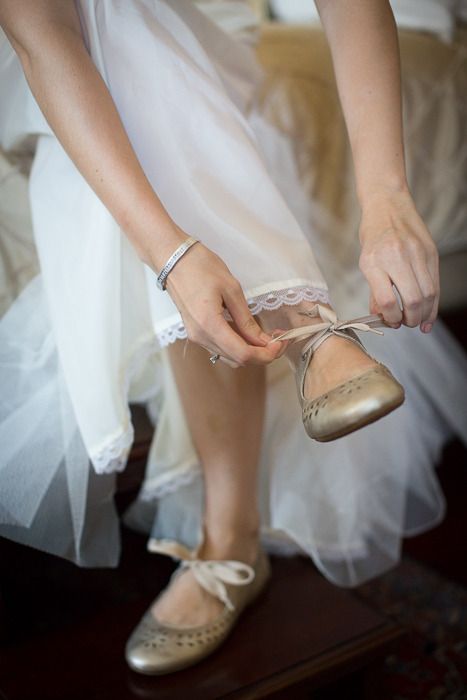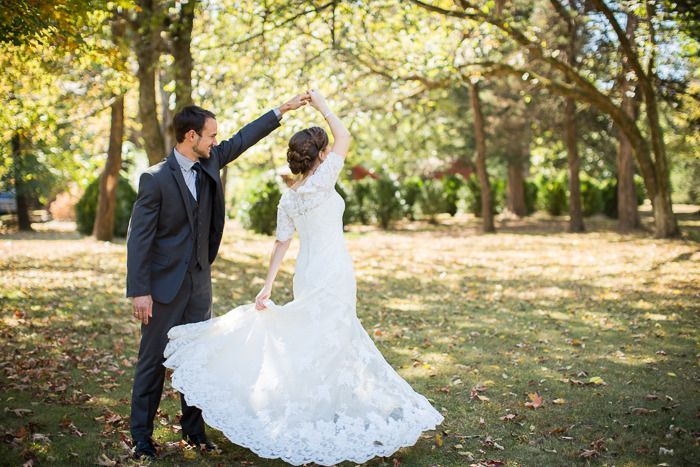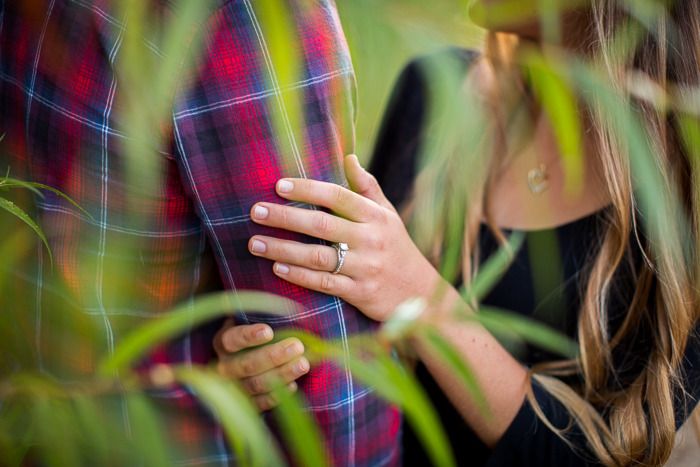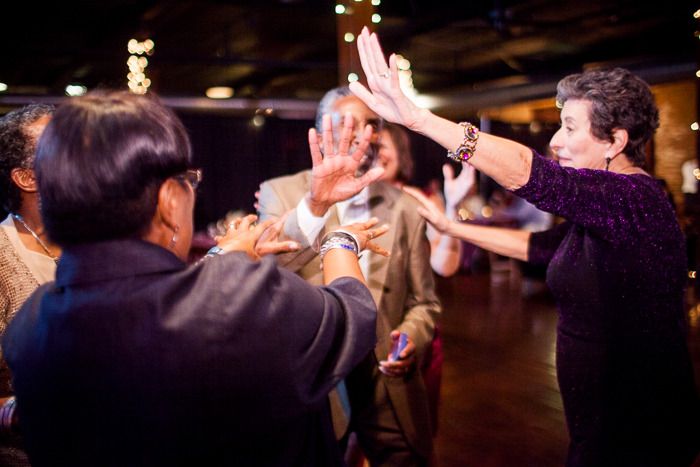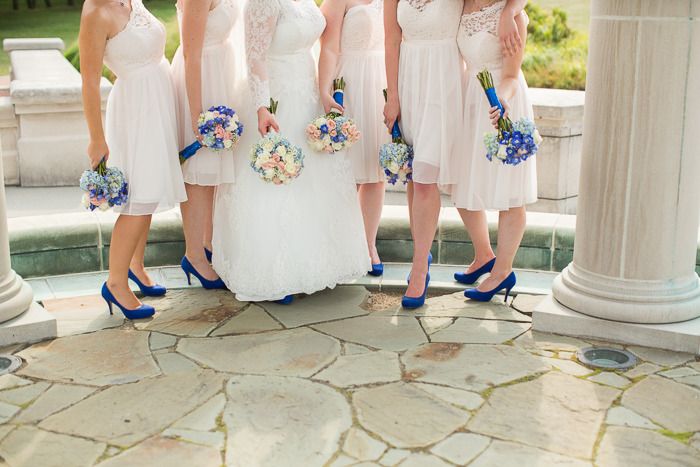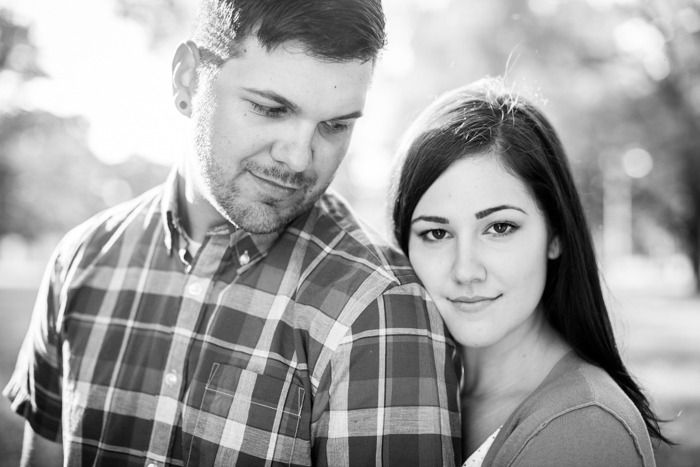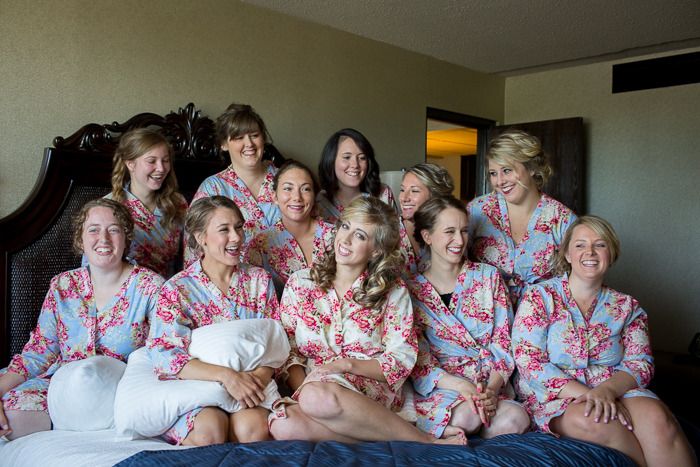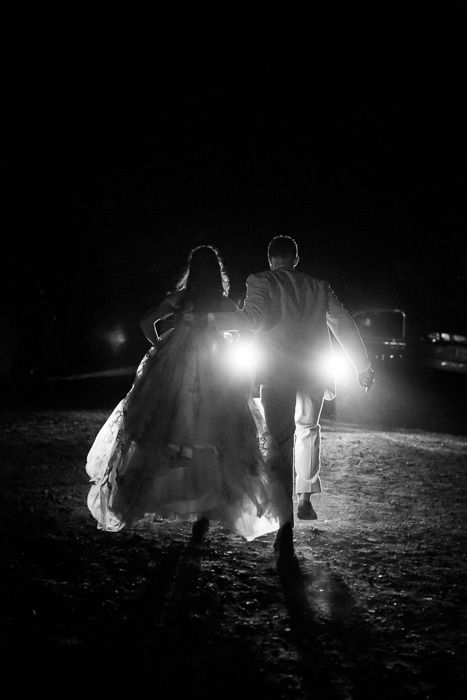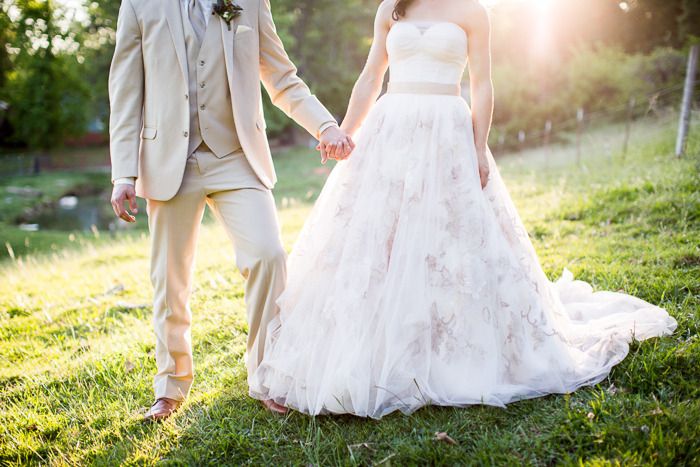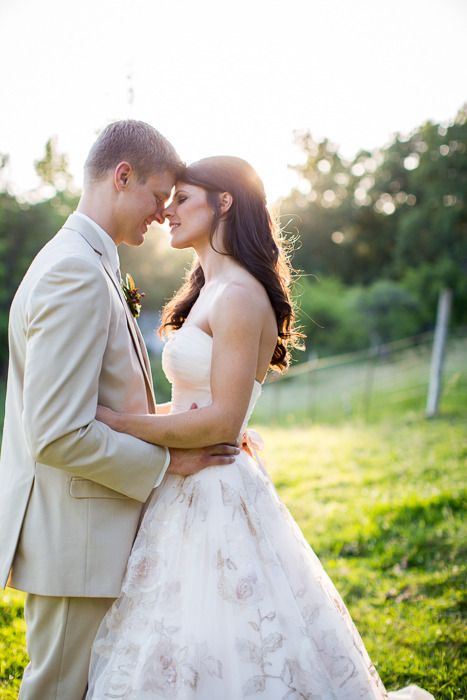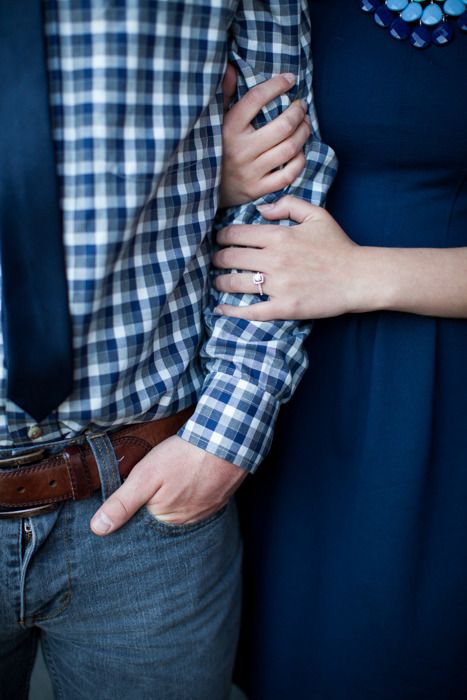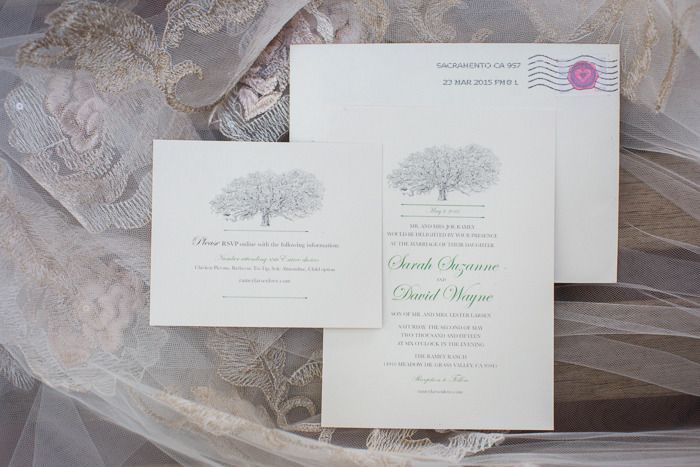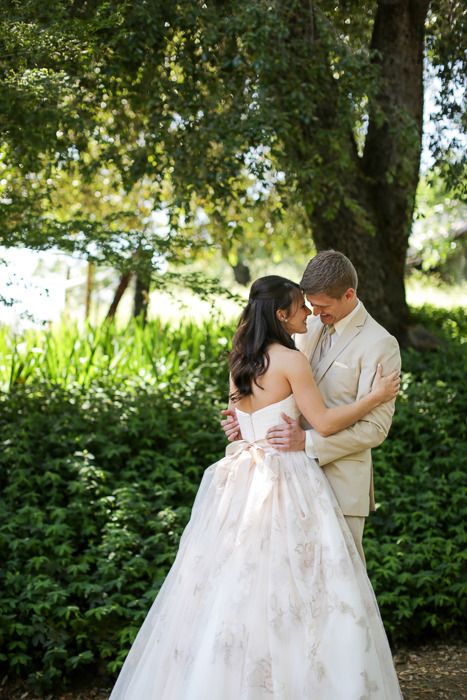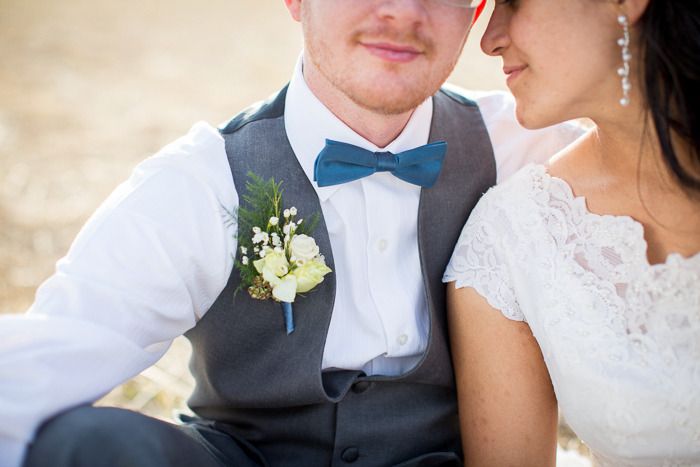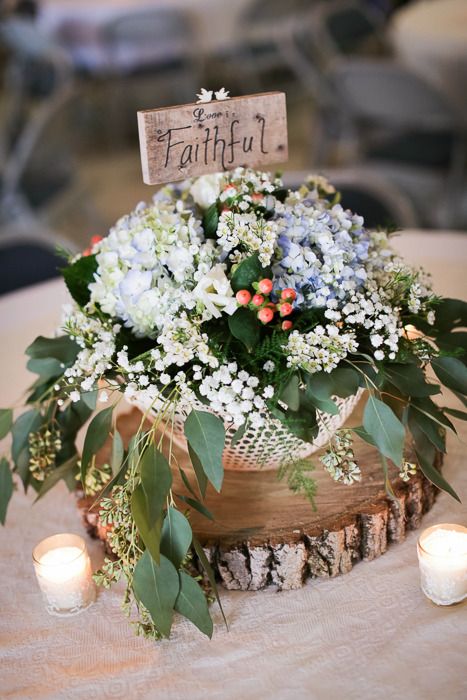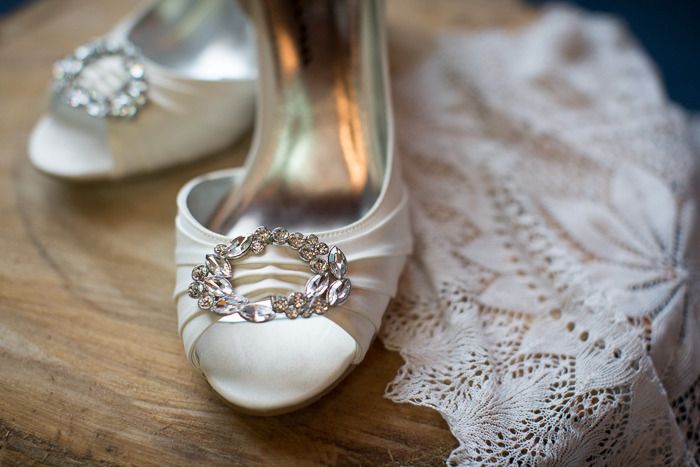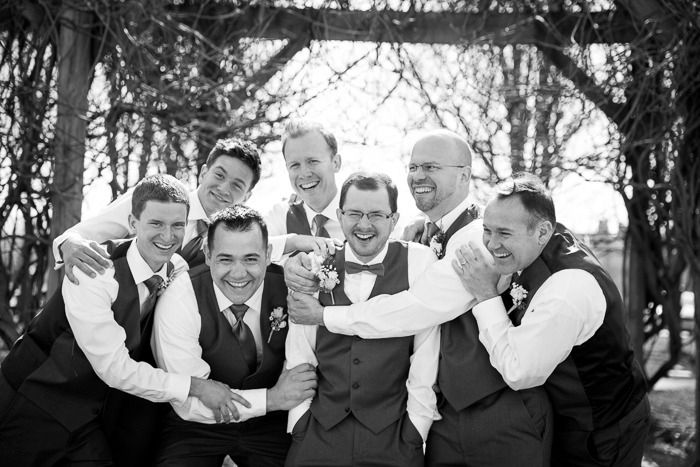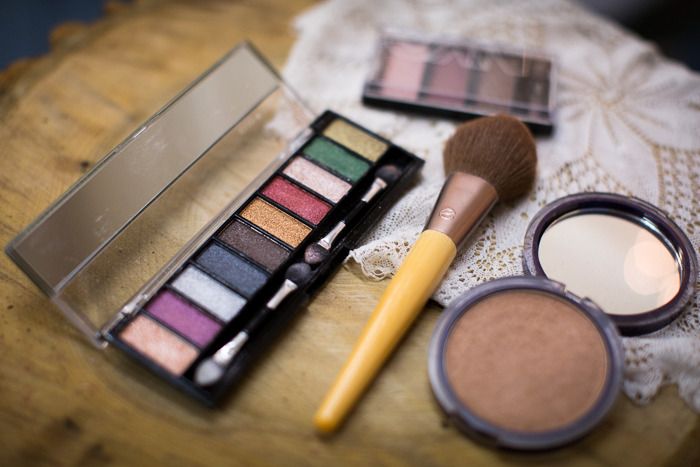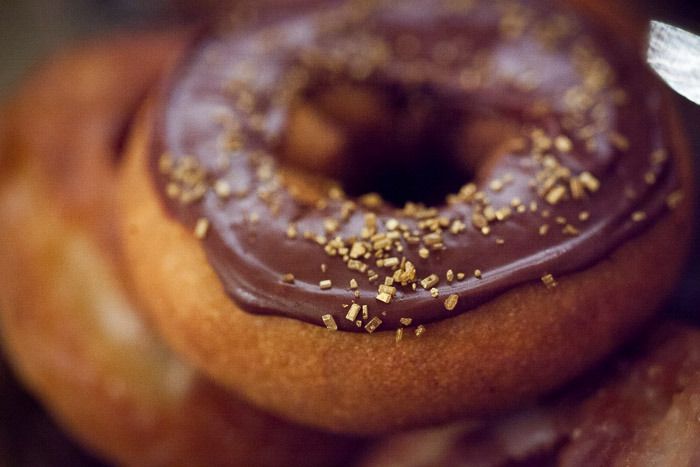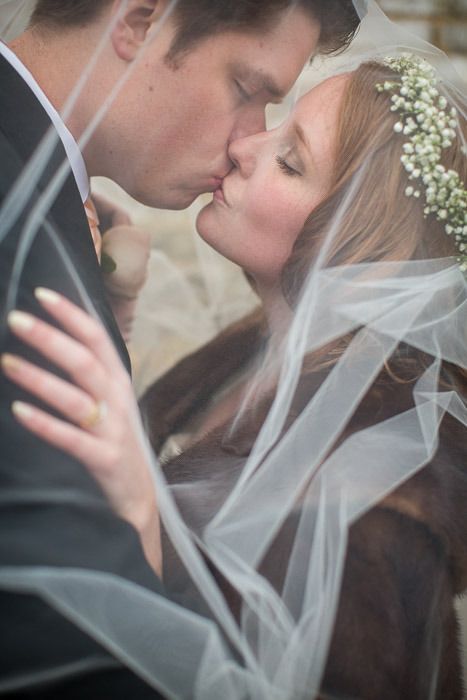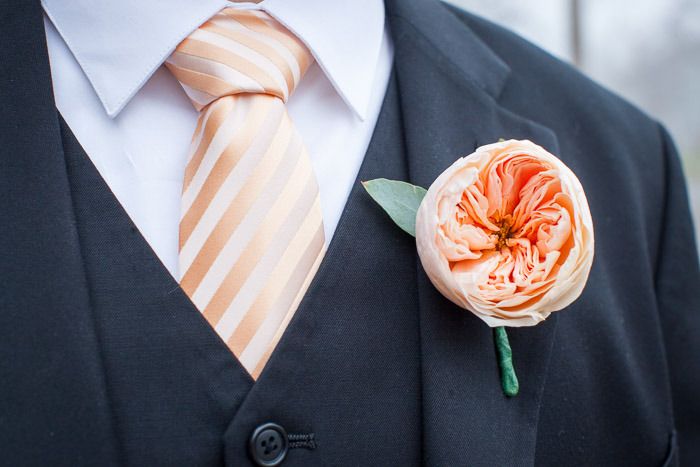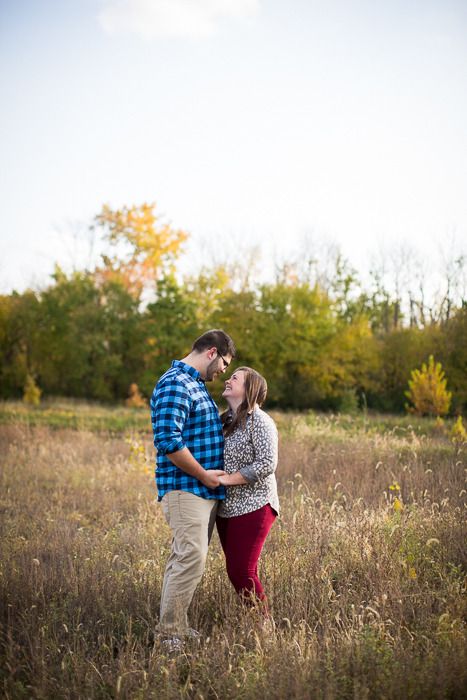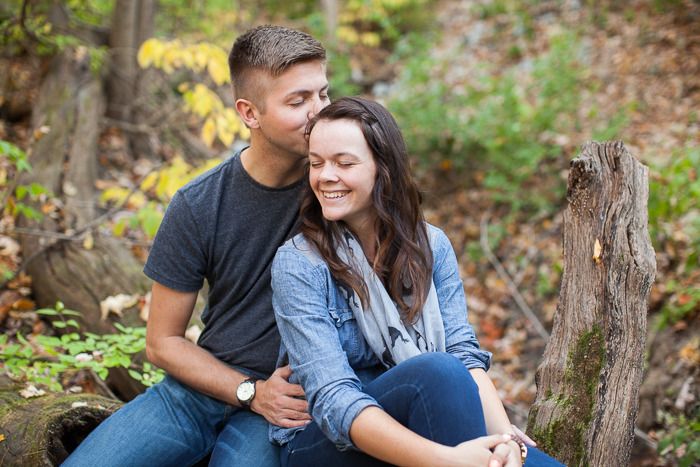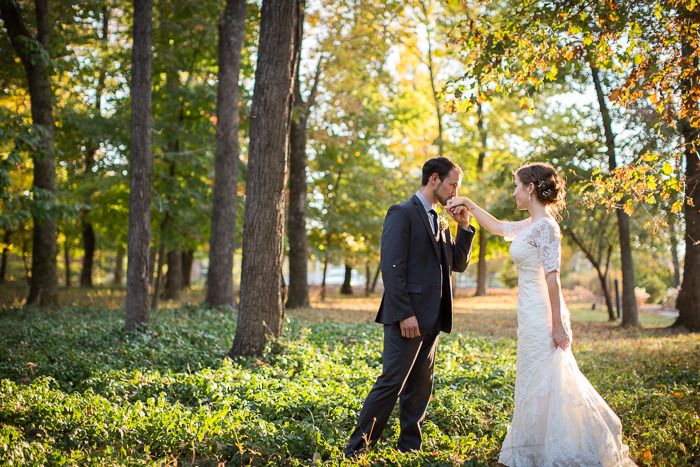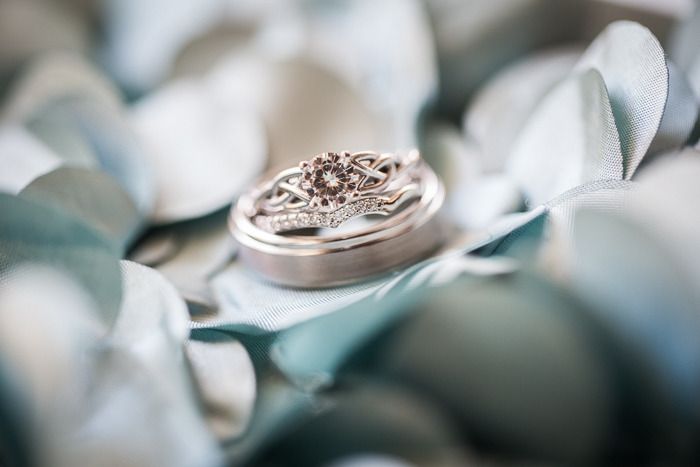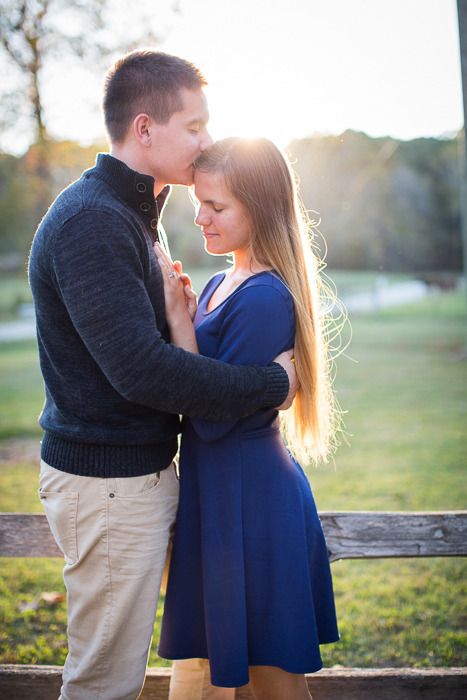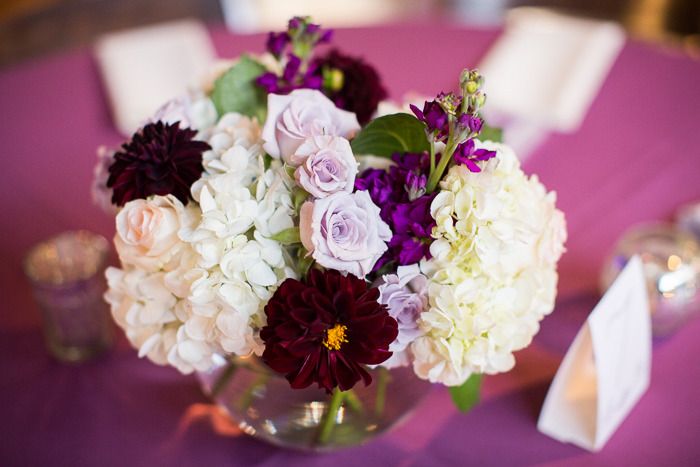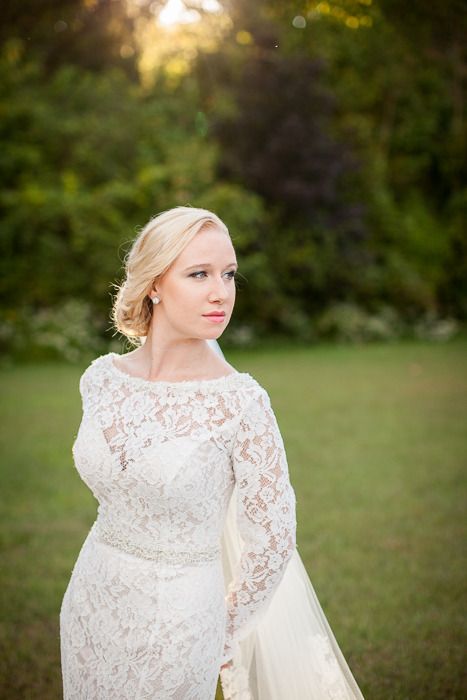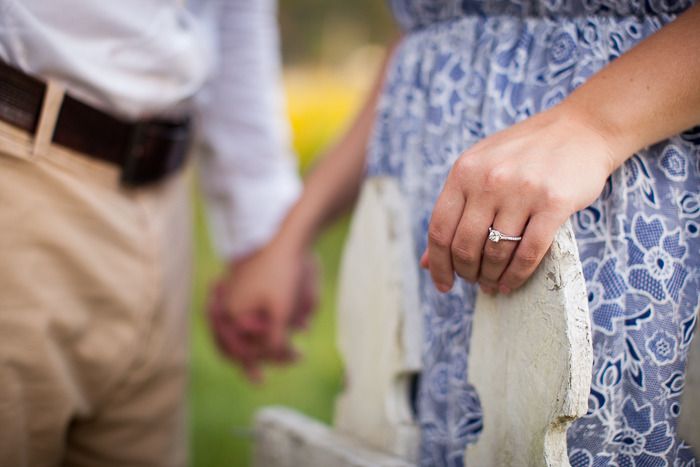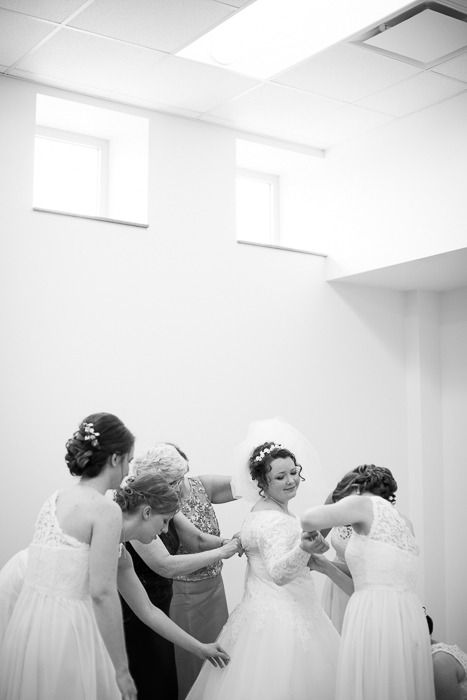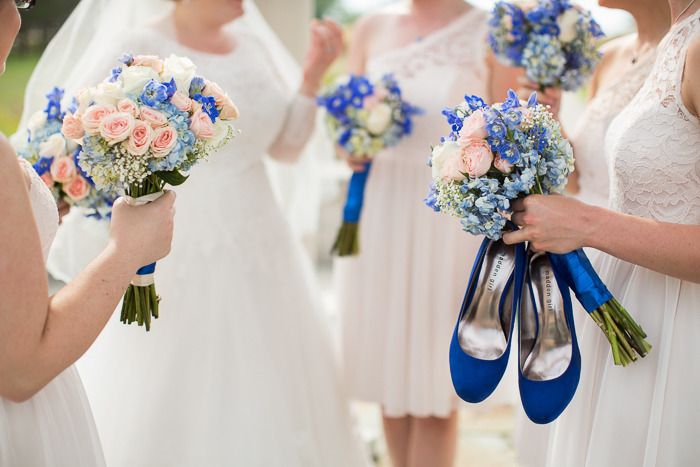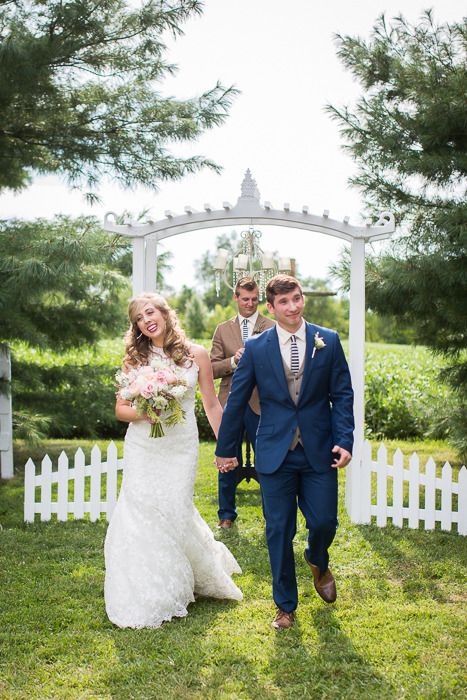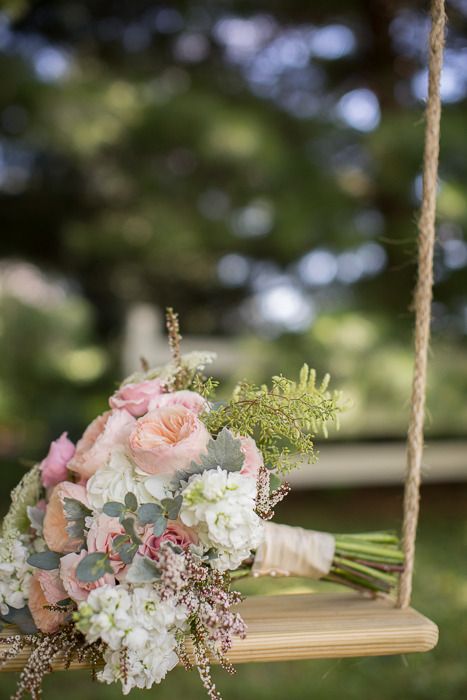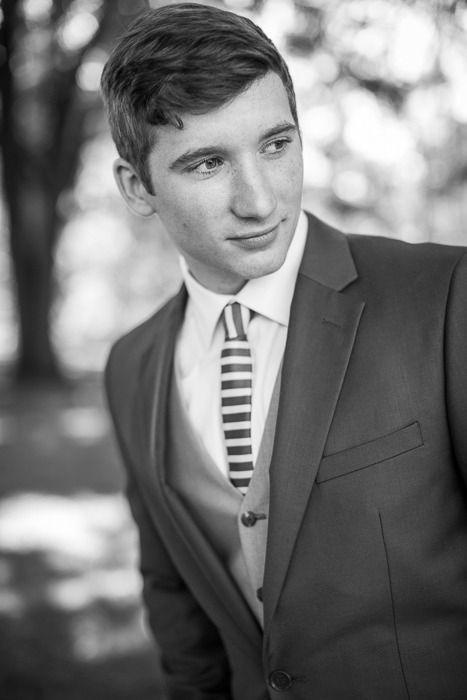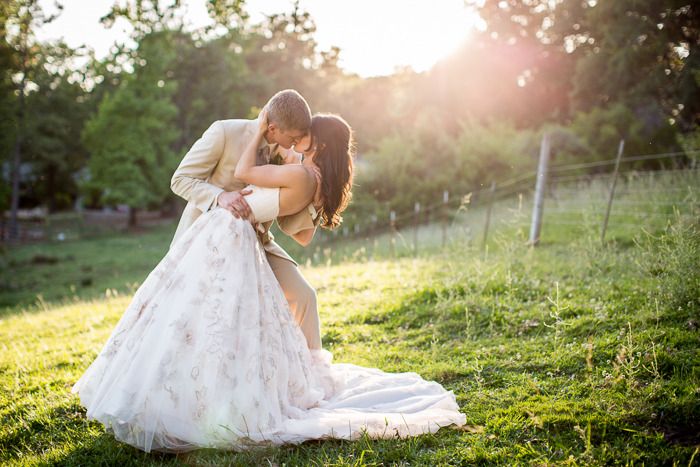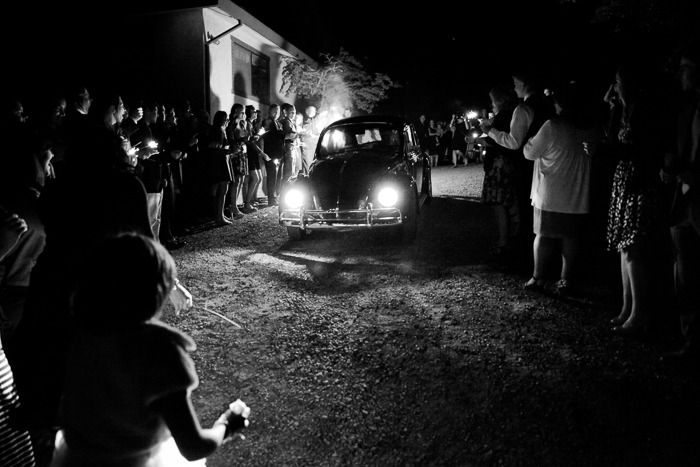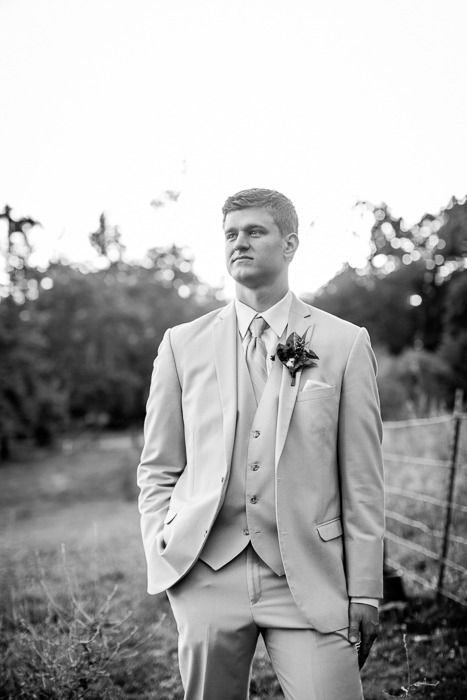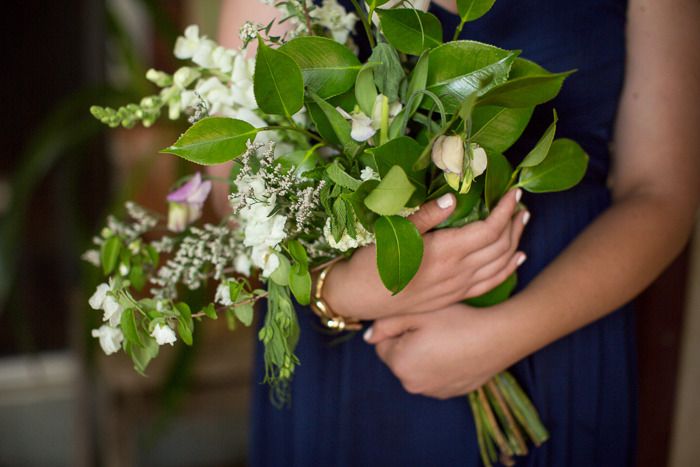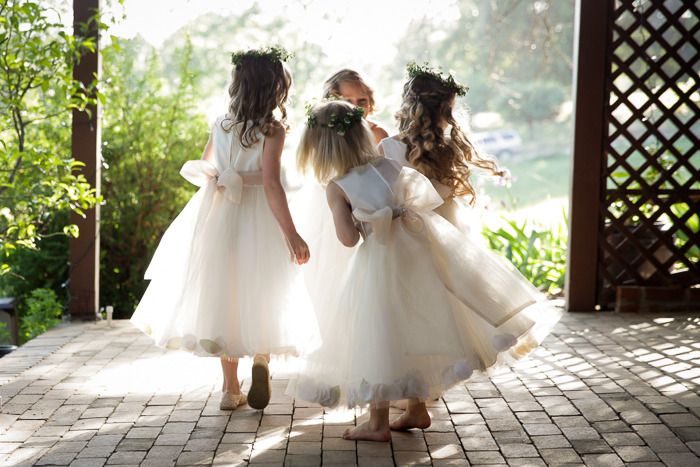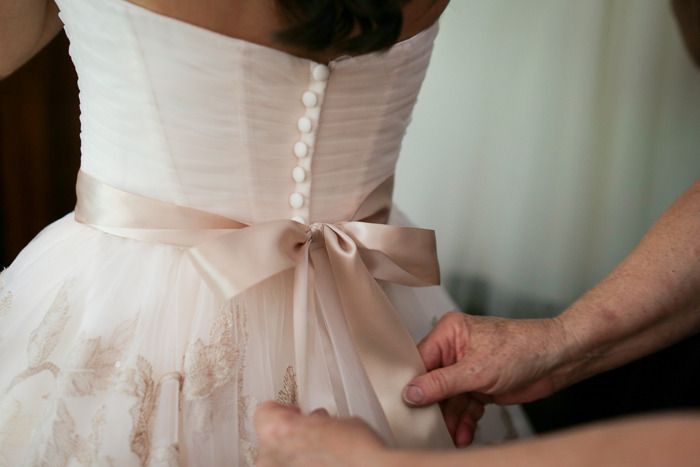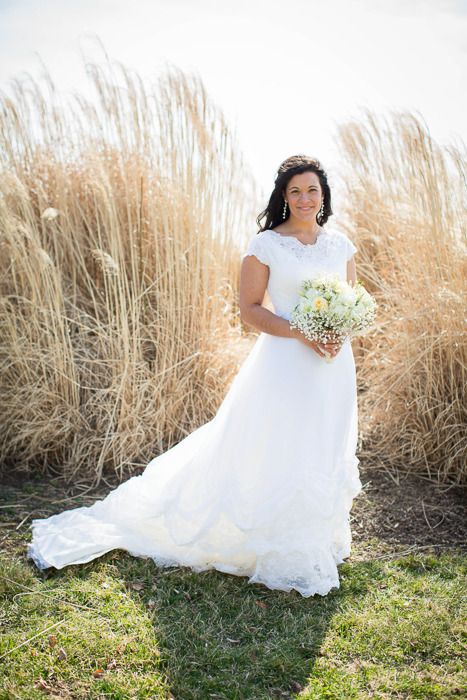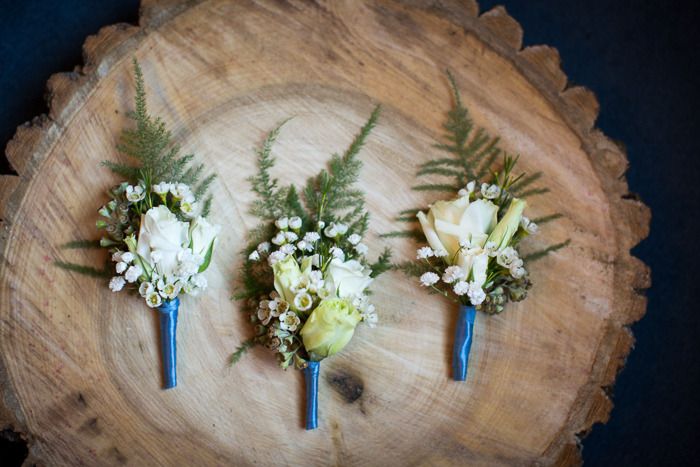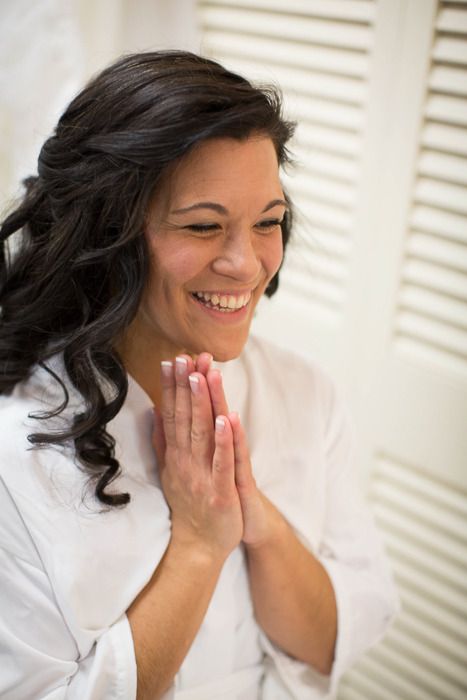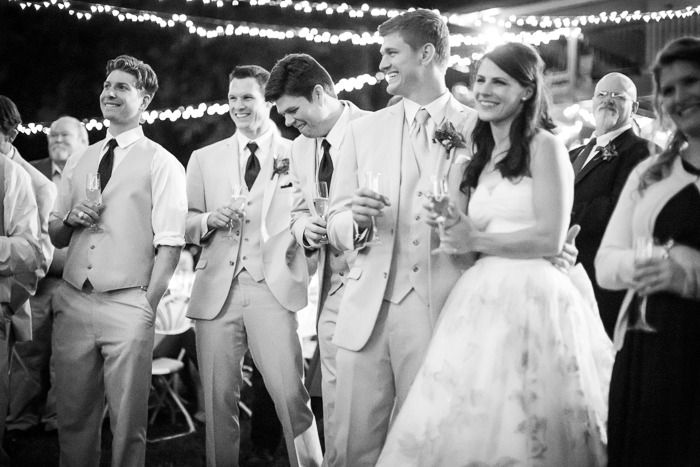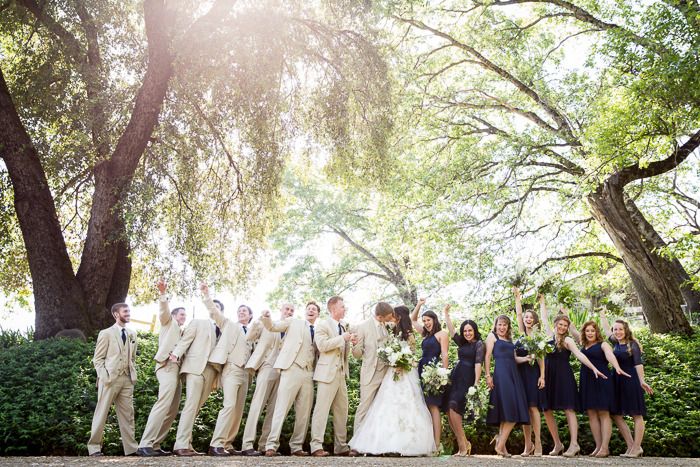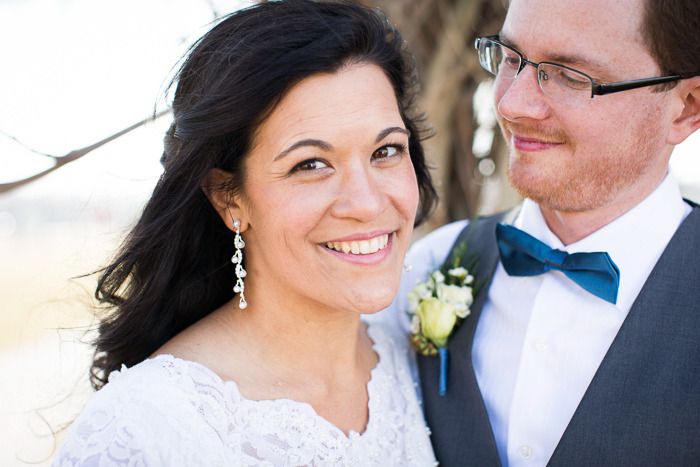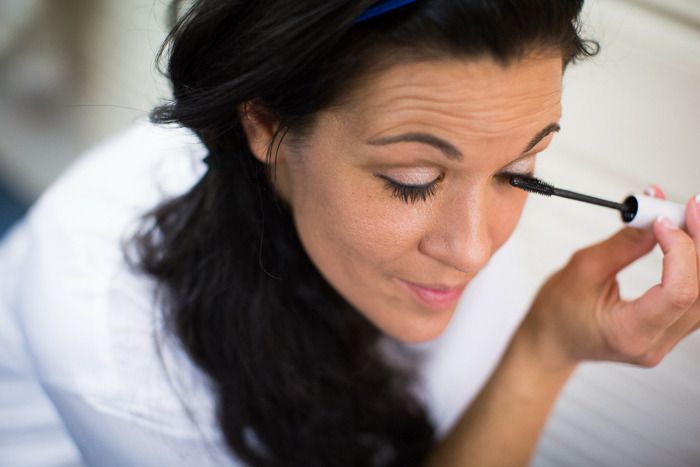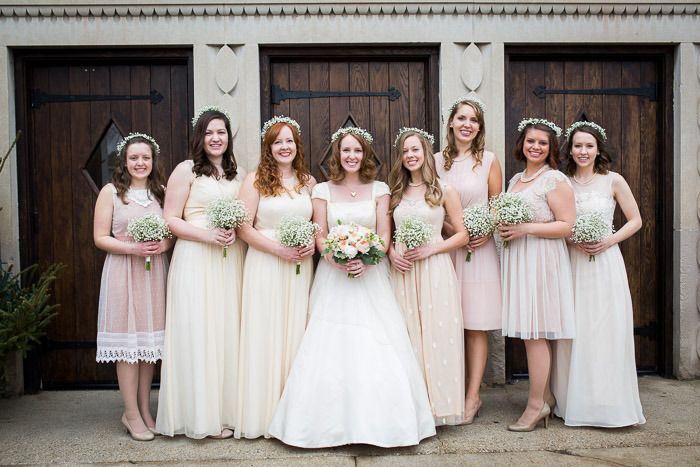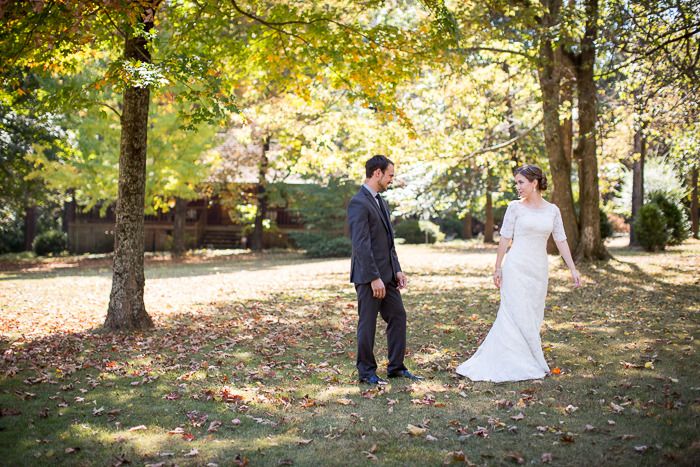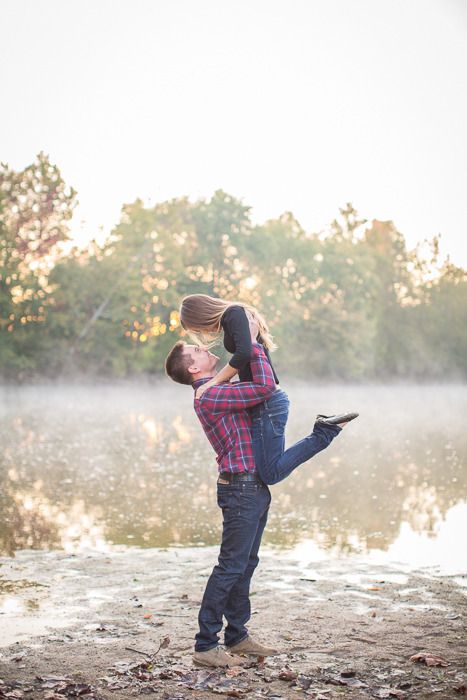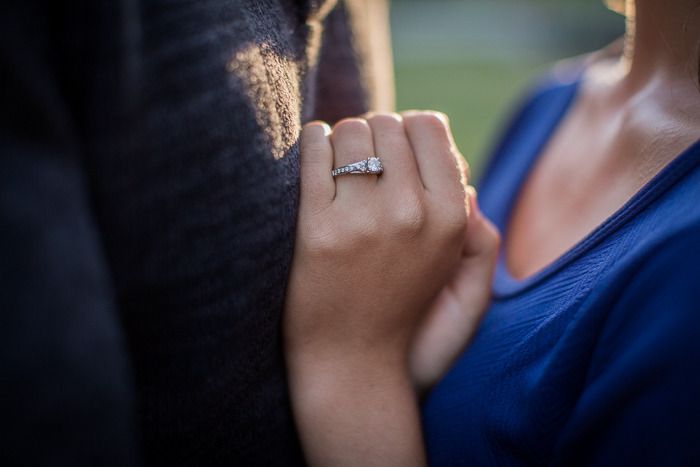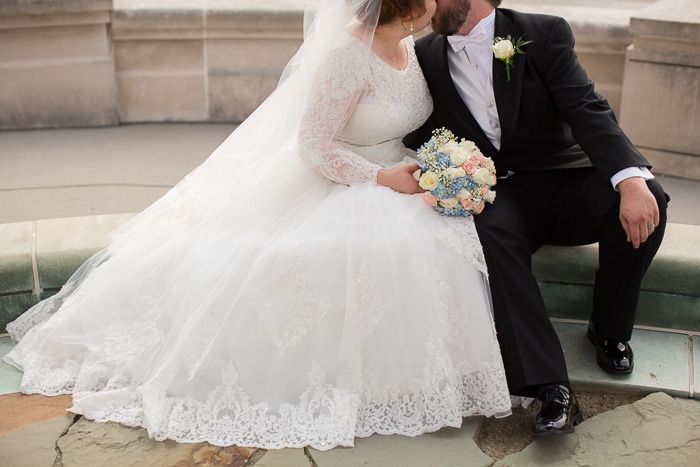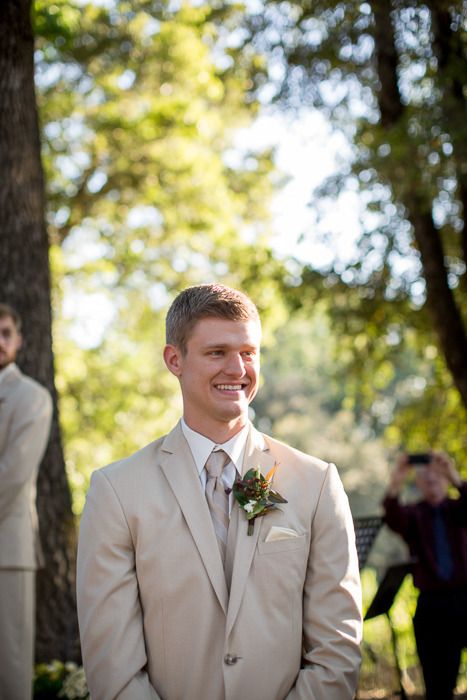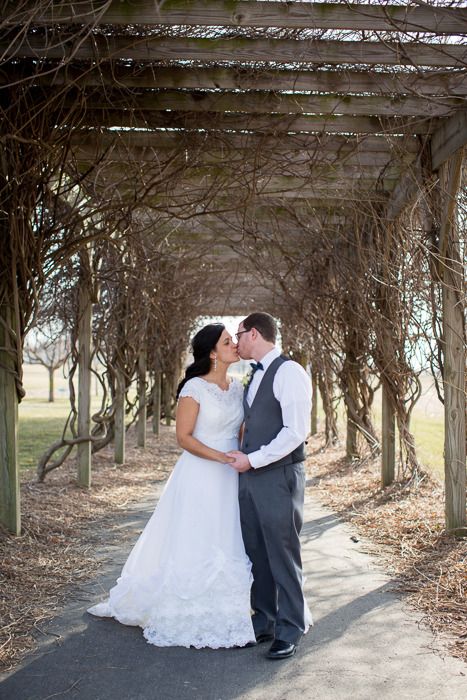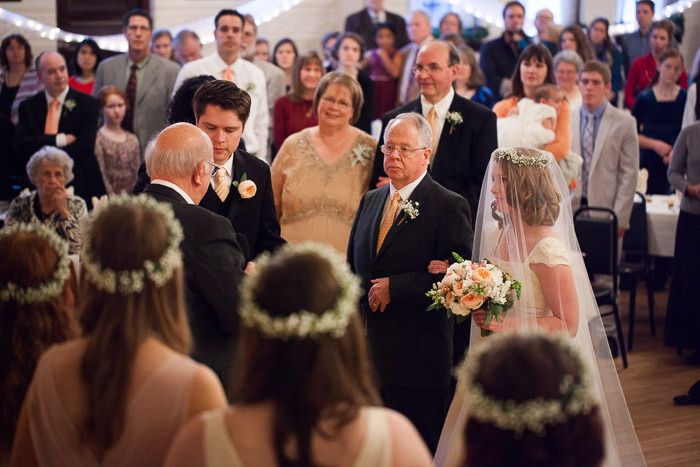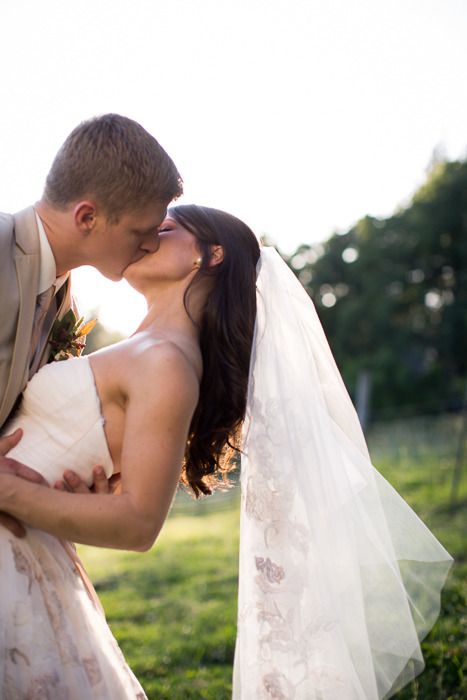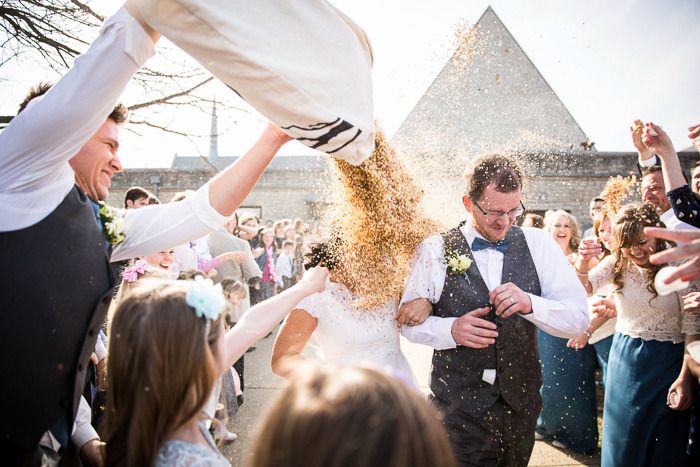 contact evy for clean, fresh, romantic photography