In keeping with tradition, and because they're fun, I'm doing a year in review/behind the scenes!
As this next wedding season gets ready to start in full swing, I'm so so thankfully for everyone that made this last year awesome.
To my husband, thanks for being great to shoot with, completing me and my work, and being a good sport.
To my clients, I love you! Thanks for trusting me with documenting your big day, and for being the bestest, most beautiful people to work with.
To my fellow vendors, you were super fun and awesome to work with. Thanks for going the second mile to make the day/shoot happy for everyone.
To my Interns, thanks for making this year's workshop a complete blast! I miss you all!
And you, my blog readers, thanks for coming along for another year of adventuring. Your support means so much!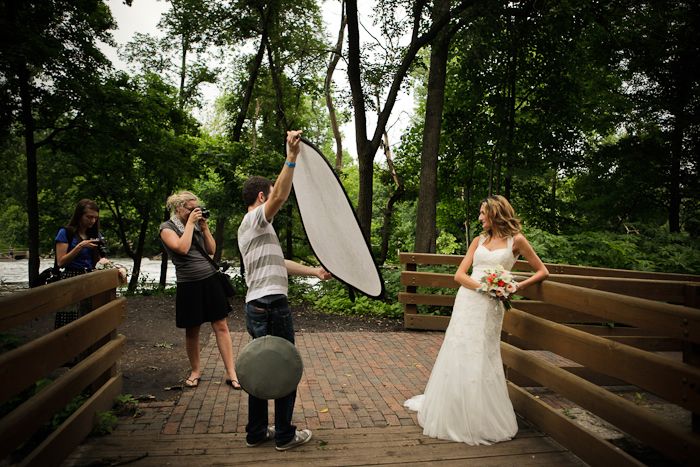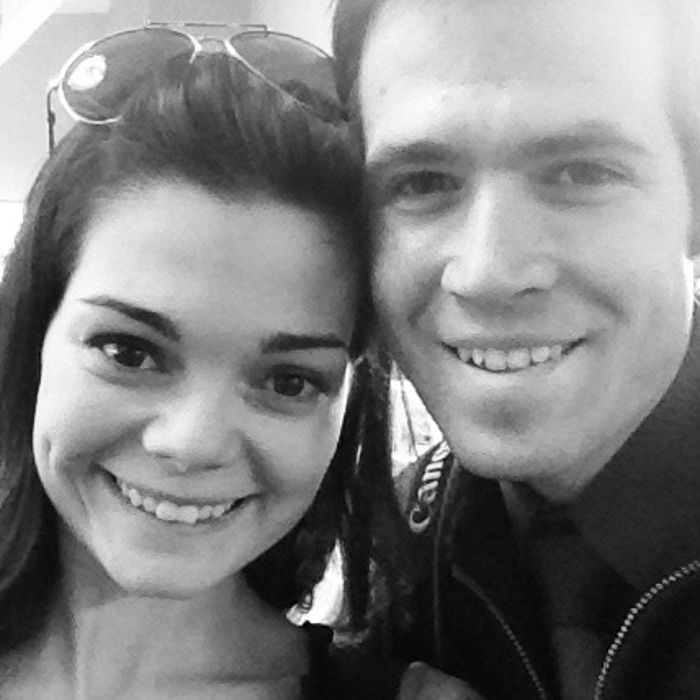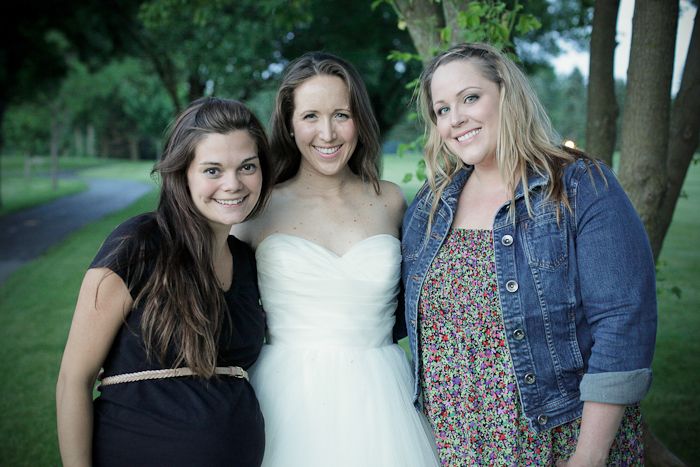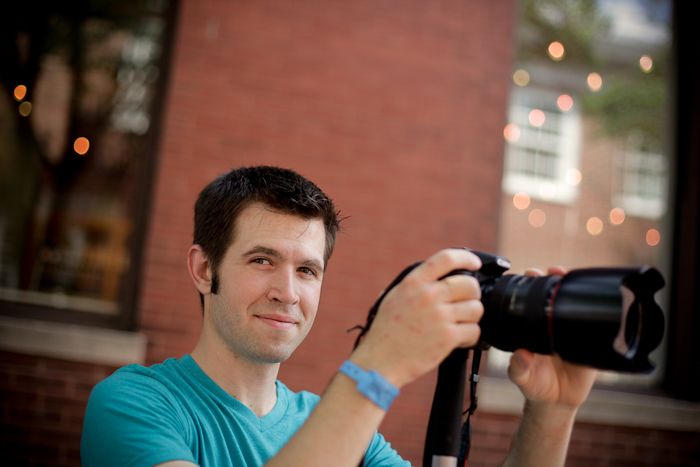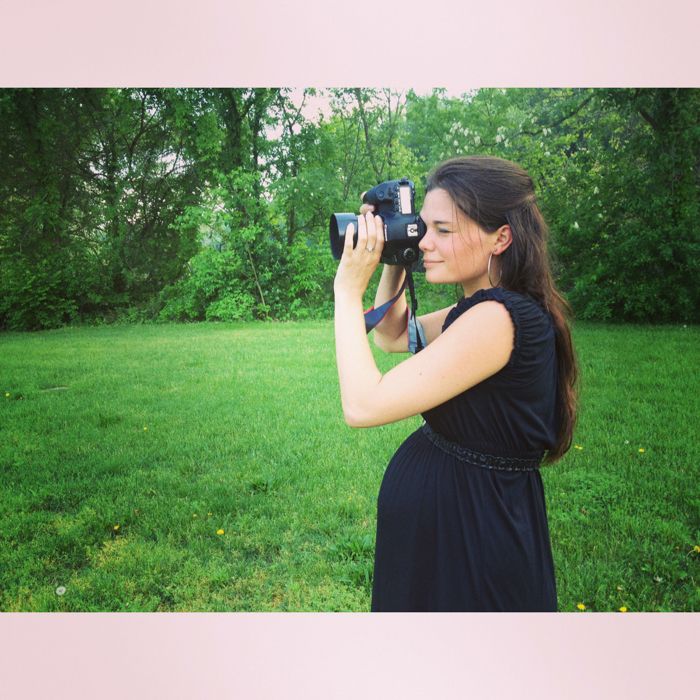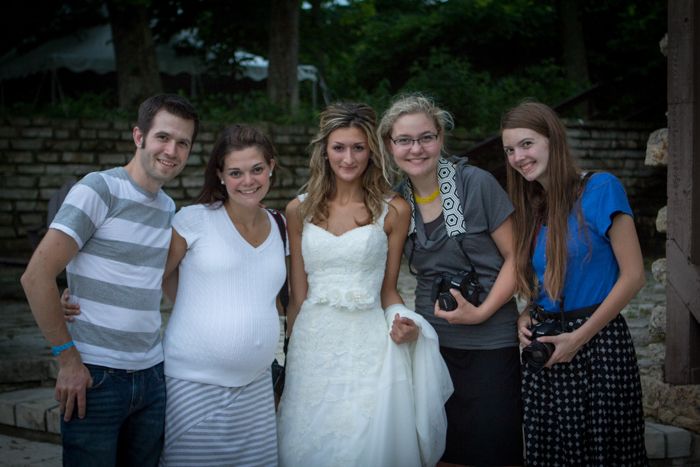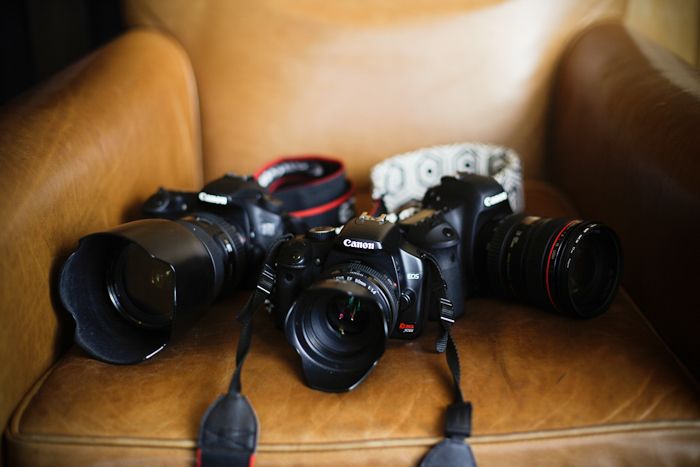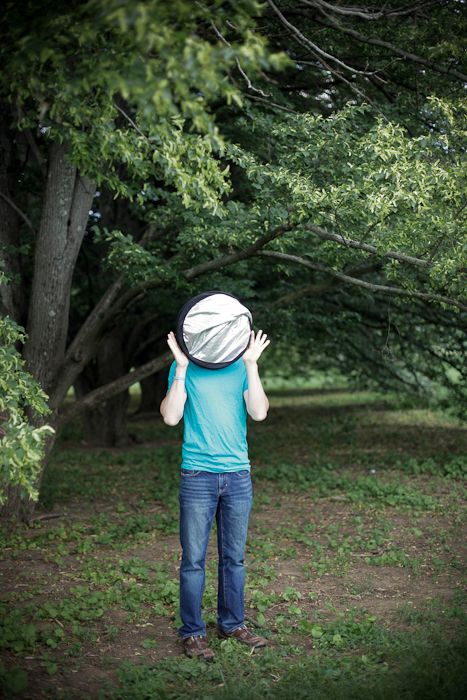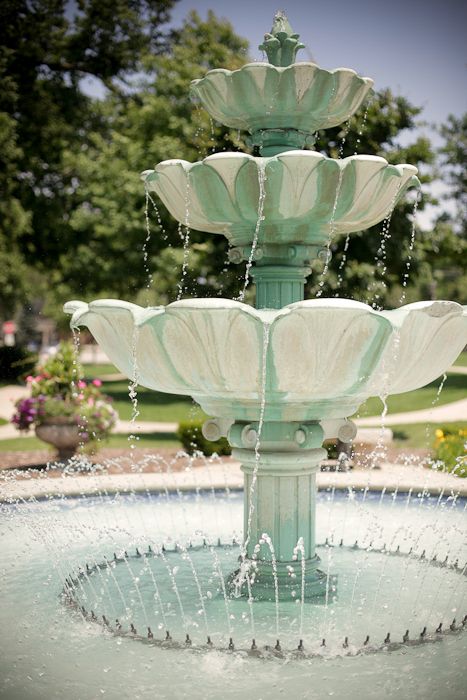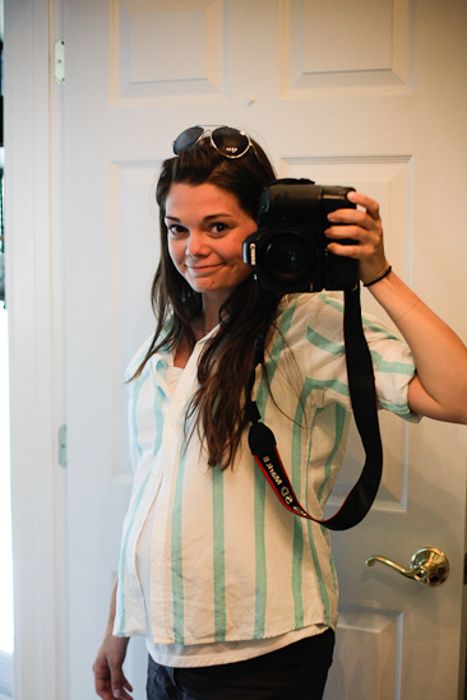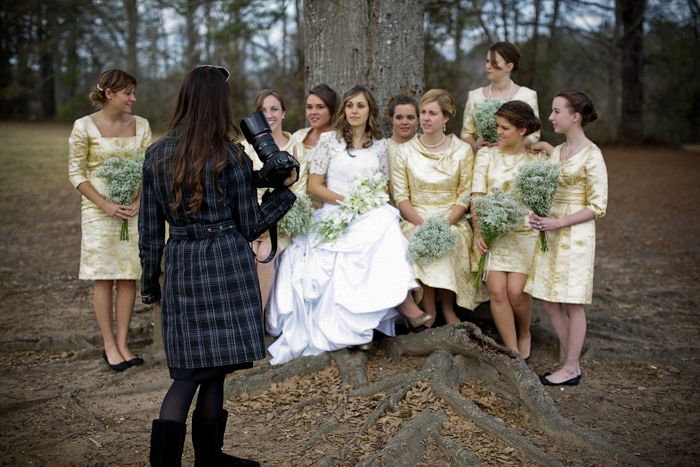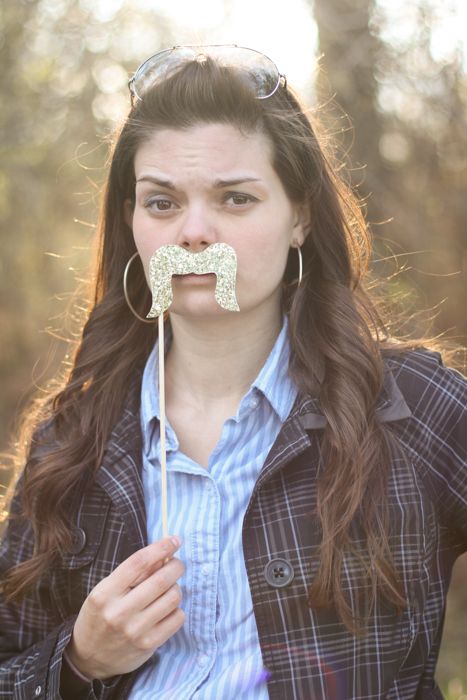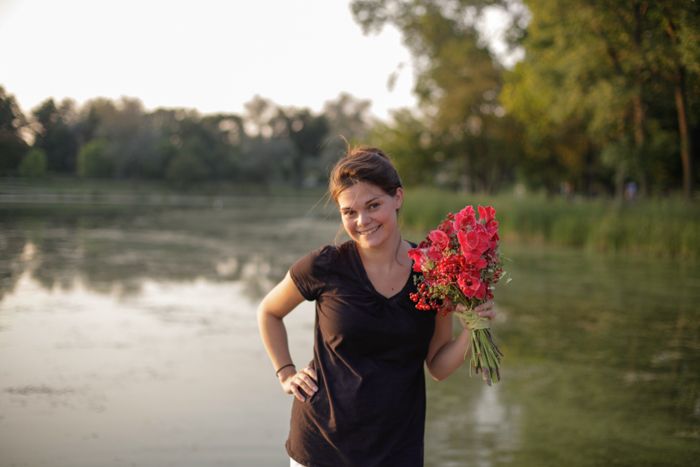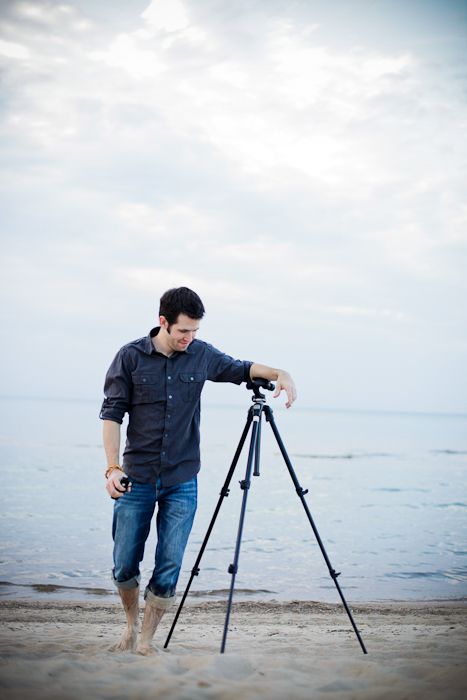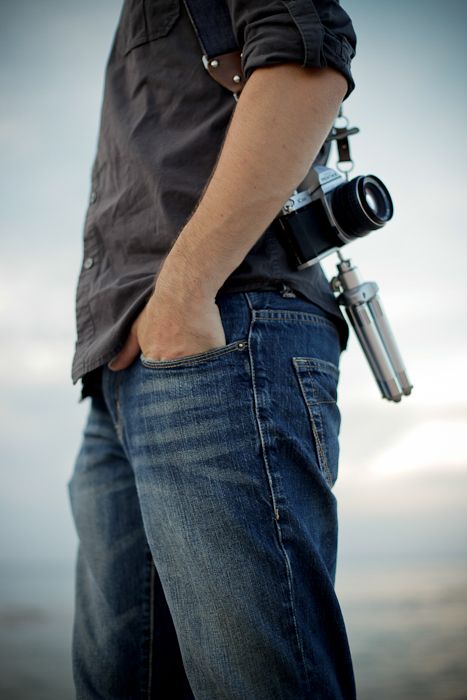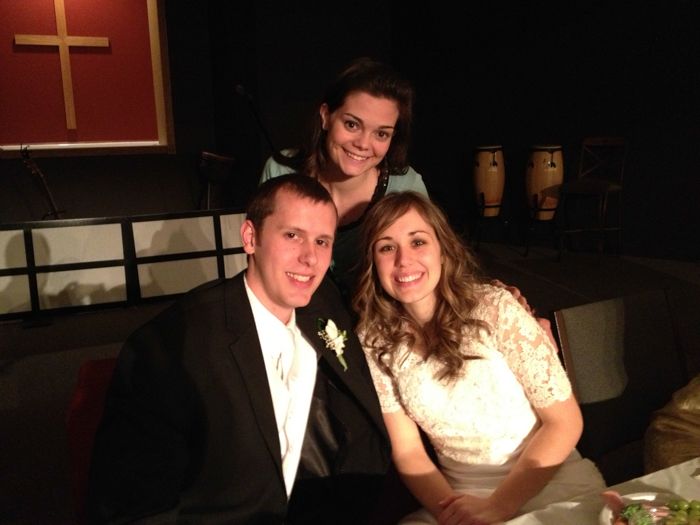 contact evy for clean, fresh, romantic photography