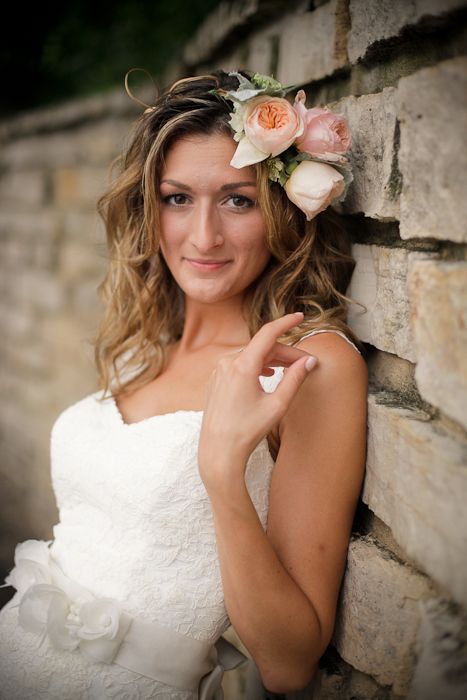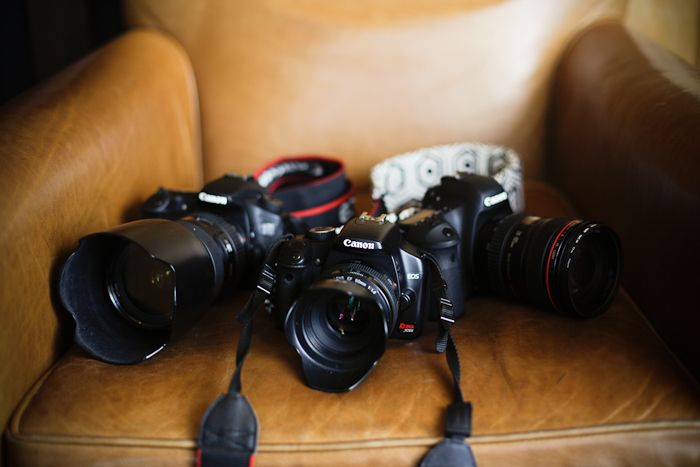 Sooo, I just can't get the idea of doing another workshop out of my head.
It's tons of work to put on but it's always been so rewarding for me, and I trust everyone in attendance too.
Right now I'm just putting feelers out to see what the interest and availability might be for this year.
Right now it's tentatively on the calendar for June 12th and 13th.
This year it will be held in beautiful Brown County Indiana.
The two days you'll have instruction and hands on application times taught by myself, my husband, and possibly a special guest or two.
We'll cover topics like lighting, posing, how to shoot a wedding, the editing process, and a special class on using video for your business.
Go ahead email me your name if you'd like to be put on the list to get updates as things solidify.
evy@evangelinerenee.com
Here are a few comments from last year's interns:
"Things that you both taught just really clicked more for me, such as posing, shooting in manual, and so much more. One thing that I really appreciated was seeing the picture examples that you shared as you taught. The practice shoots really helped me work on putting into practice what we were learning and talking about. I really was encouraged by both the sessions and also just talking throughout other times, too"

"I really loved the contrast of your and Tim's teaching styles. You each accented the other one's concepts and gave full visible ideas together. It was so fun to watch you work together during the shoots. "
"I now know the difference between mochas, frappuccinos, and macchiatos!"
"I am really thankful for the encouragement that made me even more excited about photography again. The critique of my photography was something I so appreciated and also getting photography questions answered. I absolutely loved seeing how you and Tim interact with clients during a photo session. The shoots were so memorable and awesome! I learned so much and enjoyed the challenge of the opportunity to work with the models (who were wonderful to work with and so sweet + gracious!)."
"The workshop really jumpstarted me again in photography and gave me creative inspiration to keep going."
"Focused, helpful, and enjoyable"
contact evy for clean, fresh, romantic photography