The wedding week has finally come! My sister Olivia is getting married to Jordan this Saturday! You're going to see a lot more of these two good-looking people in the coming days.
Let the fun times begin!
These aren't anything official, just some shots I grabbed while on vacation last year.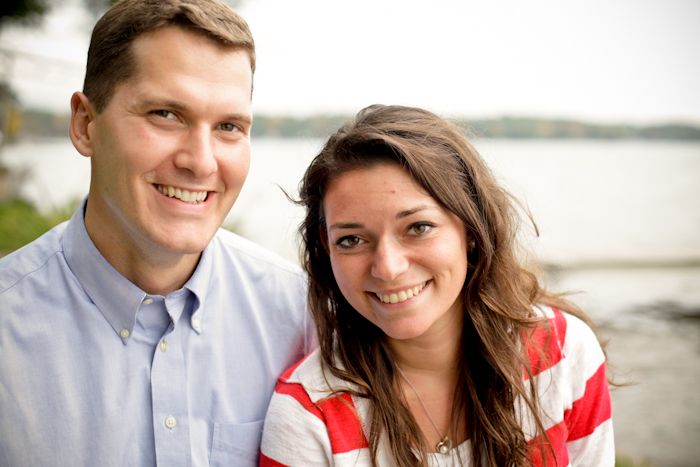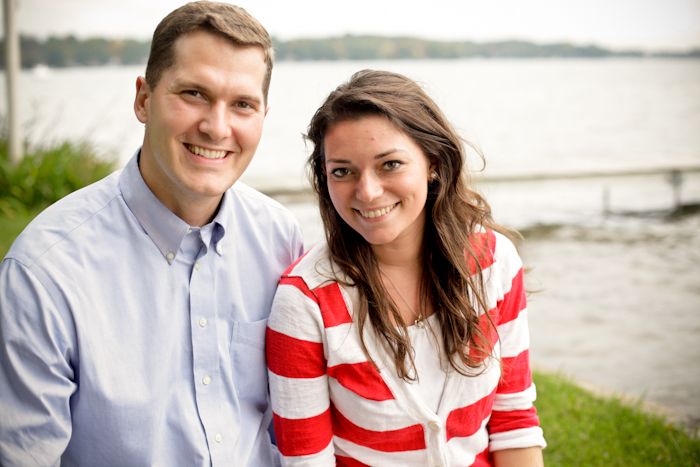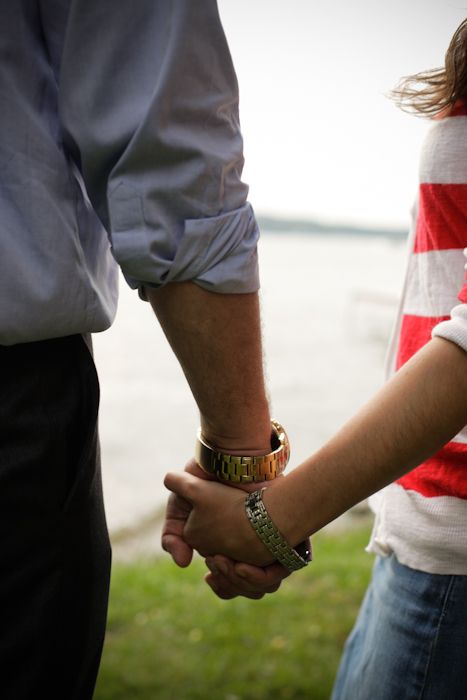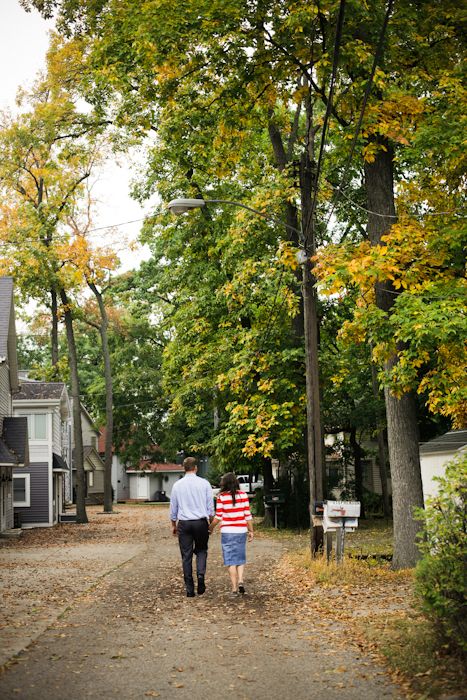 contact evy for clean, fresh, romantic photography