Well they're back for engagement pictures!
We've had such a warm winter so far, but we just got snow and these two wanted to brave the cold for a fun wintery feel.
This is just a smaller shoot because we have big plans for their spring shoot coming next!
Aren't they just completely adorable together?
Grab something warm to drink, sit back and enjoy all the sweetness that is Hannah and Stephen.
"When she smiles all the cold melts away…"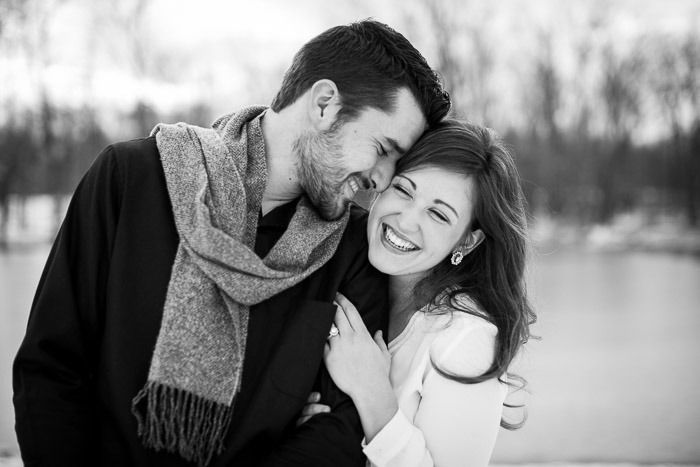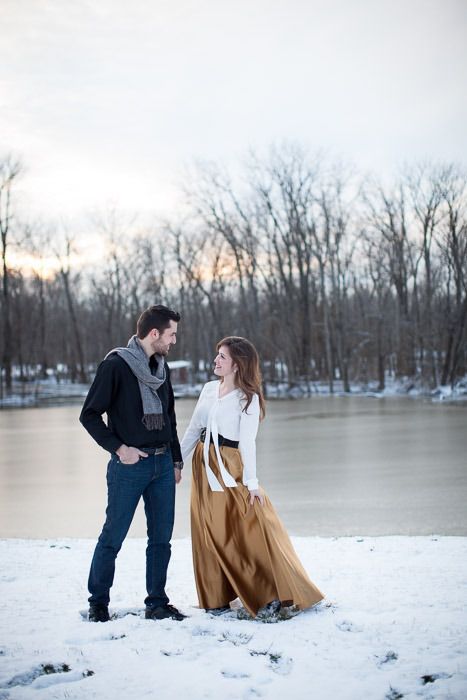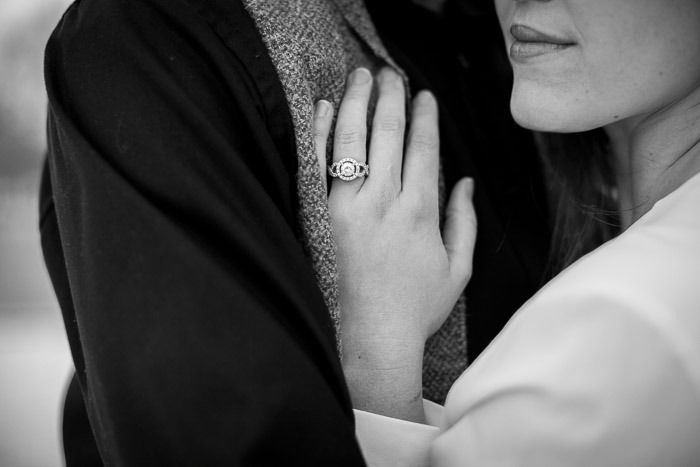 contact evy for clean, fresh, romantic photography