I don't normally post the few weddings that I second shoot, but Justin and Emily's wedding was very sweet and I wanted to share it with you all.
Emily and her girls got ready on the main level of an old farm house at
The Heritage House
in Nashville Indiana.
Justin and the guys got ready upstairs.
They met out back by the willow tree for a sweet first look, and then had a lovely and simple ceremony out by the barn.
My favorite quote from their ceremony was something Justin said while describing Emily.
"She's catchy, she's like a good melody and I never want the music to stop."
Leslie White
is now one of my favorite makeup artists, she does a beautiful job!
And thanks for asking me to shoot with you
Gretchen
!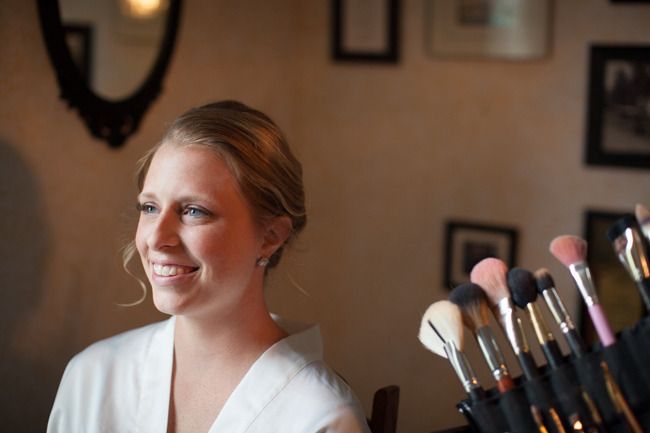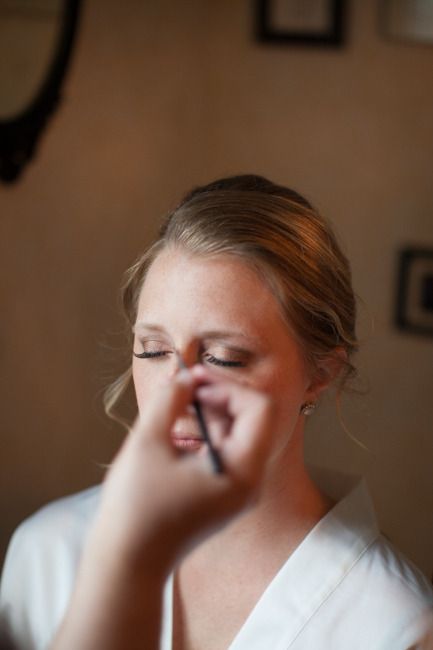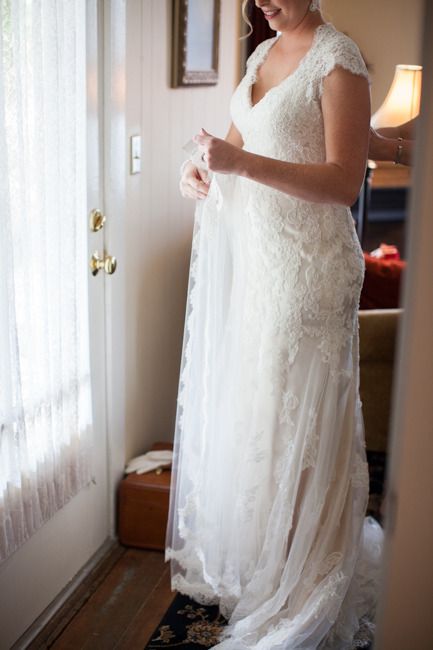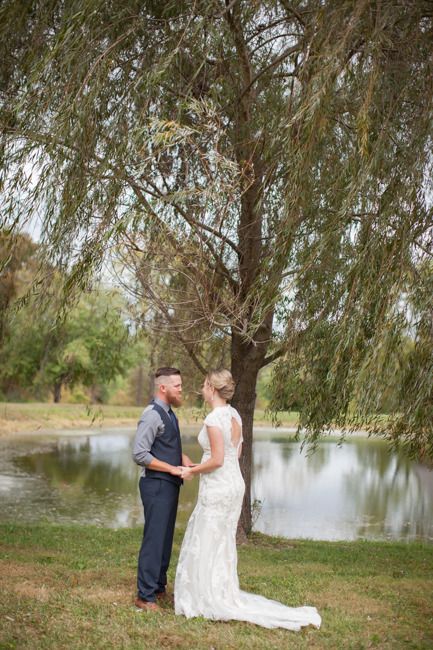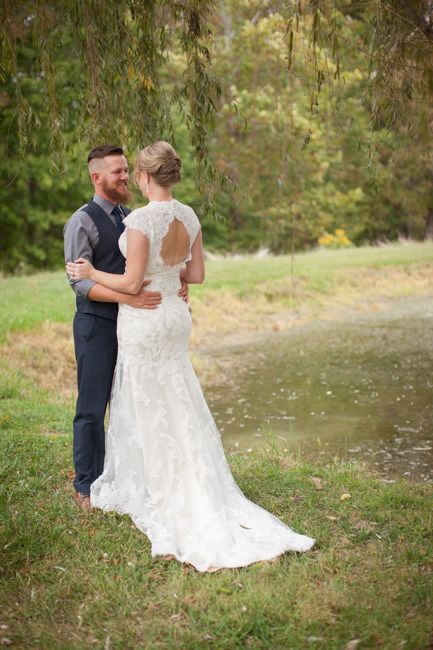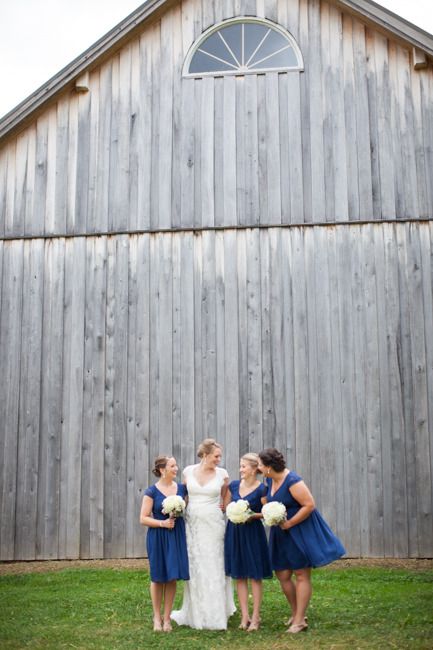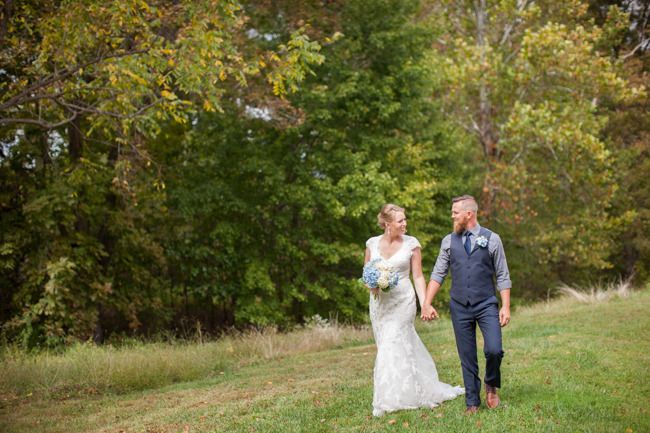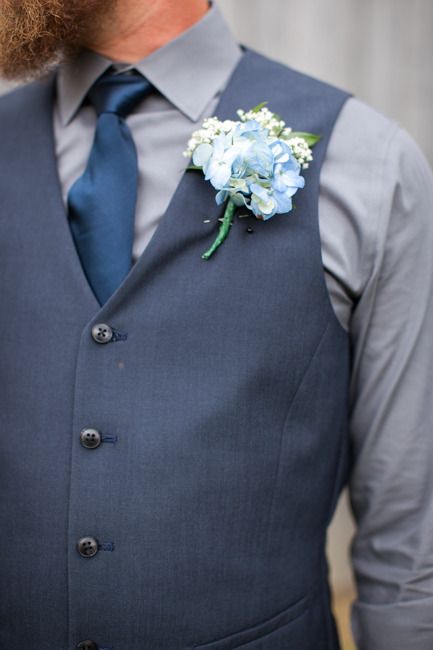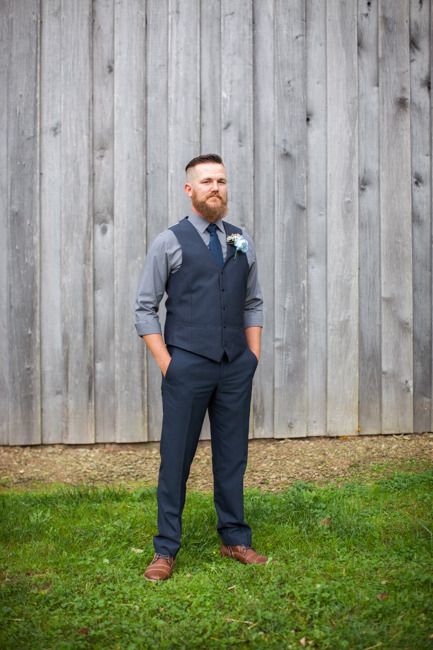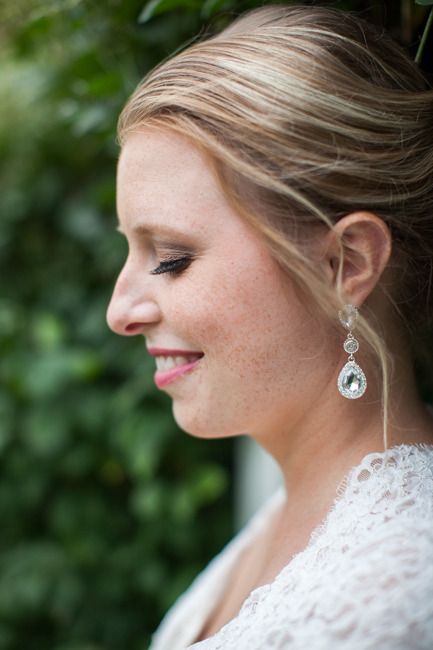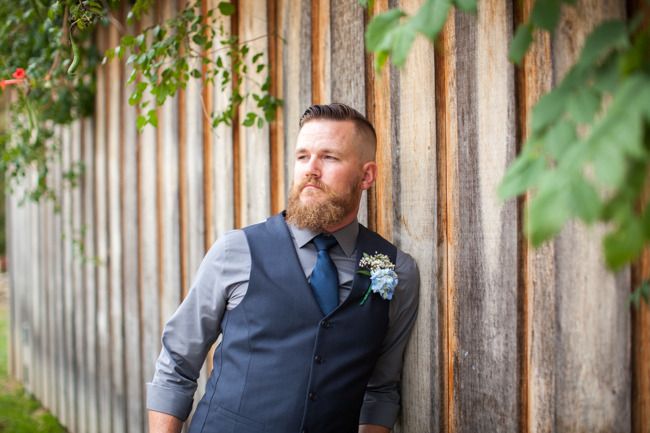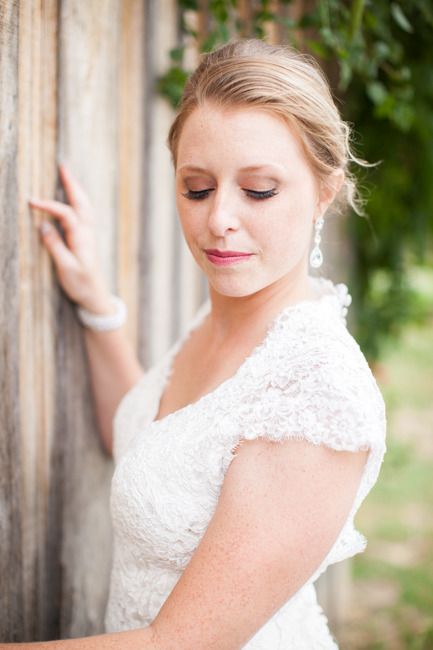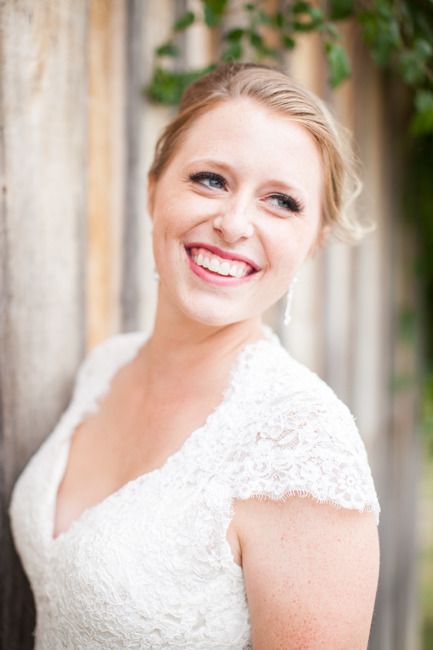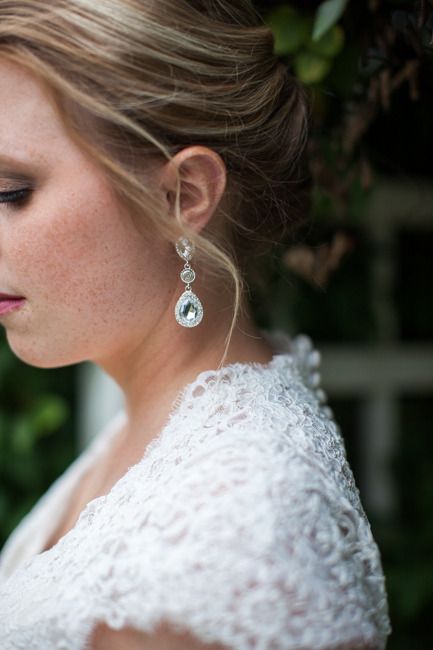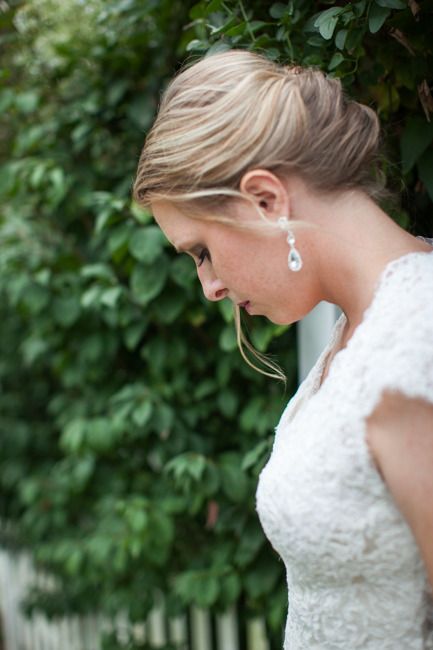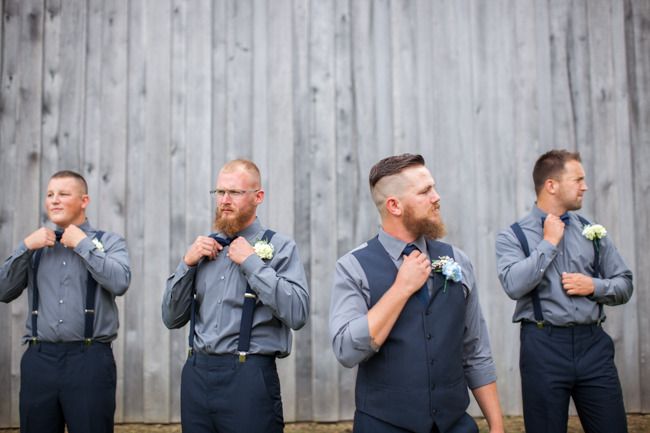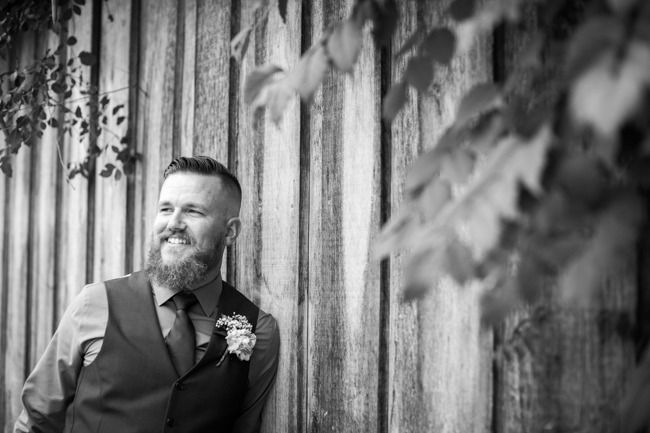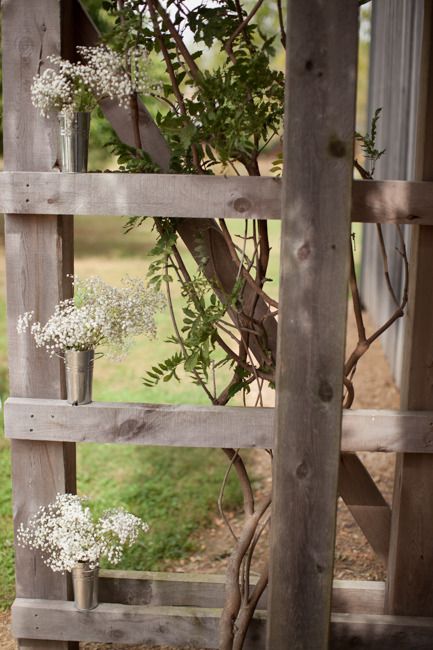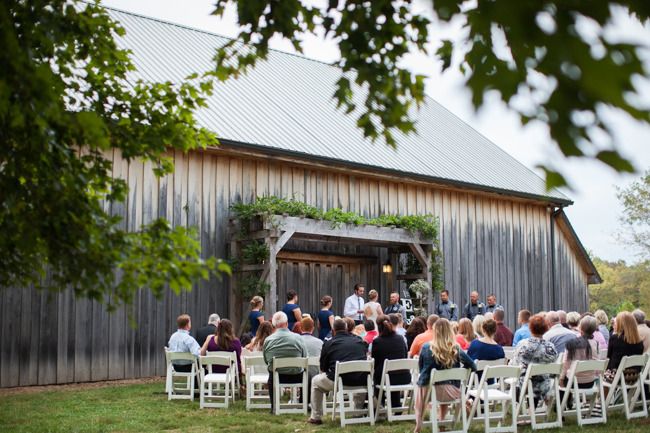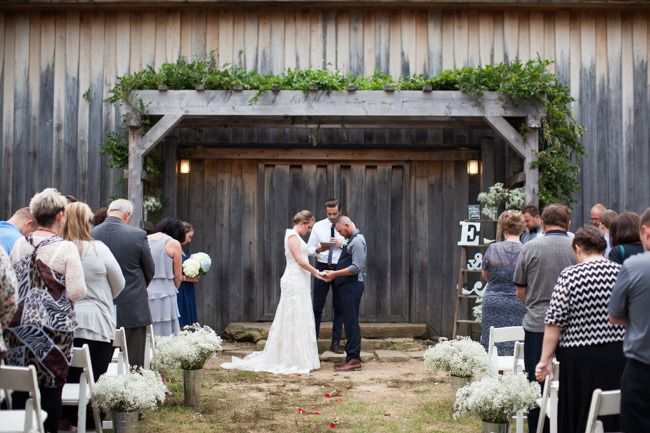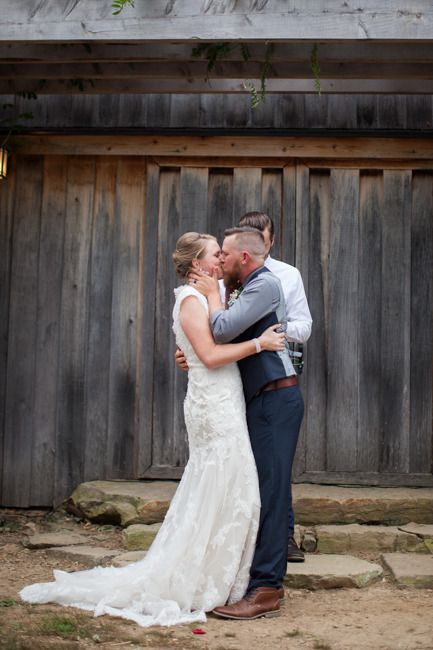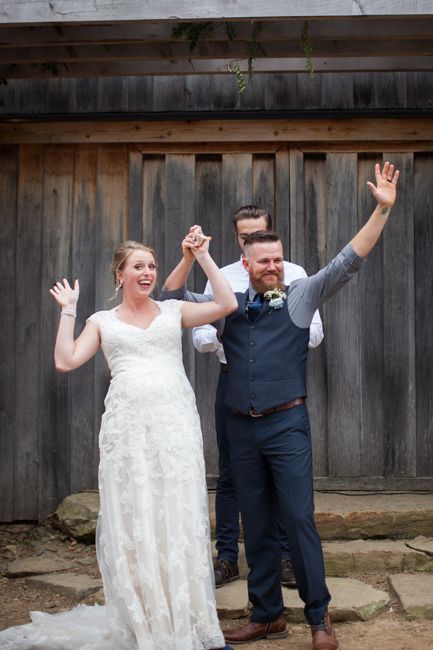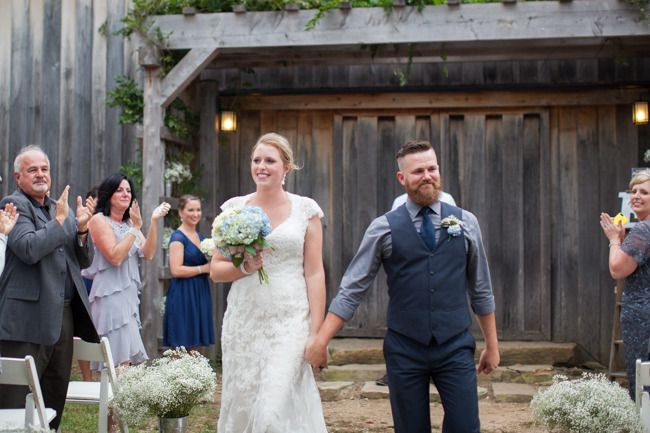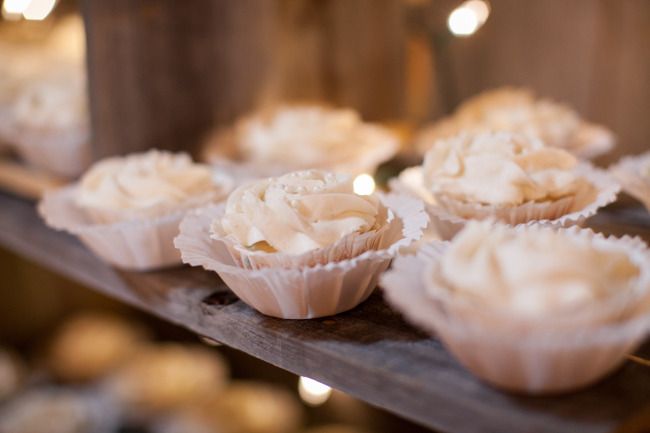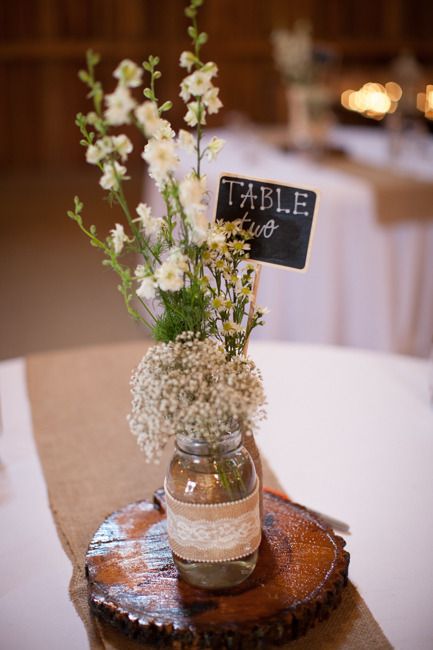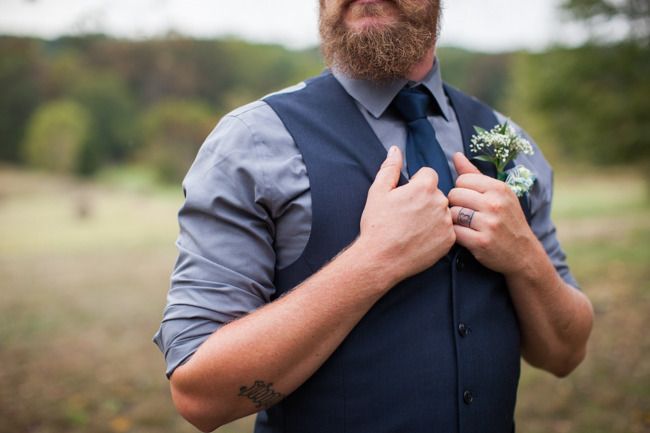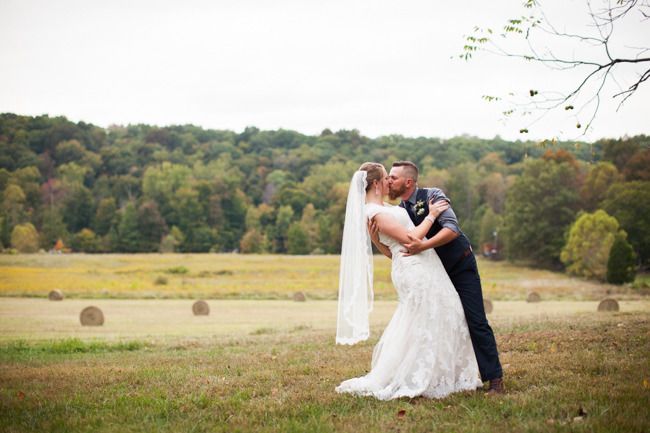 contact evy for clean, fresh, romantic photography