Mrs. Scritsmier saw the senior shoot I did for
Billy T
. last year
It was fun having awhile to look forward to it.
So, one day I grabbed my faithful camera (Oliver), got one of my favorite assistant brothers,
headed off to one of my fav locations
and had an awesome time shooting with a great guy.
Will says he doesn't really like taking pictures
but I have no idea why,
he did awesome!
Very easy to photograph.
Ok, for real…his eyes are A.MA.ZING.
Check them out!
How many people do you know with two different eye colors?!
Totally sweet.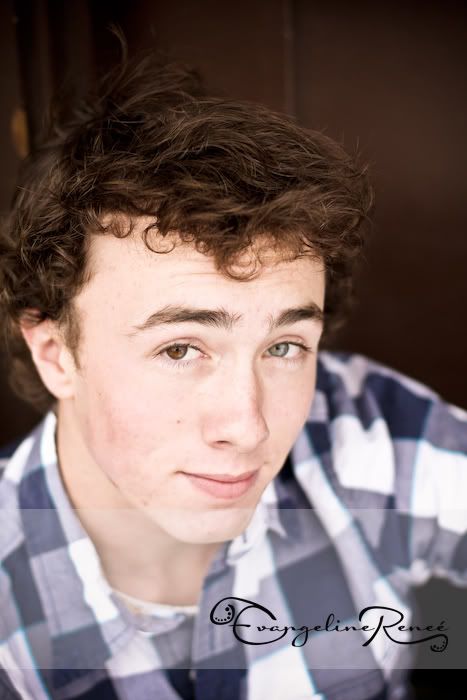 And of course we gotta get a little
Parkour
in there.
More images from this shoot can be found here.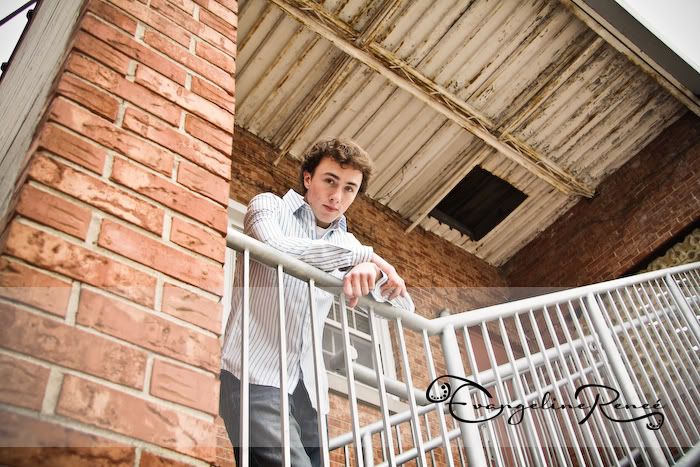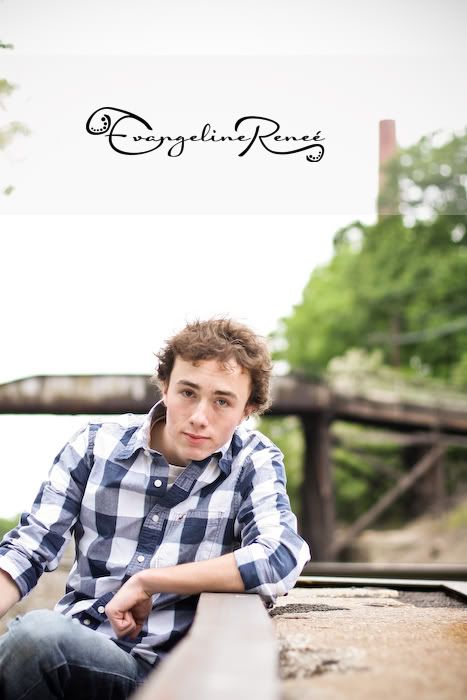 ~~~~~~~~~~~~~~~~~~~~
Been traveling around these last few weeks.
Just got back from CO and IN.
I'm excited to share some recent weddings with you very soon!
Ciao!
contact evy for clean, fresh, romantic photography