Well she fell in love and decided to get married!
Yes, It was so much fun shooting Elizabeth and Jason's big day with
Jessica Shae
.
Elizabeth was so beautiful and as always, very easy to photograph.
I wish her and Jason the very best in their new life together.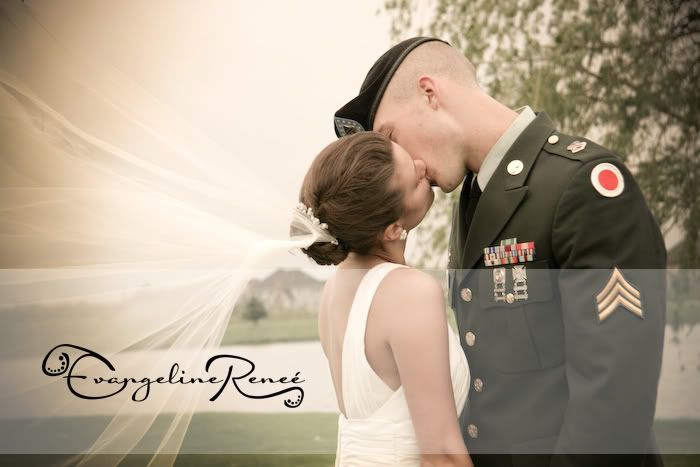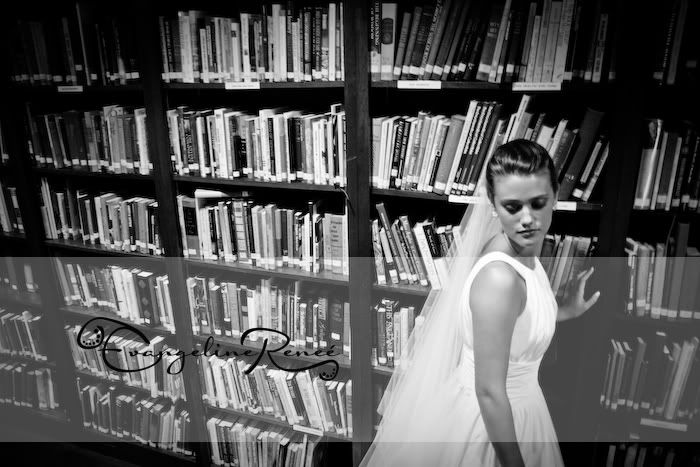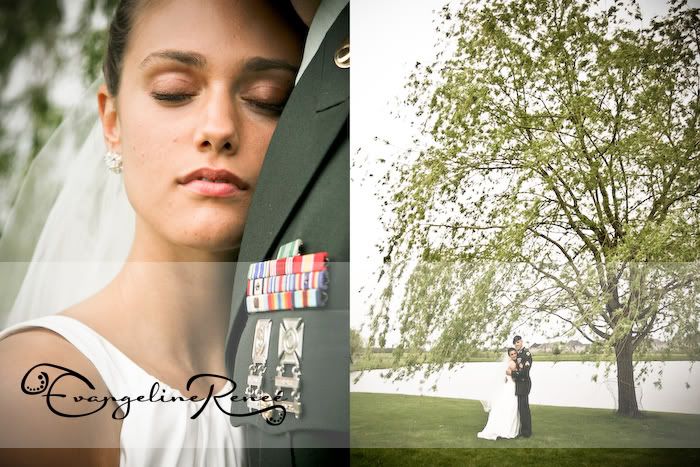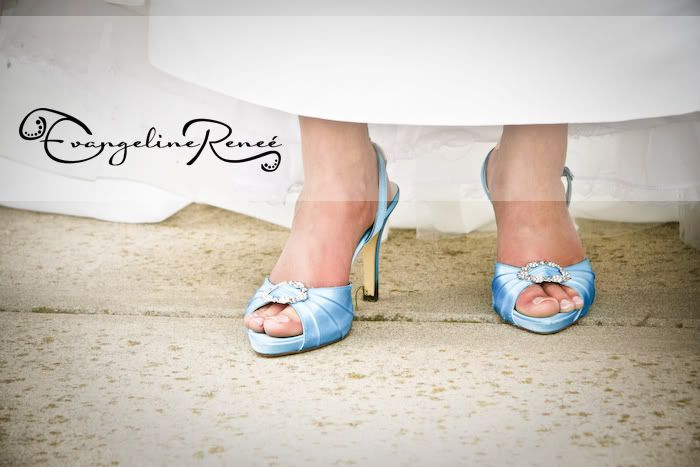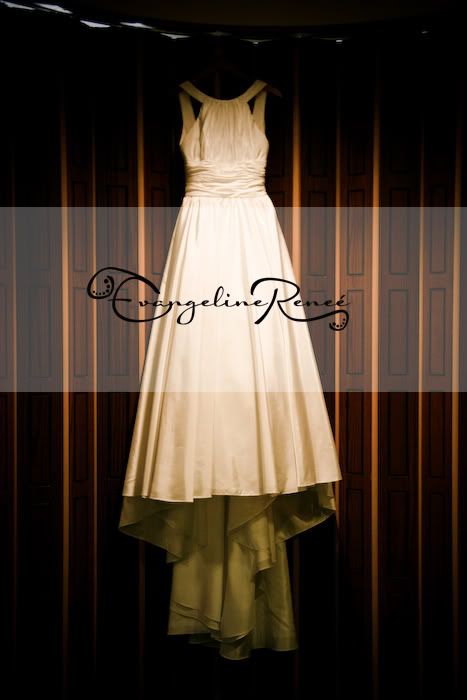 You can find more of Elizabeth's beautiful ring here.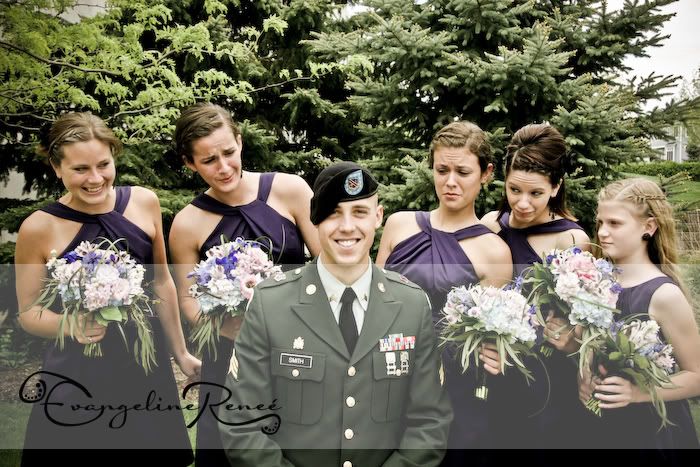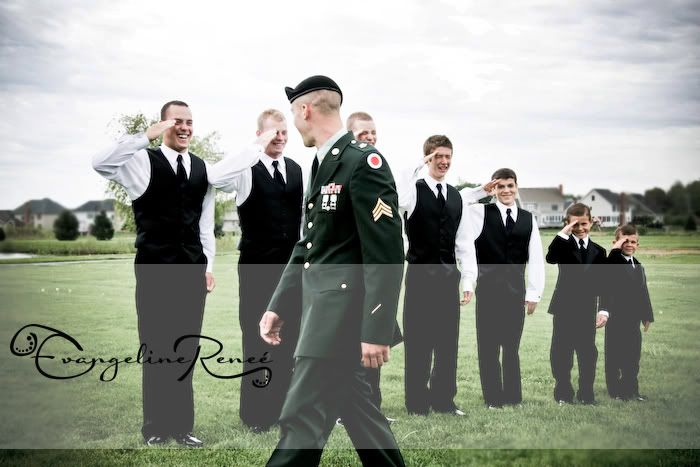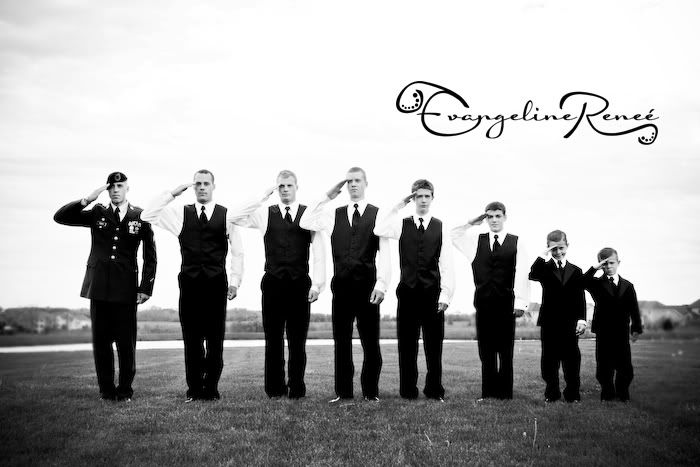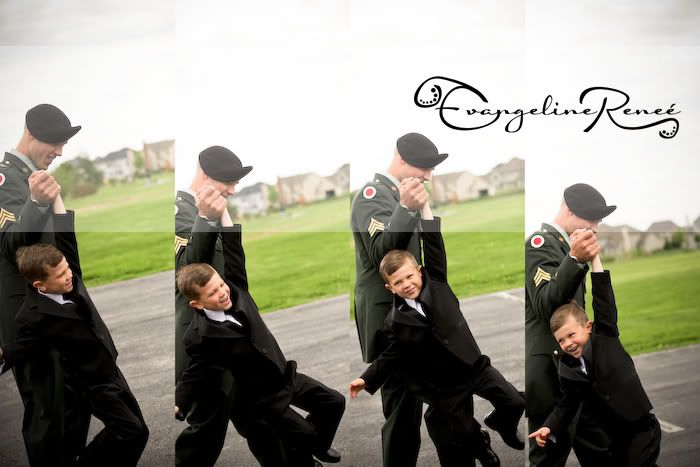 I love it when I see the two families getting along so well!
Thank you for serving our country Jason.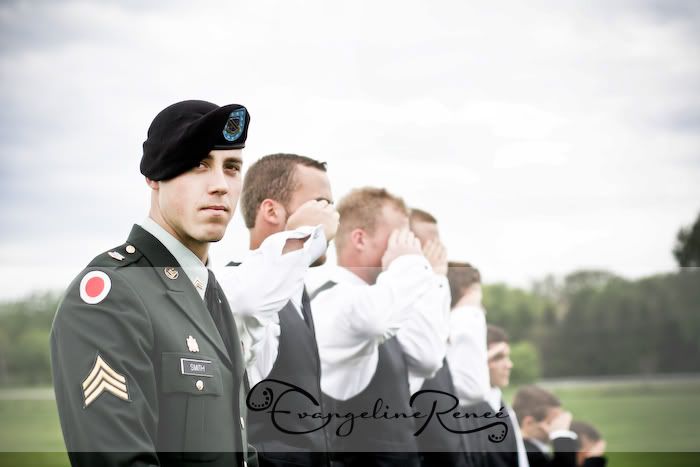 Elizabeth wanted a vintagy feel for her wedding.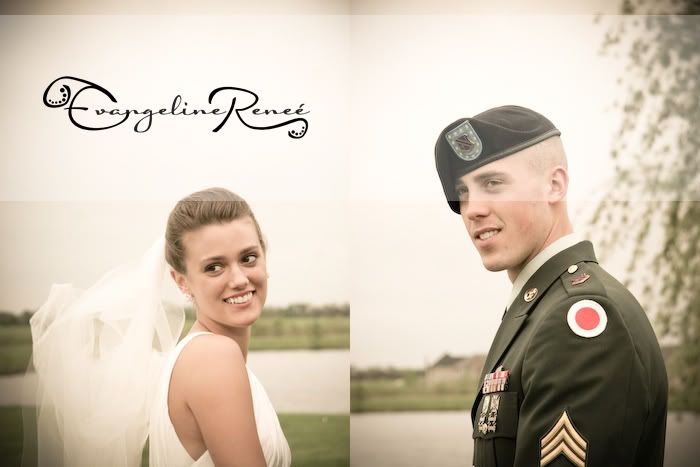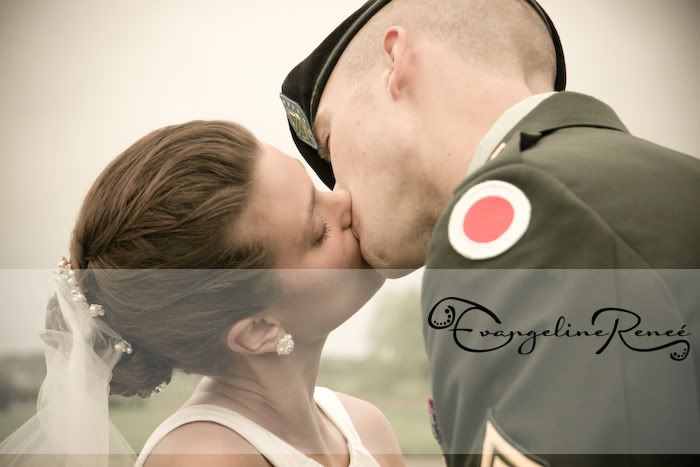 The day turned out beautifully. The rain held off just enough for us to get everything we needed.
Can she take a bad picture?I don't think so.
I had a blast working with
Jessica Shae
! She did a fabulous job as primary photographer.I'm so proud of her! I wish I was as good as her when I first started.
It was great to work with Tim Porter also!
He got some awesome footage for my promo clip!
Check out more images of this awesome couple
here
.
~~~~~~~~~~~~~~~
Had a wonderful time in Cleveland!
One of the most incredible weddings to date!
Stay tuned for pictures.
Ciao!
contact evy for clean, fresh, romantic photography