Aren't they adorable together?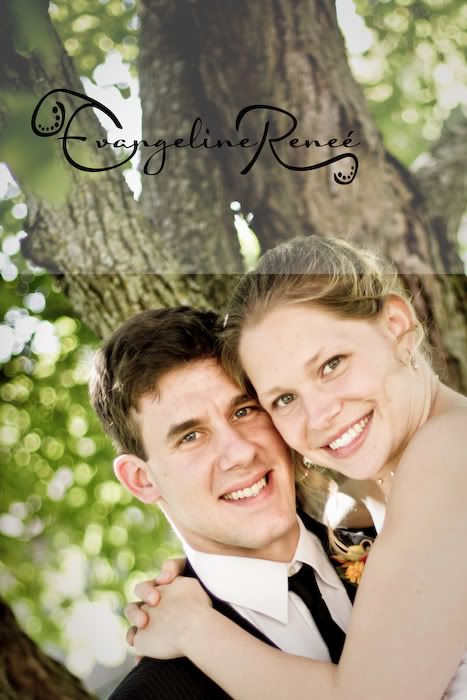 I have actually been to quite a few weddings for my relatively short lifetime and there have been a handful of brides that were totally laid-back and easy going their whole wedding day.
Amanda was one of them.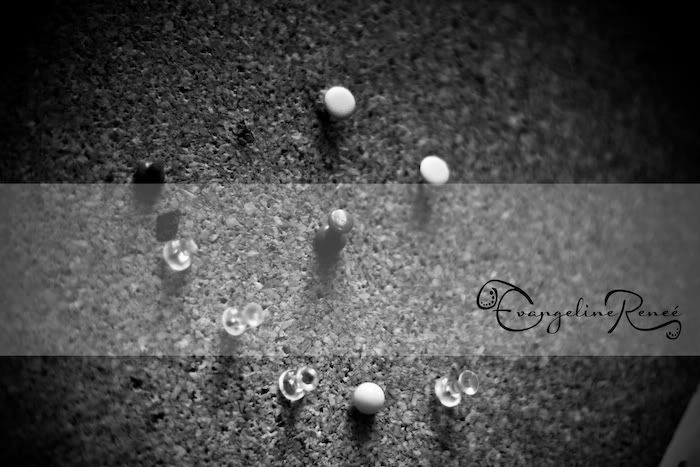 Seriously, it was like there was no pressure at all
and she was able to just soak in every moment of her
special day.
I hope I can be like that when the time comes for me!
Michael and Amanda proved once again, that simple can be beautiful.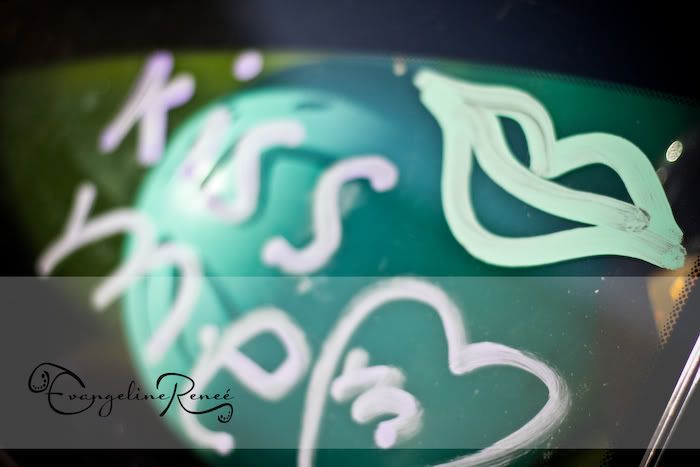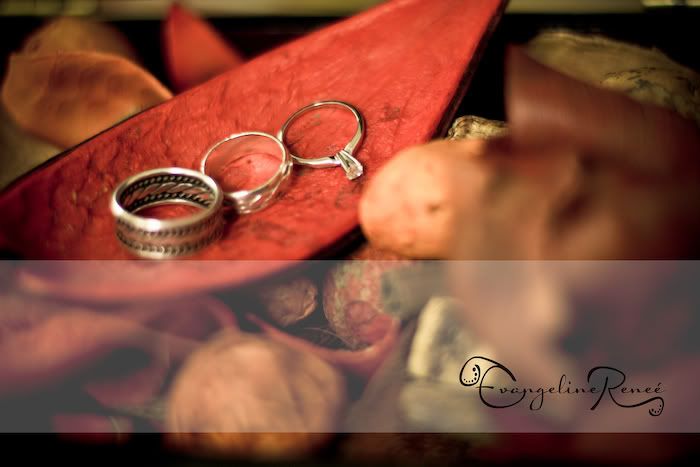 Crazy and fun? Um, yes, definitely.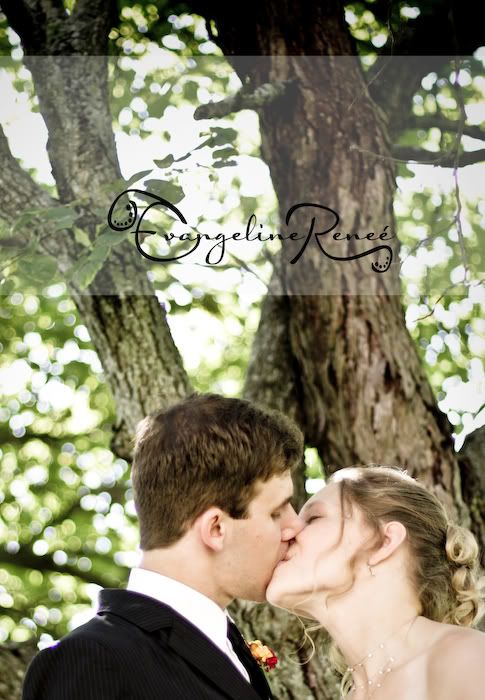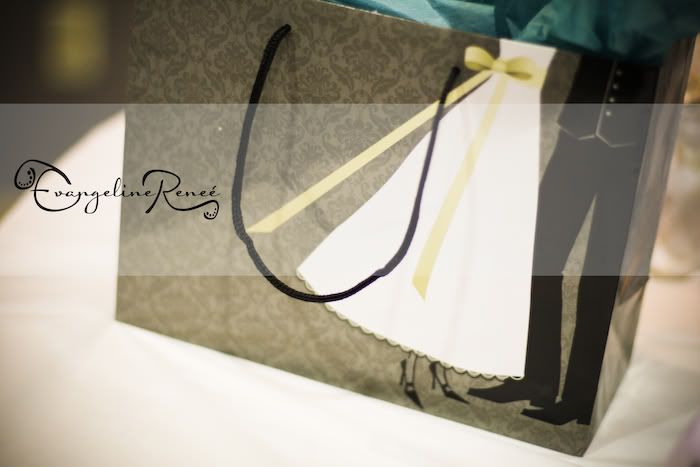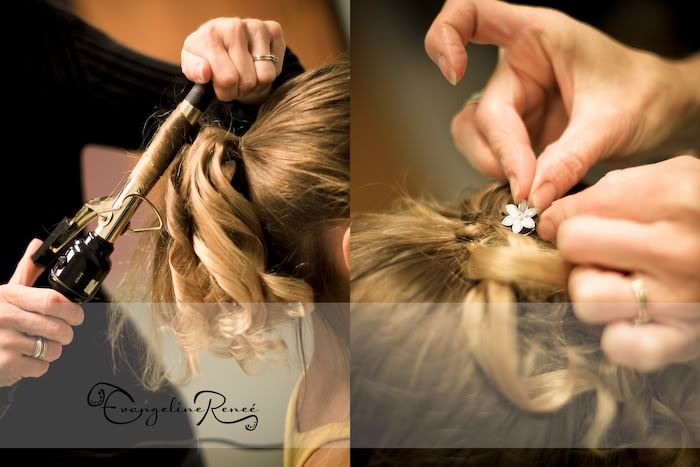 It was great fun documenting their day.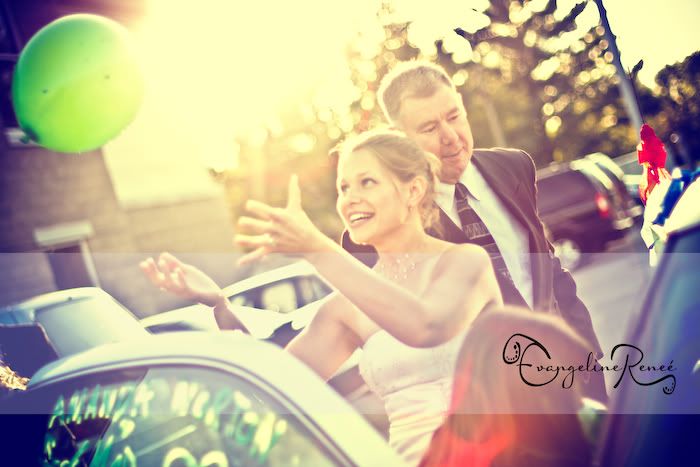 ~~~~~~~~~~~~~
Thanks for all the comments and votes for my last *
Bling
* post!
The winner turned out to be #6.
~~~~~~~
I just got back from a lovely vacation.
It was so relaxing and I got caught up on a ton of stuff.
(Notice new header)
In fact, I got so much done….
maybe I should be on vacation all the time?
Next up on the schedule is flying to Denver to shooting a wedding with my good friend
Jessica Shae
!
Ciao!
~Like my work on Facebook~Follow me on Twitter~Contact me about shooting~
contact evy for clean, fresh, romantic photography