I think I'm addicted to anticipation.
an·tic·i·pa·tion
noun
noun: anticipation; plural noun: anticipations
the action of anticipating something; expectation or prediction.
"her eyes sparkled with anticipation"
One of the best part of a wedding is watching the bride get ready.
She could be feeling nervous, excited, in disbelief, feeling beautiful, looking the best she's ever looked, totally in love, and the happiest she's ever been. She's getting ready for one of the biggest days of her life.
Taking these pictures during a wedding day holds a special place in my heart. In the beginning I think I just liked the beauty of this time, but now that I've been through it all myself I know the feelings too.
Every setting is different and every bride is unique. You can get ready in a church, a salon, a hotel, your childhood bedroom, your grandparent's farmhouse, a beautiful estate, but the feelings and emotions are still the same.
I got to work for some beautiful girls during my 'May Wedding Marathon' but didn't have enough blog space to post all my favorite getting ready shots. So here they are.
Enjoy.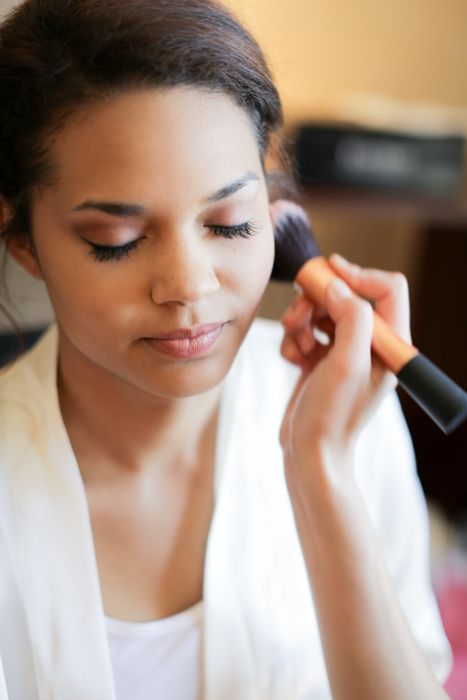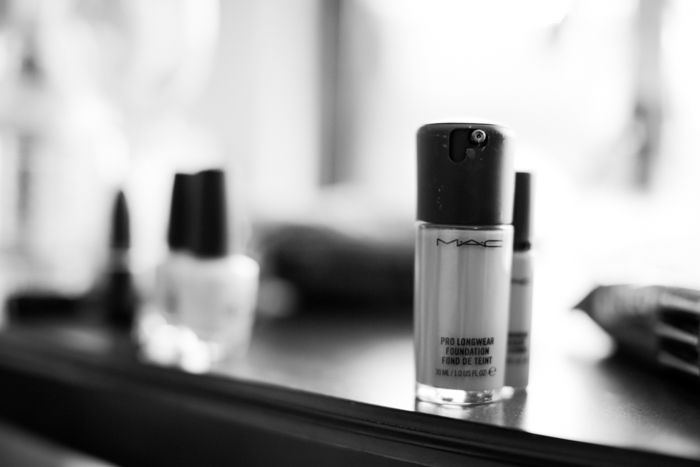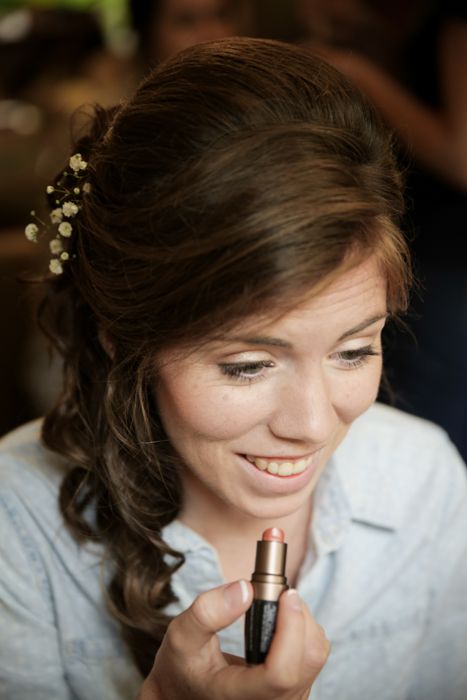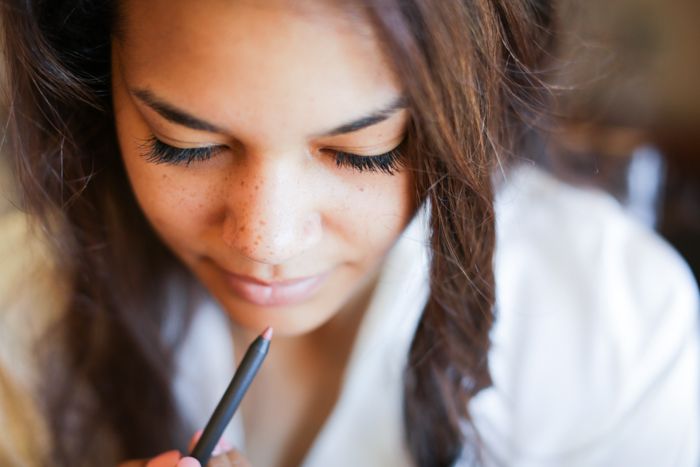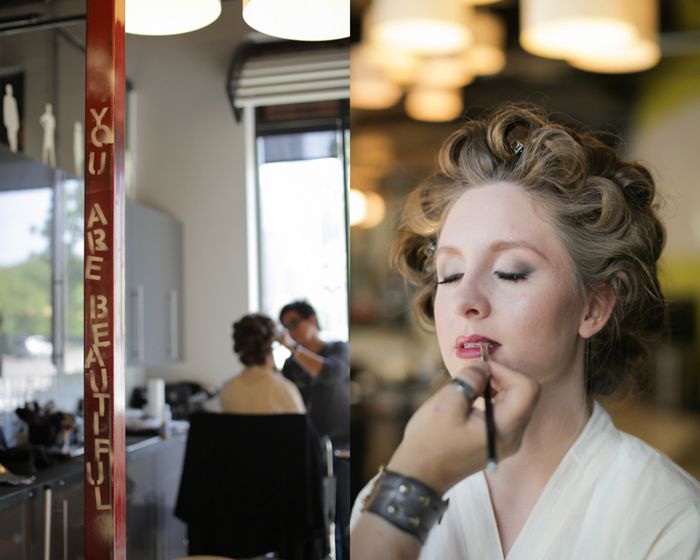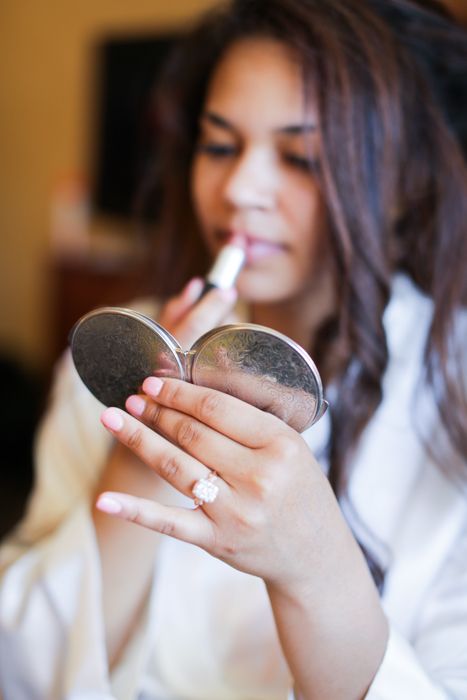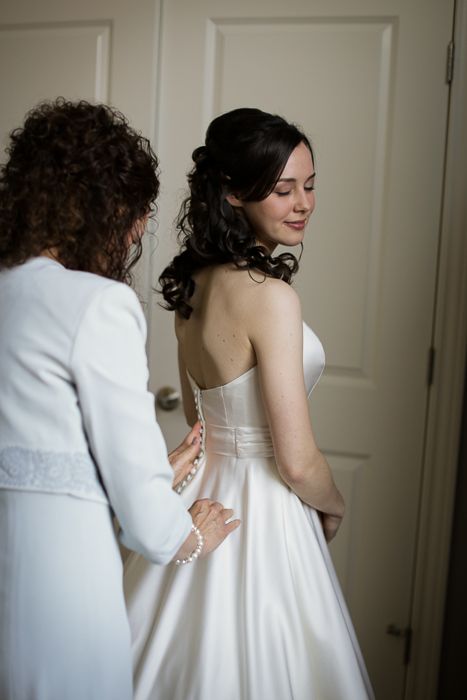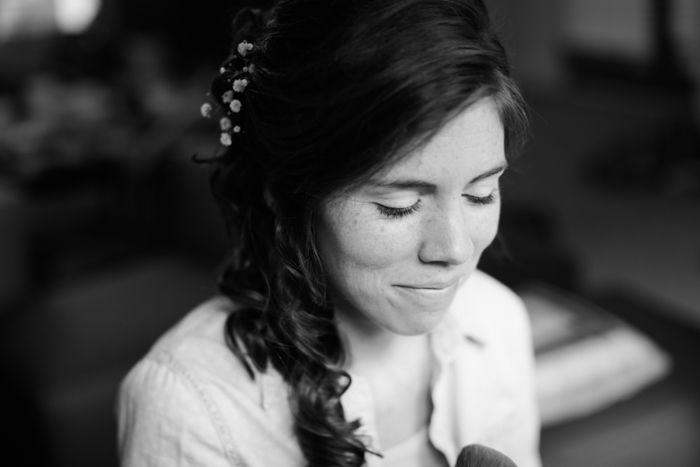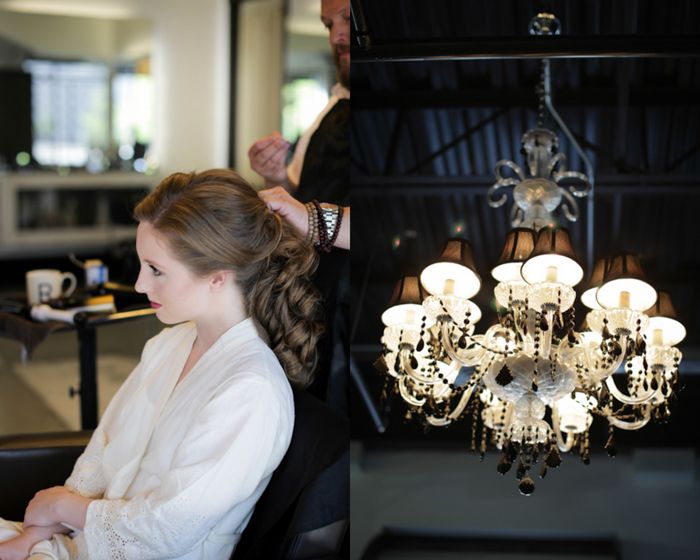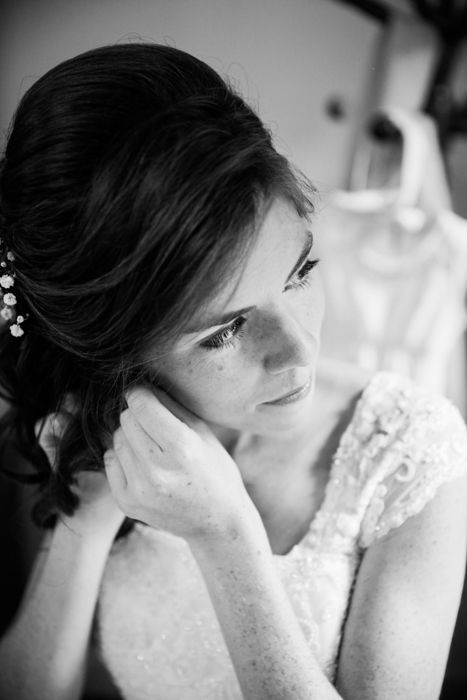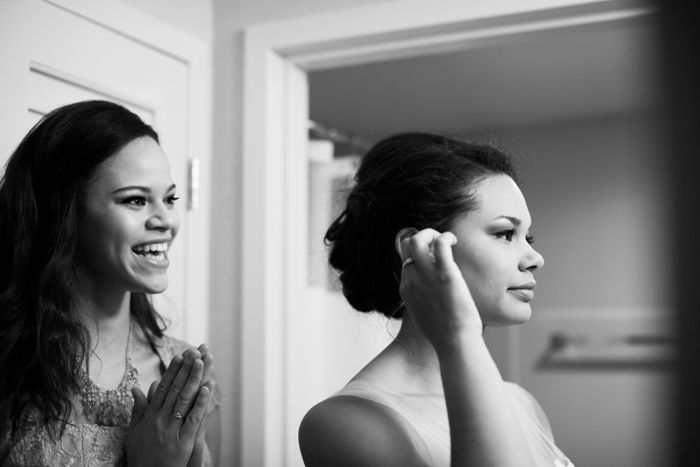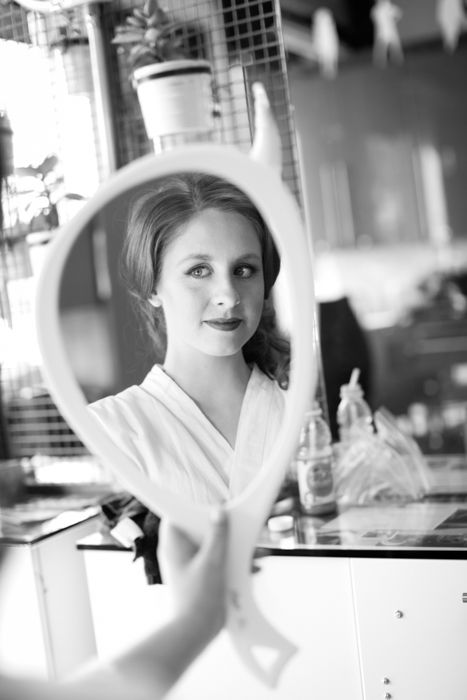 contact evy for clean, fresh, romantic photography