Picture
a beautiful barn
sitting in the
middle of tall old Oak trees and a perfectly golden wheat field.
Imagine family and friends painting
signs, hanging lights, and wrapping bouquets. Everything is
beautiful.
This was the backdrop for Nik and
Jordan's gorgeous wedding.
Nik and Jordan were at one time
indifferent and even 'opposed' to each other. They never dreamed that
one day they would be the one to make the other the happiest in the
world. And let me tell you, Jordan just glows when she's around Nik,
and Nik on his wedding day, I've never seen him so happy. You can clearly see
how much they love and respect each other.
I really had no intention of crying at
this wedding. It's not really my thing. But after Nik and Jordan
walked down the aisle and all the family came back to congratulate
them the tears broke lose behind my camera. It was one of the most
touching things to see siblings crying as they hugged each other. Saying 'good-bye' but also welcoming a new family member in.
One thing that was very apparent was
how important people are to these two. Not only did they have a
receiving-line they spent the whole reception serving homemade
cheesecake to every single person.
I can't wait to see what these two
great people become together. All the adventures they have, and
the people they bless.
"Adventure is out there!" -UP
Most other details done by family and friends!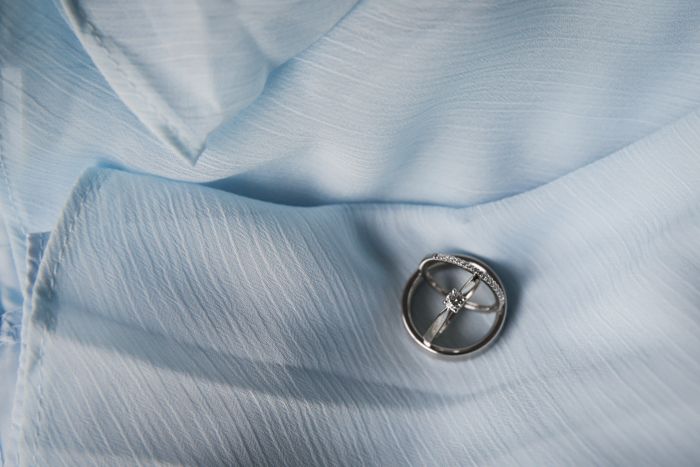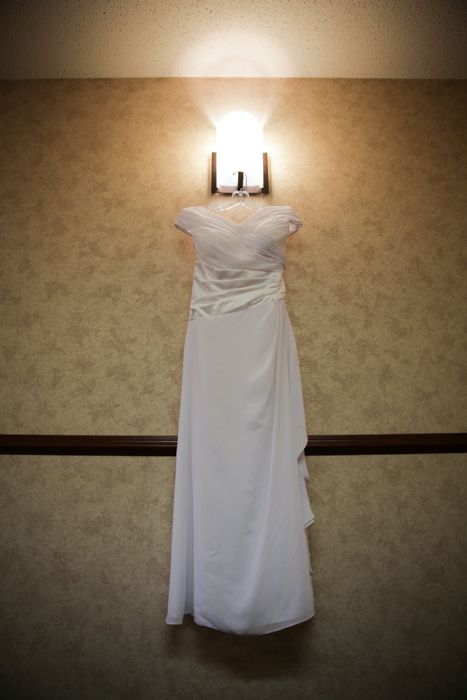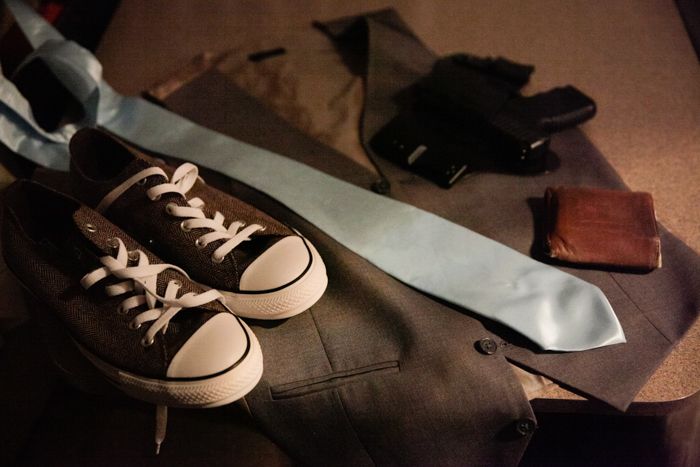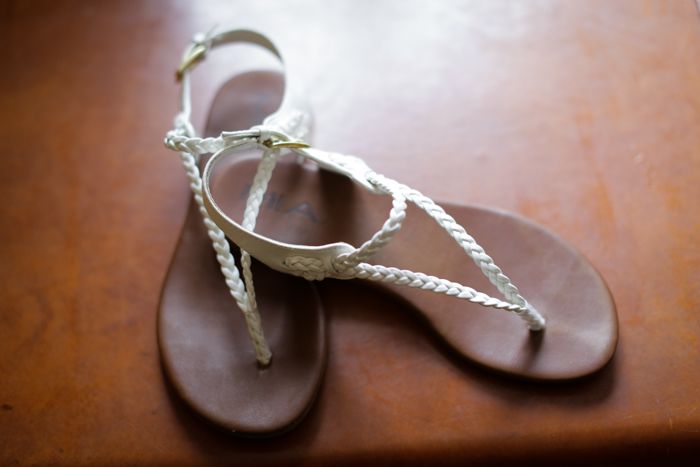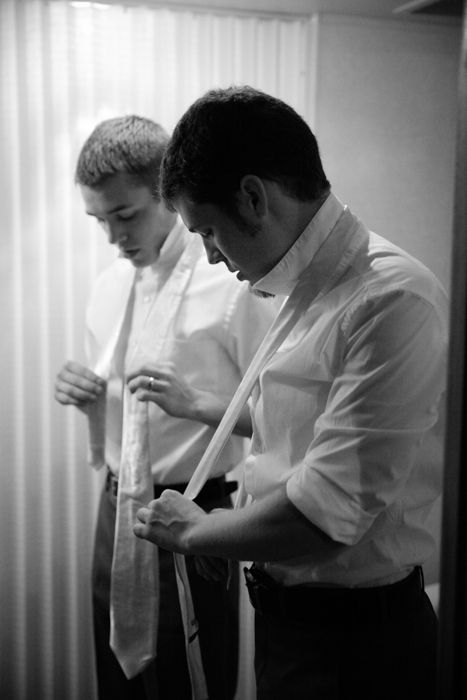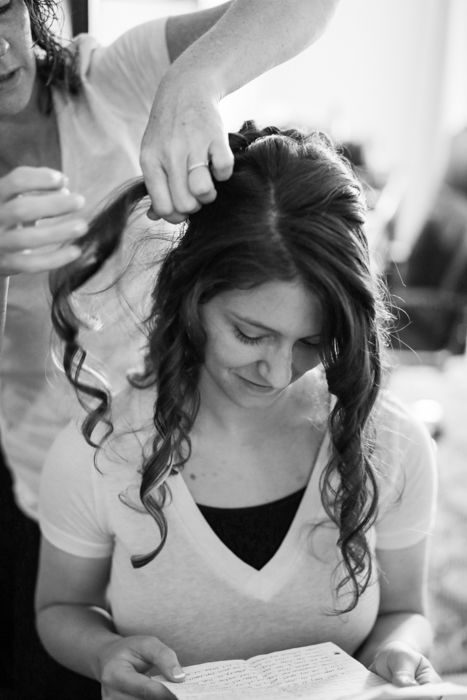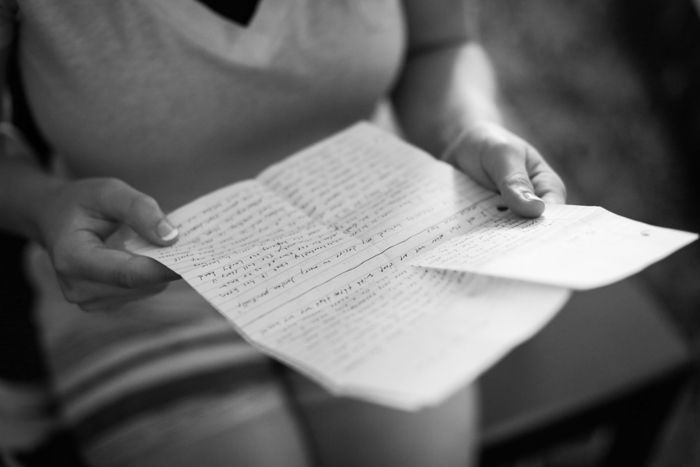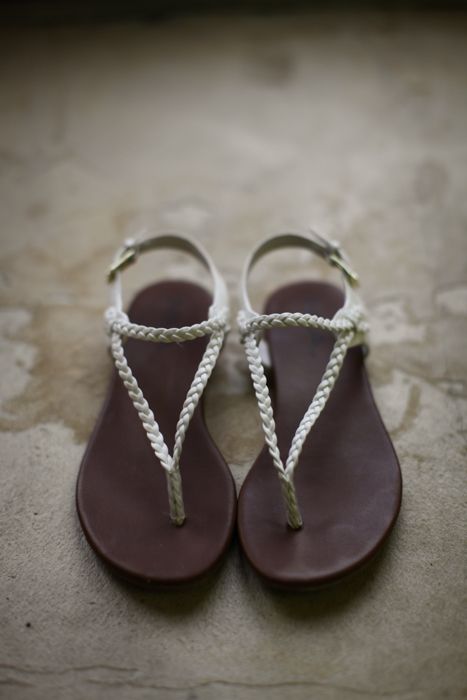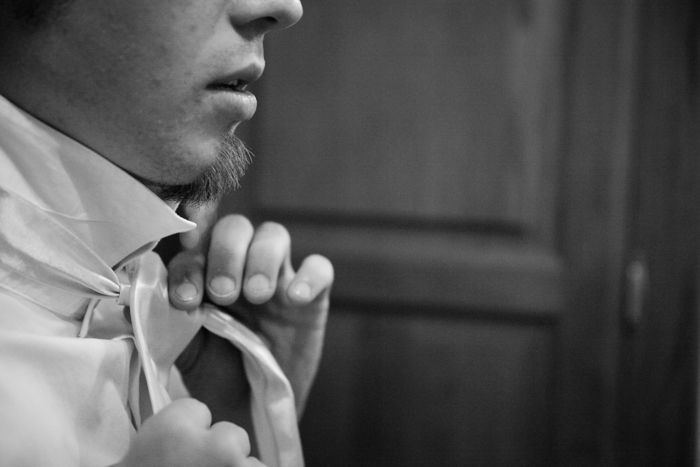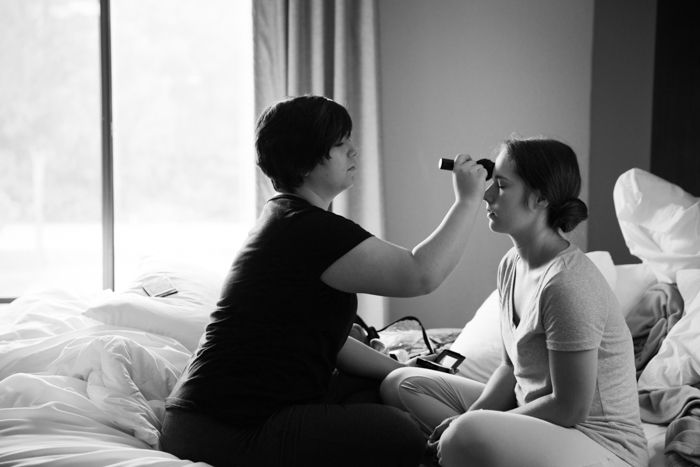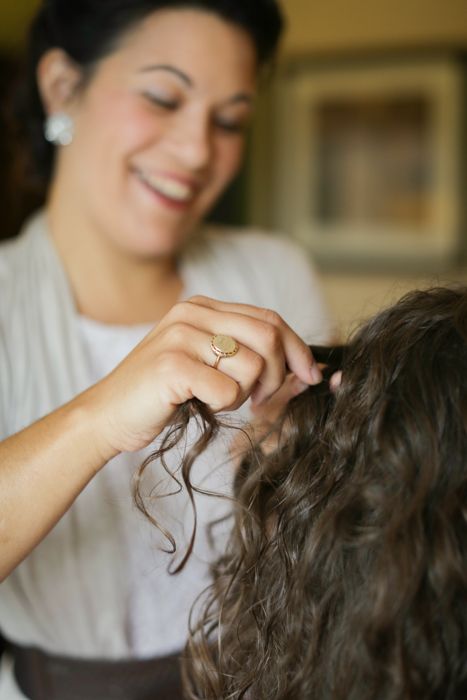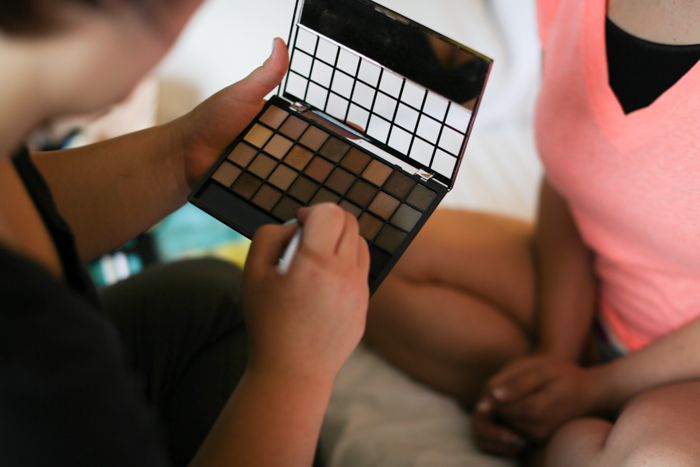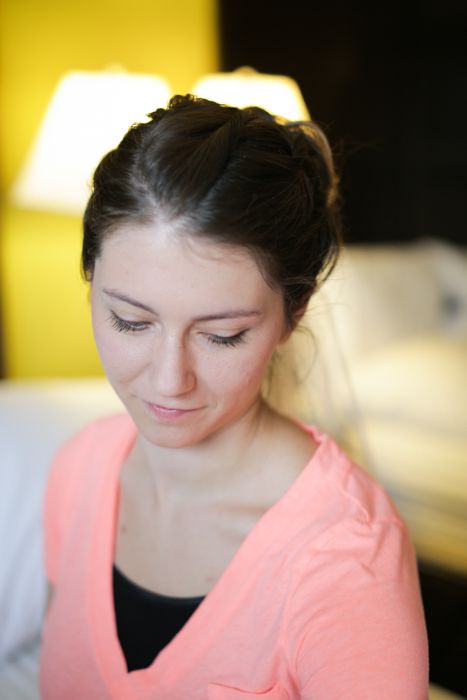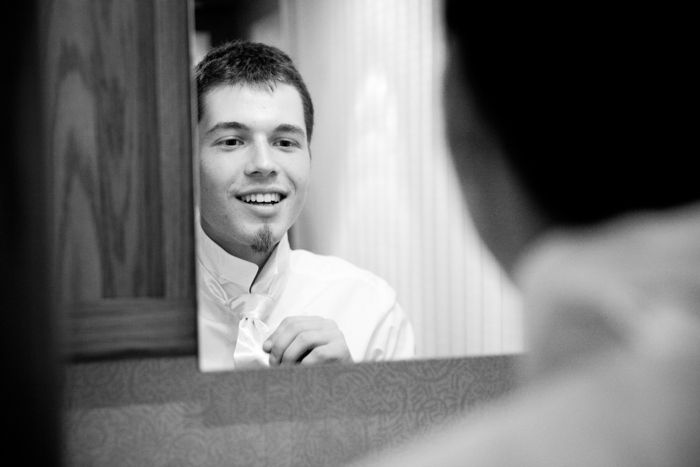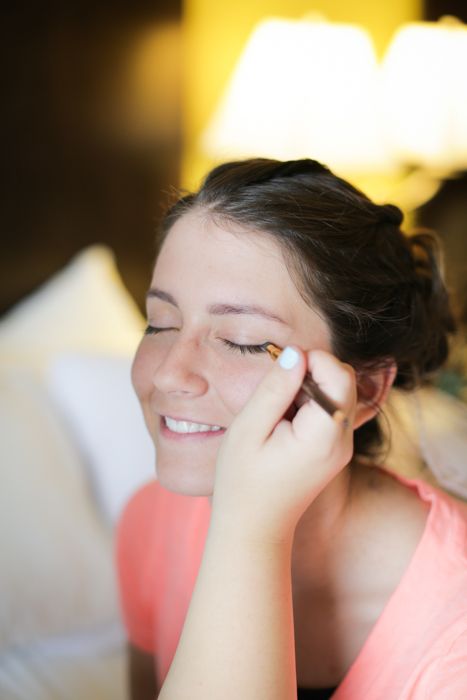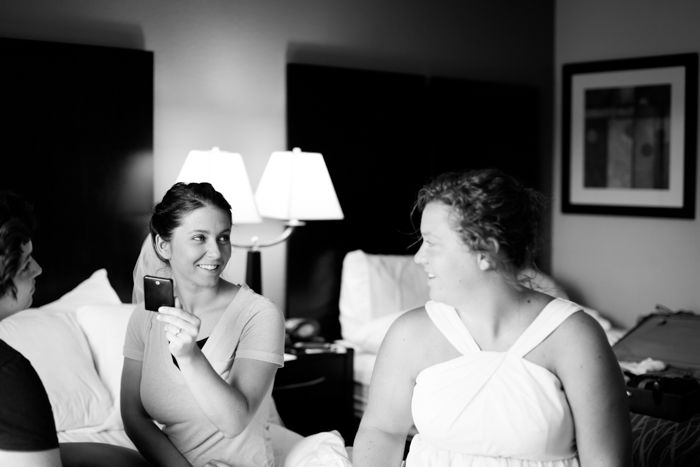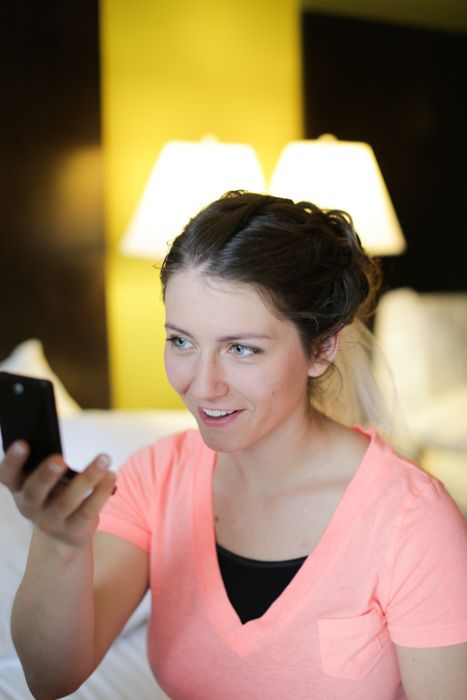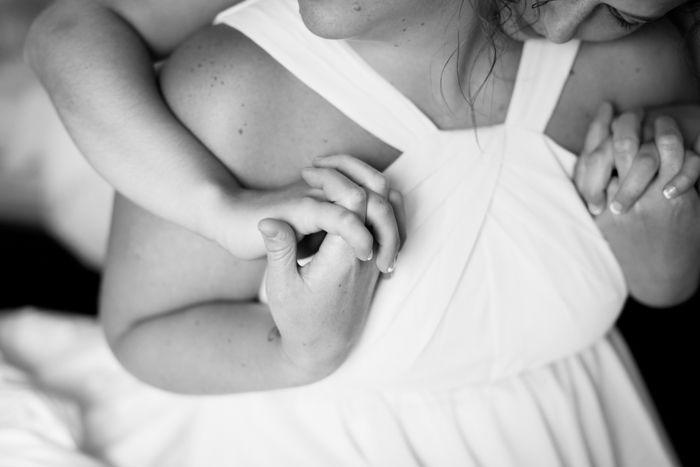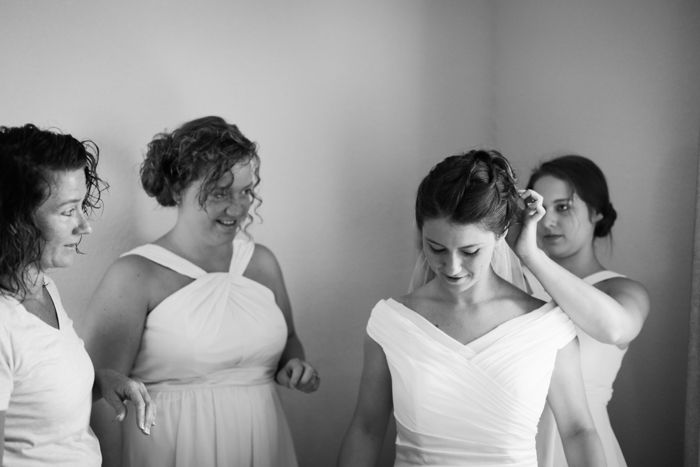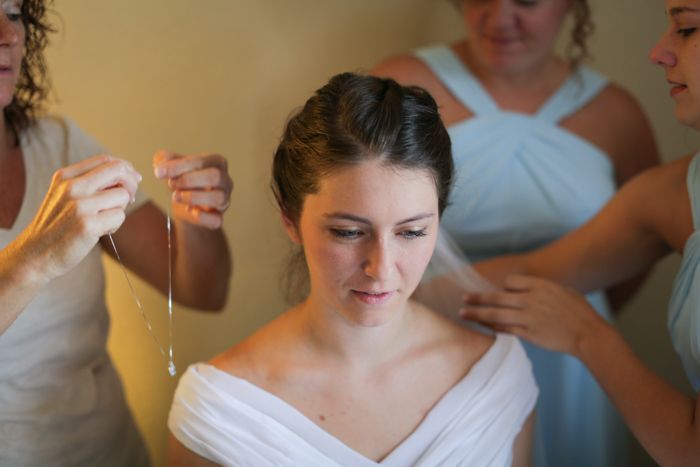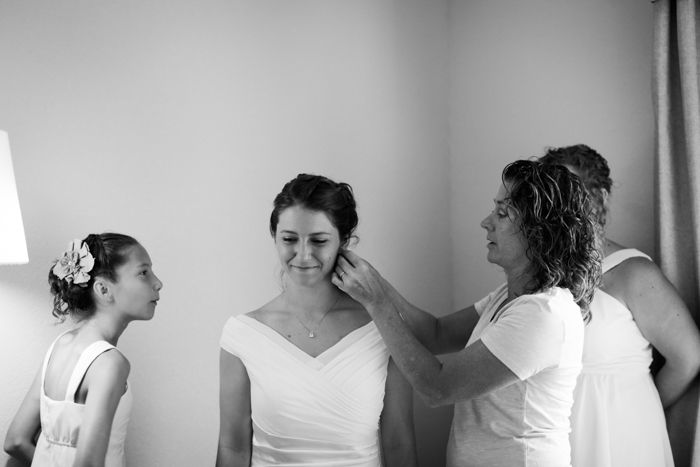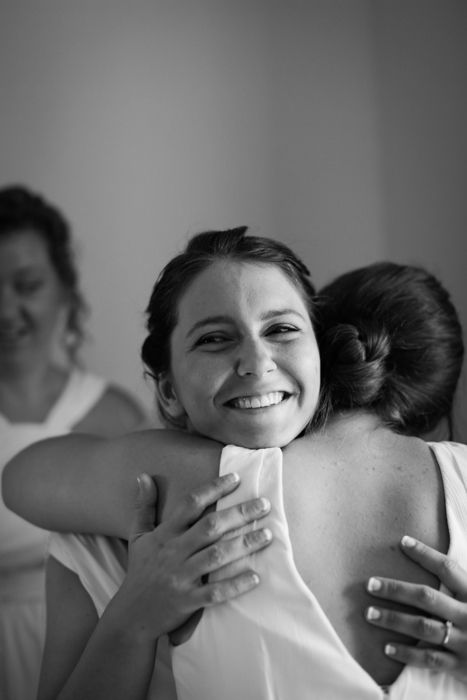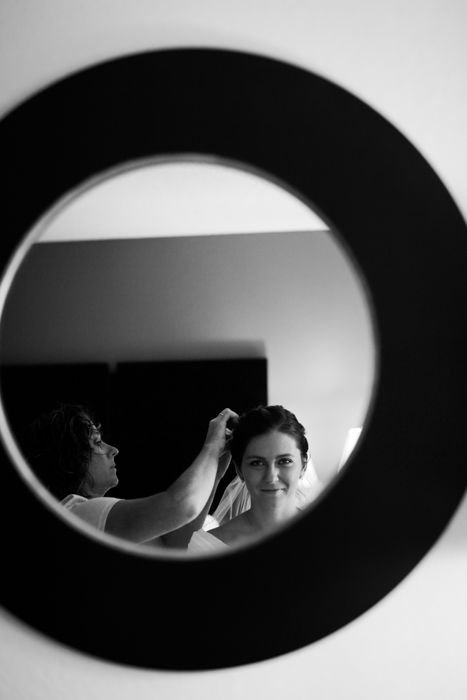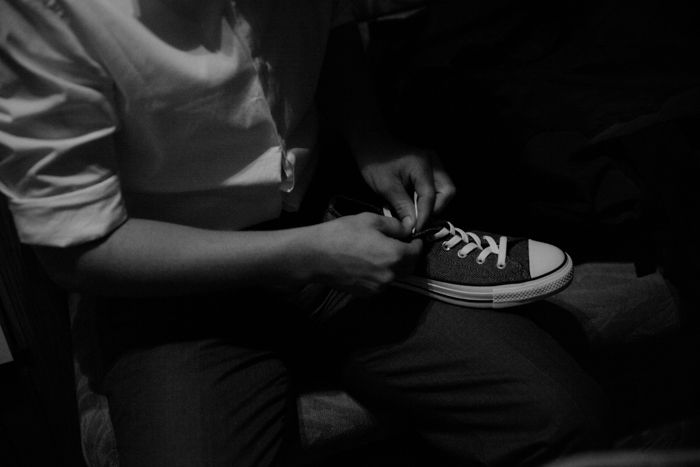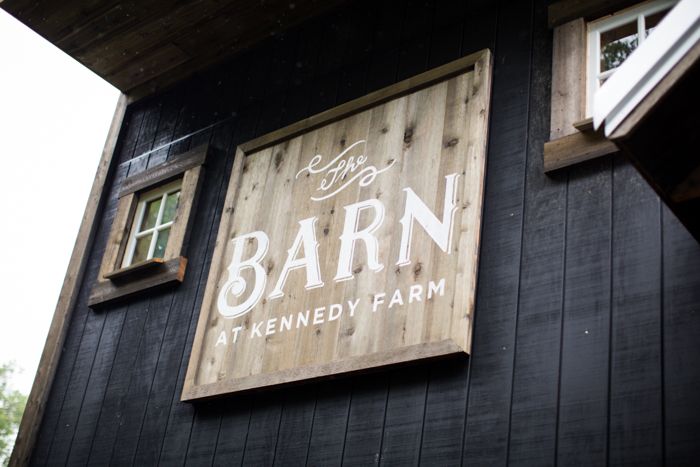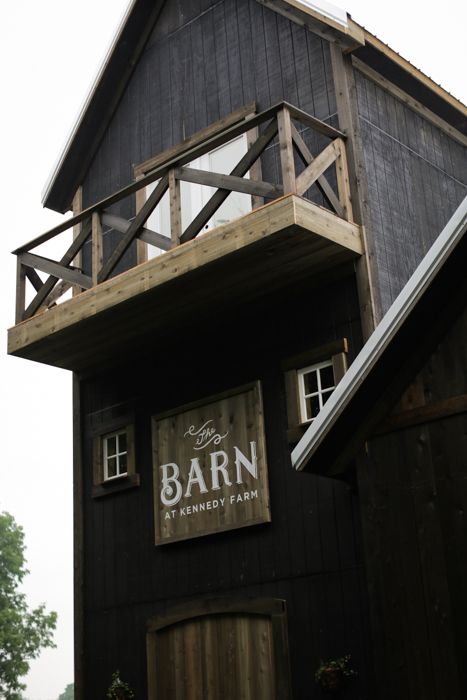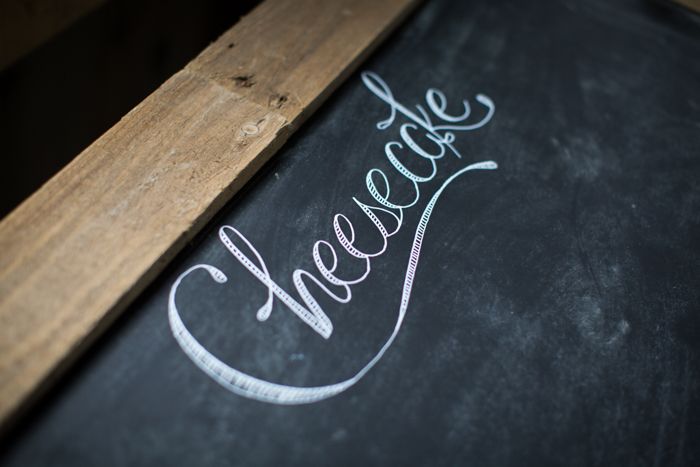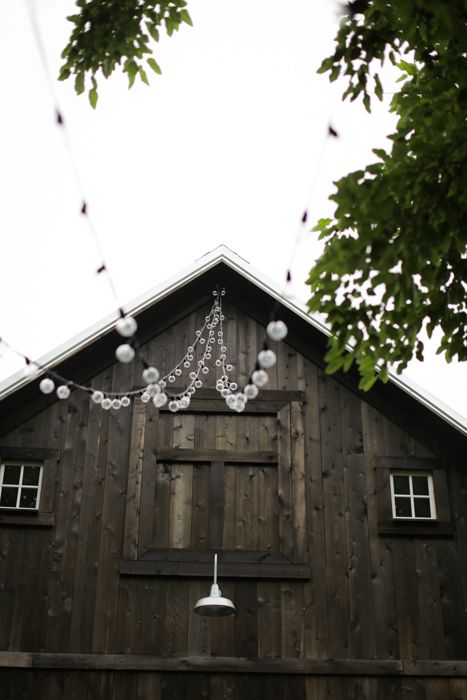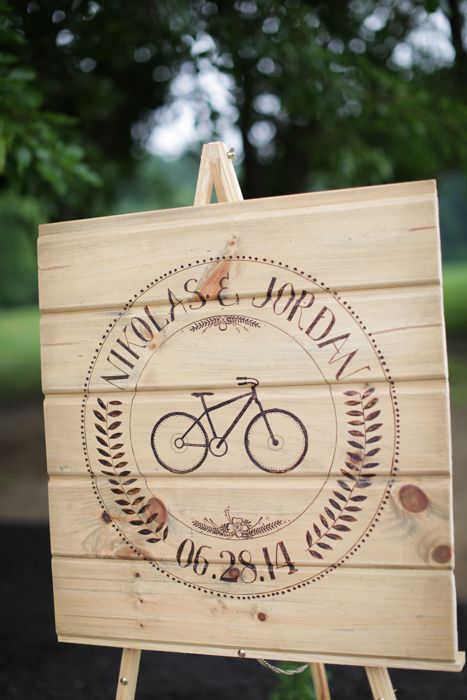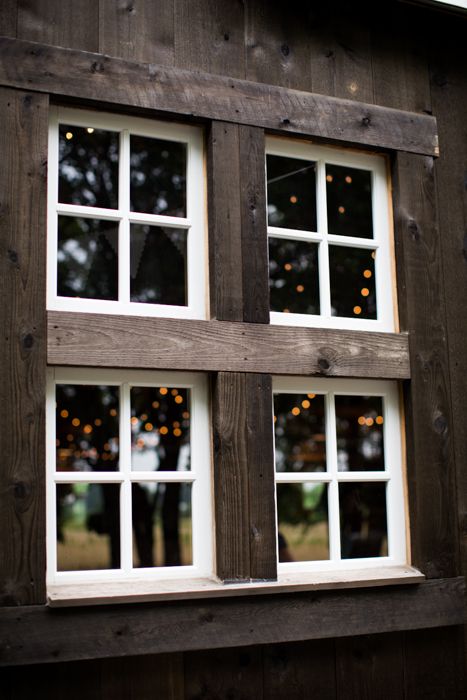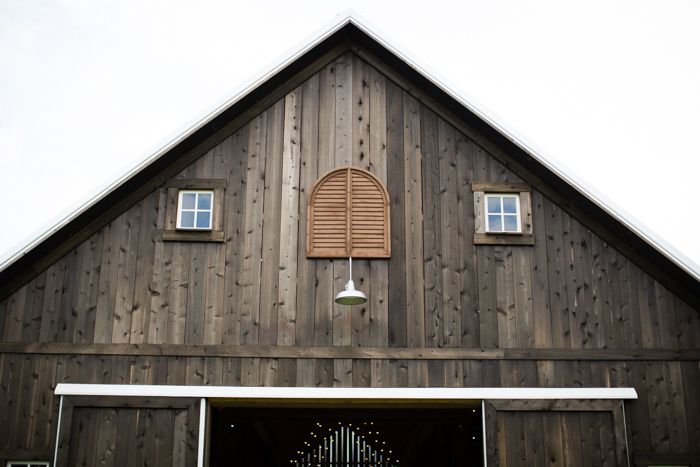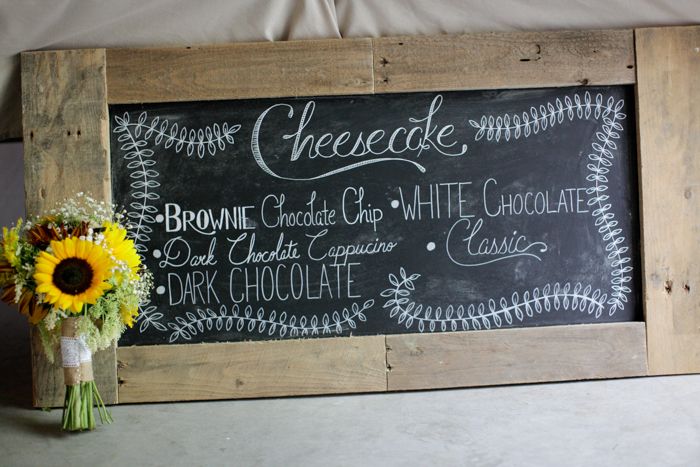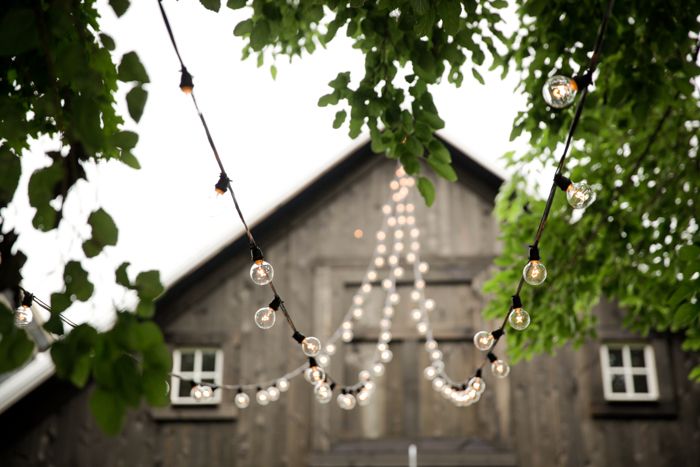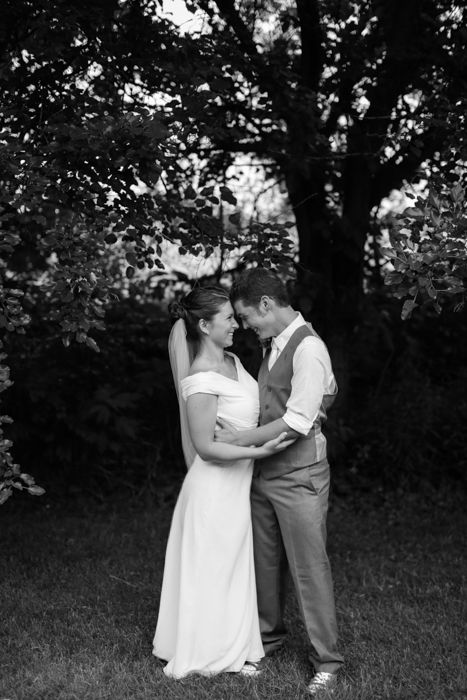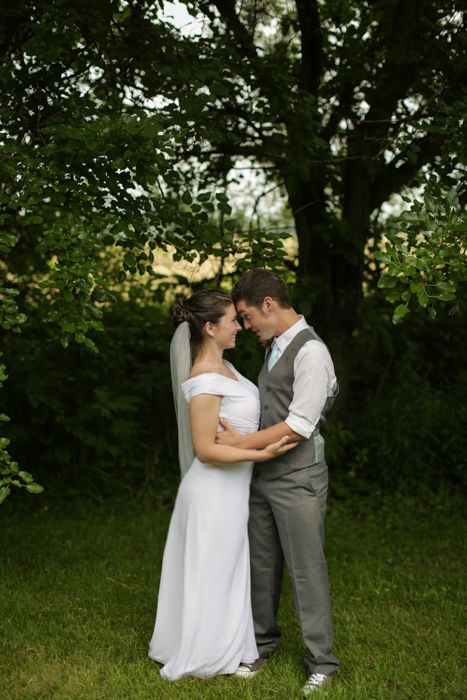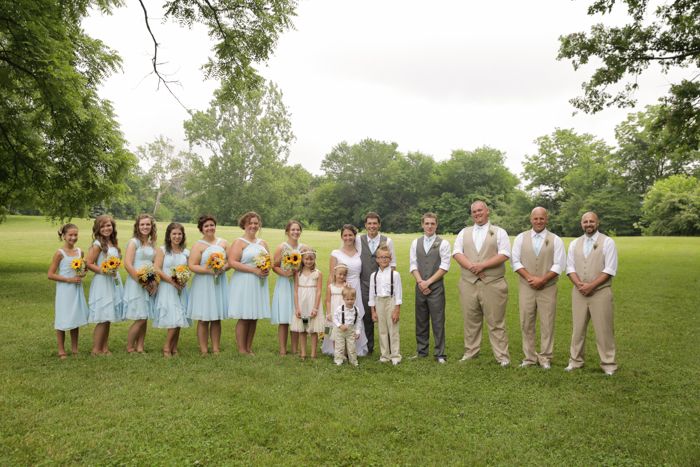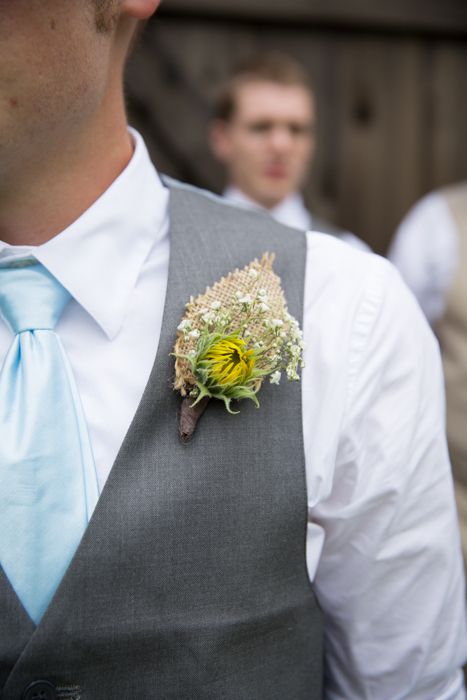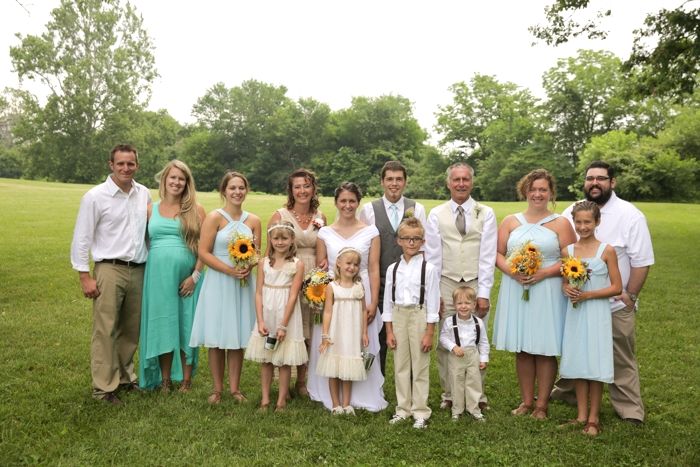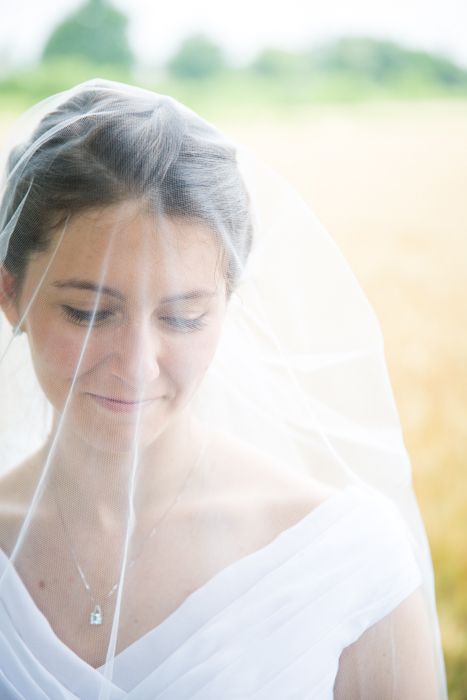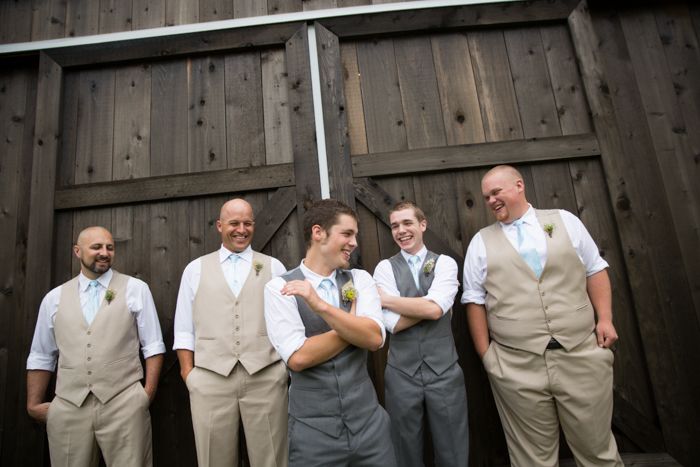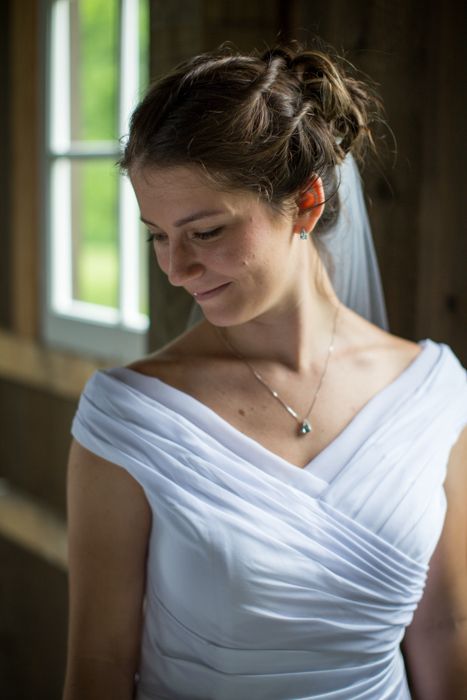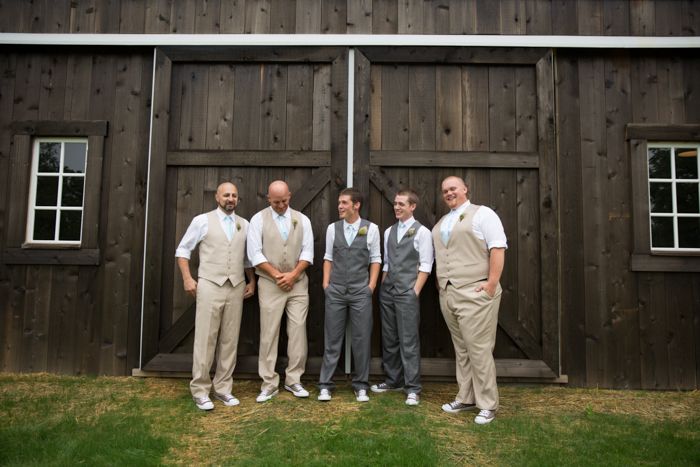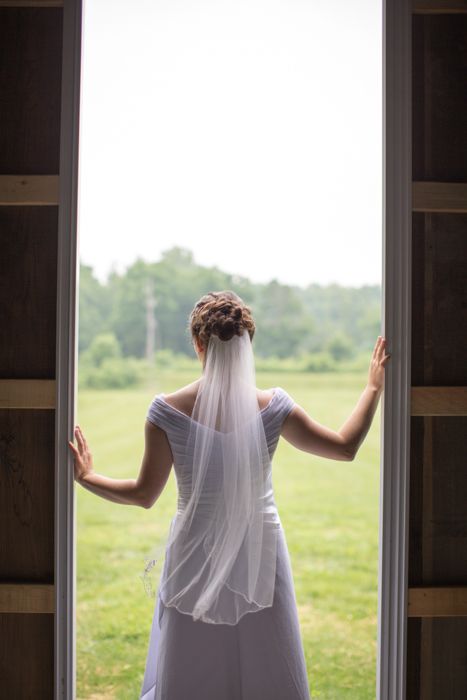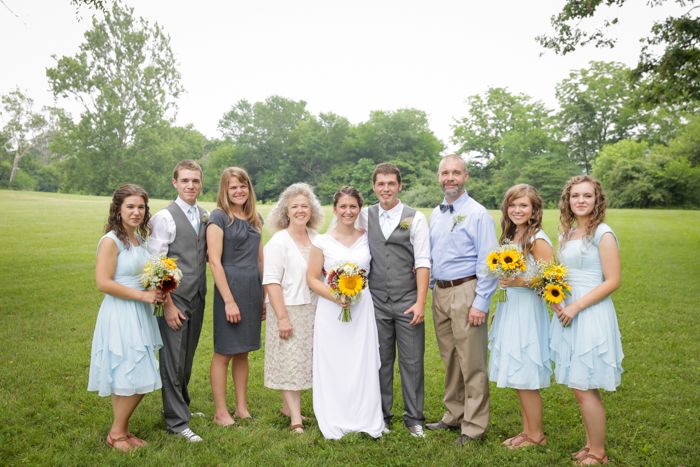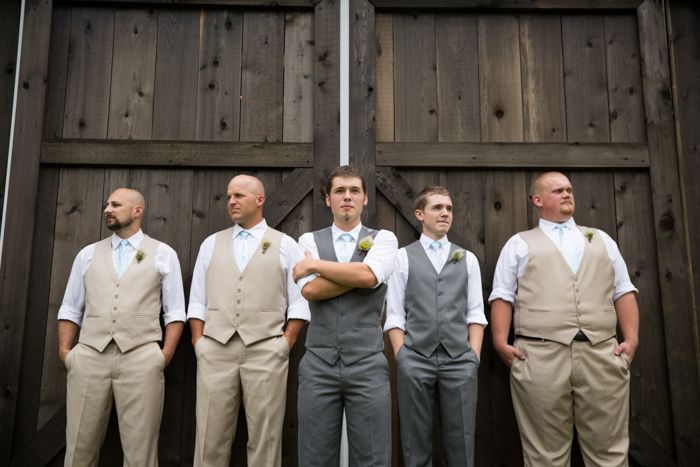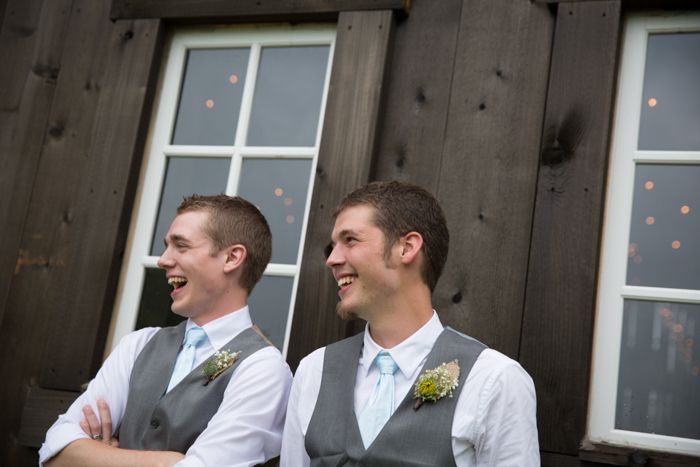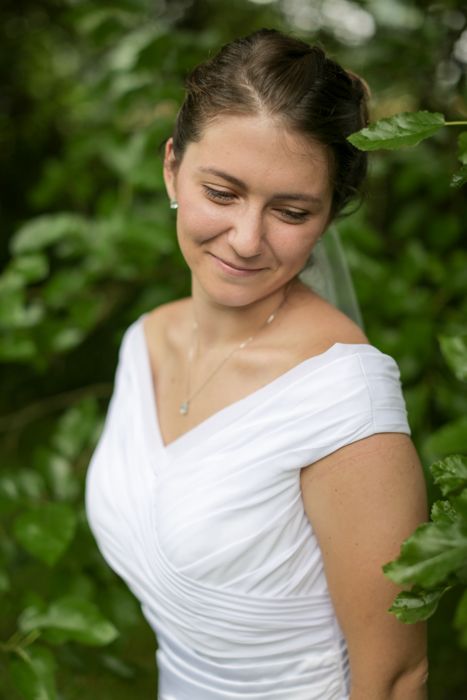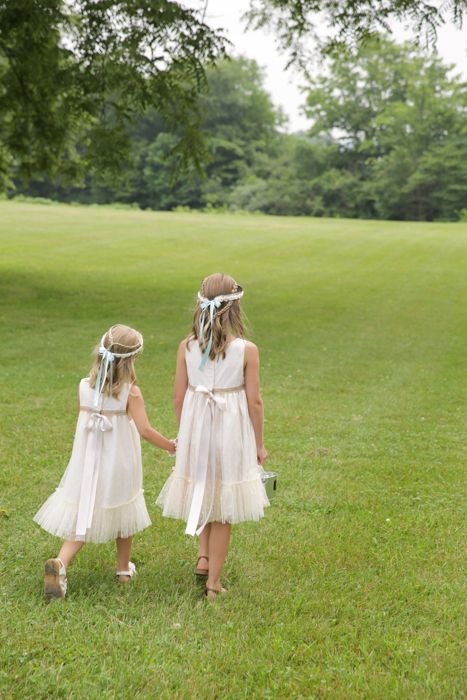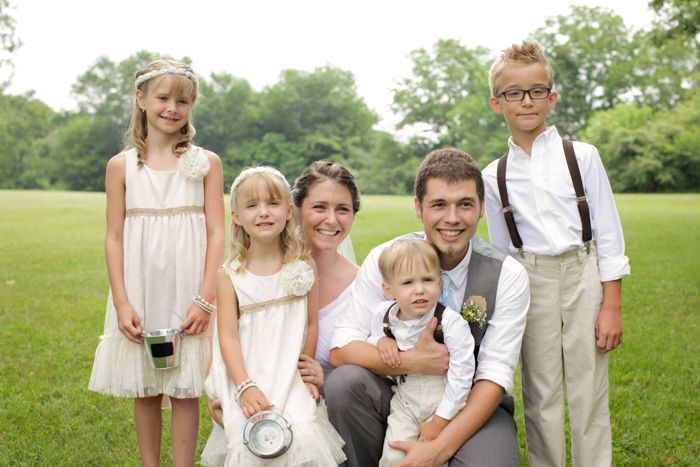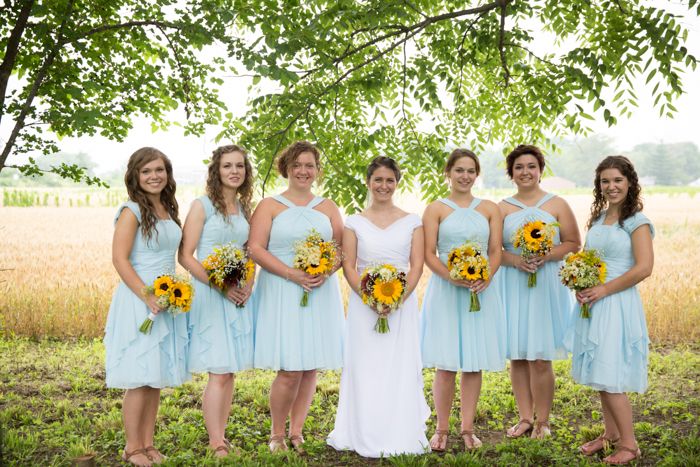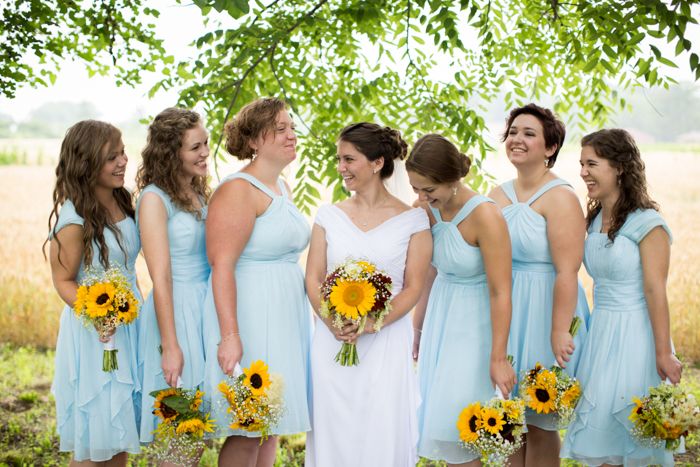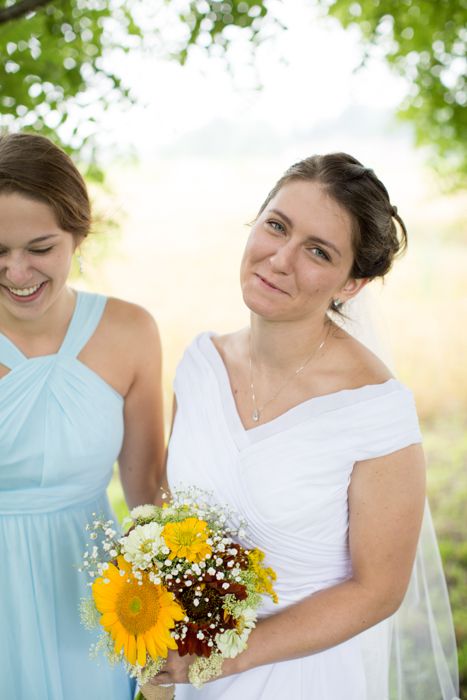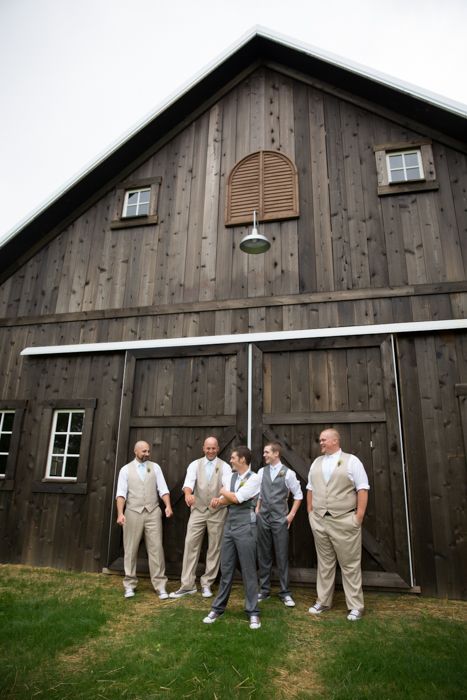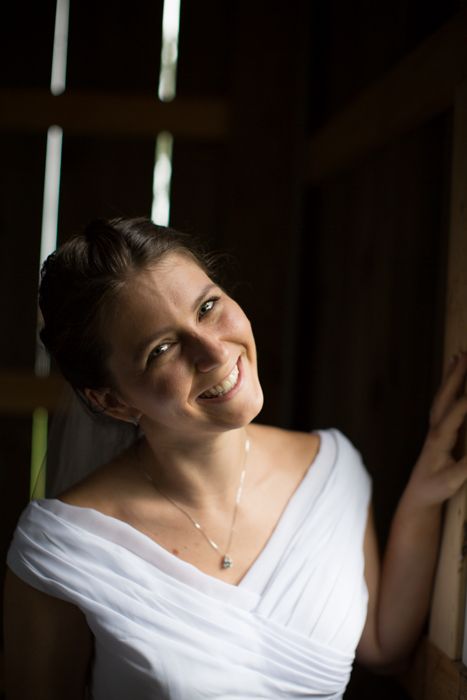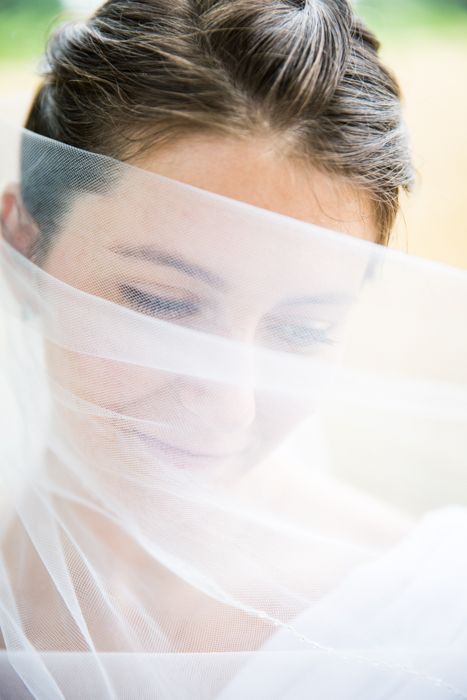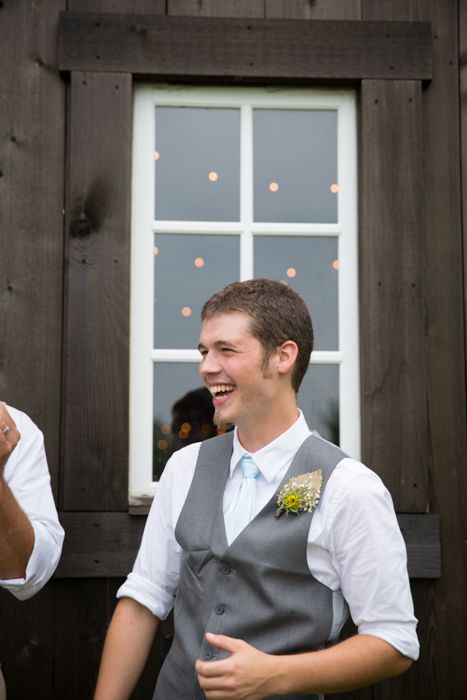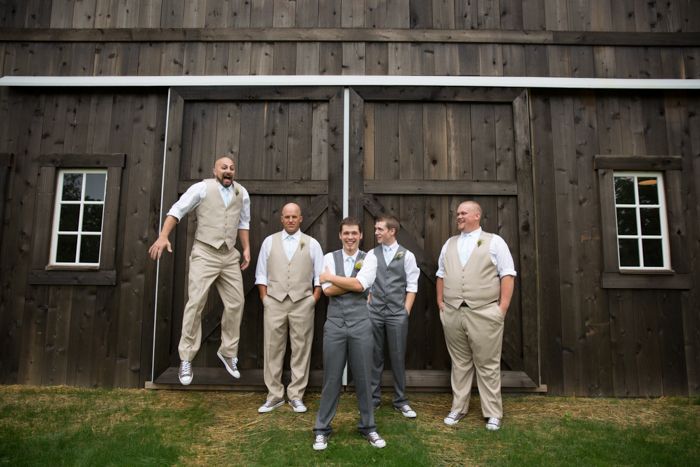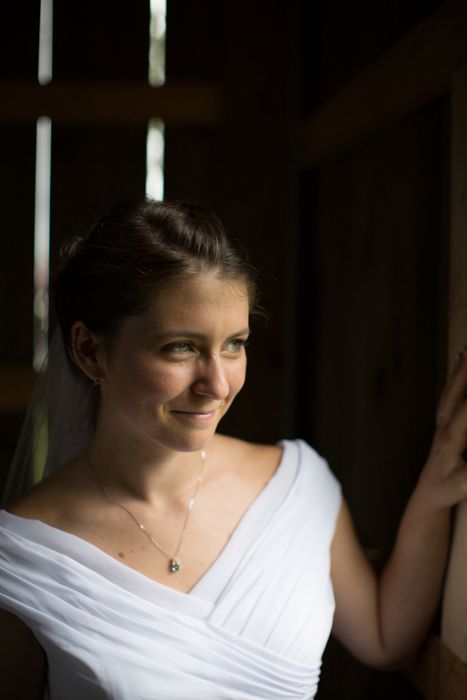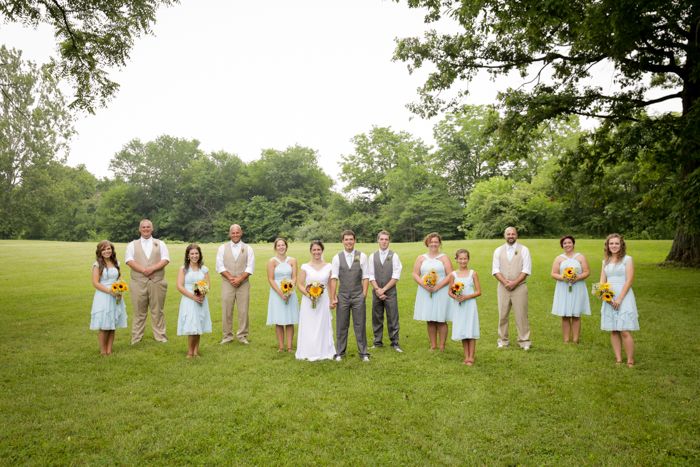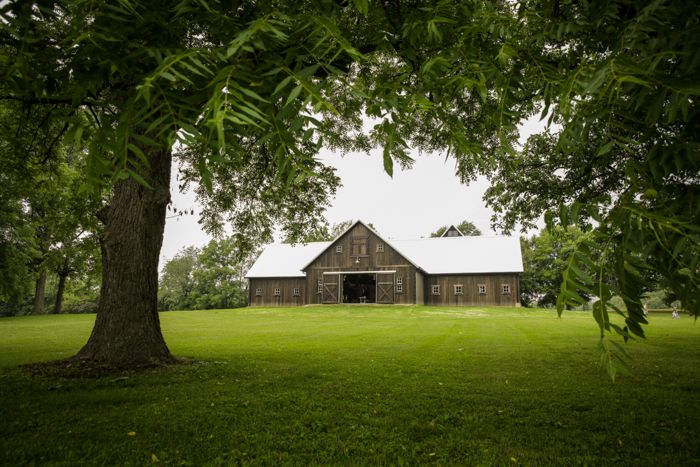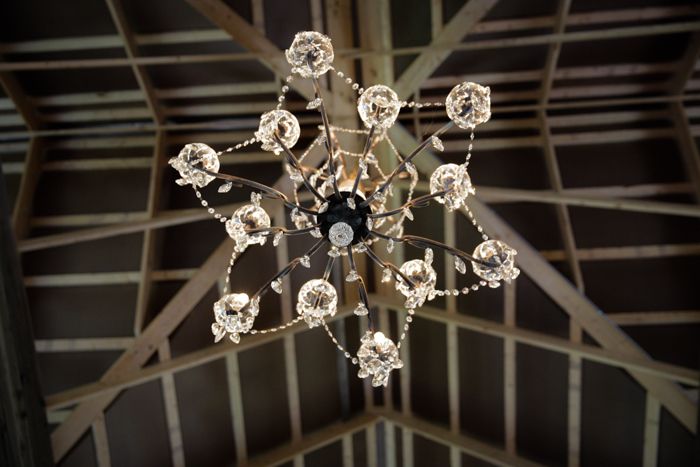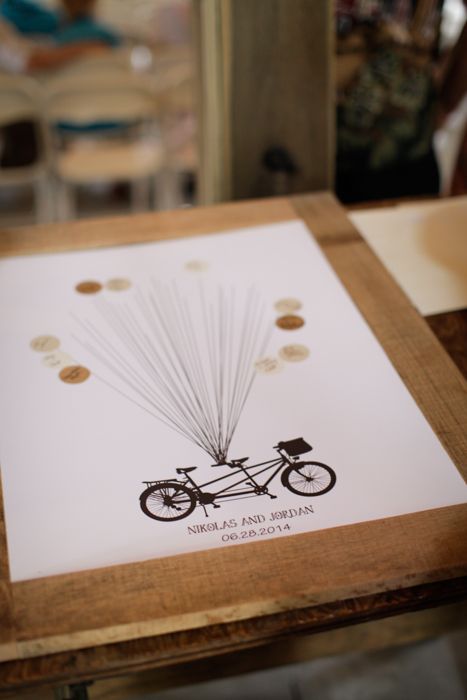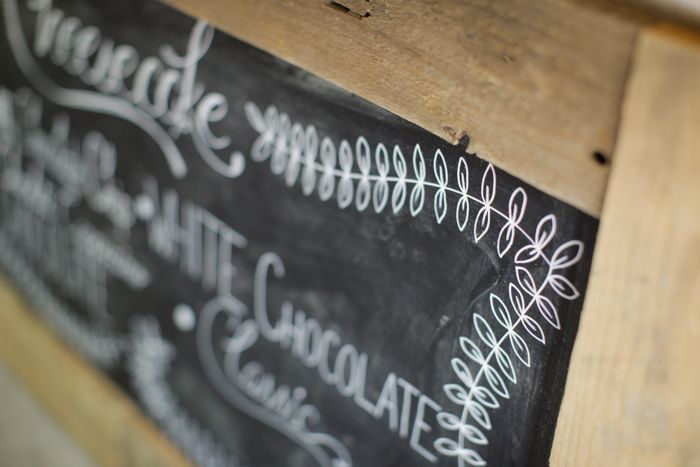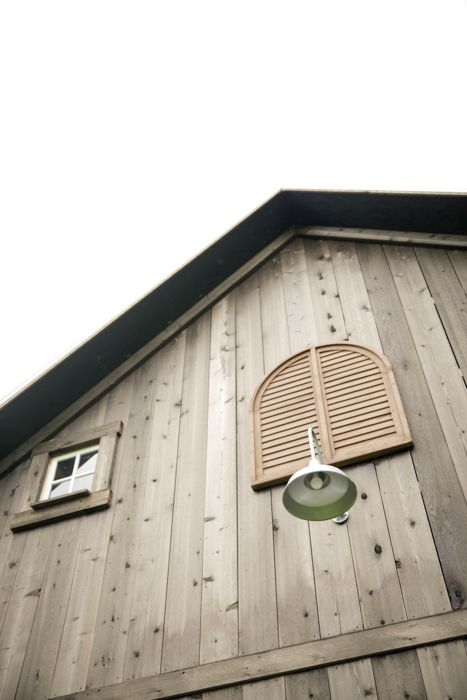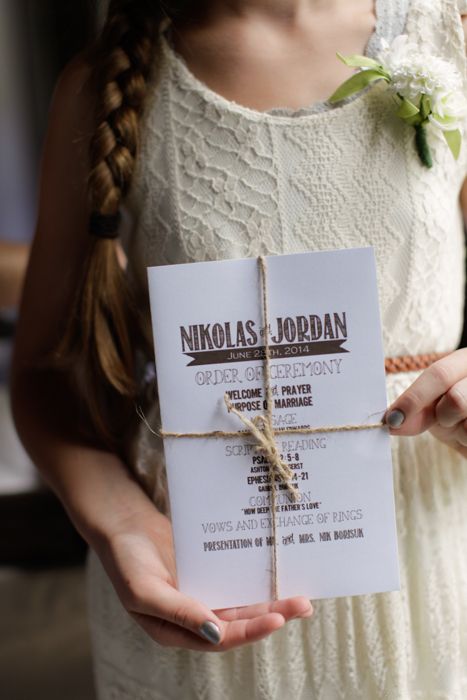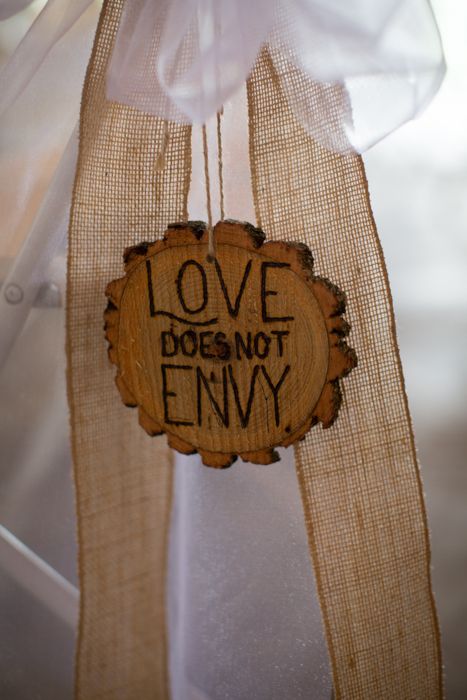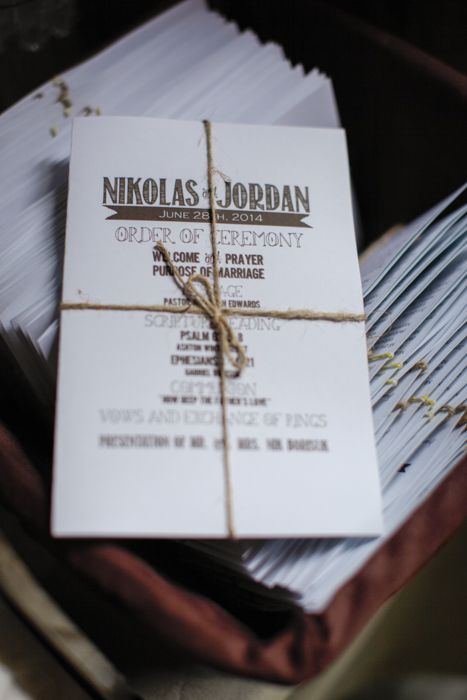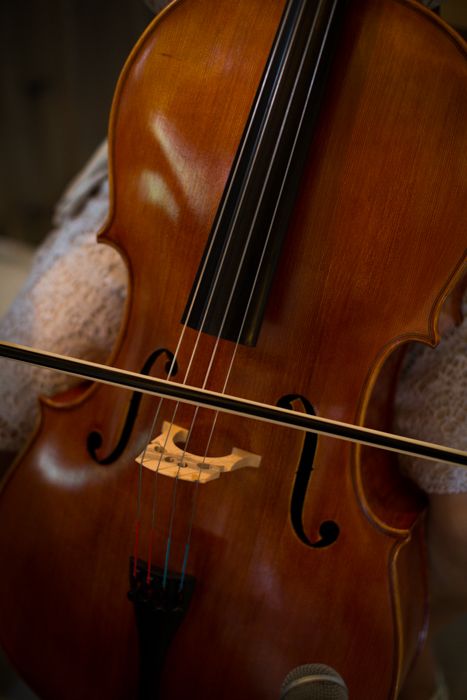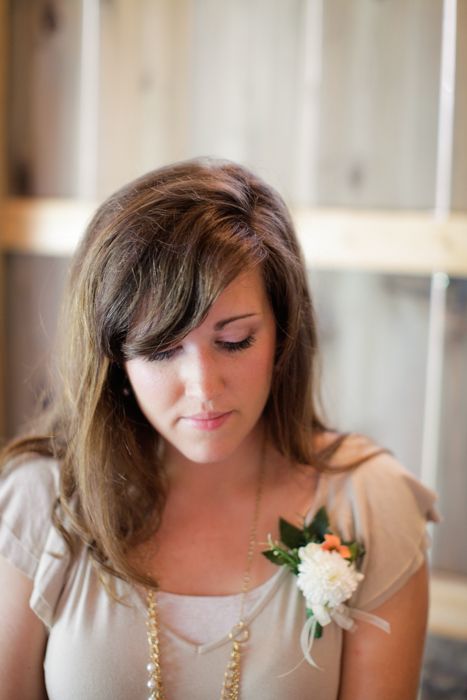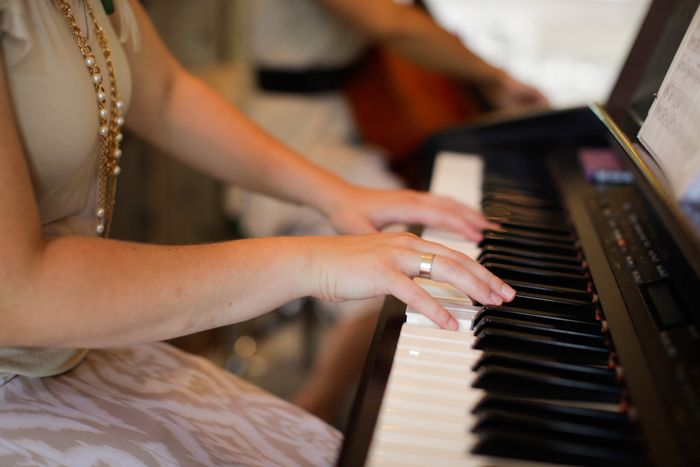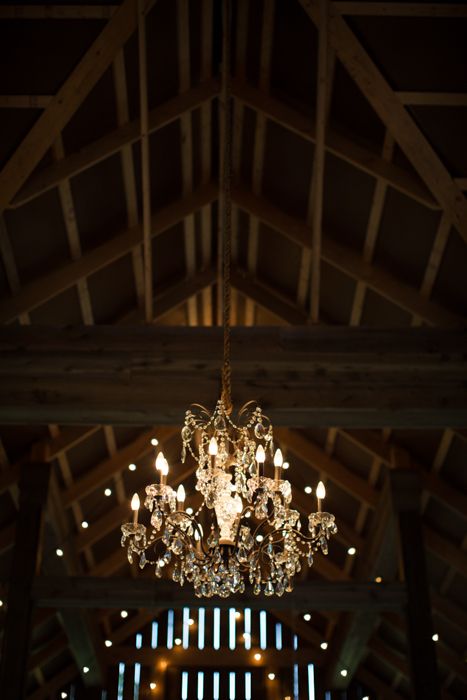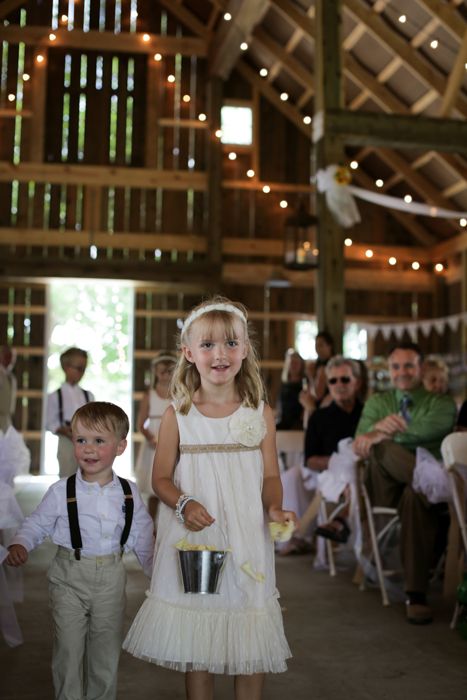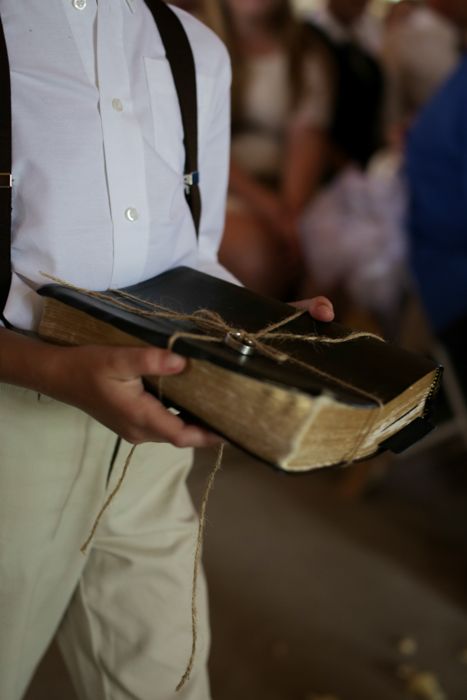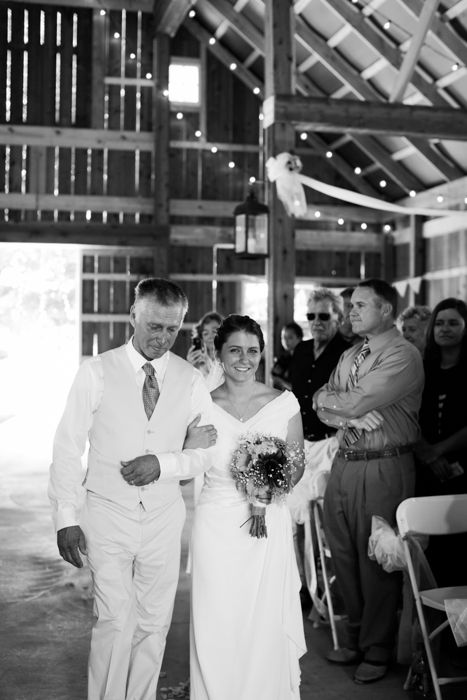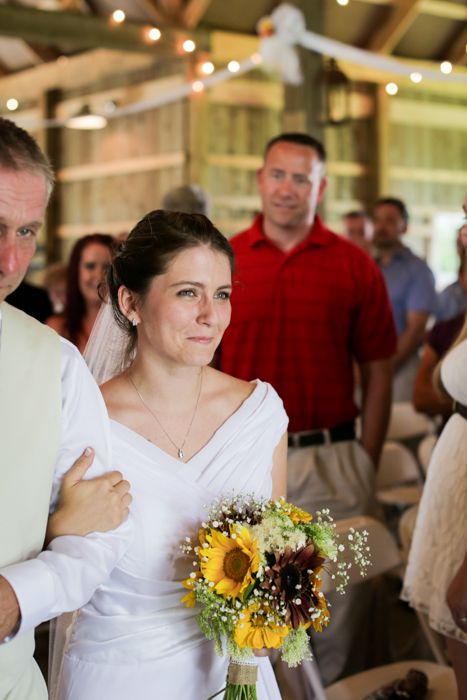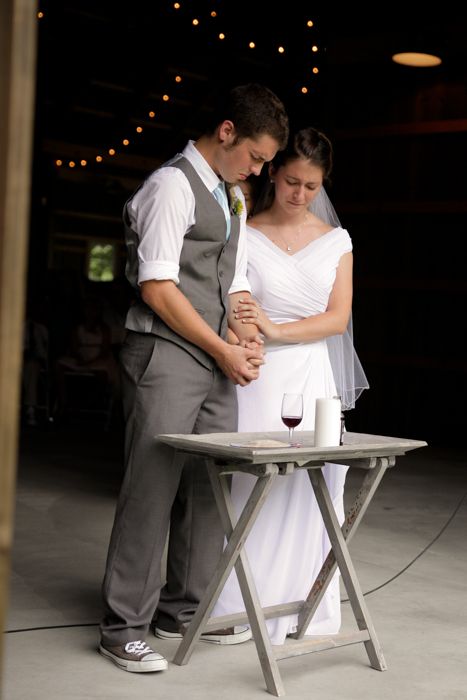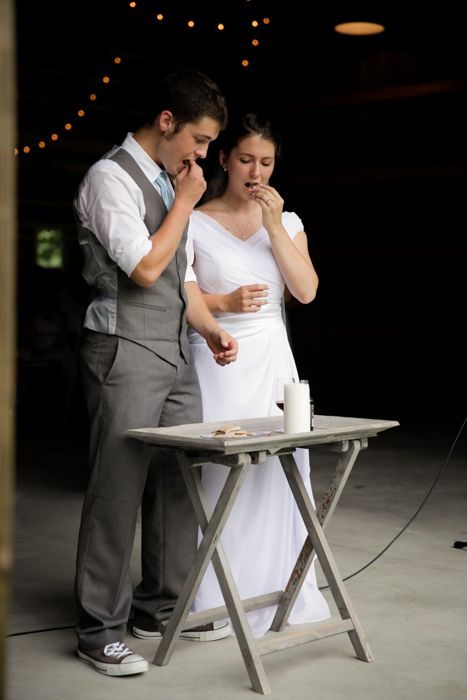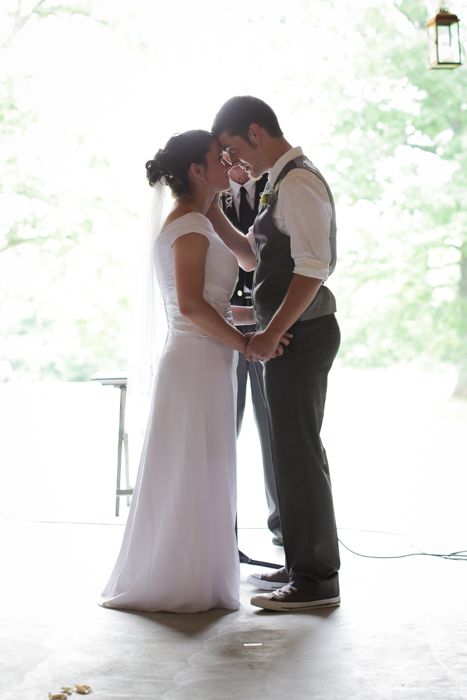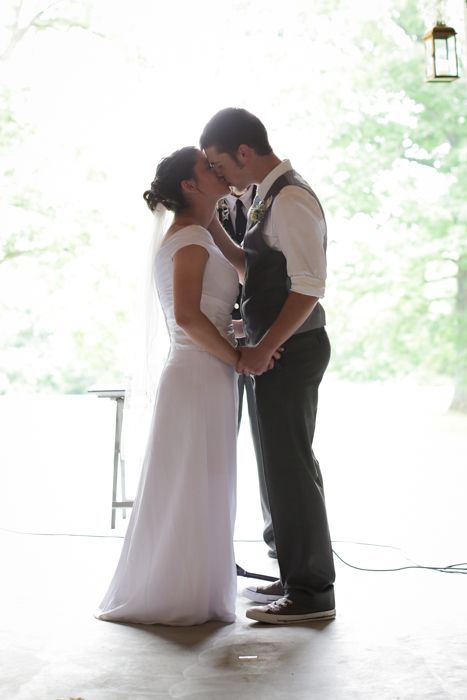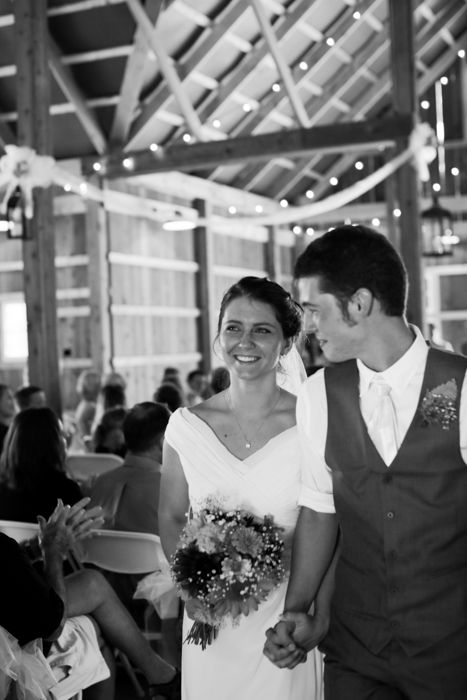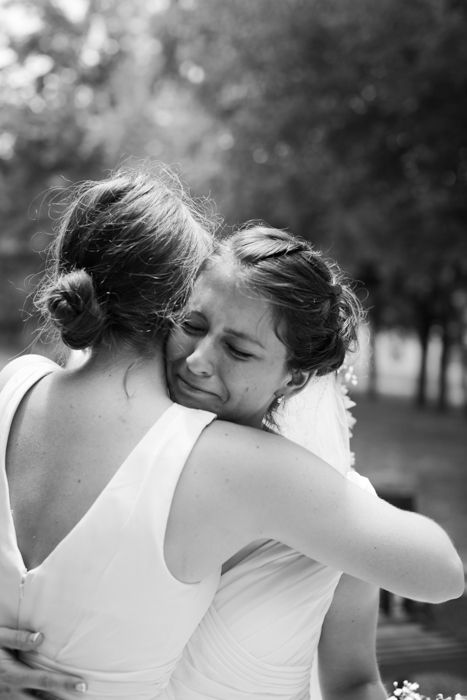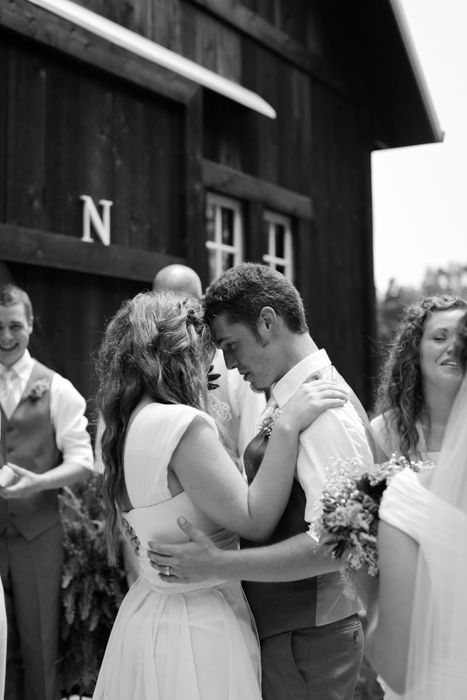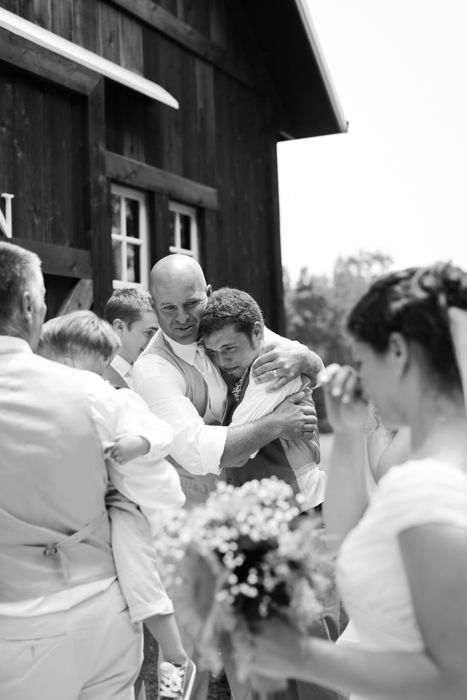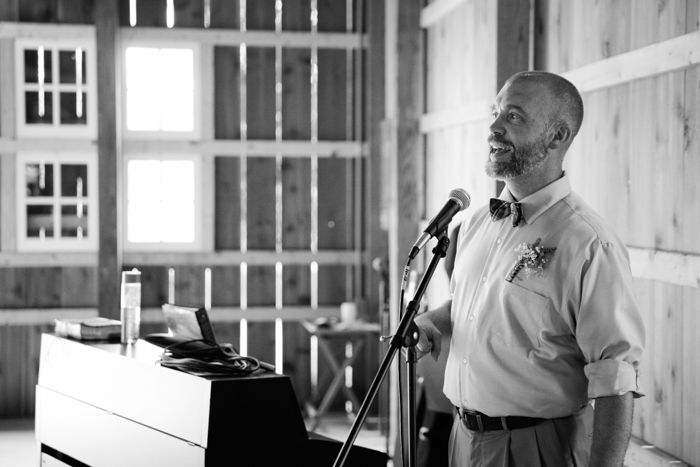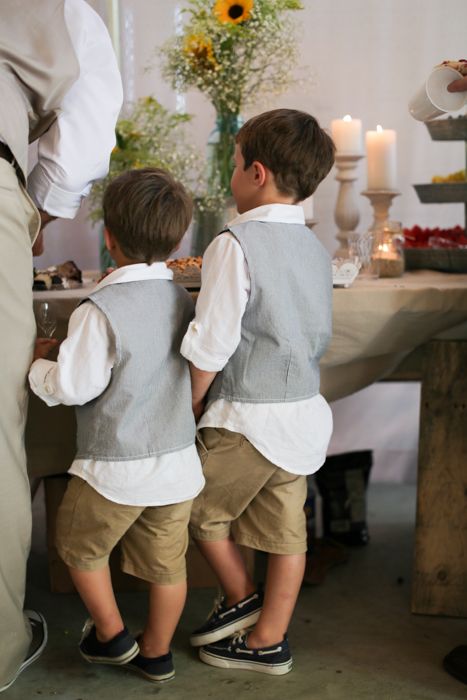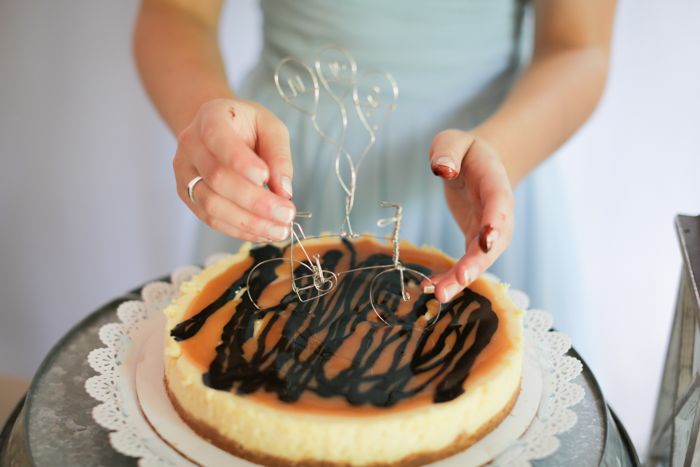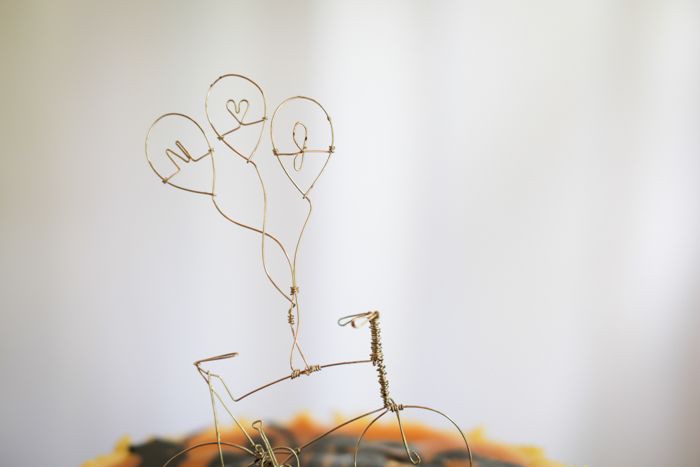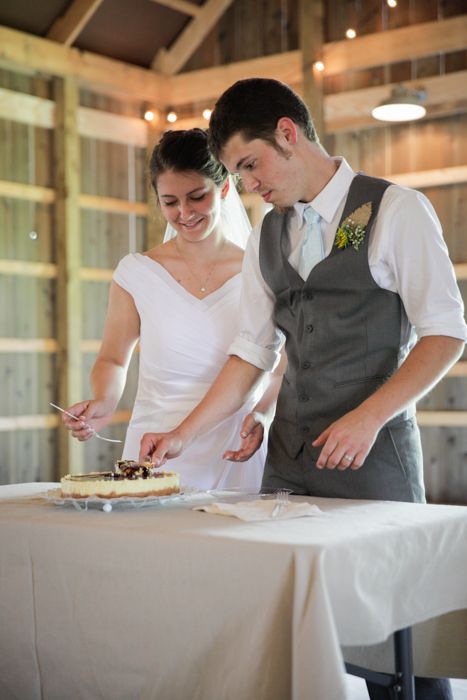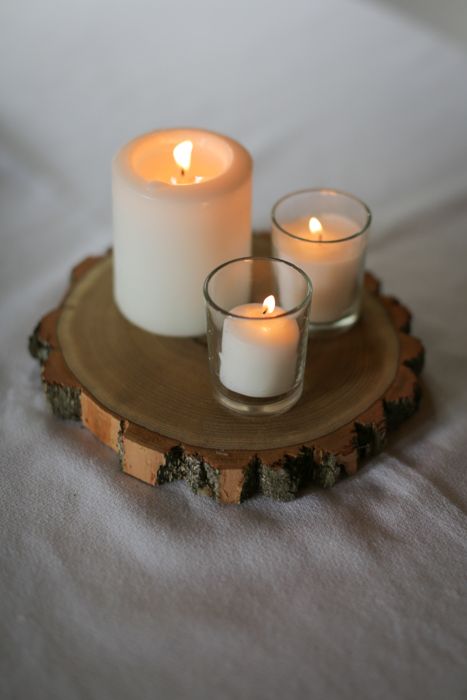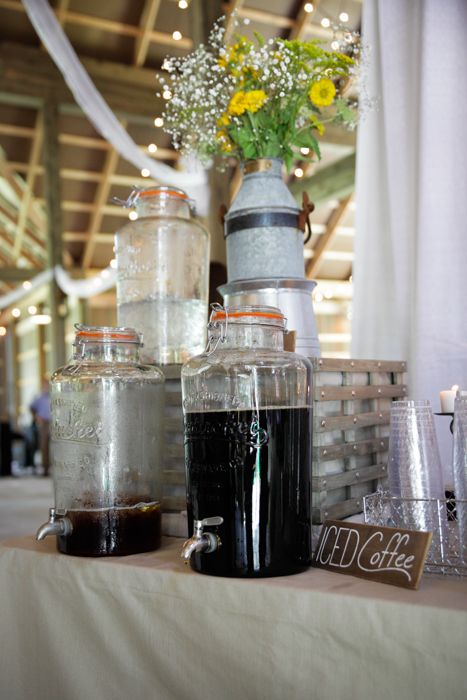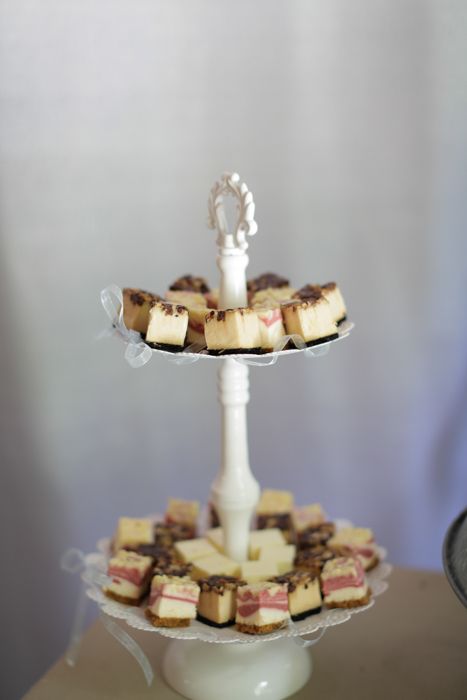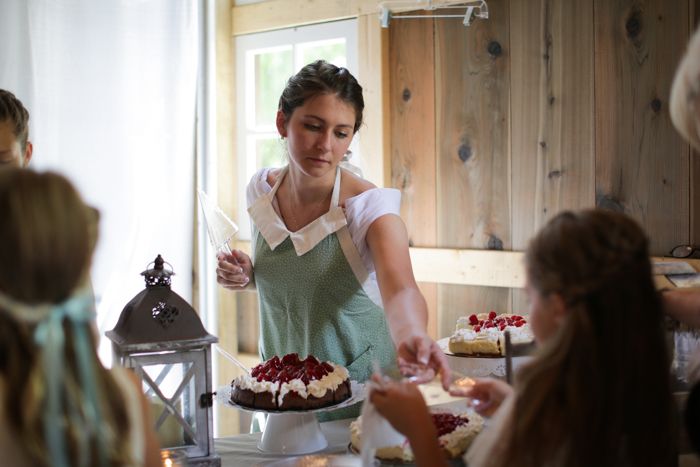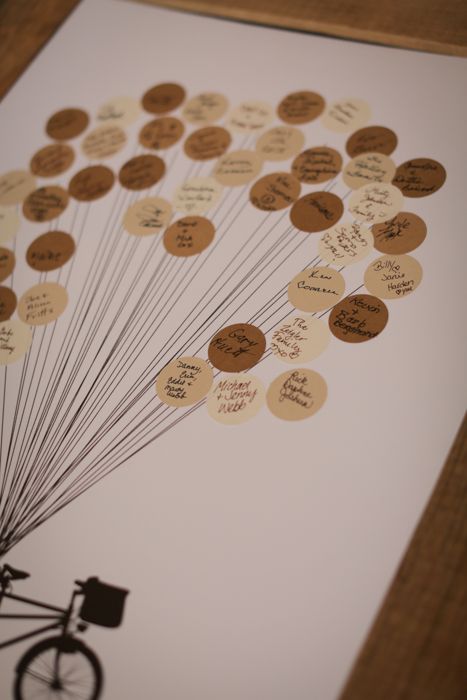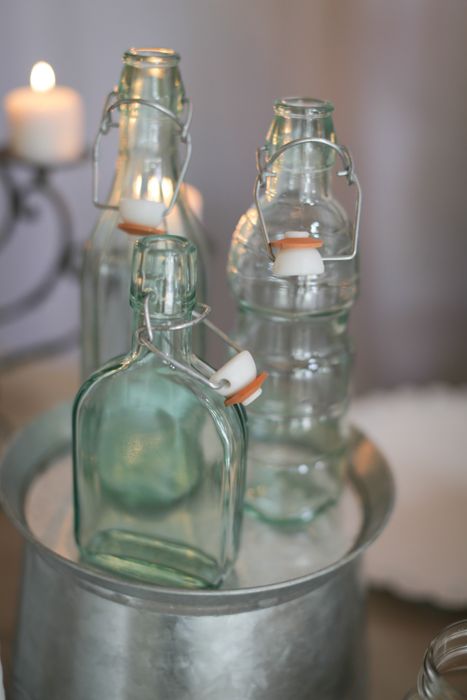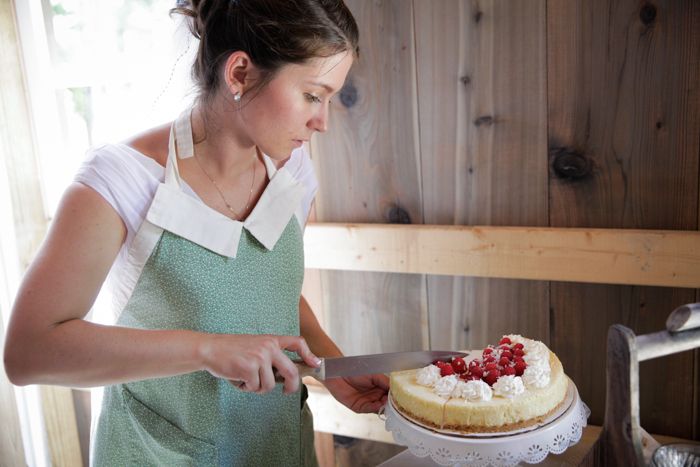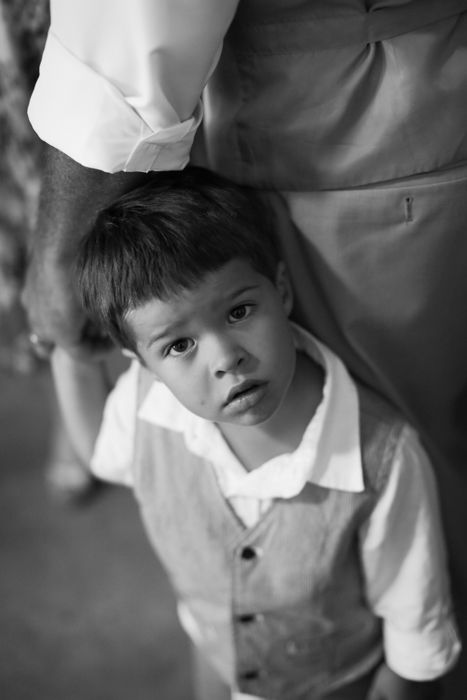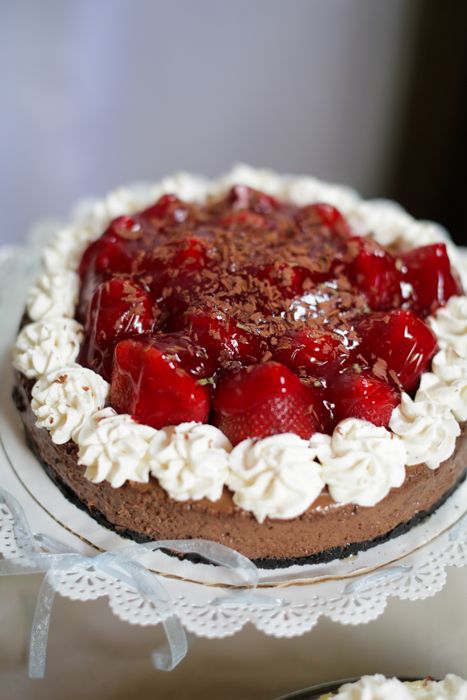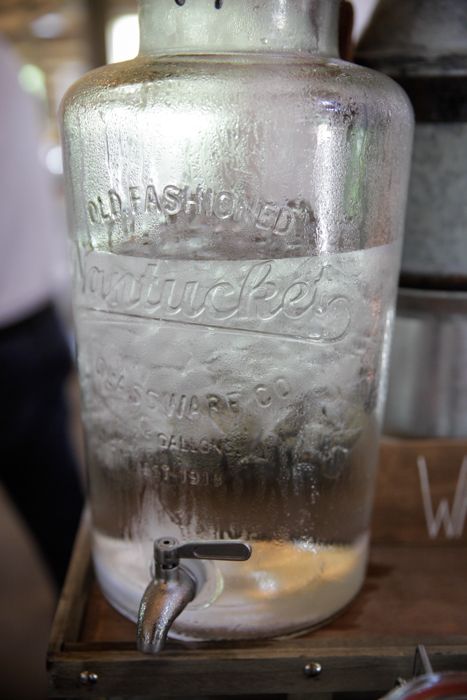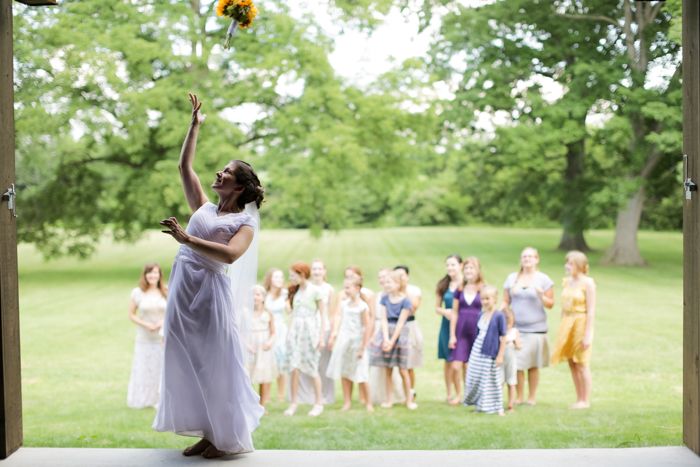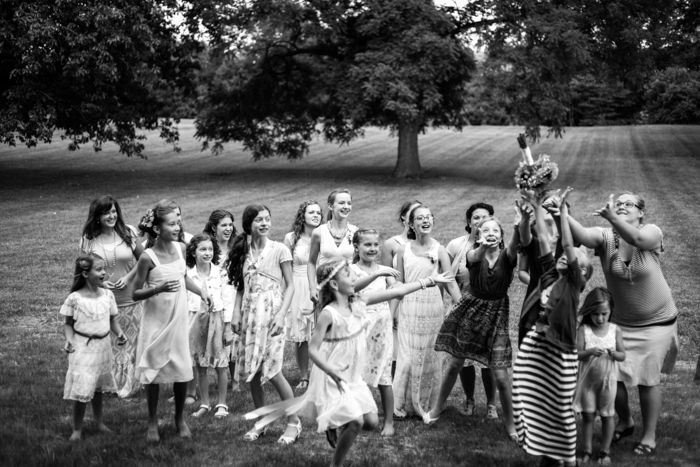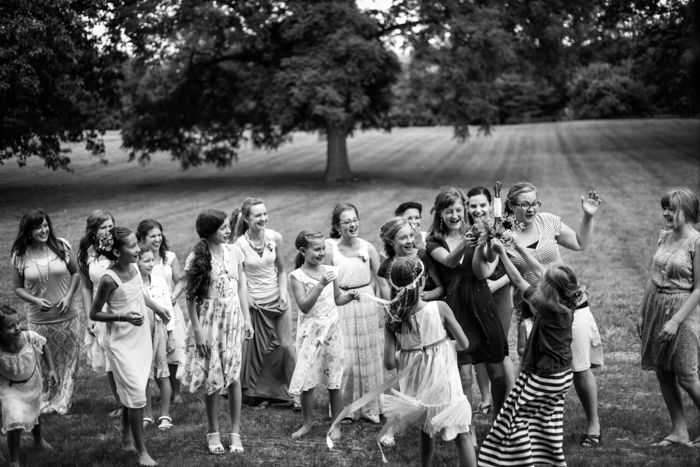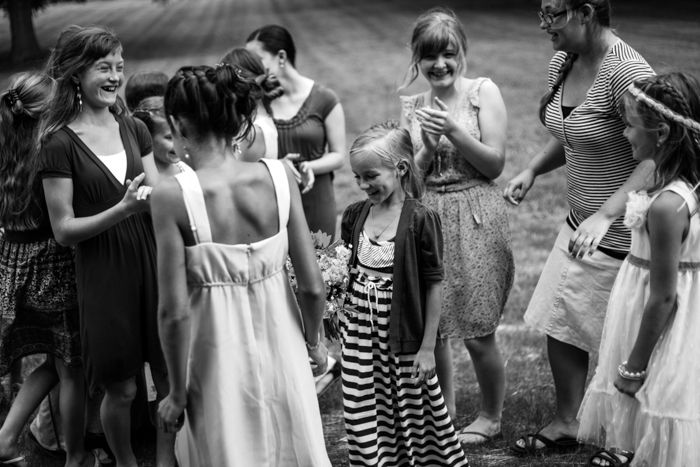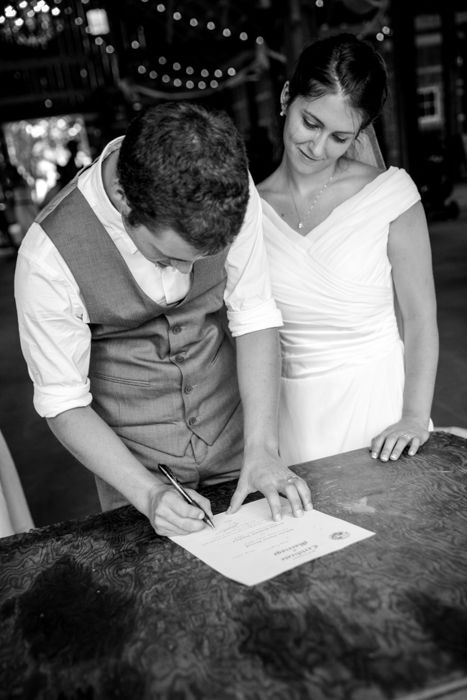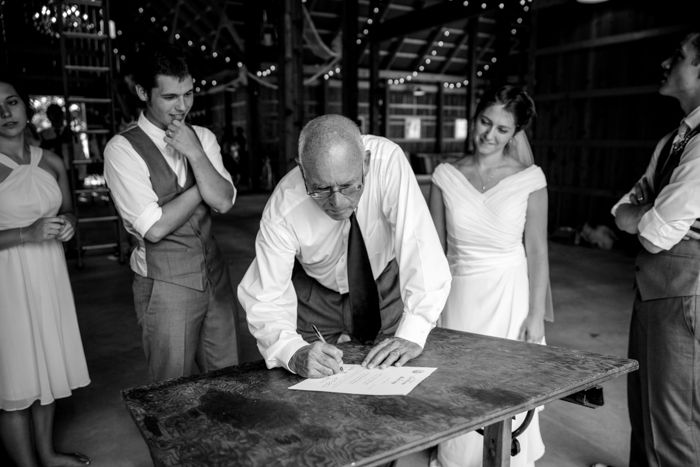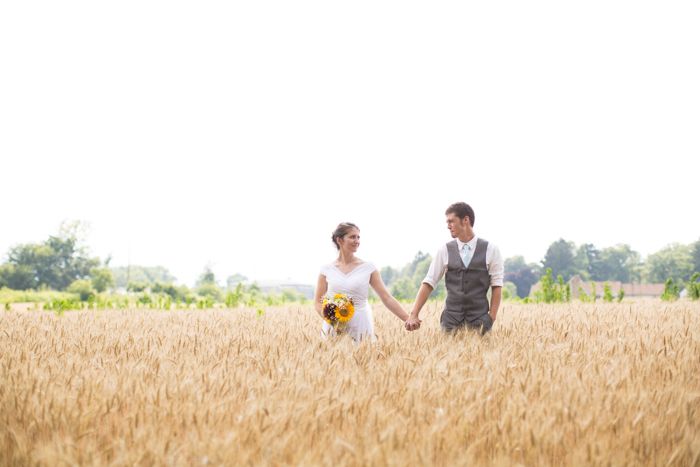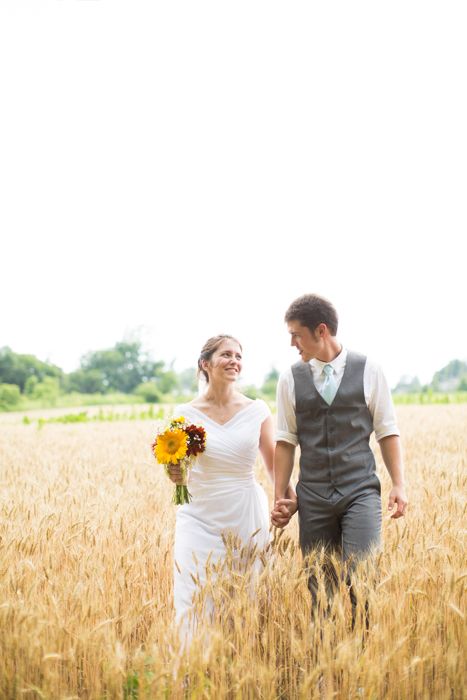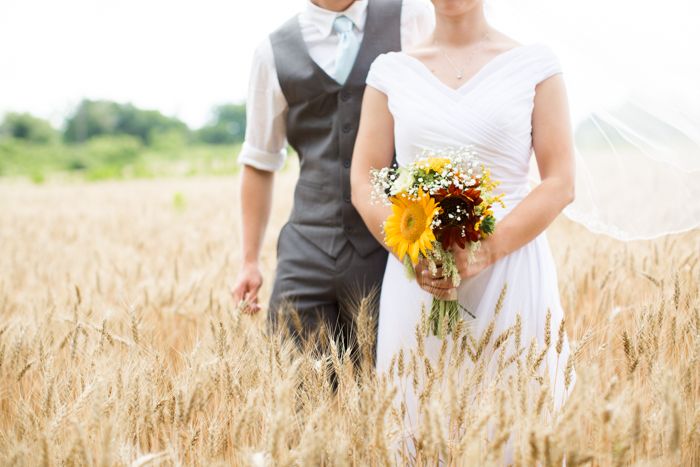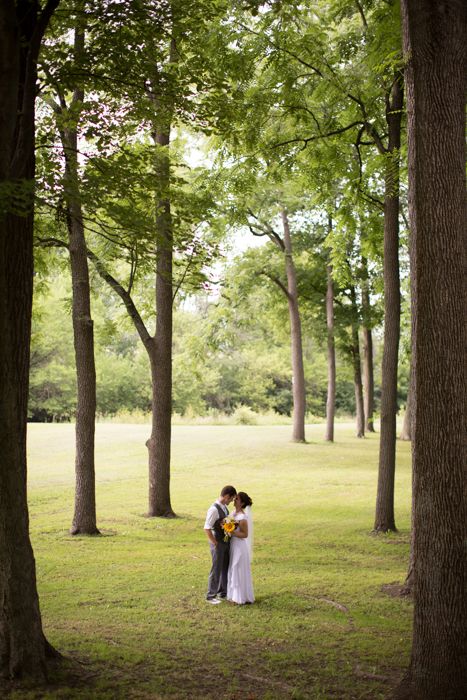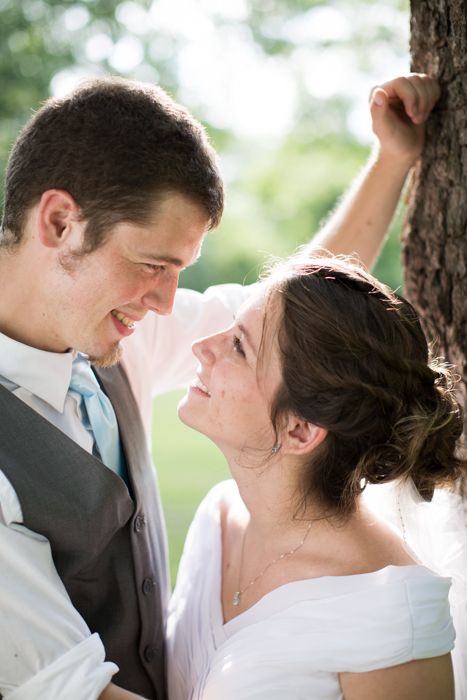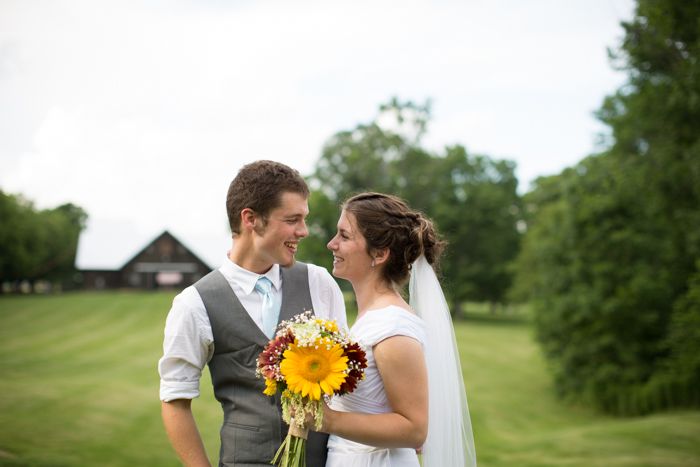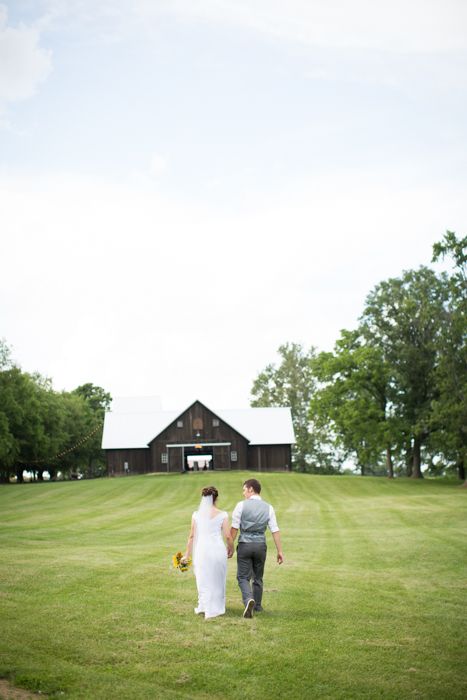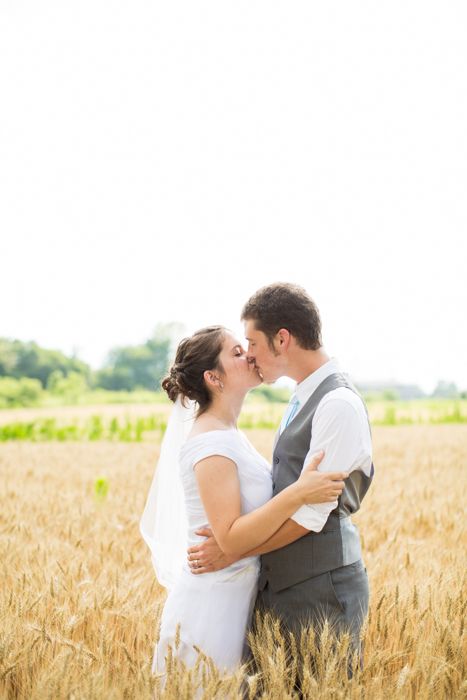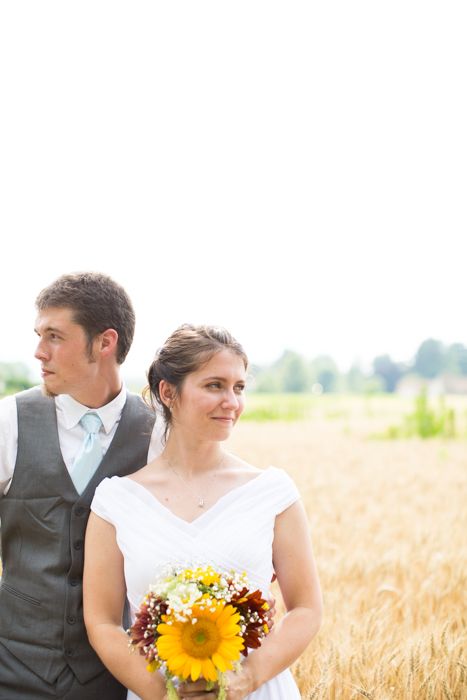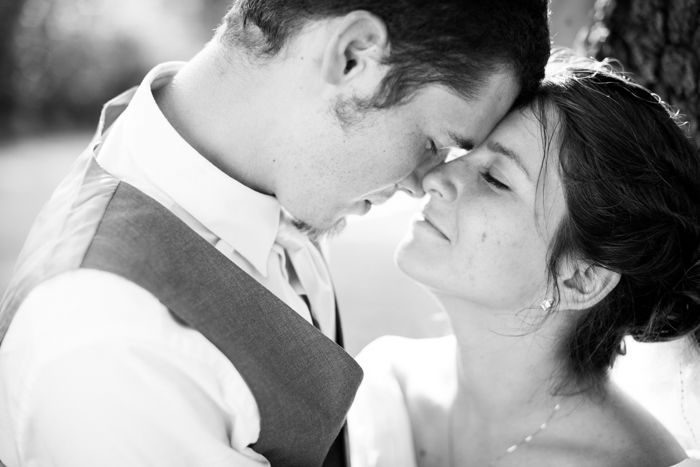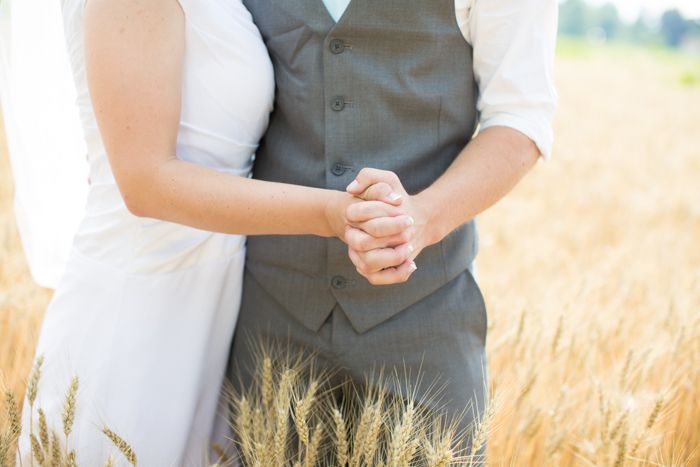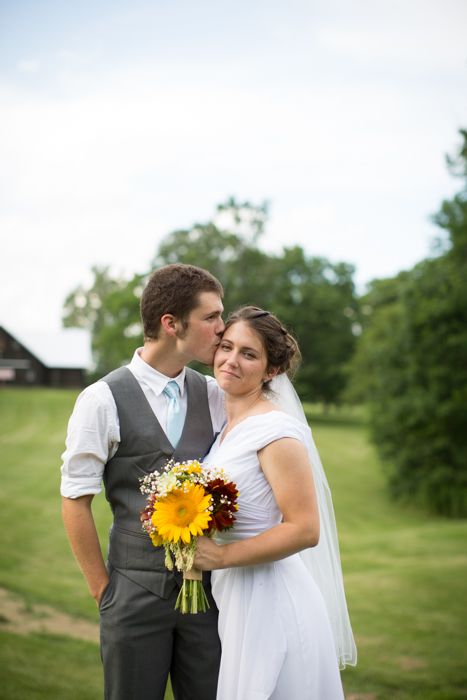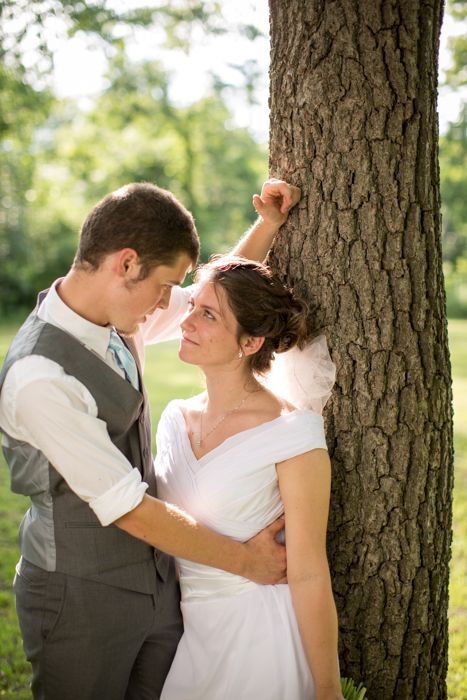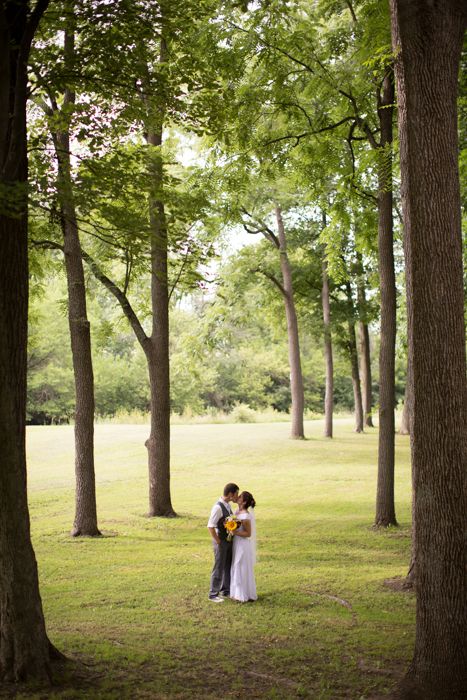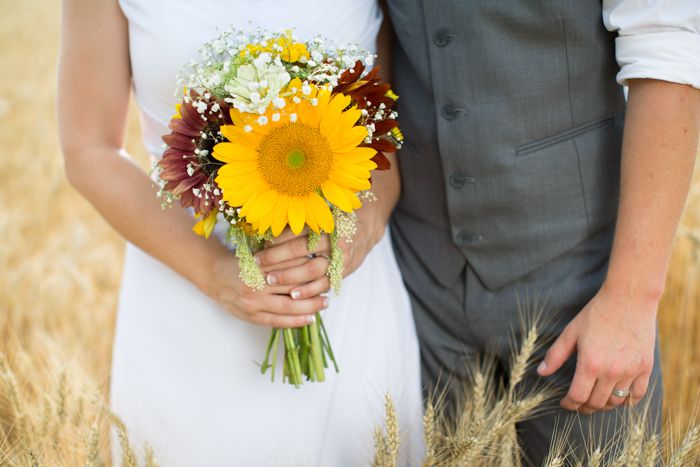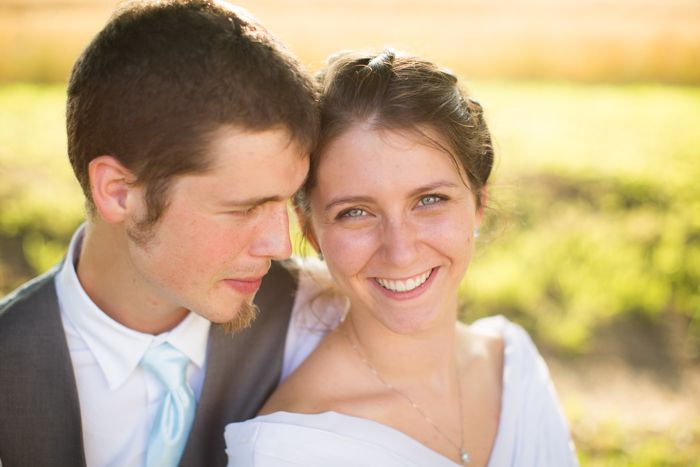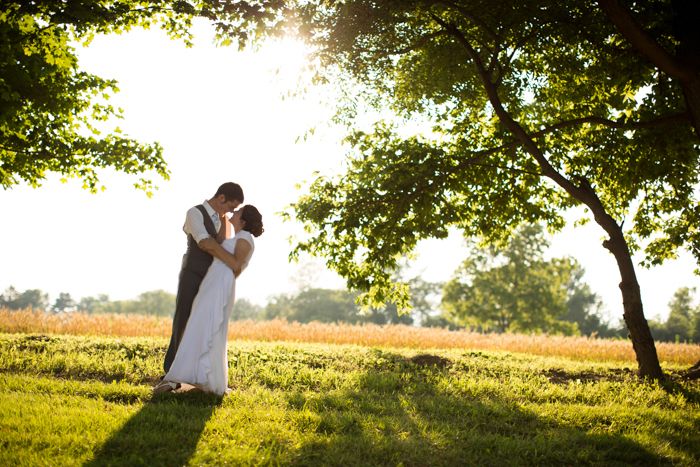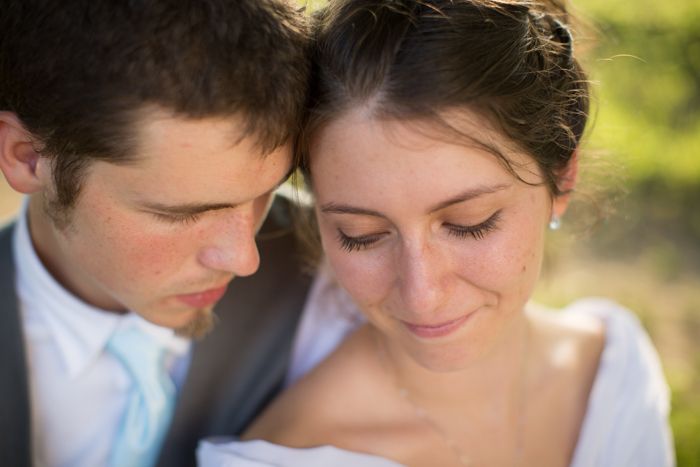 contact evy for clean, fresh, romantic photography