[Beautiful or delightful in such a way as to seem removed from everyday life.]
Michelle made a most gorgeous bride.
And I feel like I can't come up with any words that really go along with these images.
I feel like I should just quote a song or poem or something.
When I think about how her and her gown looked, 'magical' is the word that keeps popping into my head. It's not a word I ever use, it just seems right.
I honestly really don't have any other things to say about these besides that they are some of my favorite bridal images ever, and Michelle you're a 'magically gorgeous bride'.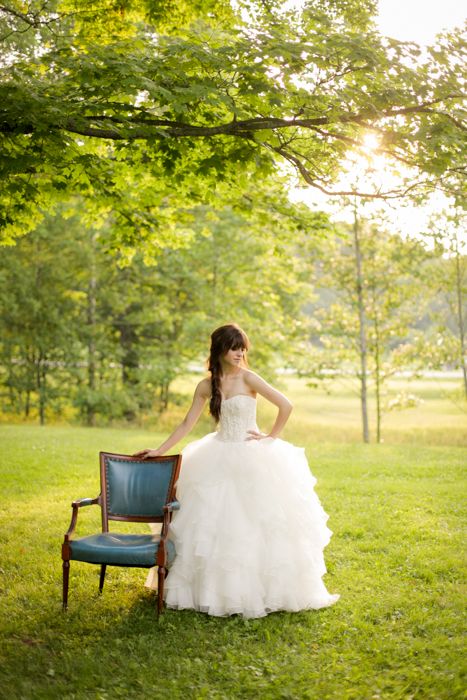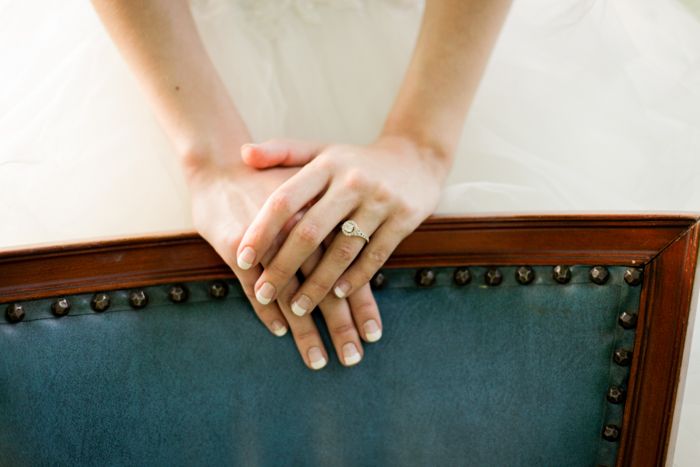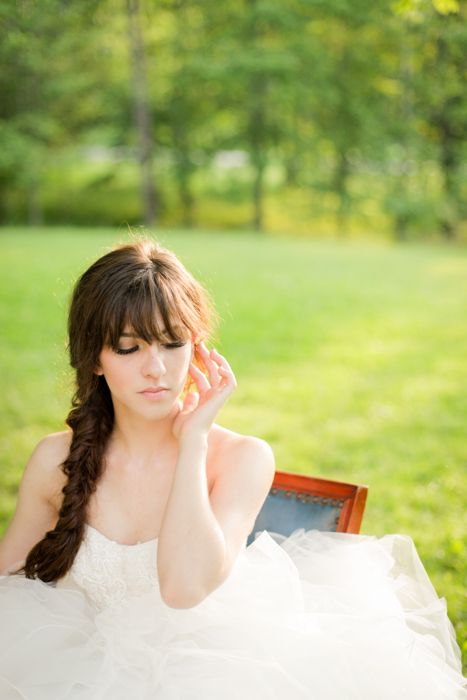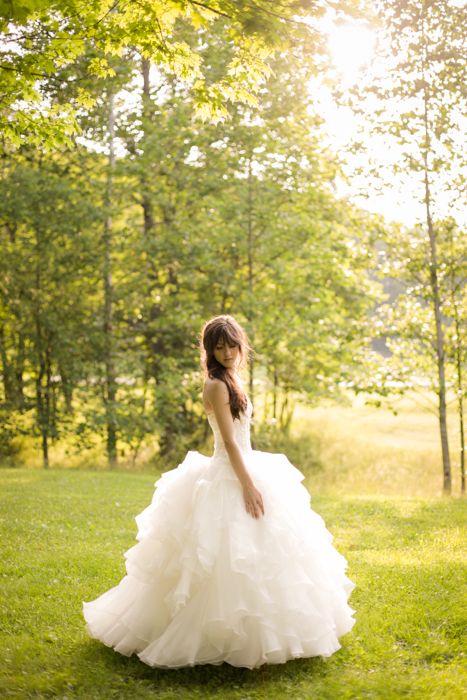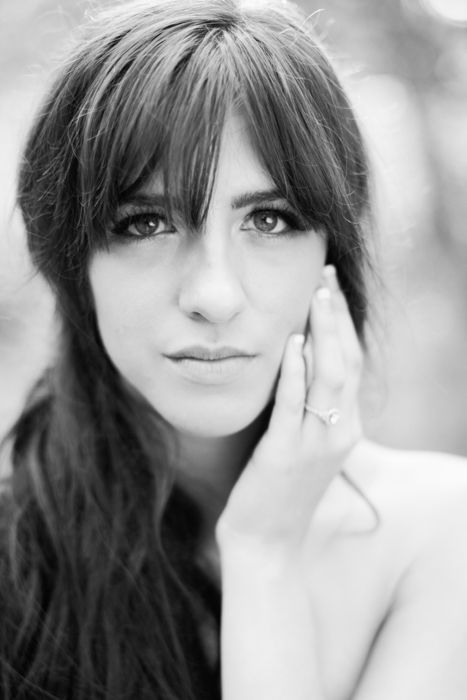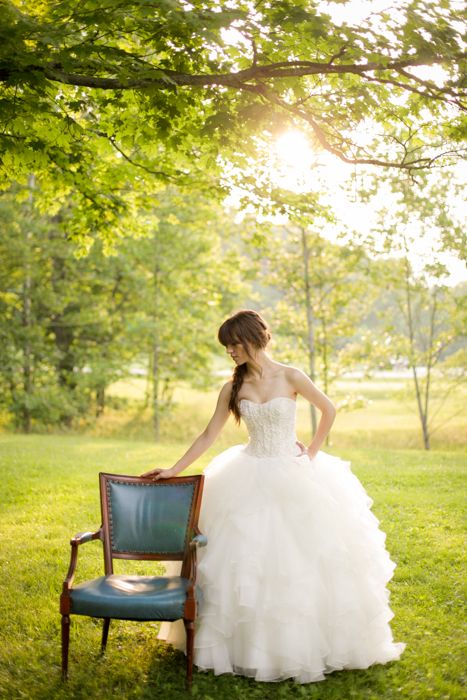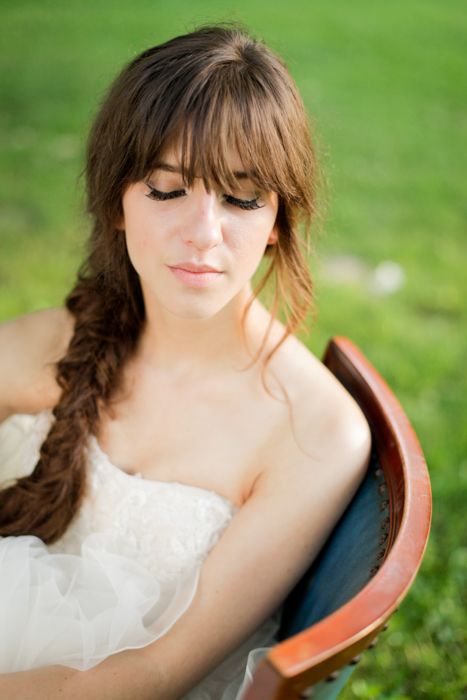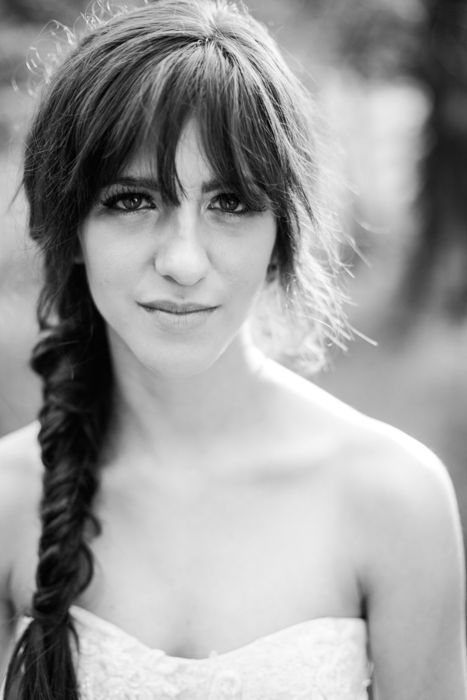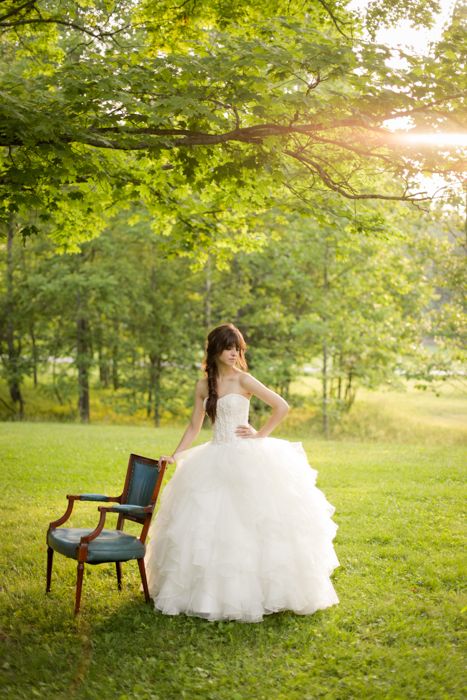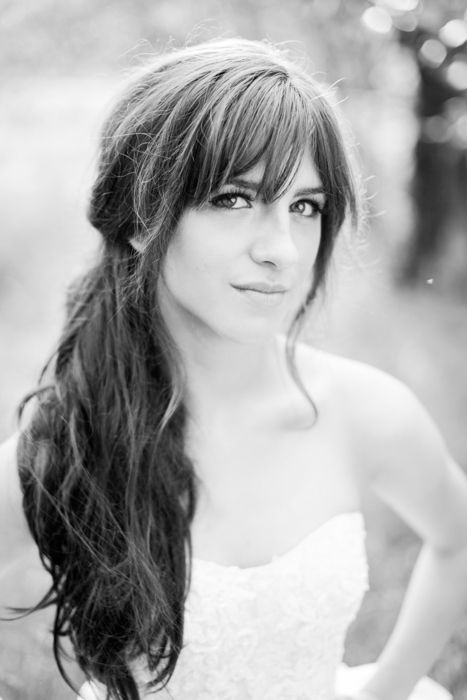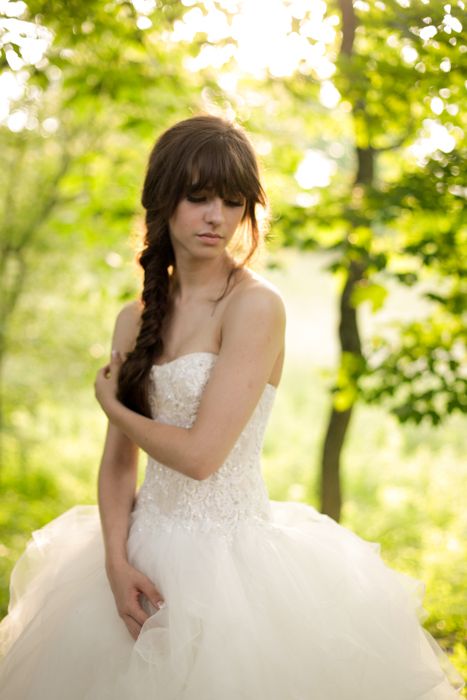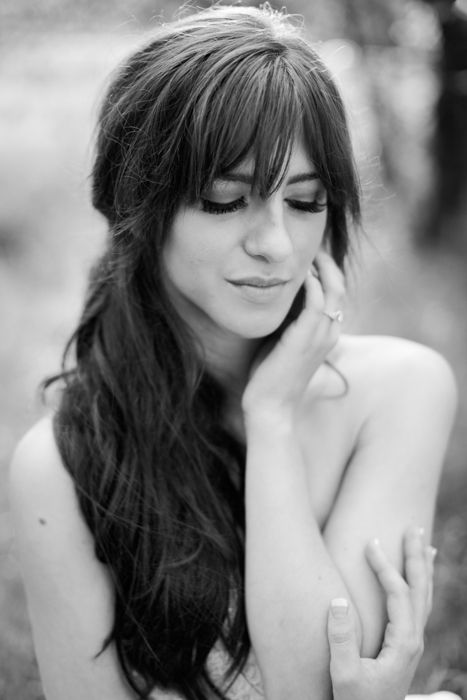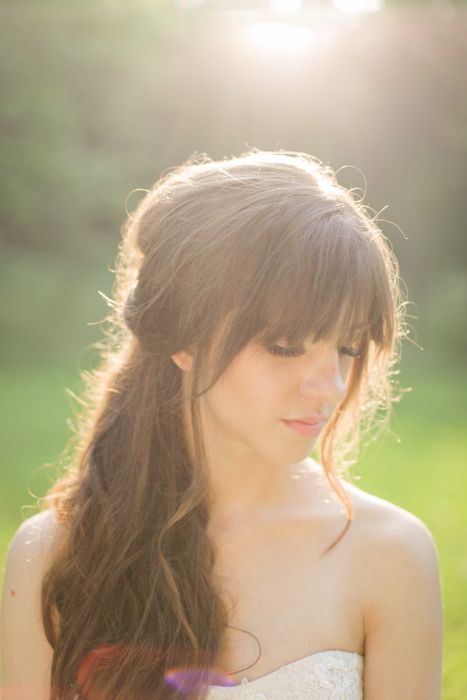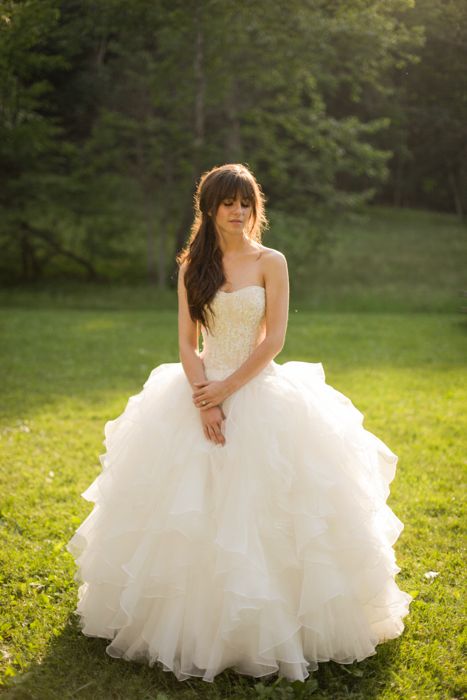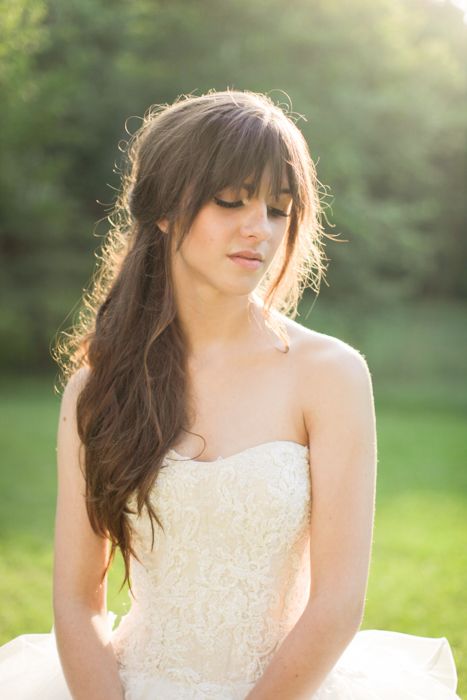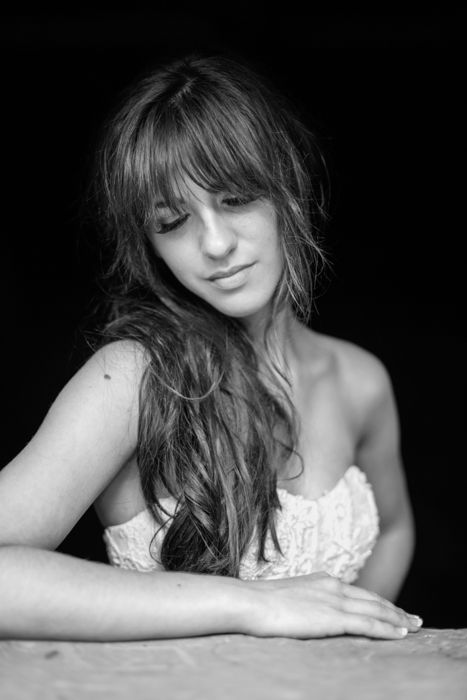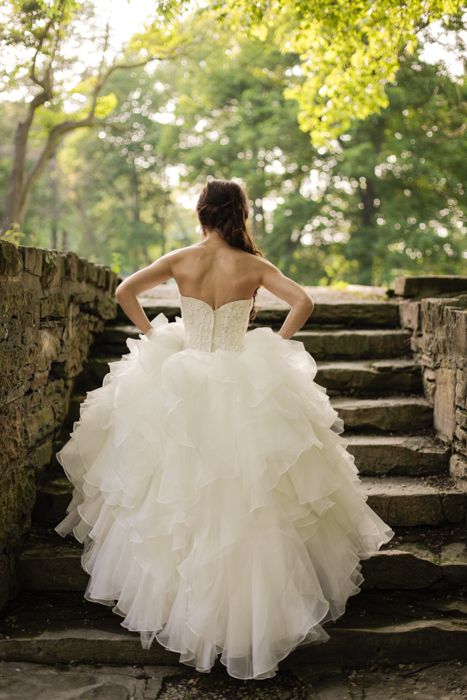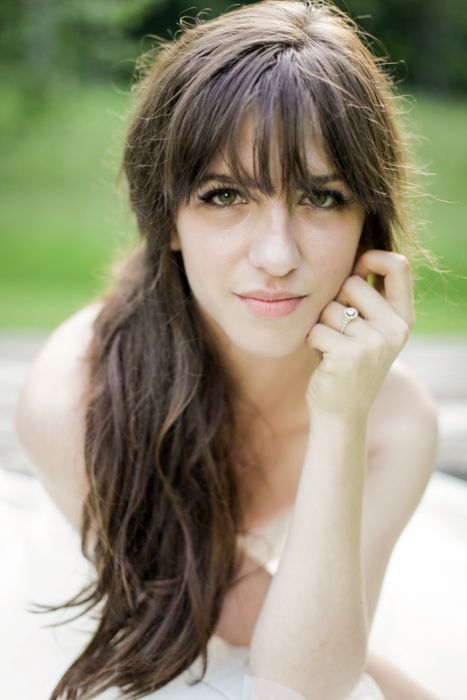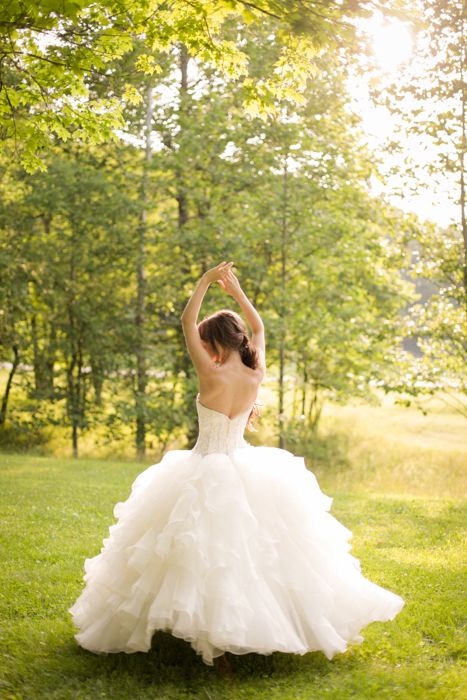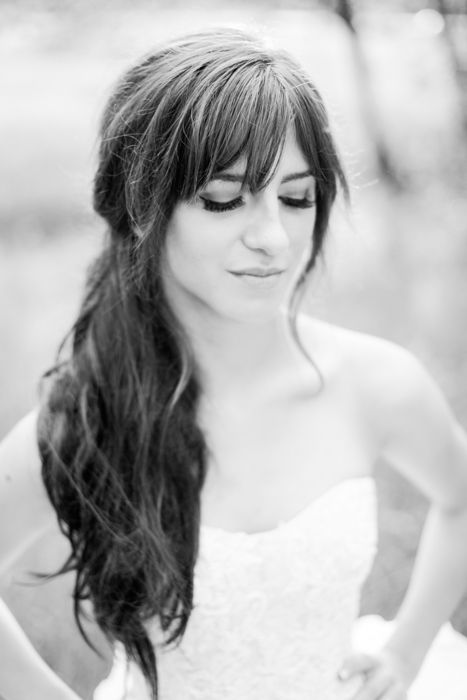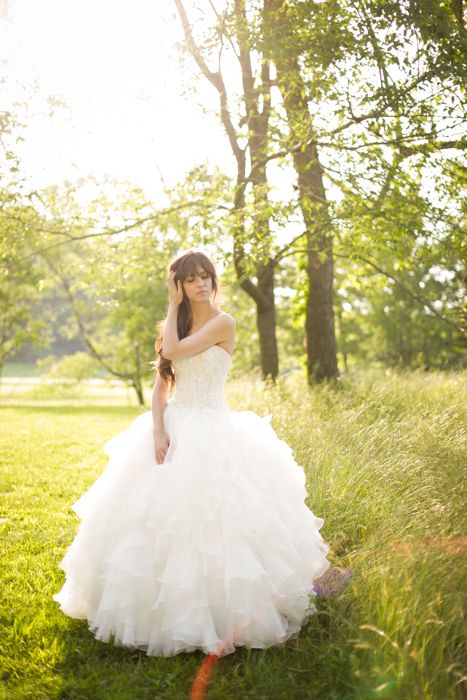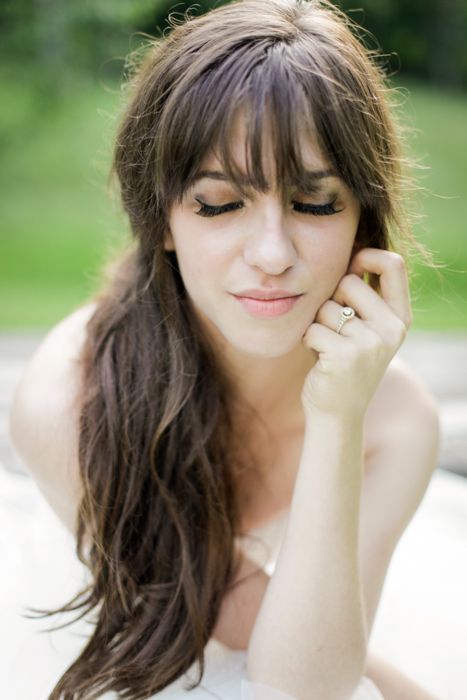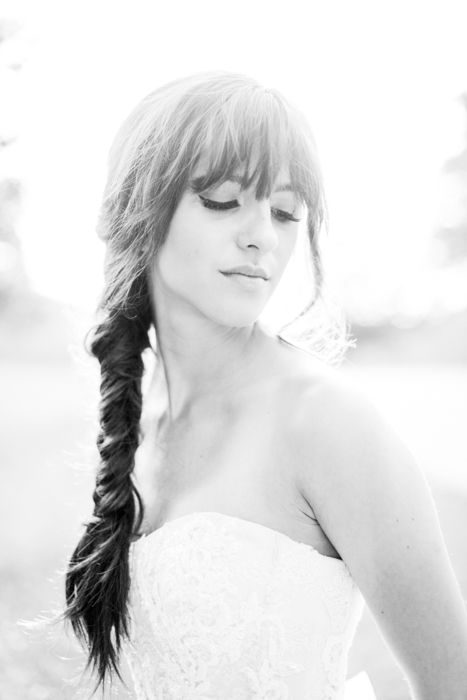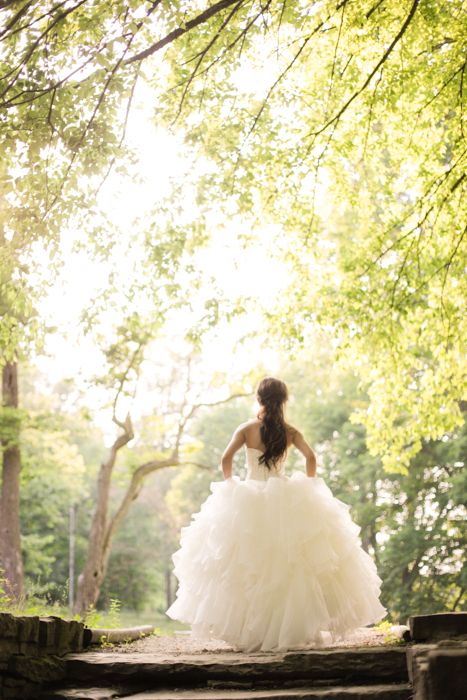 contact evy for clean, fresh, romantic photography