I thought I'd do one 'last hurrah Summer' post to say goodbye to one of the best Summers ever.
I've been dreaming about doing a shoot like this on a sailboat for years!
I'm so happy it finally was able to happen!
Ann and David you are such a cool couple and I don't think I need to mention how good looking you are together, it's pretty obvious!
Thank you for being so fun to shoot with, braving the drizzly weather, and for going along with my crazy location ideas!
Makeup by the ever so talented
Victoria
.
Enjoy.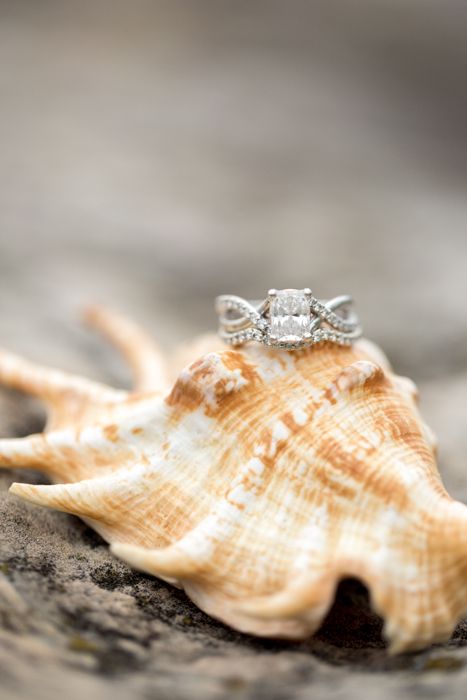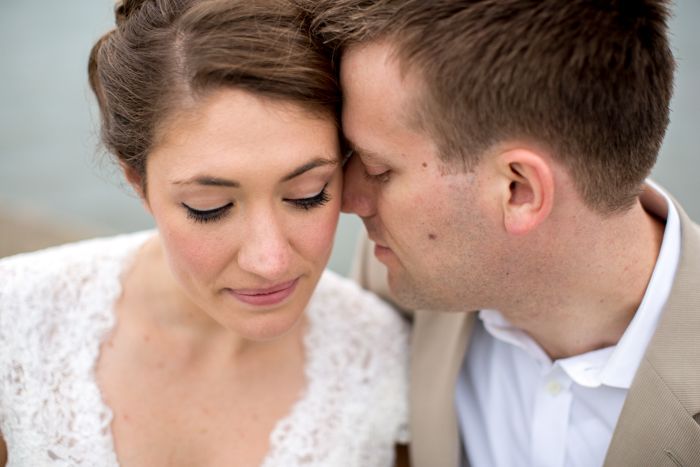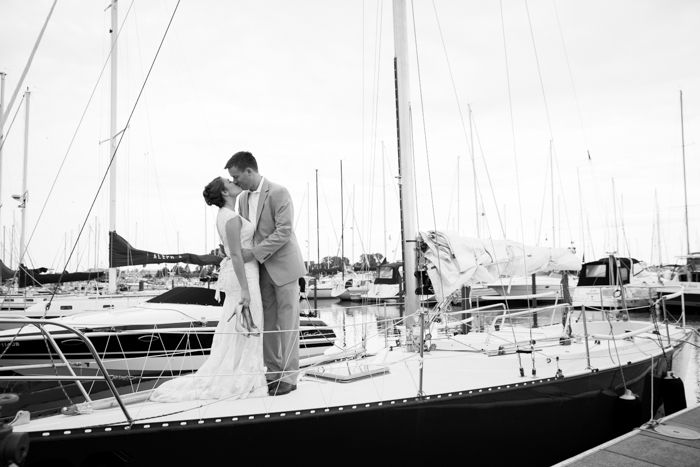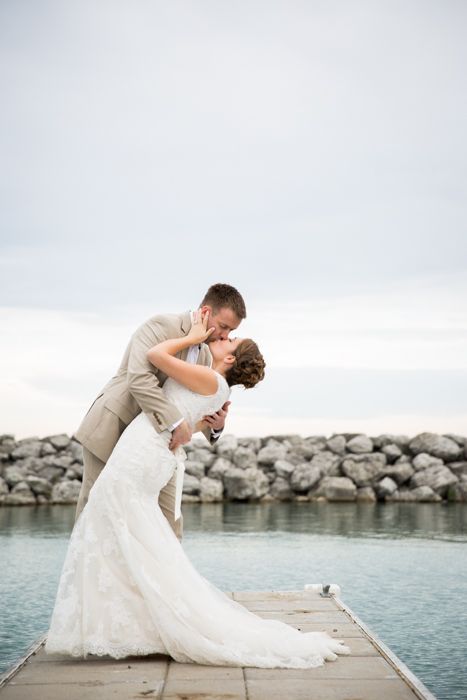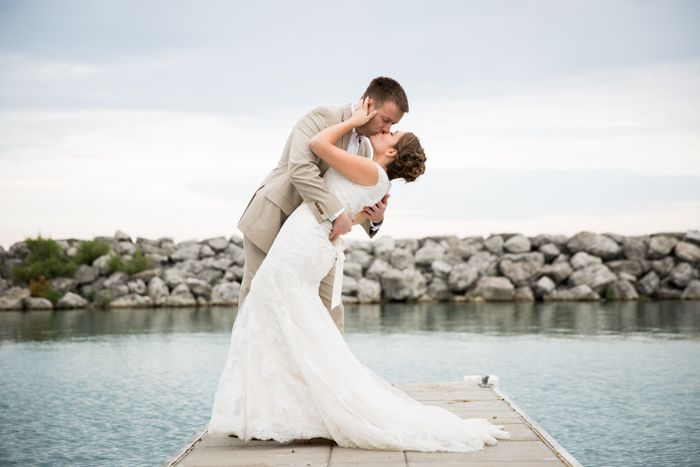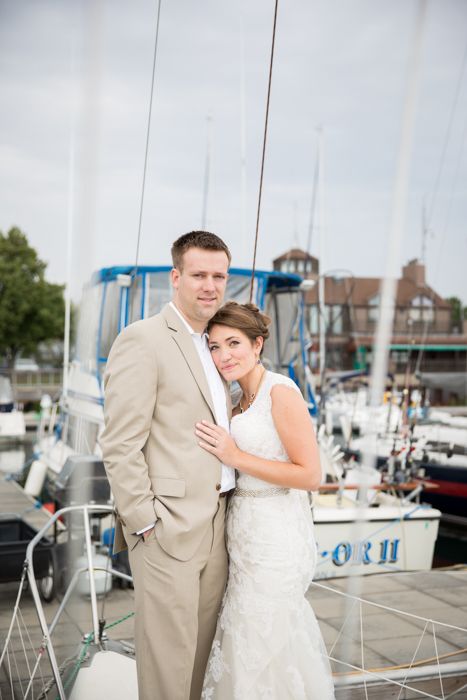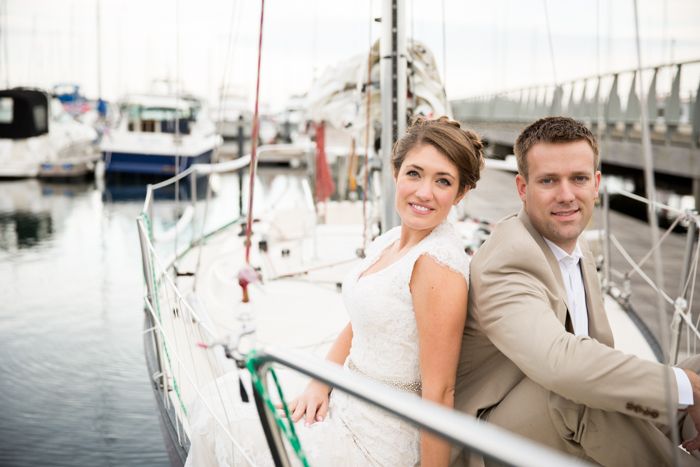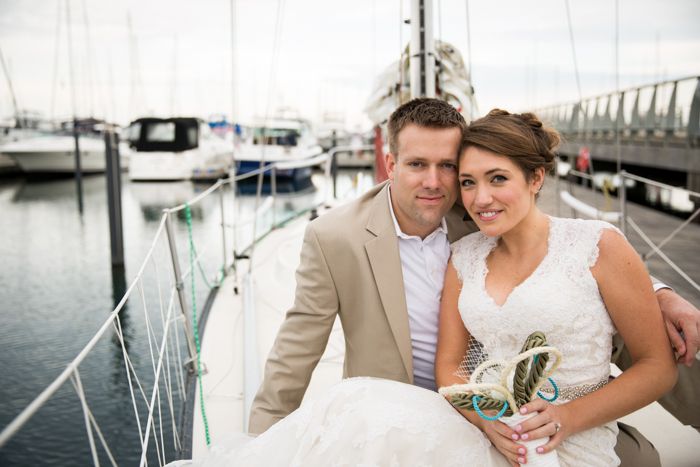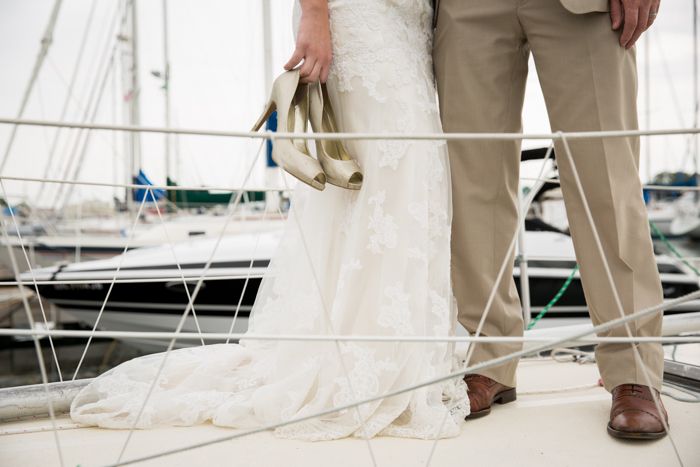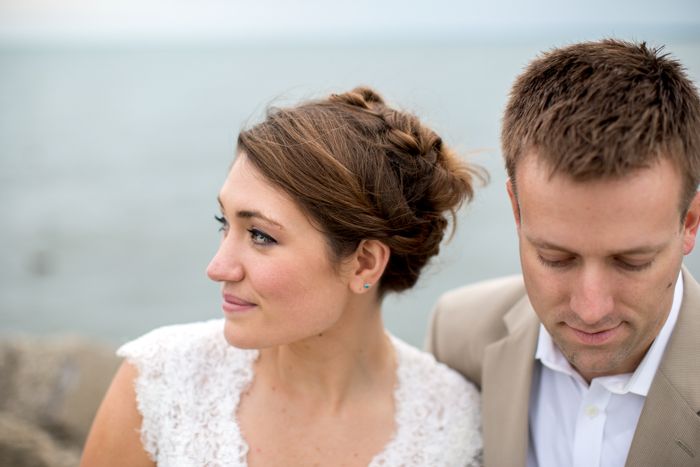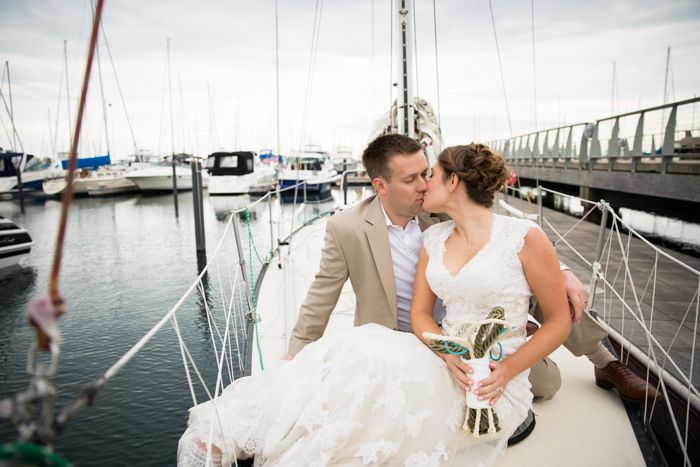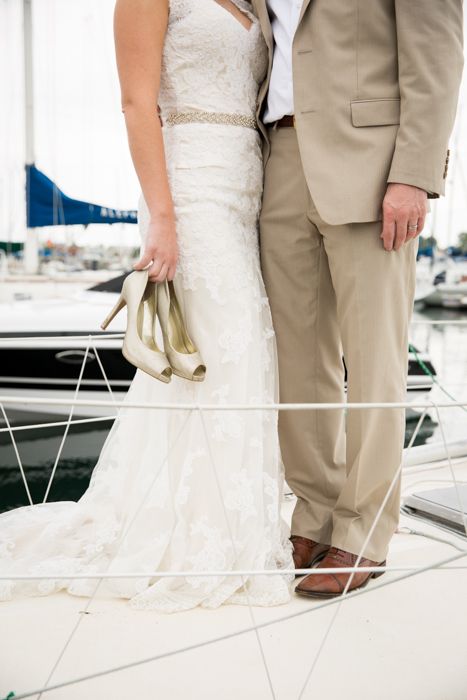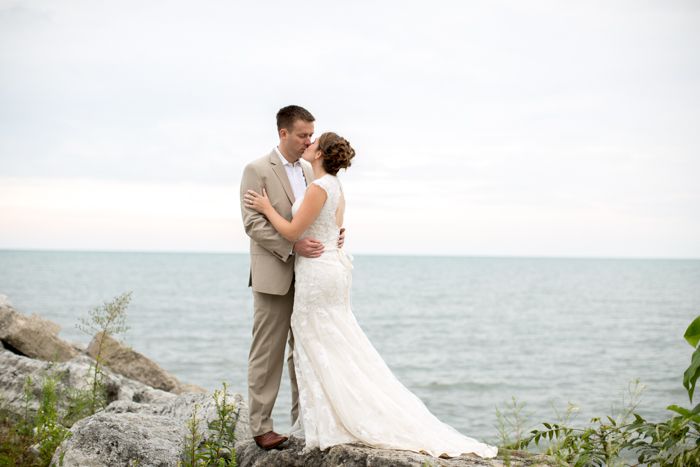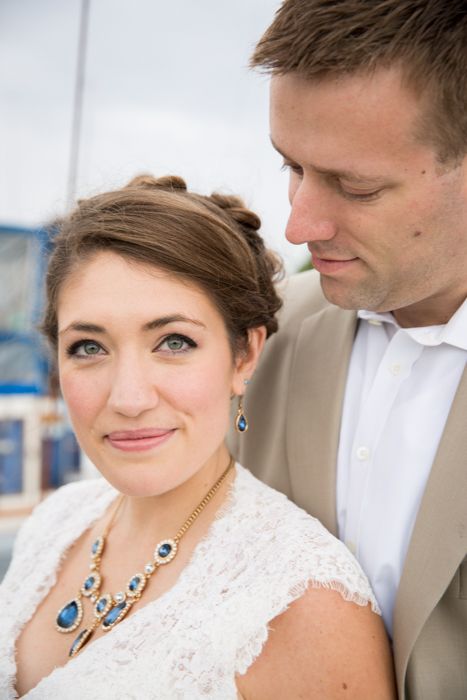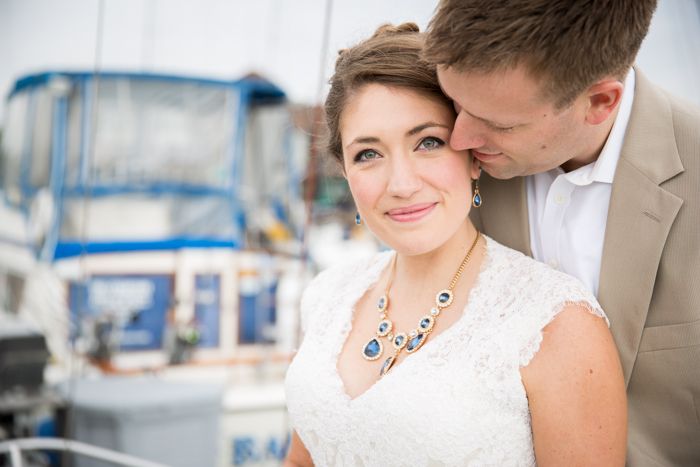 contact evy for clean, fresh, romantic photography