I've been looking forward to shooting Morgan's portraits since she told me that's what she wanted!
The evening was perfect. It was the first full day of Fall.
If every evening's weather was like this, if every field was warm and golden like this, and every girl was as great to work with as Morgan, I wouldn't complain.
When Morgan told me she had this awesome 70's dress to wear I didn't really know what to expect, but as you can see she looks amazing in that style!
And that cool headband she's wearing, yeah she didn't even look in the mirror, she just threw it on and looked amazing! I wish I look half as good just 'throwing something on my head'.
Morgan's is a spunky, fun, and a free spirit and it was refreshing to shoot with someone so easy going when it came to her portraits.
Oh and I can't forget, she's an a.maz.ing. baker.
She likes it so much, and is so good at it I thought it would be fun to incorporate that love into the shoot somehow. Of course her family thought that was an excellent idea because they would get to eat the props when the shoot was over.

Without further ado, please enjoy the first portrait session of Fall 2014.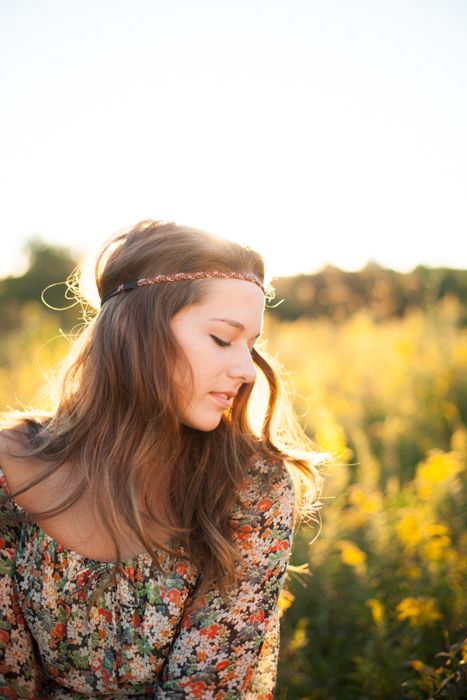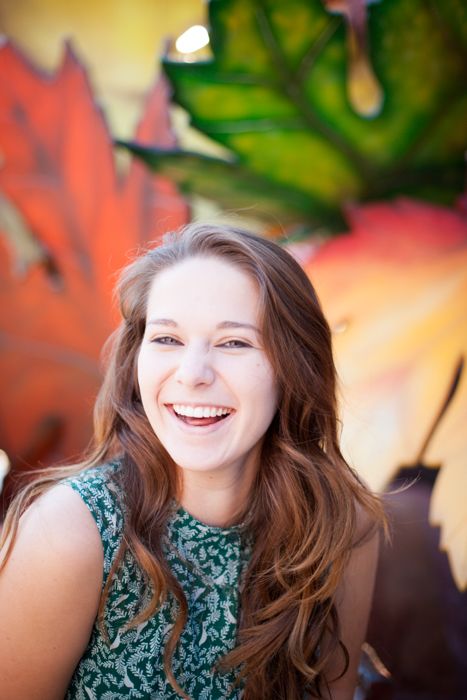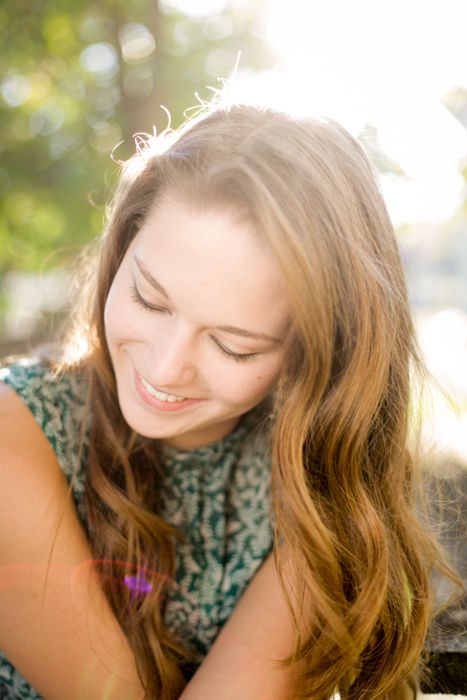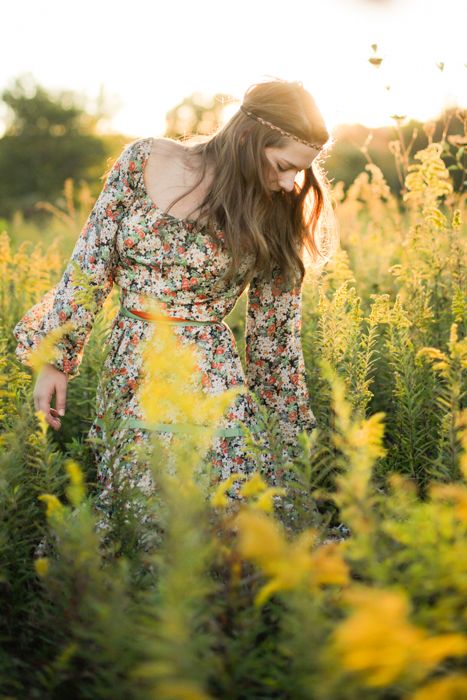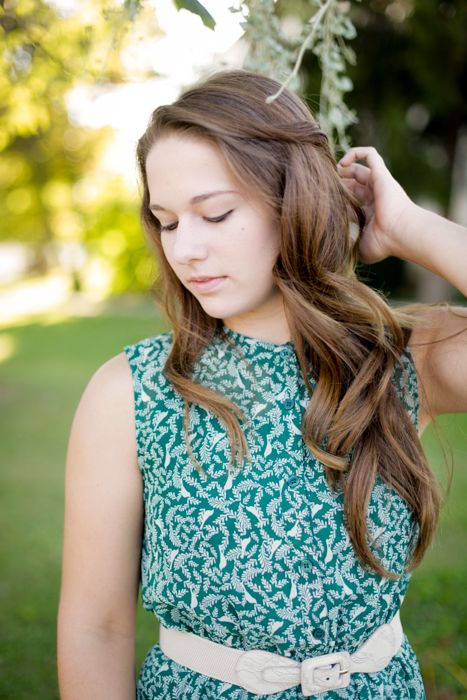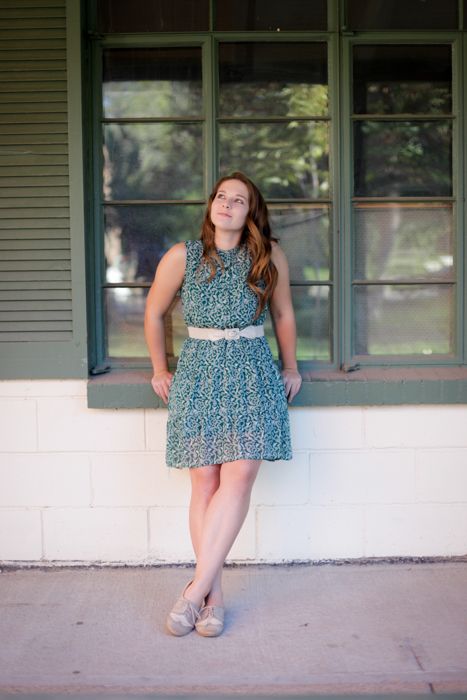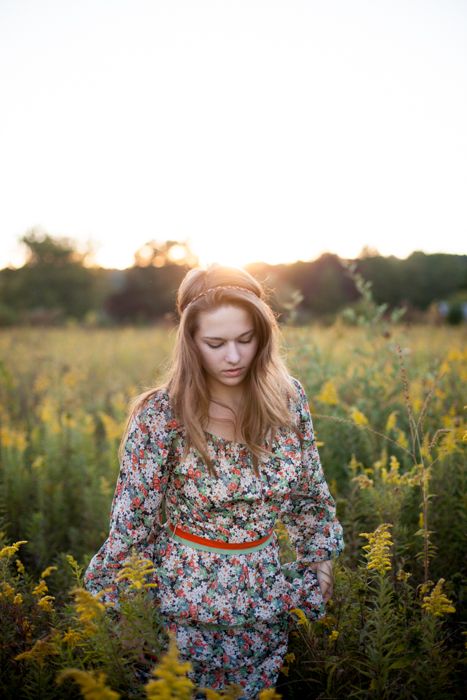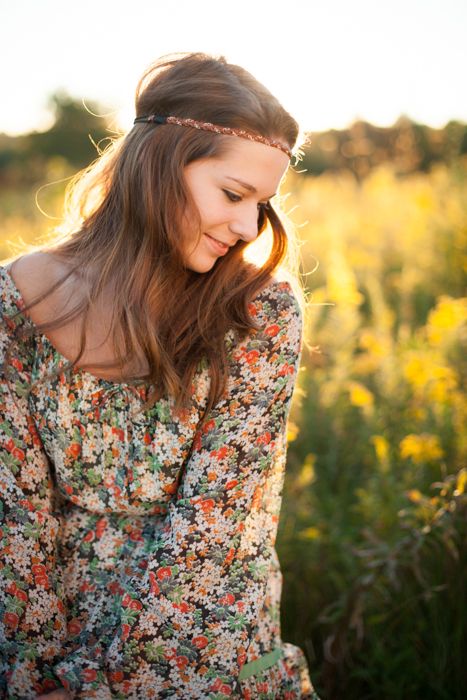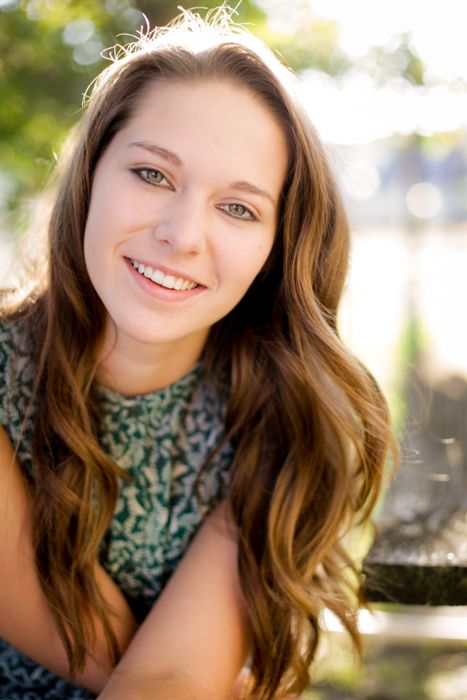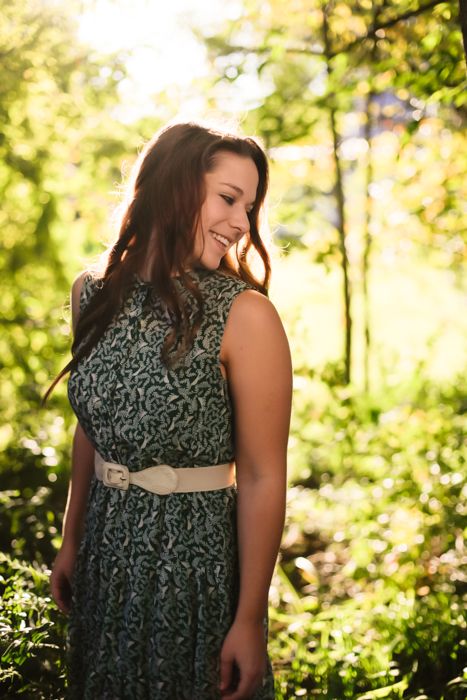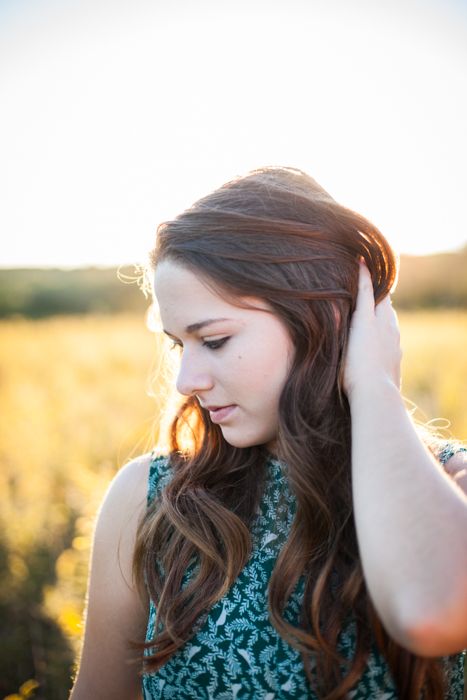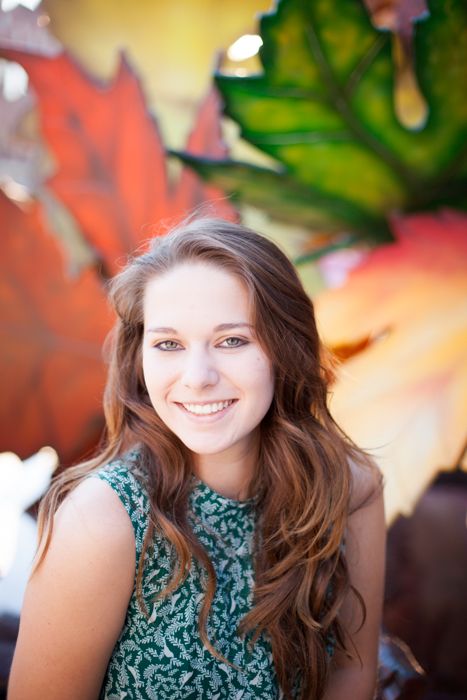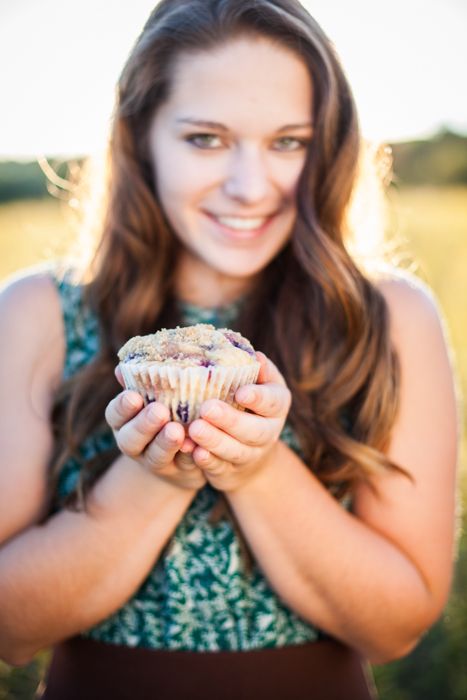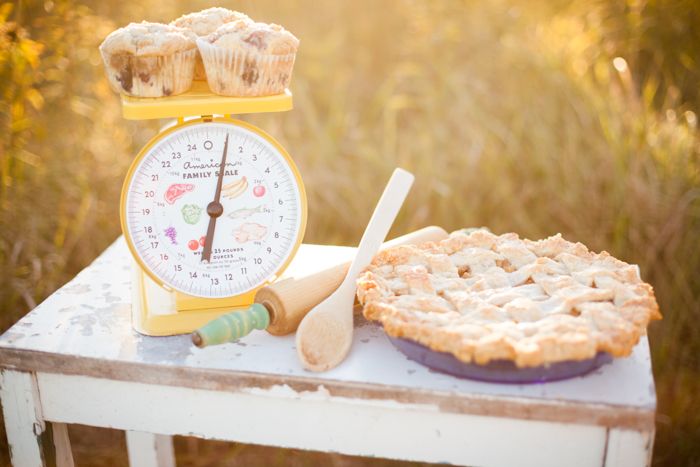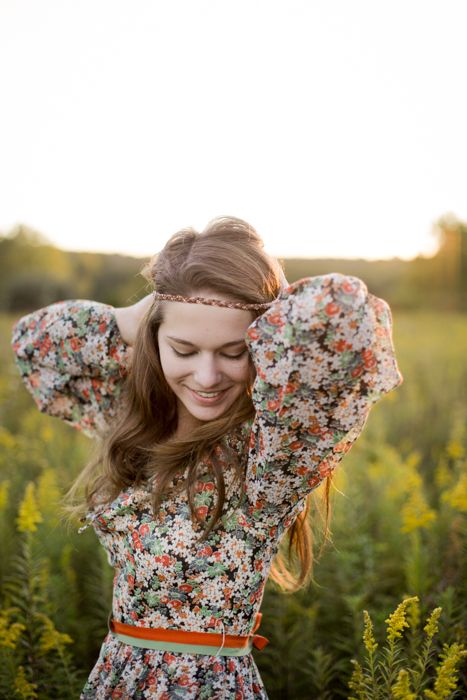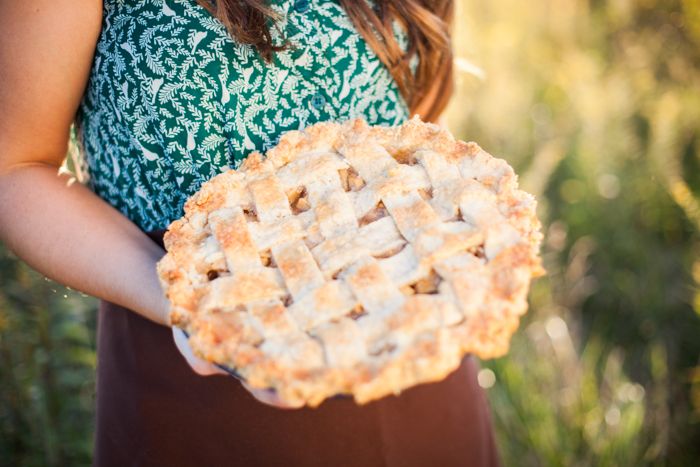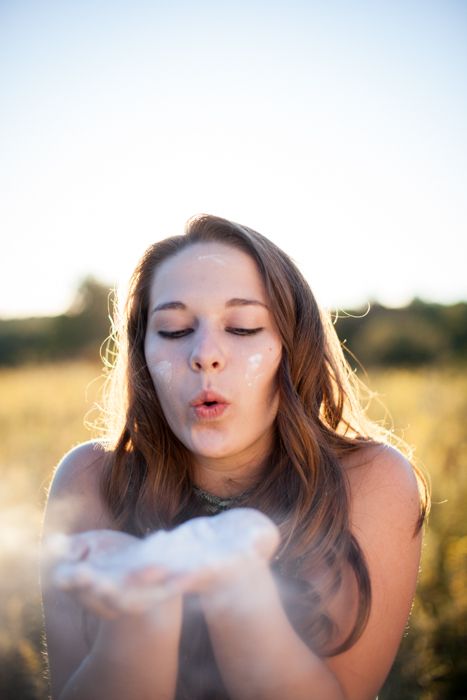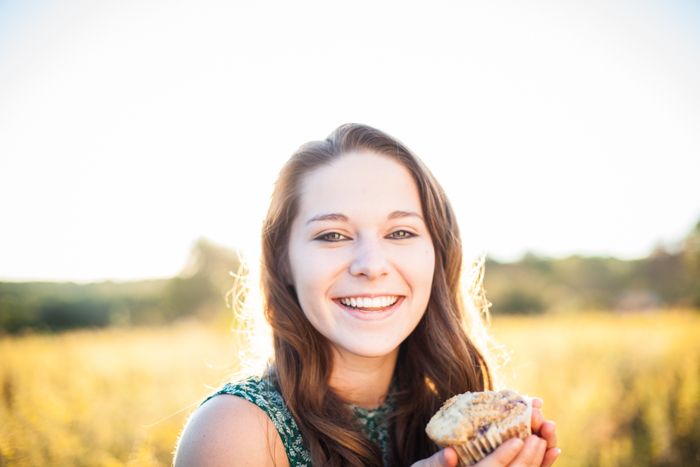 contact evy for clean, fresh, romantic photography