Last weekend I had the great privileged of documenting the beautiful wedding of two amazing people.
They got married in the church that Beth had grown up attending. The church she and her best friend would run around after the service climbing all the trees.
The church that has a ministry in Africa, that sent her on a trip there, the trip that would later become the topic of her first conversation with Zach, because turns out he went there too.
One fact that is very clear and obvious to anyone that knows them or sees them together is
they love people. They have a genuine care for people and they are the kind of good friends you want to have in your life.
When a bridesmaid comes all the way from Africa just to be in Beth's wedding saying 'that she wouldn't miss it for the world' you're pretty sure that means Beth knows how to be a true friend.
And Zach too, the best man speech, (which takes the cake for making me laugh the most of the best man speeches I've heard) was all about how great of a friend Zach is, and how the best man jokingly wishes he could just be the 'third wheel in Beth and Zach's relationship' forever because their so great to be around.
Another thing I think you can tell by just looking at their images is how much they love and respect each other, it was a beautiful thing to see.
I couldn't have asked for better weather to work with, or better people to spend the day with.
I
didn't know these two very well before their wedding but I know
for sure that I really like them, I really like them as a couple and I'm
glad they're not living too far away from me.
Congrats Beth and Zach!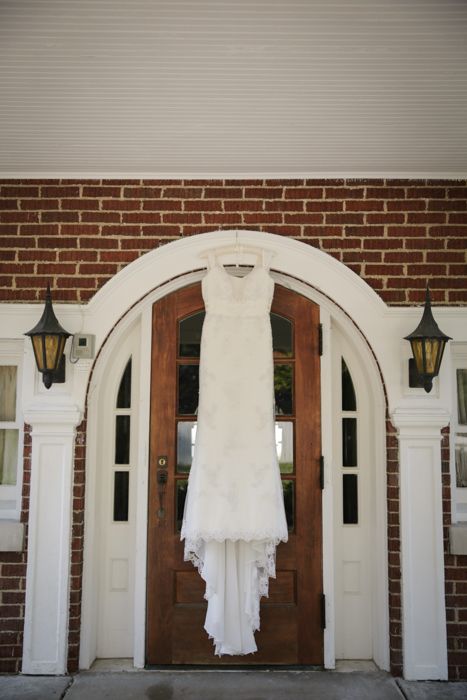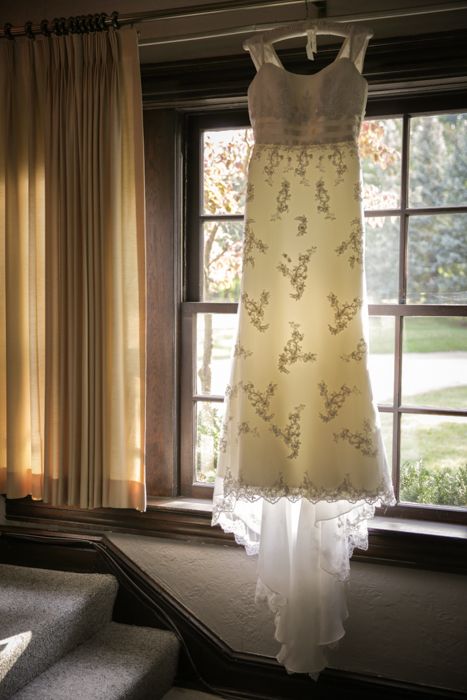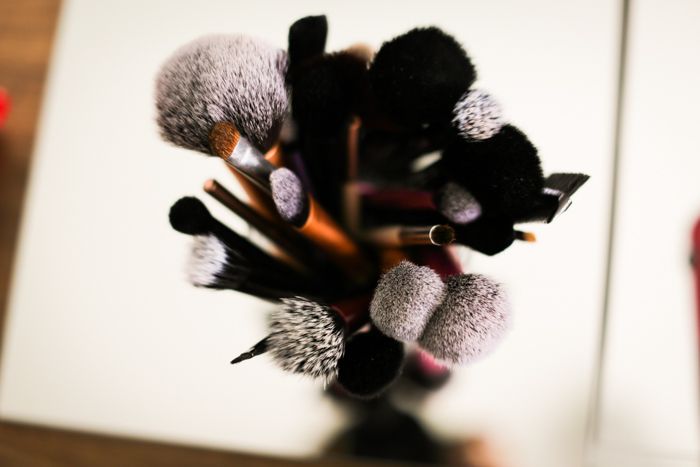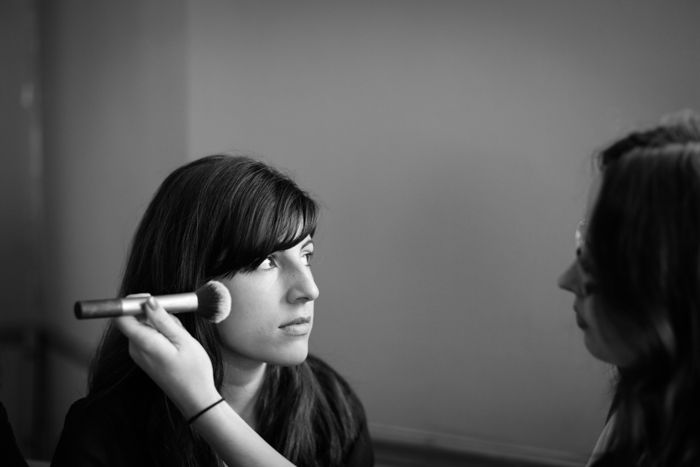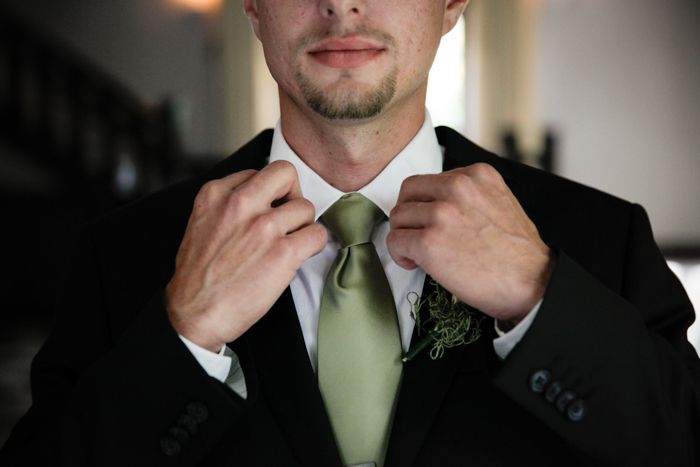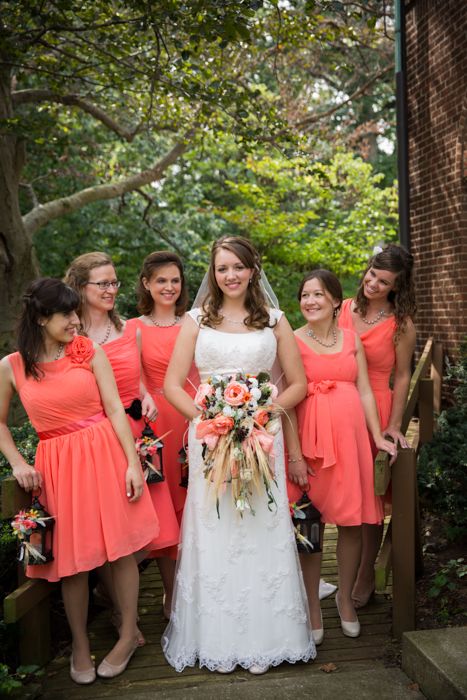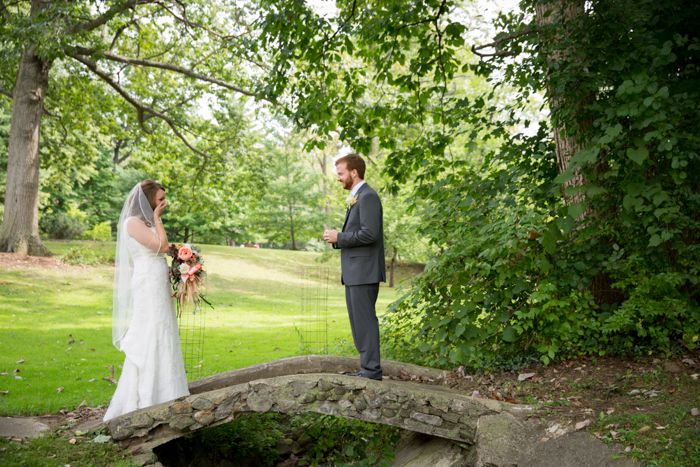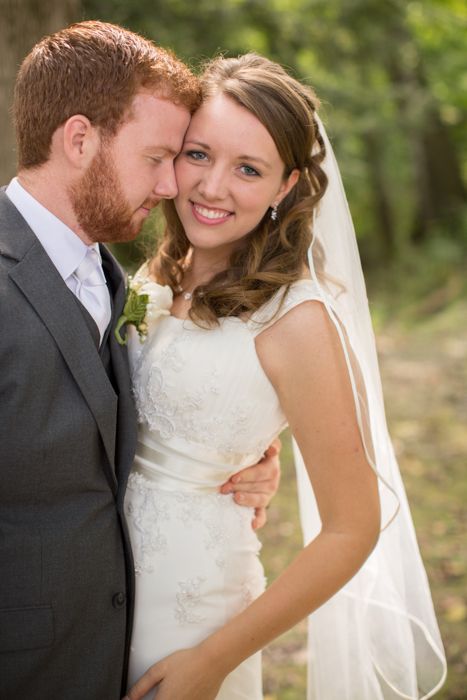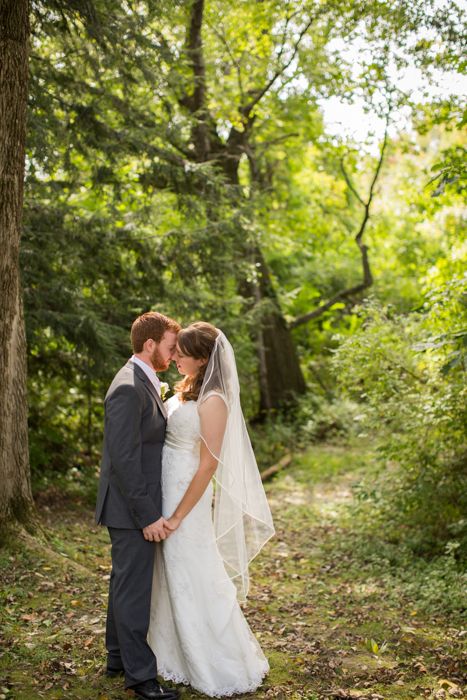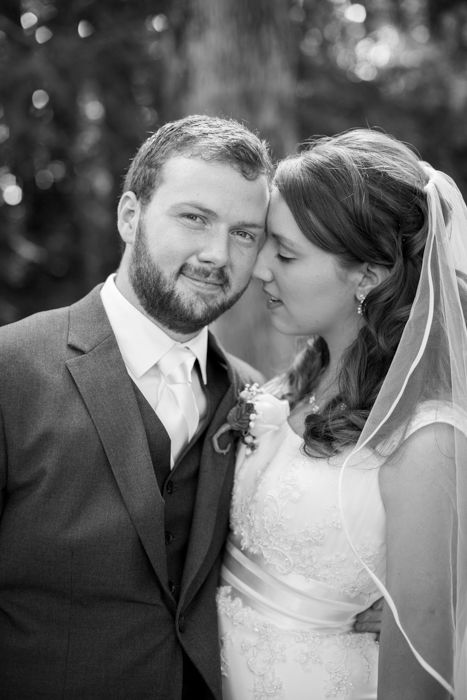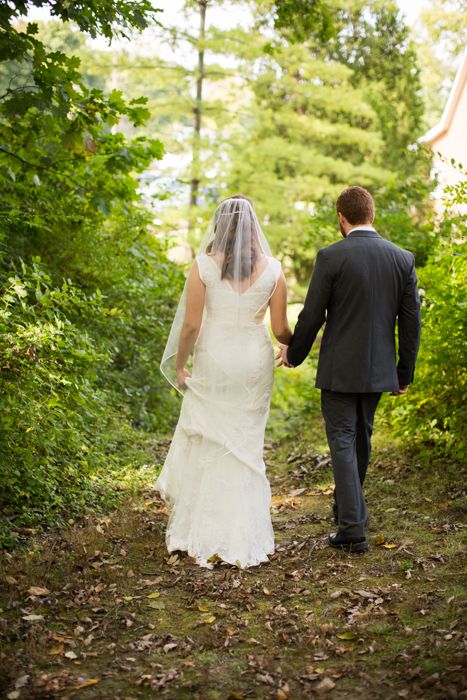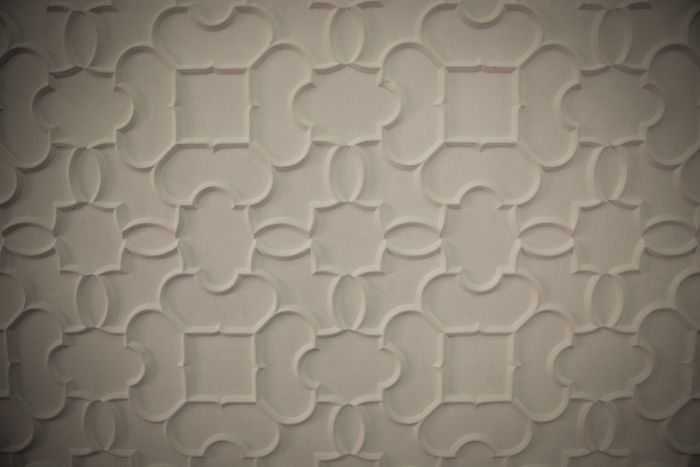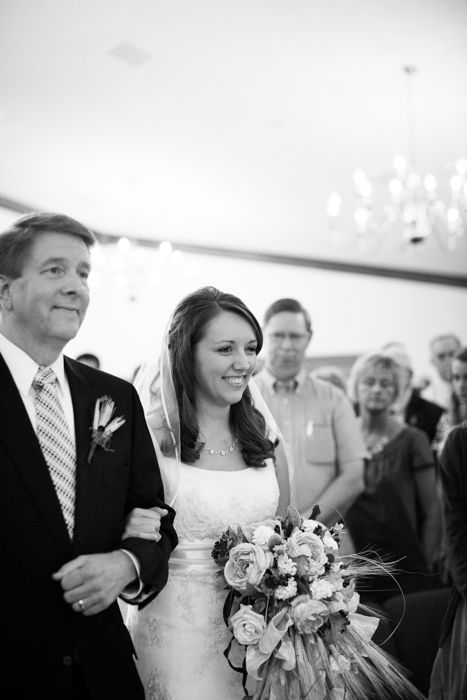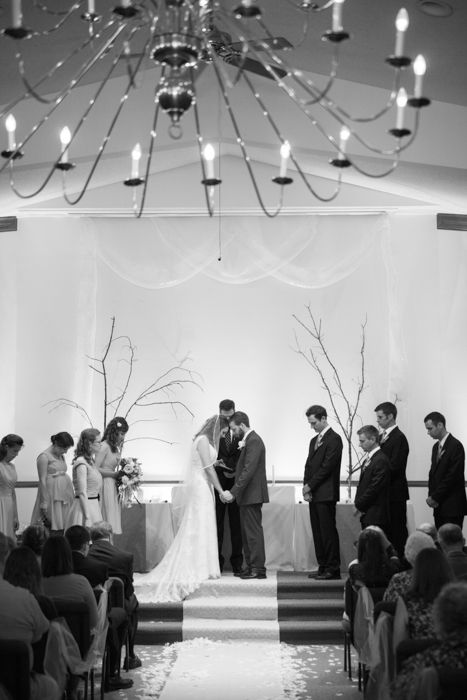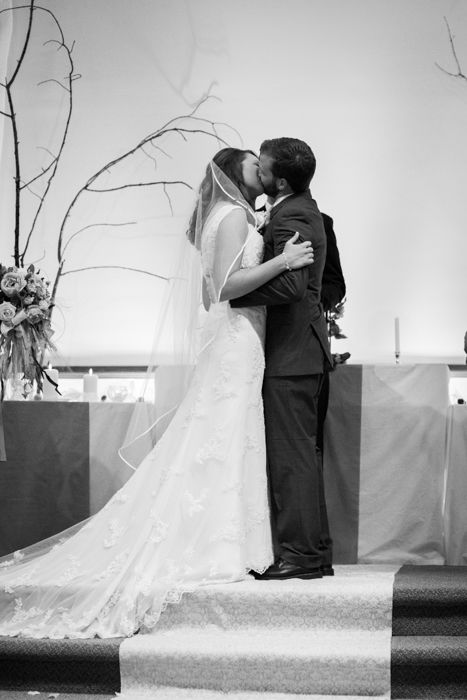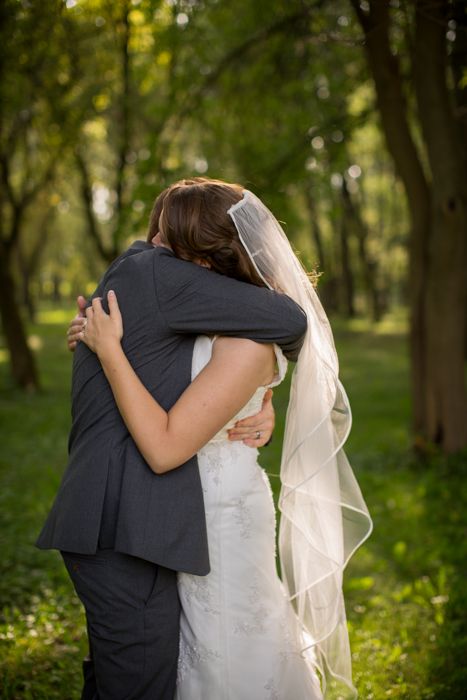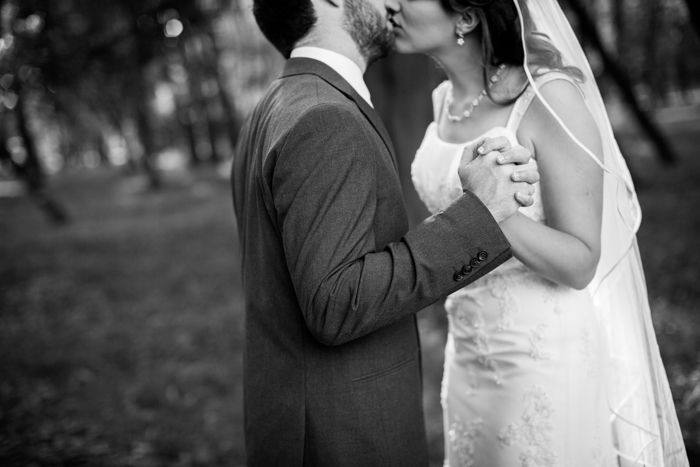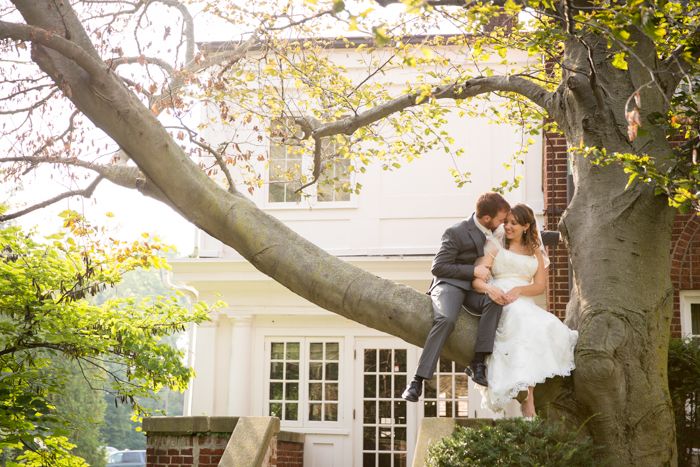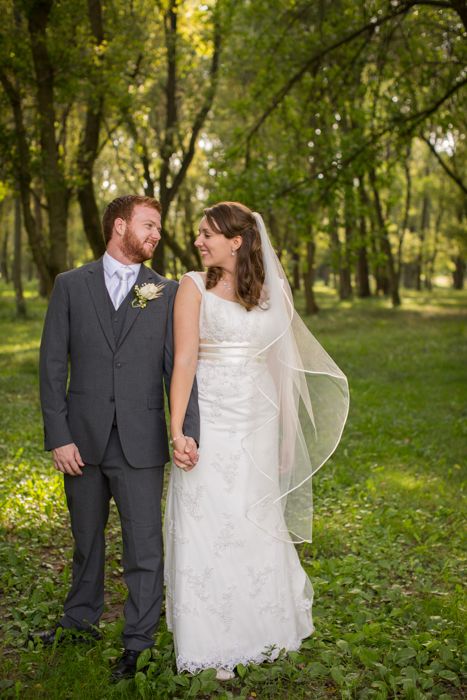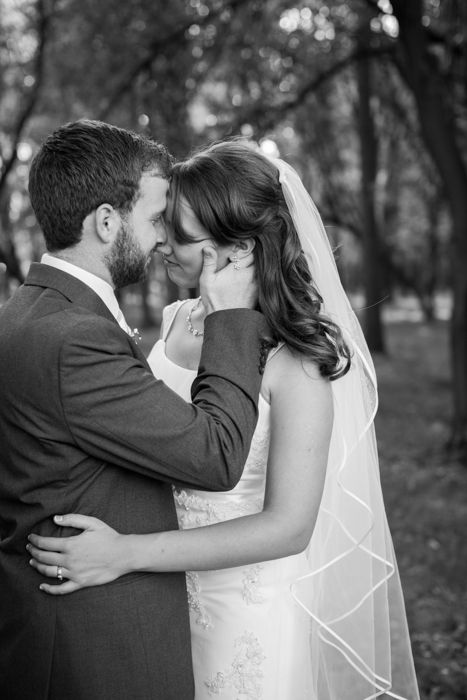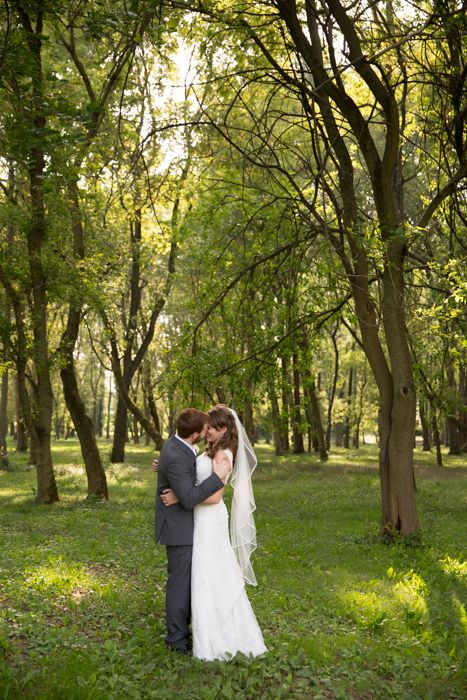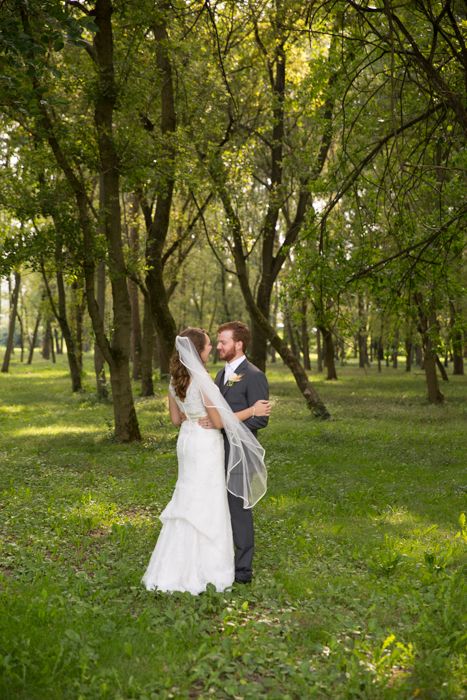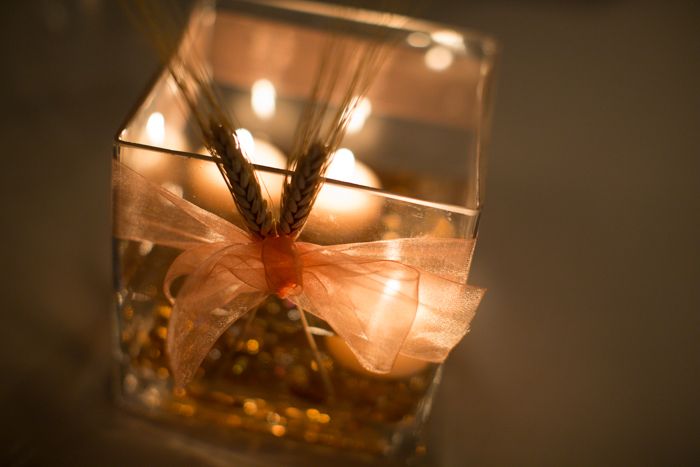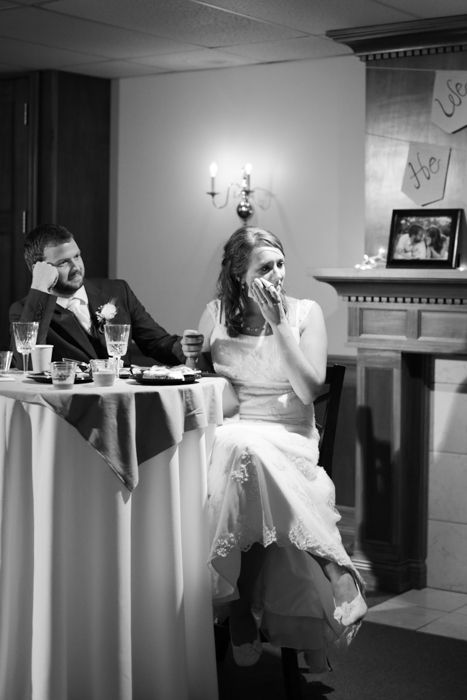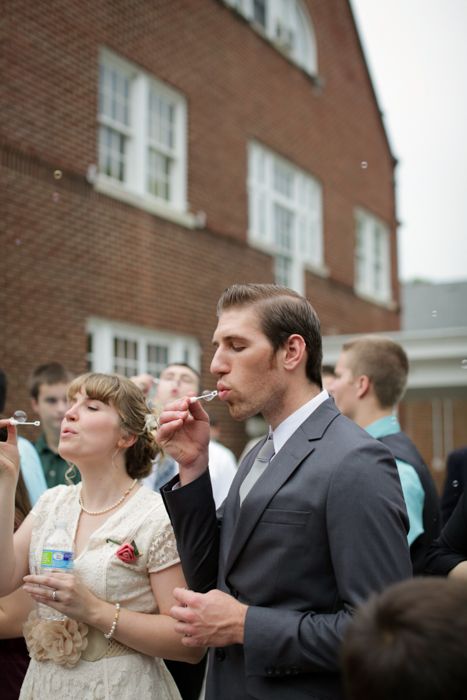 contact evy for clean, fresh, romantic photography