So I've been wondering….
When I post my engagements and weddings what stories do you like hearing the best?

Are you all about the details? Or are you the romantic who wants to hear all about the love story?
1. Do you like hearing about the day and how it all came together.
2. Do you like to hear my perspective and more of the behind the scenes stuff.
3. Would you rather just hear the love story of the two people.
4. Do you want me to post more how-to's and educational stuff.
5. Or maybe you just like to skim and want the pictures to talk for themselves.
(In that case you won't be reading this and we'll never know what you like;)
Could you guys comment with what you like?
I want to give you all what you appreciate the most.
Thanks!
In other news!
My new website is almost ready! I'm so excited and can't. wait. for you to see it!
I'm just finishing up the last details and if everything goes as planned will have the new launch in the next month.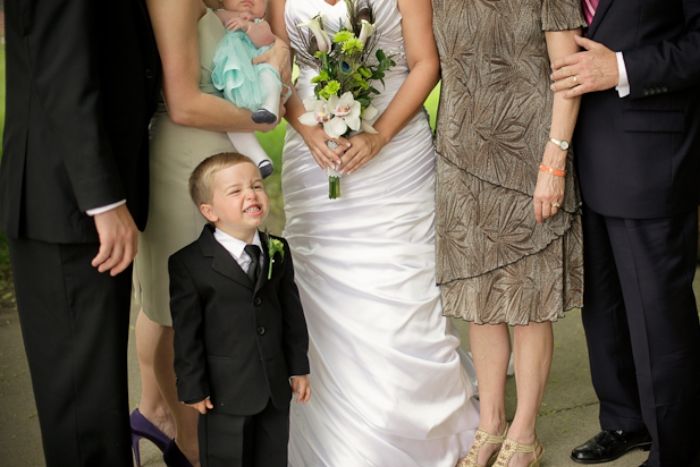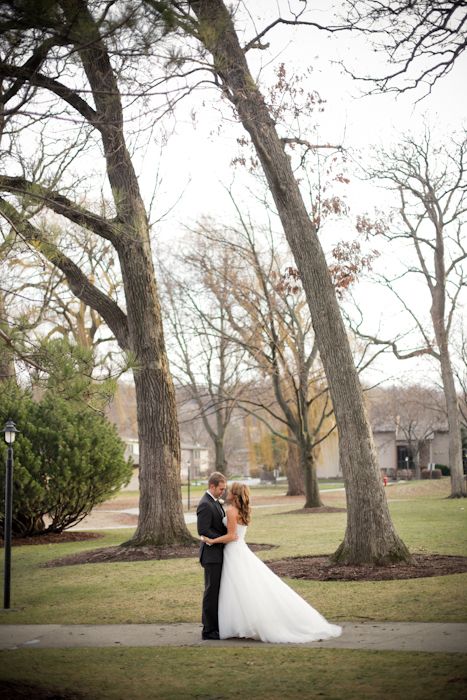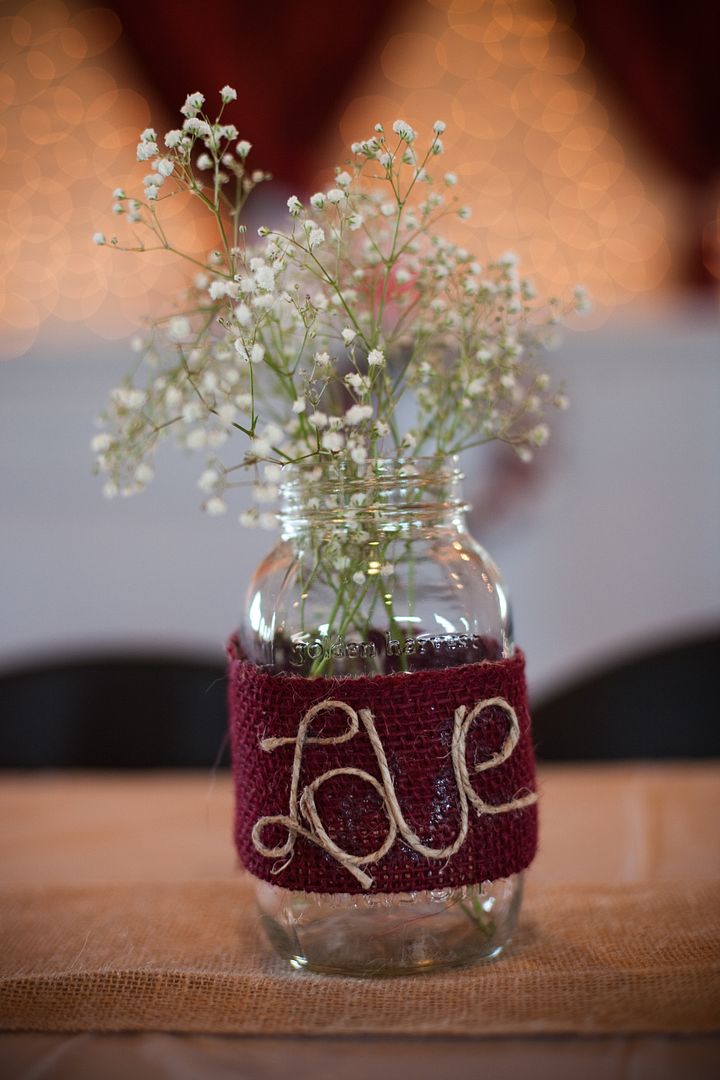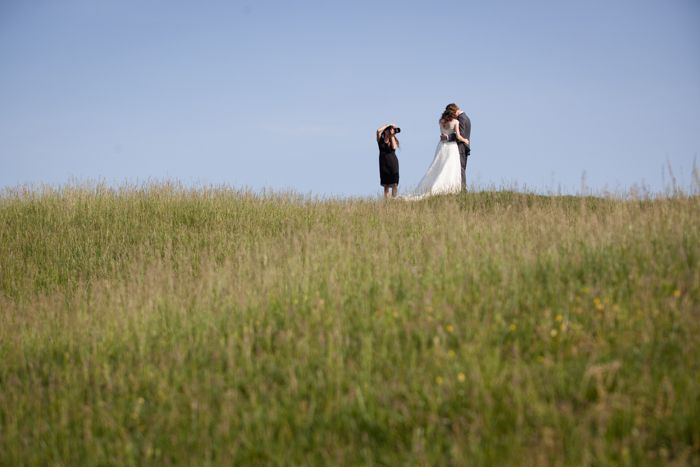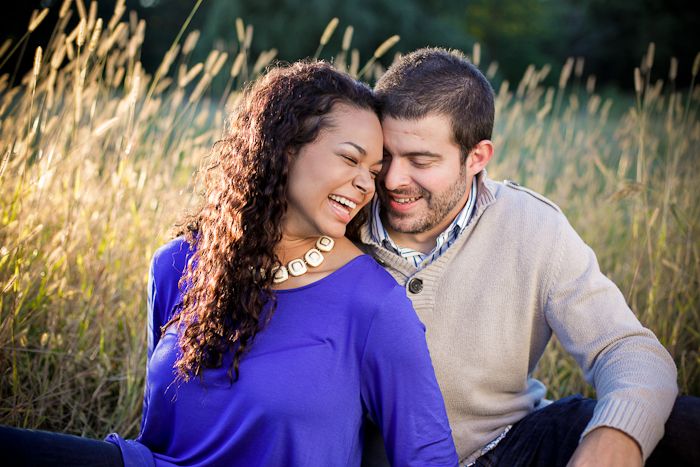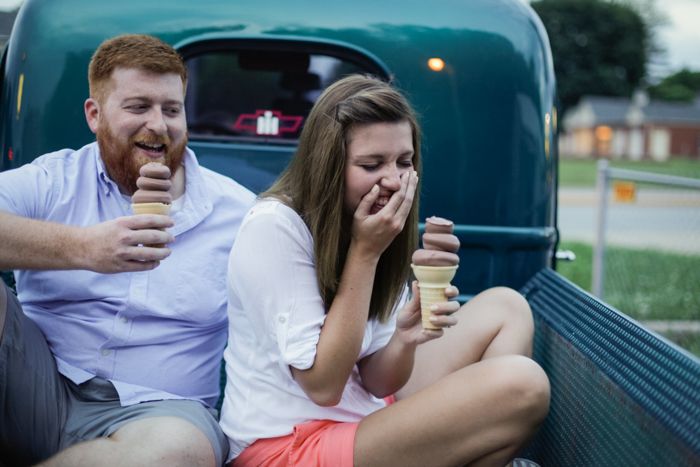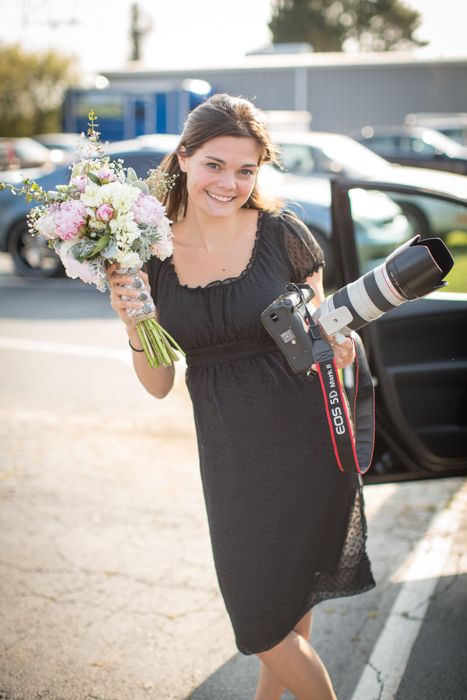 contact evy for clean, fresh, romantic photography