If you've been following my blog for any amount of time you'll recognize that I never really have baby images on it.
That's because I don't shoot newborns. But about once a year I have the honor of documenting one of the most precious times in a family's life. The arrival of a sweet blessing.
Olivia was literally the most perfect baby, and almost made me reconsider adding newborn sessions to my business.
You might remember
Olivia's parents from this shoot
. They are some of the most kind, sweet, awesome people I've ever met. And I can't wait to see who Olivia becomes with these two as her mom and dad.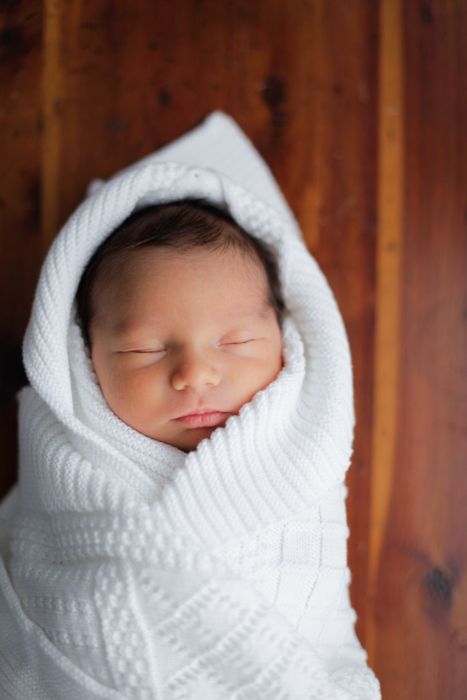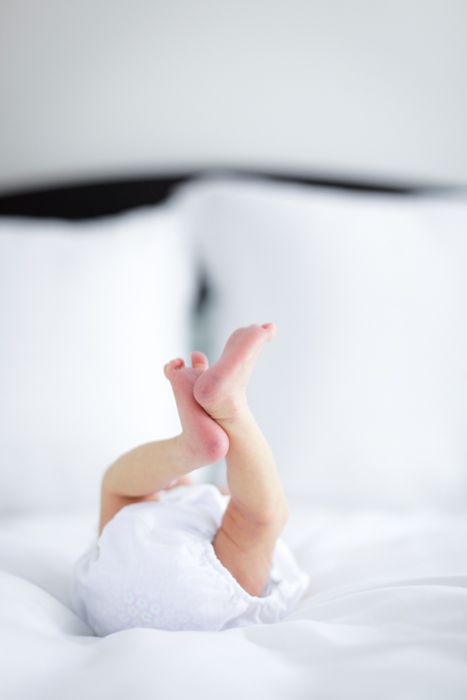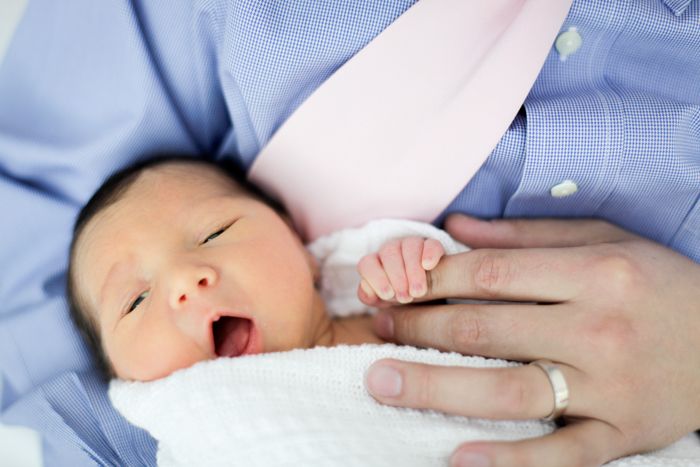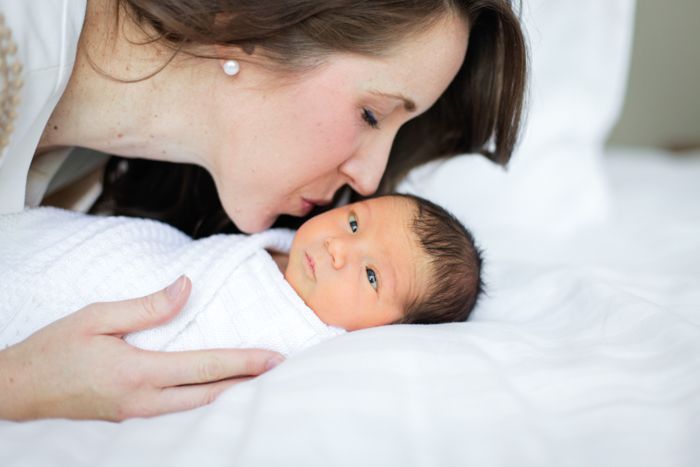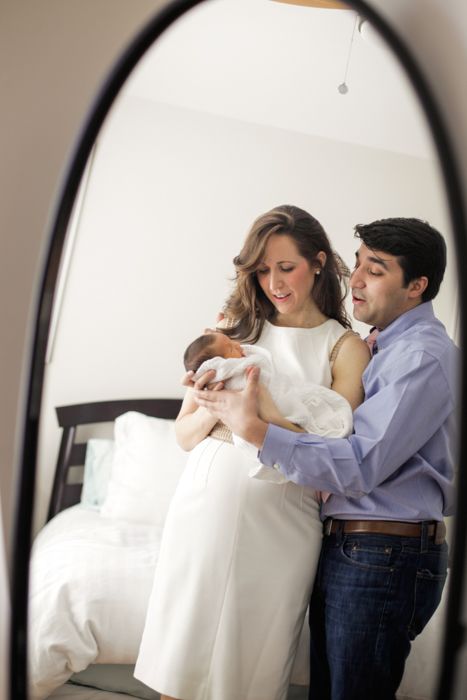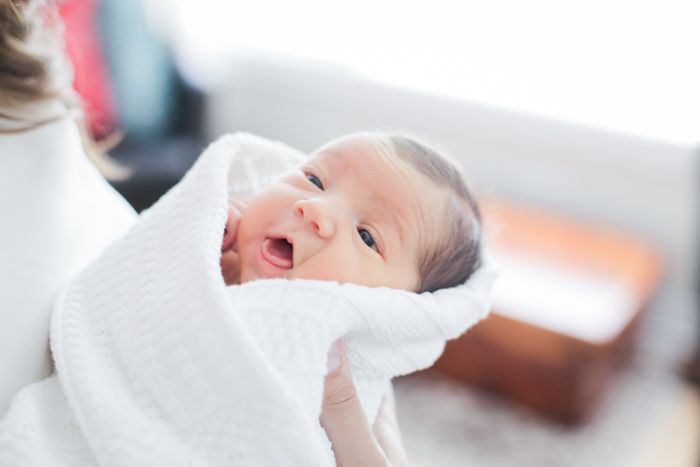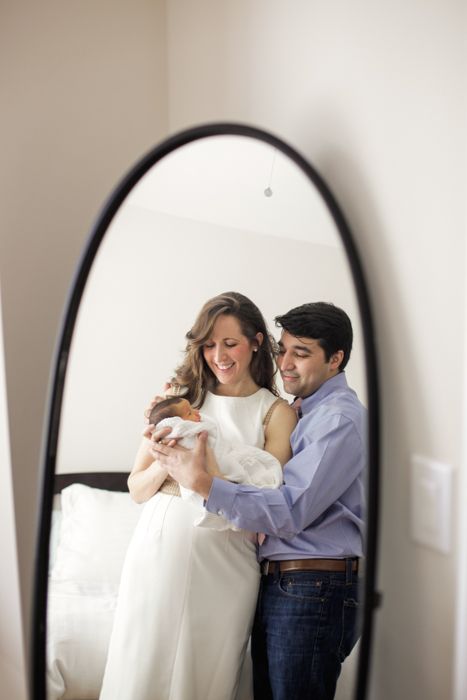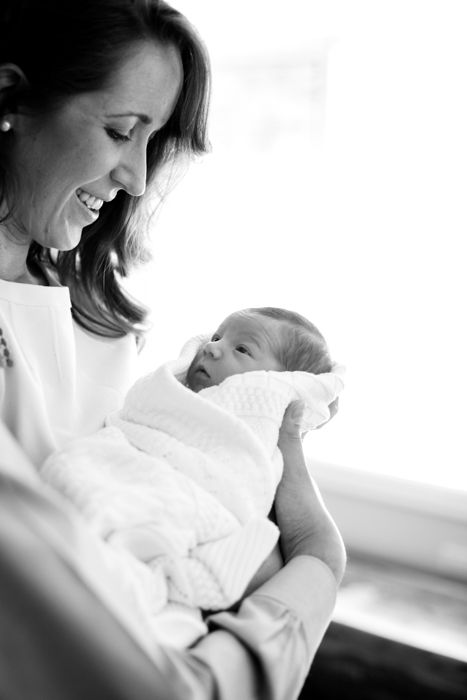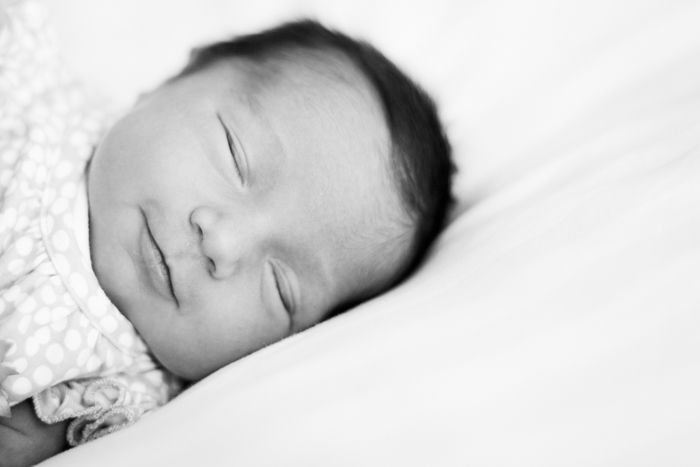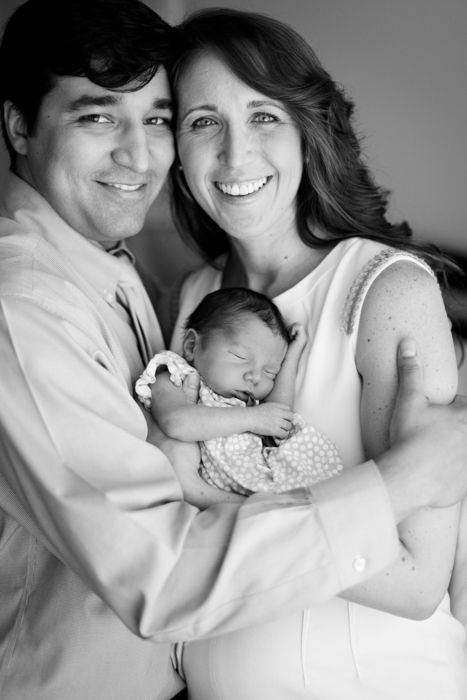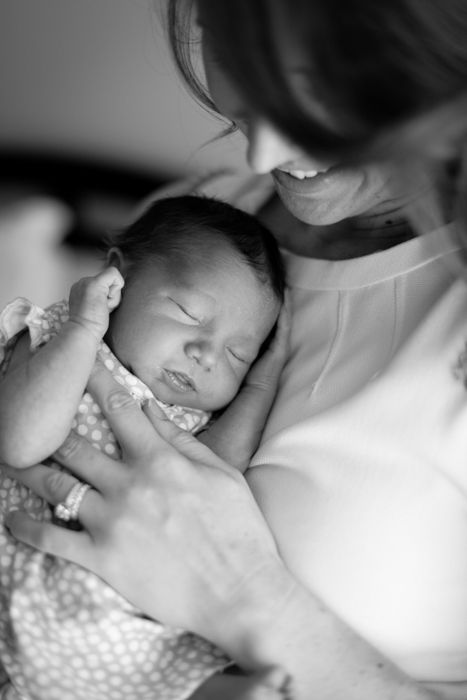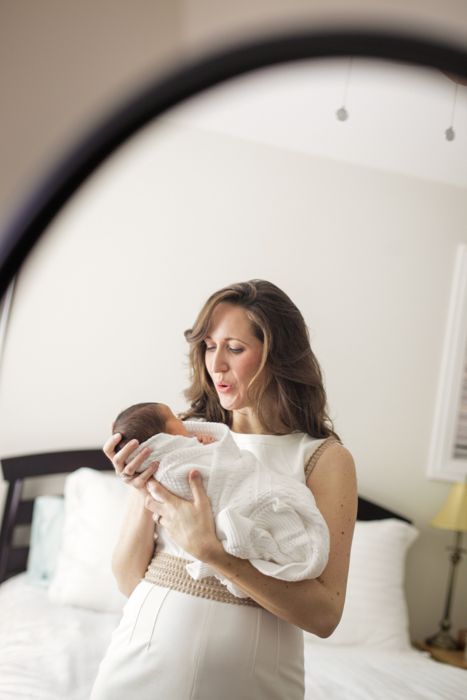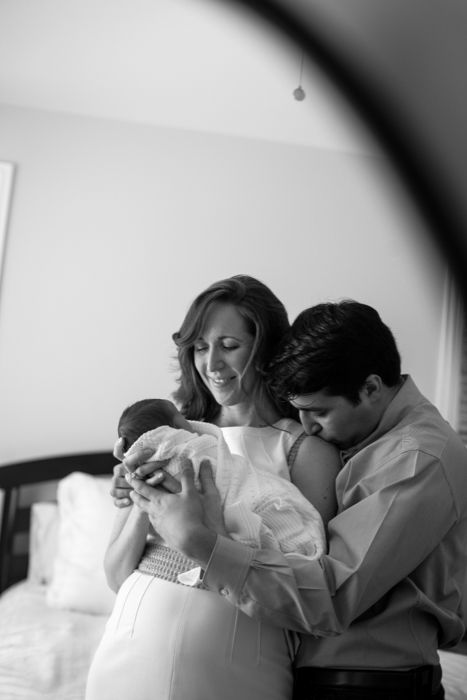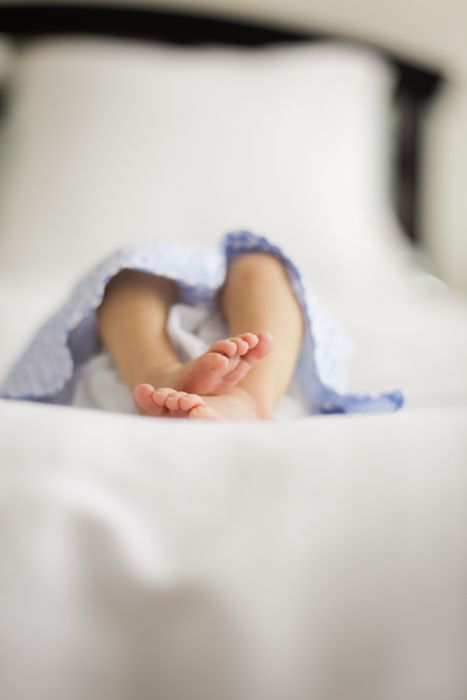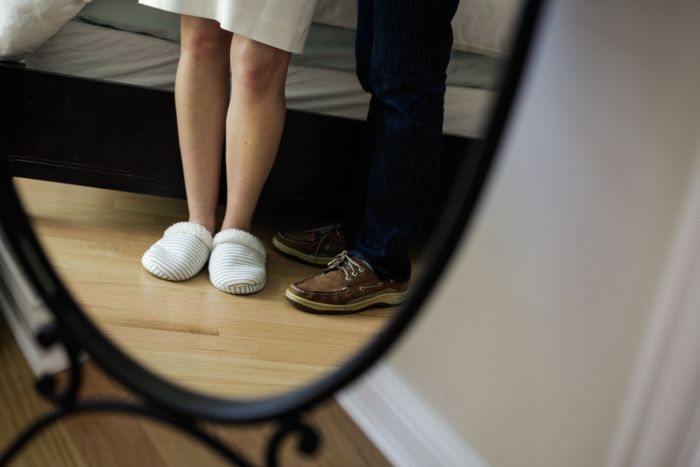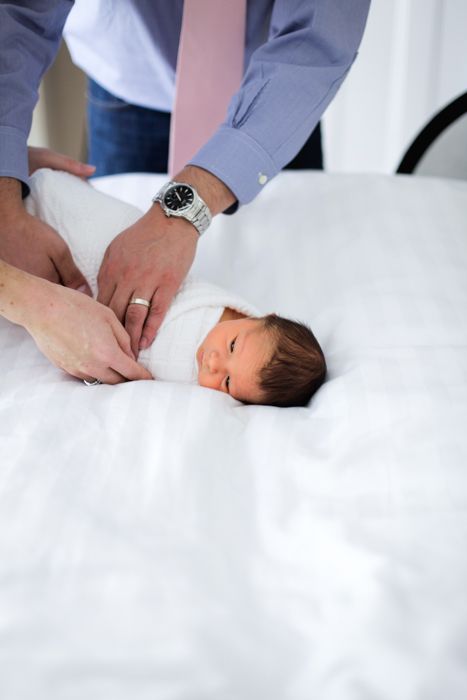 contact evy for clean, fresh, romantic photography