Katie is a beautiful, adventurous heart.
And her portraits from last weekend are gracing this page today.
Katie is a photographer herself, but everyone needs some portraits done every once in a while.
And I'm honored she asked me to take them.
Thanks for being so fun Katie! And for laughing with me till our eyes filled with tears.

And before you ask, because I know you will, her dress is from Marshall's.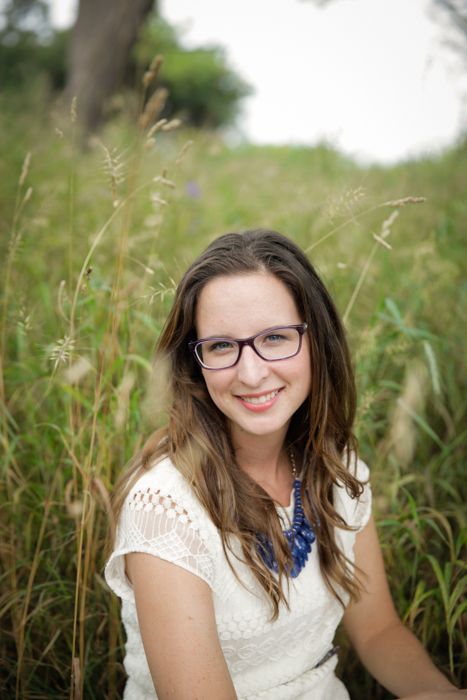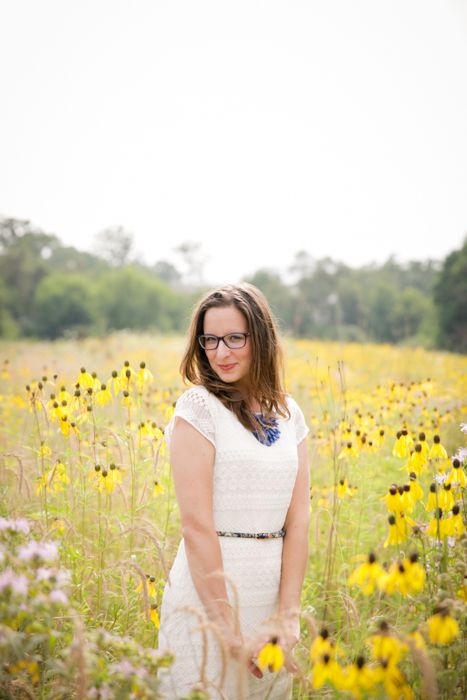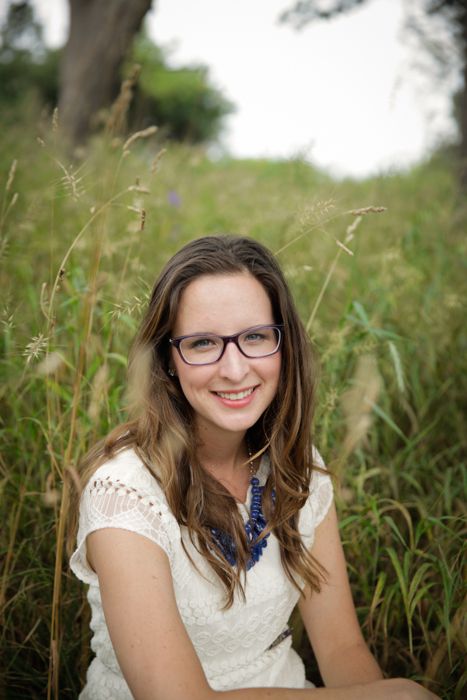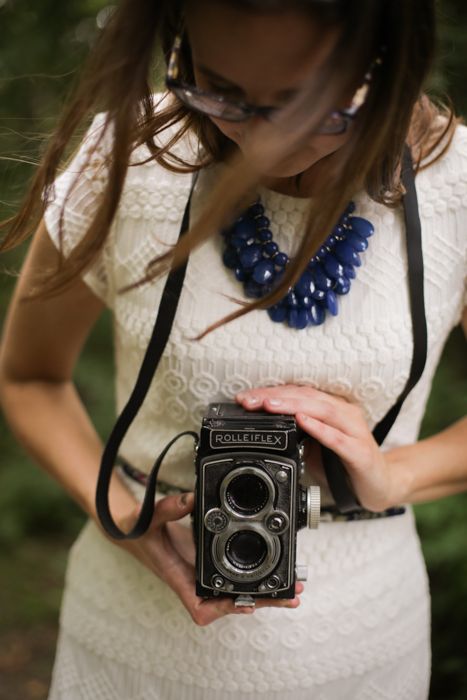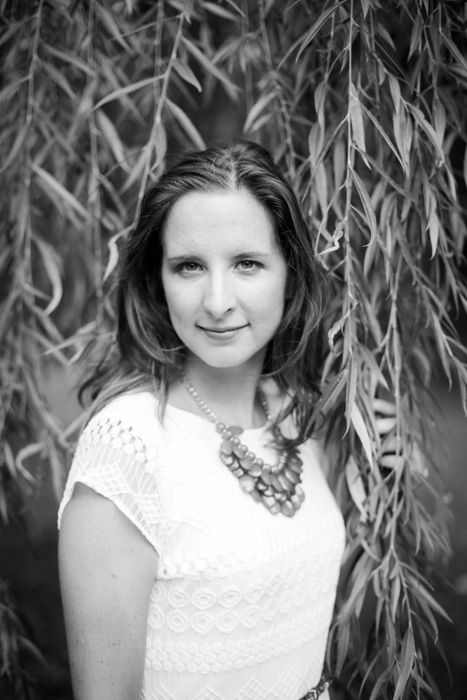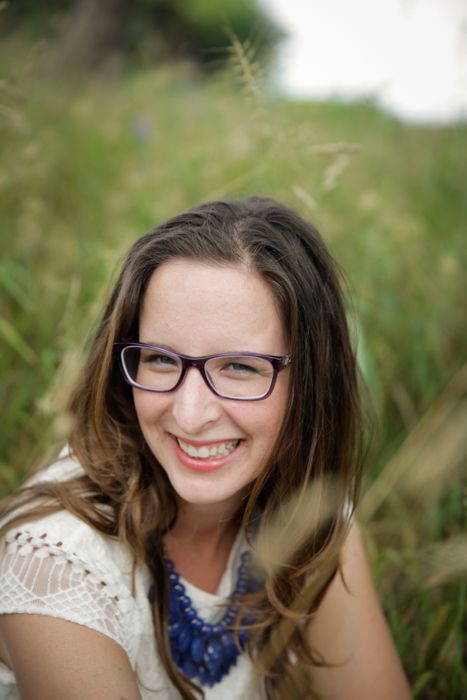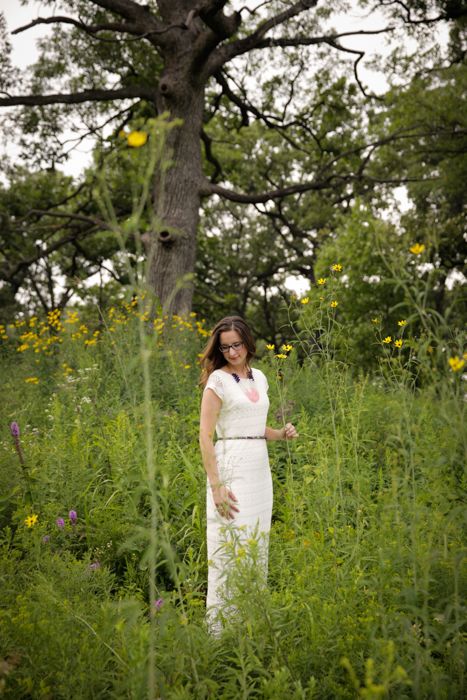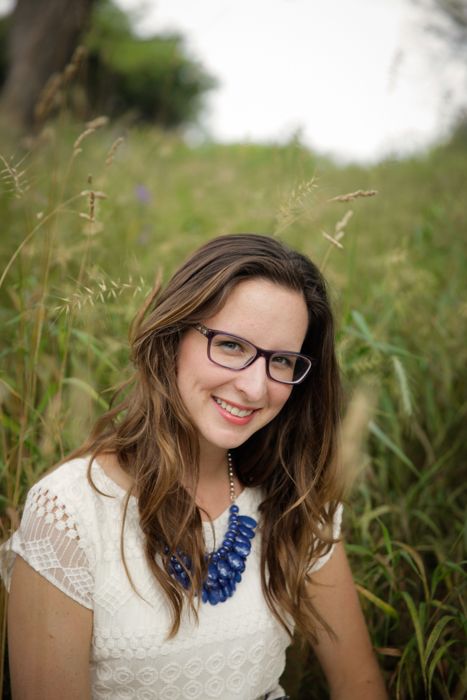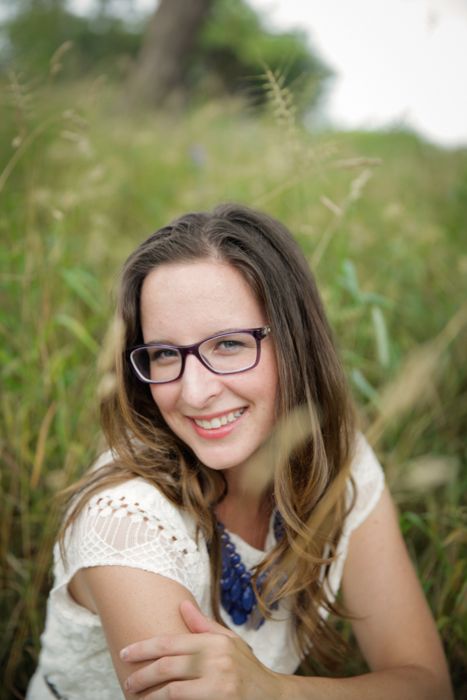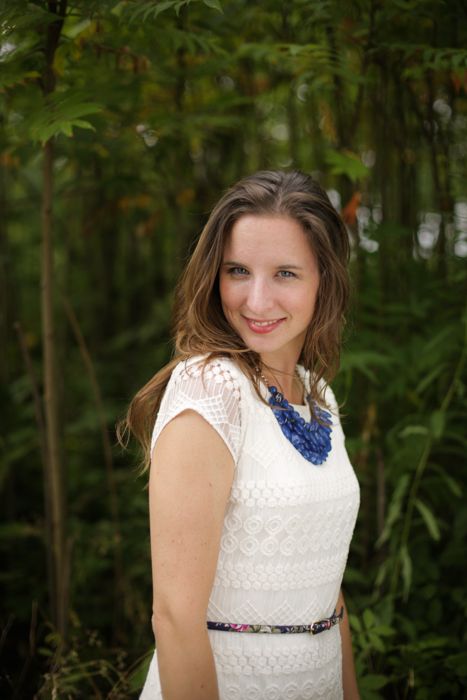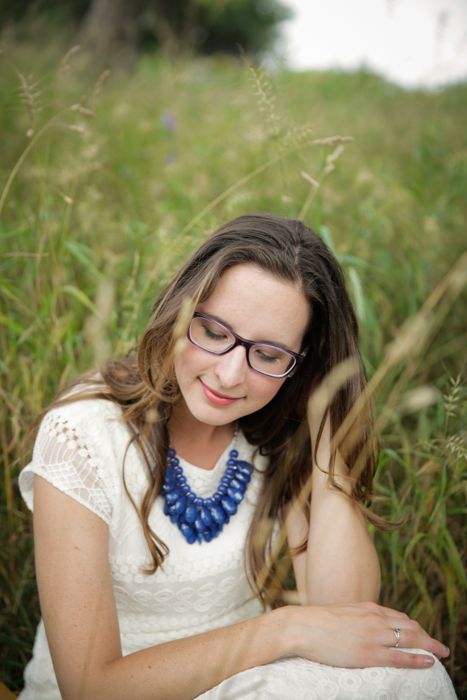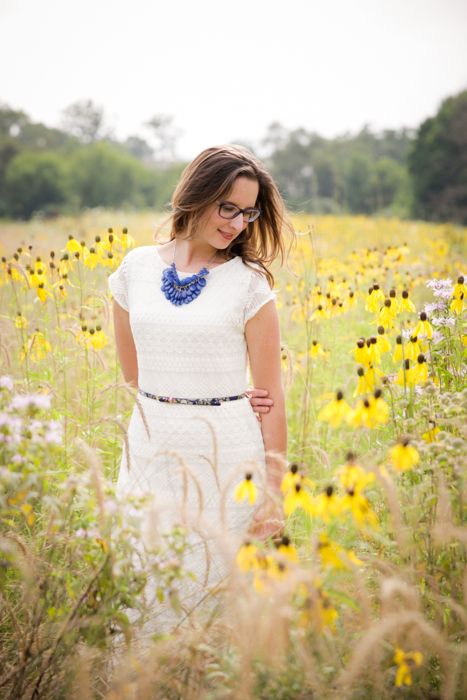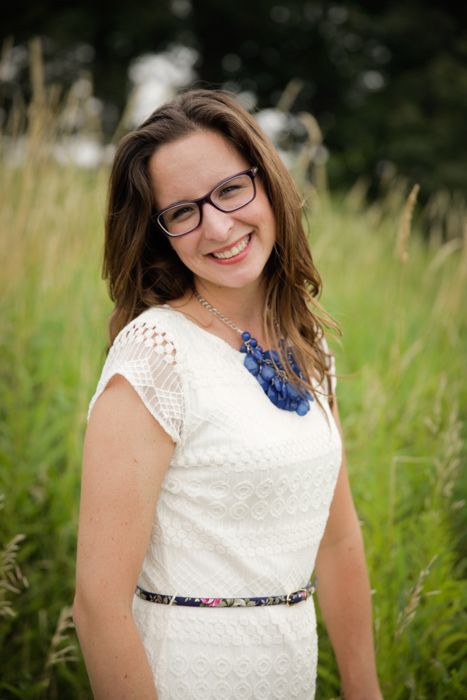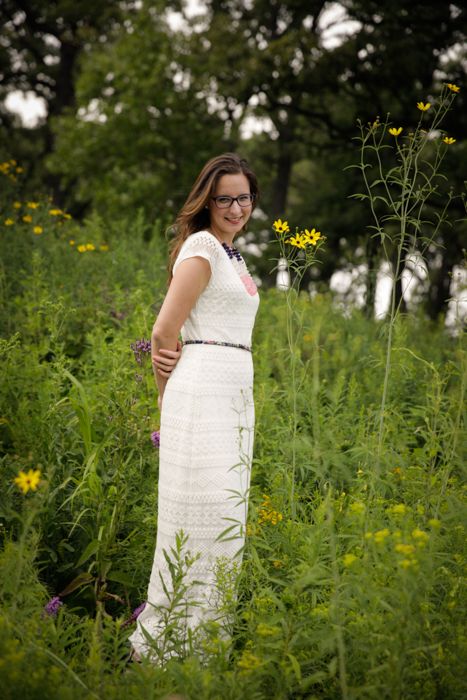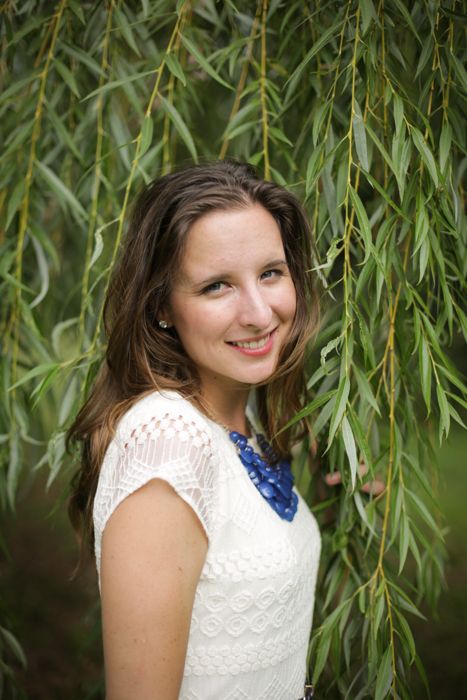 contact evy for clean, fresh, romantic photography