A few weeks ago I told you about my 'Valentine's Day Mini Session' special, and some lovely ladies took me up on it.
I like to do everything I can to promote and strengthen marriage so I thought I would offer a deal to my friends and clients.
Here are a few of my favorite pictures from the first shoot.
Kendalyn is such a pretty pregnant lady!
She was so natural in front of the camera and it was a delight to shoot with her.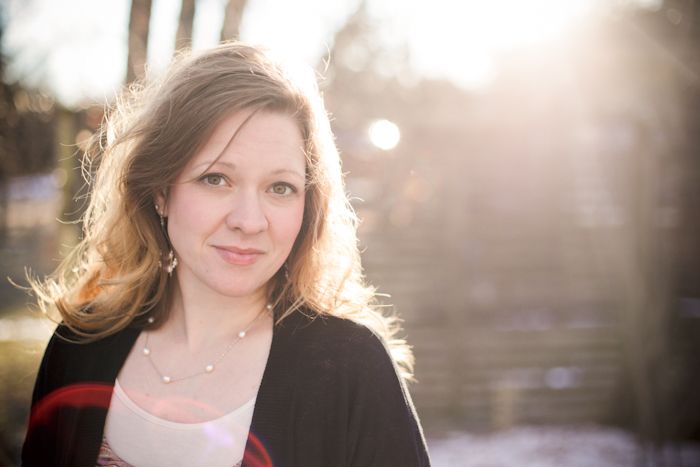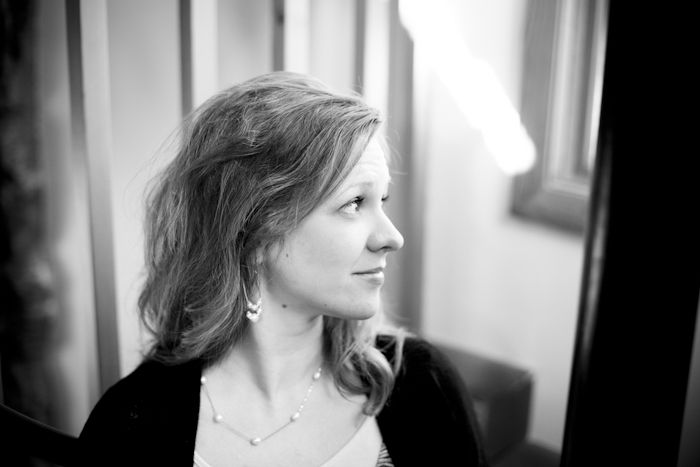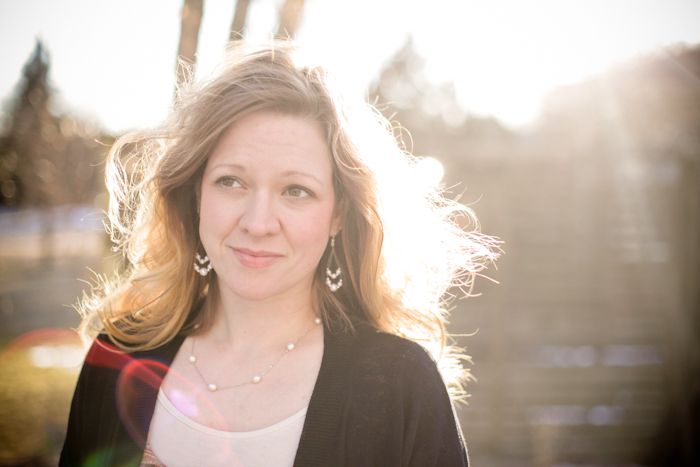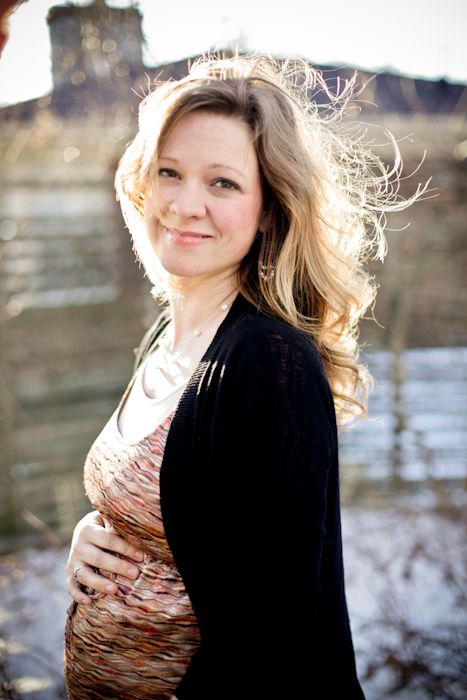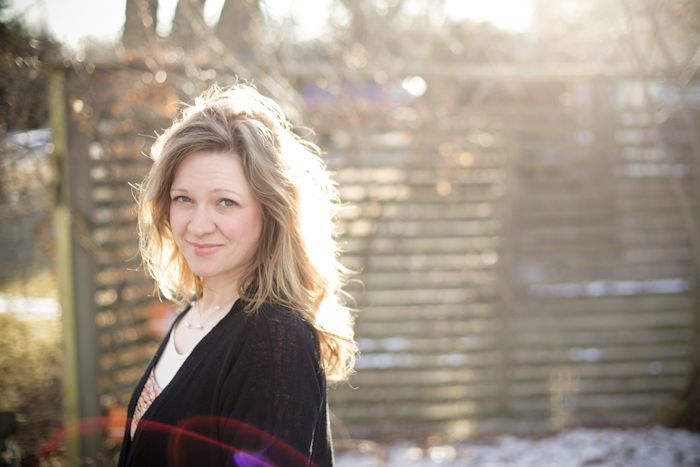 Can we say stunning?!
contact evy for clean, fresh, romantic photography