Here's the next Valentine's session I did.
A mini shoot intended to be given as a gift to her hubby, Trent.
You may recognize Christina as one of my 2010 brides.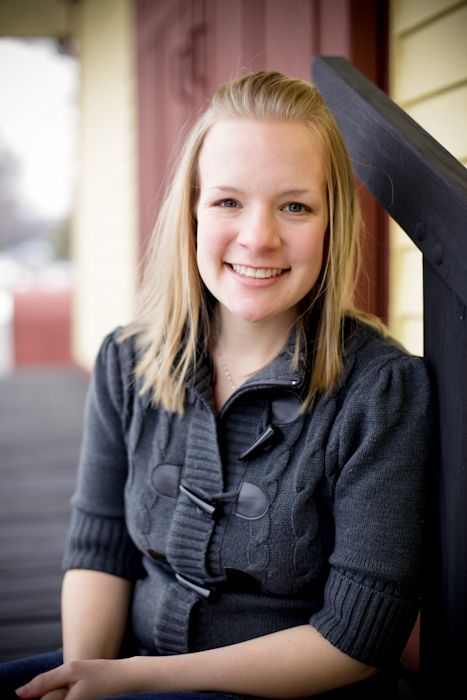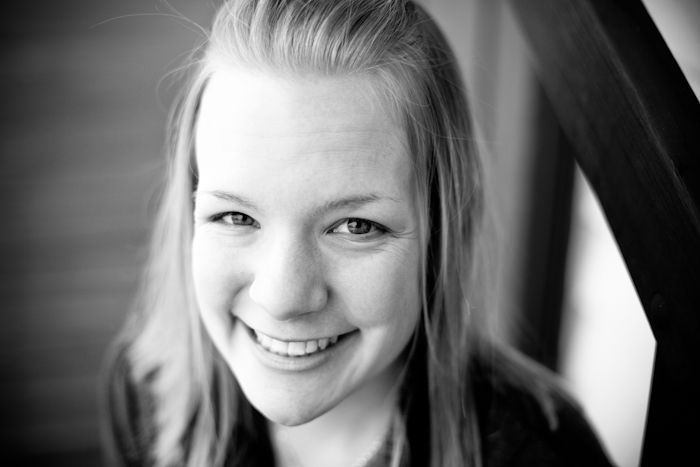 I love Christina's laugh!
And of course we had to get a picture of the newest little valentine for daddy.
Awwwwwww!
My son may or may not have given a valentine card to this little cutie.
I'm so thankful for you, my beautiful friend.
I hope we have many more years of living close to each other and raising our children together.
~
Like my work on Facebook
~
Contact me about shooting
~
Follow me on Twitter
~
contact evy for clean, fresh, romantic photography