Happy Valentine's Day!
To my clients, thank you for choosing me to be the one to document the beginning of your happily ever after.
May your love for each other grow more and more every day.
To my future clients, I can't wait to capture the love you and your fiance share on one of the biggest days of your life.
Thank you for giving me the honor of turning your wonderful memories into art that you can share and enjoy forever.
To my friends and family, thank you for all the kindness and love you show me every day.
I love you, and I like you…and yes, there is a difference.
To my husband, thank you for being my best friend, and for loving me unconditionally.
I can't wait to spend the rest of my life with you.
To my blog readers, I have yet to meet a lot of you, but you follow, read, and comment on my work and that gives me warm fuzzy.
Thank you for so often making my day happier.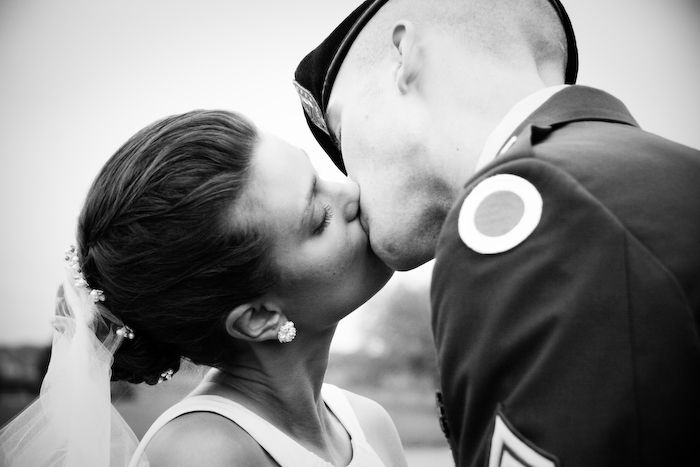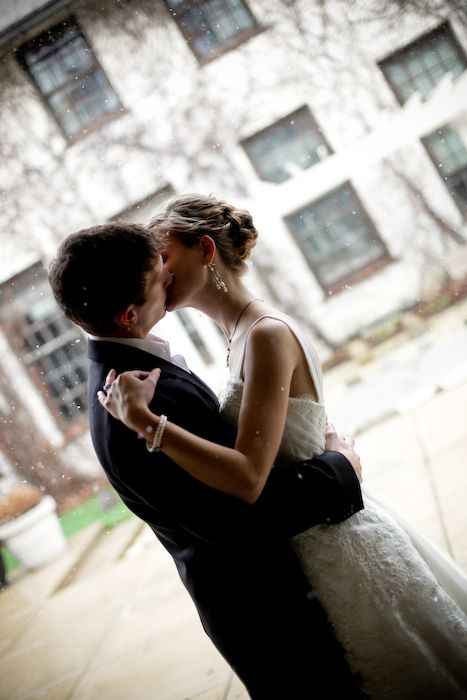 Now go kiss your hubby/wife, or find yourself a handsome frog.
contact evy for clean, fresh, romantic photography