Ok so the end of February really snuck up on me, and I even had an extra day thanks to leap year.
Side note, when I was little I would ask my mom every year "is it leap year yet?"
Year after year she would reply,
"not this year, not this year, not this year..ok, yes it is."
Don't know why it was so important to me, but for some reason it was.
So anyways, in honor of leap year and a fun, full February here's a little blog post.
Another side note, how many of you have a hard time spelling February?
(Please note I will be using a number of cell phone pics in this post.)
The 8th was my birthday and so many people made it very special.
Click
here
to read more about it and see my little cell phone scrapbook.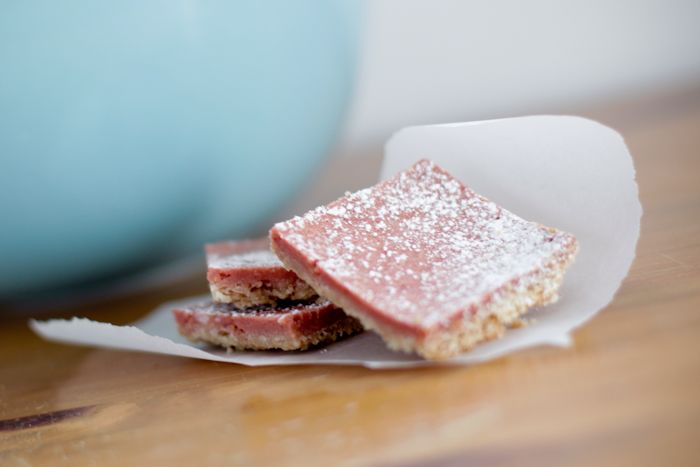 GF raspberry lemon-aid bars!
Valentine's Day has always made me happy, I'm not sure why.
Even before I had a guy it was just a happy occasion I always looked forward to.
I always get inspired to make yummy desserts and pretty crafts.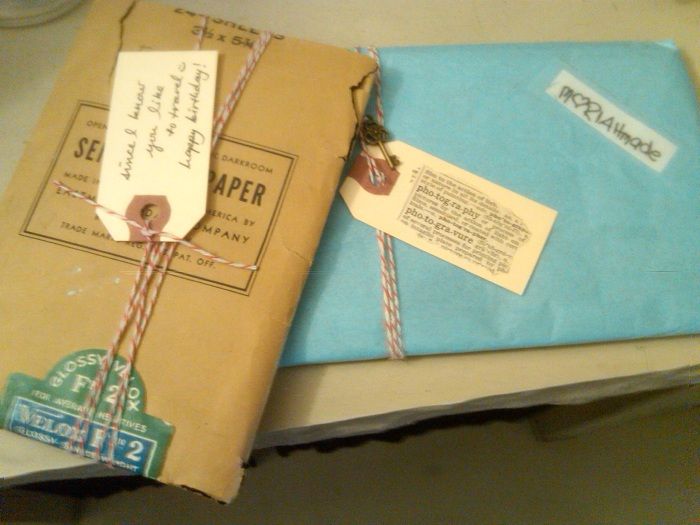 I got cards and gifts from two of my blog readers and it totally made my day! You girls are so sweet, and it meant so much to me. Thank you!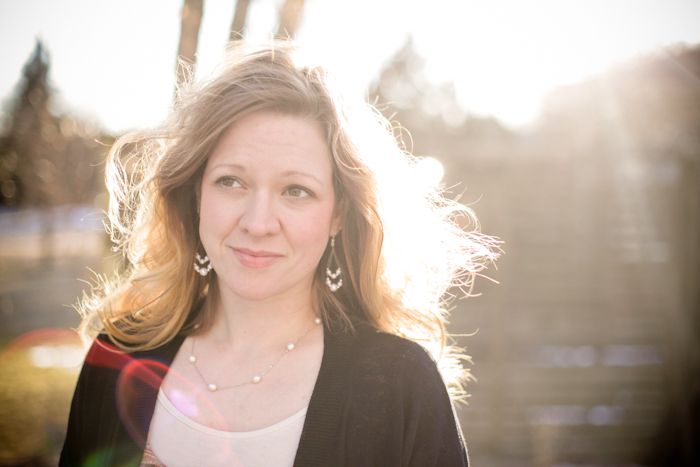 I was able to shoot with some lovely women who wanted portraits for their sweethearts.
You can check out two of the shoots
here
and
here
.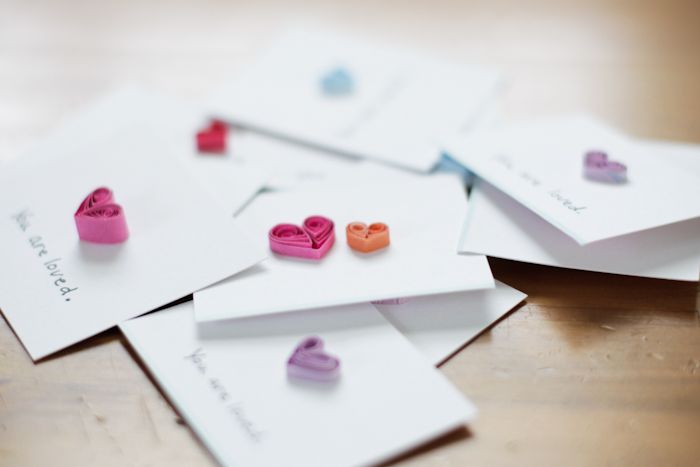 I made lots of cards and truffles to hand out to my friends and neighbors.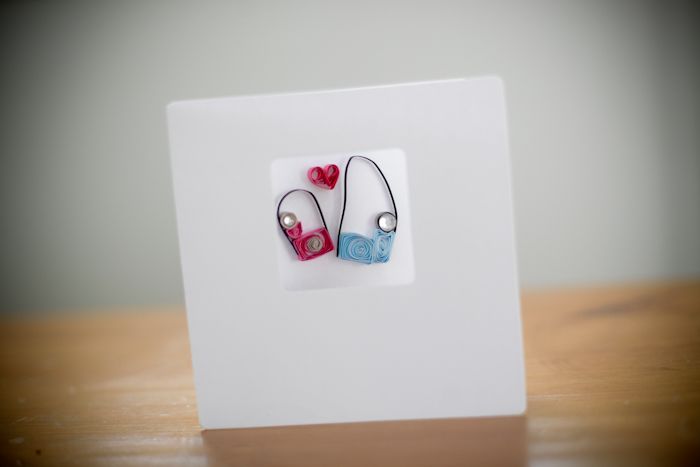 Here's one of Tim's cards I made for him.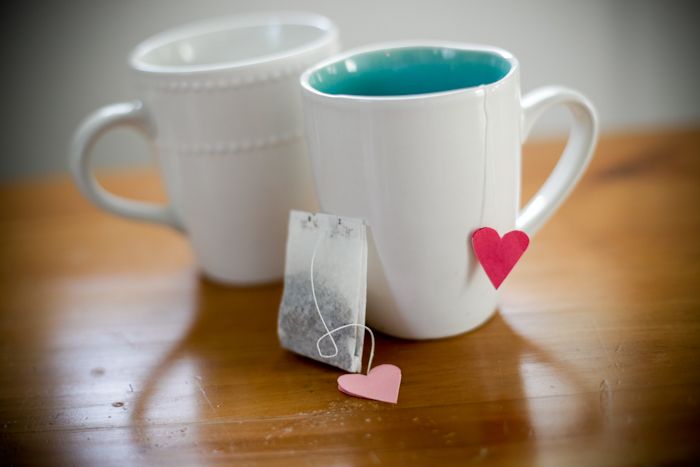 Our Valentine's Day morning tea.
Tim bought me pretty flowers. I tell him every year that I don't need flowers. "They are just going to die and it will be a waste of money." But every year he buys them, and every year I'm secretly really happy he didn't listen to me. I look at flowers and I'm always in awe, they are so bright and beautiful and I never get tired of them.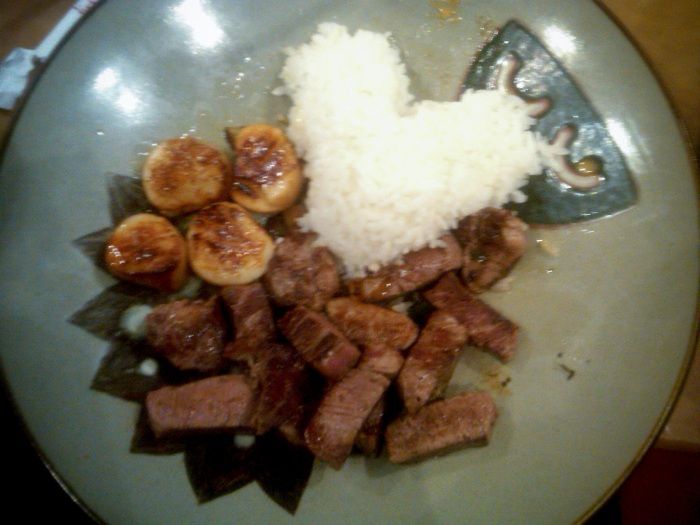 My romantic hubby took me out for dinner.
It was great! Except for the part where I dumped my entire plate of food on my lap before I could eat any of it. Thaaaat was embarrassing, but at least I got a good laugh.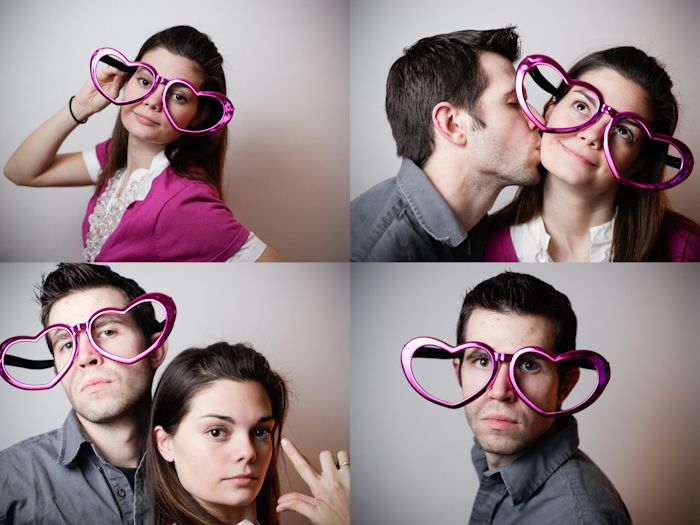 Tim and I did a little photoshoot together. Quite incriminating and I still haven't decided if I'm going to post them. If you want to see more you're going to have to leave very nice reassuring comments. And promise me that you'll still think I'm at least a little bit cool.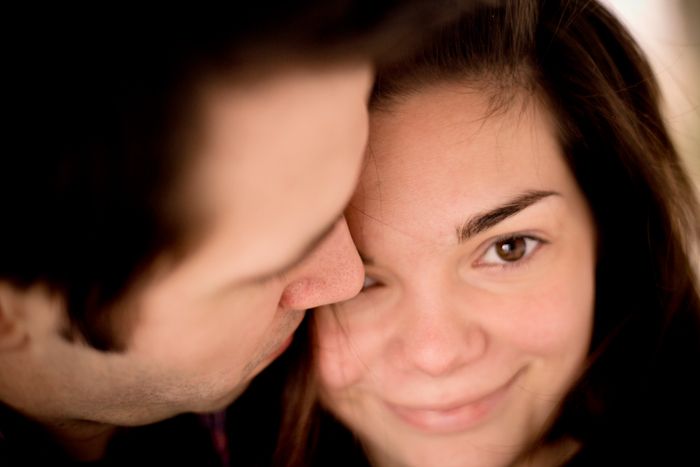 Last weekend we got to go on our first marriage retreat. I'll be posting more on our
family blog
later on.
Evin has been keeping me busy and speaking of busy I should probably go check on him.
He's walking around with the help of furniture and I'm so close to getting him to say mama. Or at least he's leading me on to believe that. He's probably just laughing at me and my antics.
He is such a happy little boy and he brings so much joy to our home.
~
Happy leap day!
contact evy for clean, fresh, romantic photography