October 29th, 2016 in Indianapolis was one of the most beautiful Fall days.
The weather was just lovely and one of the couples that got married that day was extra special.
Erin and Michael's relationship is one of love and respect for each other and it's evident to all that see them together.
Erin got ready at her parent's lovely home surrounded by her close friends and family.
She's one of four sisters!
After finishing up at the house everyone traveled over to
The Willows
a wedding venue in Indianapolis.
Thier first look was so sweet and helped get all the nerves settled down. The rest of the day was laid back, fun, and sentimental.
Many happy tears were shed as Erin walked down the aisle, her sisters surprised her and sang an Irish blessing at the ceremony and kind words were shared during the speeches.
And we can't forget to mention the delicious cheesecakes that were brought in.
Thank you for letting me document your day Erin and Michael!
Cheesecake by: Mike Hillyer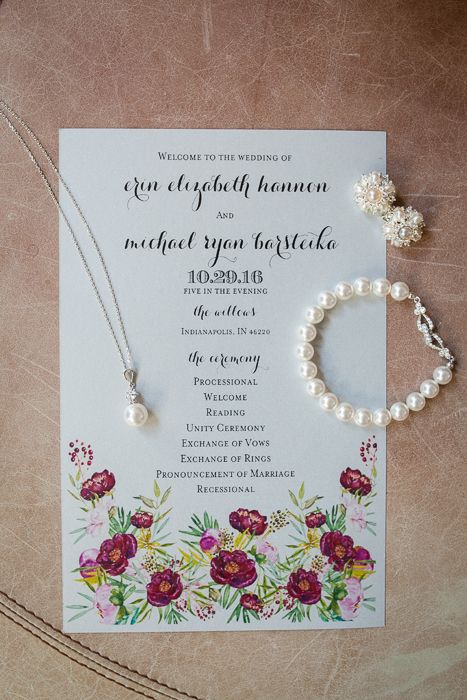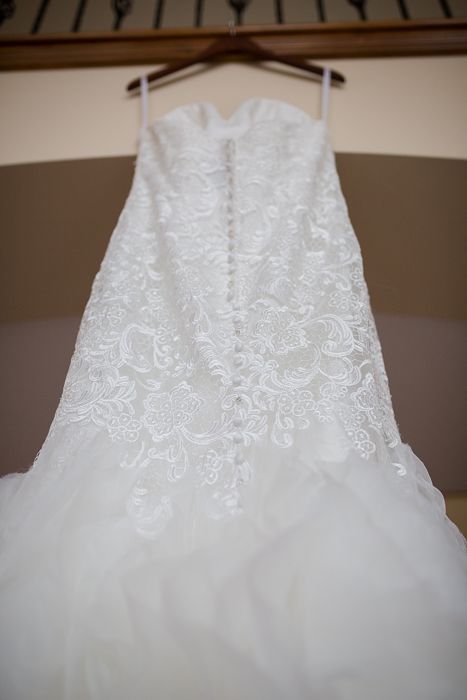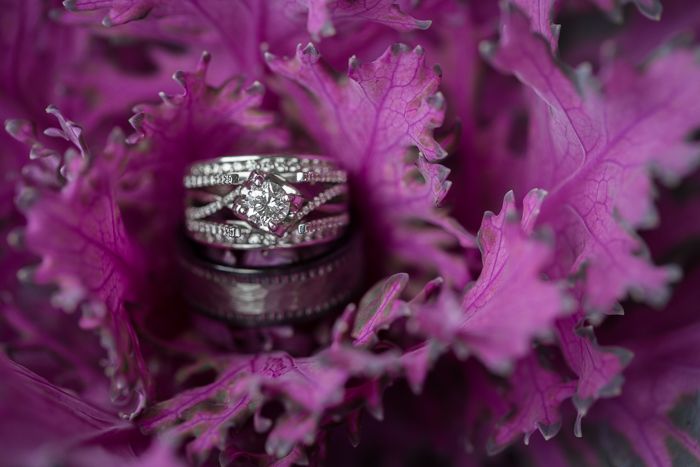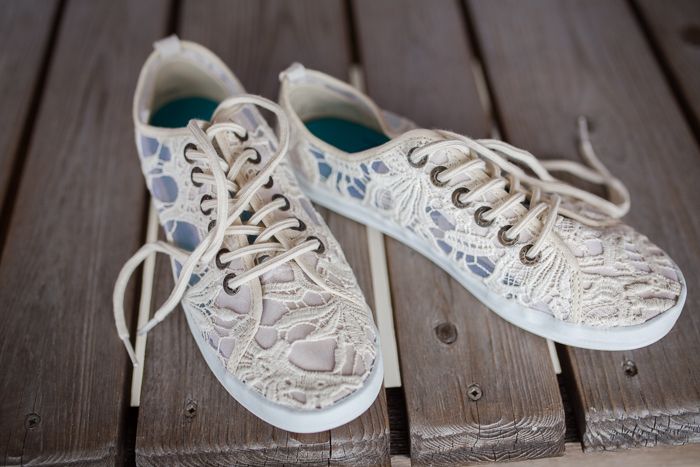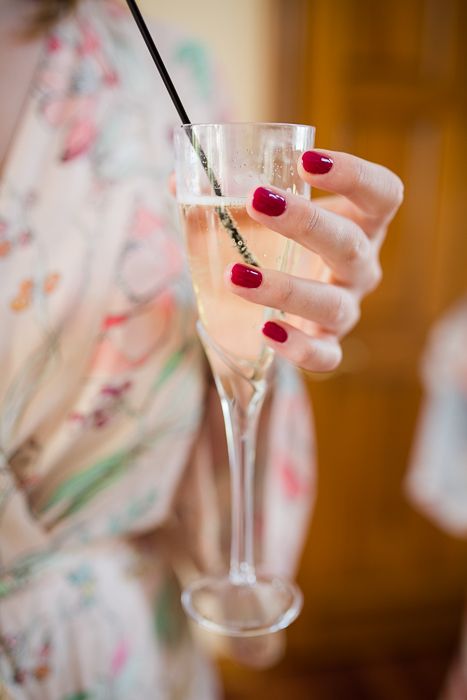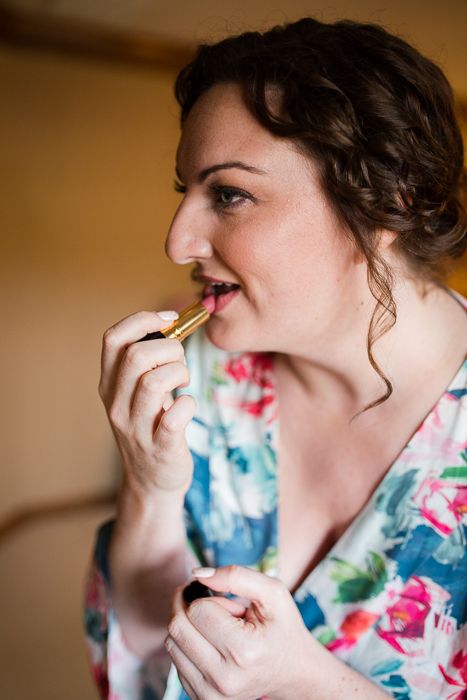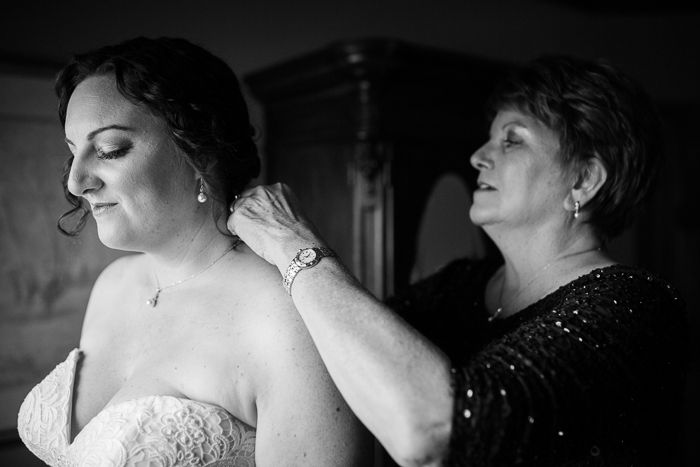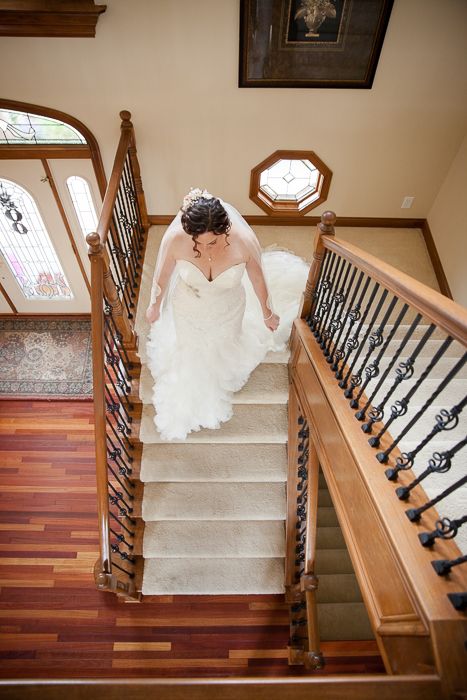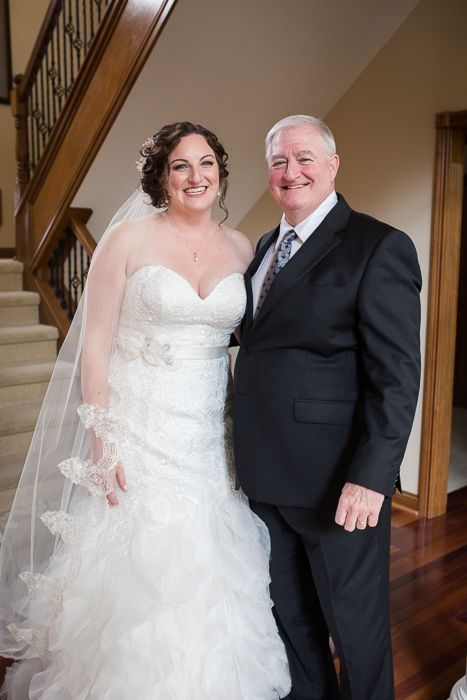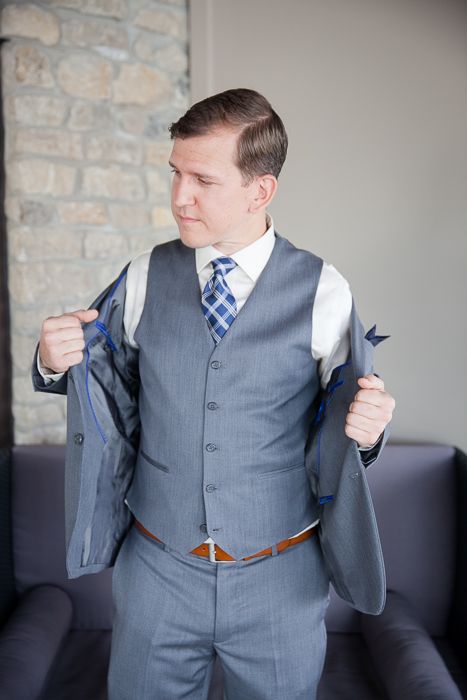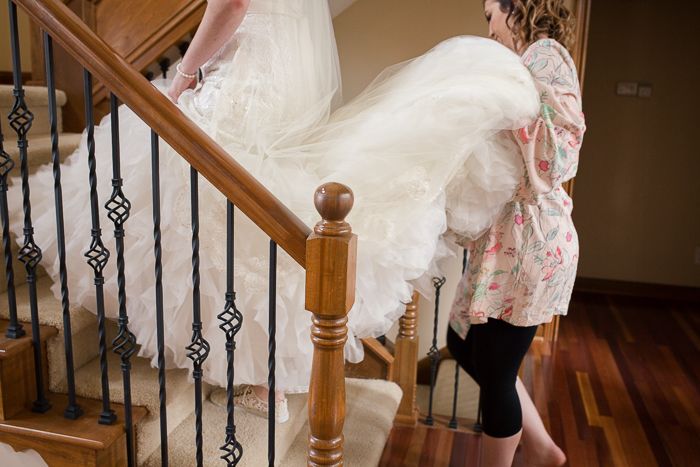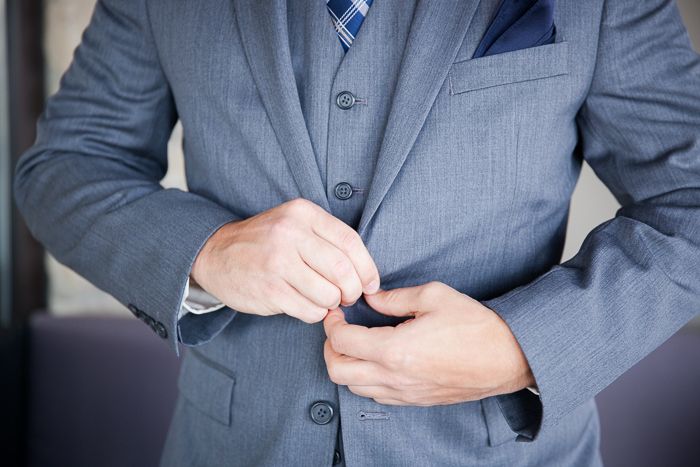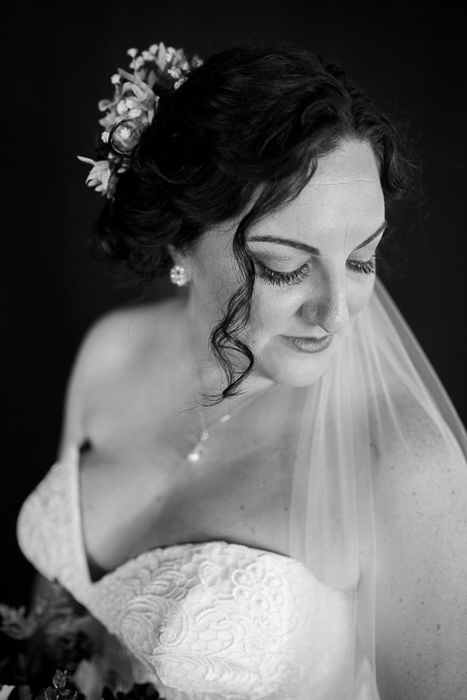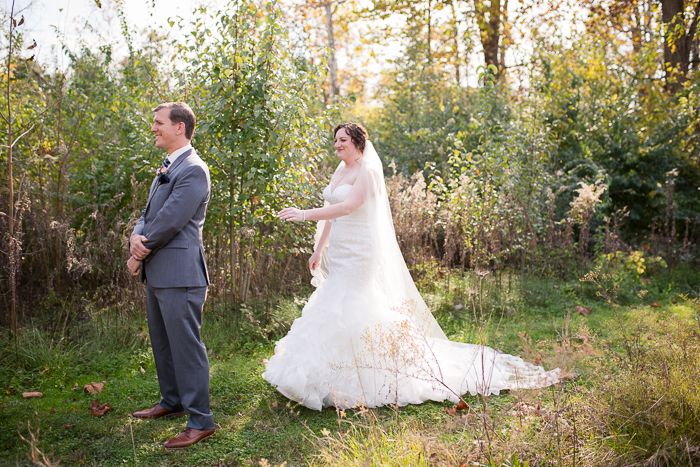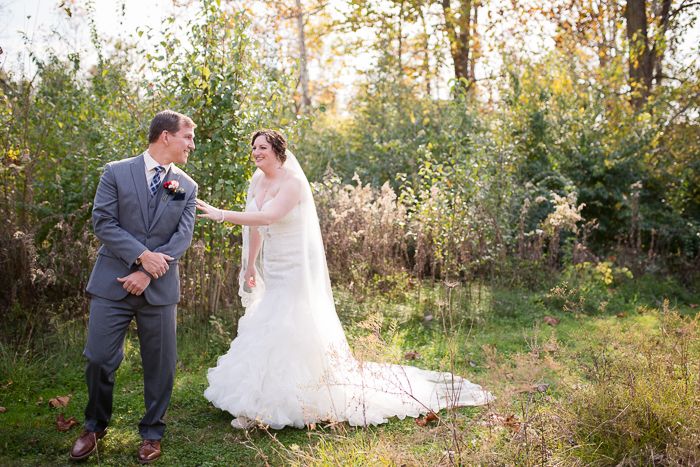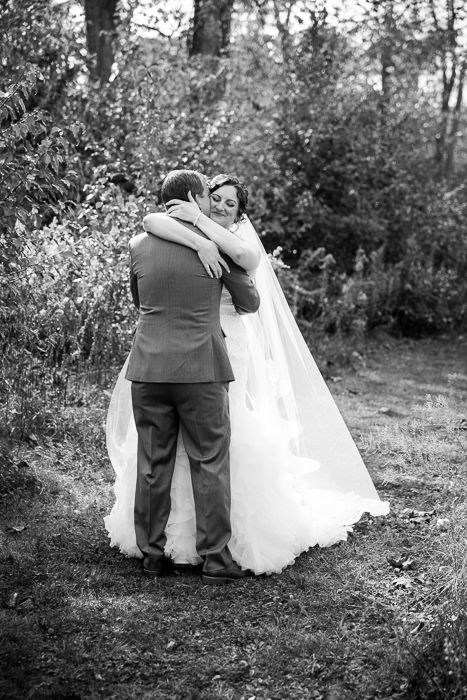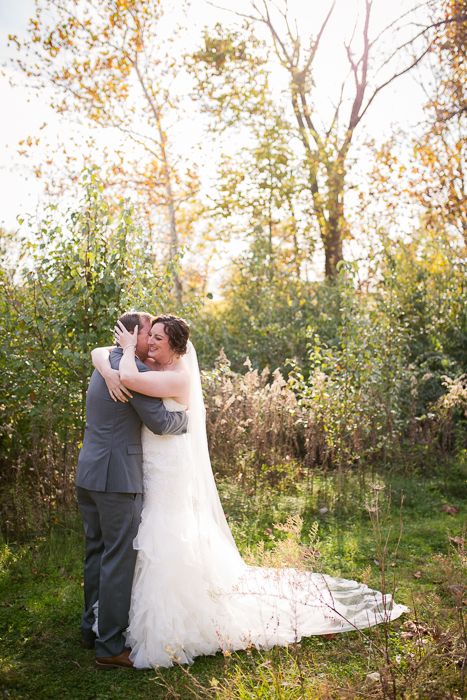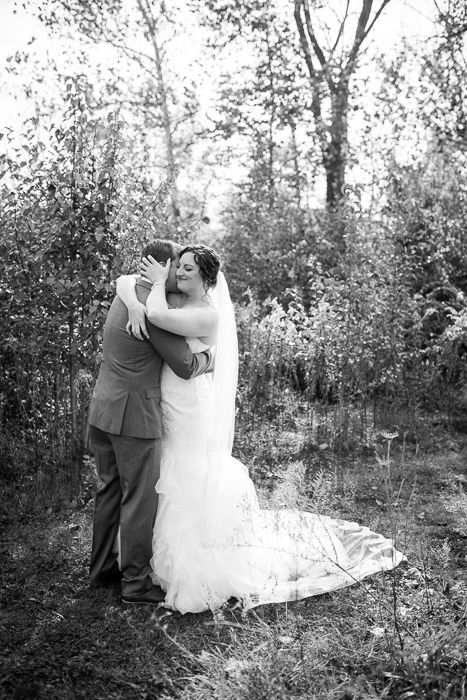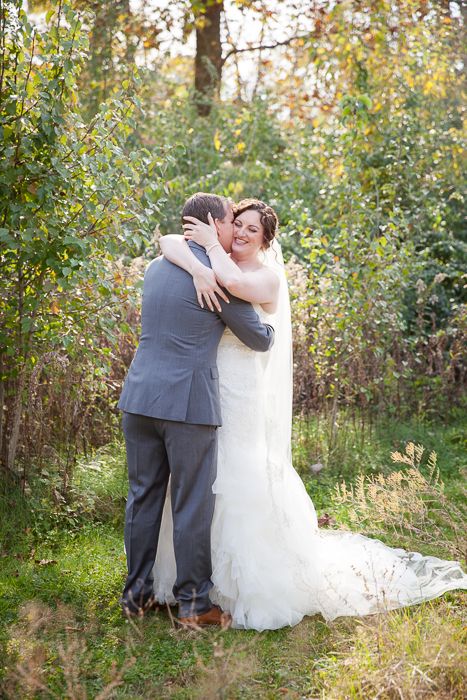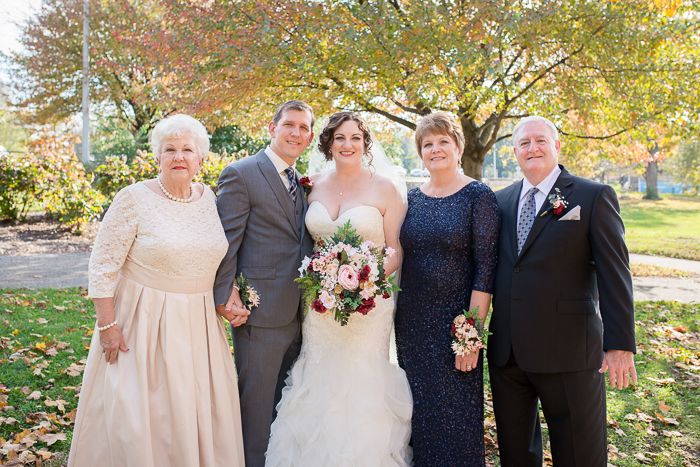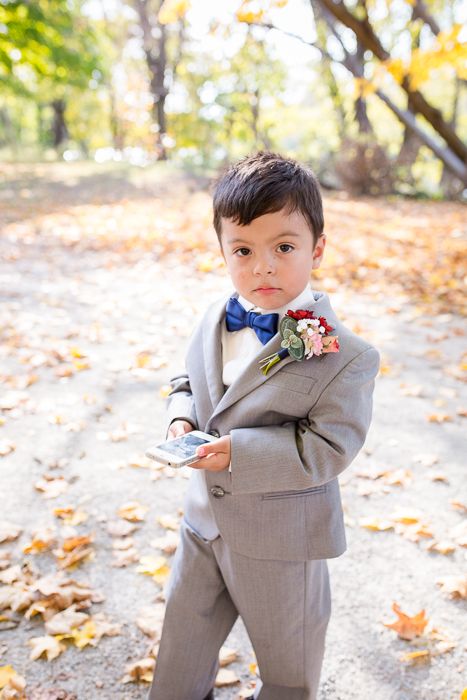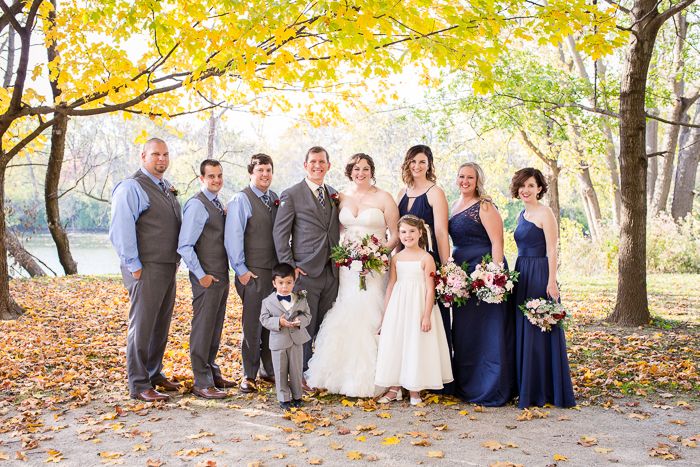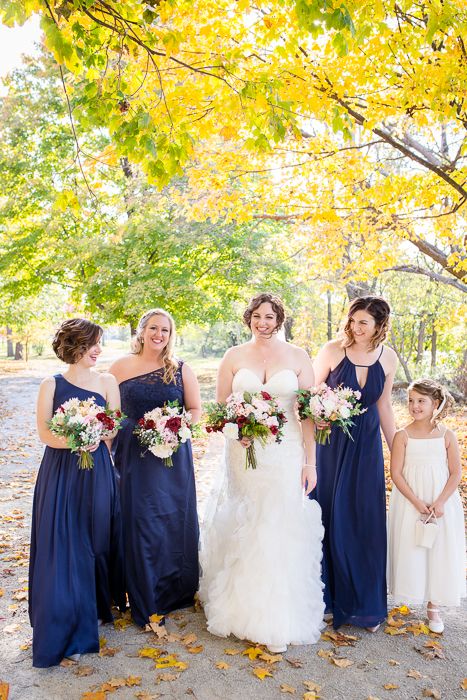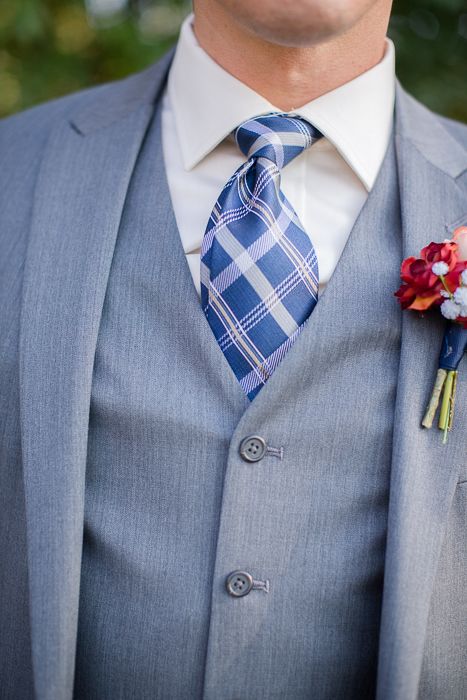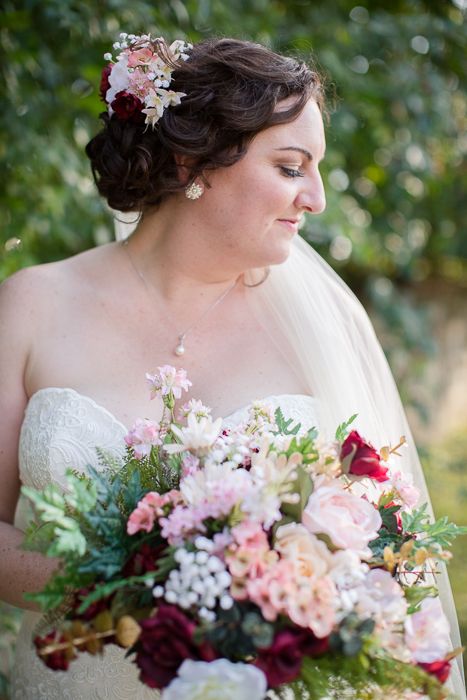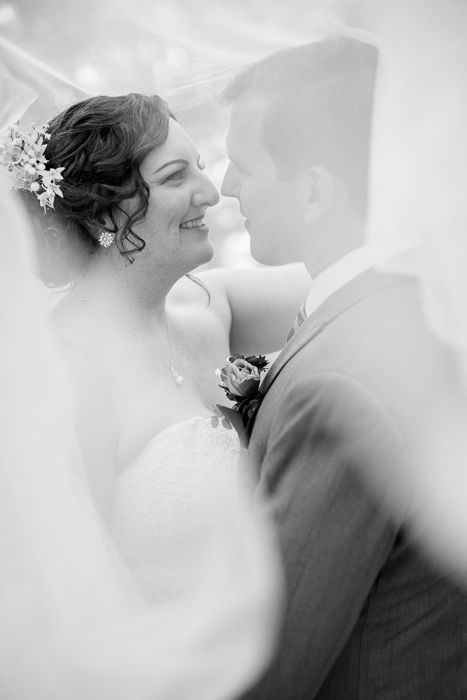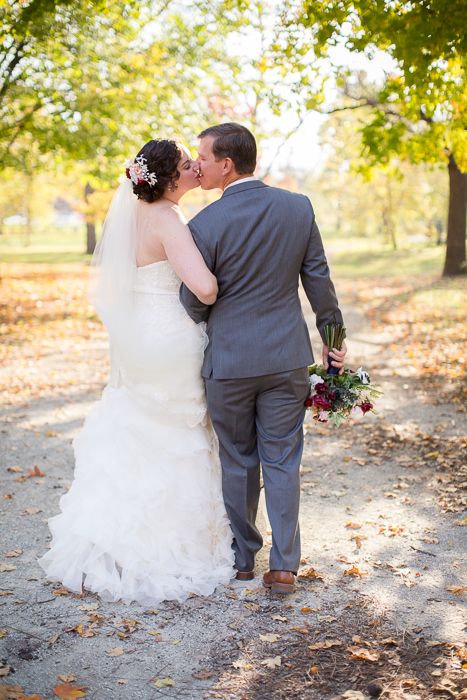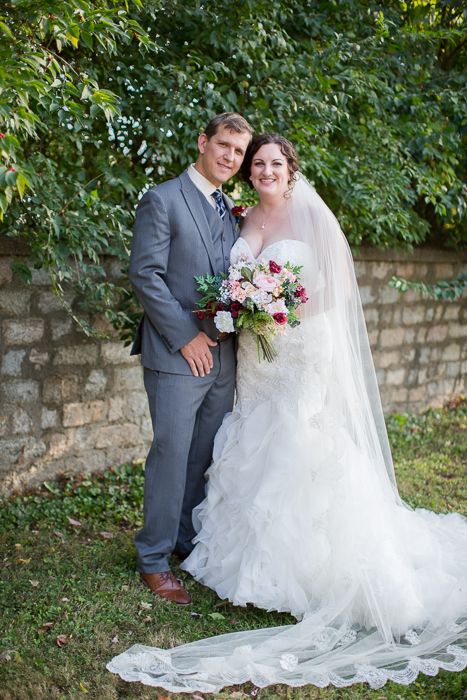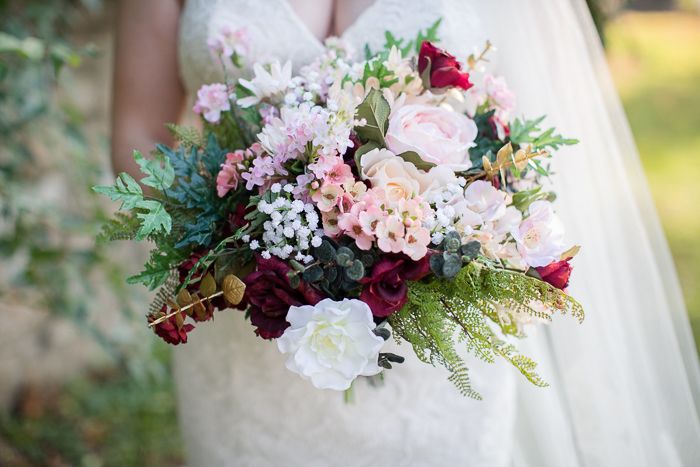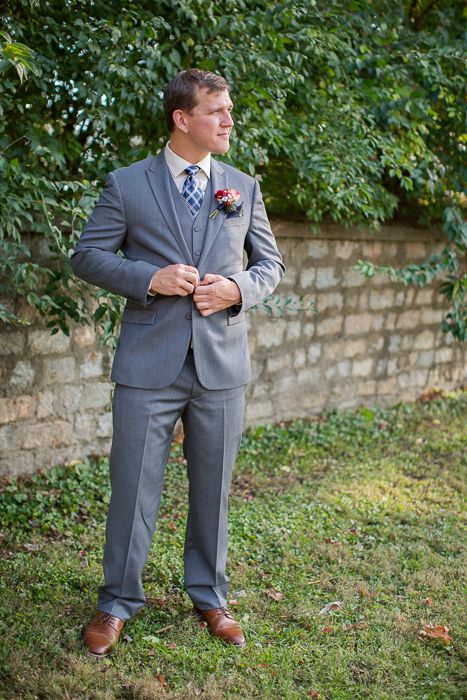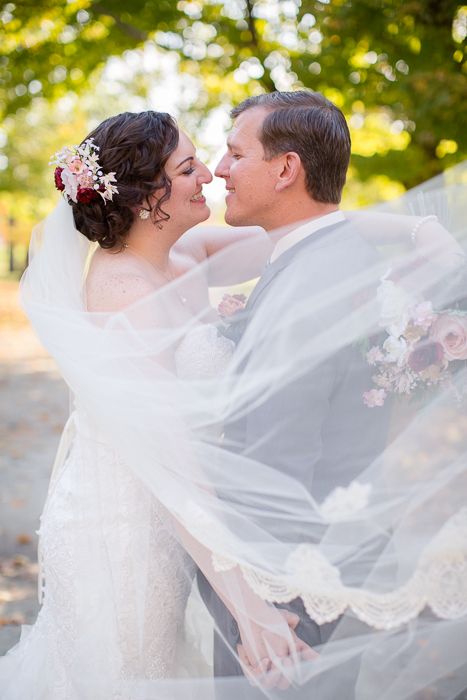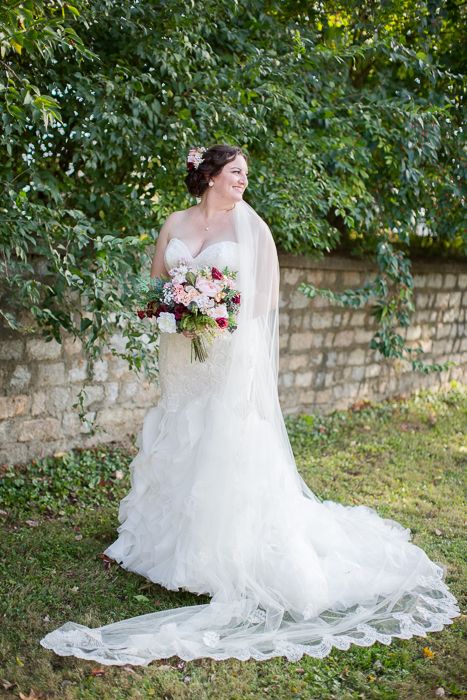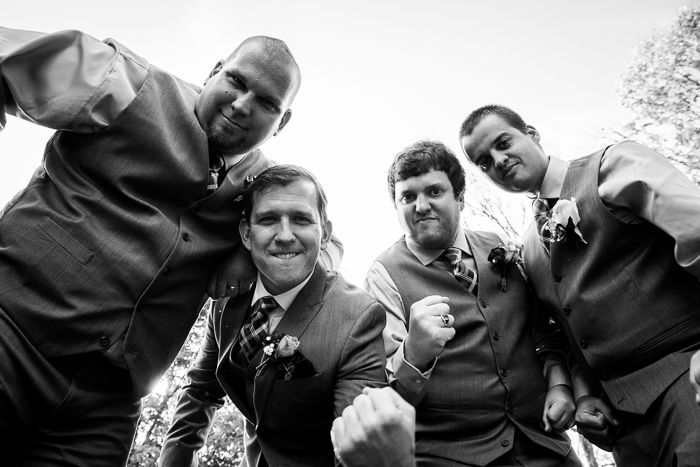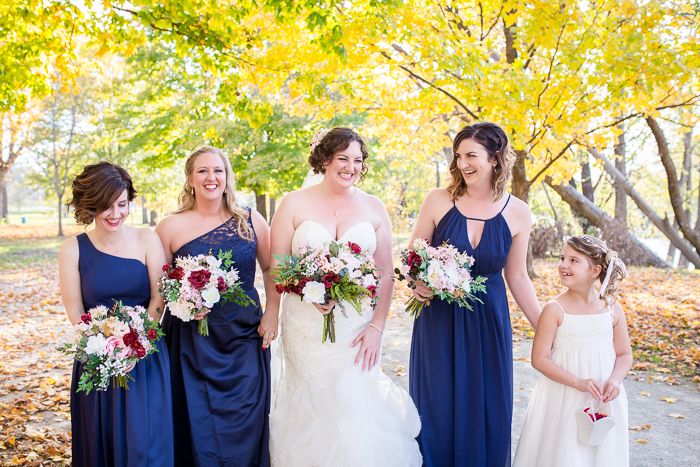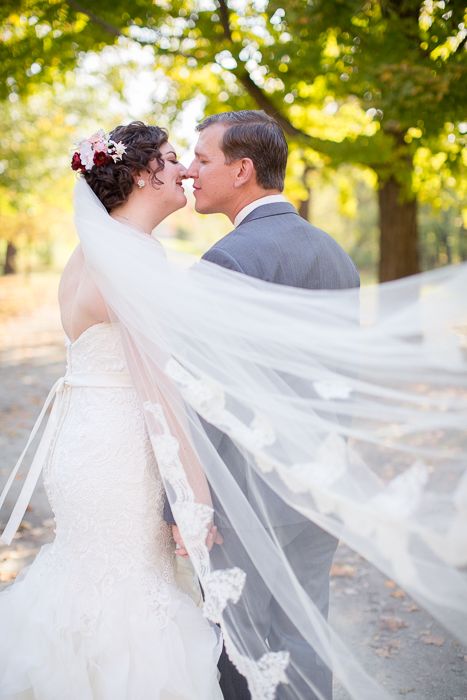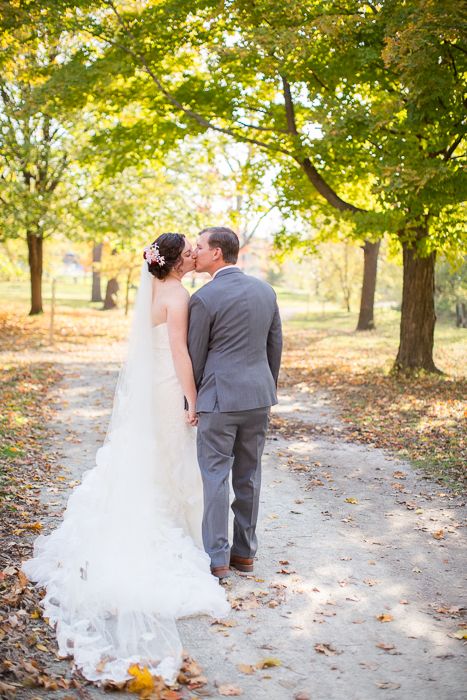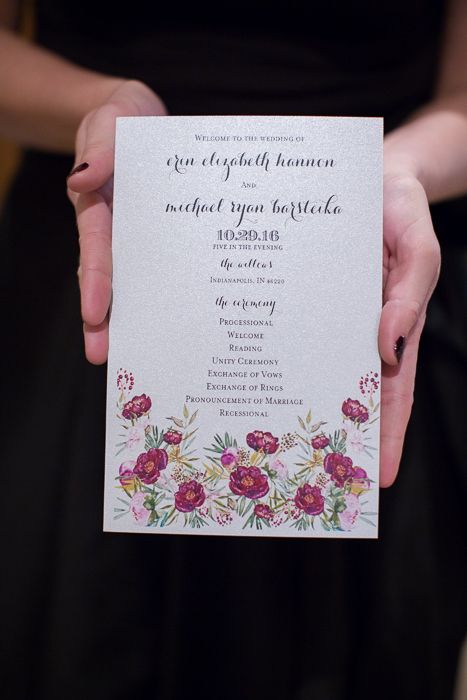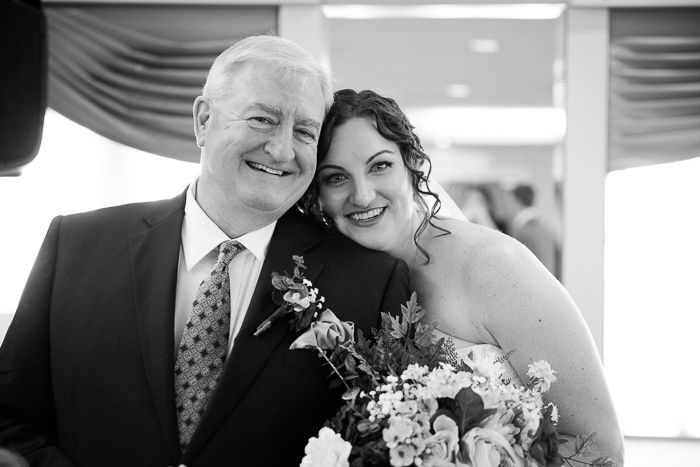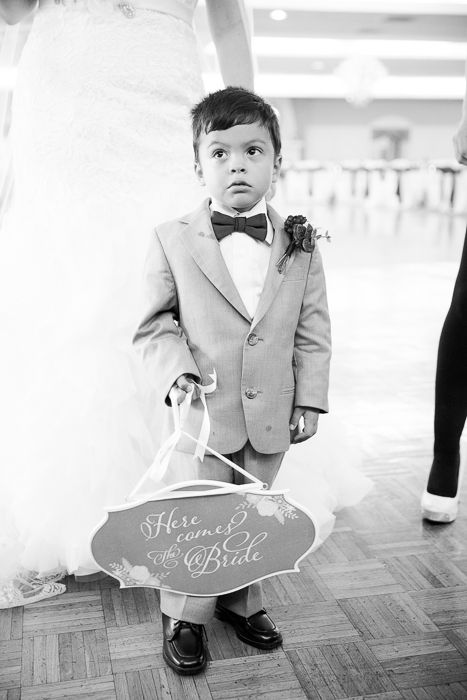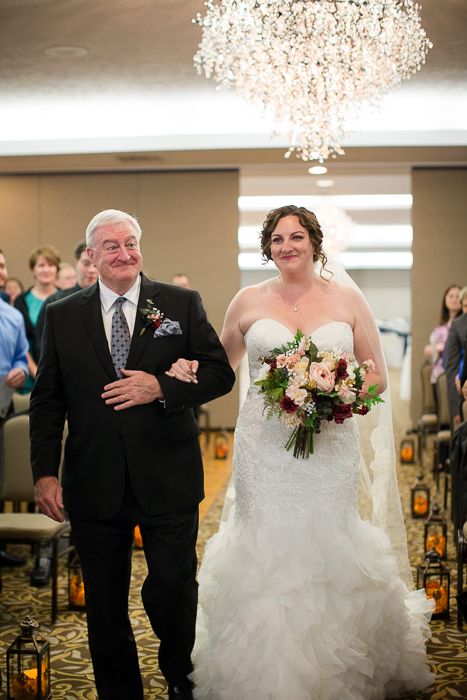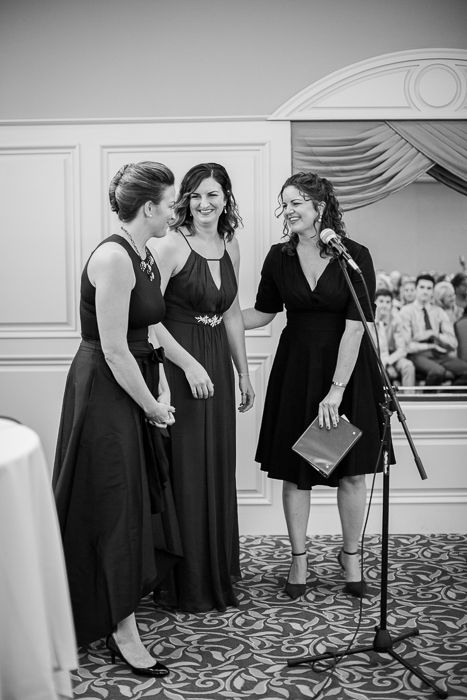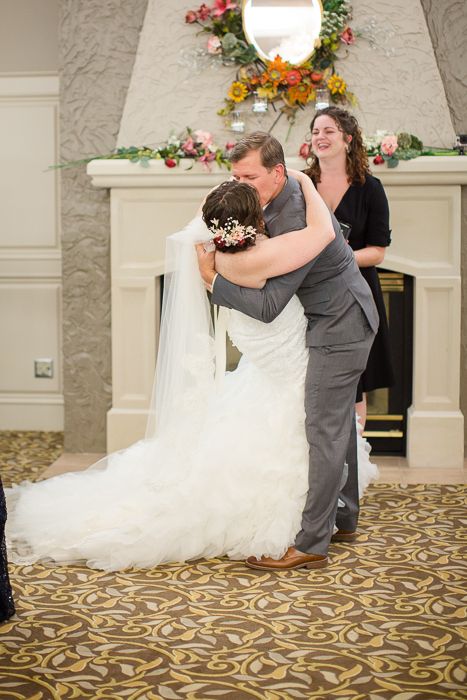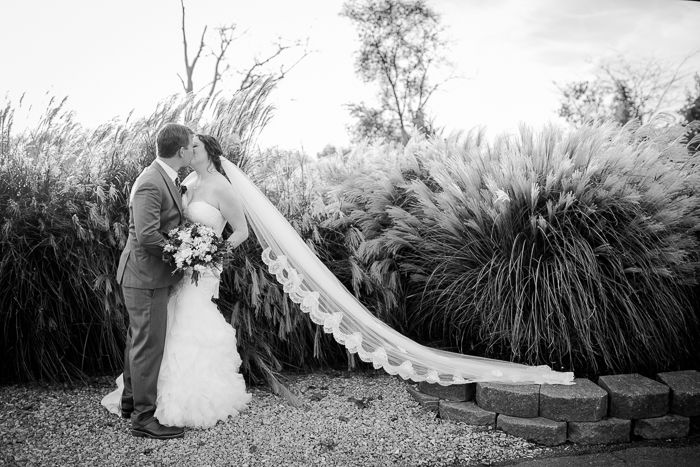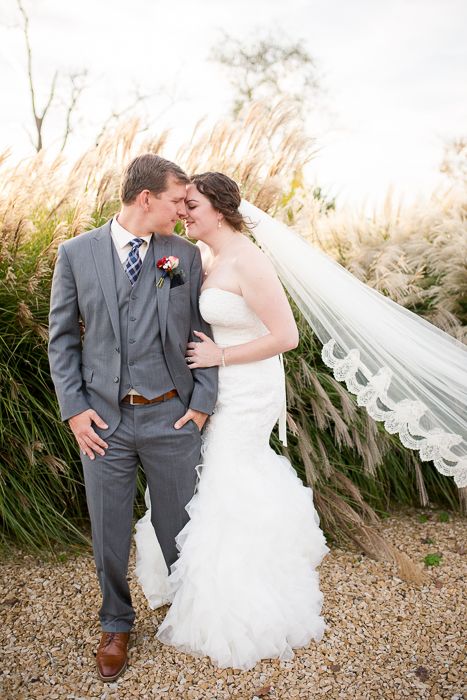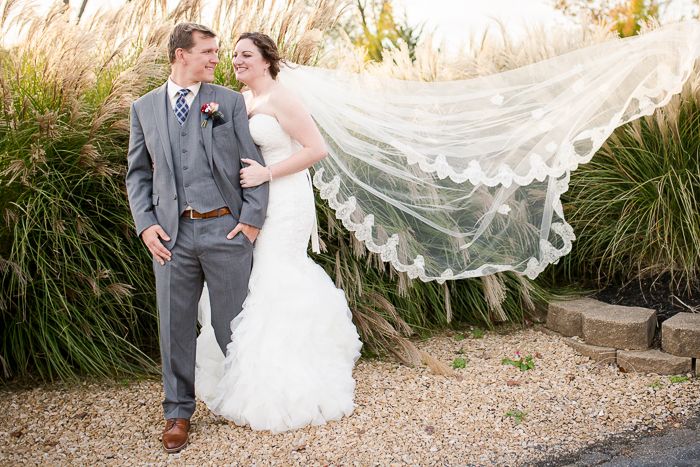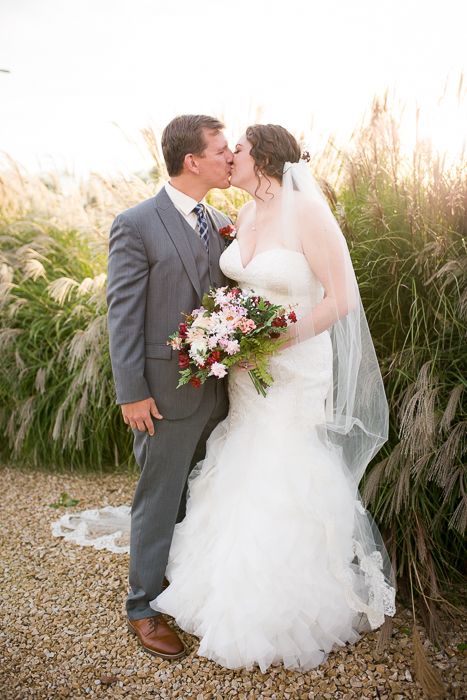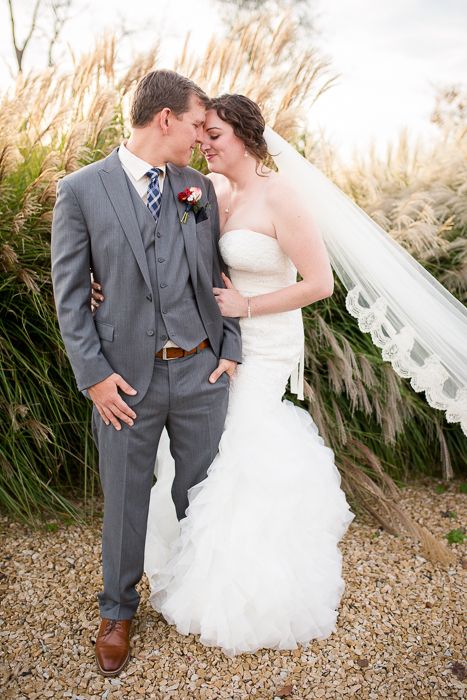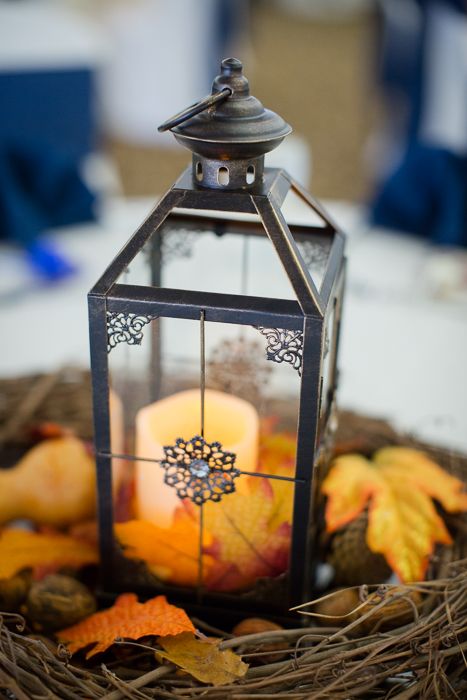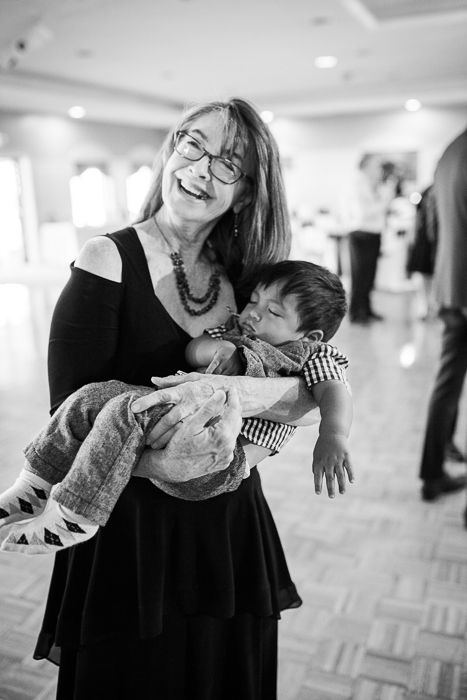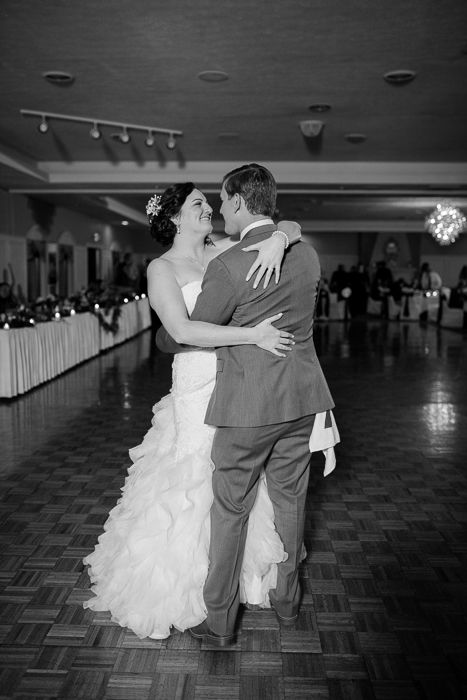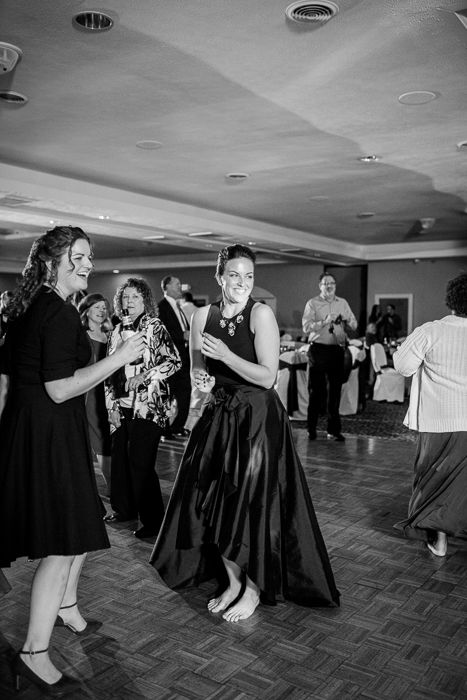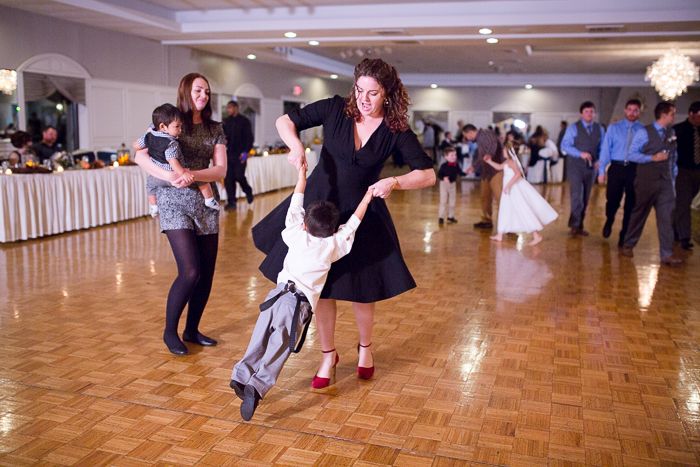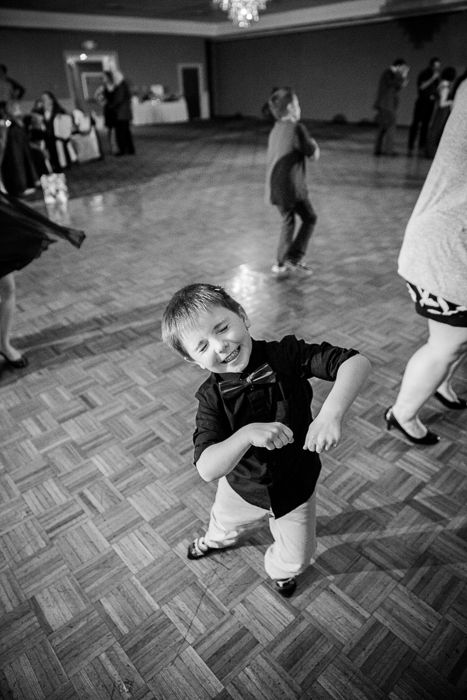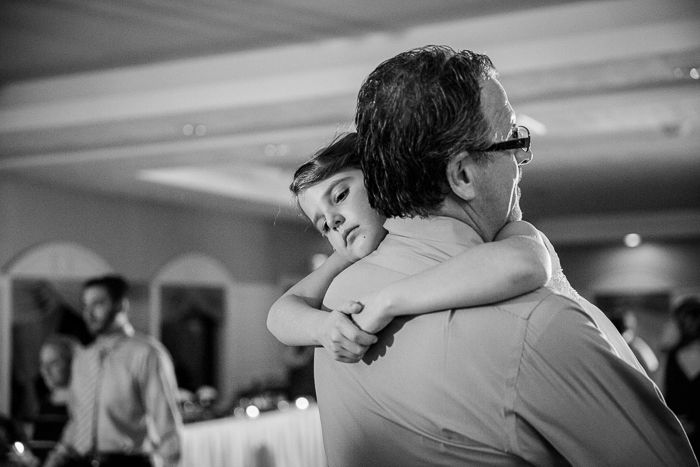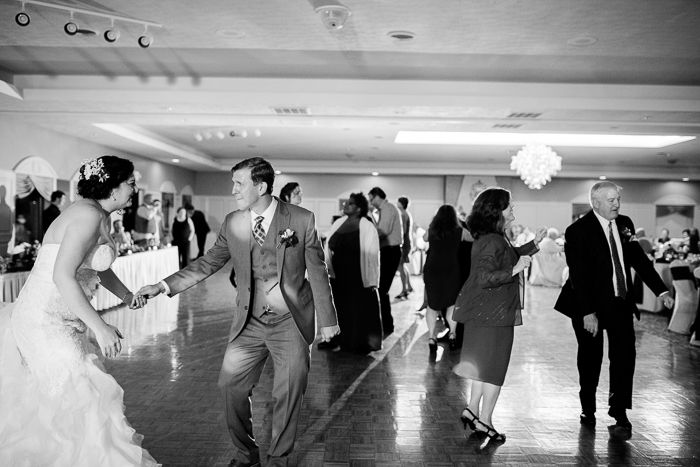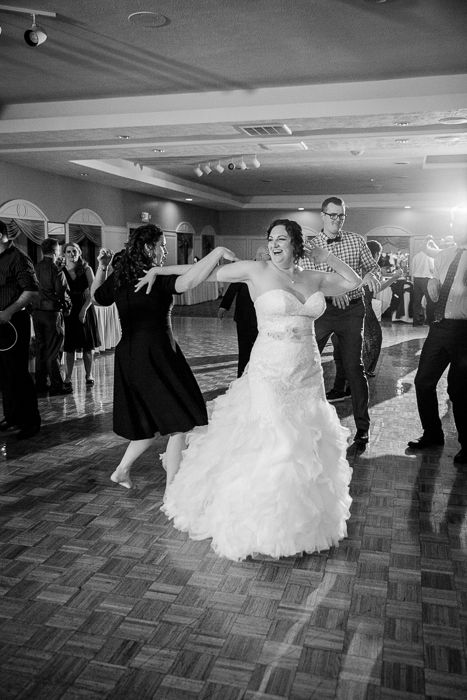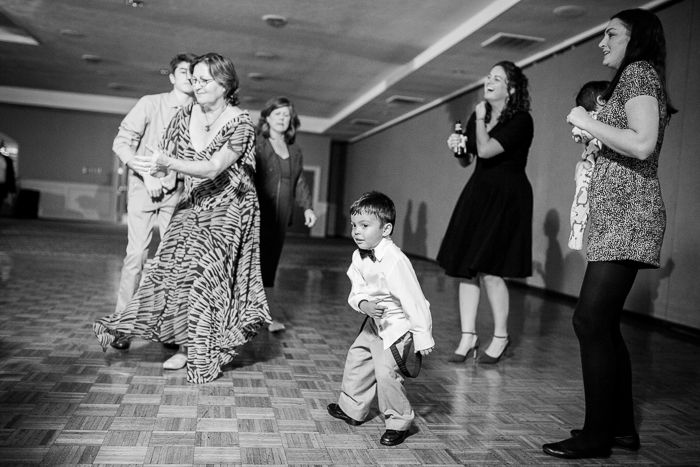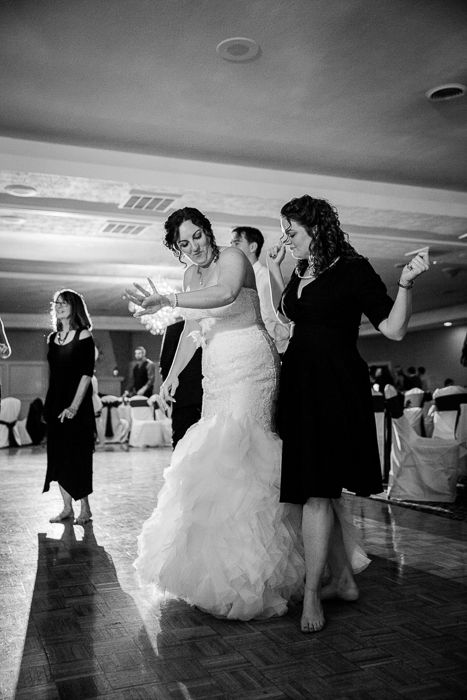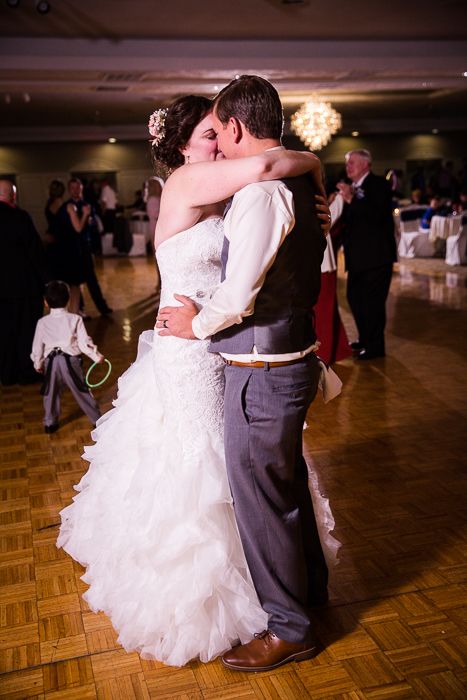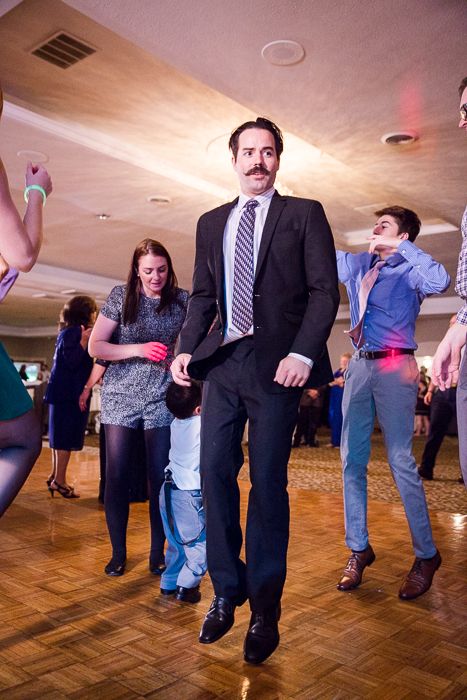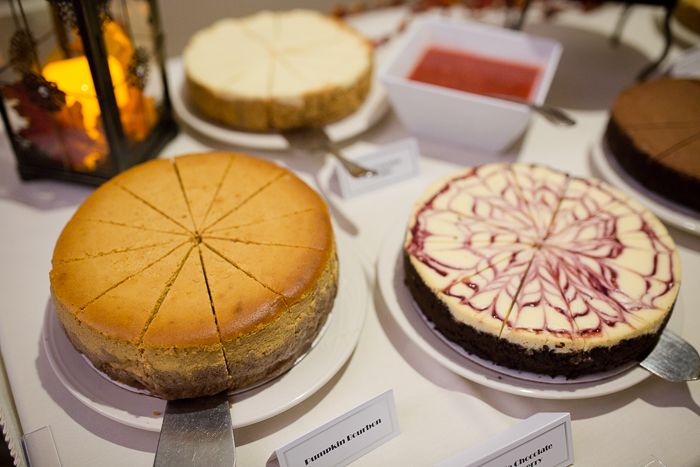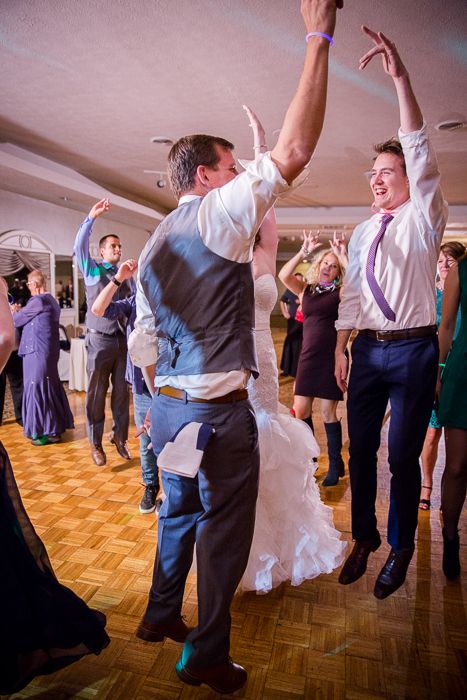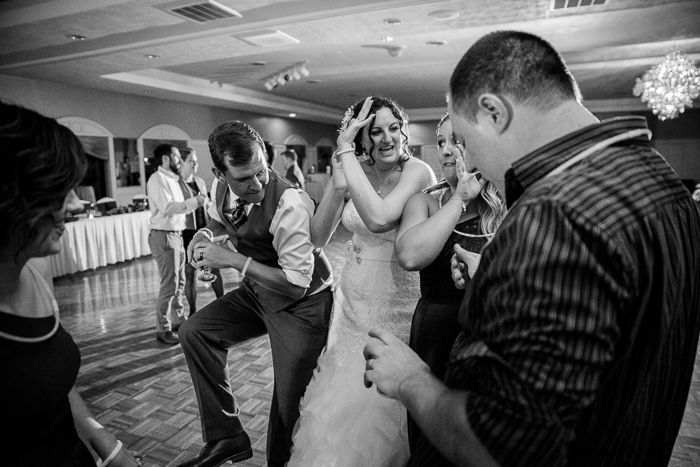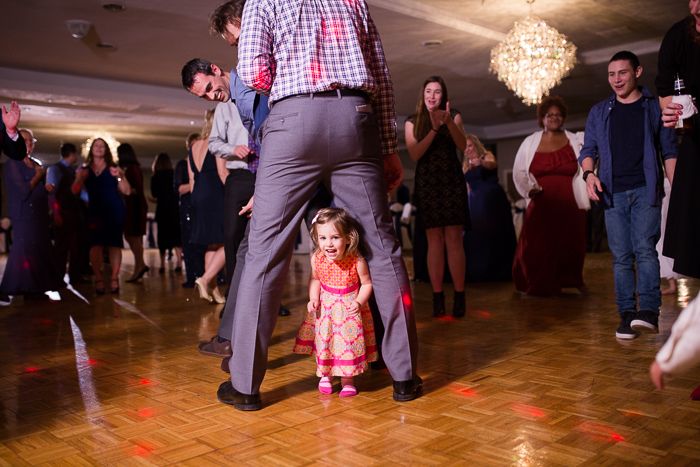 contact evy for clean, fresh, romantic photography