I've known Rachel through mutual friends for years but haven't seen her for so long.
It was a happy email to get the day she asked if I was free for her wedding!
Ian and she haven't been together for a really long time but they knew pretty quick they wanted to spend the rest of their lives together.
I agree, they complement each other so well and I had a great time hanging out with them yesterday!
We spent the evening at Fort Harrison State Park and it was gorgeous.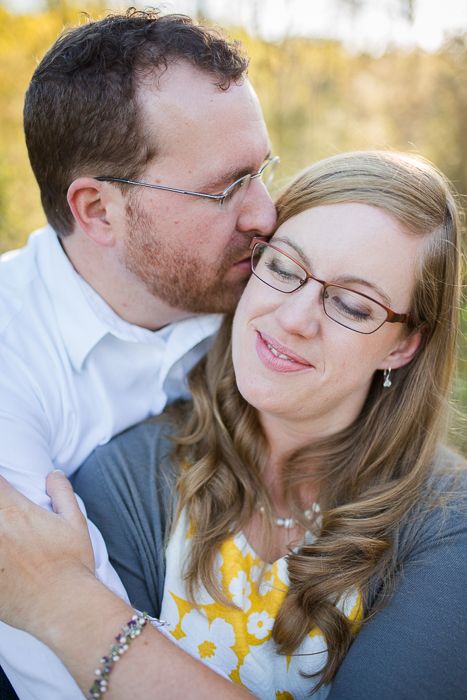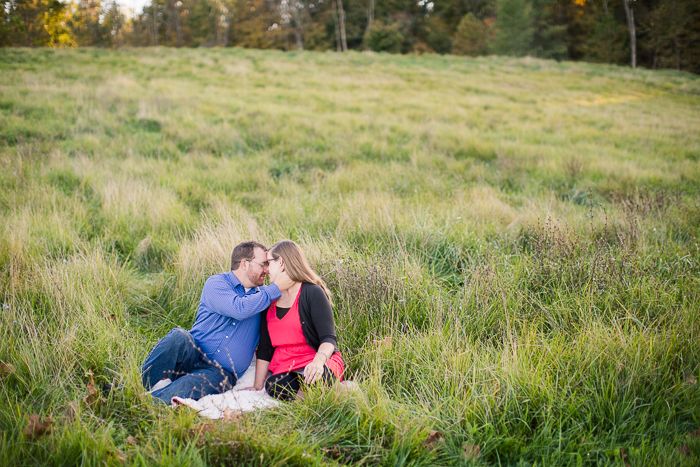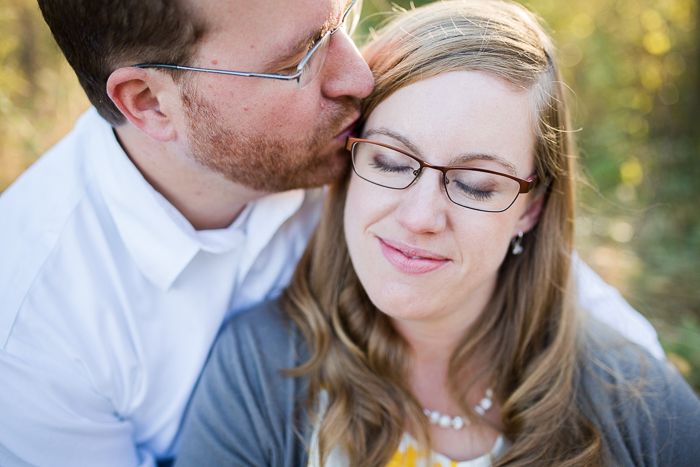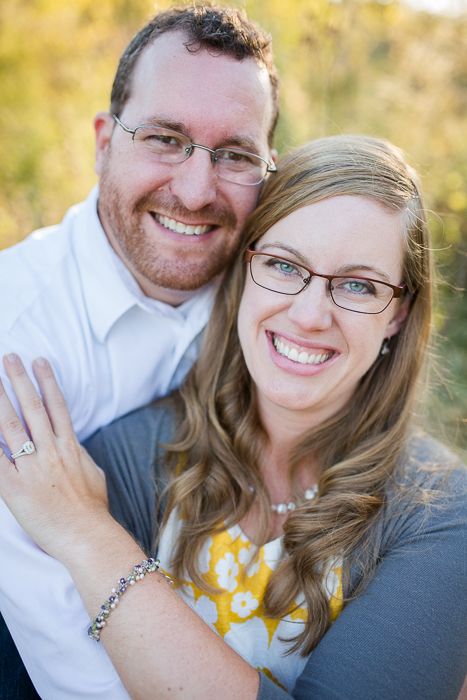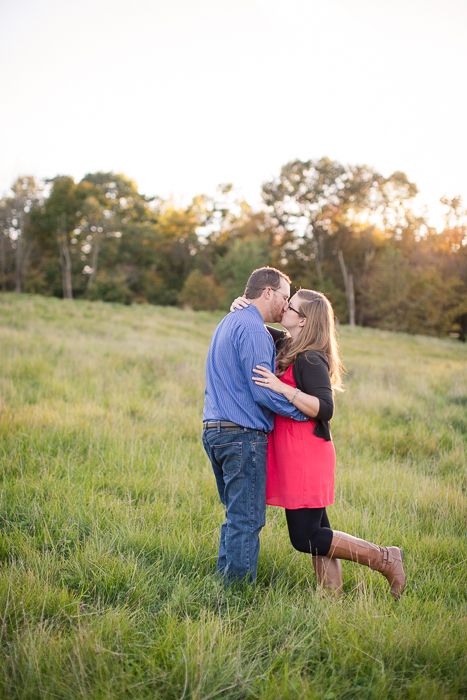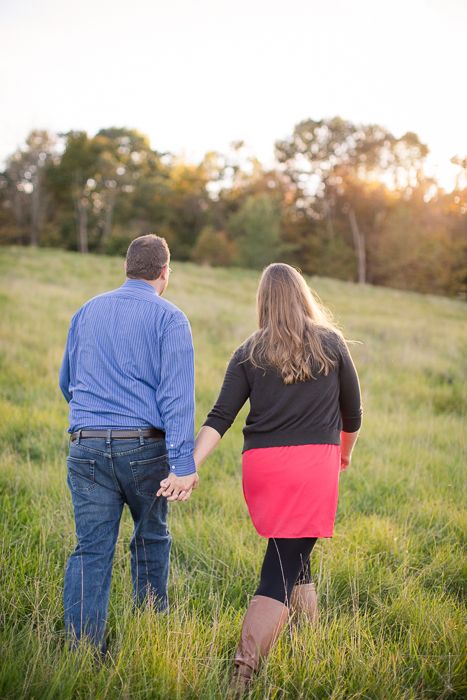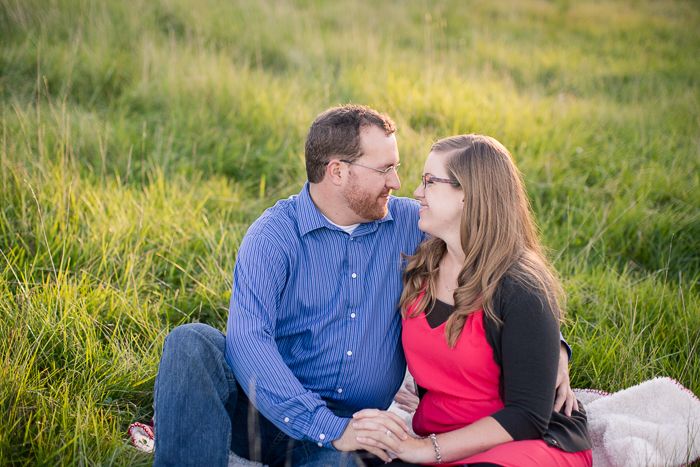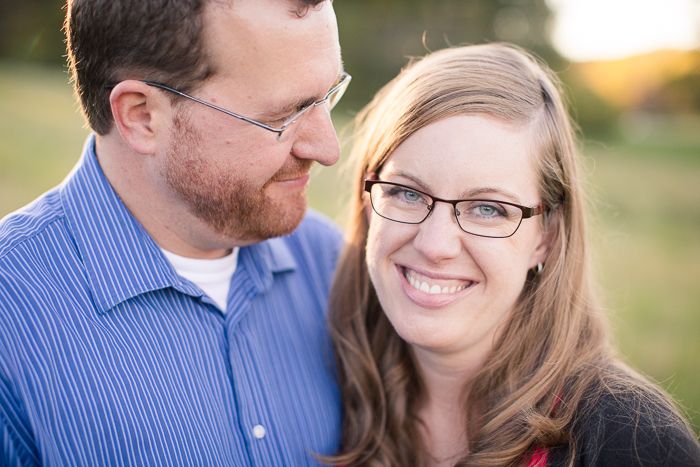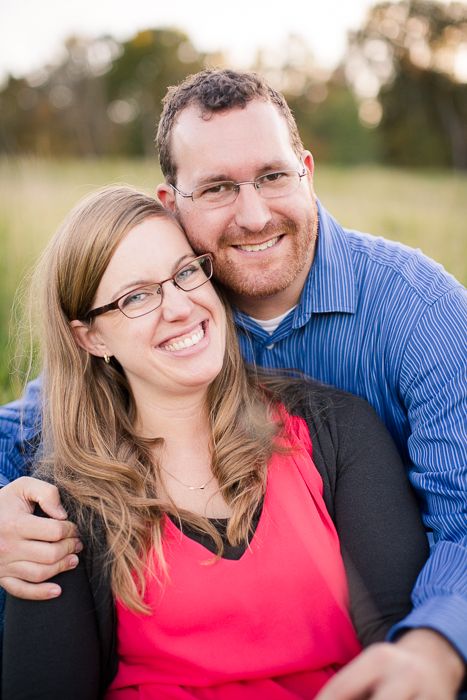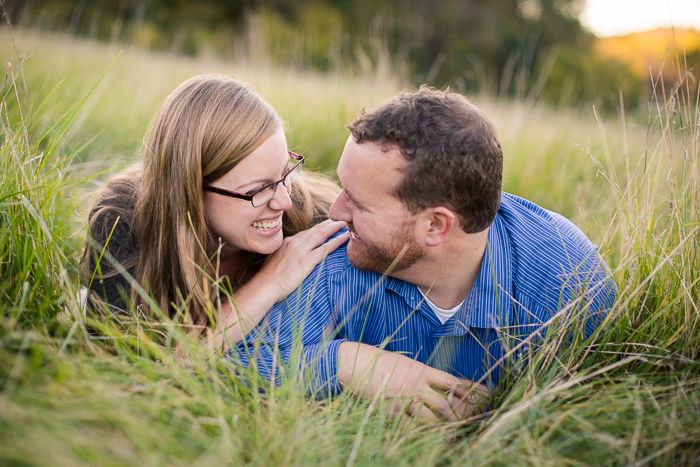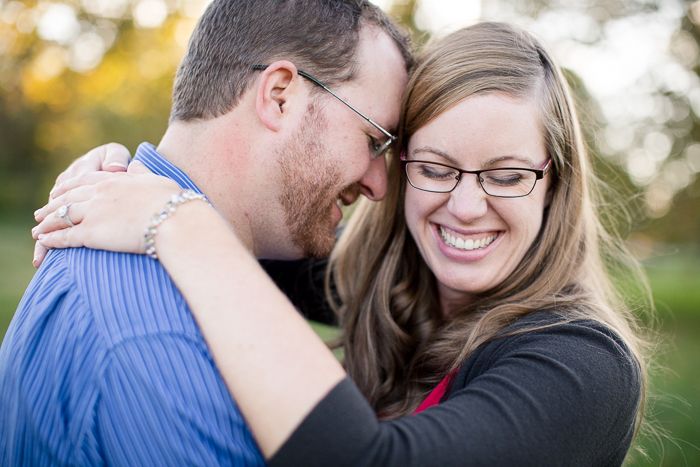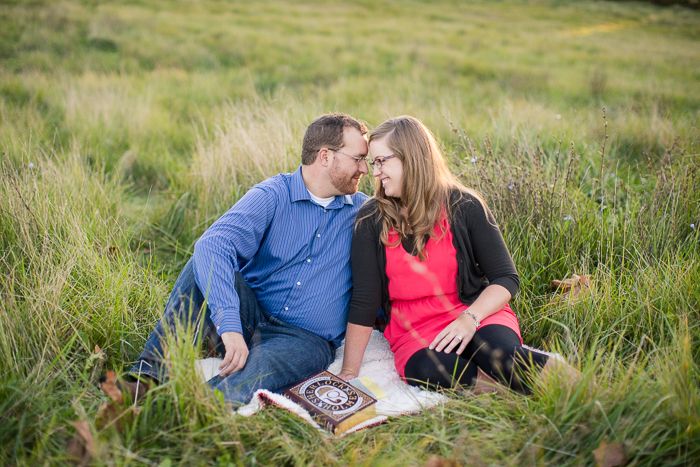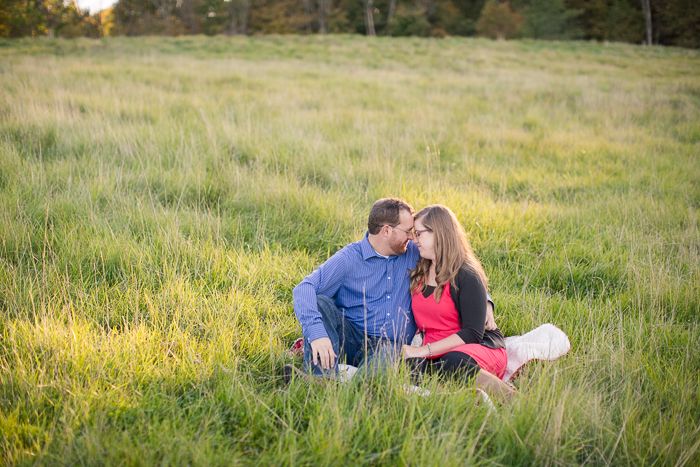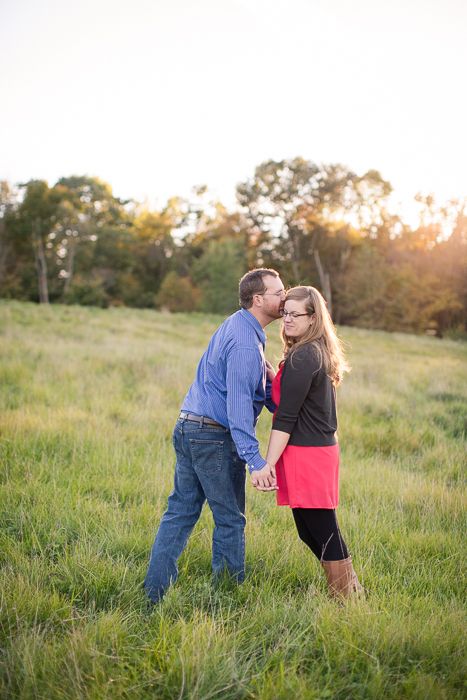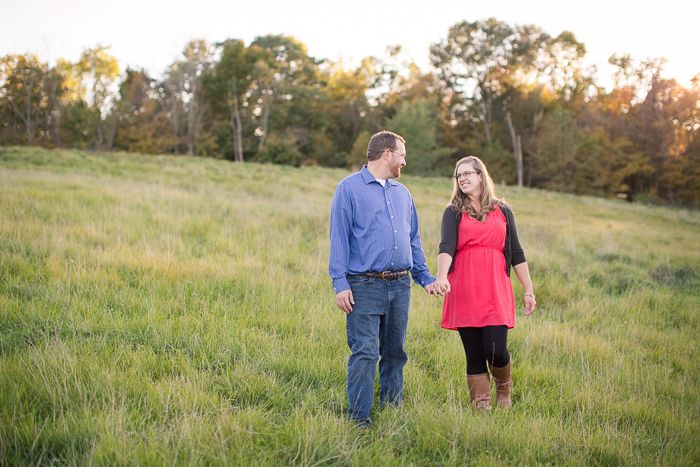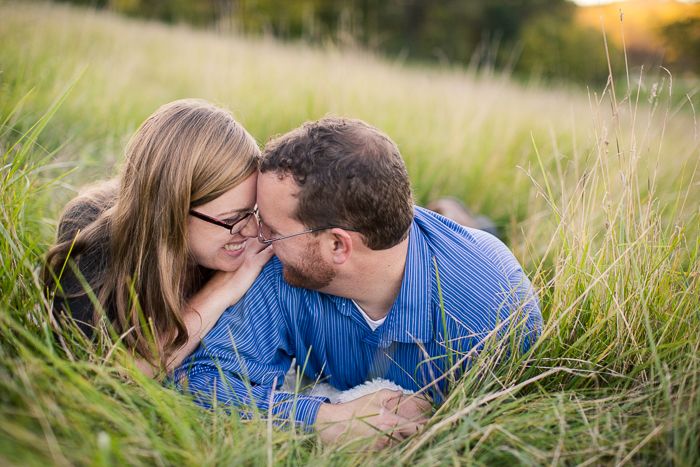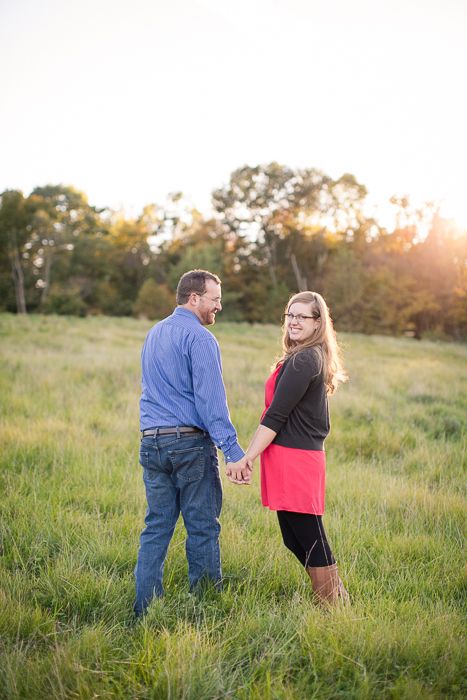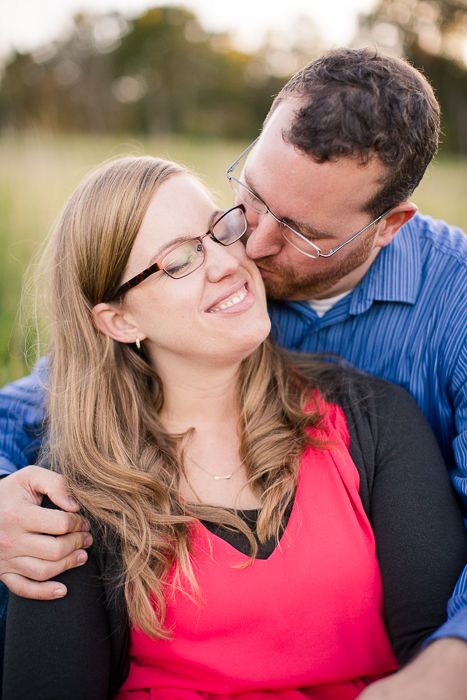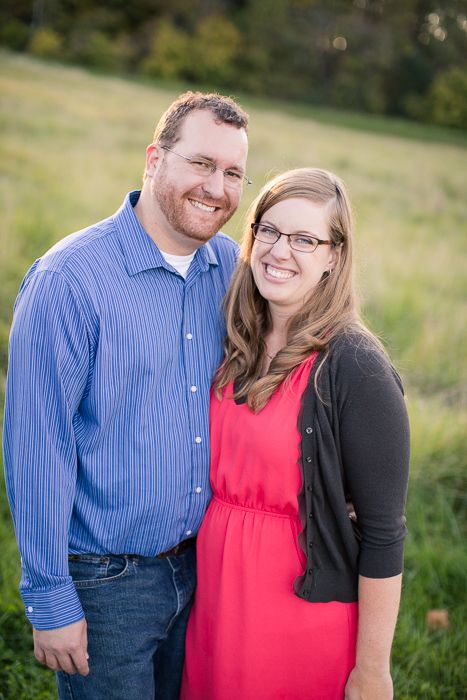 contact evy for clean, fresh, romantic photography