I only do like two family shoots every year, and I'm really happy the Stinnett's were one of them!
Mrs. S had the excellent idea of getting some family pictures done for her birthday. And here are some of my favorites from the night. The weather was so perfect for Fall and we got a beautiful sunset!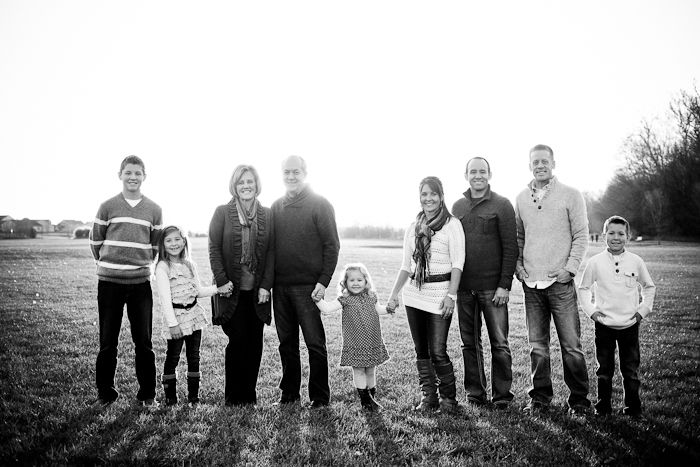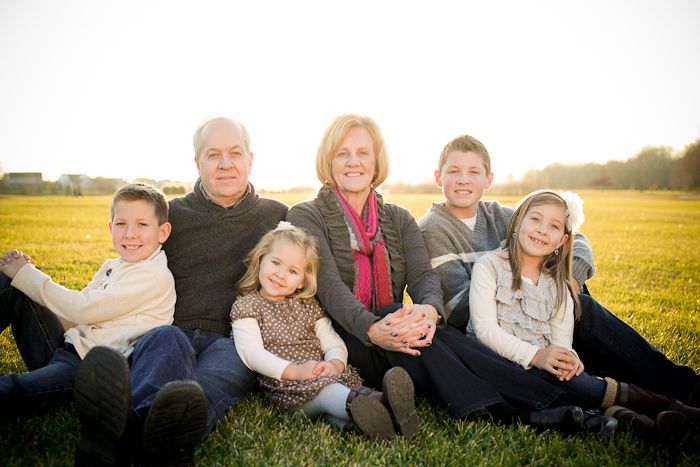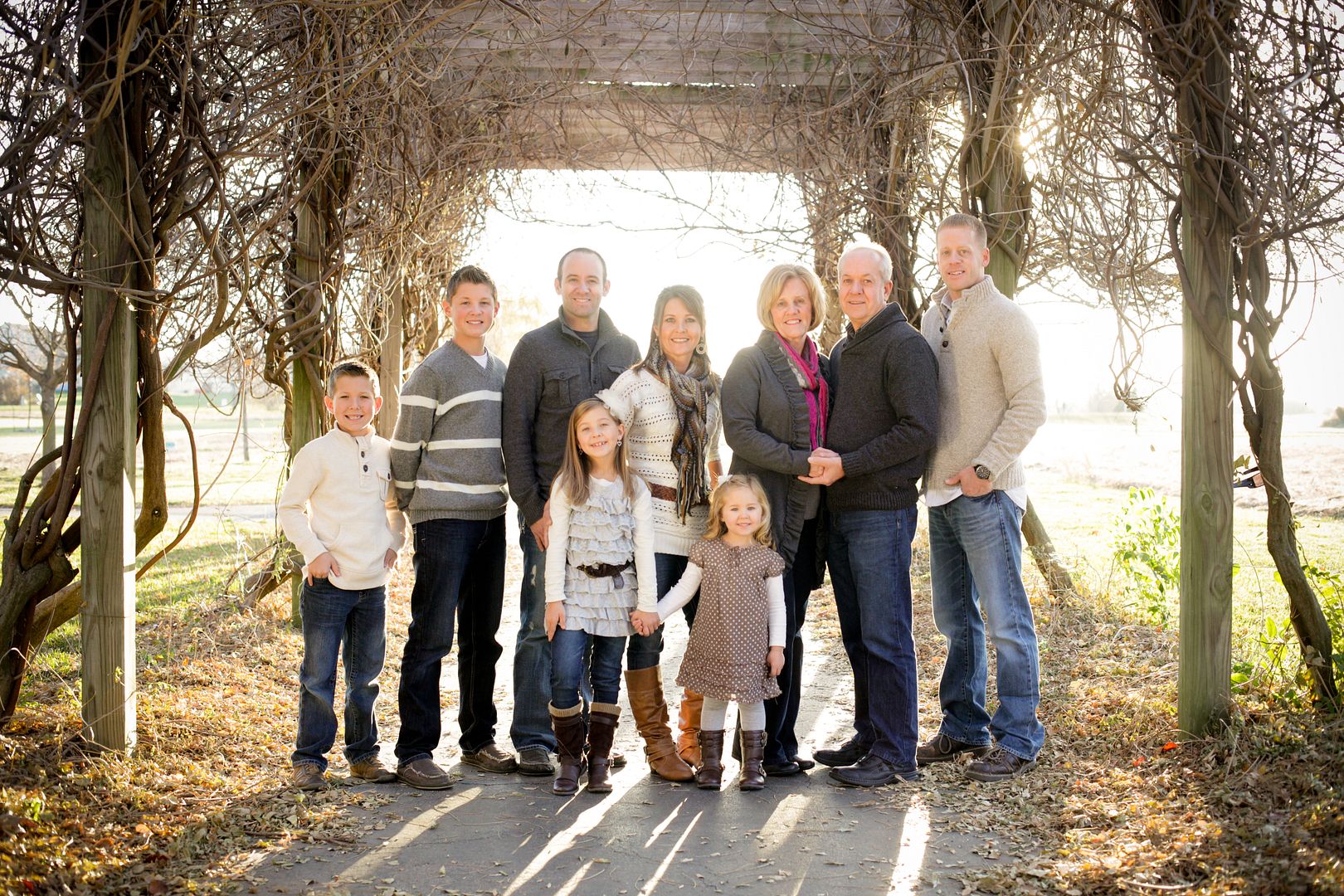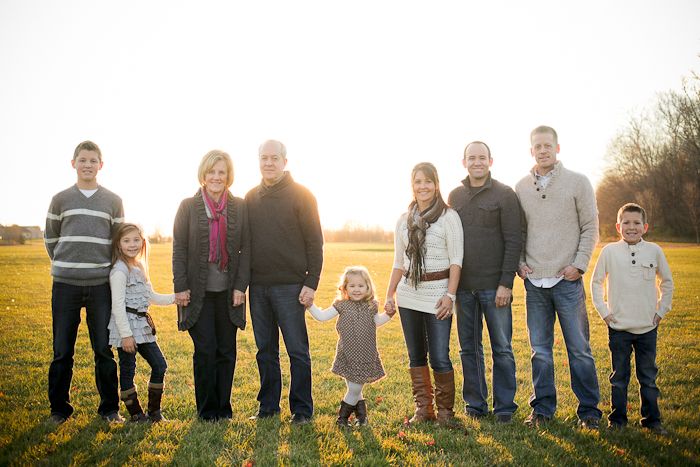 Such a fun family, and can we say good looking?!
contact evy for clean, fresh, romantic photography