This beautiful woman is married now, so I can post her bridals!
According to her brother "she has always been the Disney Princess sister of the family." Does her dress remind you of any dress you've seen before? Think yellow.
She was so cute while we were shooting! She was finally feeling like her wedding was really happening and that she was a 'real bride'.
Hair done by: Alter Ego Hair Design
Flowers by: Laura at Lemondrop Designery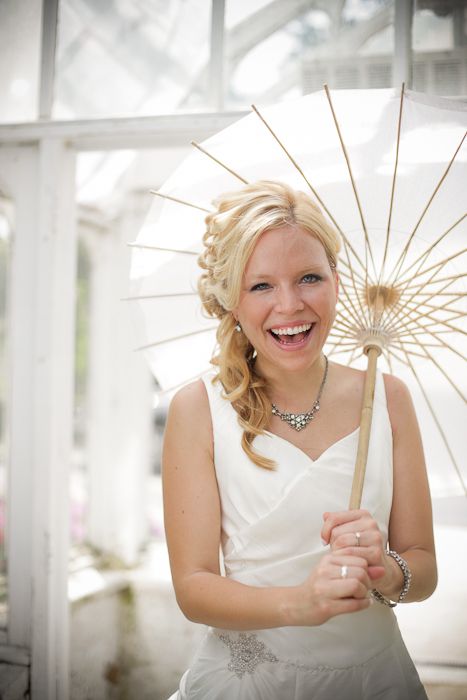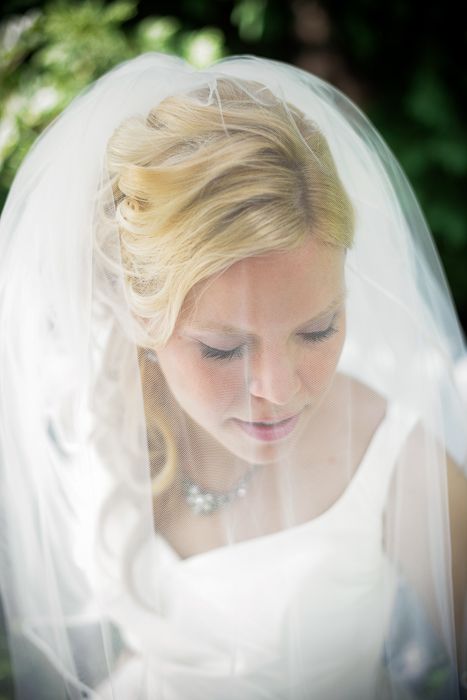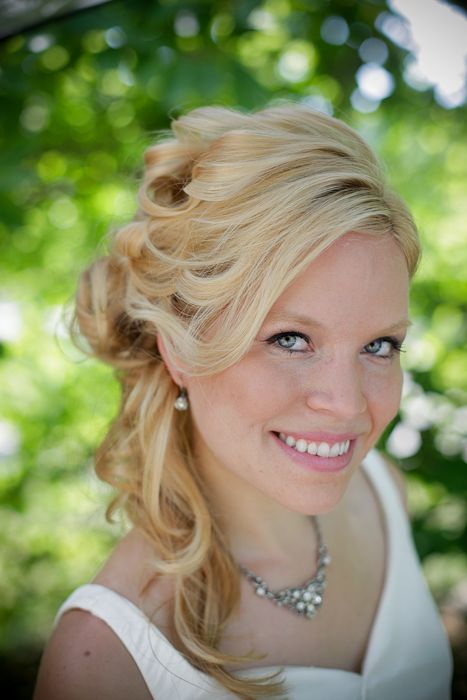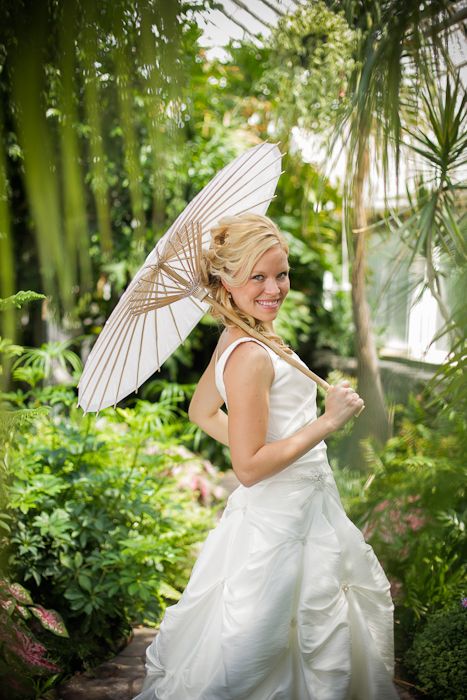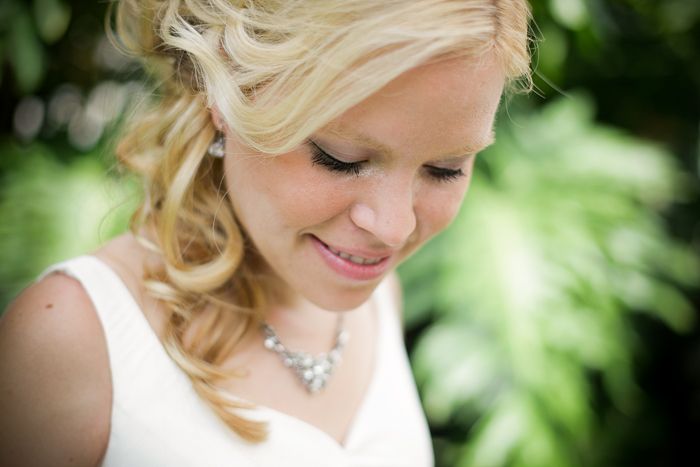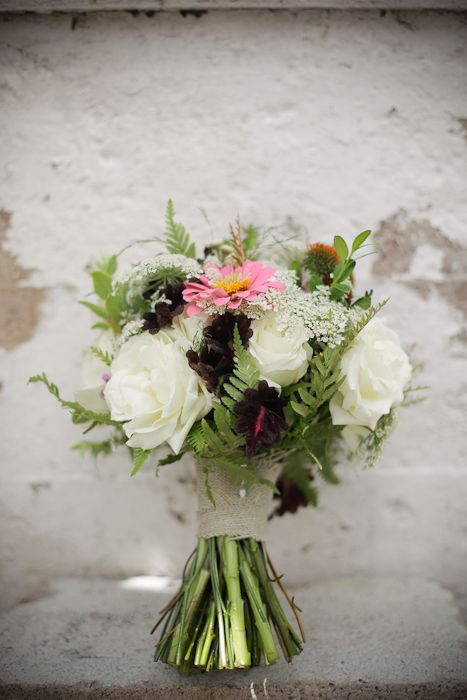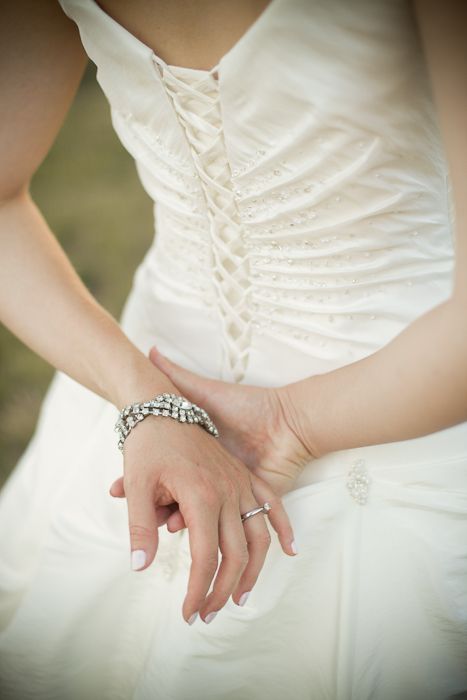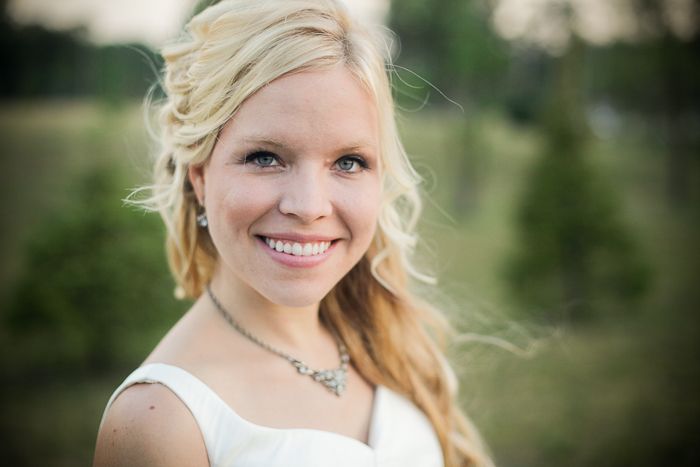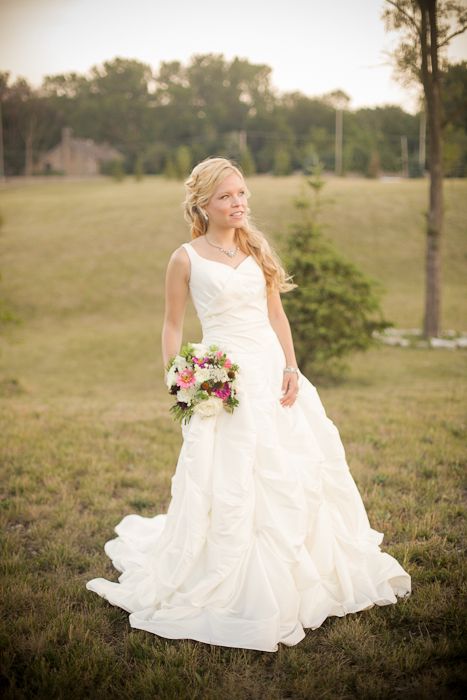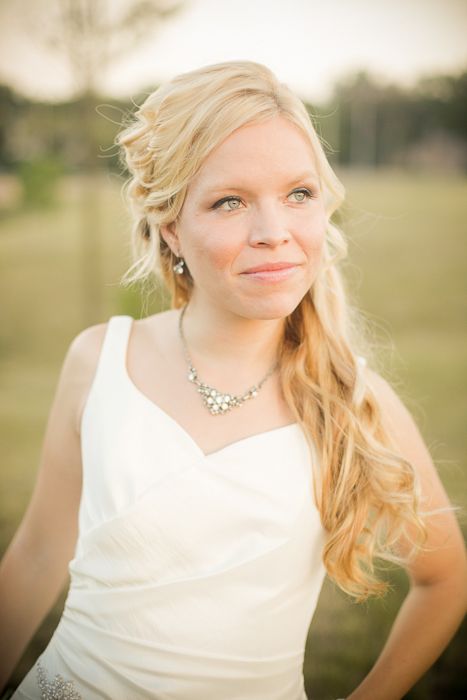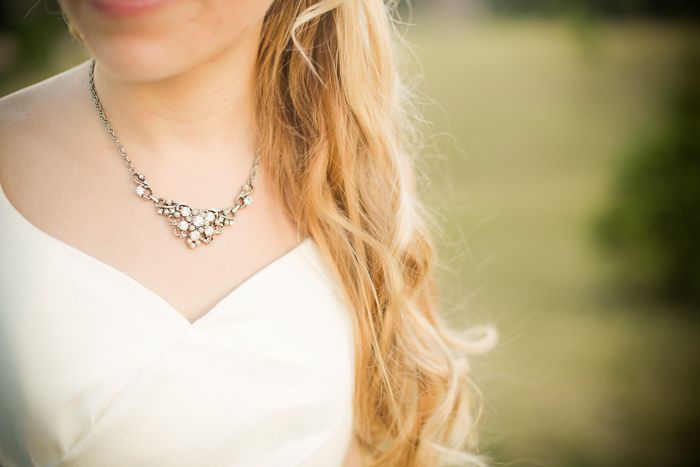 It was kinda surreal shooting with Cristina, you could she the little girl in her just soaking in every second and feeling like a real princess. It was awesome to watch.
contact evy for clean, fresh, romantic photography