Saturday was such a happy day!
The day was a little cold, but that's to be expected with a March wedding in the Midwest.
The cold didn't stop outdoor portraits or everyone from being good sports and making the whole day a blast.
I've known Rachel quite a few years now but didn't know I'd have the honor of being her photographer. I loved seeing her find the love of her life and looking absolutely radiant on her big day.
Ian and Rachel complement each other so well and I'm excited to get to know them better as a couple.
(Come visit us, we're not that far!)
One of my very favorite moments of the whole day was when Ian walked out onto the stage and said just barely loud enough for the pastor and I to hear "I'm so happy".
And he was, like I said, the whole day was just happy from start to finish.
Dress by: Alfred Angelo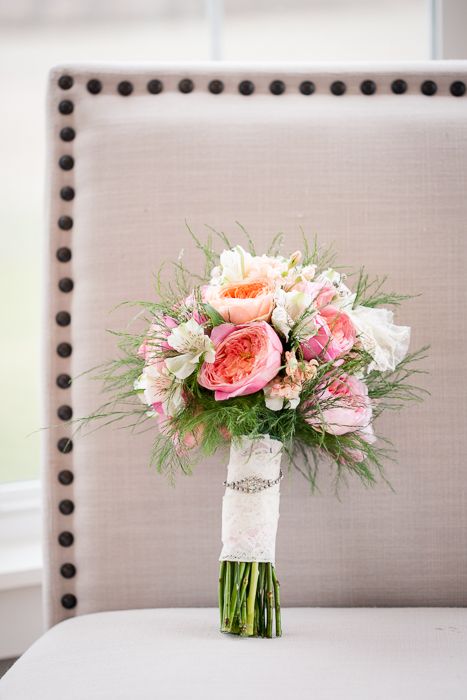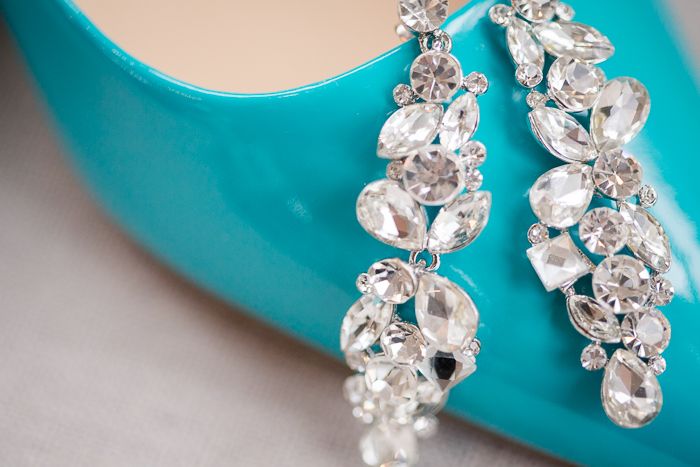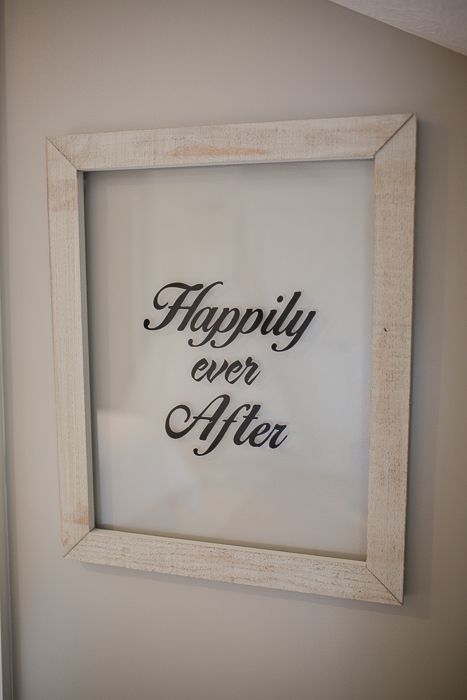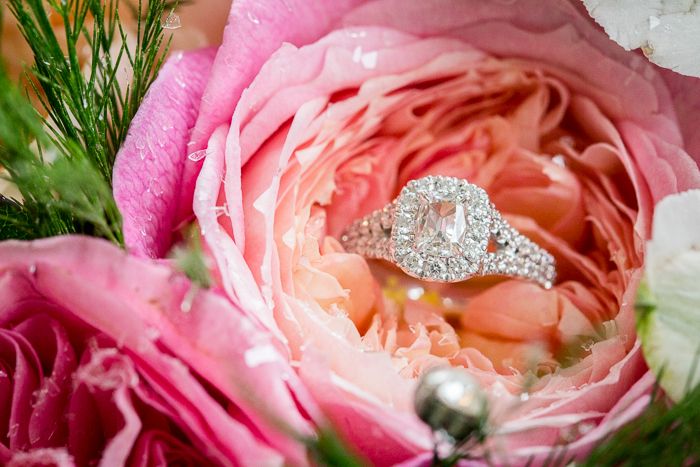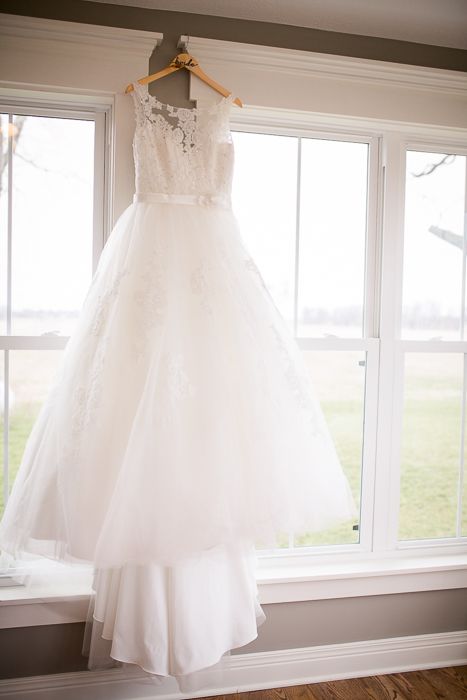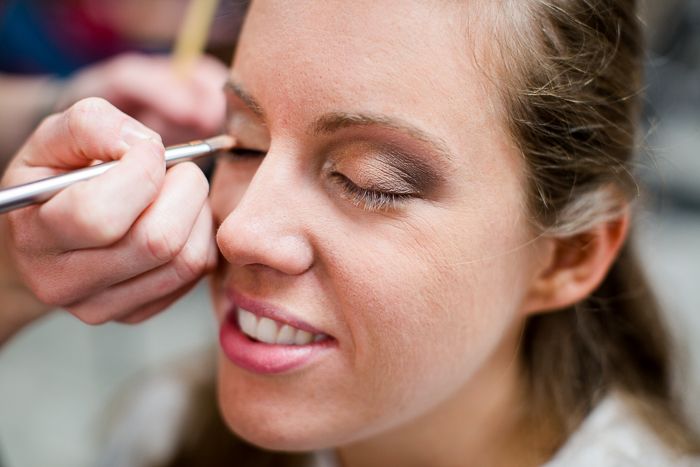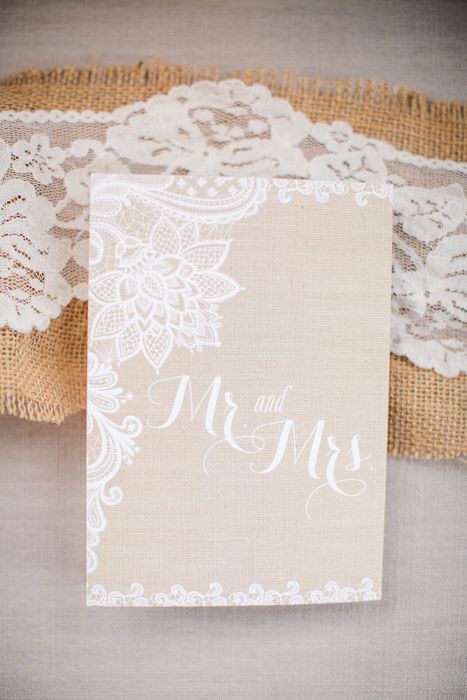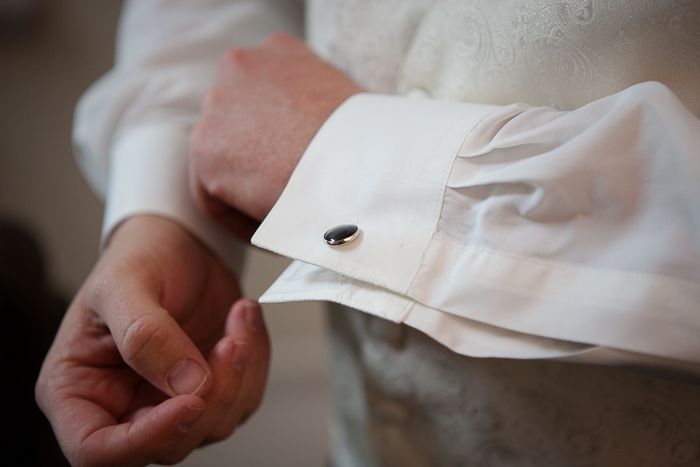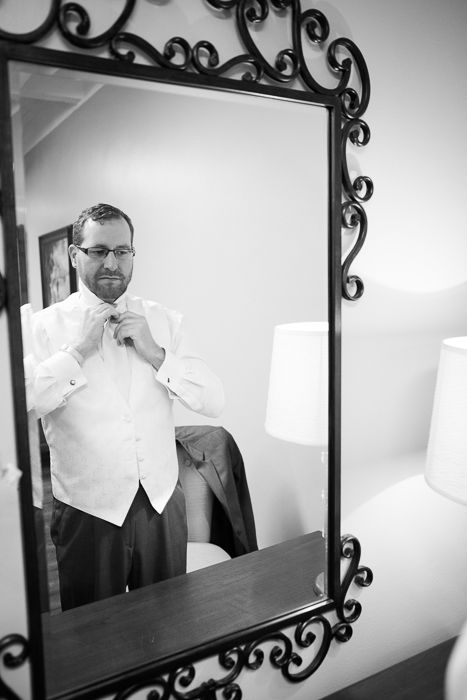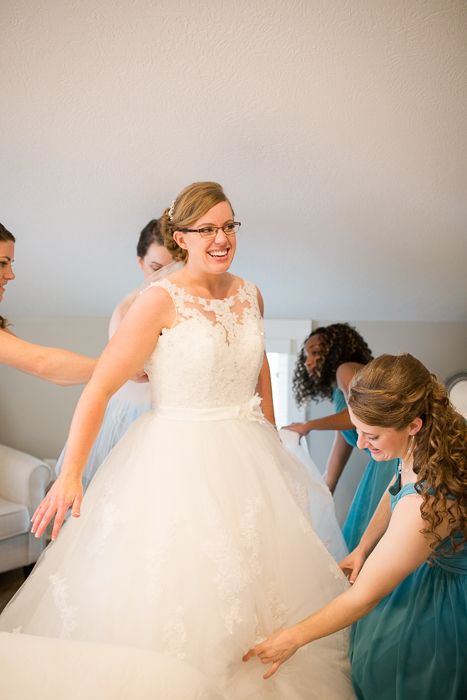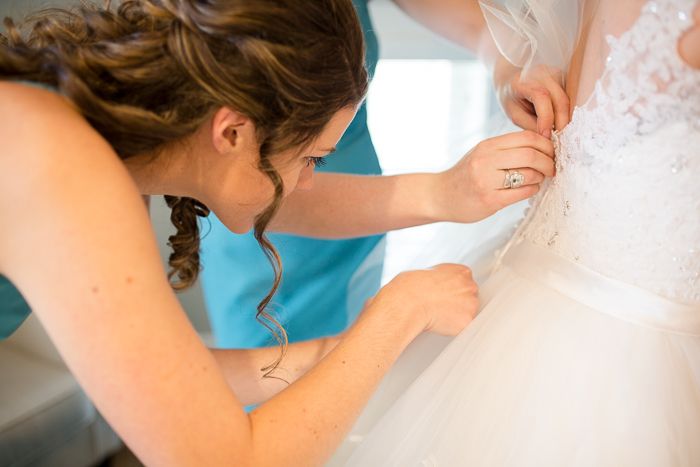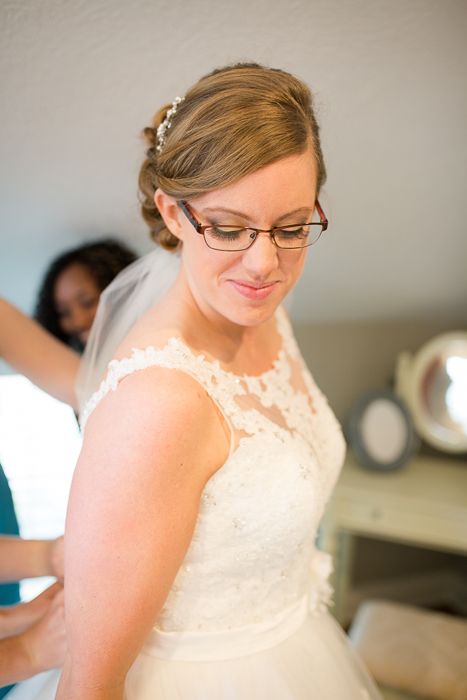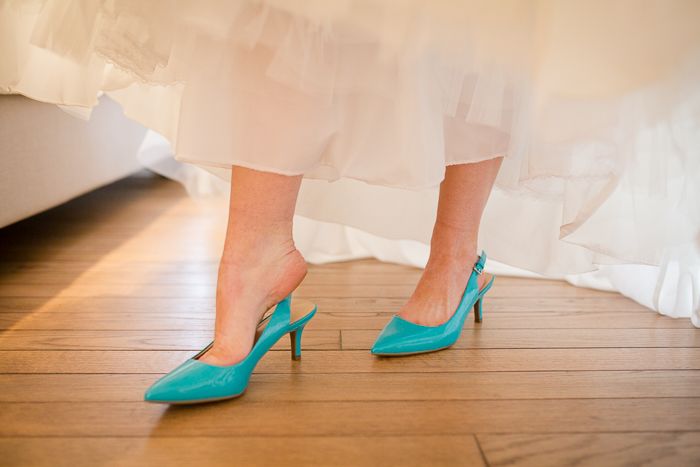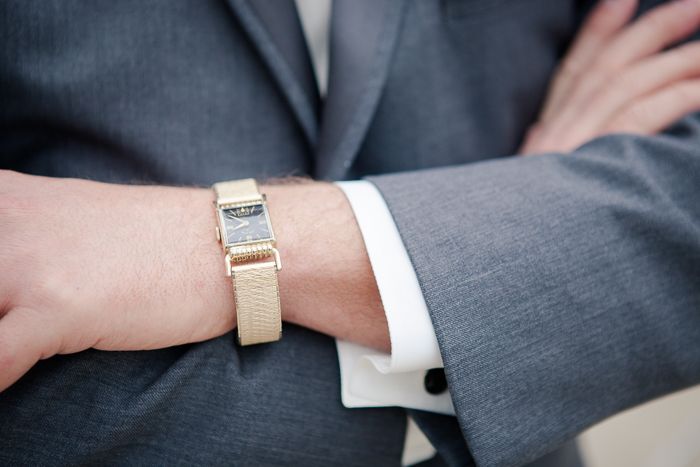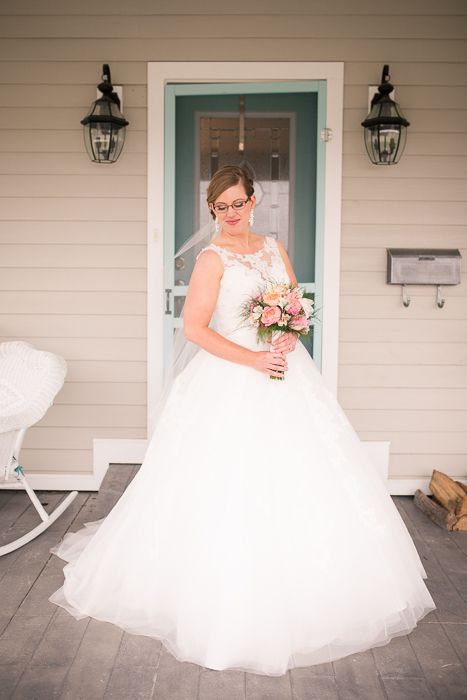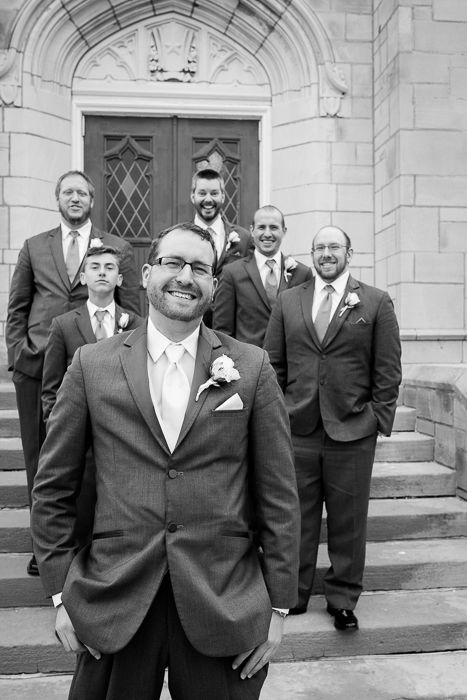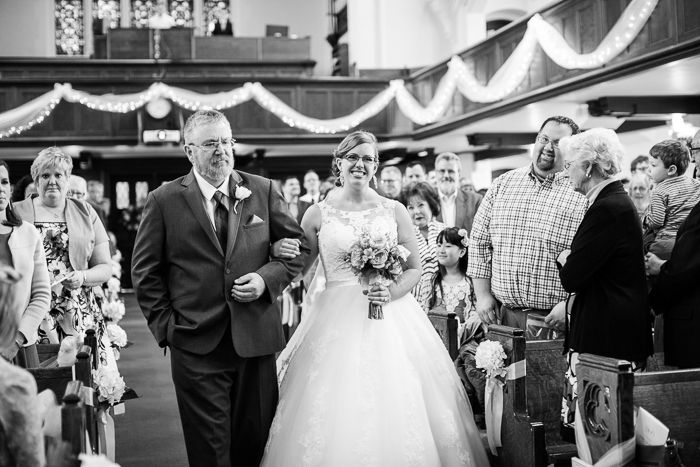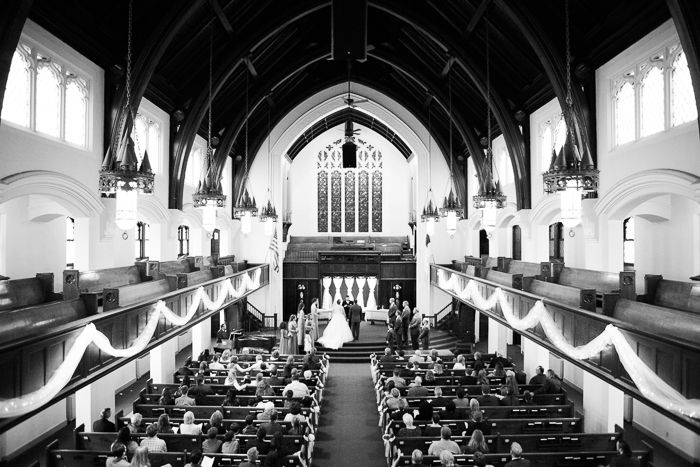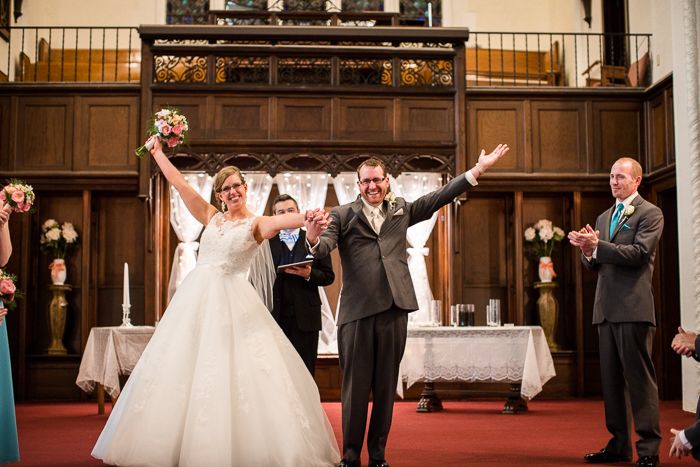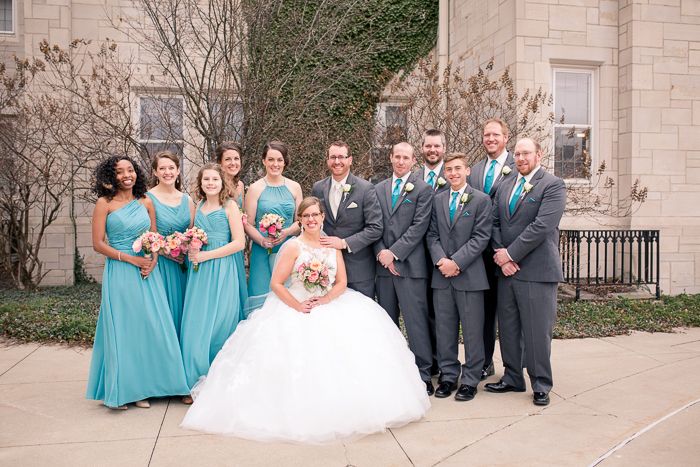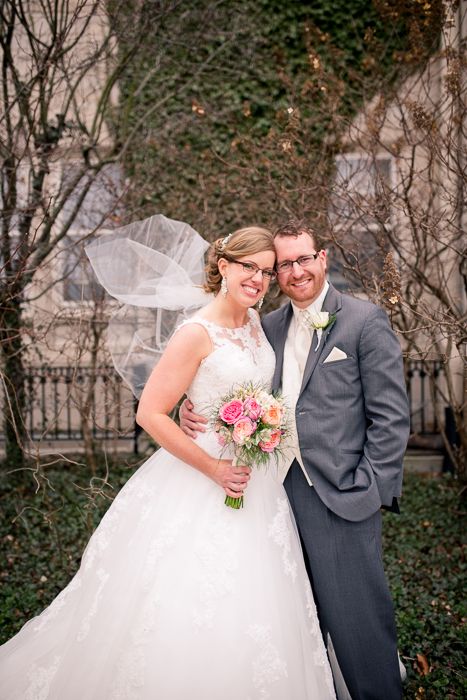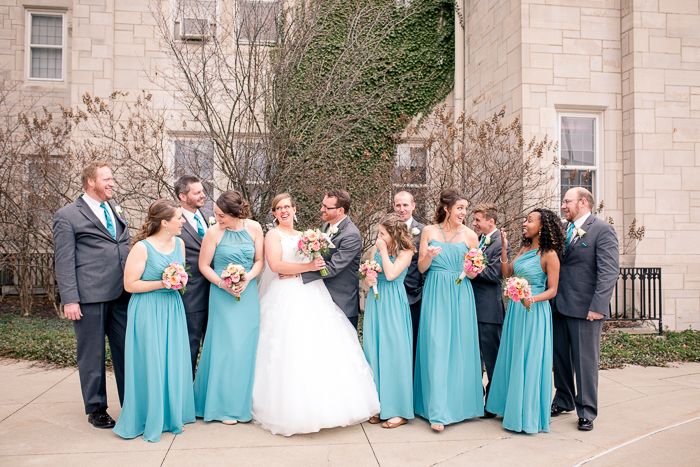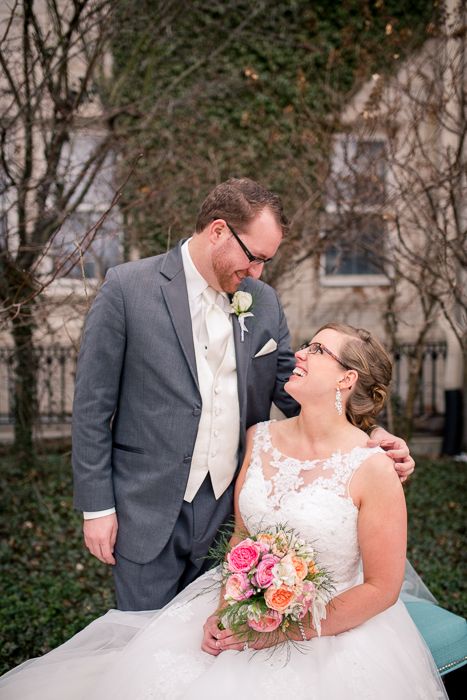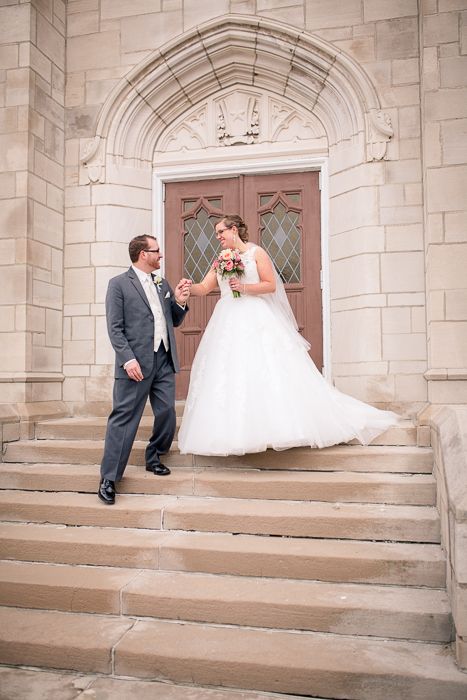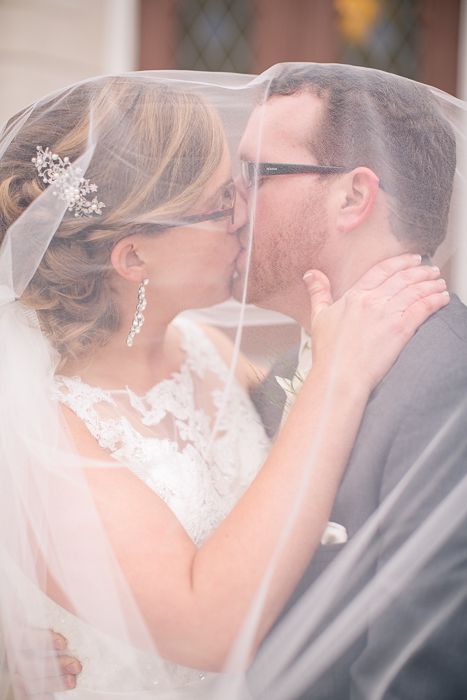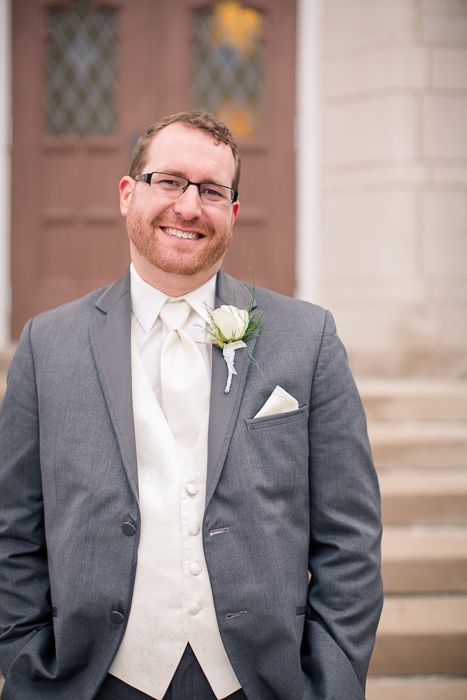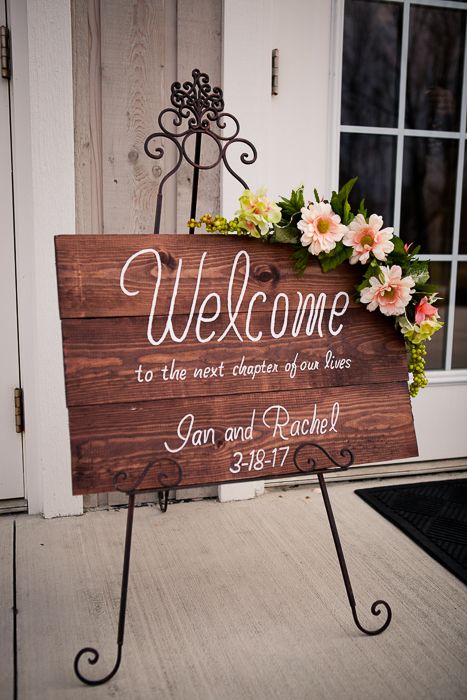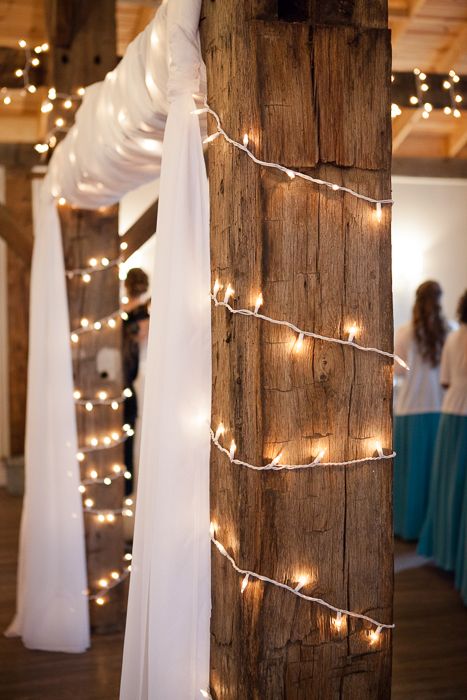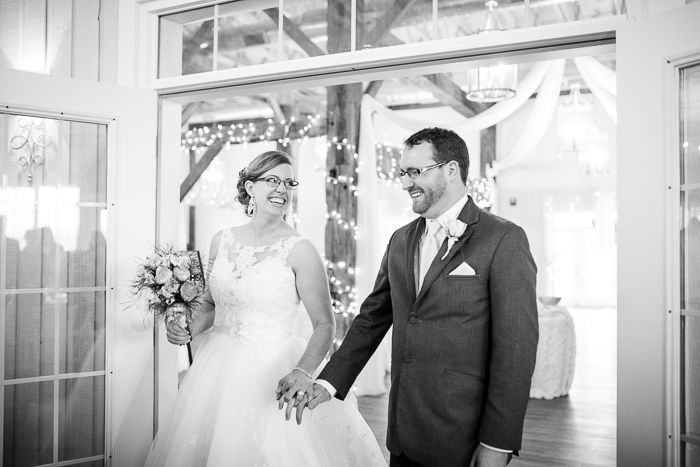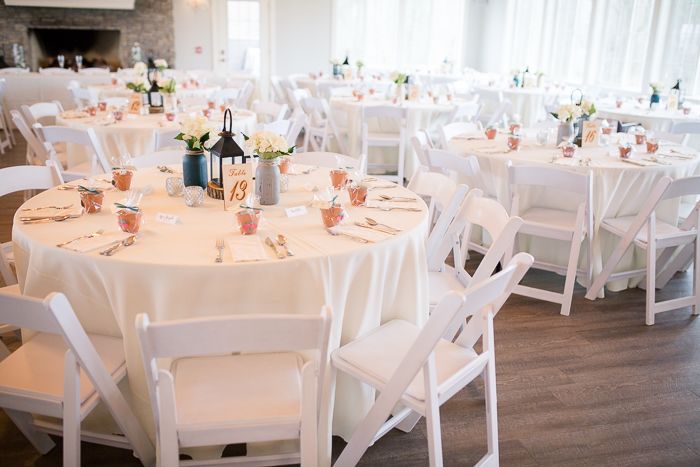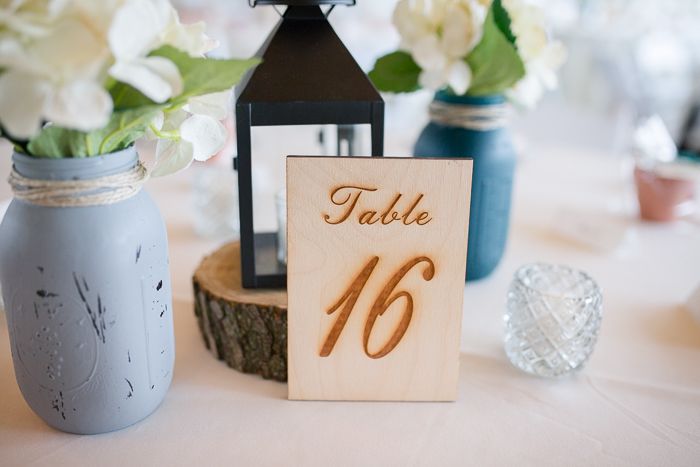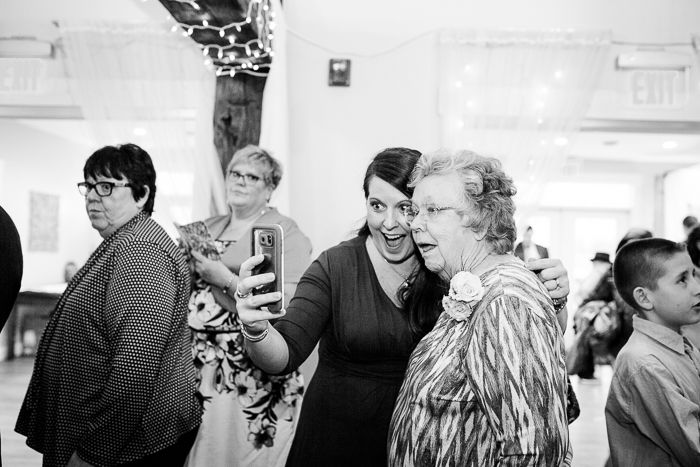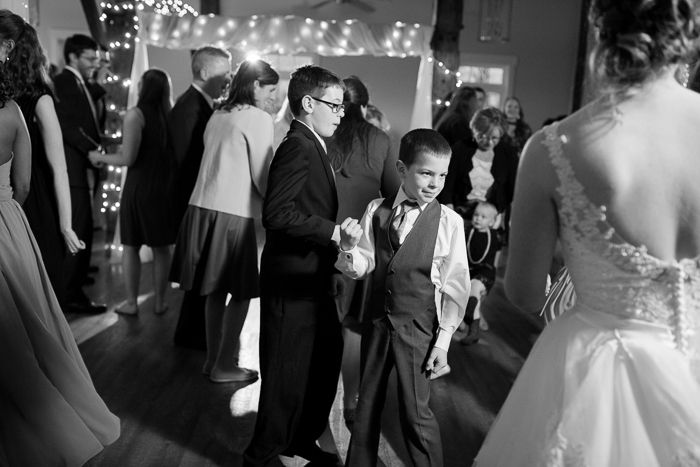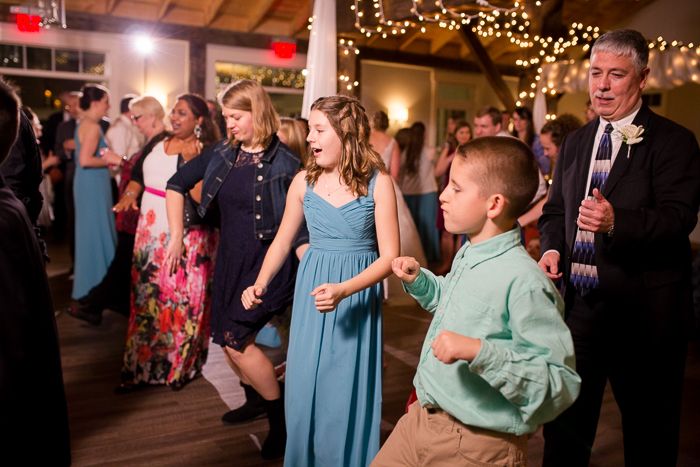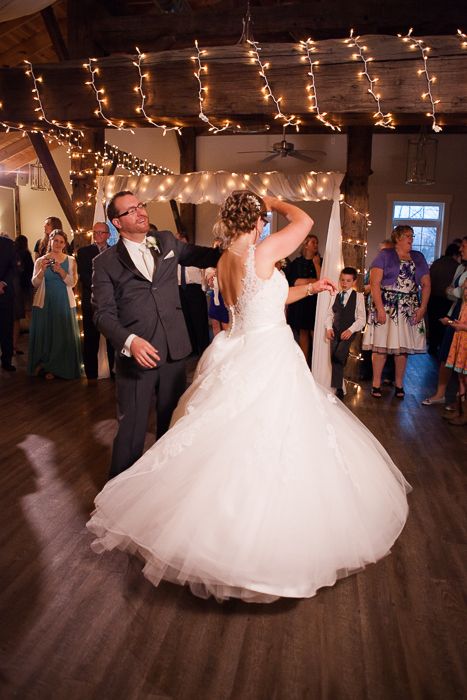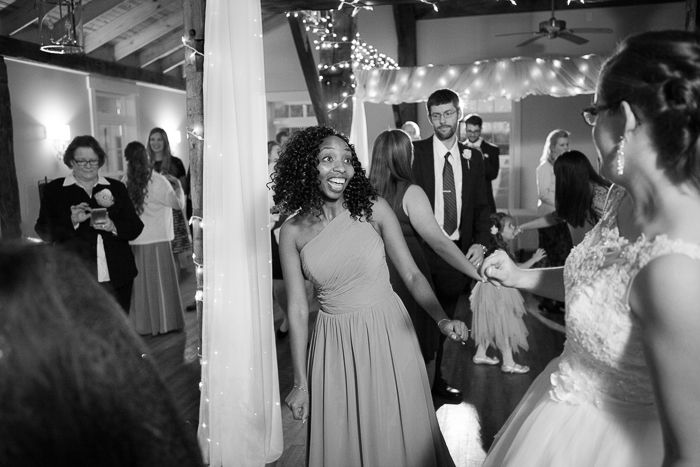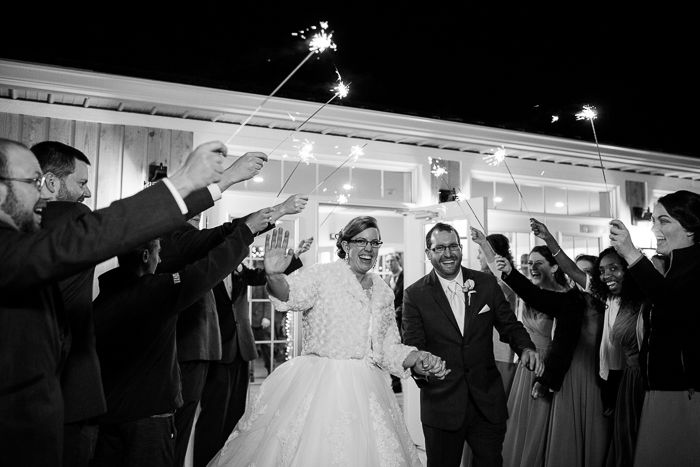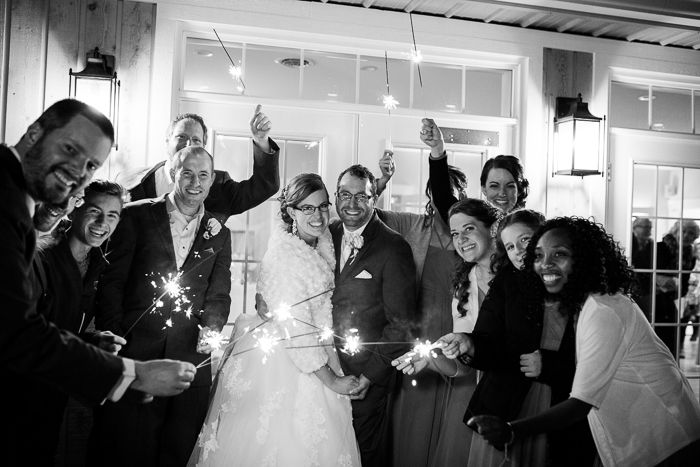 contact evy for clean, fresh, romantic photography