While I was out in California I had the honor of doing a 'Day After' shoot on the beach for this sweet couple.
Eunice and Adriano got married with very little time to plan things and they weren't able to have a professional photographer there.
So when she heard I was coming out to Cali she contacted me to see if they could get a shoot.
I was delighted to capture images of them as a married couple and couldn't have asked for a better location to shoot at.
When couples decide to do a 'Day After' shoot I'm thrilled! It means we can have more time for portraits, they are normally more relaxed than a wedding day, and we can get a little more creative with our locations and posing.
(Kissing in the waves!!)
I'm so glad we were able to make this wonderful evening happen.
Dreams do come true :).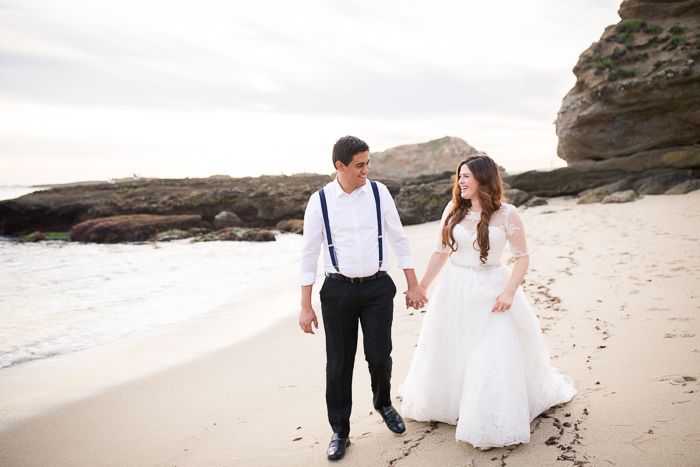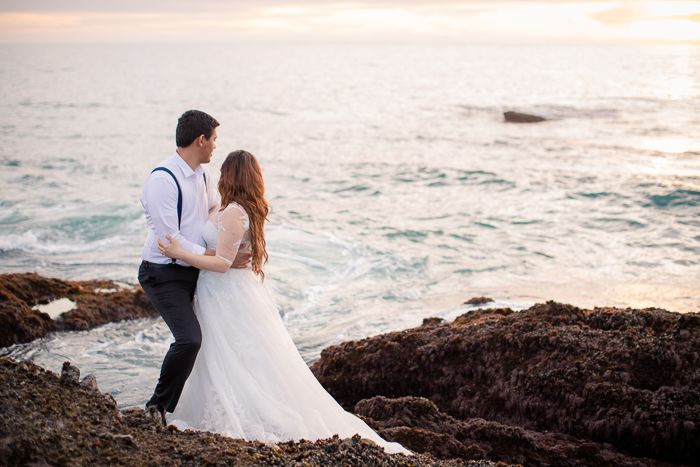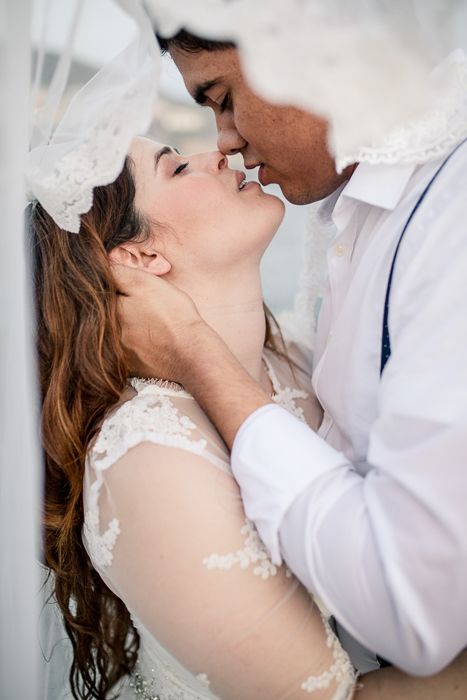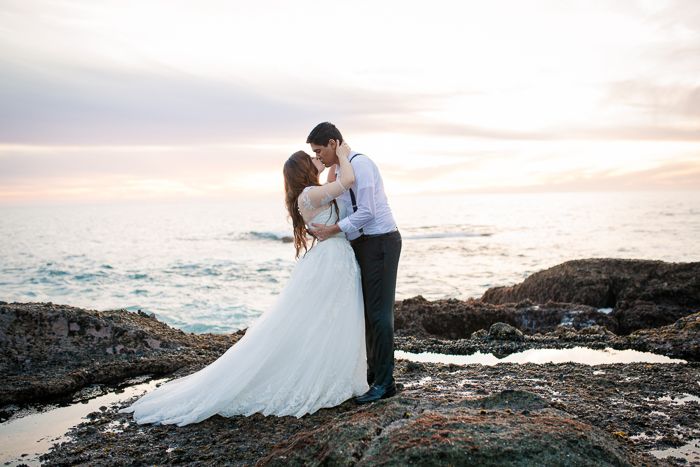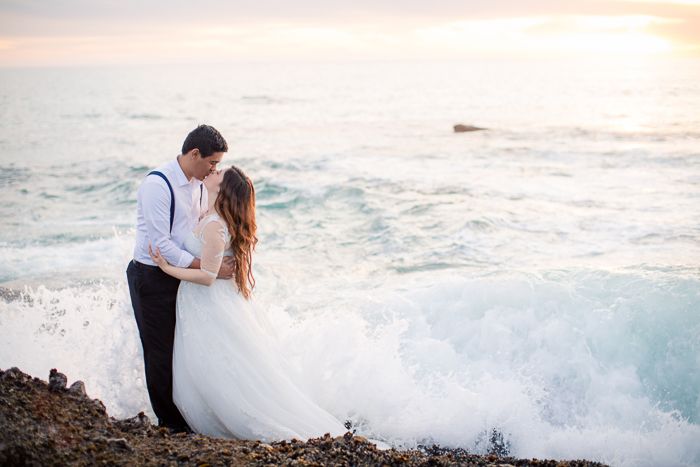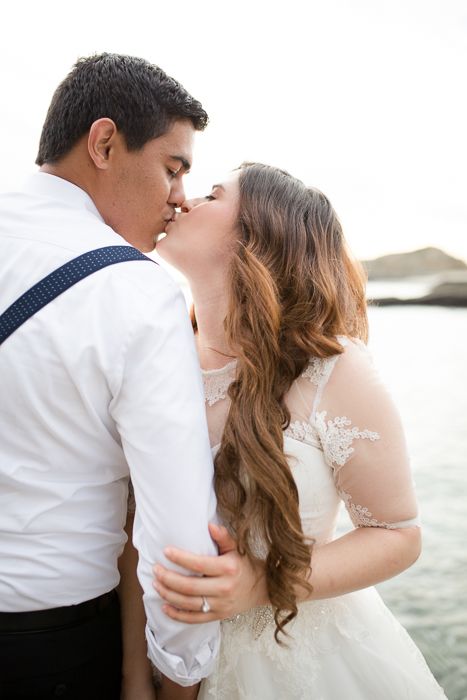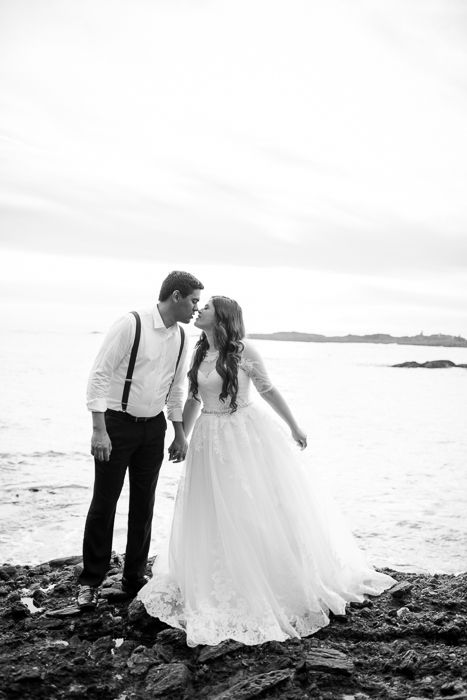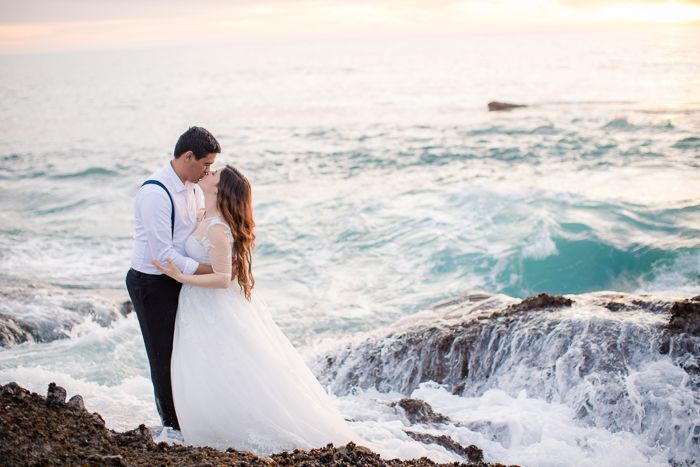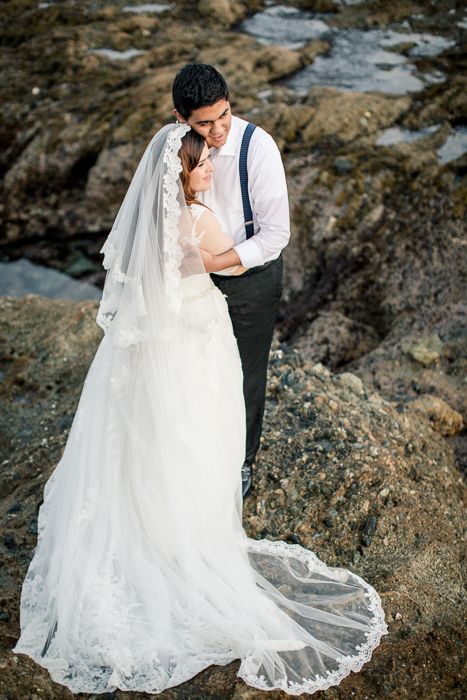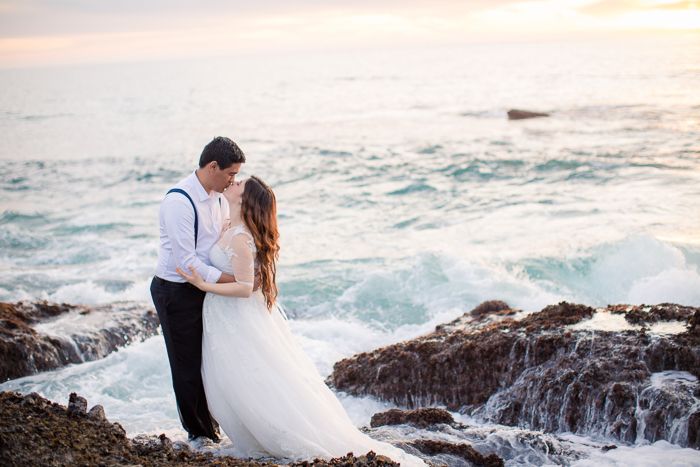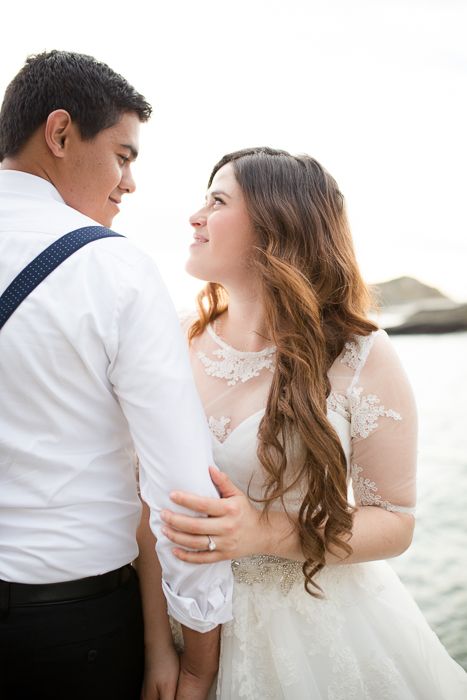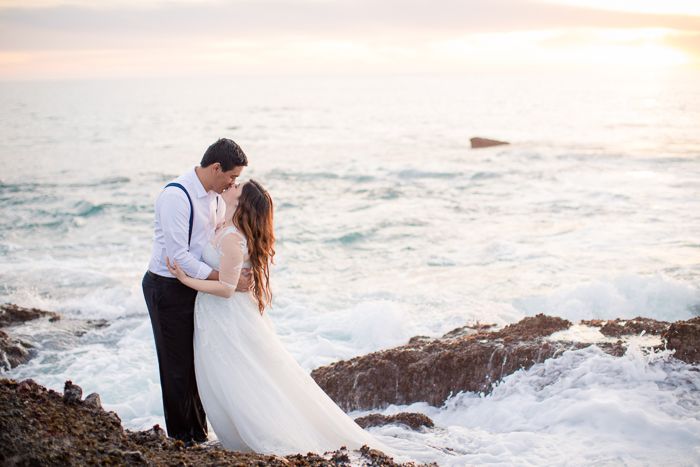 contact evy for clean, fresh, romantic photography