George and Lauren's was an engagement shoot for the memory archives!
They came all the way from CO to have their shoot done and we planned to shoot at St. Mary of the Woods College where Lauren went to school.
We couldn't do the evening so we had to schedule a sunrise shoot but the only sunrise that was available turned into a full-blown-dark-as-night-thunder-and-lighting storm.
It was quite the adventure but finally the storm passed and we were able to get outside and finish up the session.
Needless to say, I feel like we've already bonded and made some good memories with these two and I'm looking forward to their June wedding!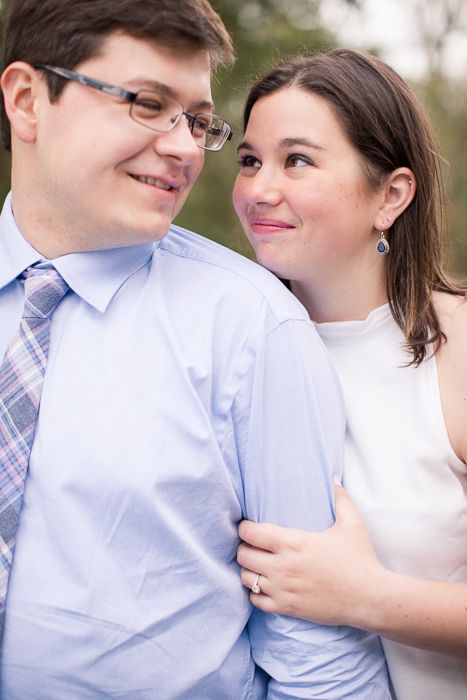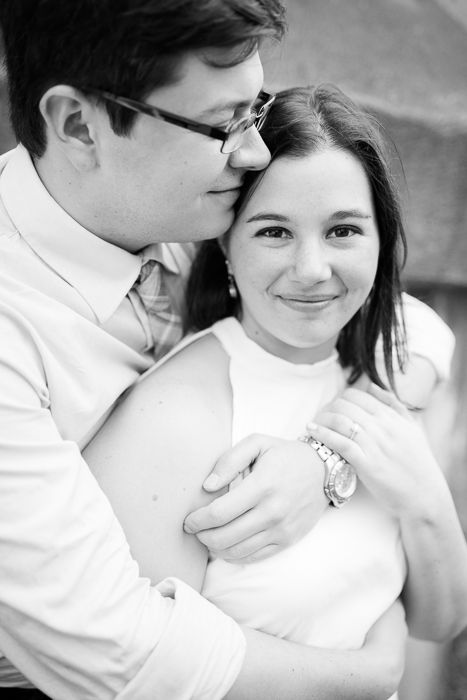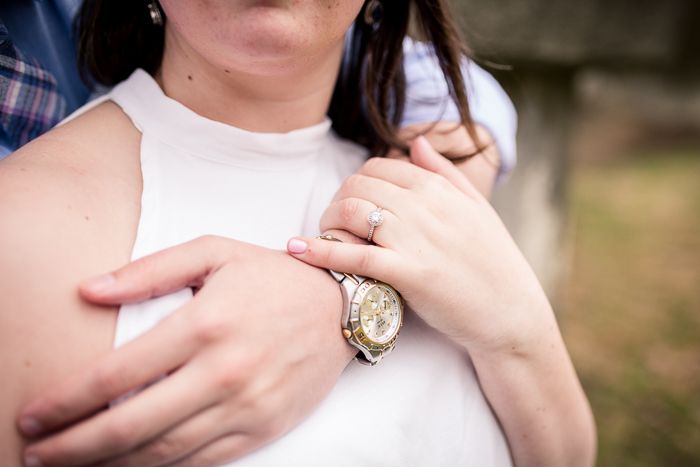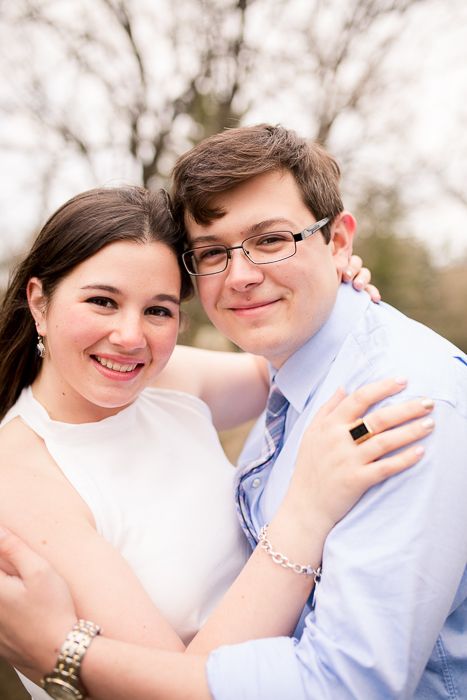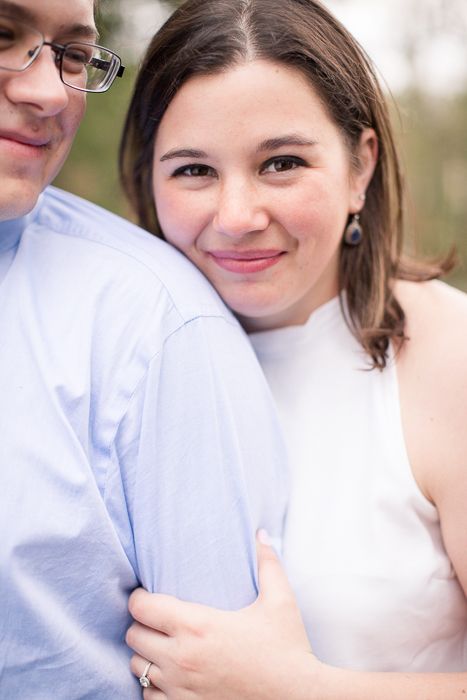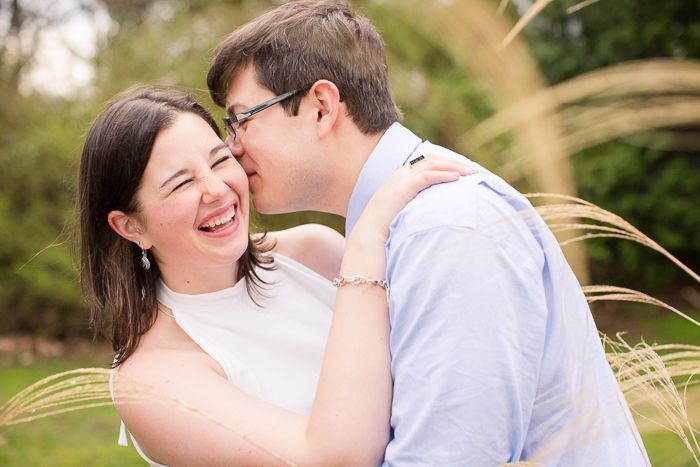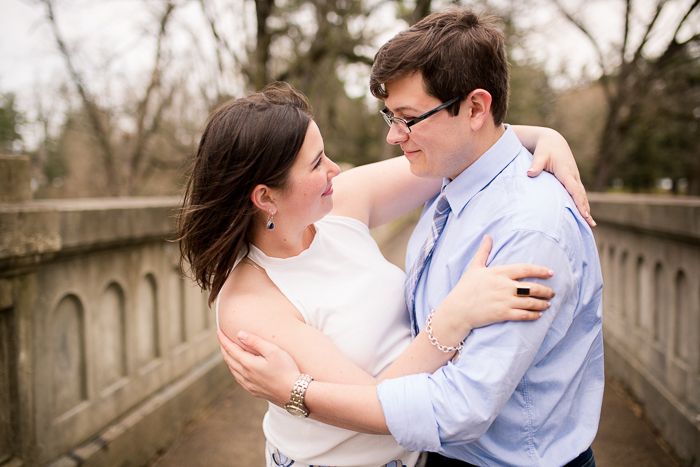 contact evy for clean, fresh, romantic photography