Goodness, what a way to start off our 2017 wedding season! I met Jonny when he was a cute little kid, little did I know I'd marry his brother, we'd become great friends, and one day I'd watch and document as he married the love of his life! It kinda blows my mind when I think about it.
The day was a mix of snow flurries and sunshine, what more could you want for a February wedding in the Midwest?
Both sides of the family are very close and I'm pretty sure almost everyone cried at some point during the day. And I think this is the first wedding I started crying as I edited.
There was just so much sweetness happening the whole day, from meaningful gifts and heirlooms to the happiest and sweetest first look, thoughtful vows, and bunches of long tight hugs…
And can we talk about their 'get away' for a second? Emma has loved VW Bugs since she was six and always wanted to have one. Jonny being the caring romantic that he is bought her and hid it (in our garage) waiting to give it to her as a wedding gift. He's been coming over for months whenever he has a spare evening or day to fix it all up for her. He put in lots of unexpected late nights but got it ready just in time for the big day.
Emma's face was priceless as she realized her dream car was pulling up to take them away.
Of course, we had to extend our portrait time to get images during golden hour and with Blue Bell the bug.
Emma and Jonny thank you for letting me be the one to capture this day for you, it will always be one of my favorites!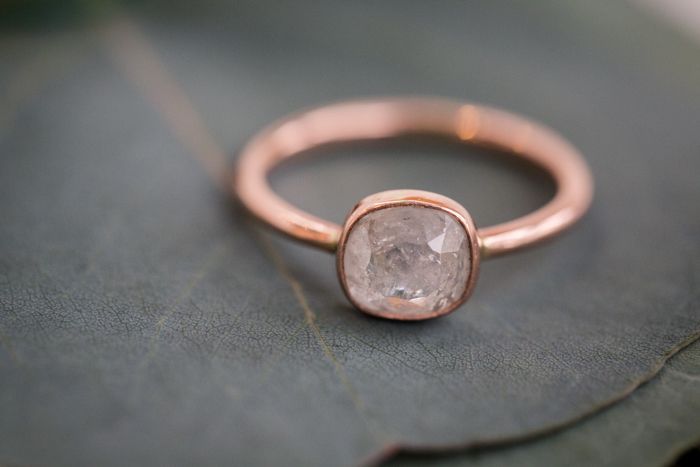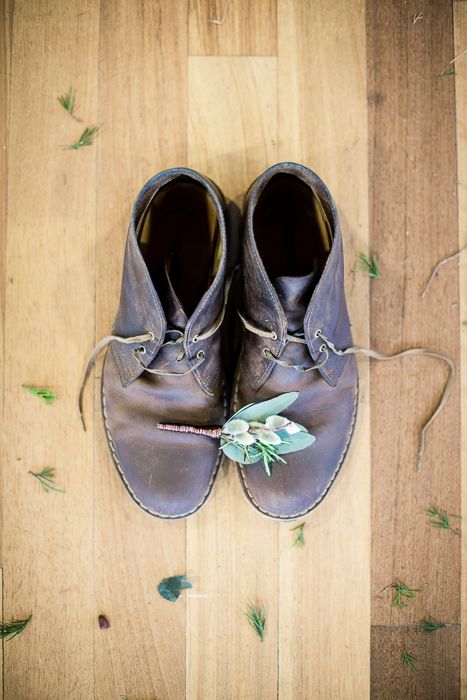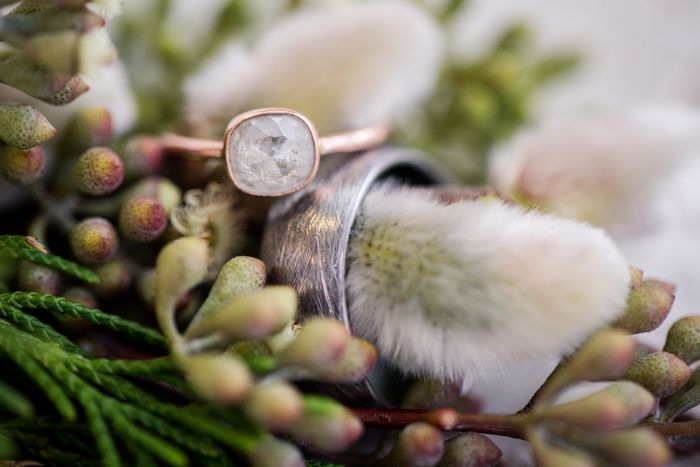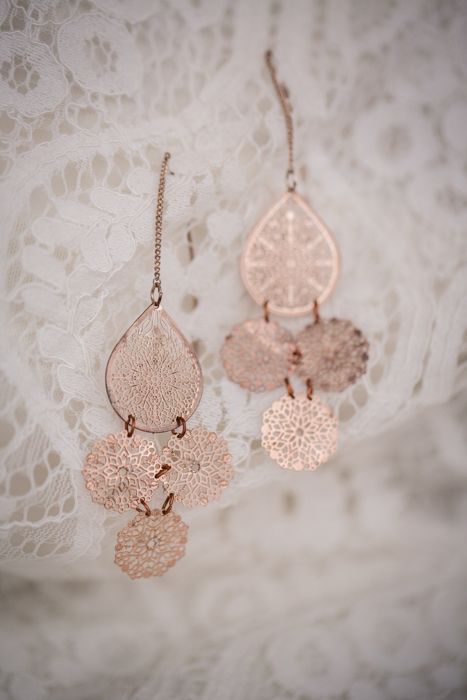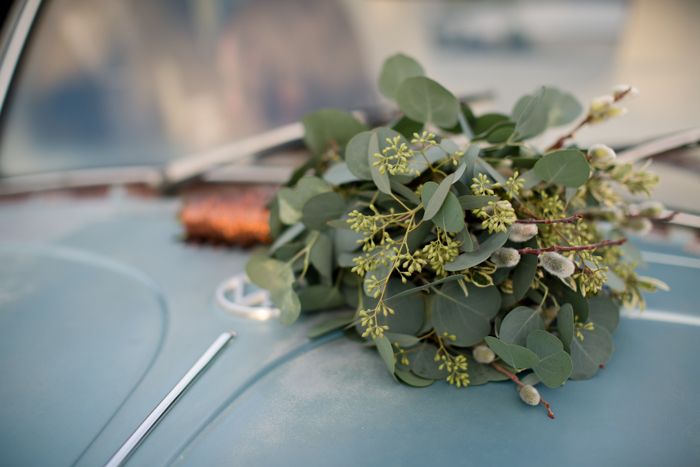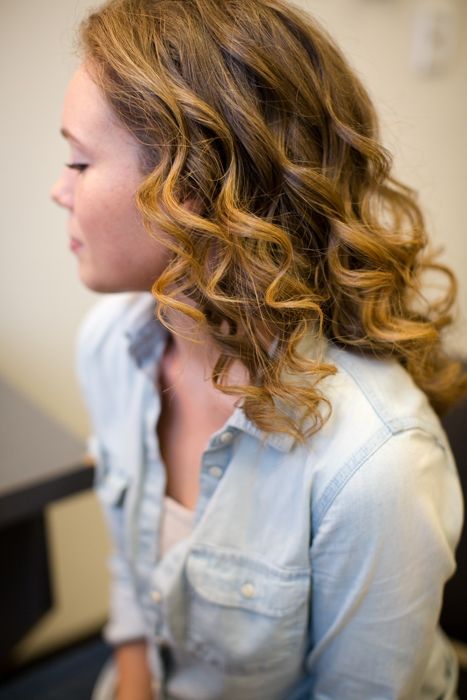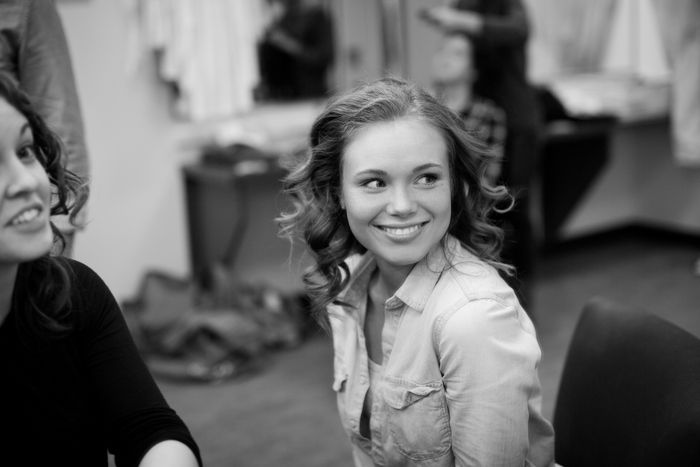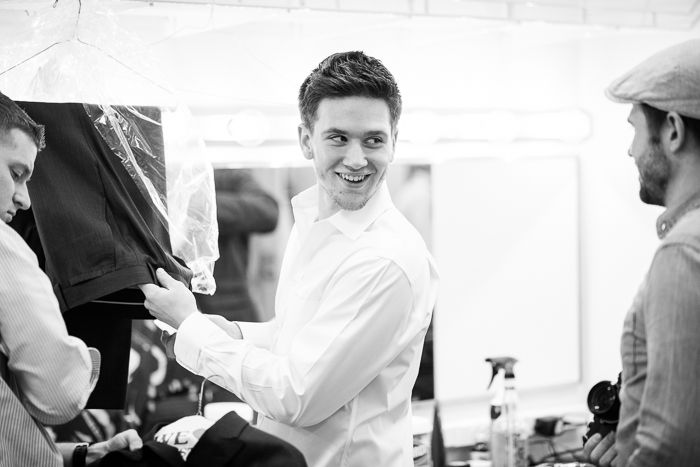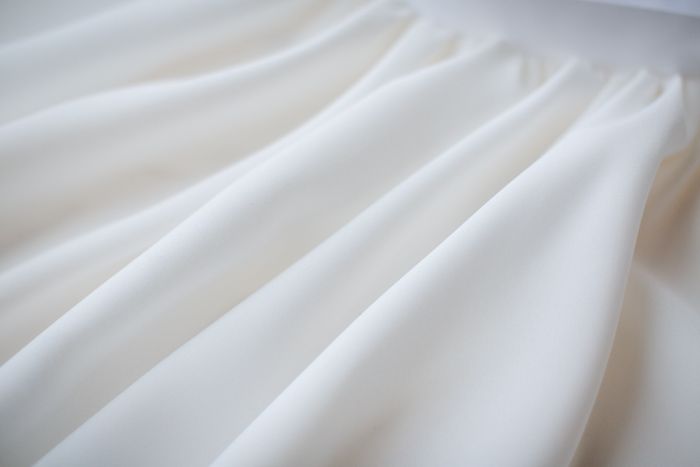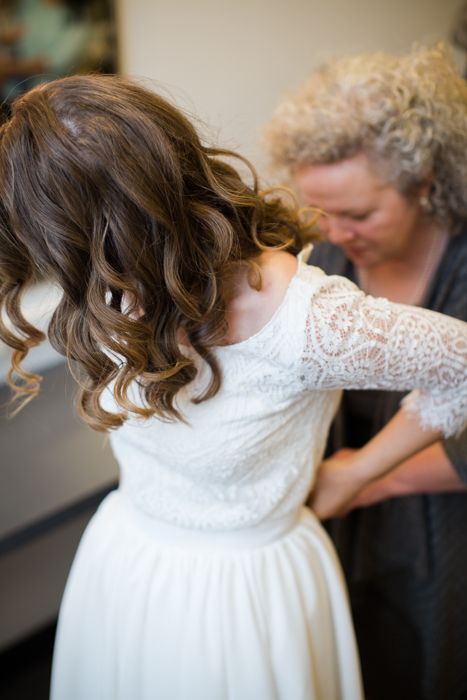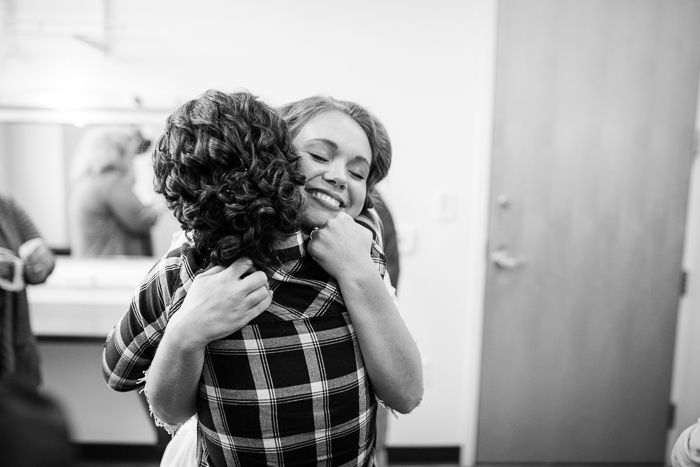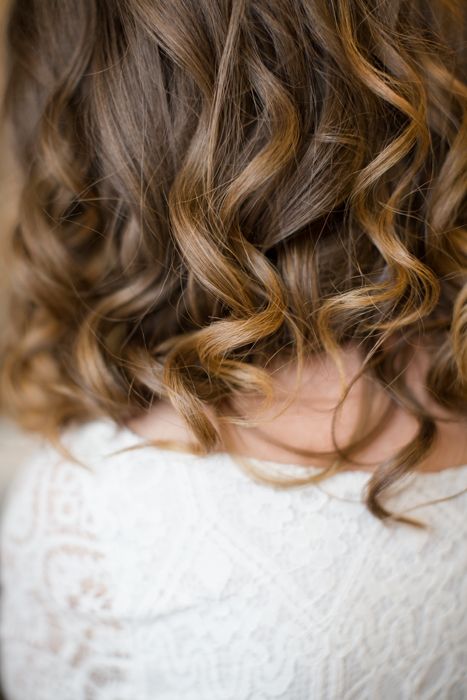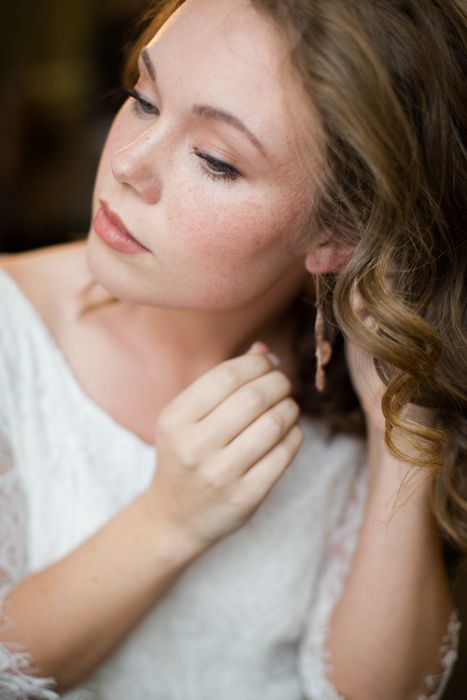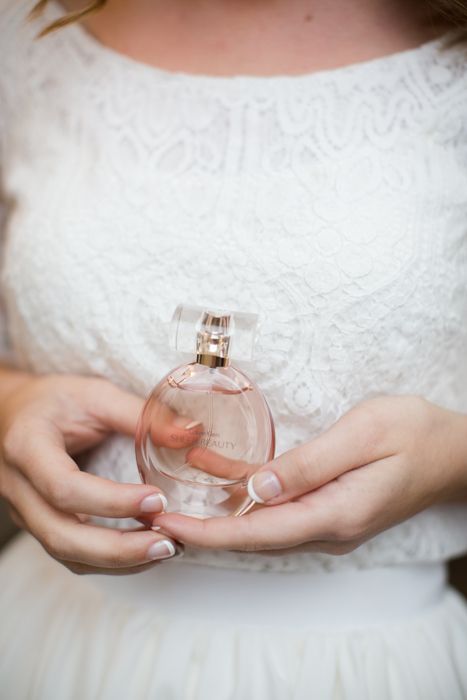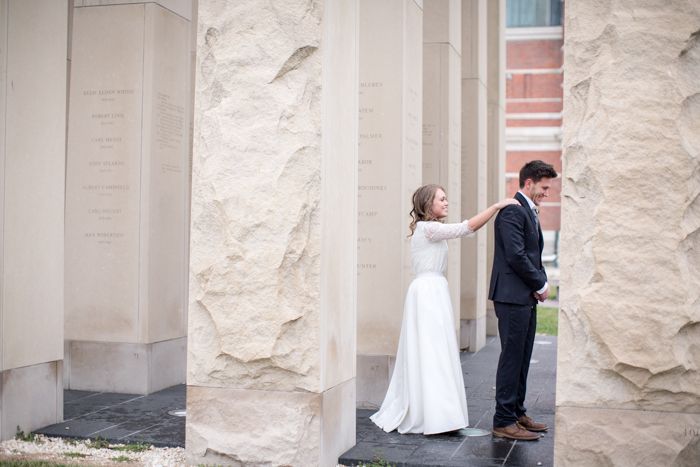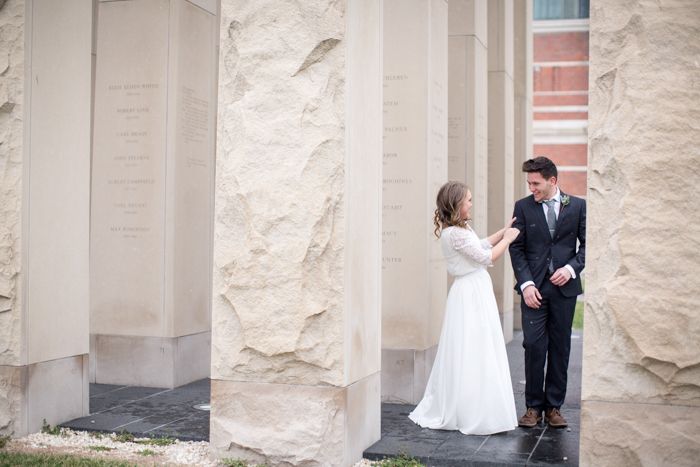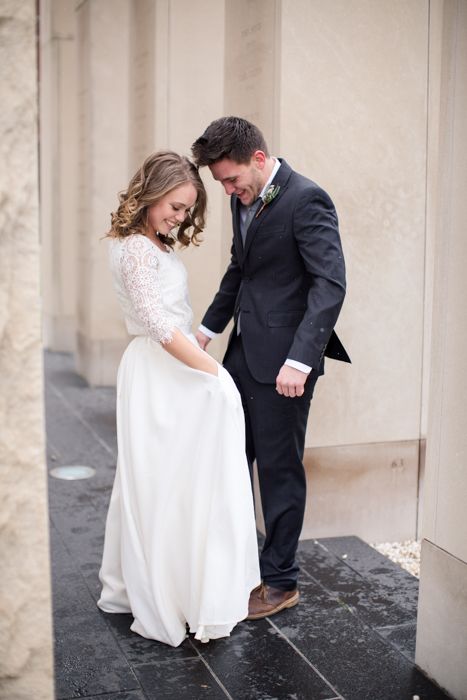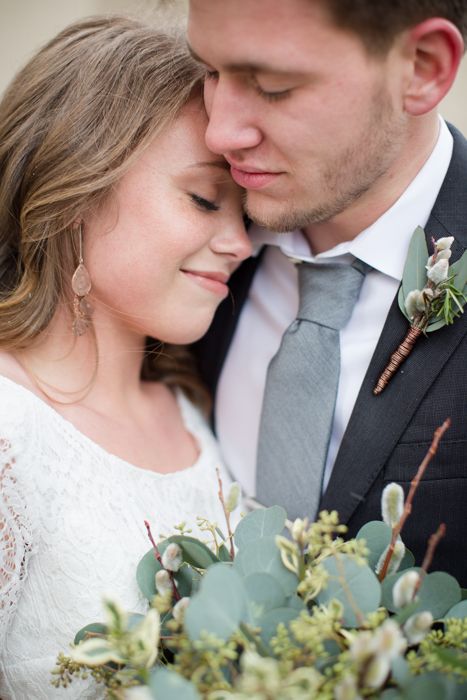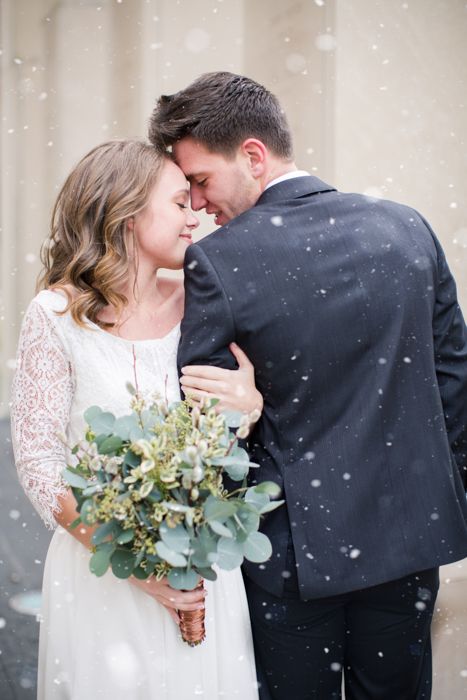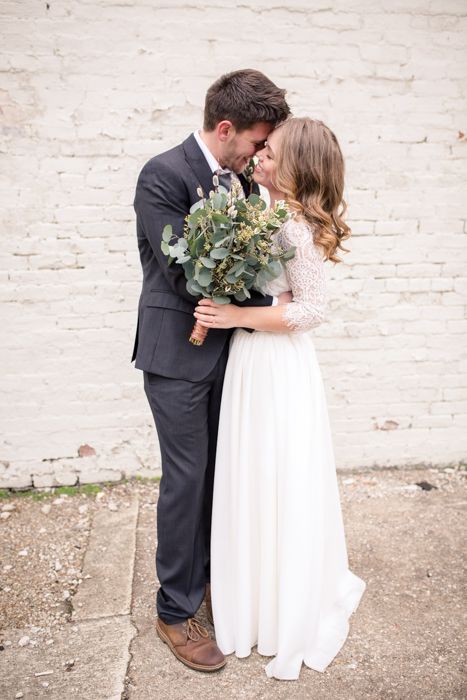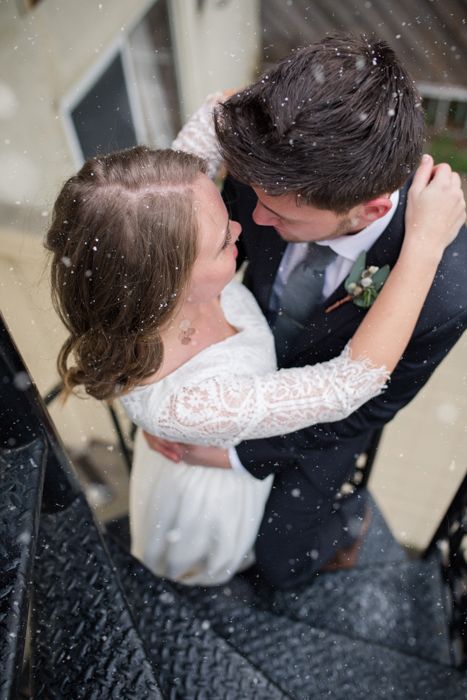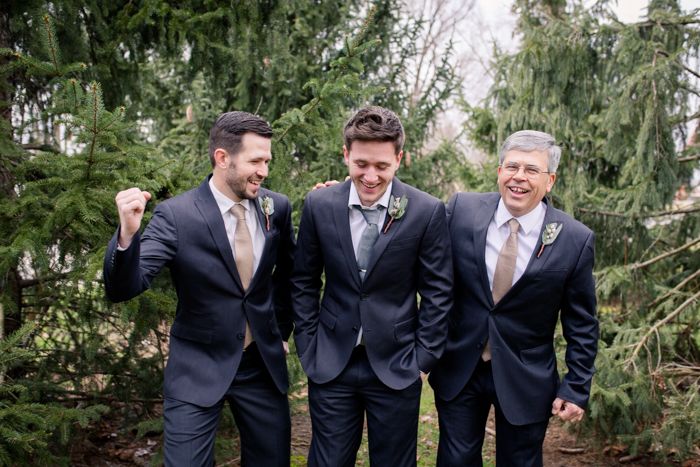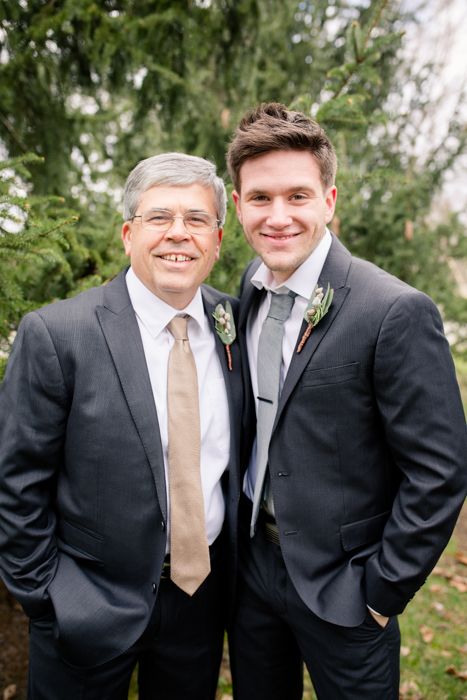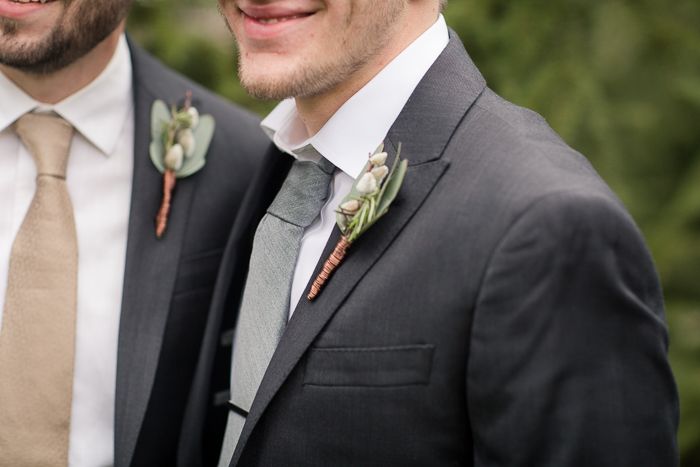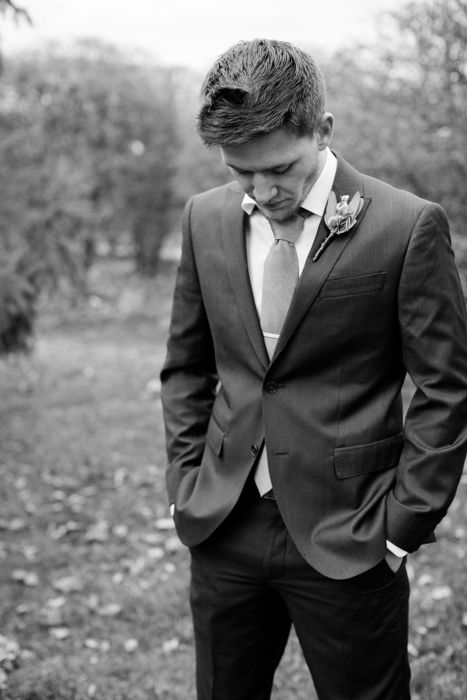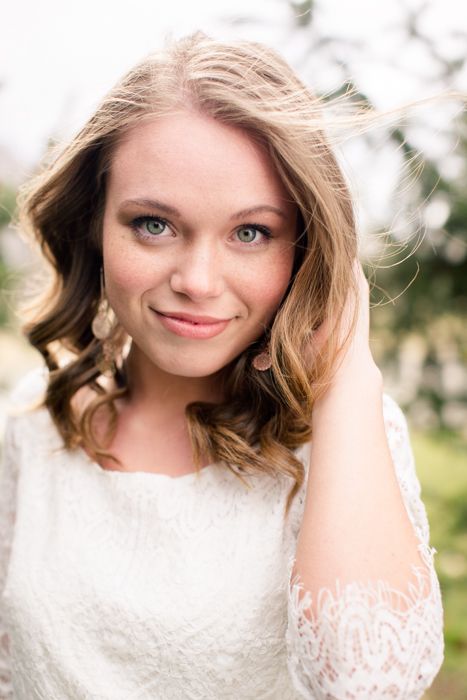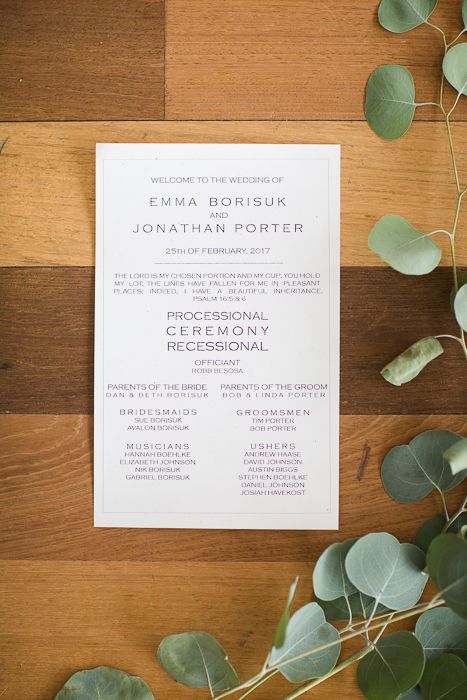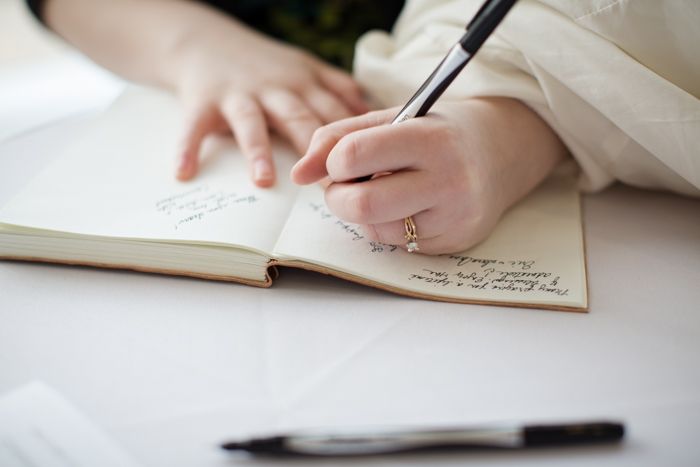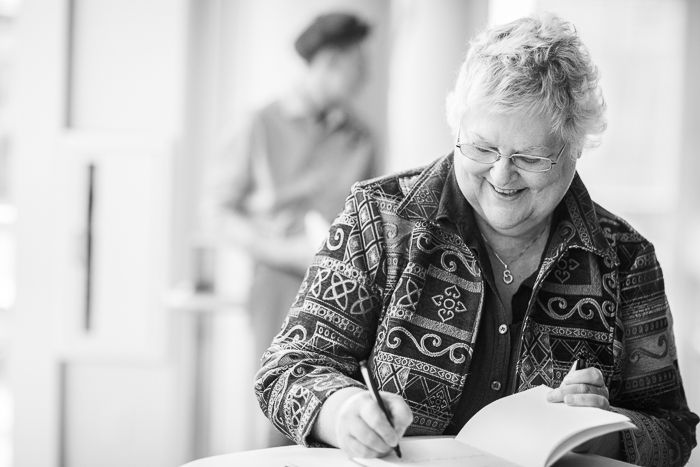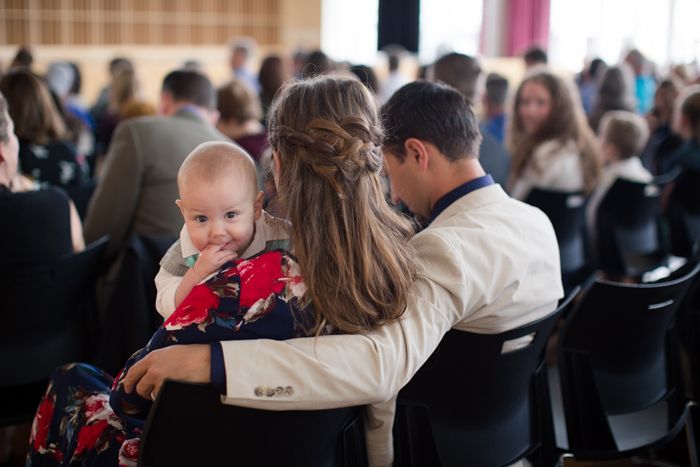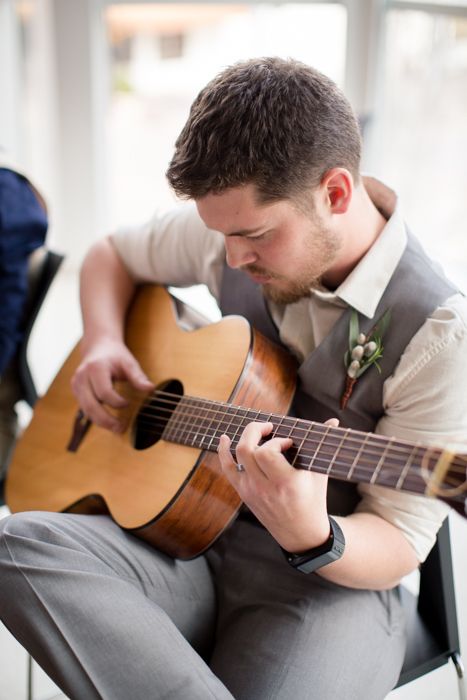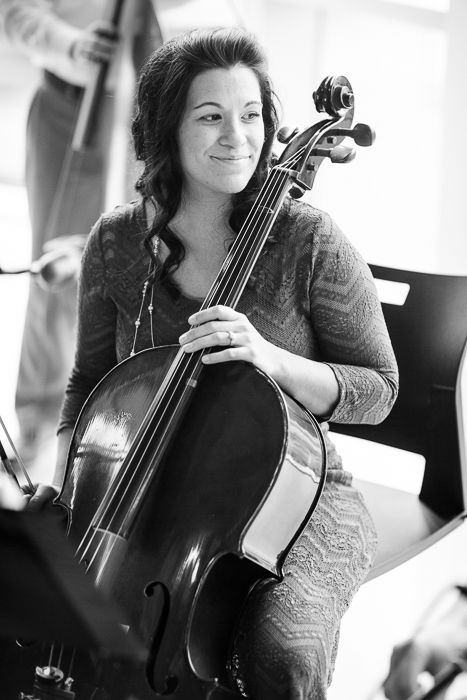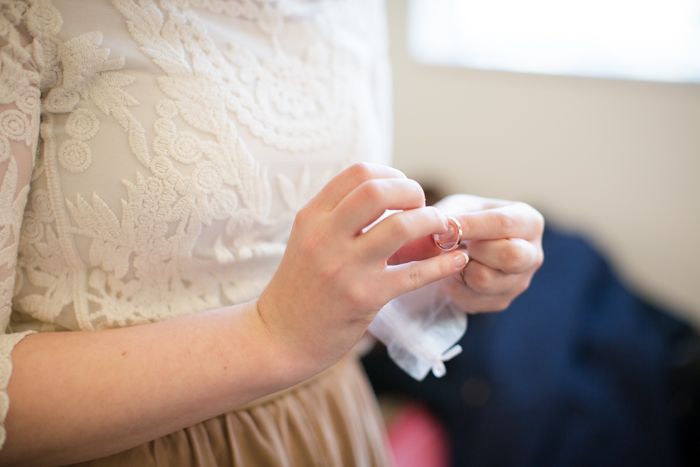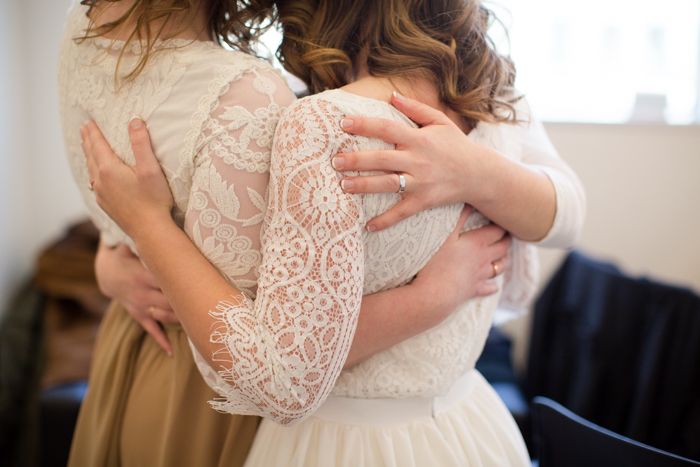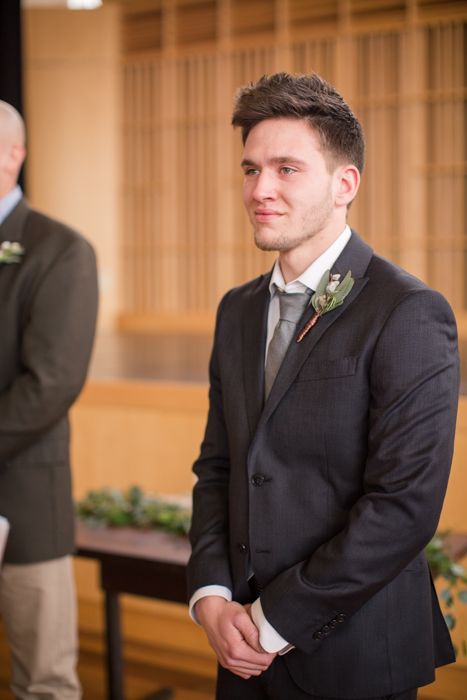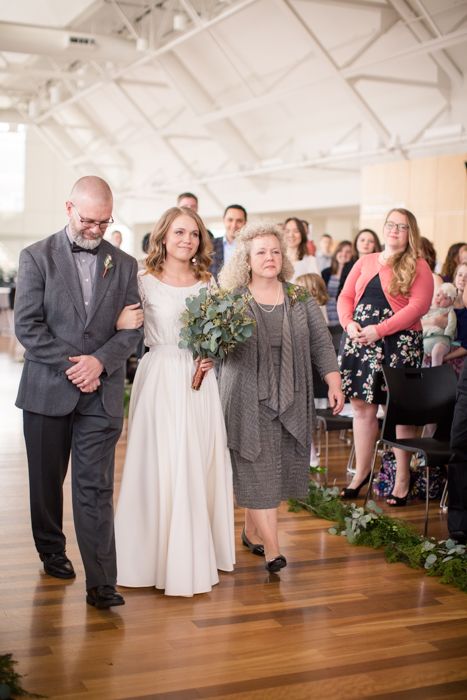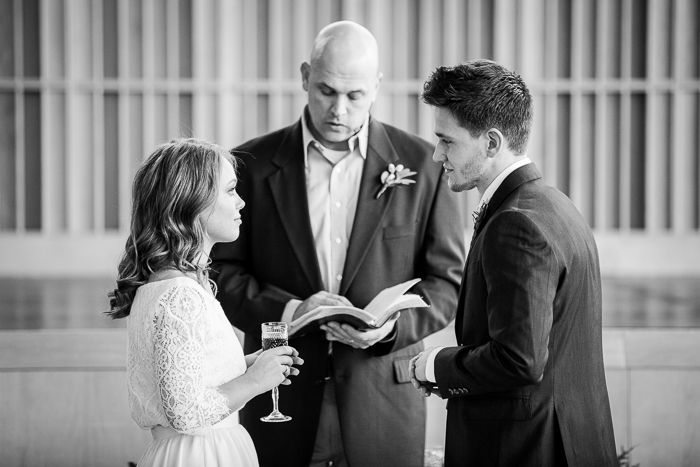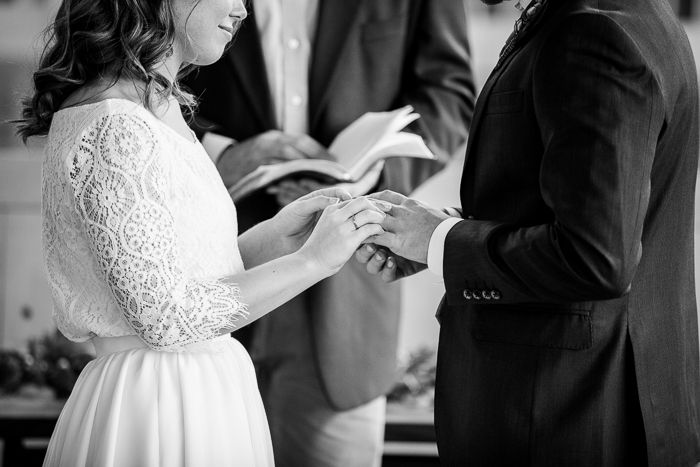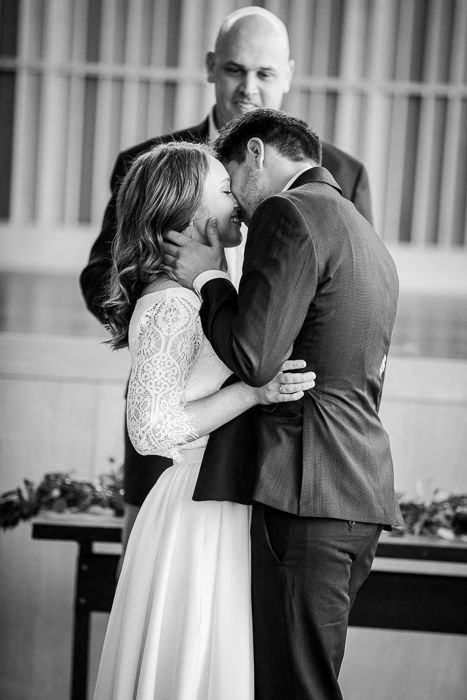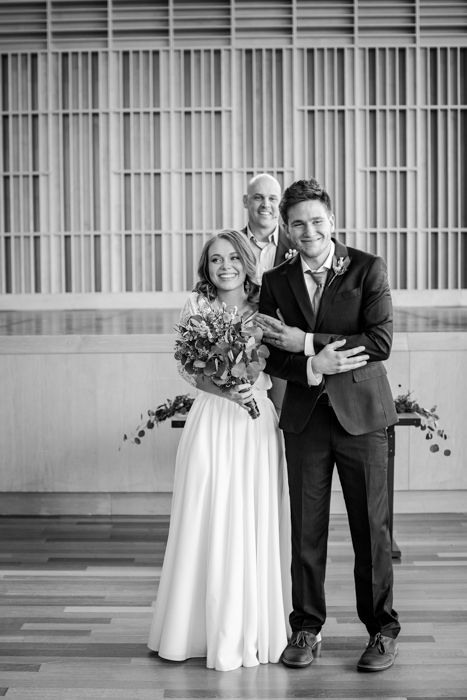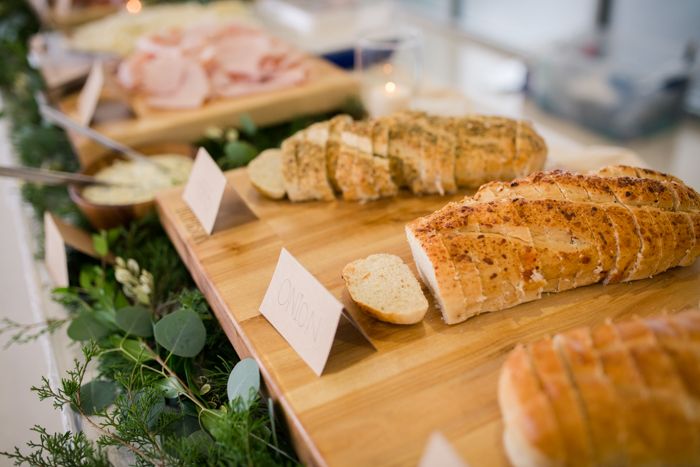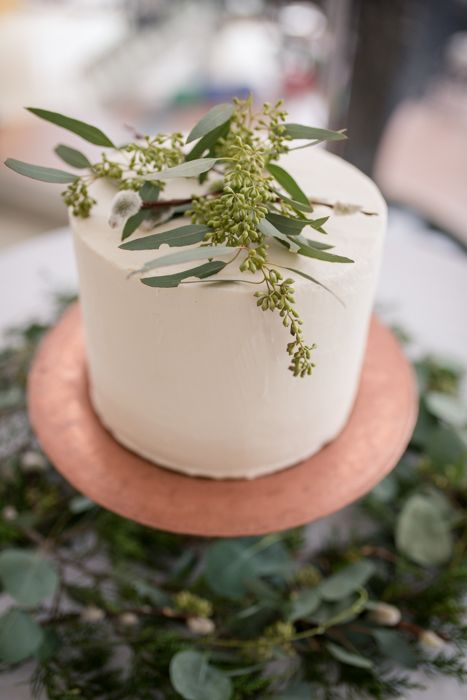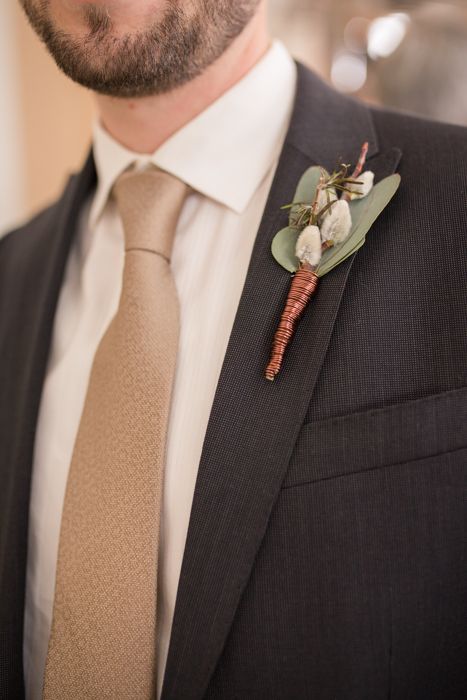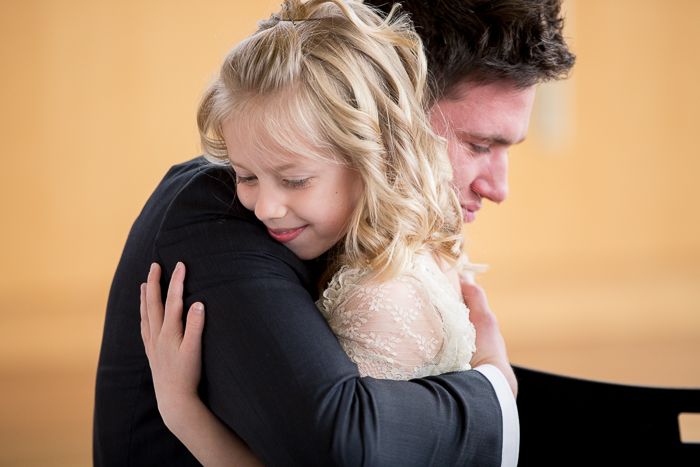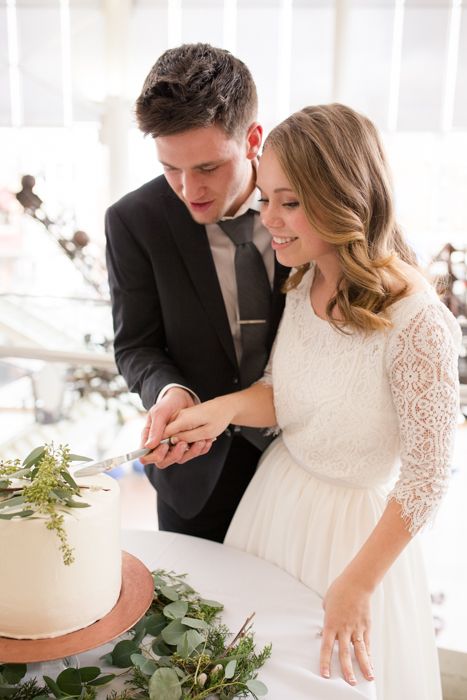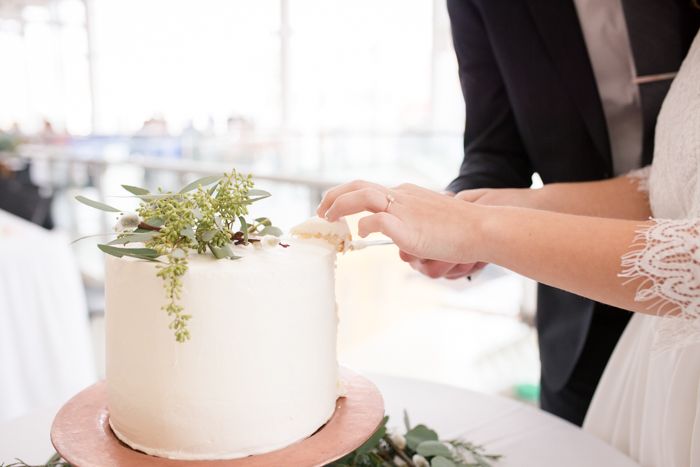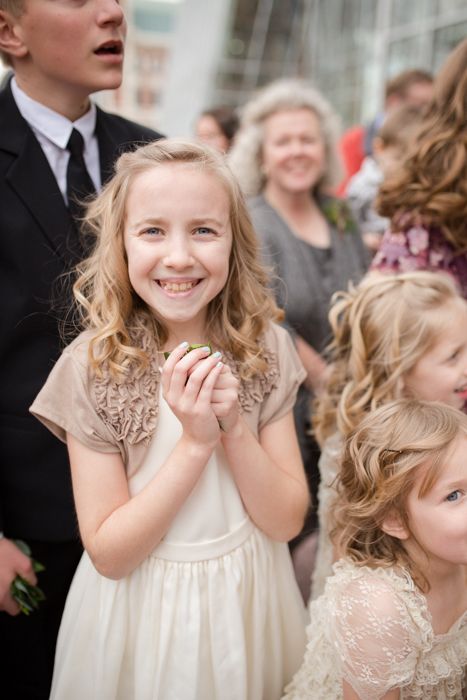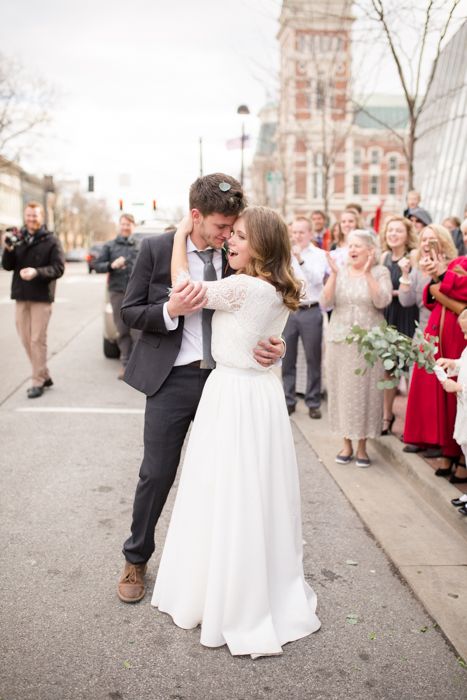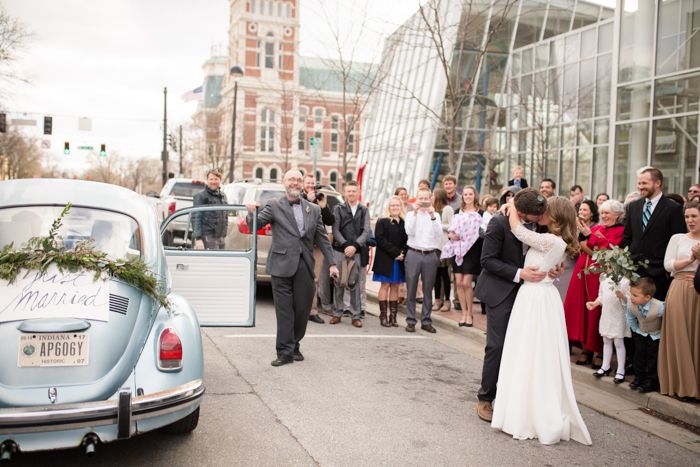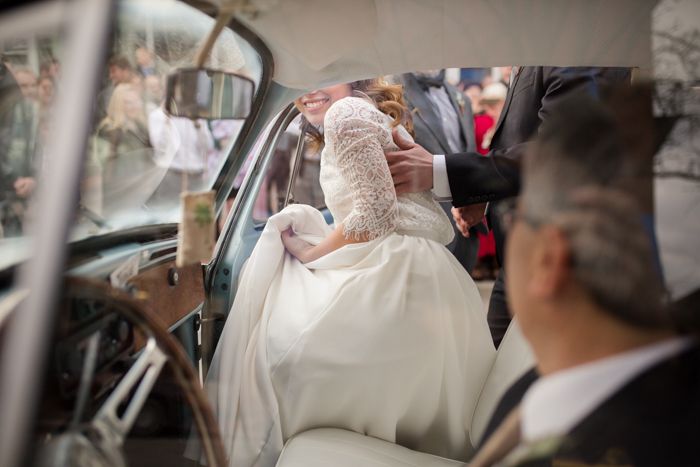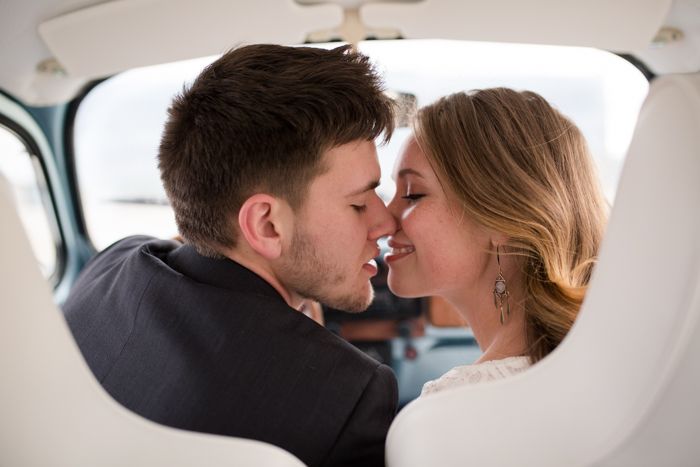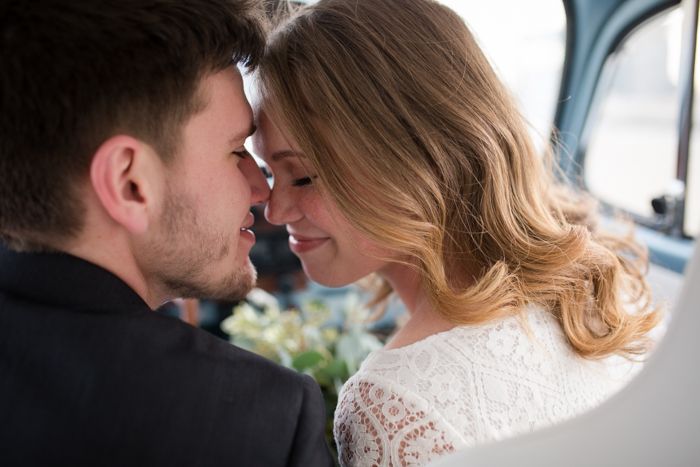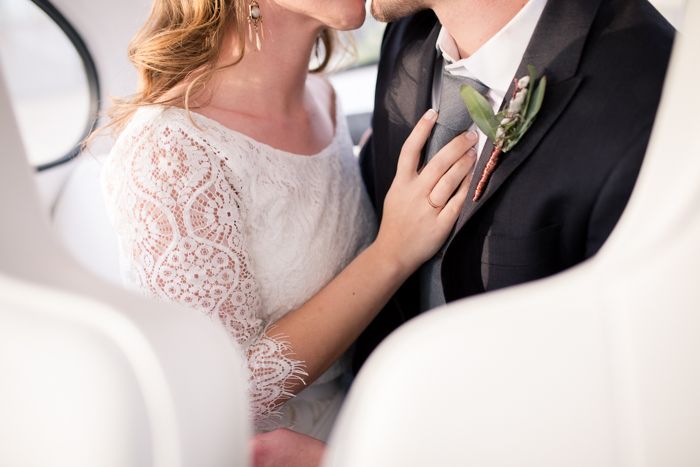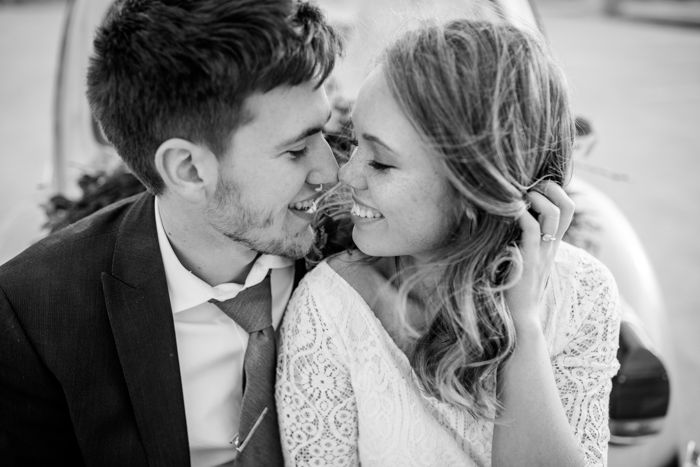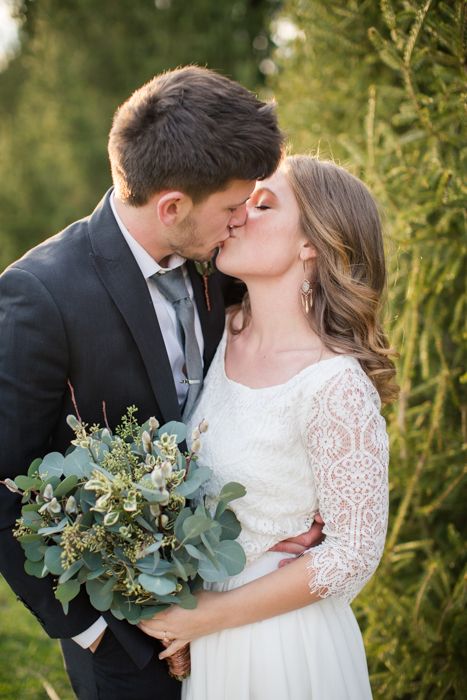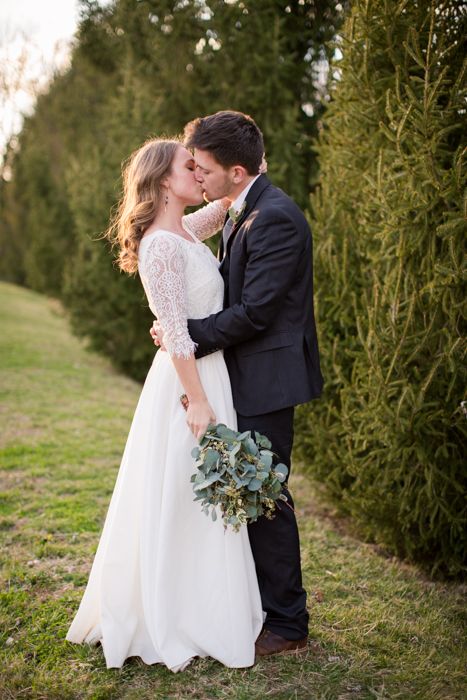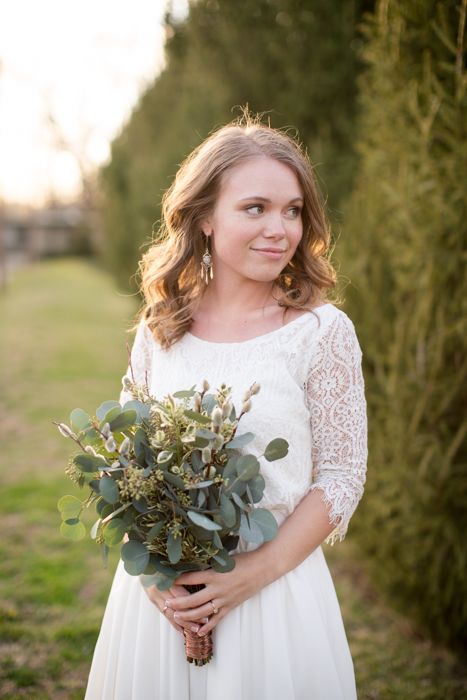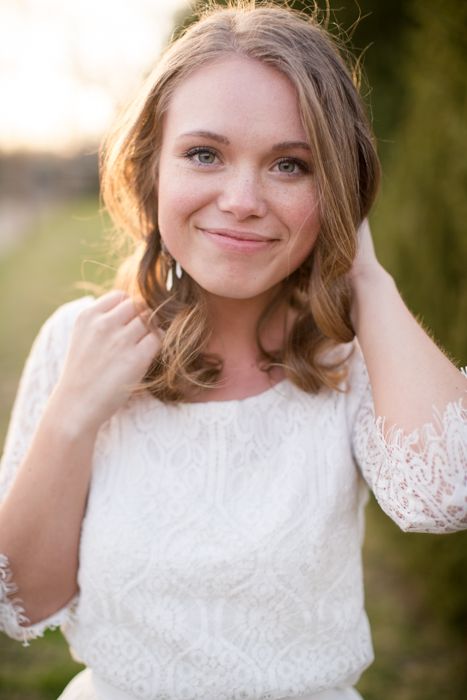 contact evy for clean, fresh, romantic photography