I, for one, have been enjoying the warmer weather Indiana has been having!
It means we can enjoy outdoor shoots more, and sooner!
Last weekend Seth and Amanda traveled back to Indiana for their engagement session downtown Indy, and (happy dance) the sun came out!
These two haven't known each other that extremely long, but when you know you just know and they're so excited to be getting married this Fall.
They have a beautiful venue, they're super fun and I can't wait!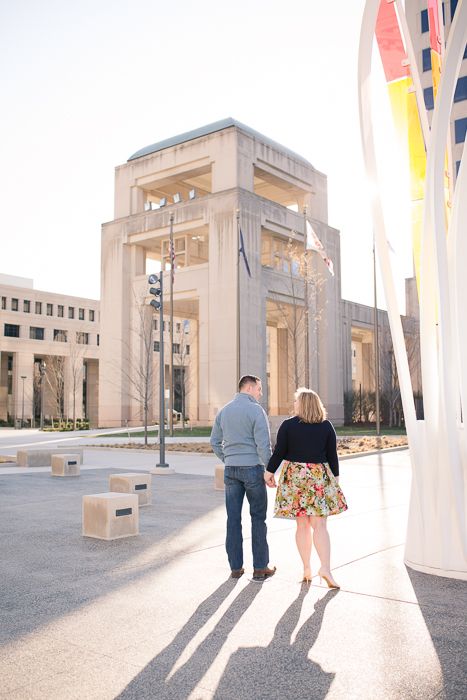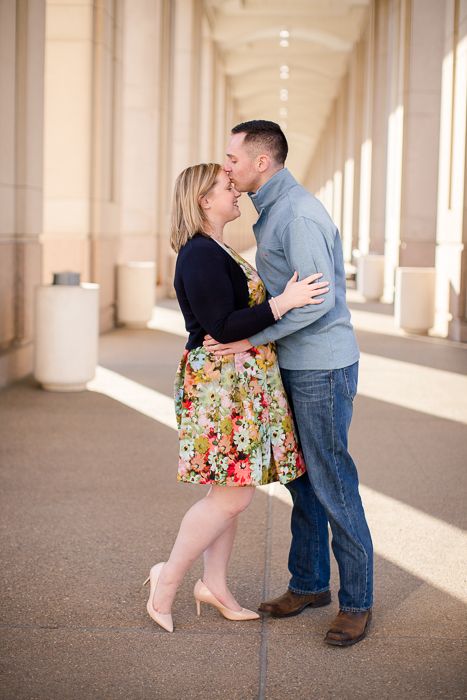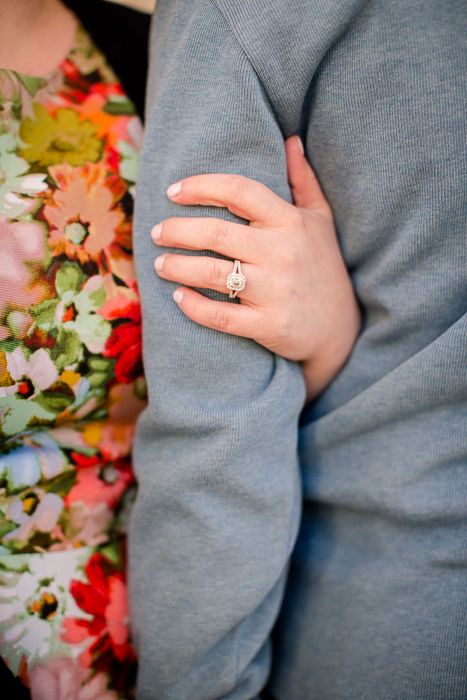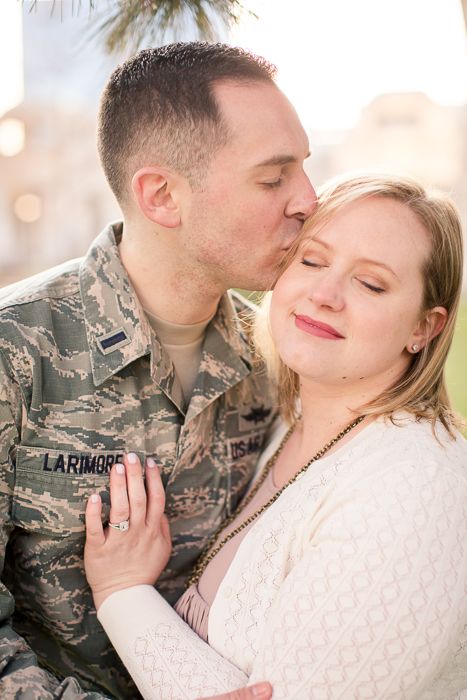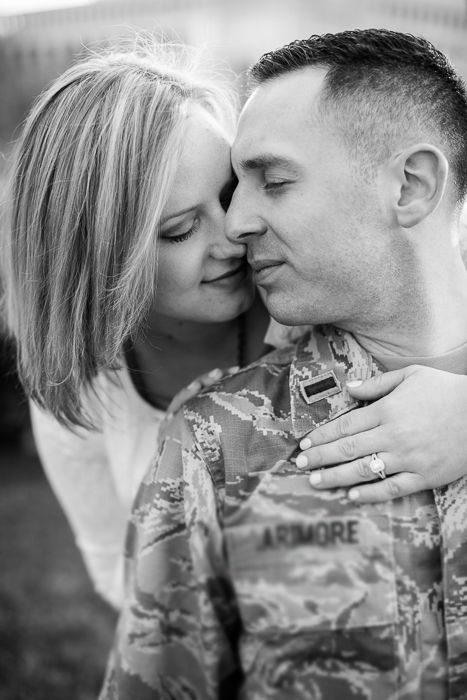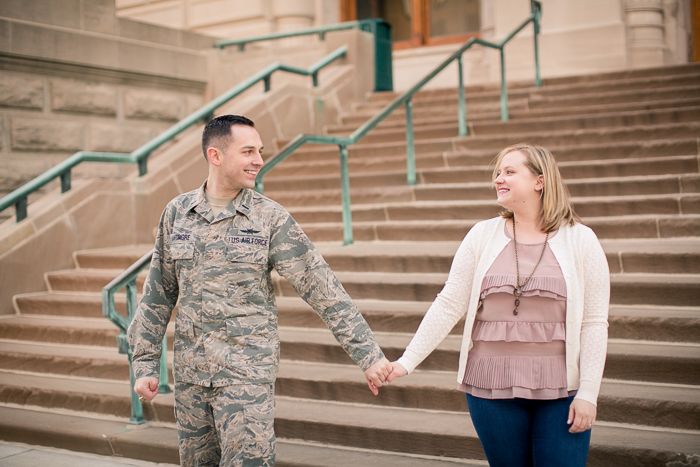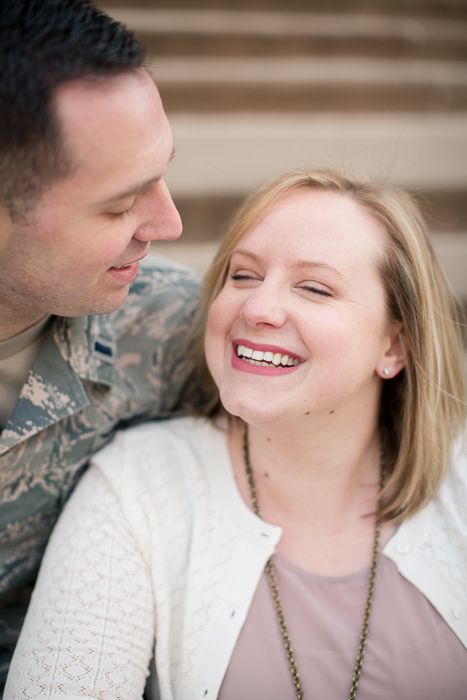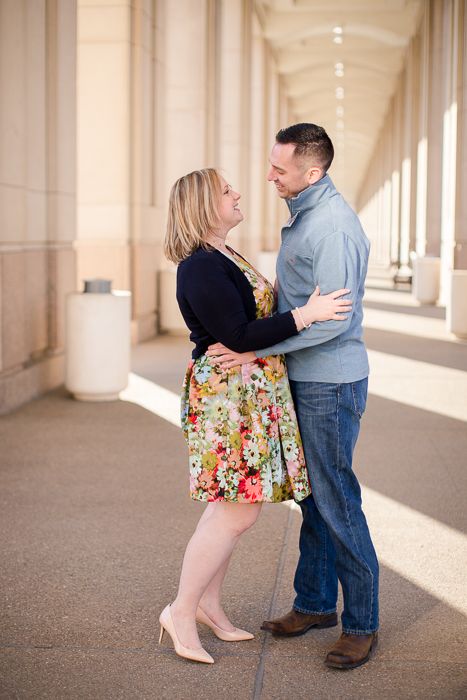 contact evy for clean, fresh, romantic photography