The blog's been a little quiet recently, I've been taking my annual 'little break from shooting', I've been really sick, and Winter is just a slower time for weddings here in the Midwest.
I'm breaking the silence with one of my shoots I did on my recent trip to California!
My husband and I have discovered that we need to make time to do some traveling and spend quality time together to get a little reset and recharge for ourselves. And this trip did just that!
The first night we flew in we headed straight for the beach and met Danielle there for her shoot.
Danielle is super fun, kind, and gorgeous. It was a blast shooting with her!
Make sure to come back next week, wedding season is starting for us this weekend!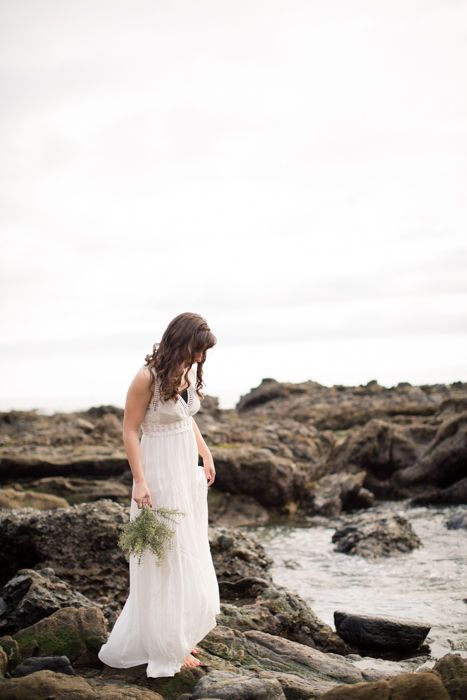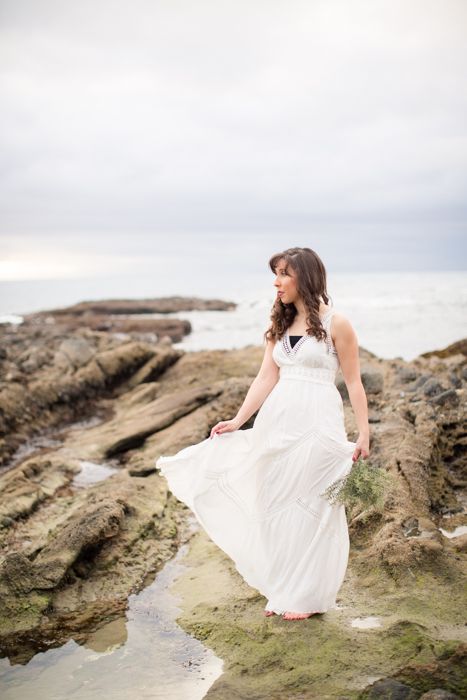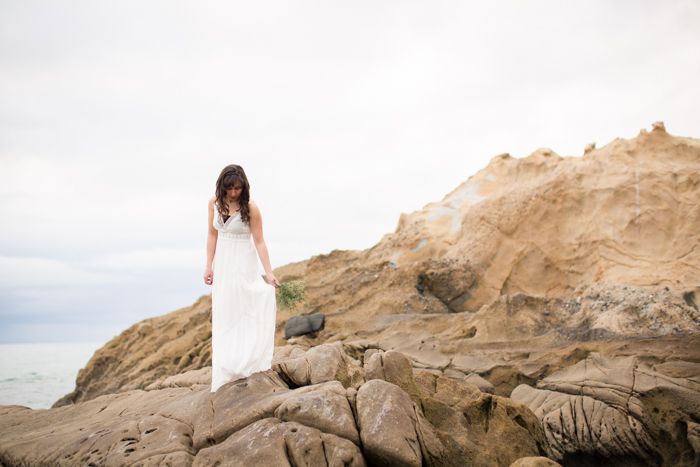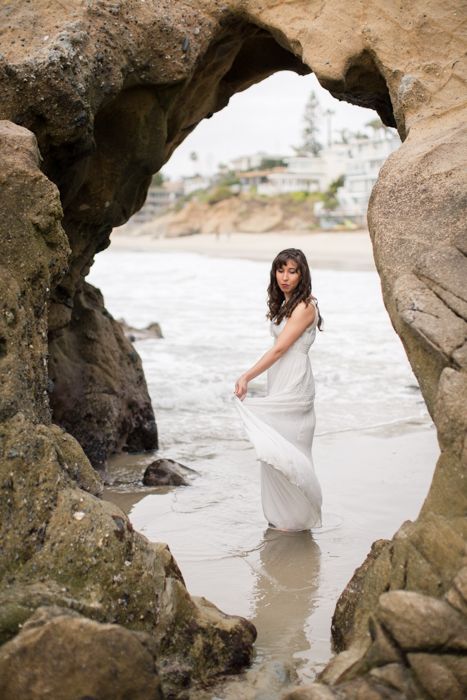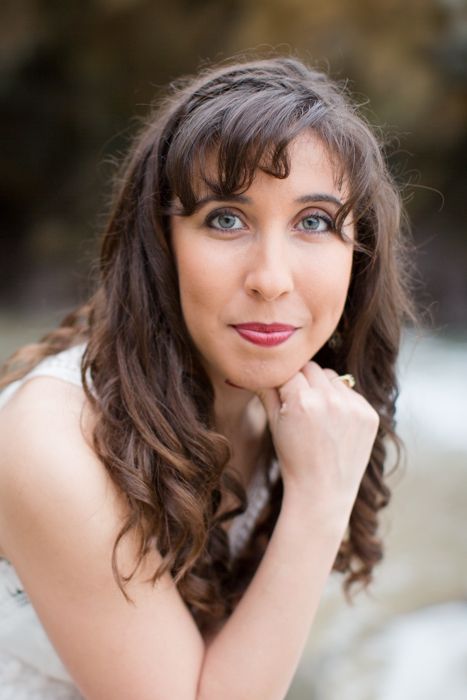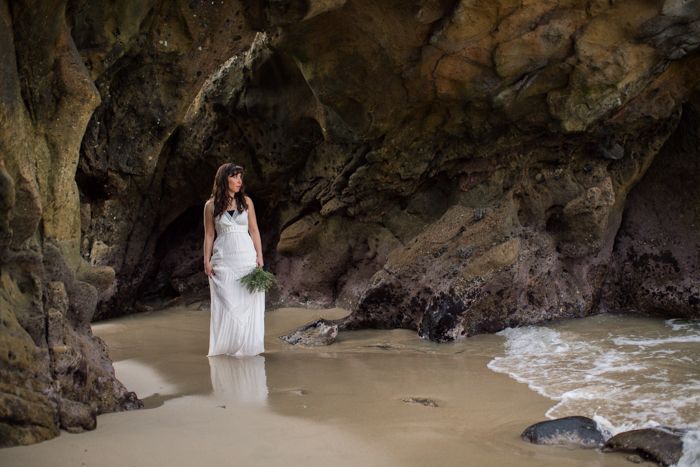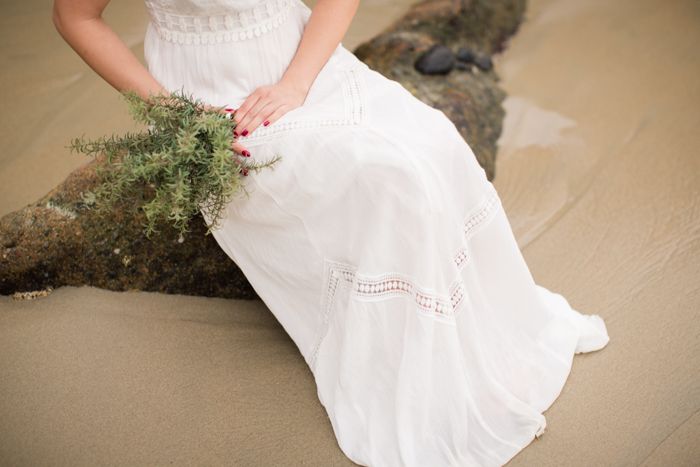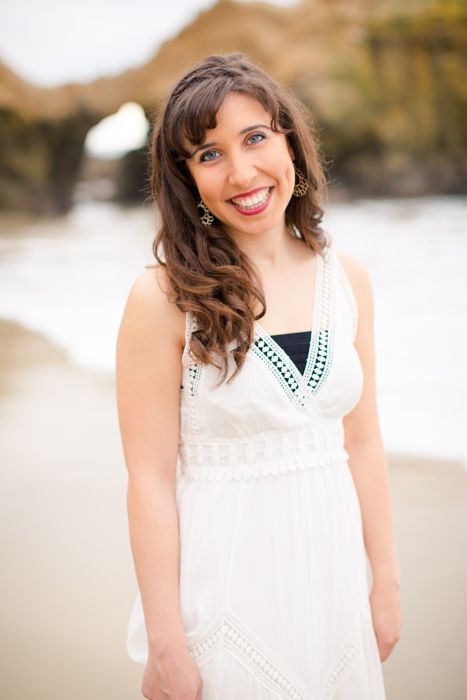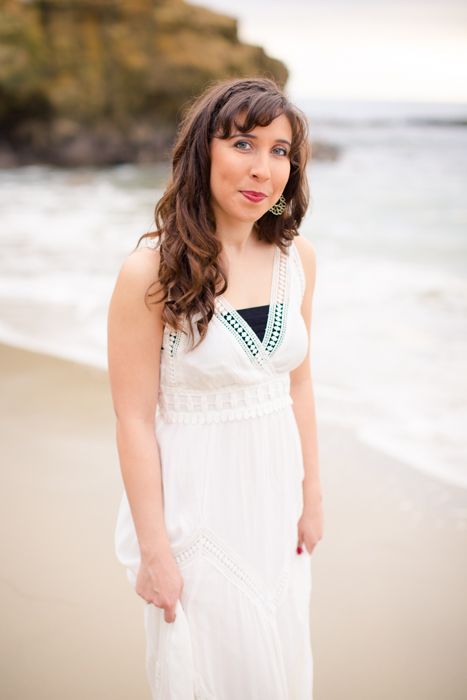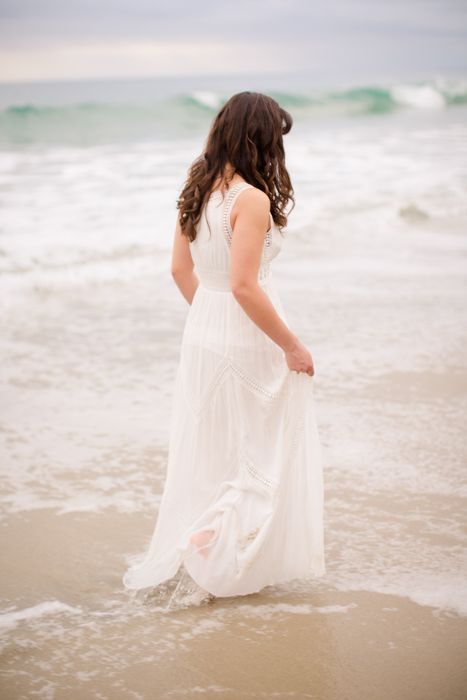 contact evy for clean, fresh, romantic photography