I love doing bridal portraits, it's one of my very favorite types of shoots to do!
I've come to the realization that bridal portraits aren't really 'a thing to do' in the Midwest.
A lot of my brides haven't even heard of them or know what they are.
I thought I'd take this opportunity to tell you why I love them so much!
Bridal Portraits are normally taken before ones wedding and here are some of my favorite reasons for doing them.
1. It's a fantastic time to try on your dress and see if everything works and looks exactly how you would like it to.
2. It's a great time to have a trial run with your hair and makeup. (Which I highly recommend doing! I've seen some unfortunately disastrous wedding hair and makeup fails and it's really sad.)
3. You can do a trial run on your bouquet.
4. You can get to know your photographer better and vice versa. (I love spending the extra time with my brides before their wedding. It's laid back time in which we can get to know each other better and she can get aquatinted with how to pose and what natural posing most flatters her.)
5. Bridal portraits make a great gift for your future husband. (They can be made into an album for the wedding day, or put into some special gift.)
6. They are great portraits for your parents to have. (Your parents just gave away their baby girl, and I'm sure they'd love having a special portrait of you in all your bridal beauty.)
7. You get to wear your dress more than once! (You spend a lot of money for that amazing dress, and what girl doesn't like dressing up as a princess in her favorite dress more than once.)
8. It's fun!
So there you have it, my top reasons for getting a bridal portrait done.
Go do it!
Lauren, my I say you are. absolutely. stunning. I loved our time shooting together!
And shout out to The Barn at Kennedy Farm for having such an amazing wedding venue!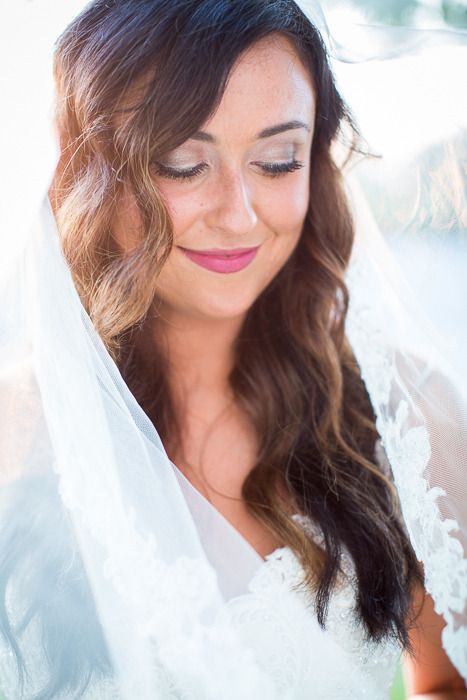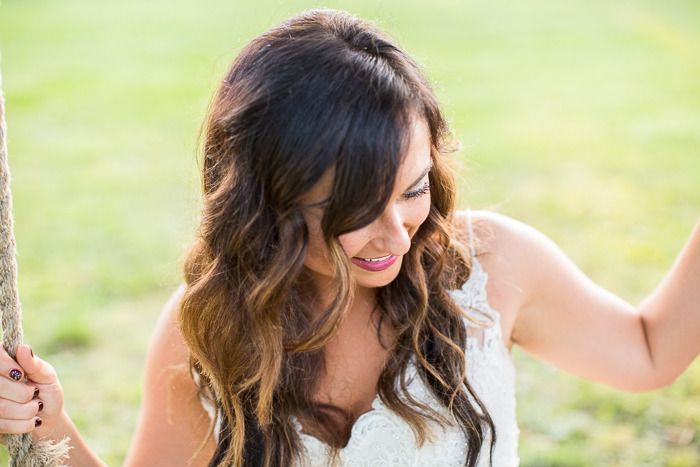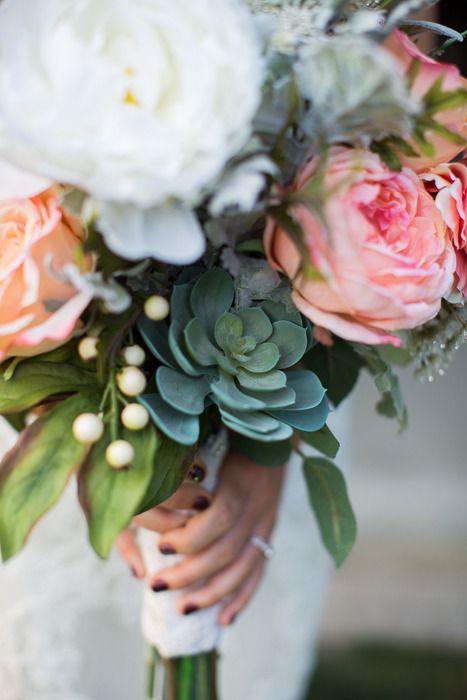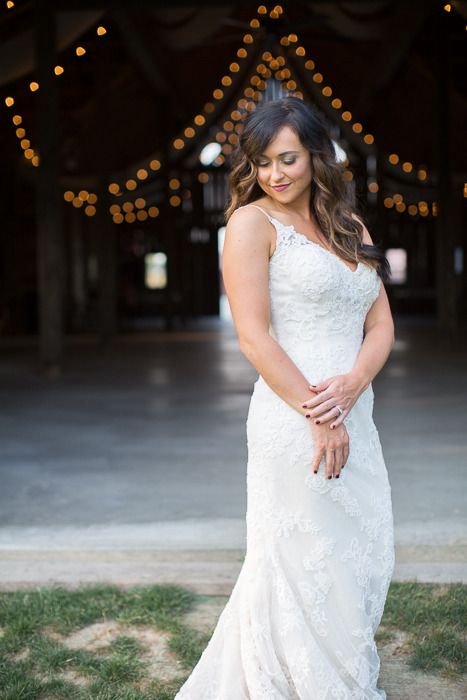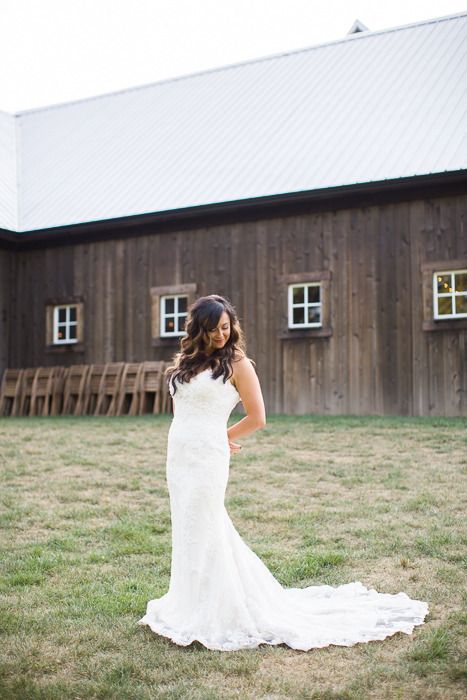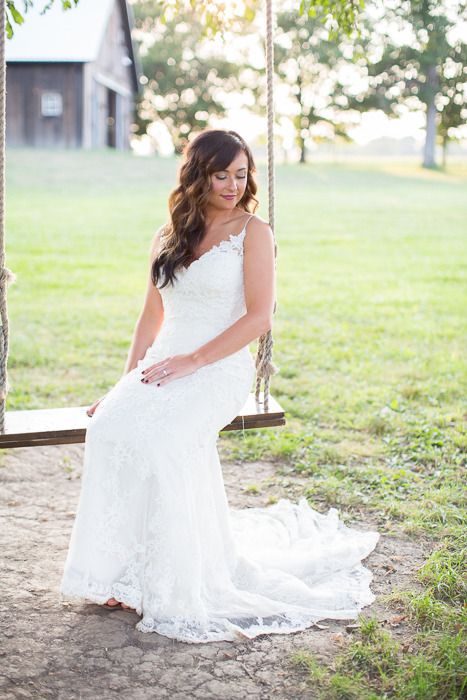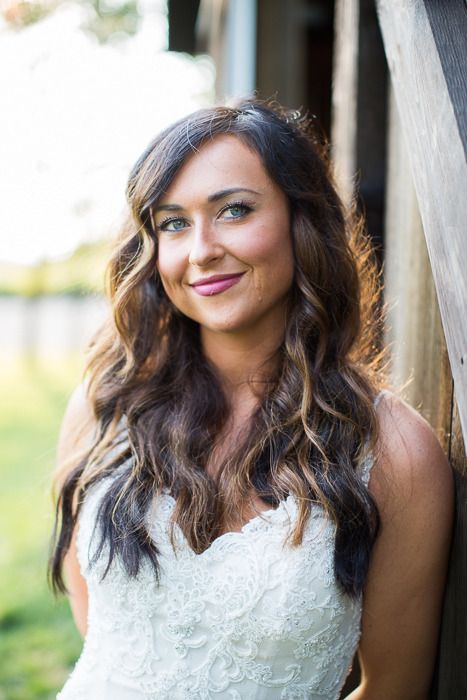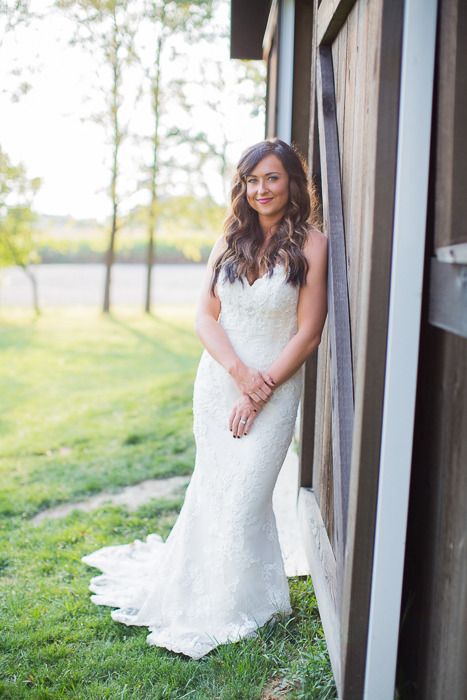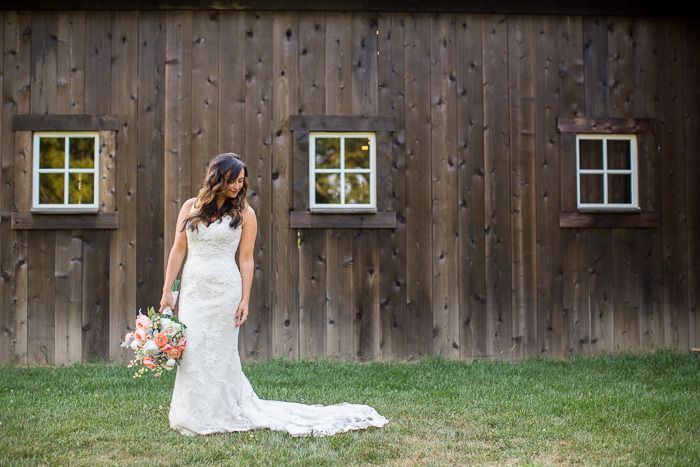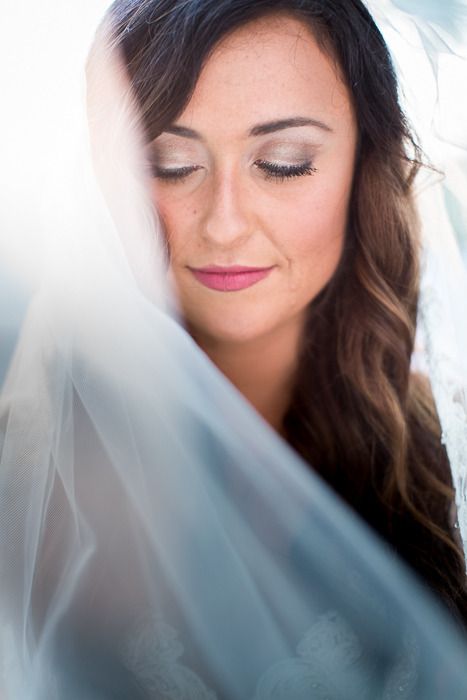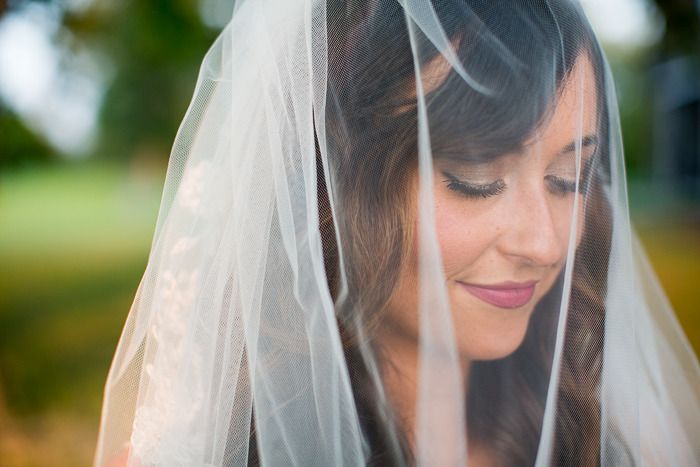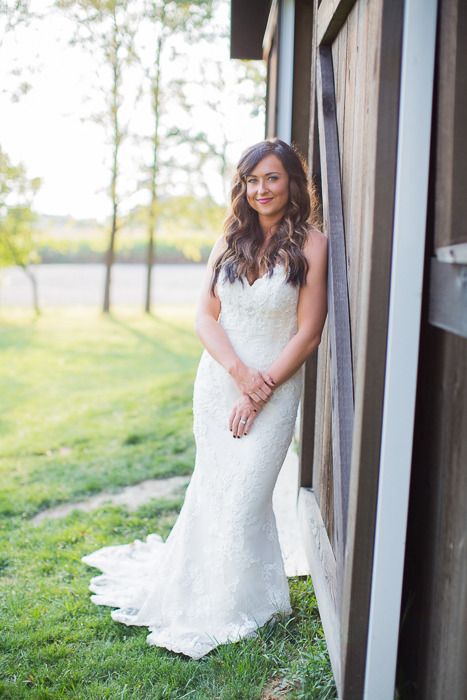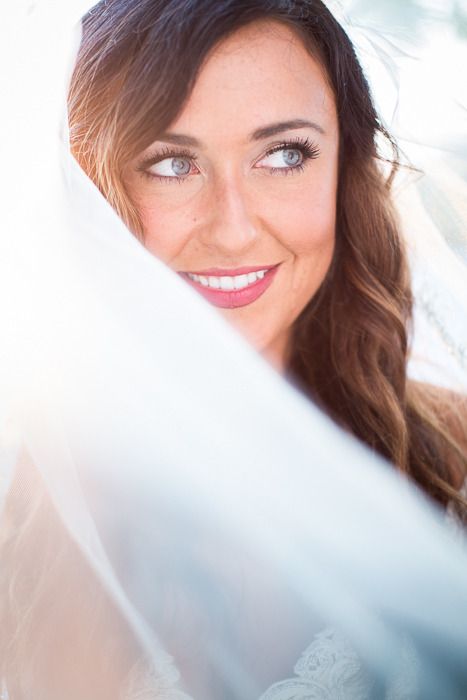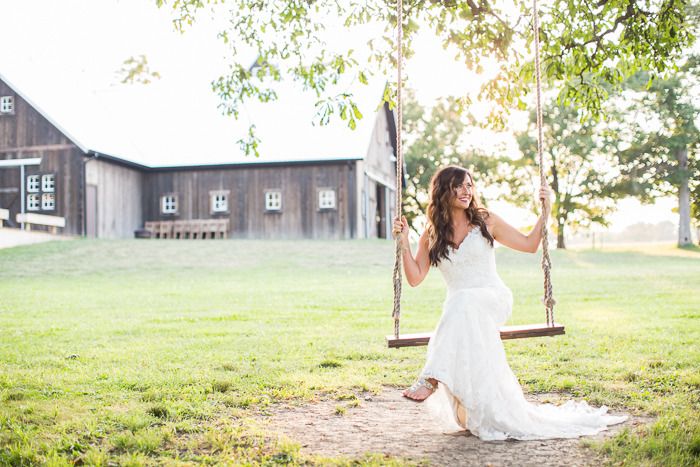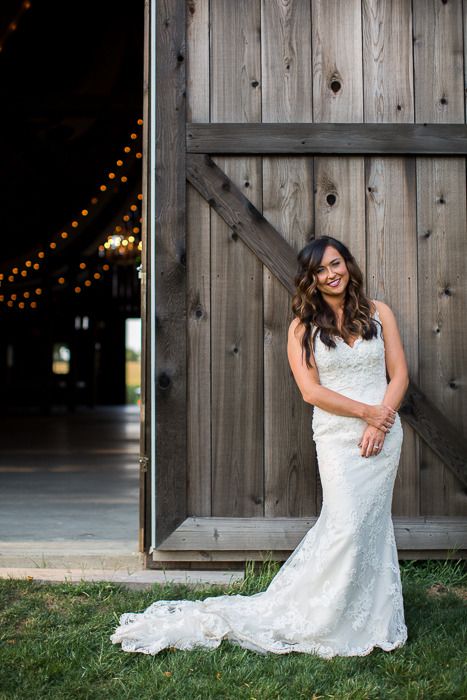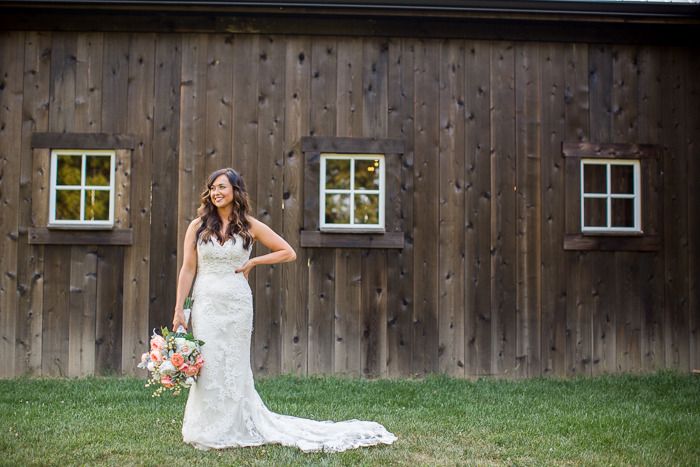 contact evy for clean, fresh, romantic photography