Last Saturday I had the privilege of photographing one of the sweetest weddings you've ever seen.
Rose the adorable redhead married her prince charming David in front of God, family and friends.
The ceremony took place in the church that Rose grew up in, in Westfield Indiana.
I felt like I knew exactly what cute little Rose must have looked like because one of her flowers girls was the sweetest mini Rose you could ever imagine.
I love the way
David and Rose
look at each other. Their eyes are full of adoration and respect for one another, just the way it should be.
"And then there came a happy time when something that I said
Caused her lips to murmur "yes", shortly we were wed.
Now there's a cottage by a lane and a tiny garden spot
There grows a flower, I know it well, it's the sweet forget-me-not."
David sent Rose
a song
when they first started dating. Rose immediately thought to herself that it would make a great first dance song someday, turns out David had been thinking the same thing.
So that's what they used.
The whole day was just so sweet, and I'm so happy Rose and David let me be a part of it.
Have an awesome time in Ireland you love birds!
Shoes: Madden Girl – Getta in Cobalt Blue
Cake by: Kate's Cakes and Such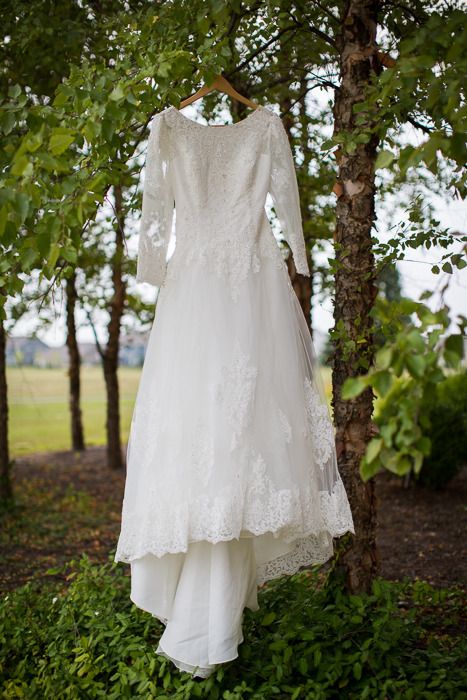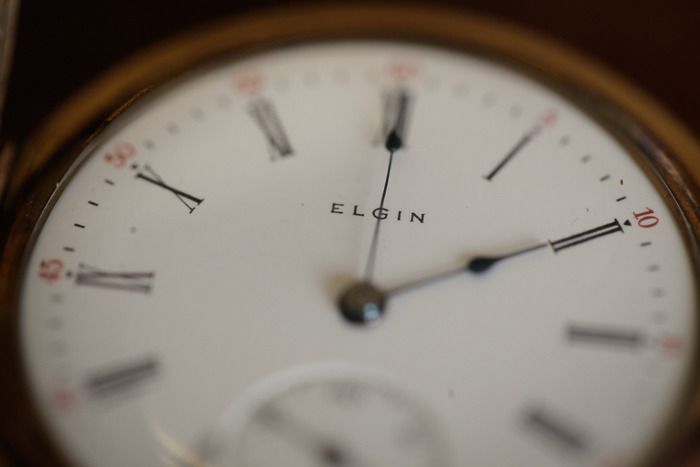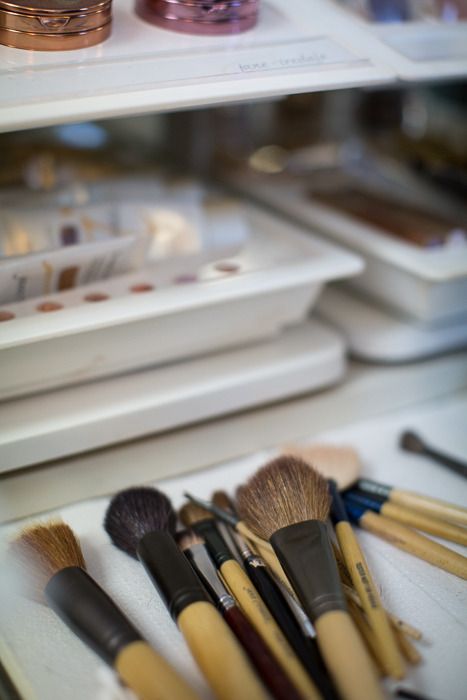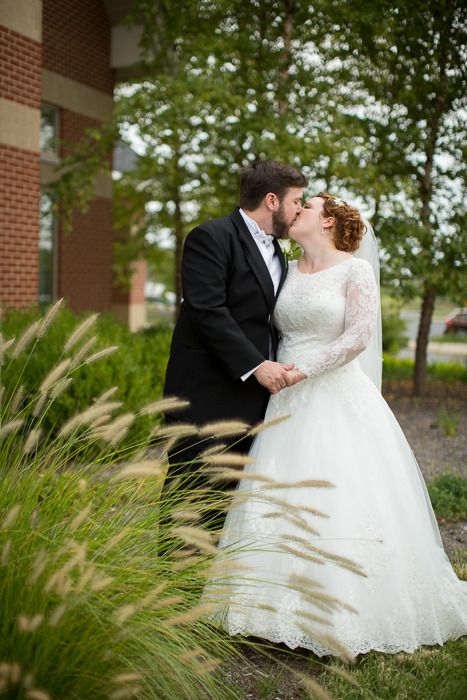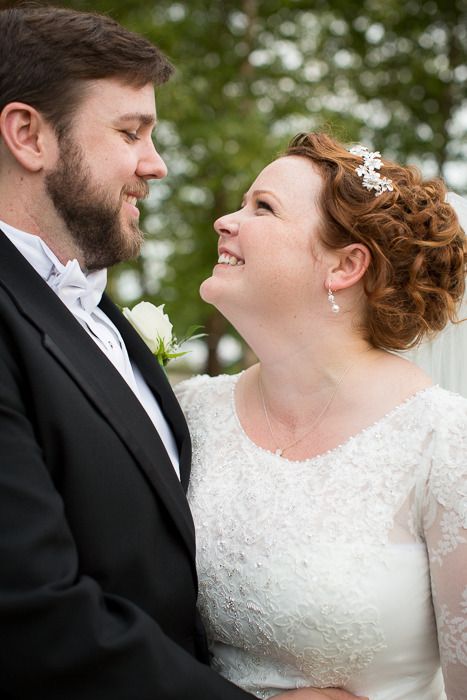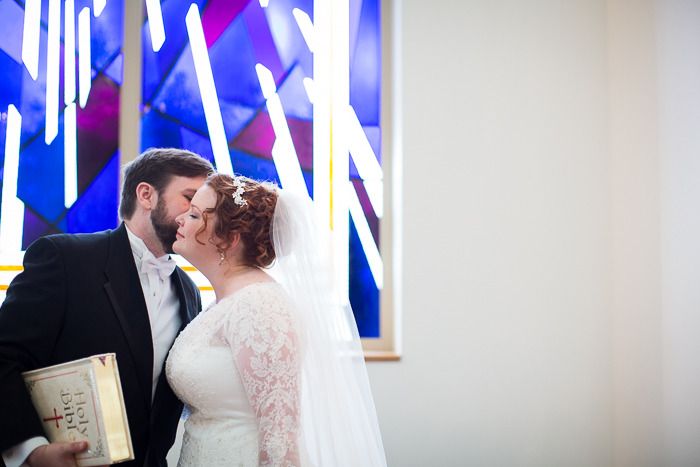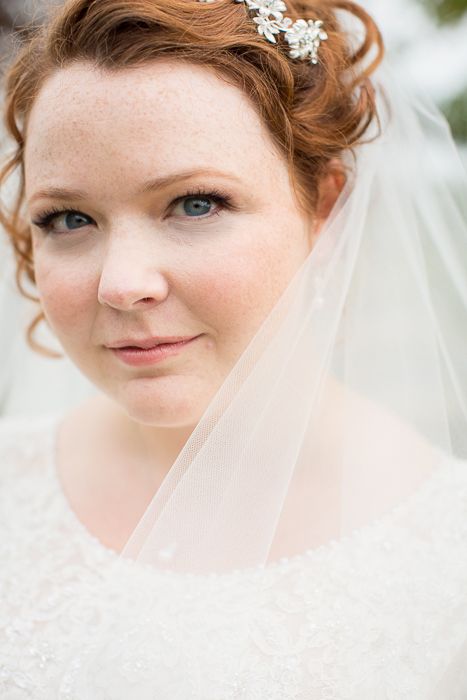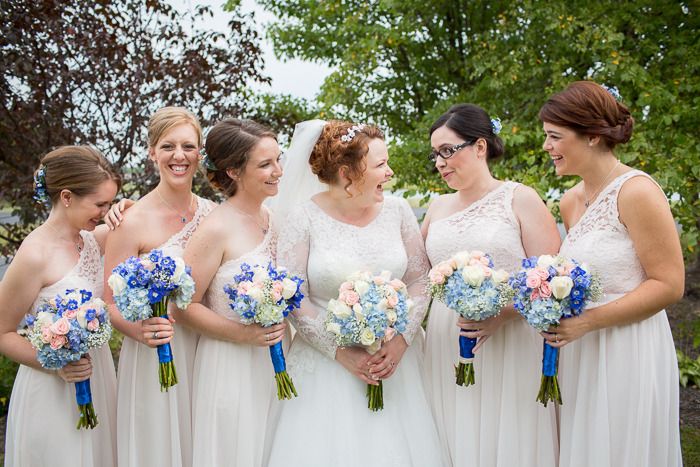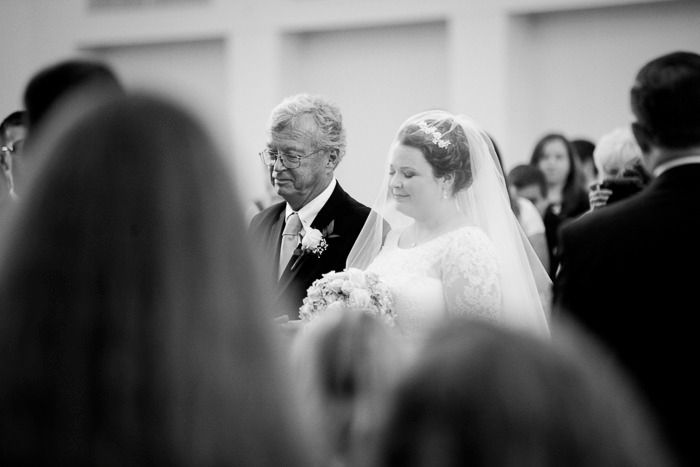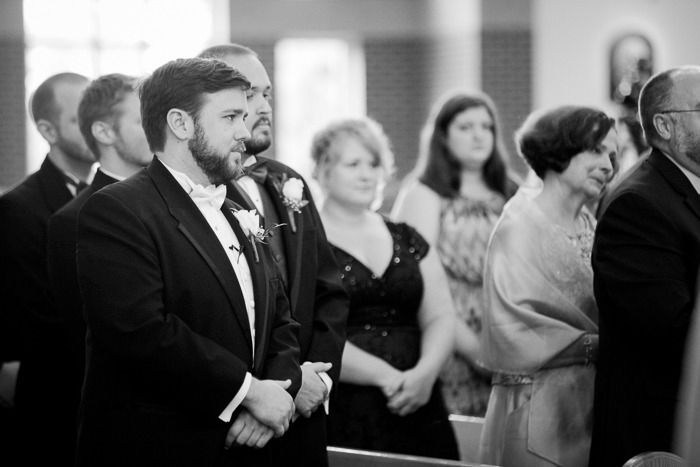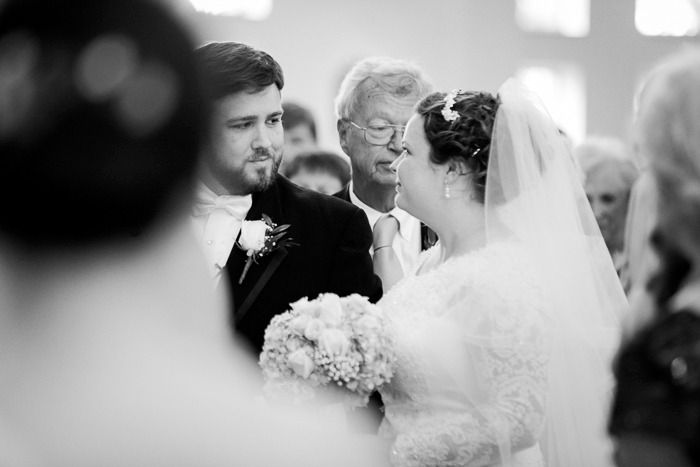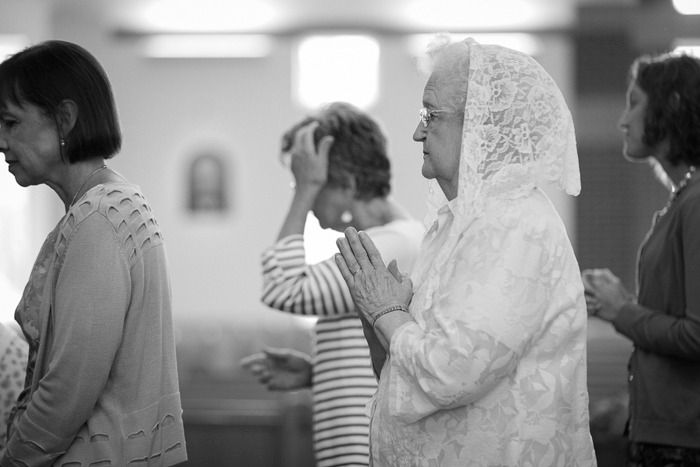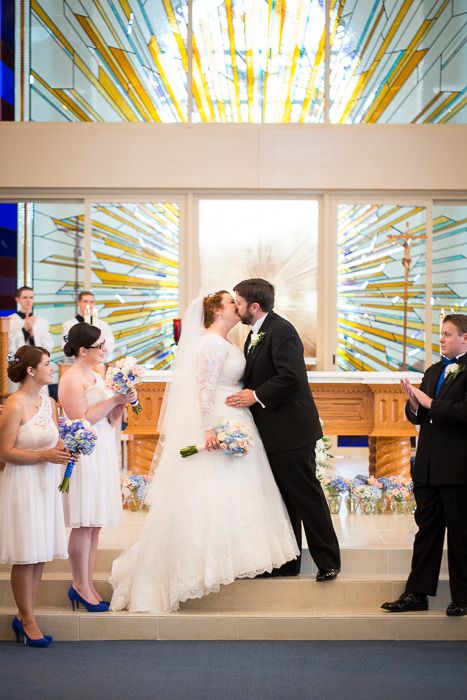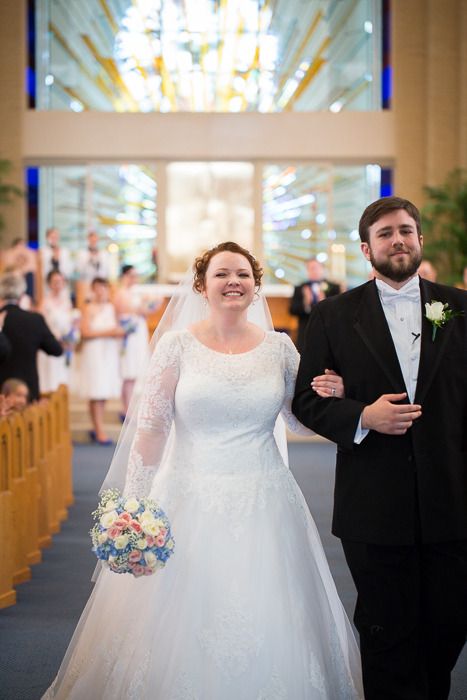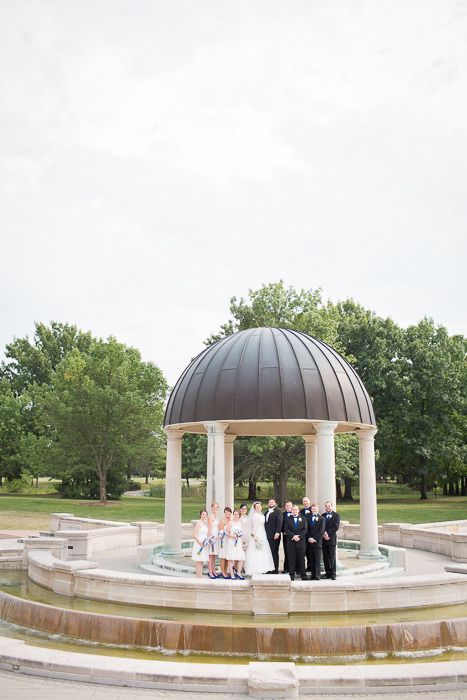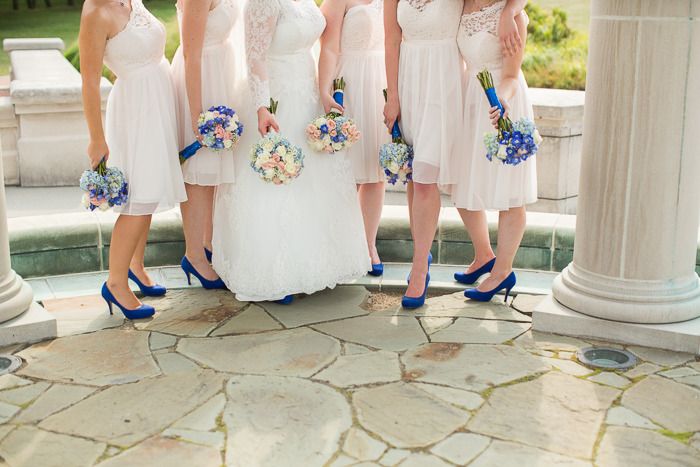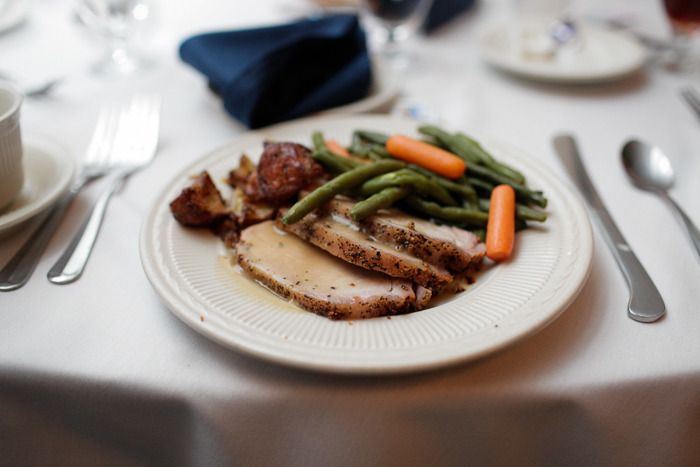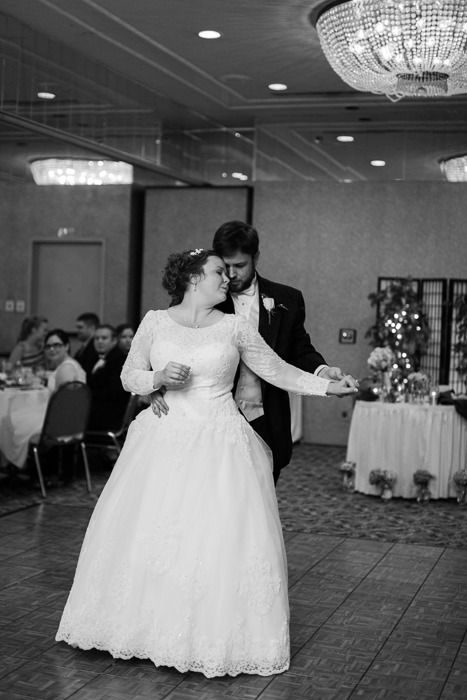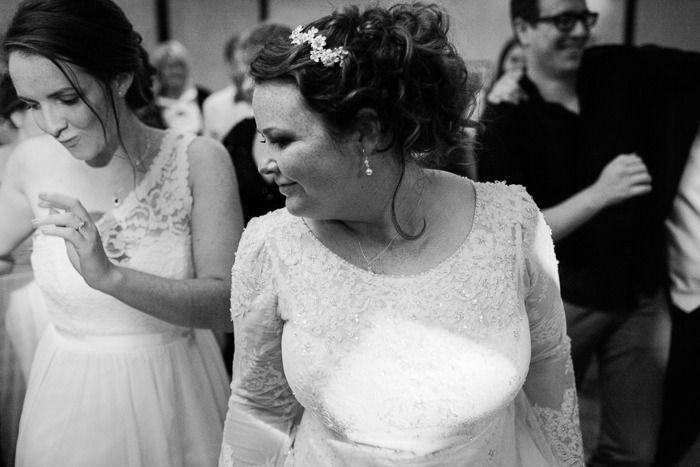 contact evy for clean, fresh, romantic photography