I can't stop smiling when I think about how much fun I had with Nathaniel and Sherry on their engagement shoot in beautiful Brown County Indiana.
As you'll be able to see from the images below, this couple is so adorable together, and we clearly had too much fun.
I love it that the first time Nathaniel asked Sherry out he actually called off the date because he valued her friendship too much and didn't want anything to jeopardize it.
Well it didn't take long before he knew he didn't want to just keep it at a good friendship. No, she was the closest thing to perfect for him and he wanted to make her his wife.
I seriously can't wait for their wedding next year!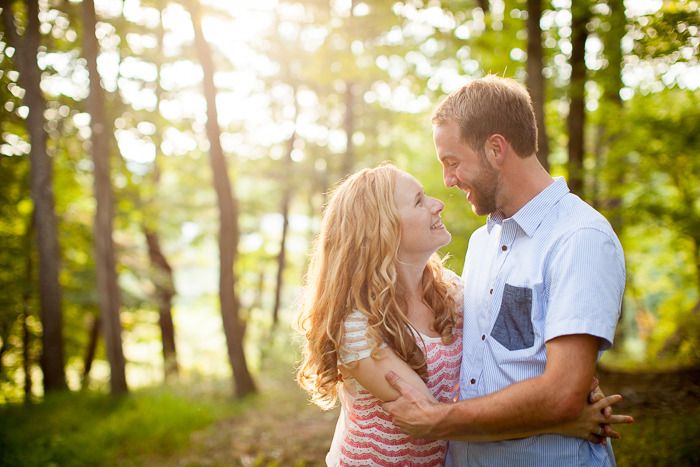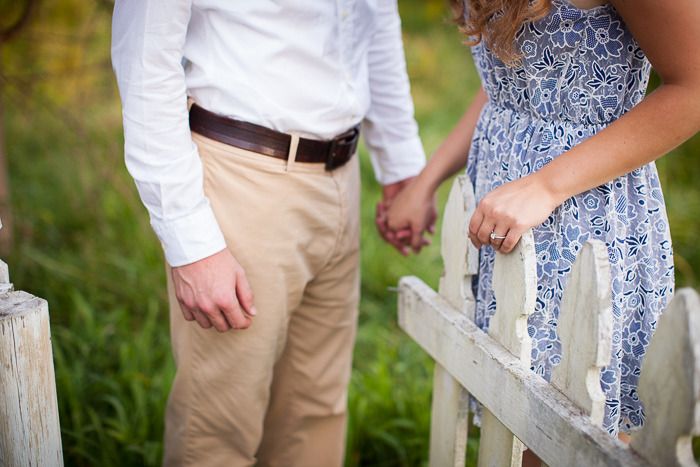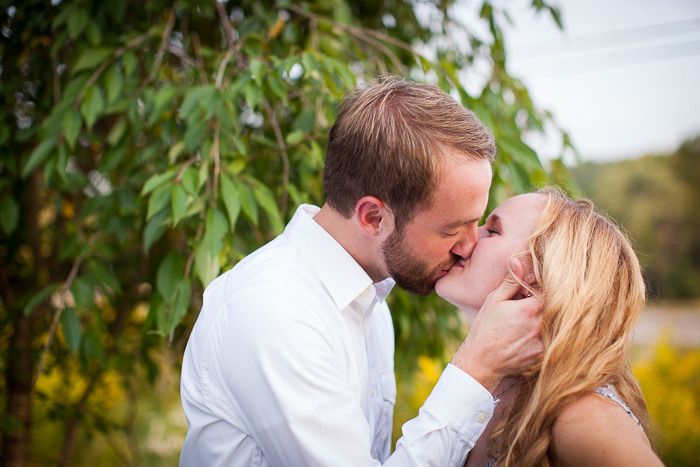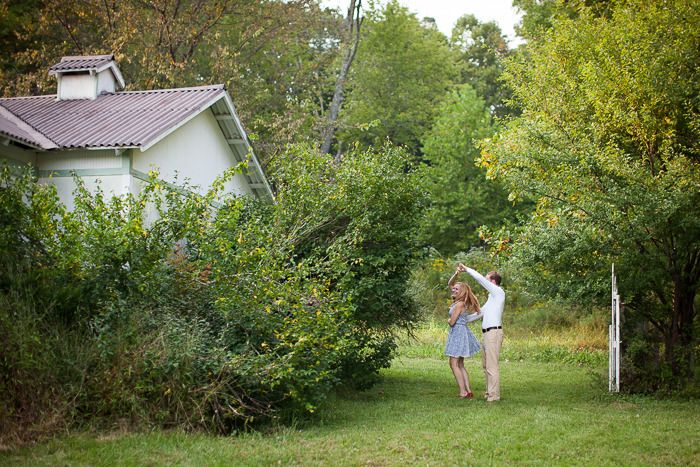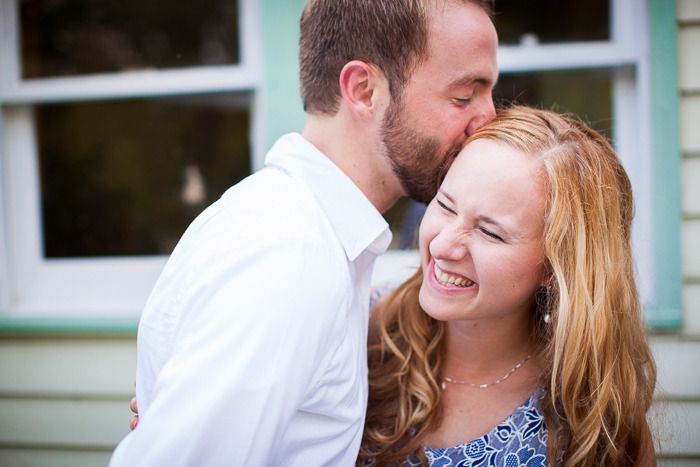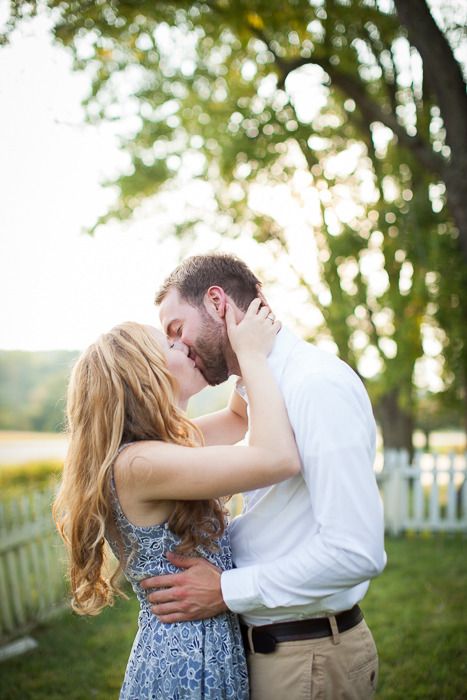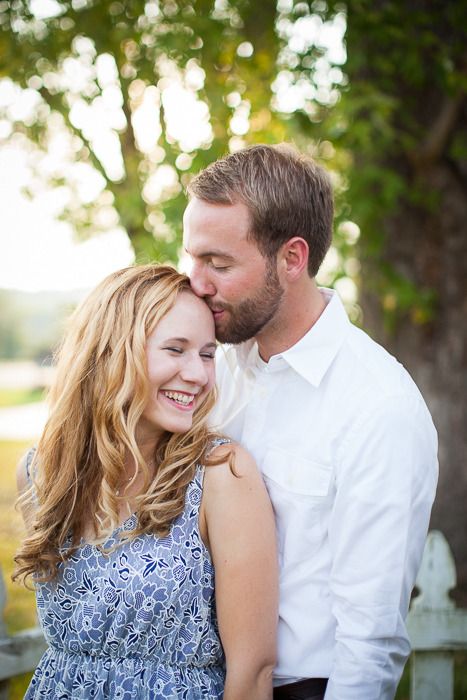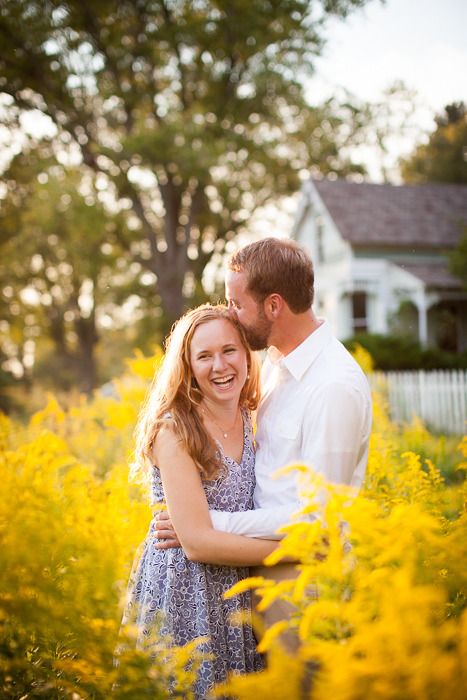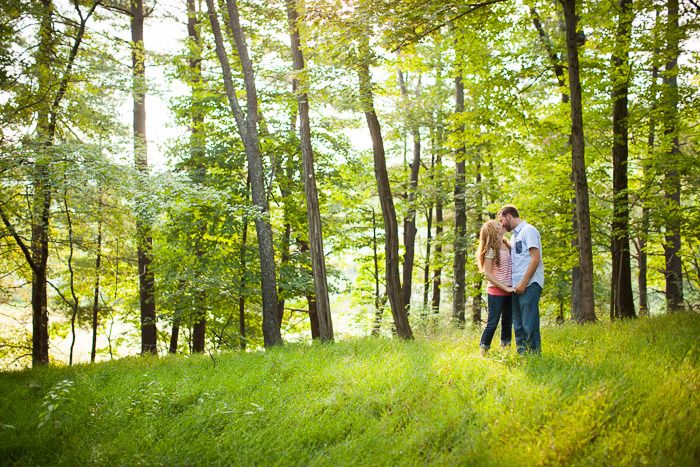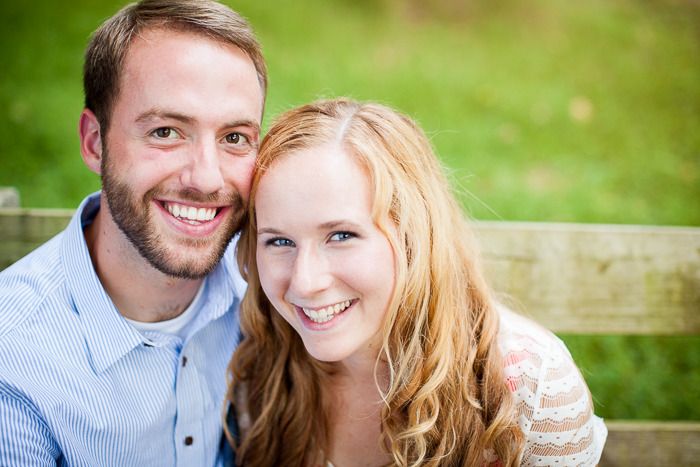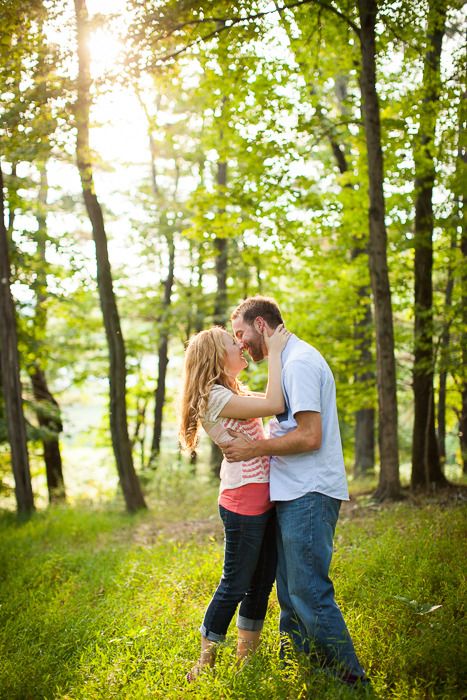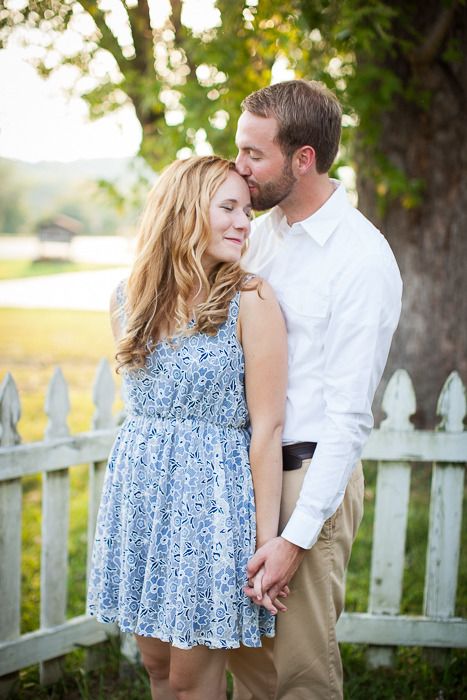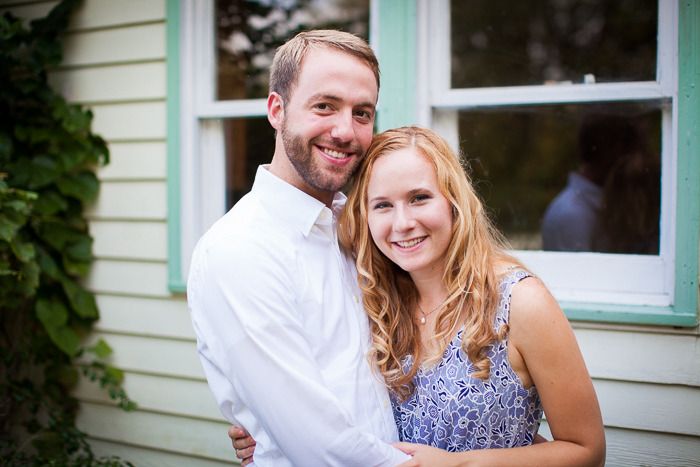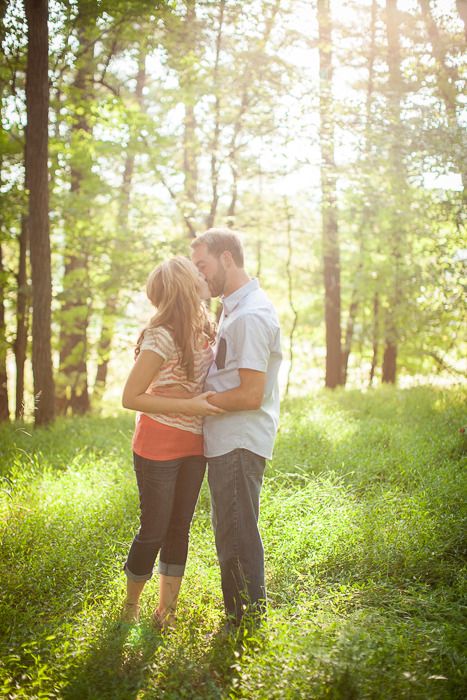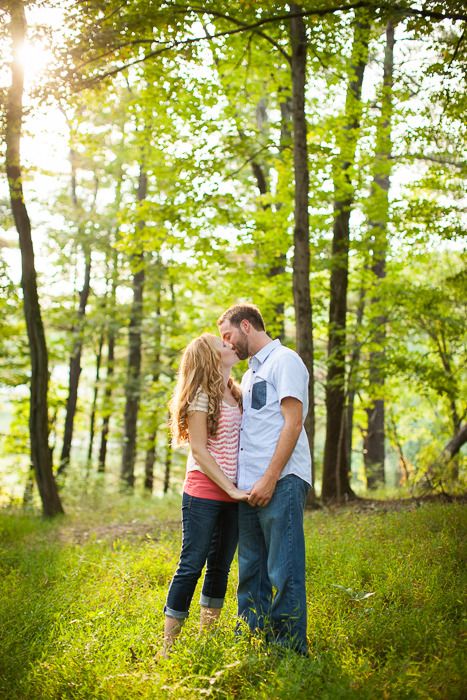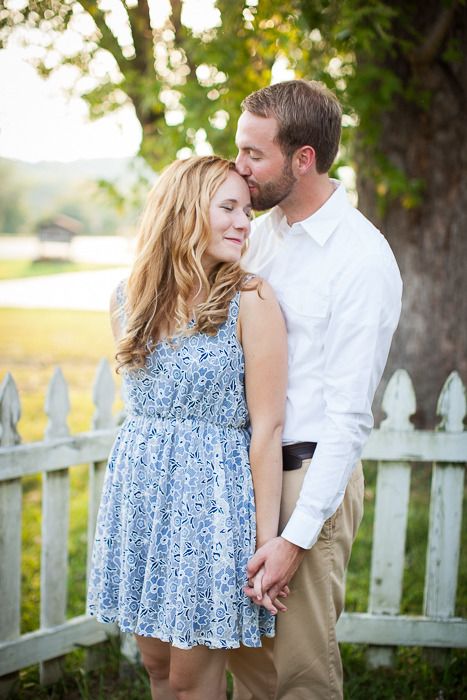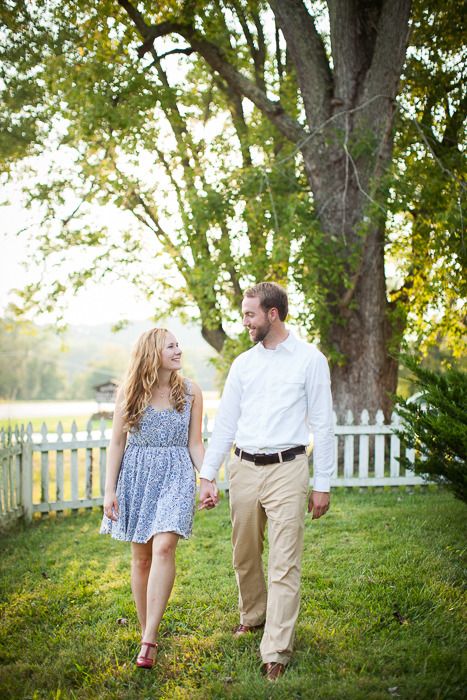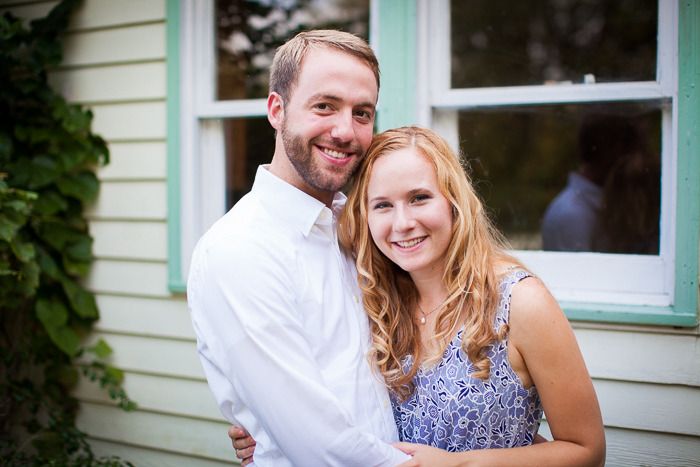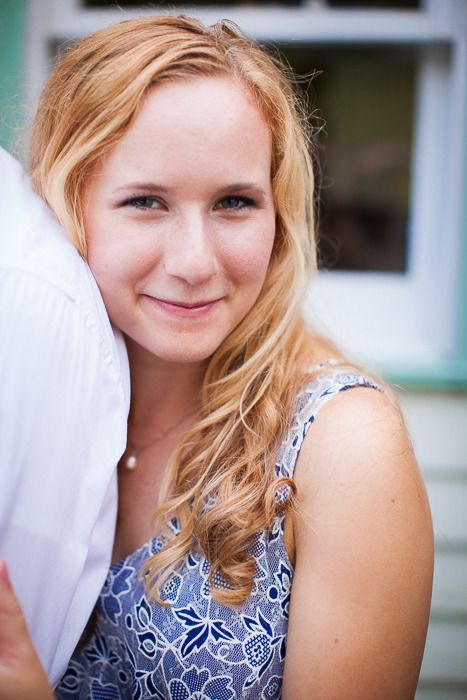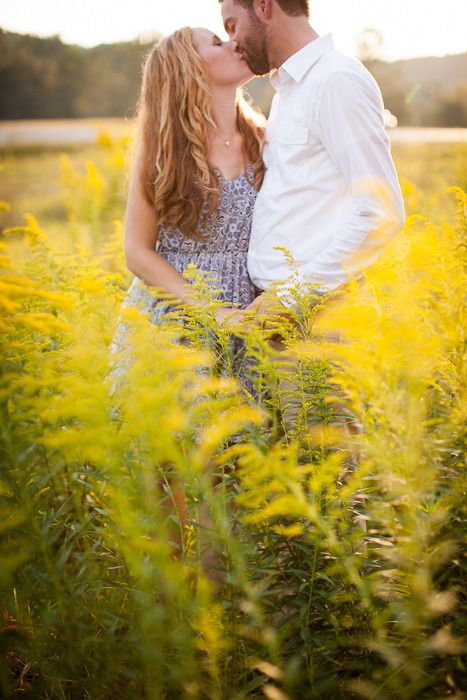 contact evy for clean, fresh, romantic photography