" So darlin' darlin', stand by me, oh stand by me…"
As I hum the song that Branden surprised his bride with at their reception, (and let me tell you, it was adorable, and he has a really good voice) I think the words fit what I was going to say about this couple perfectly.
They've been a couple for a long time now, and you can see how committed they are to each other. It all started when they were little with a play 'The Velveteen Rabbit' or 'The Hobbit' depending on who you ask.
Alea said she liked Branden first but he wasn't so sure because he was in that 'girls are gross stage', but as you can see he came around and proceeded to fall head over heels for this beautiful girl.

I feel like you can tell a lot about someone from who they choose to have stand with them in their wedding.
I already like these two, but once I met their bridal party I liked them even more.
Talk about some cool people!
The whole day was very special and I'm pretty excited for this marriage!
Have fun in Cancun you two!
Shoes: Simply Vera Vera Wang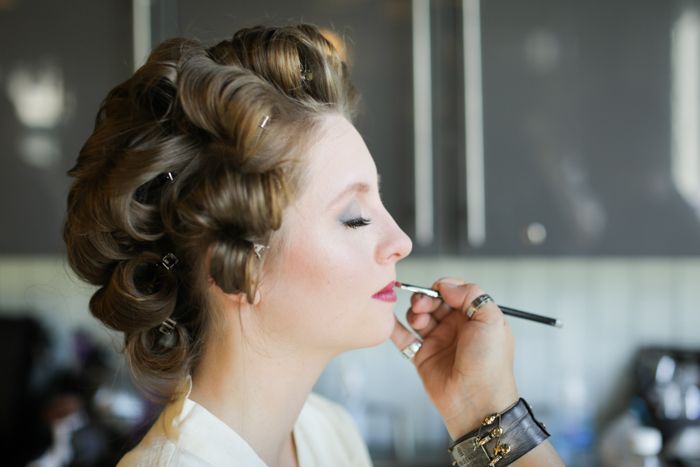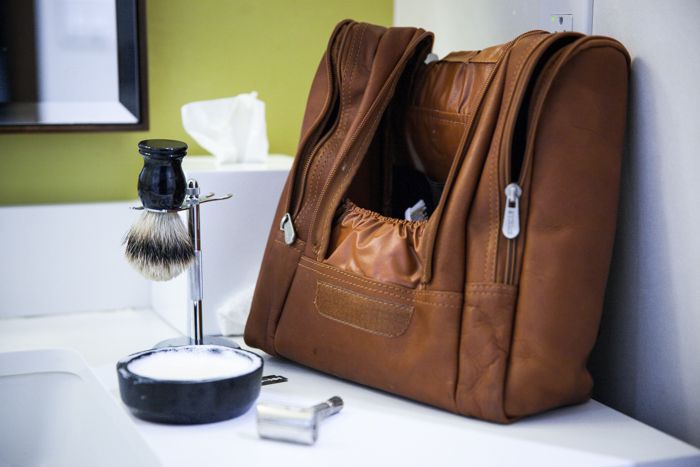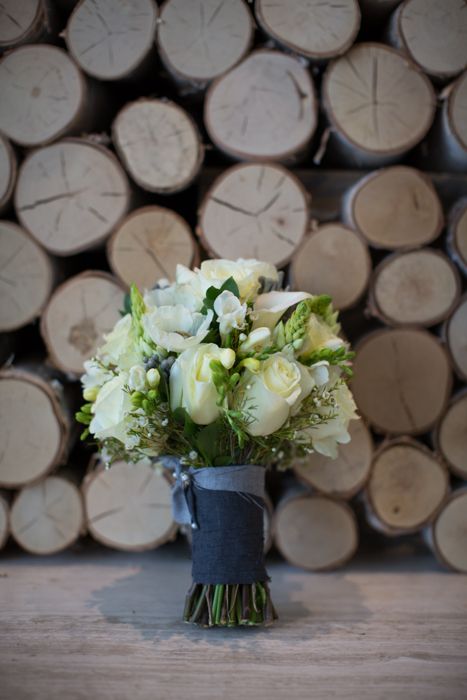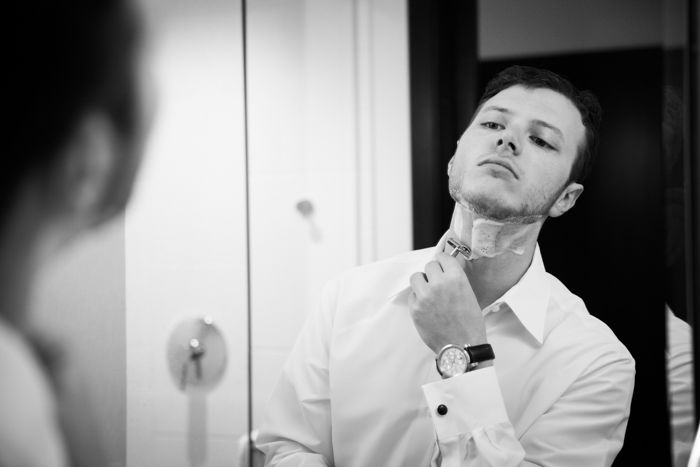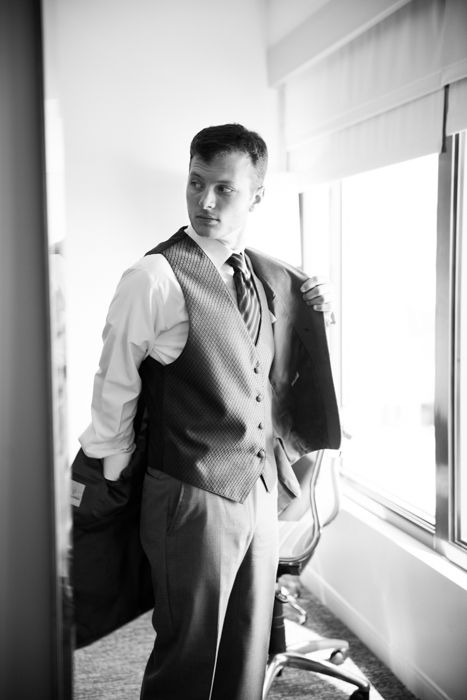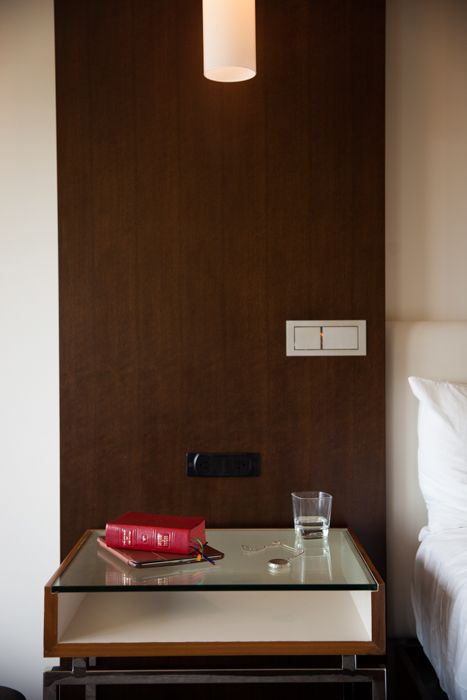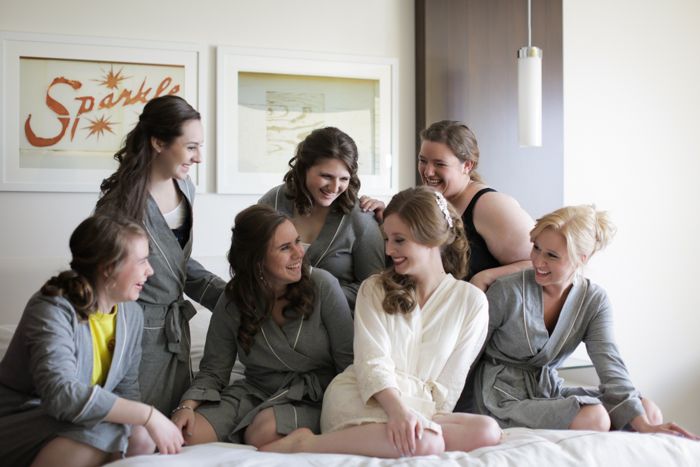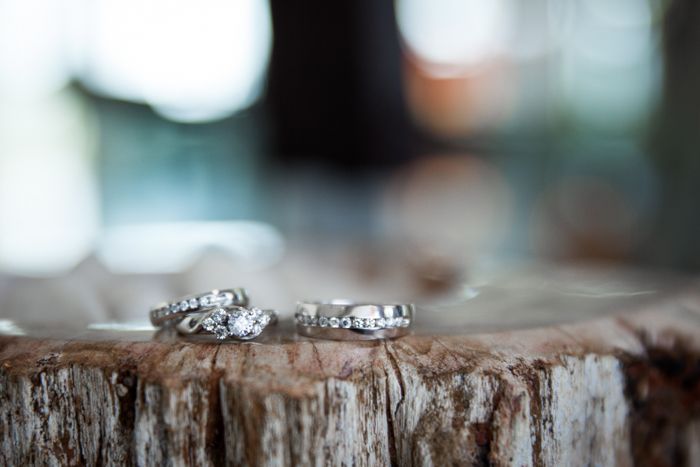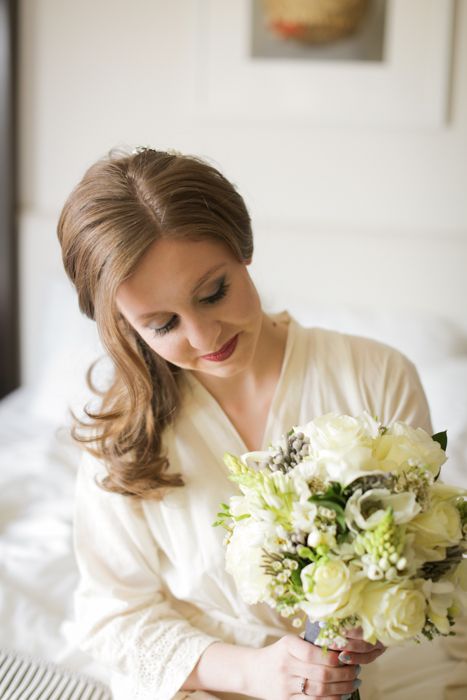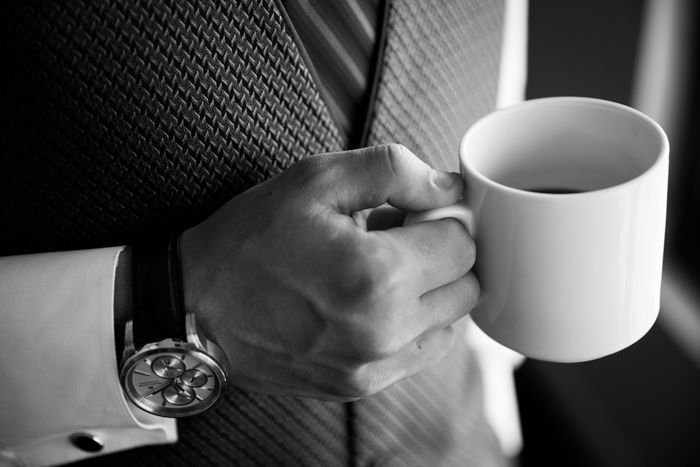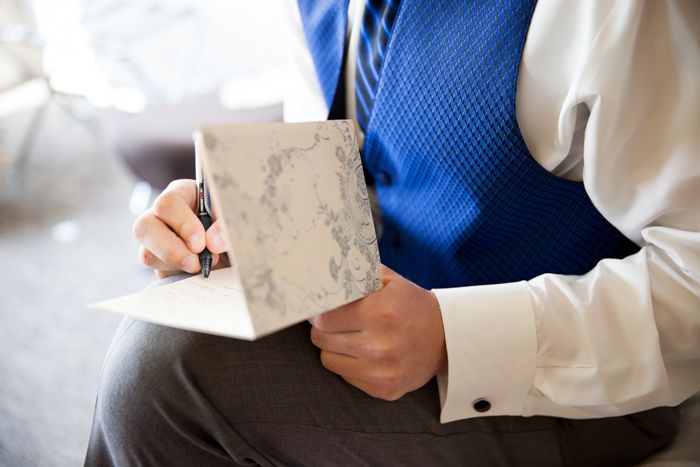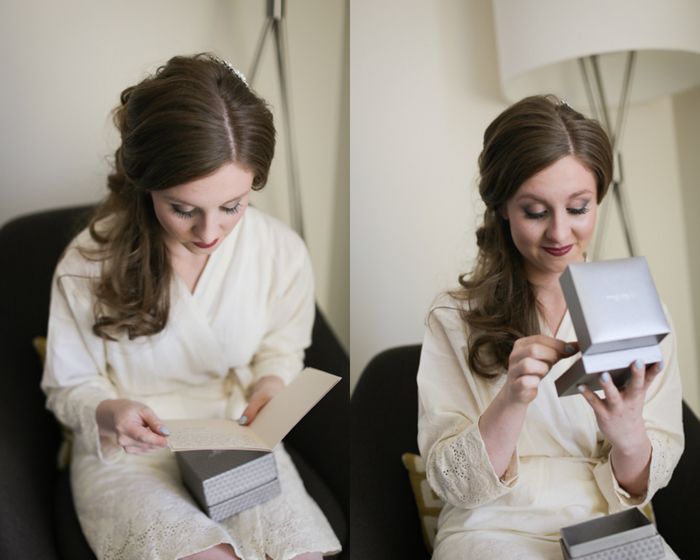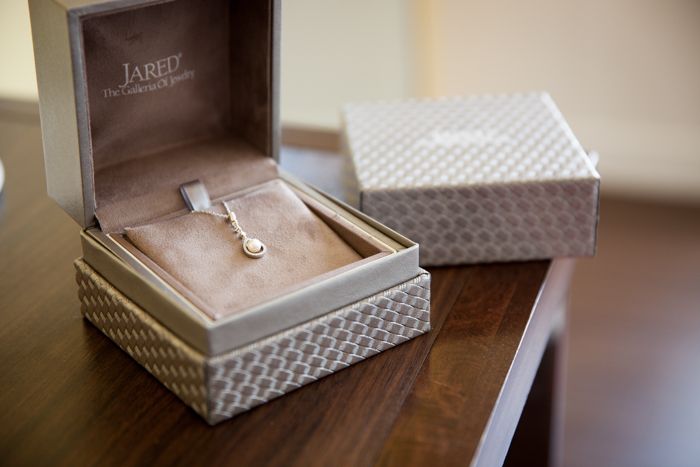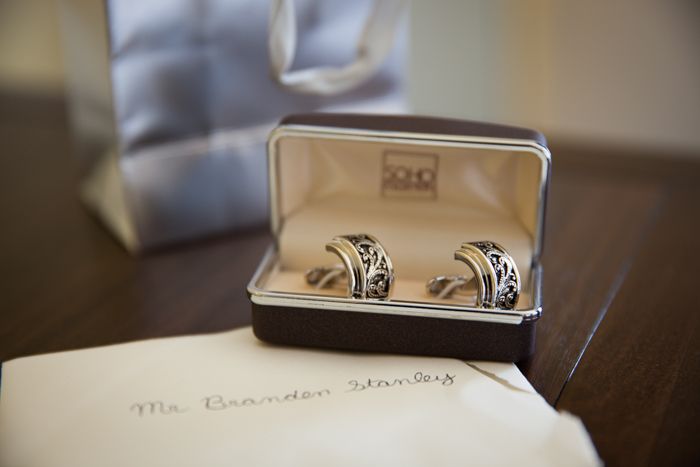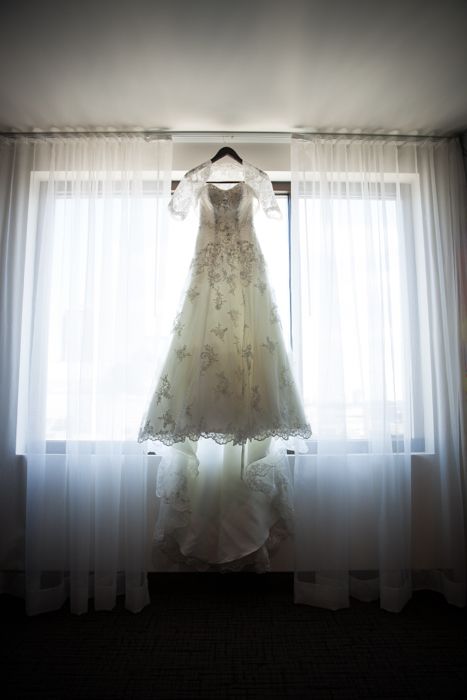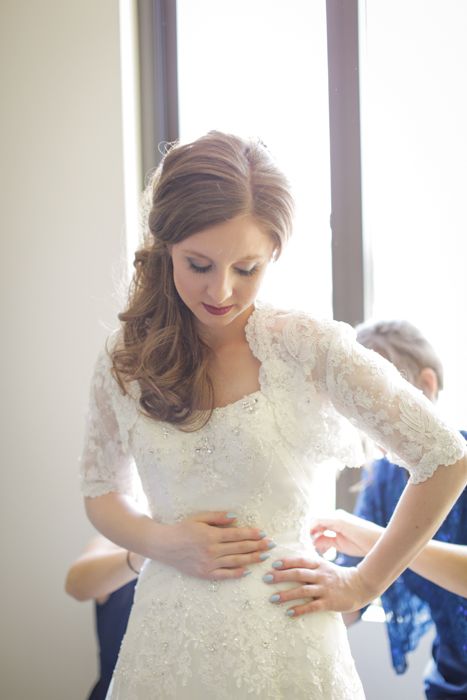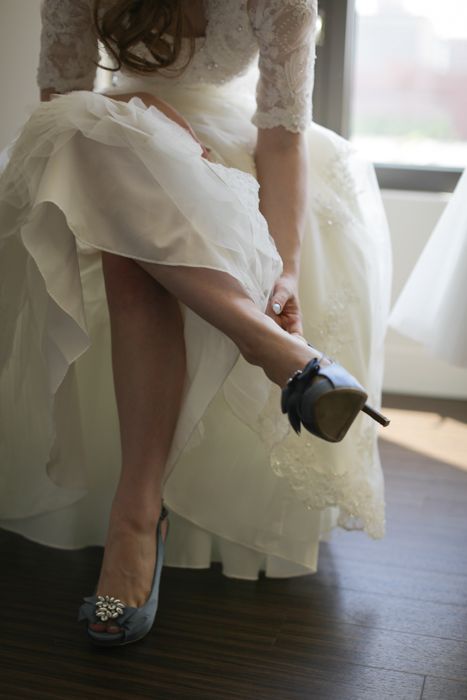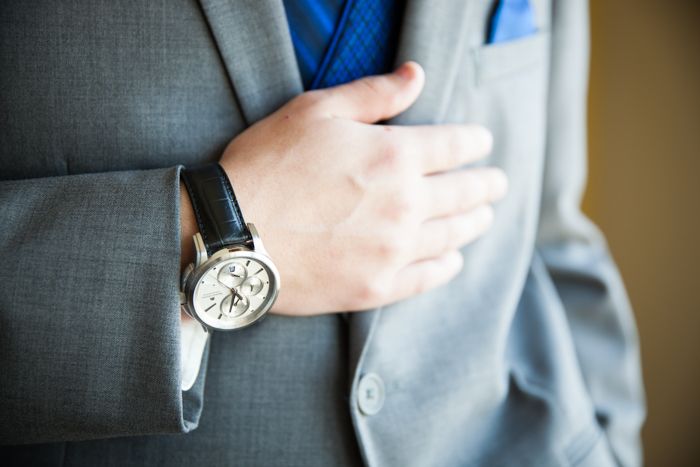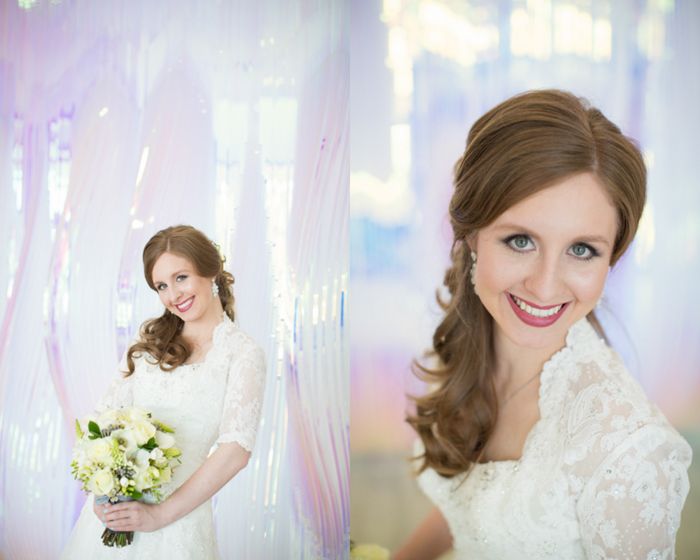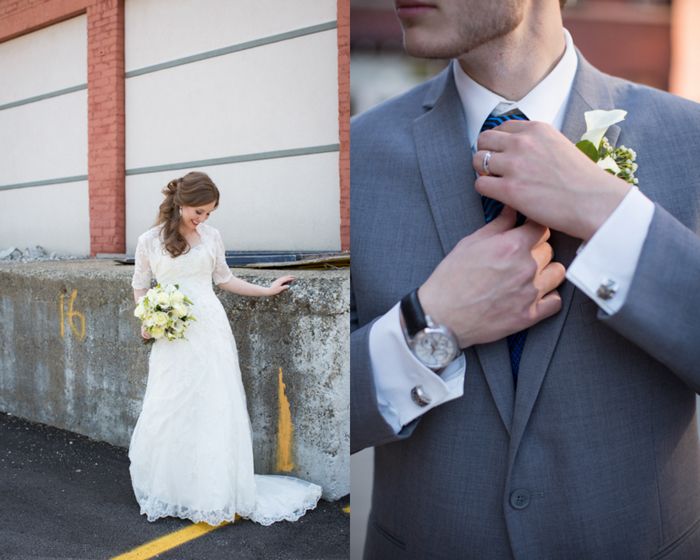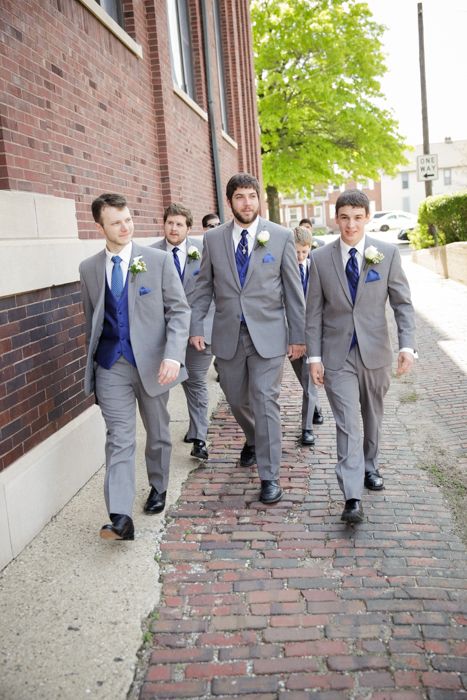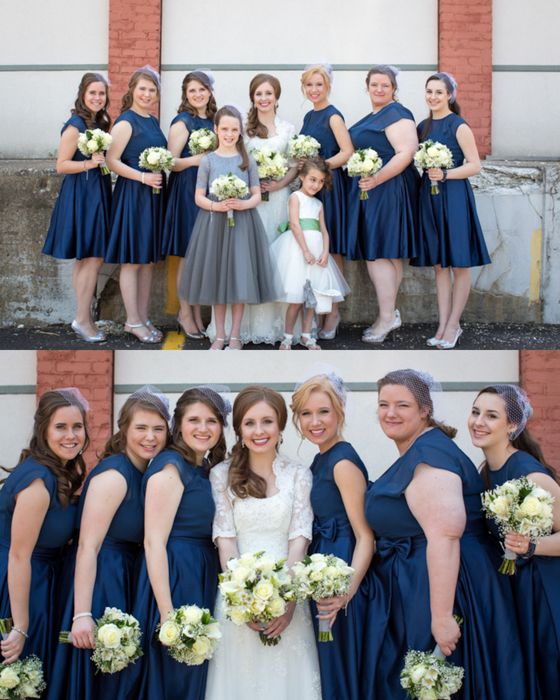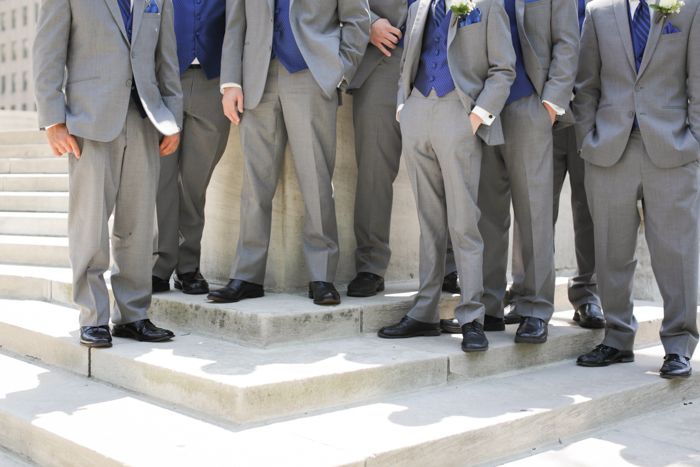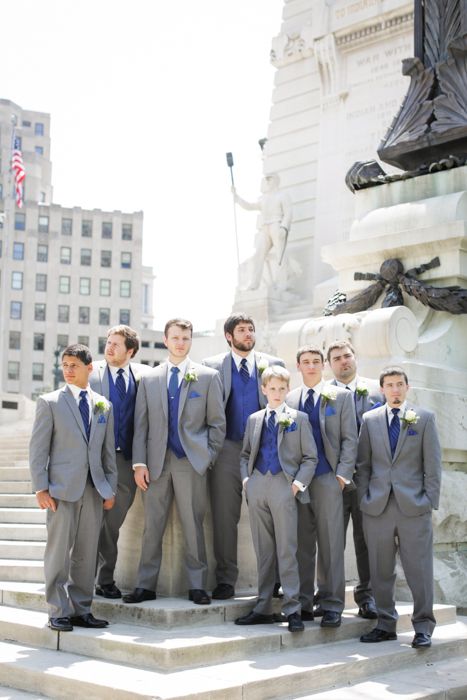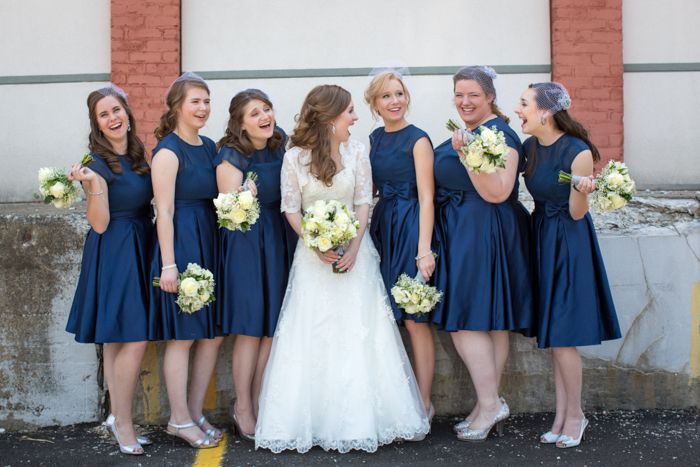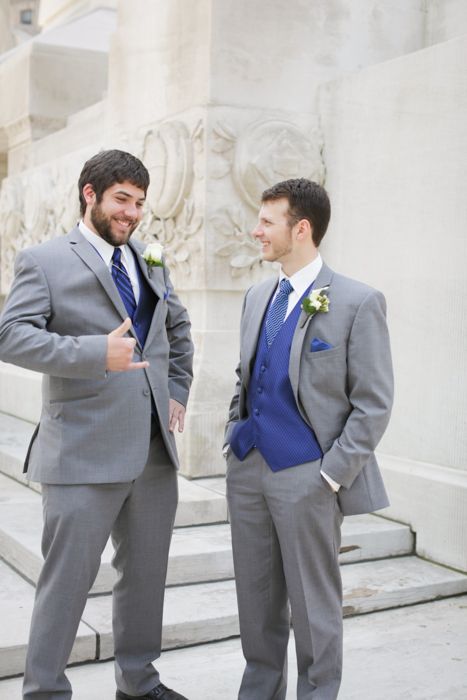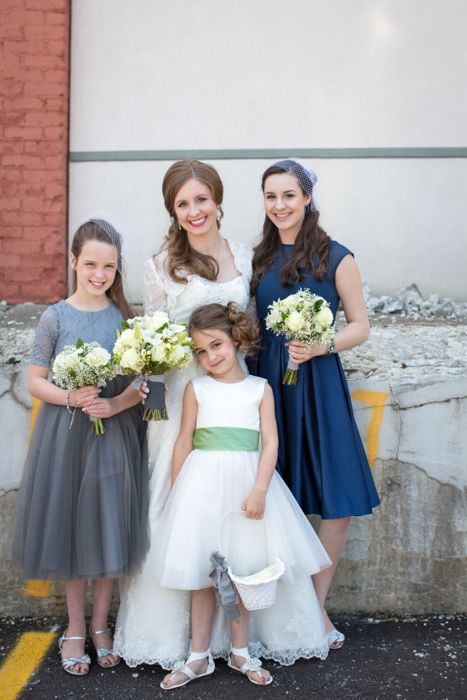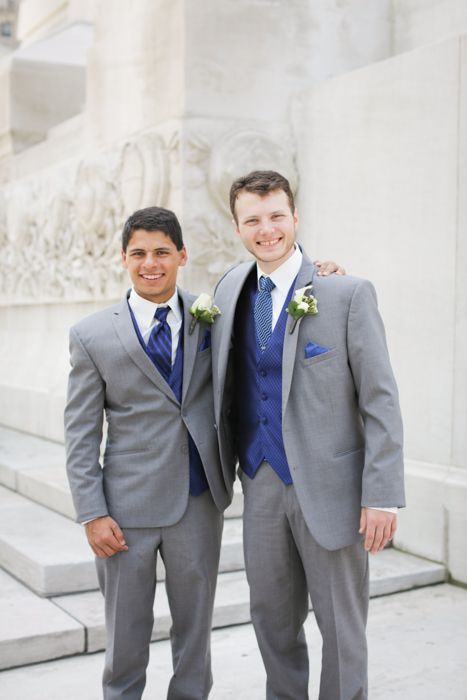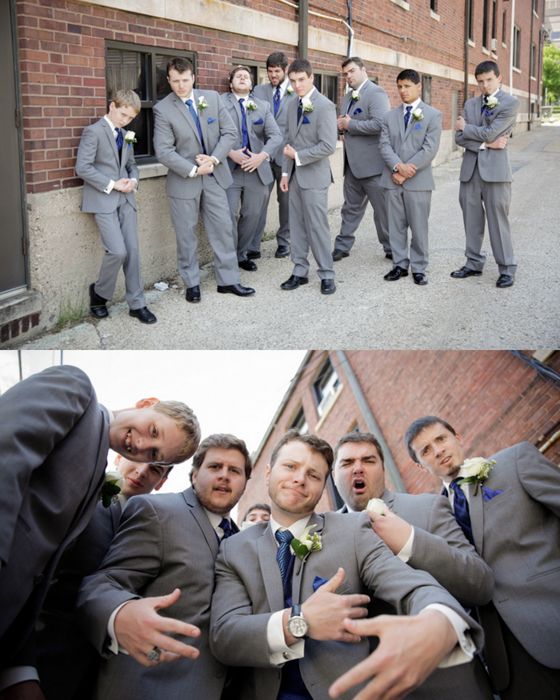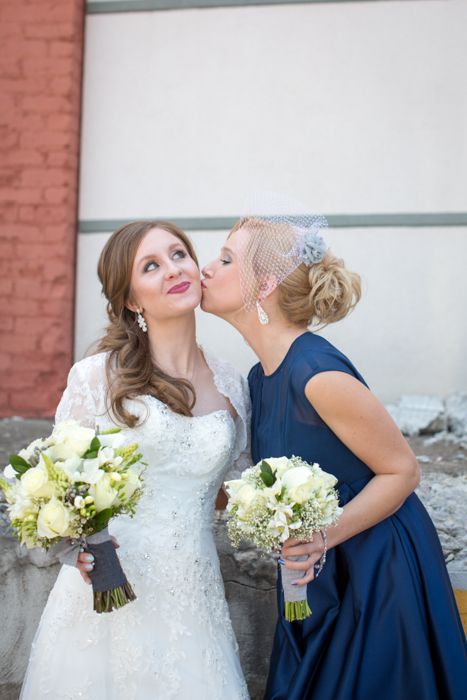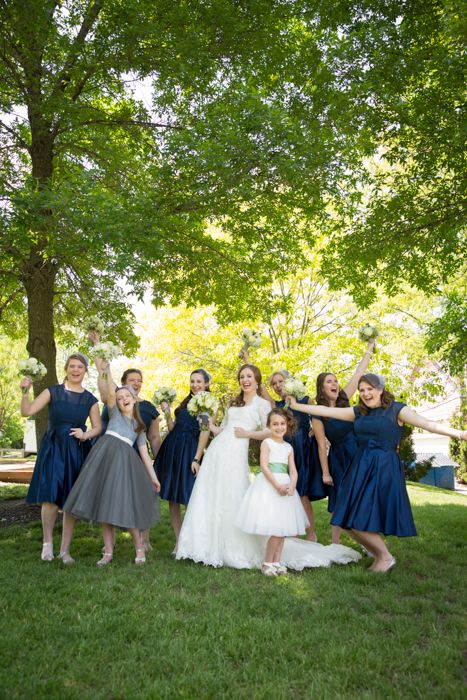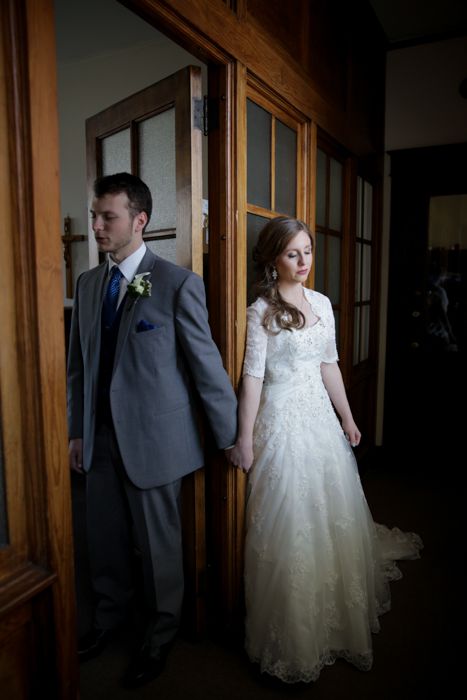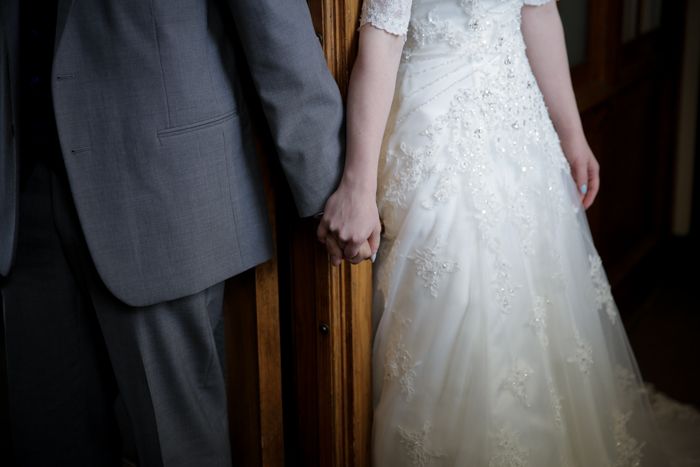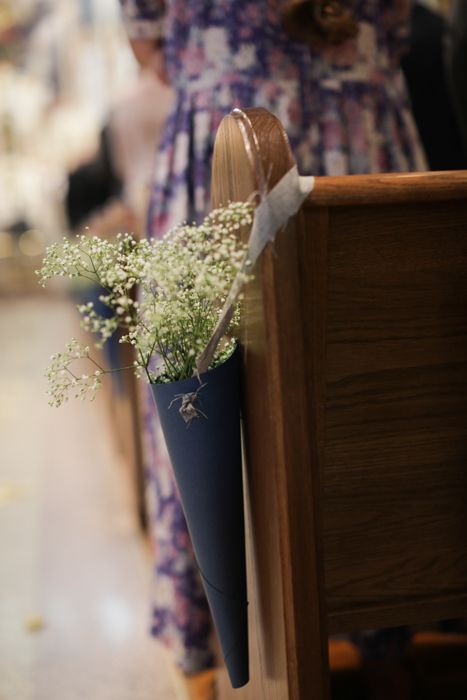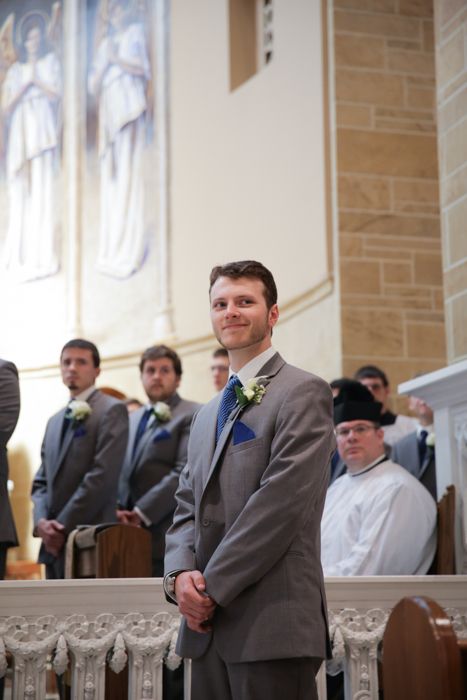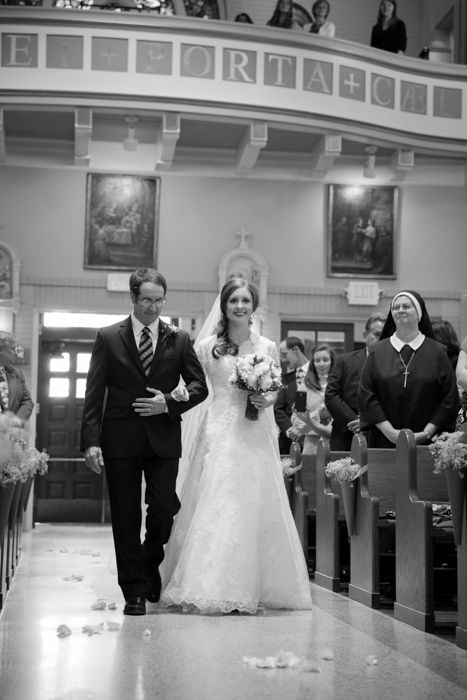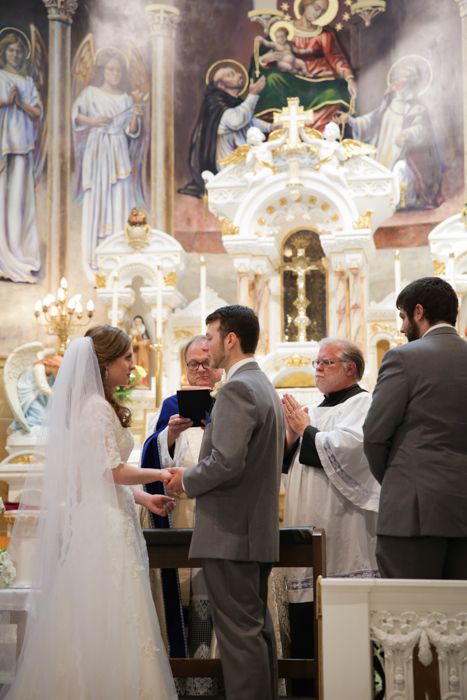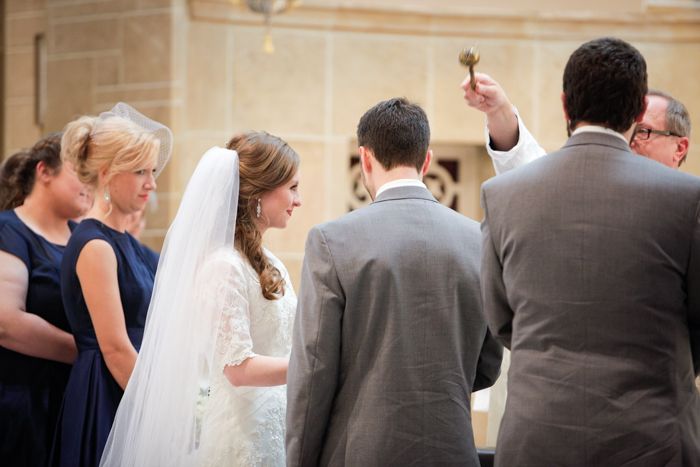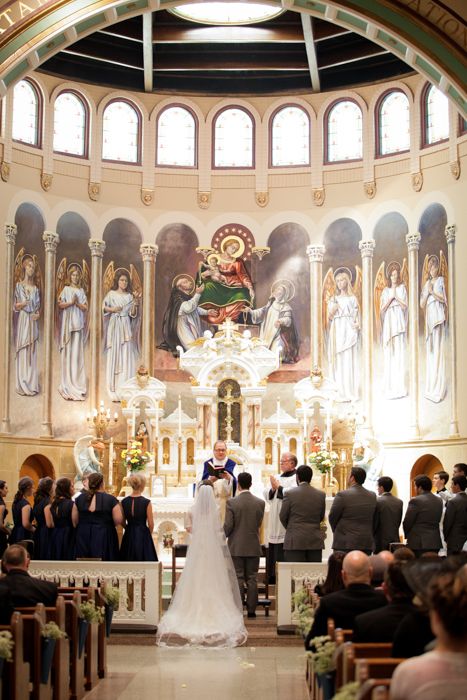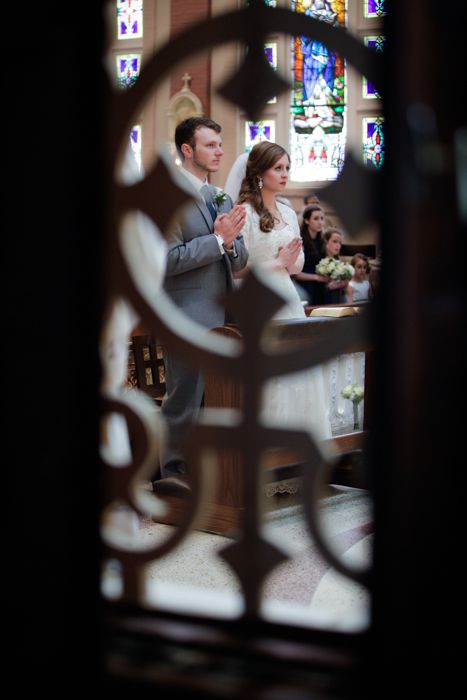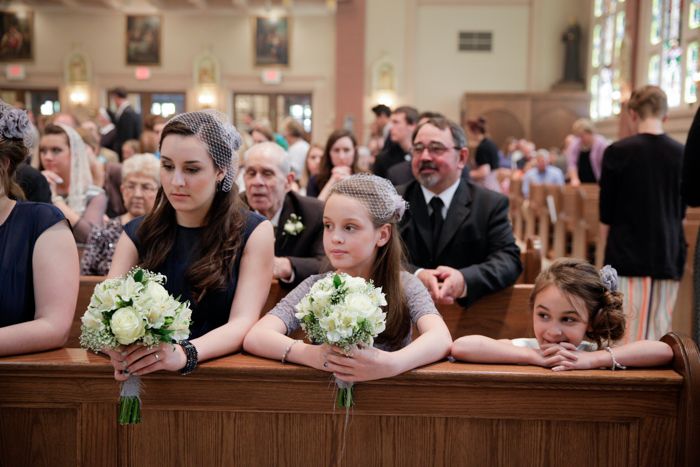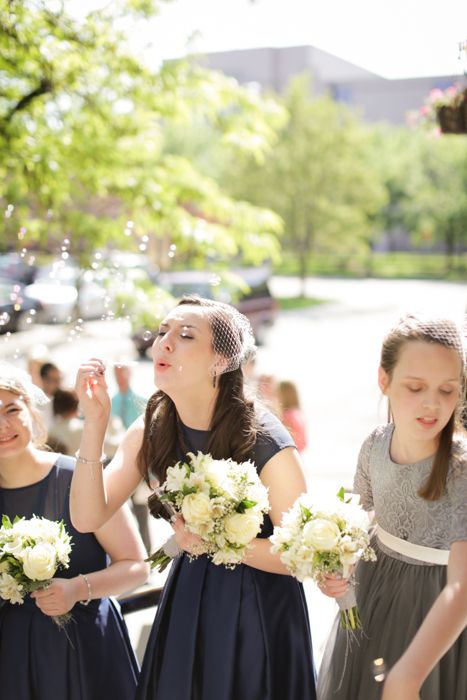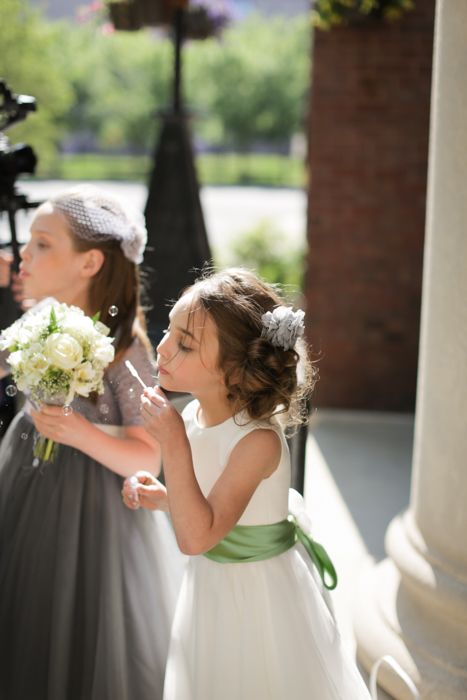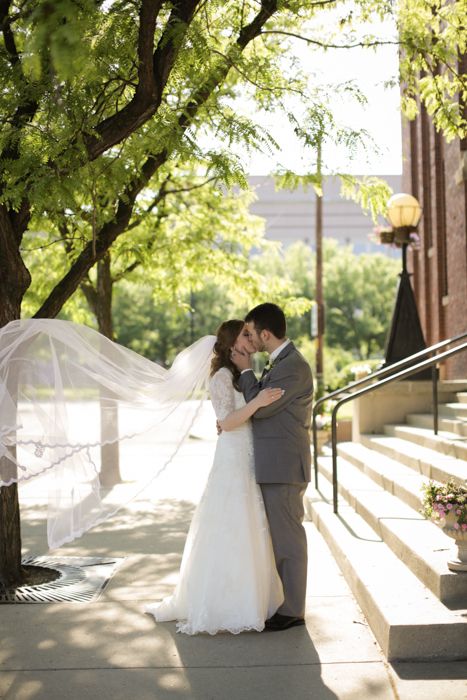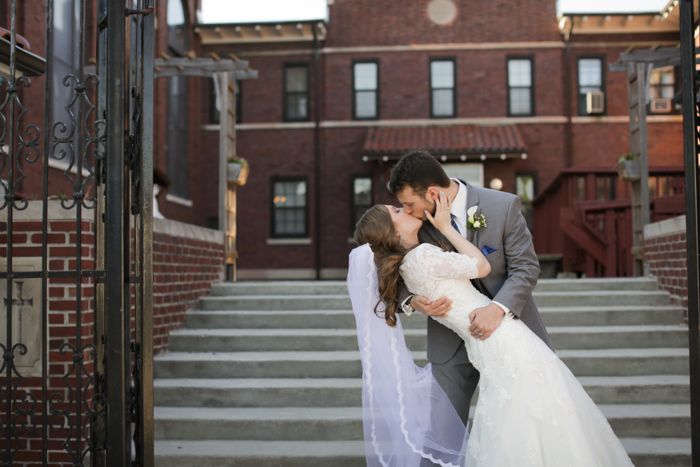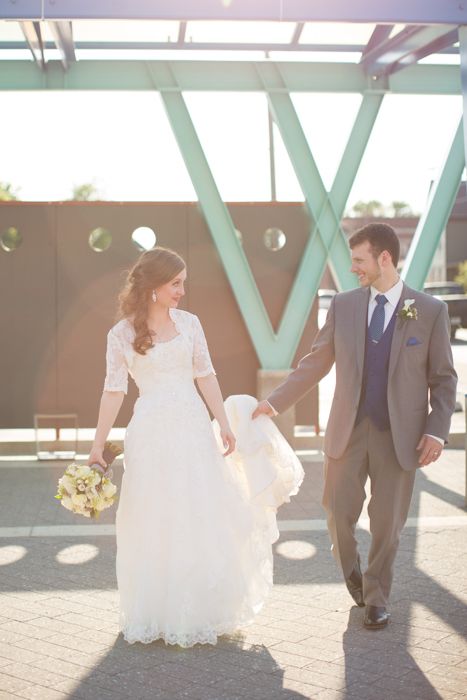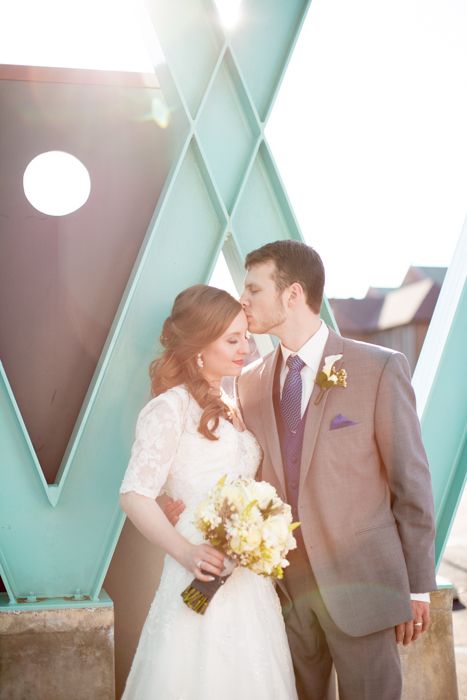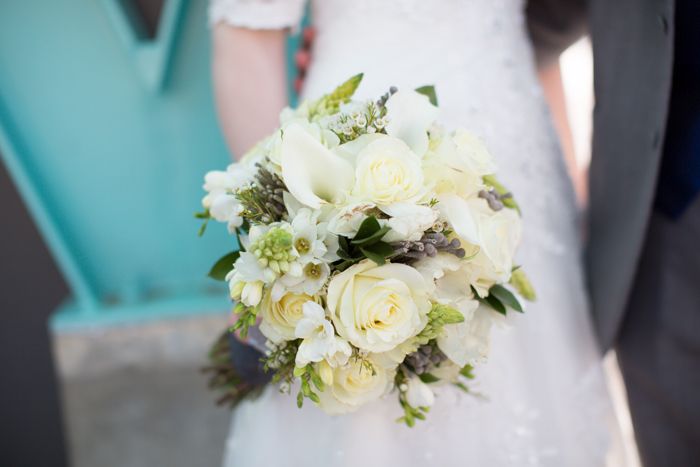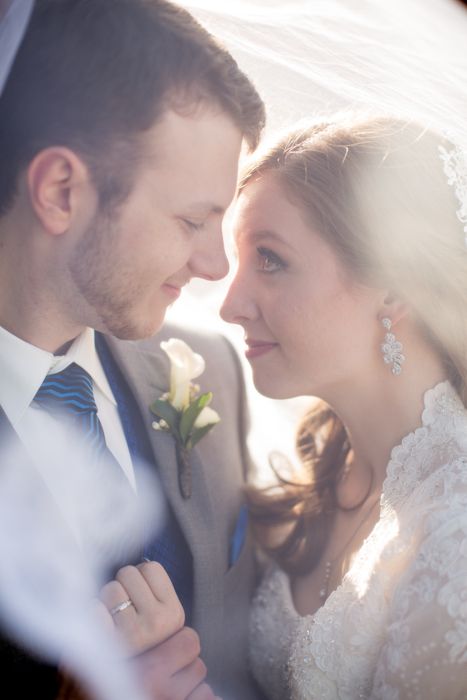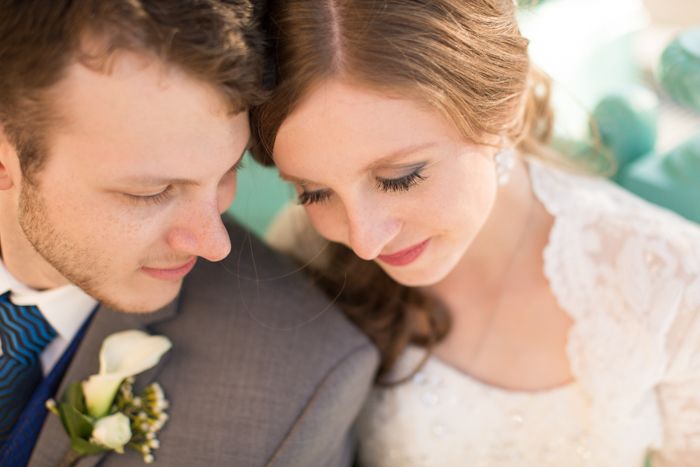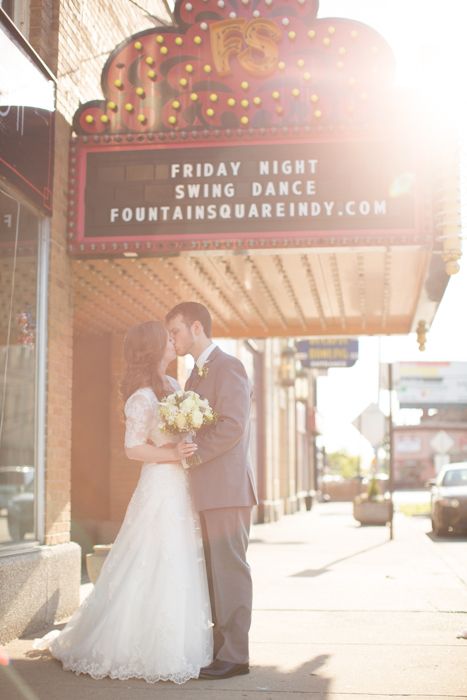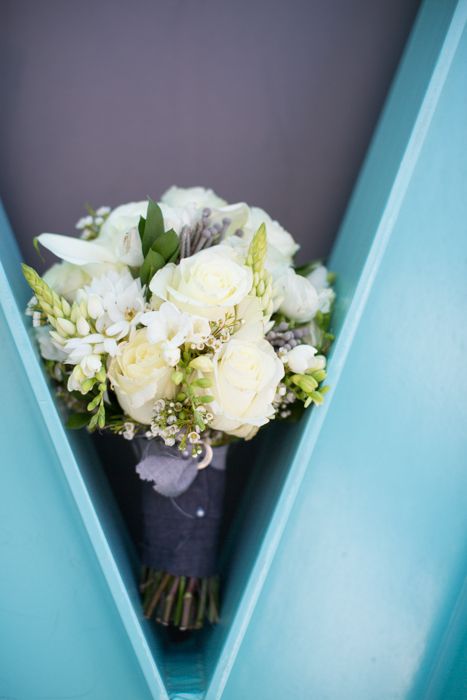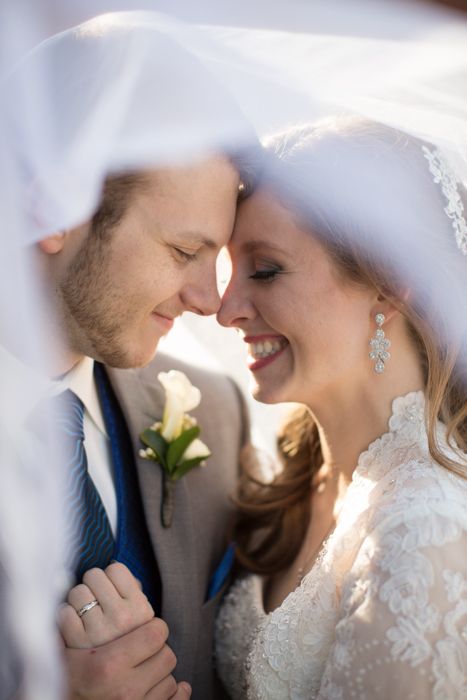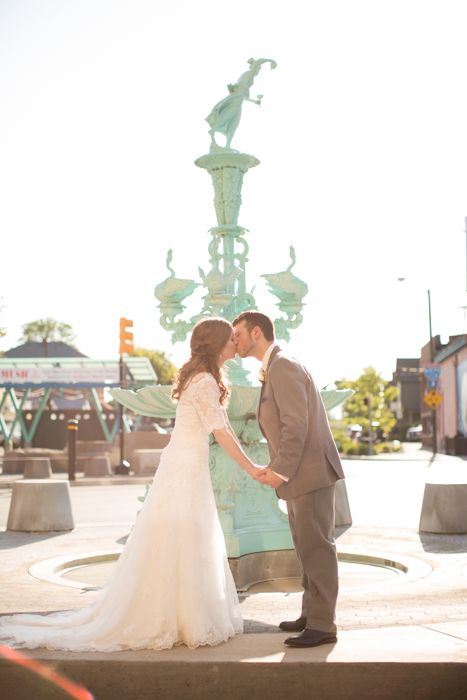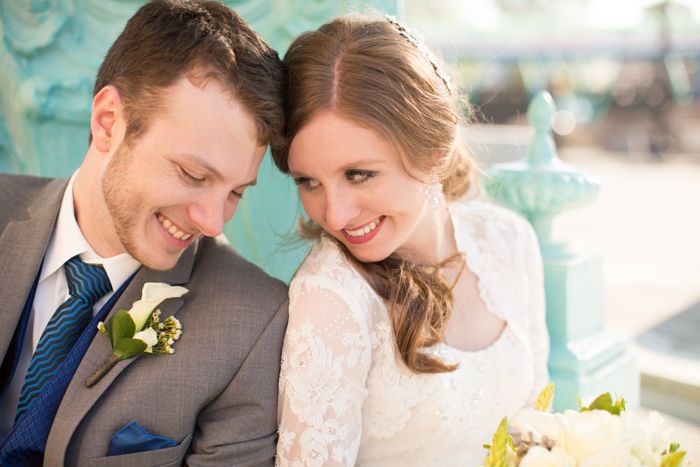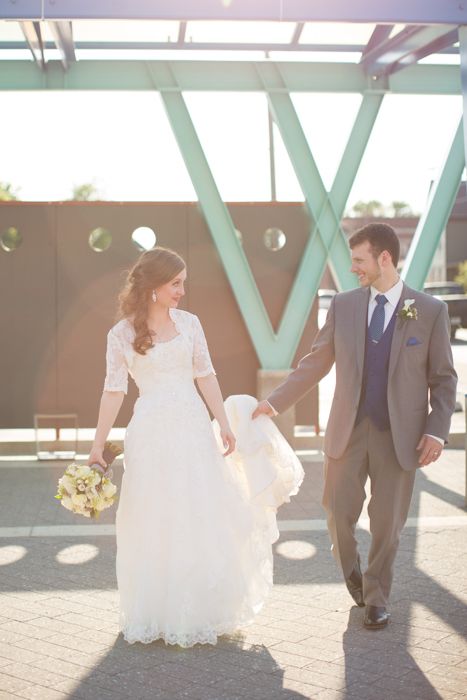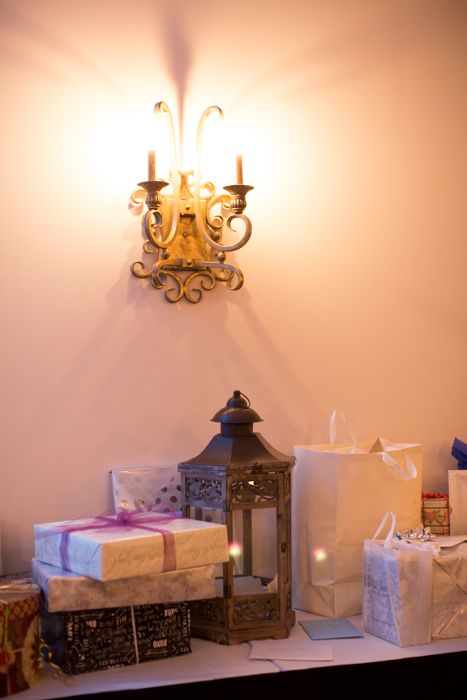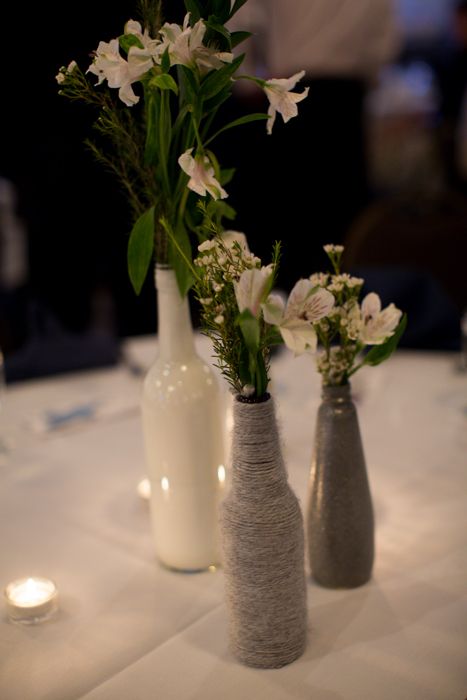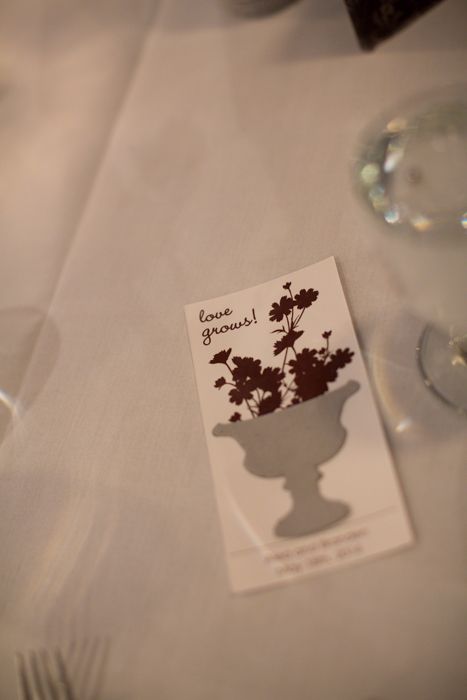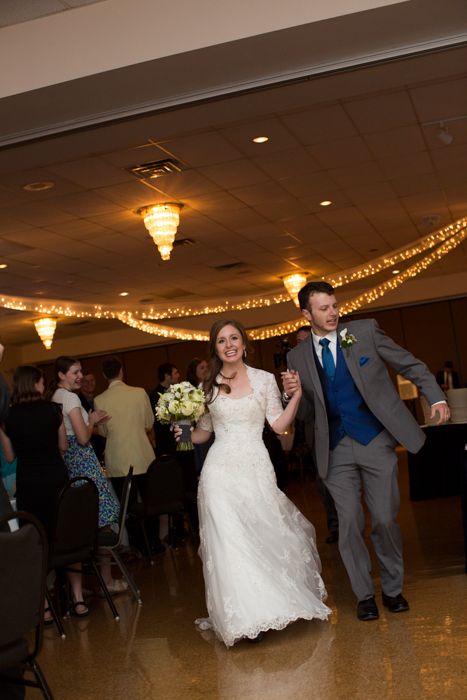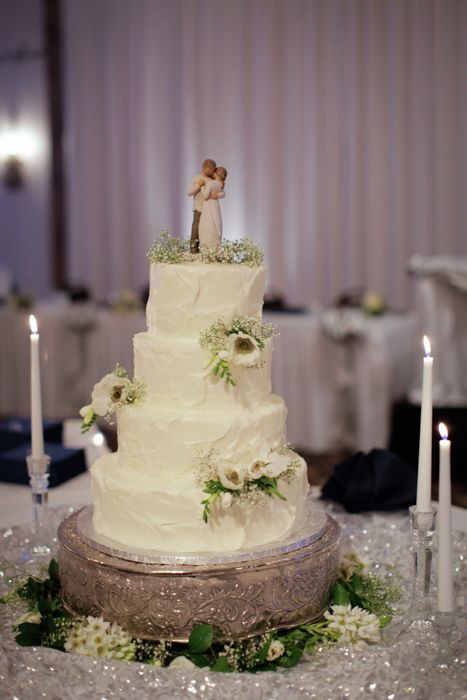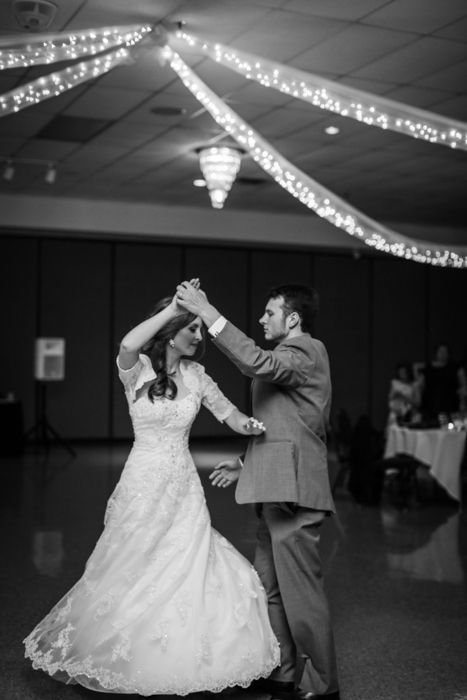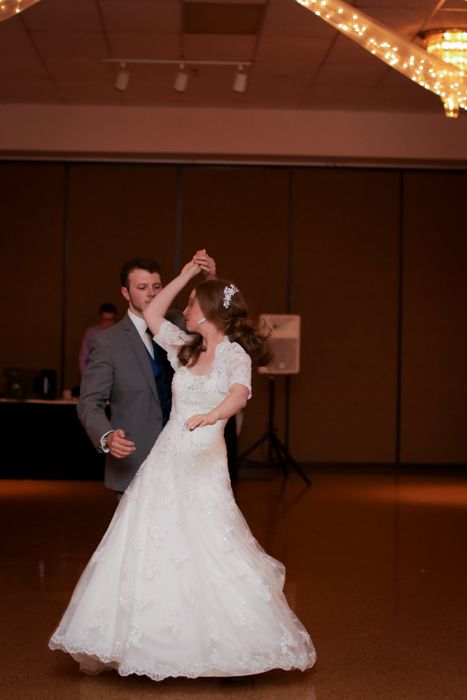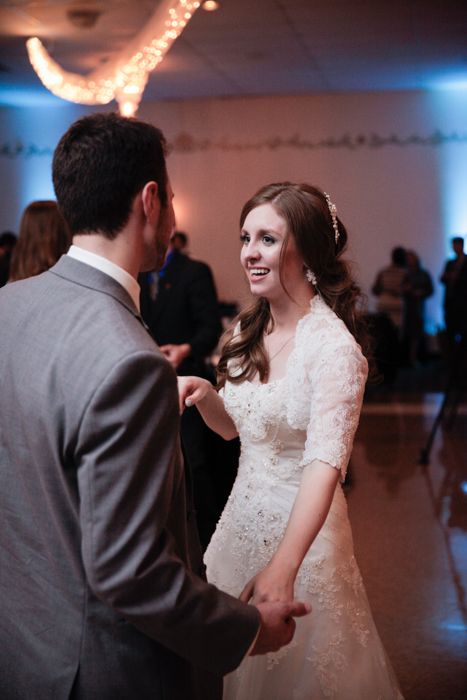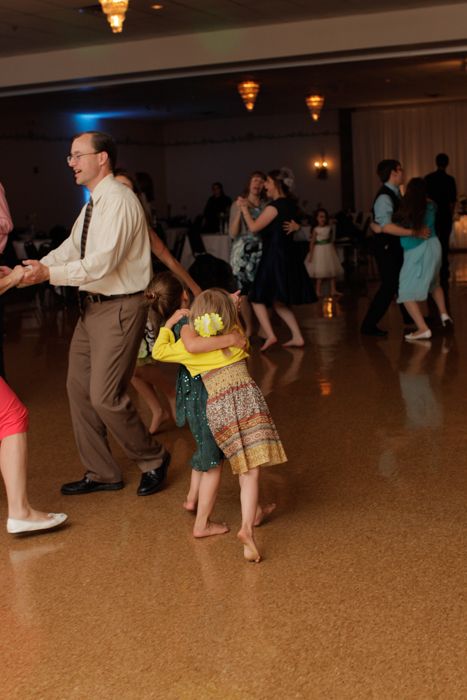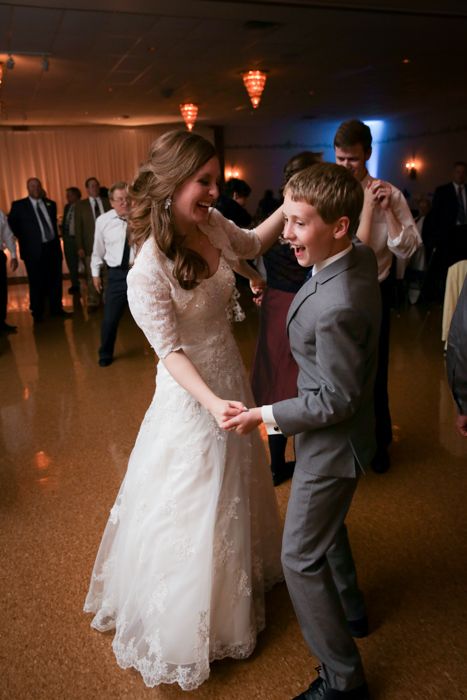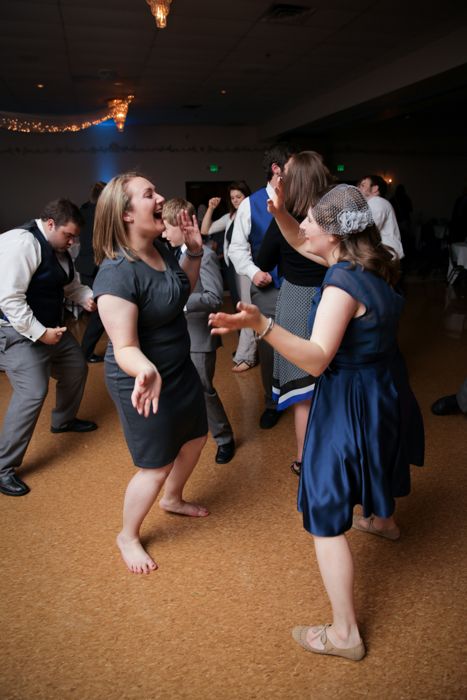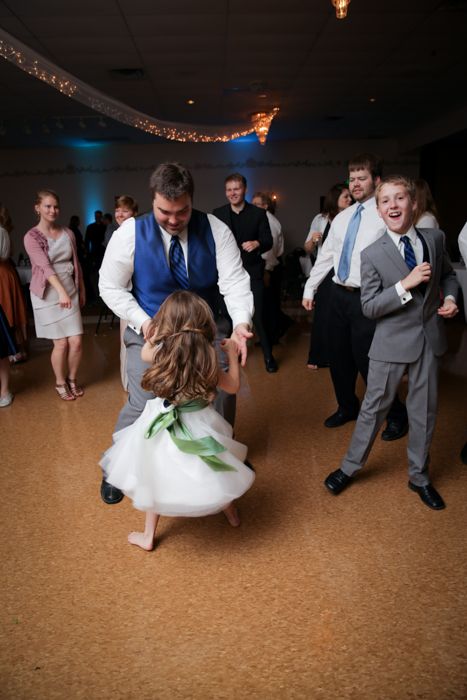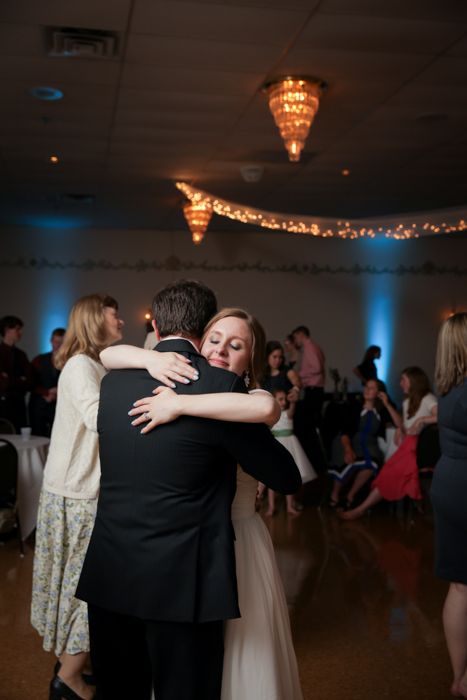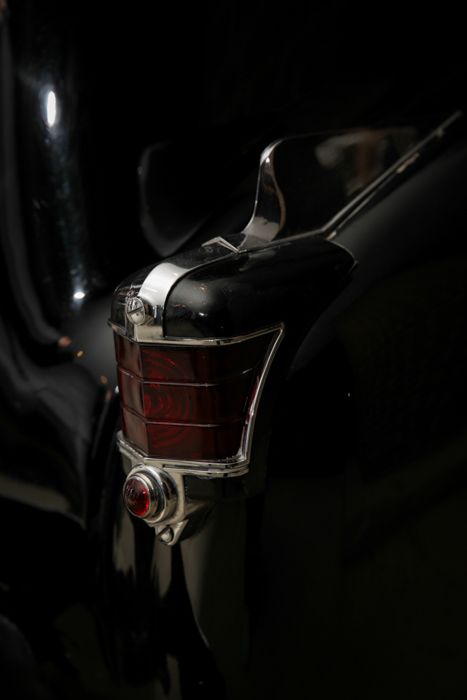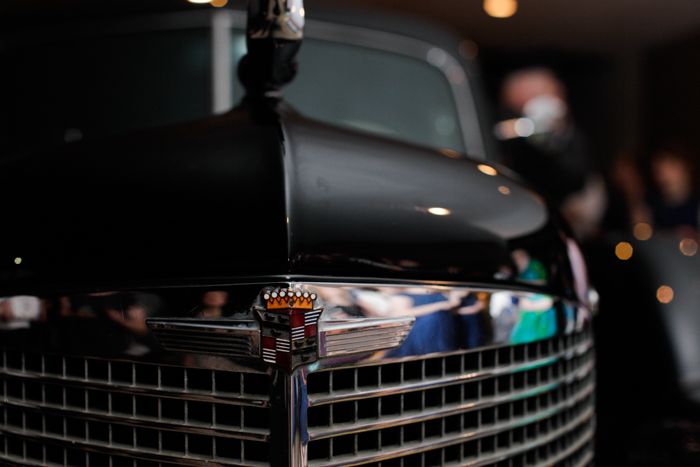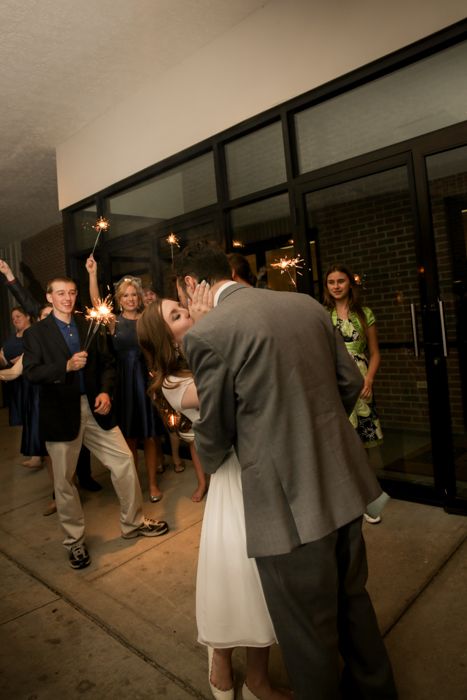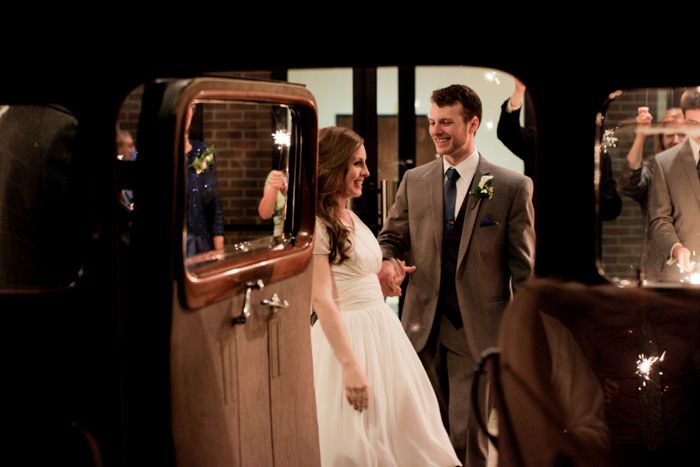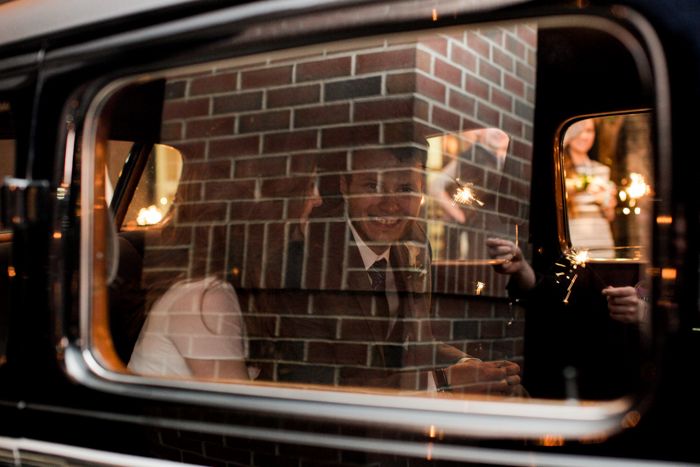 contact evy for clean, fresh, romantic photography