They met while traveling on a music team.
(that means they're really good!)
They traveled the U.S. and world together. Others would joke about them being a couple, but they just didn't see it.
Well obviously, eventually they did see. They saw each other as the one that they would love to spend the rest of their lives with.
I had the complete honor of documenting this very special day.
Rachel and James, I agree with your friends, you guys are perfect for each other!
There were so many special details in this wedding. The church Rachel decided to get married in was designed and build by her grandfather. The day was filled with beautiful music done by friends and music students. There was a special first look, some of my very favorite family portraits ever, beautiful flowers, a cake made by James' mother, love notes being sent, and all around adorable-ness happening.
But, one thing that really stood out to me was how Rachel and James really truly cared about people. And you could tell everyone loved and admired them back.
Yep, these two are gonna make one dynamic duo if you ask me.
All the best to you, Rachel and James!
I'm loving these Georgia weddings, who's next!?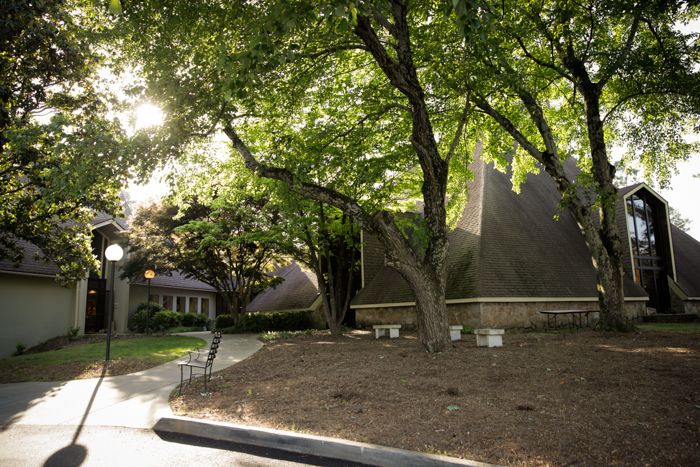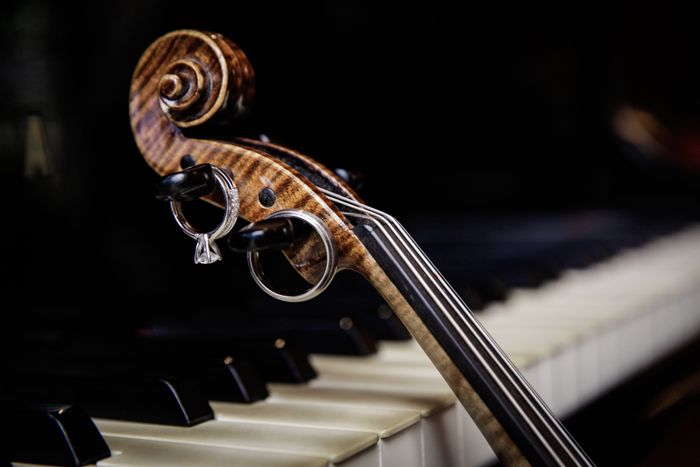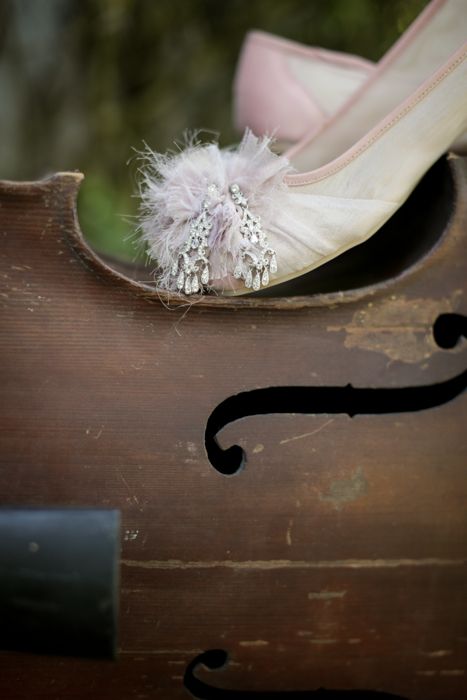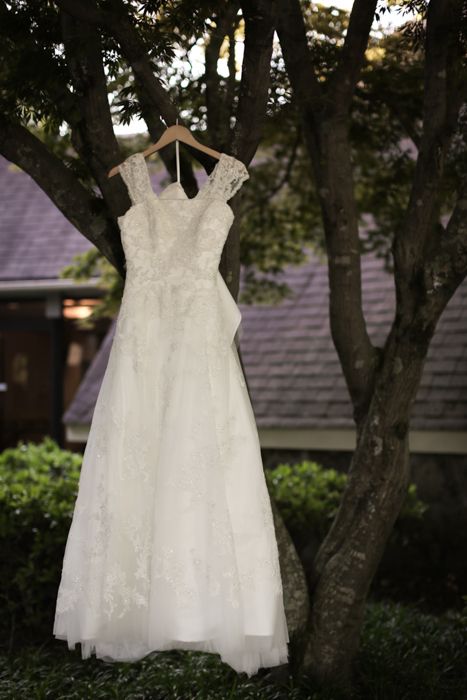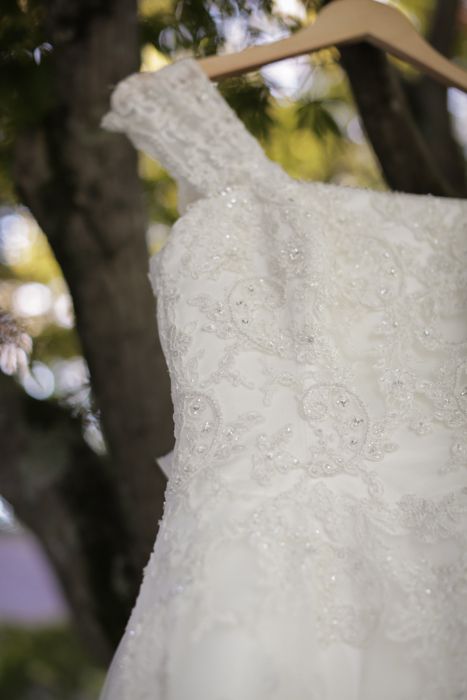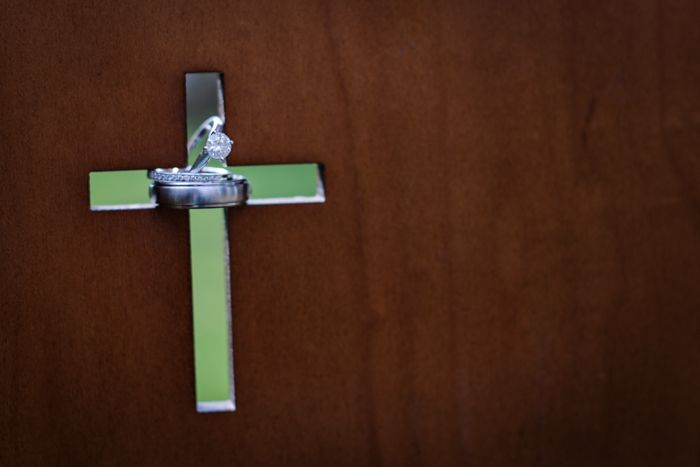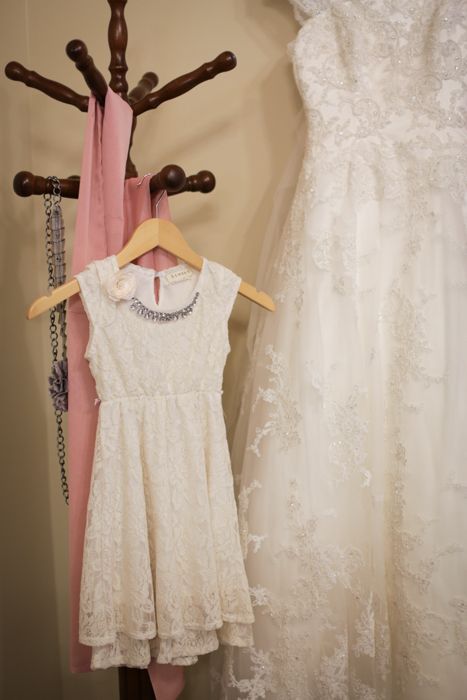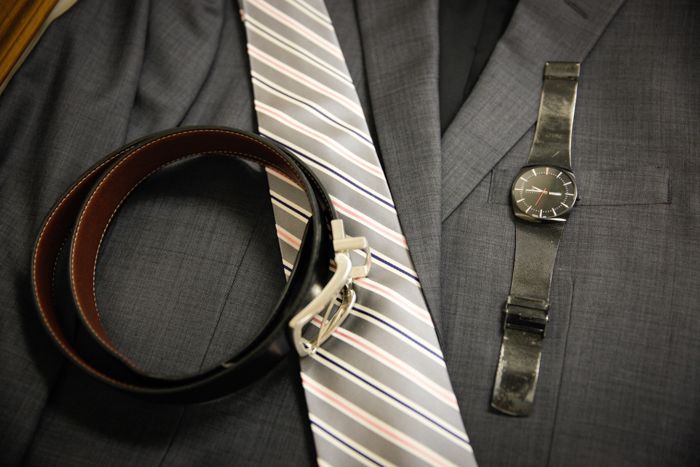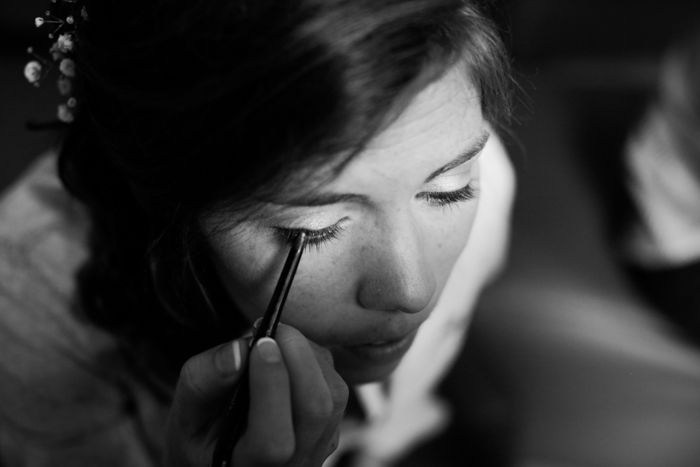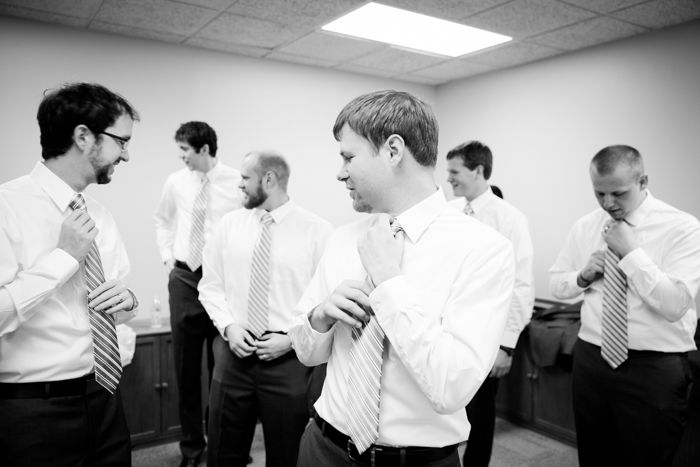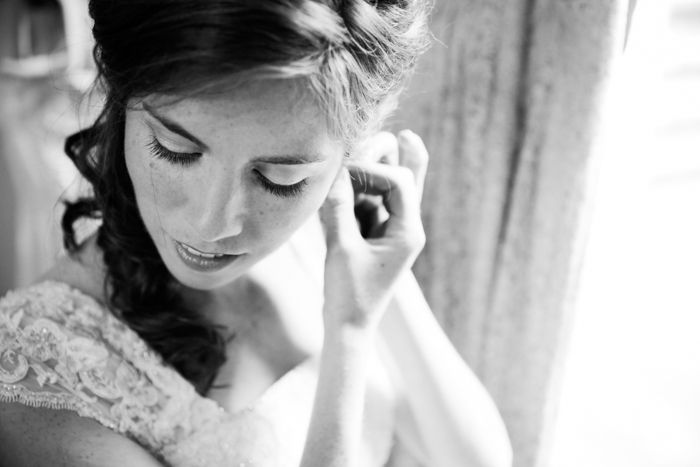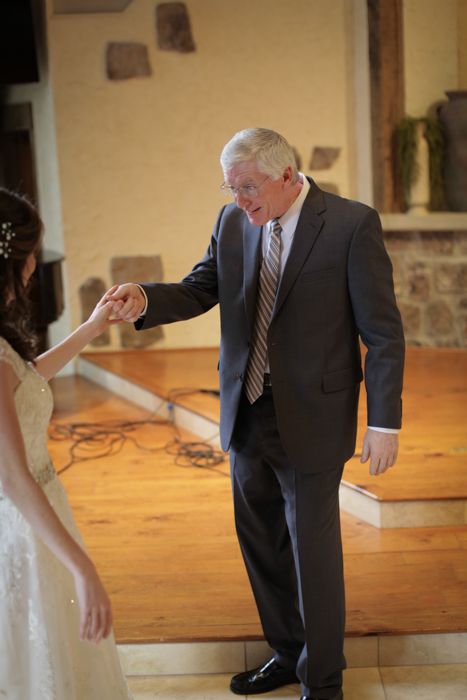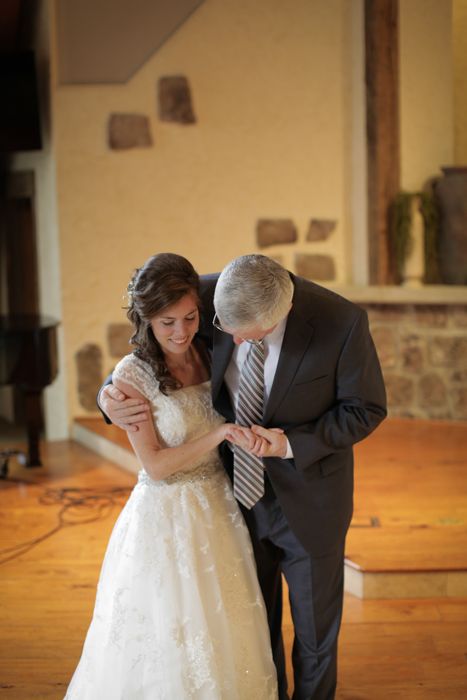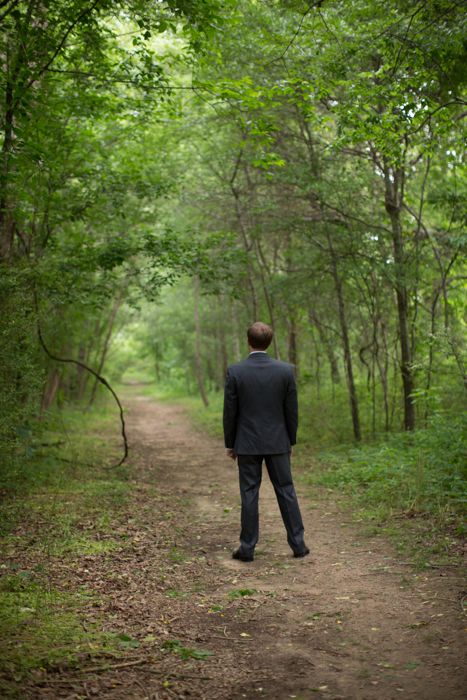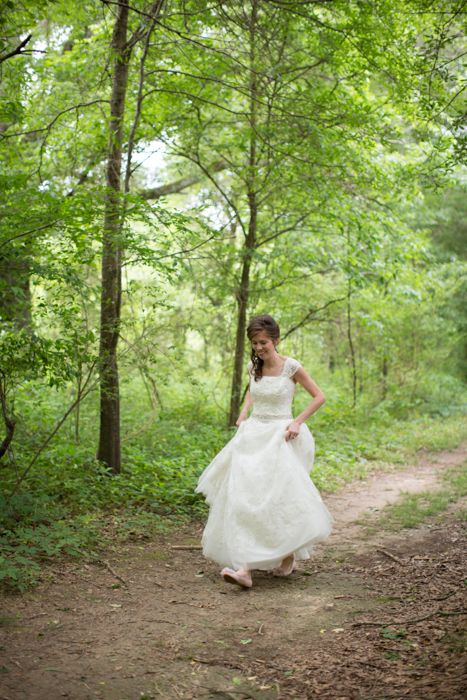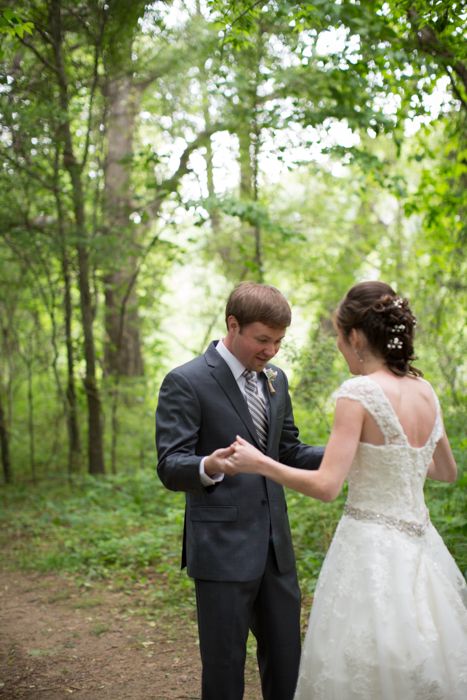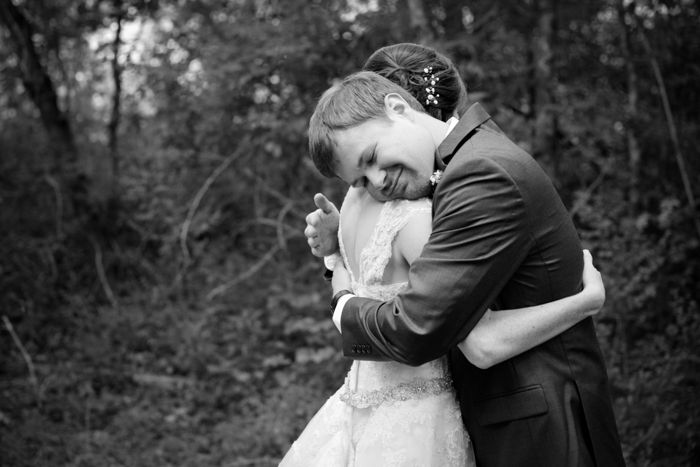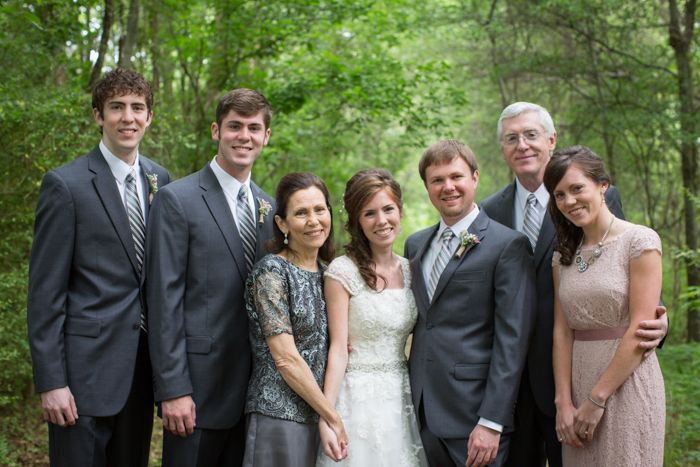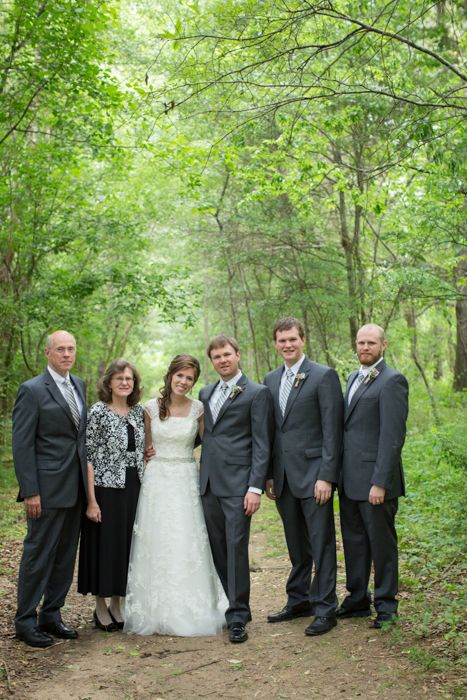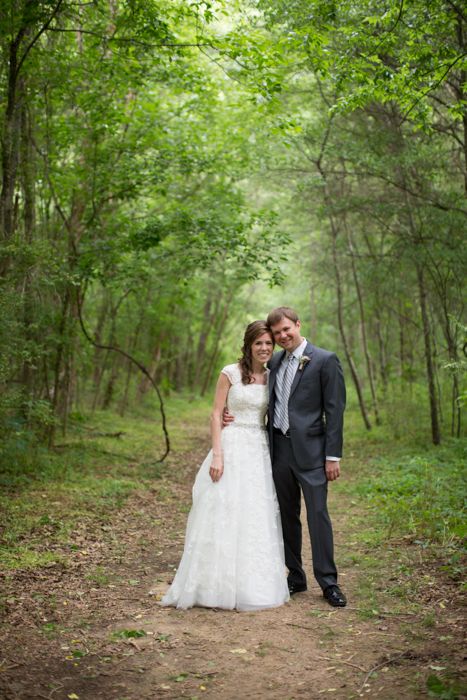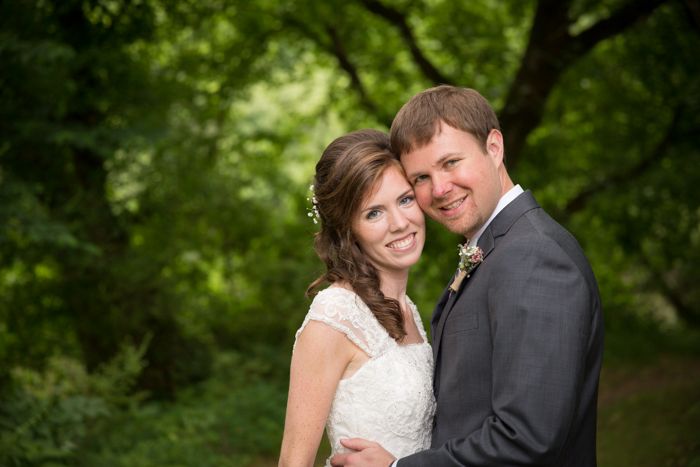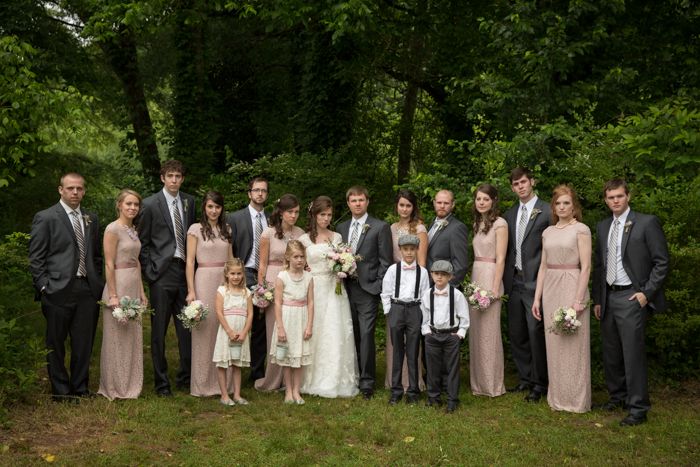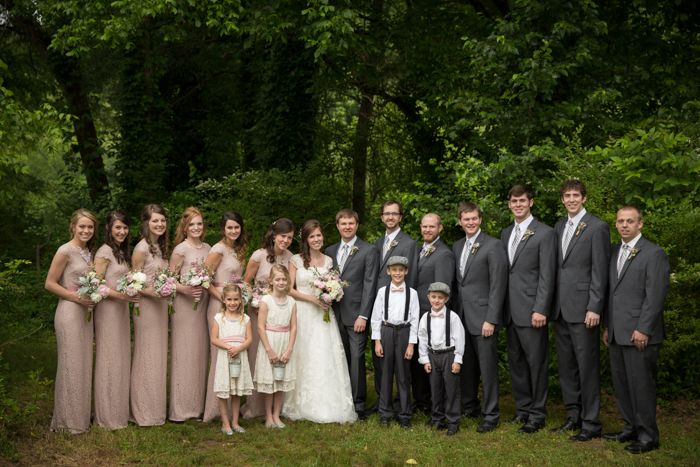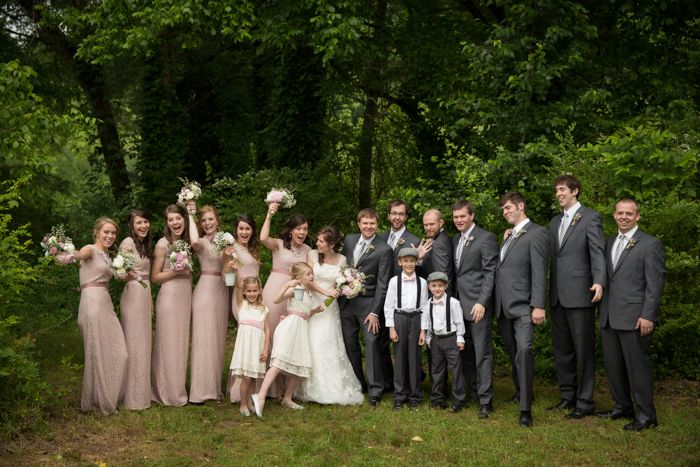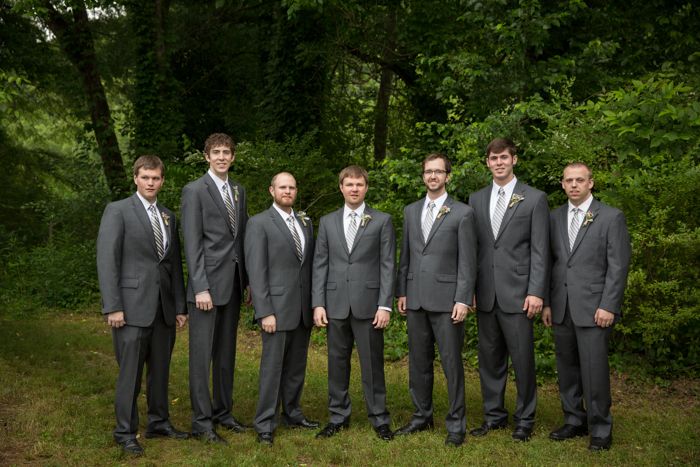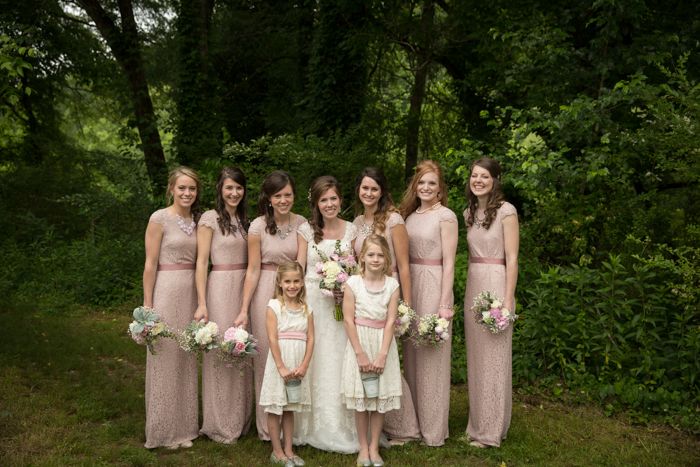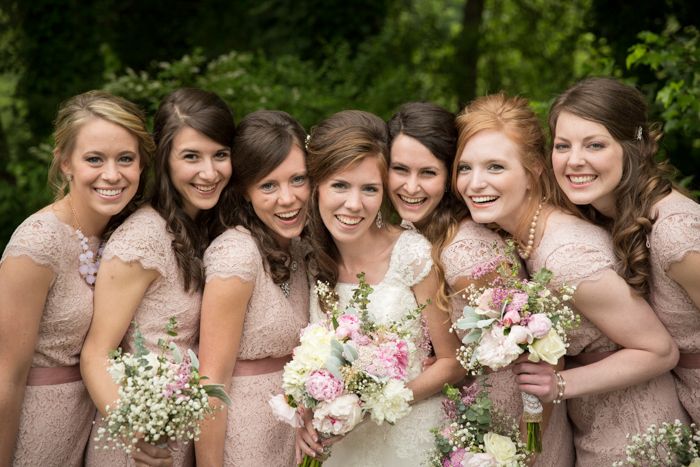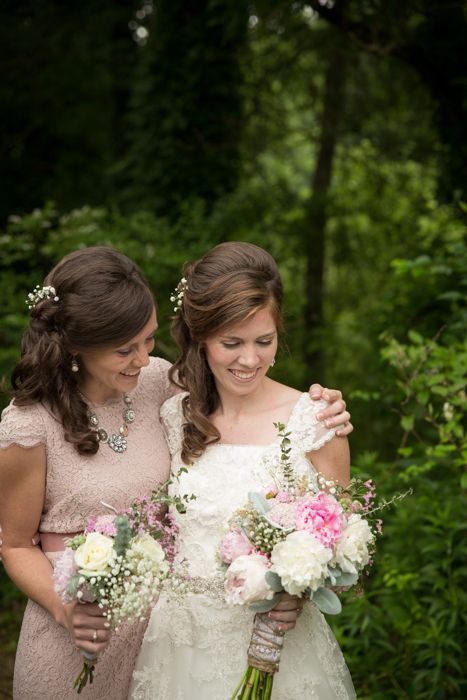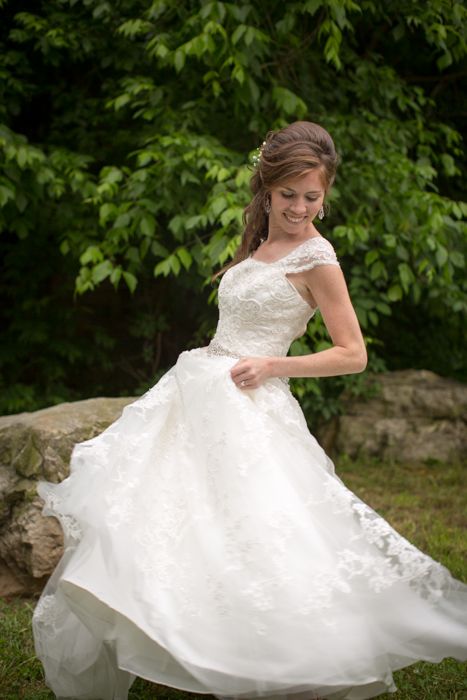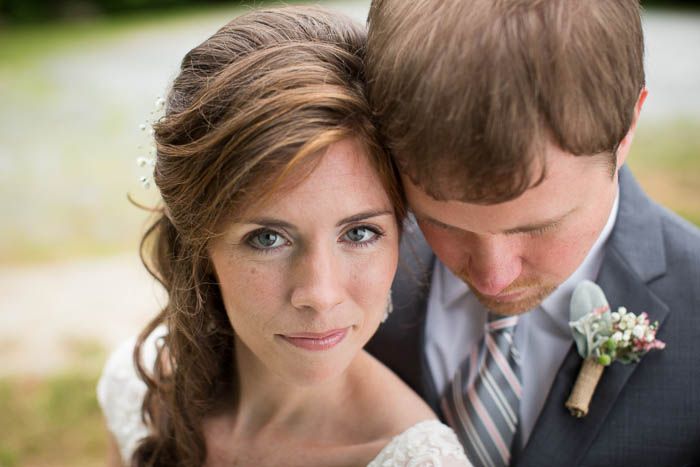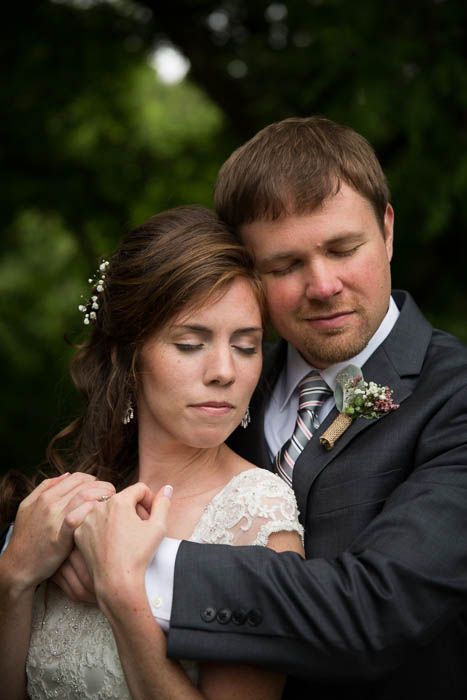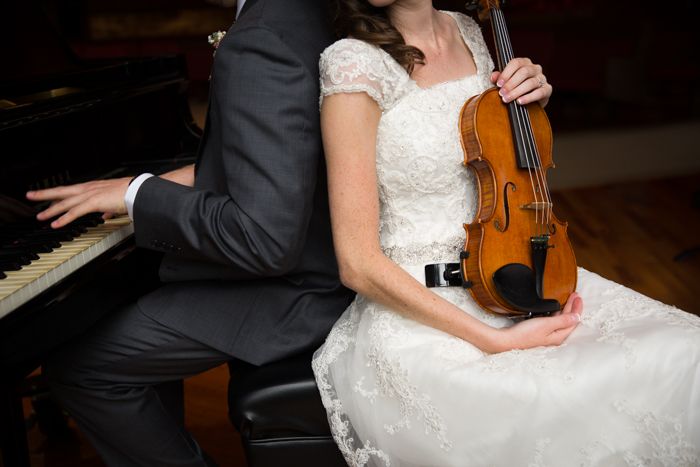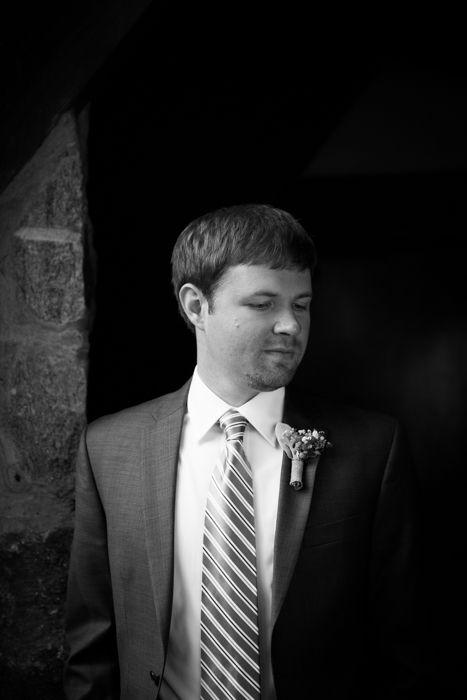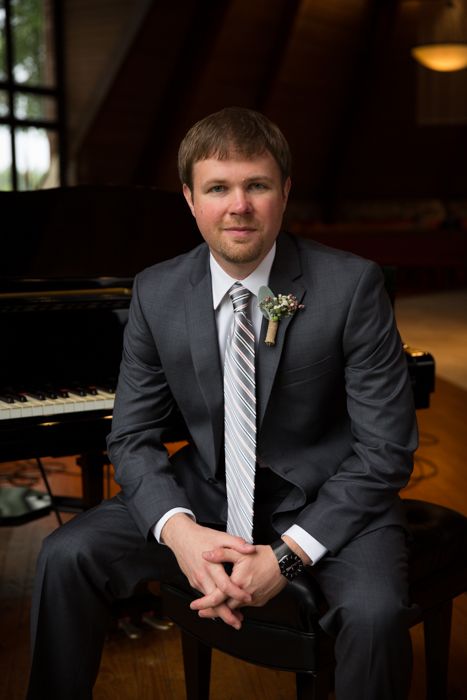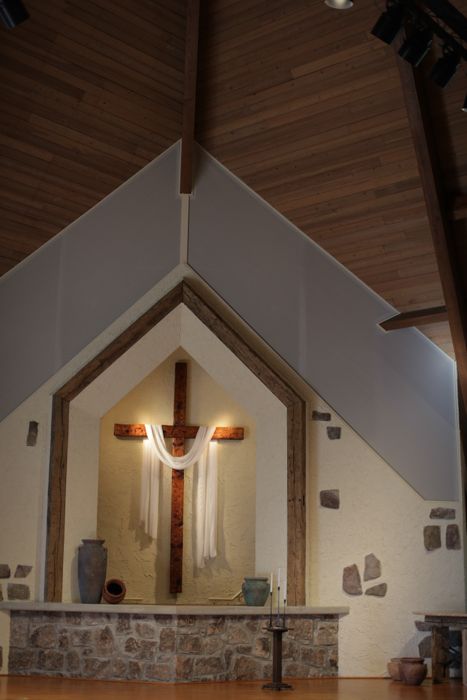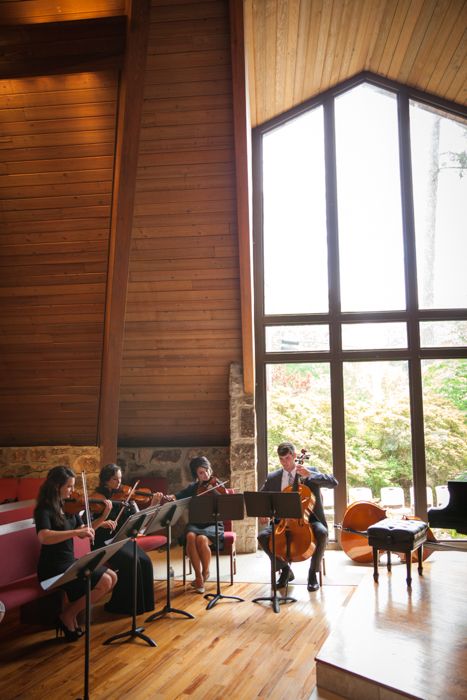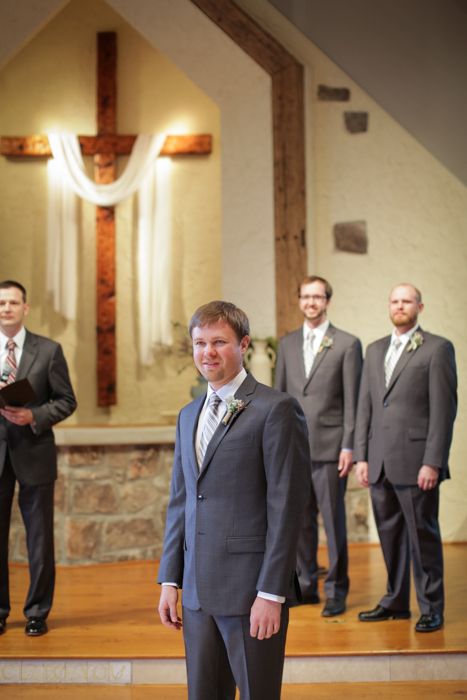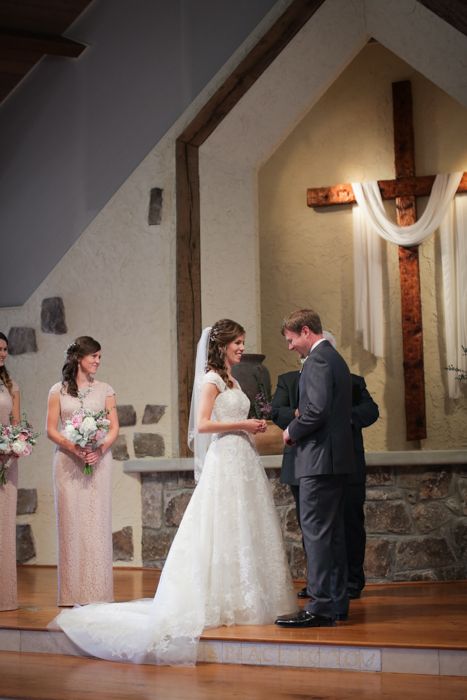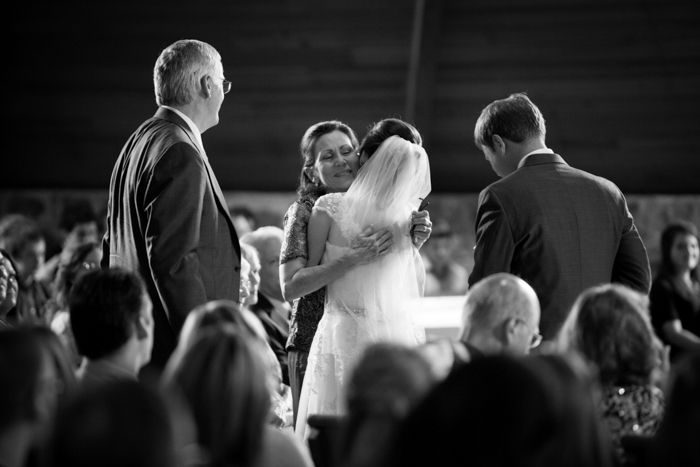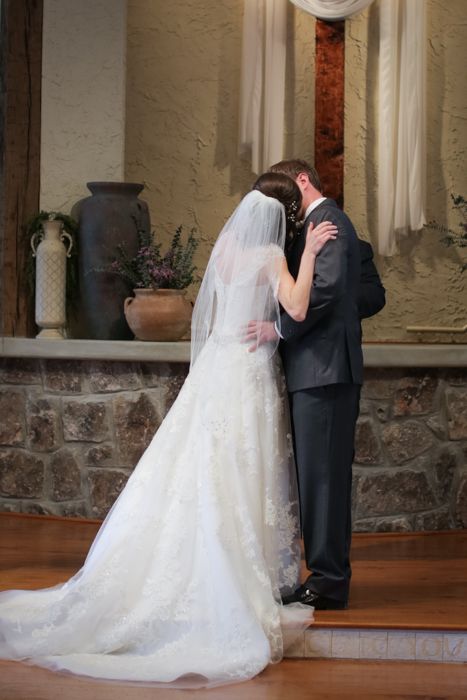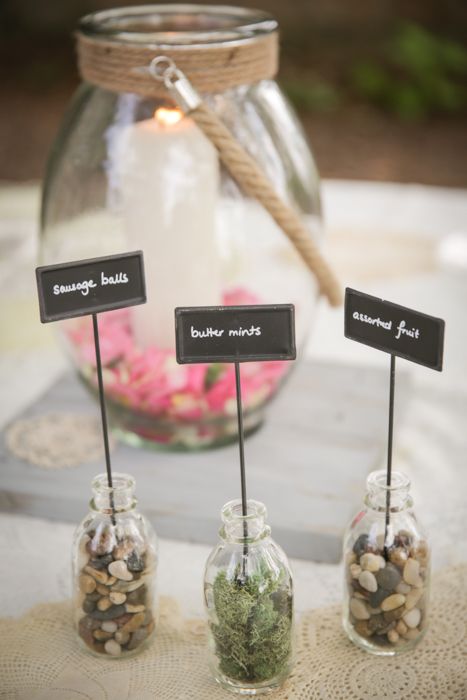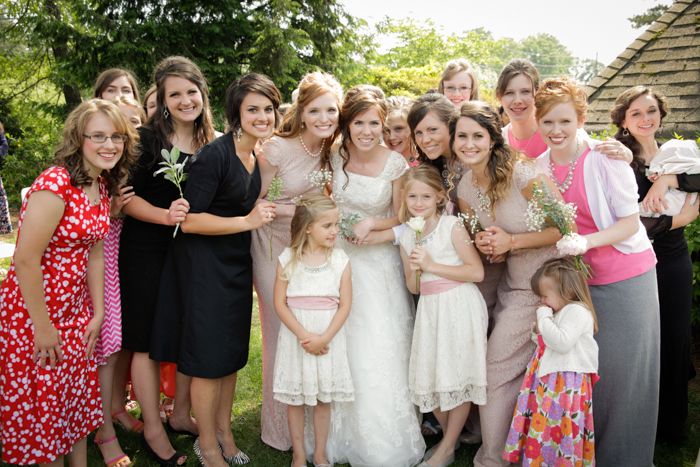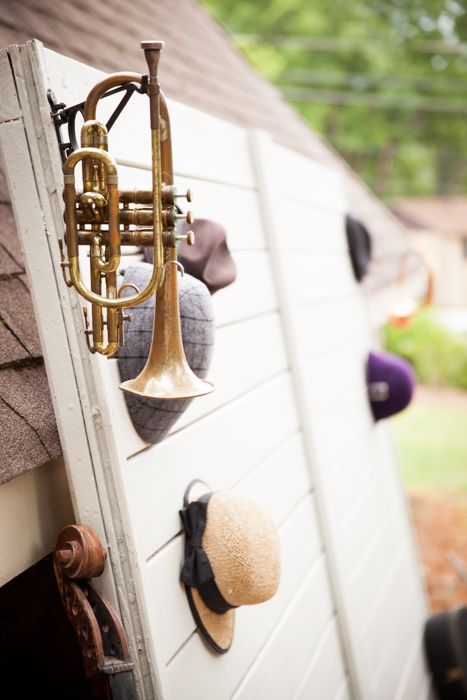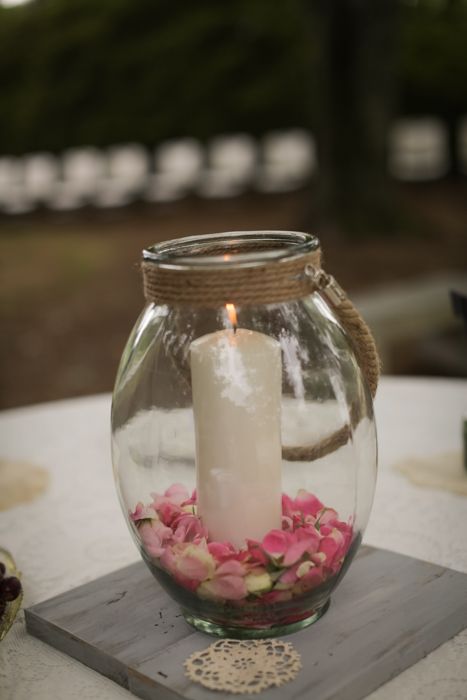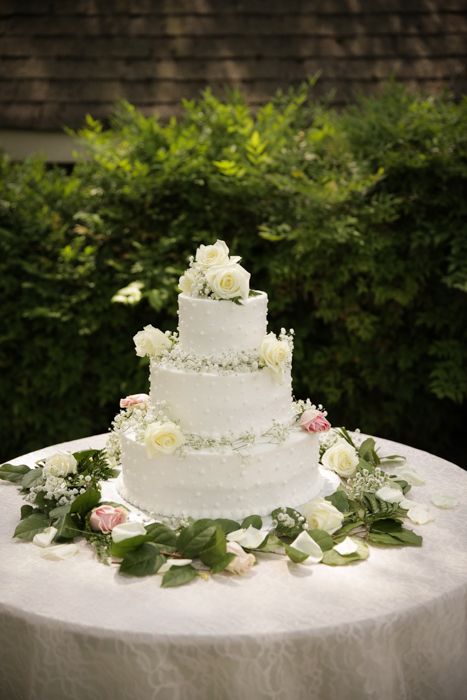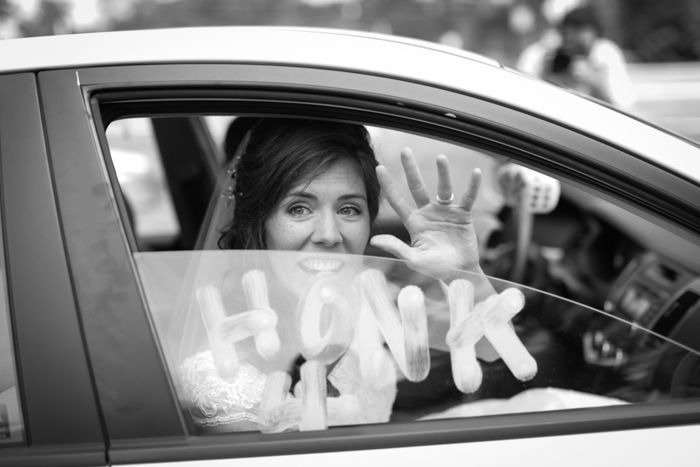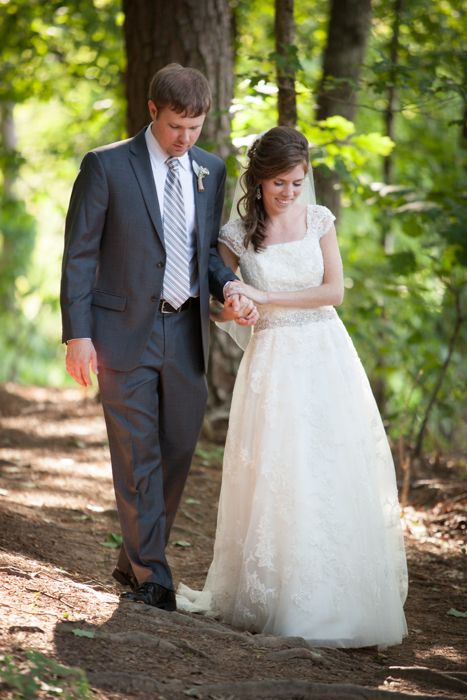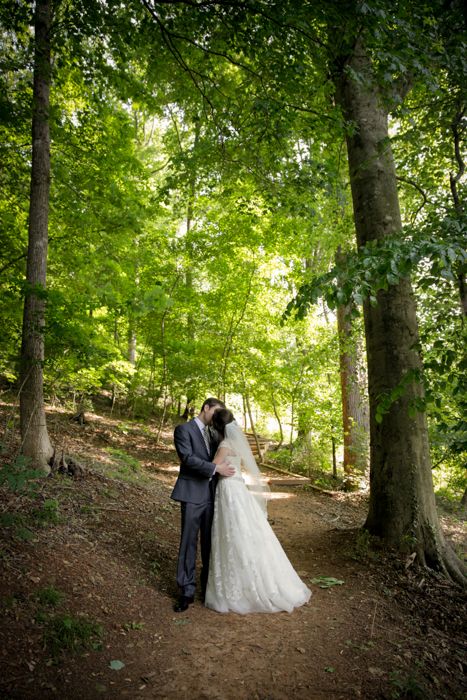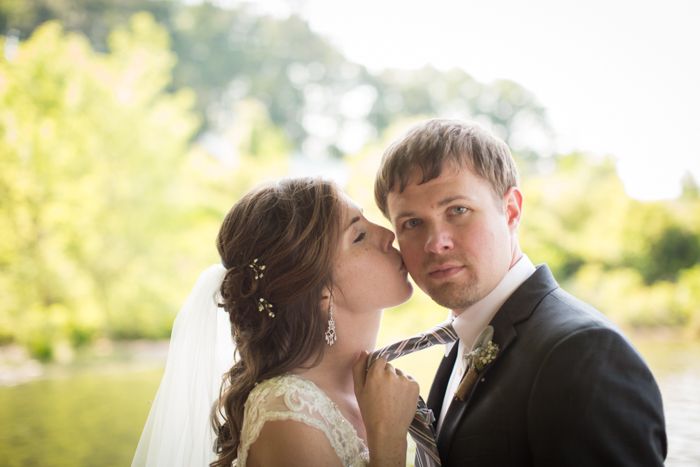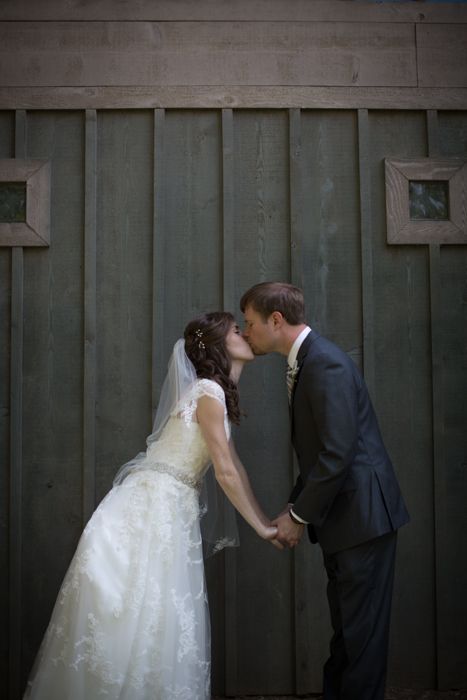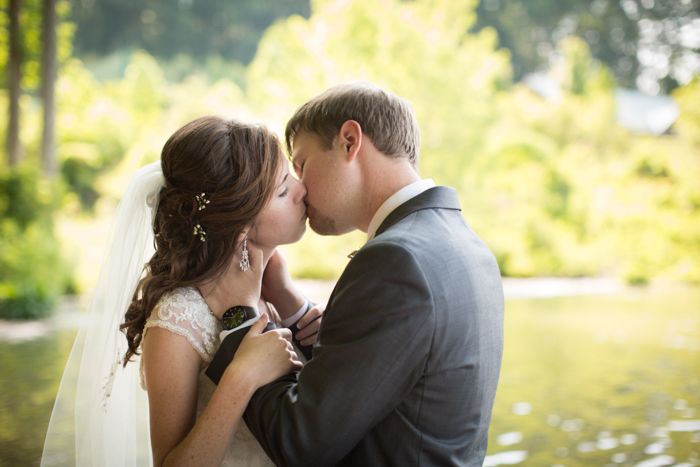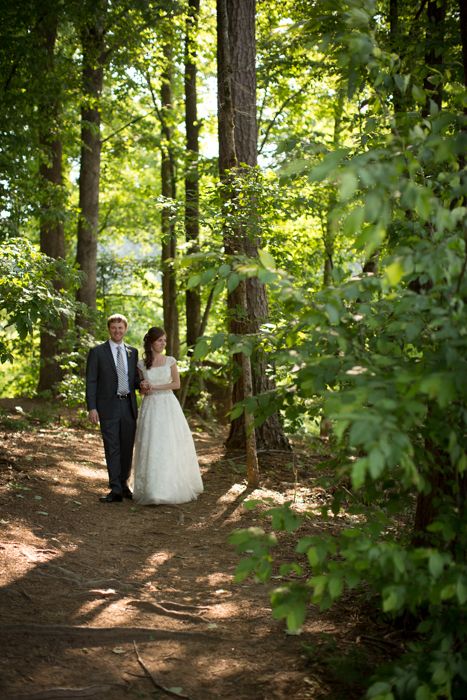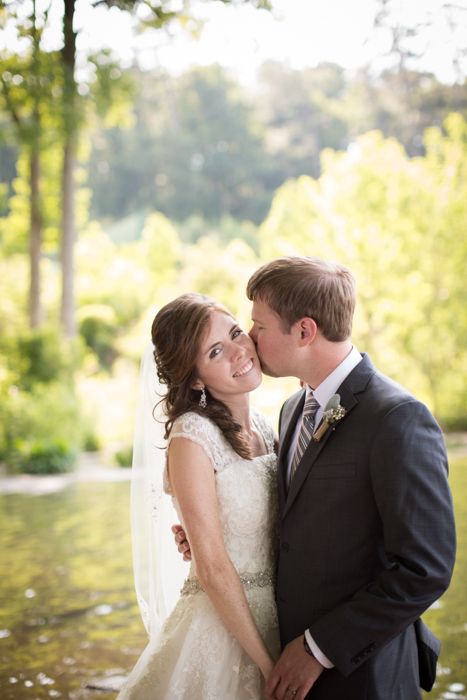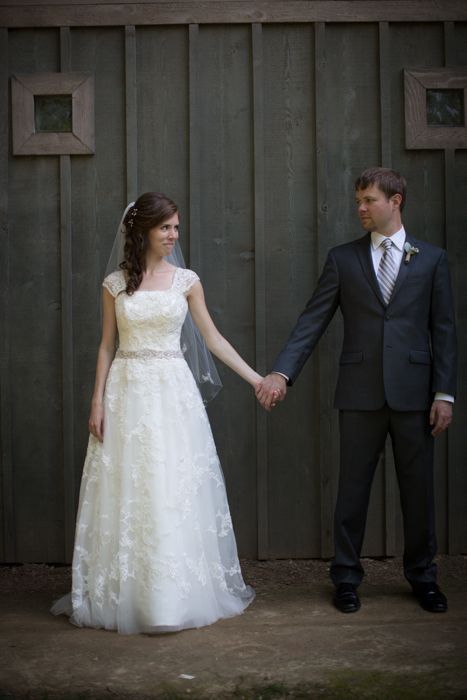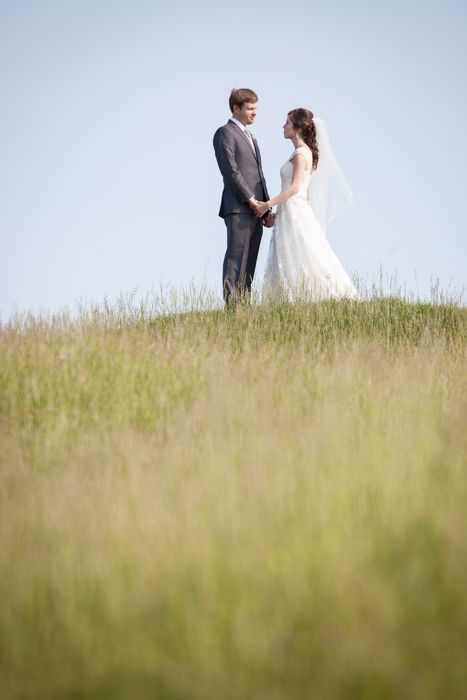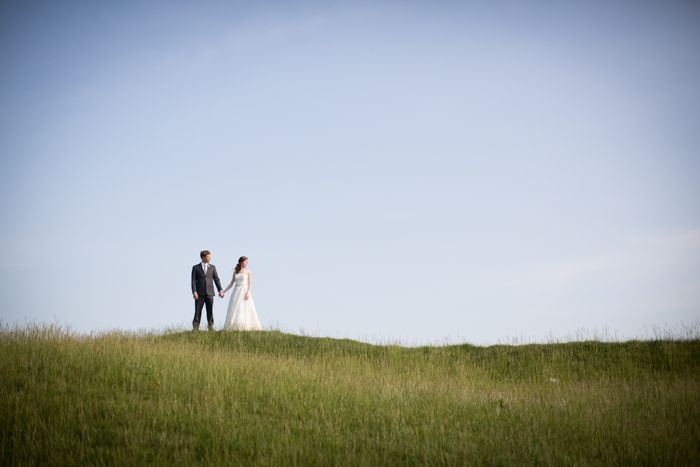 contact evy for clean, fresh, romantic photography