My mom tells me Christa and I met each other when we were like six, apparently, we had them over for lunch or went to McDonald's or something.
Obviously, I don't remember our first meeting but I do remember reconnecting years later when we were teenagers. We played some frisbee together, went on some camping trips and such.
Life got busy, she moved away, and went on to school, I started my business and got married.
But I was thrilled to hear from her after eight years, she was getting married and wondered if I could shoot the wedding for her!
Two days ago we got to travel up to the Chicago area to reconnect, meet Mark and do their engagement session!
It was great to have them tell us their story. Things like love at first sight, almost breaking up, learning more about the Lord together…
And I can't tell you how excited I am about their wedding! It's going to be at a park and on a boat!
Christa and Mark, it was so good to get to know you two as a couple, we had such a great time on your shoot! See ya again soon!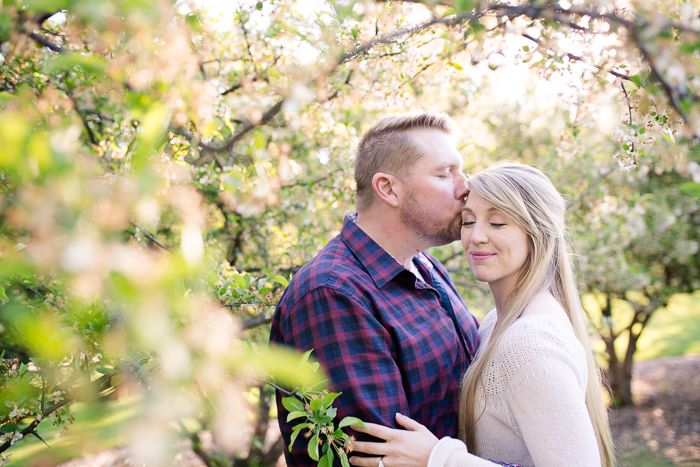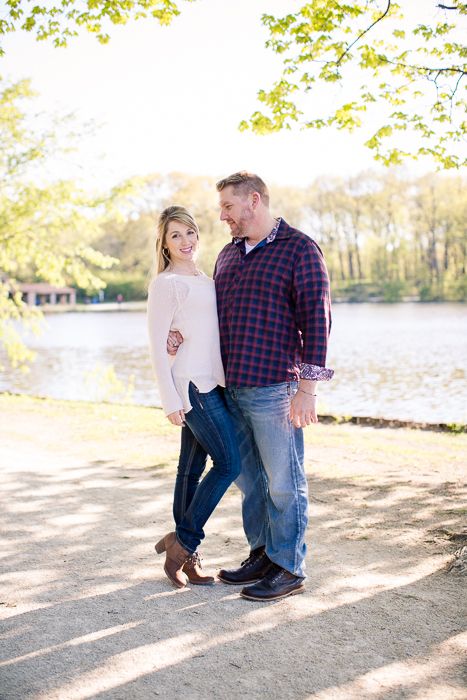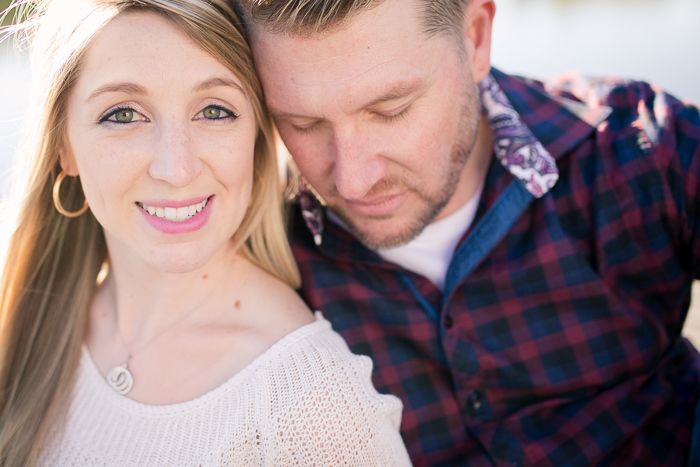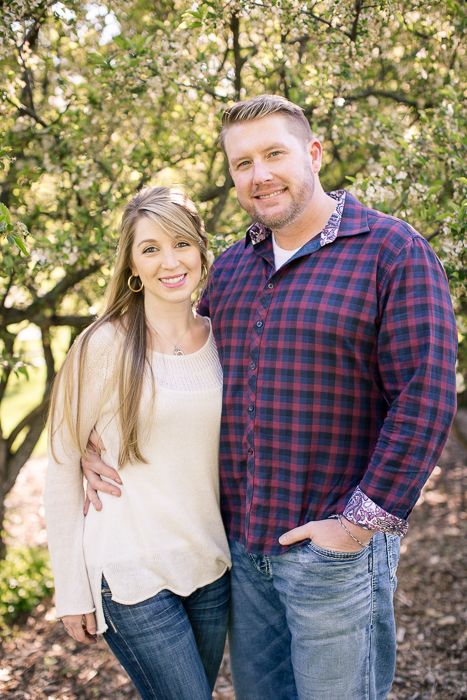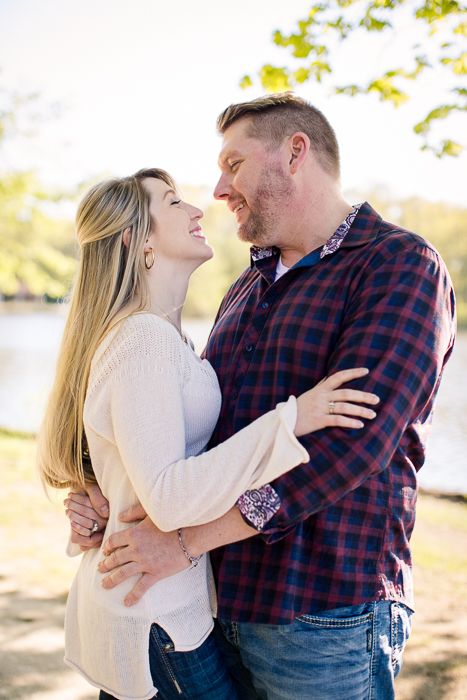 contact evy for clean, fresh, romantic photography