Awhile back I did a post dedicated to who I like to call "the show stealers",
It's been almost a year since the last one so it's time for the next installment.
Let me just say, the kids I got to shoot with this year were, and are a.dor.a.ble!
Hope this post brings a smile to your face.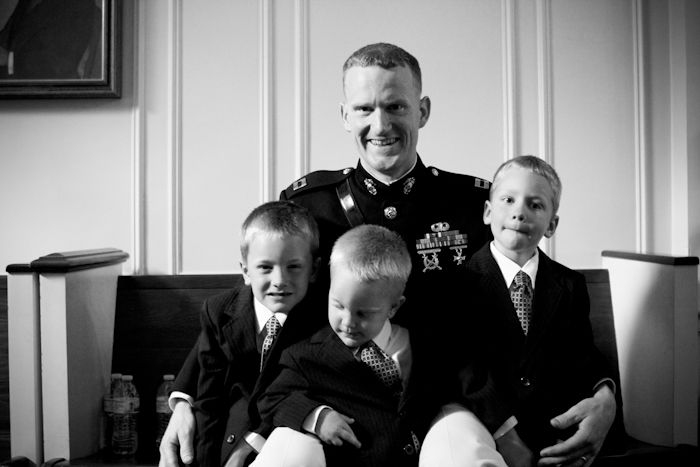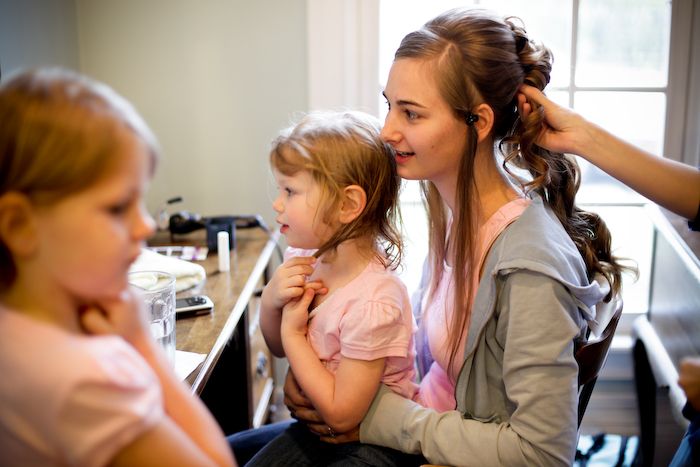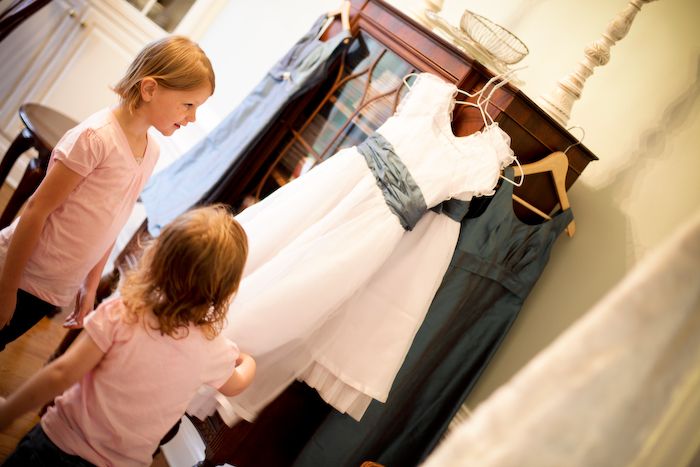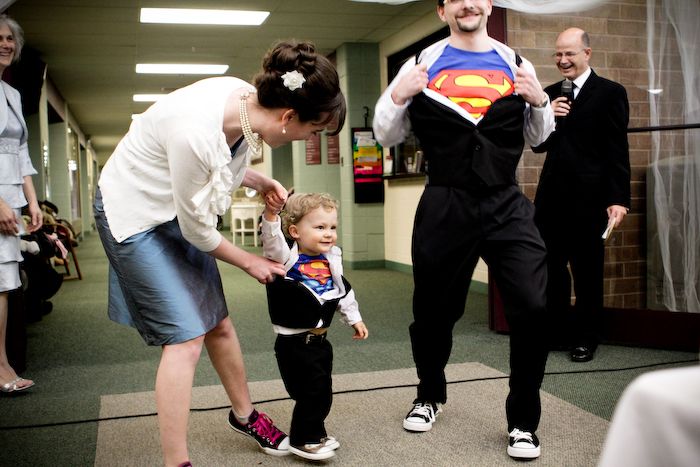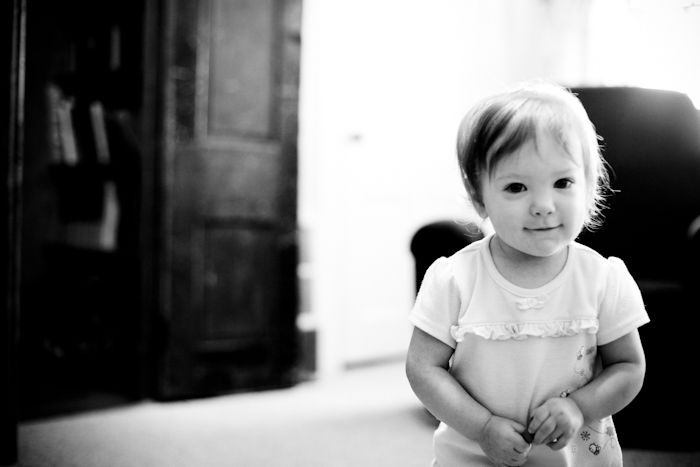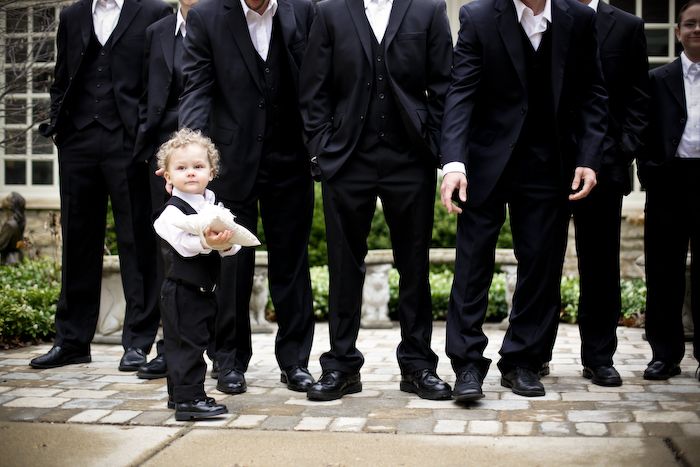 January is an exciting time for me! Lots of people getting engaged over Christmas and New Years and it's fun to be getting their inquiries!
2012 wedding season, can't wait for it to start!
P.S. Just in case you haven't seen it yet, I have a new blog for my family and our little "show stealer".
~Like my work on Facebook~Contact me about shooting~Follow me on Twitter~
contact evy for clean, fresh, romantic photography