Wow, wow, wow and ect. wows…
This year has been so amazing!
I can't even say what a blessed girl I am.
Every year I like to do a little "year in review" for this blog.
So here is a recap of 2011!
I obviously won't get everything but you'll get the general idea.
I kept and keep falling more in love with this man.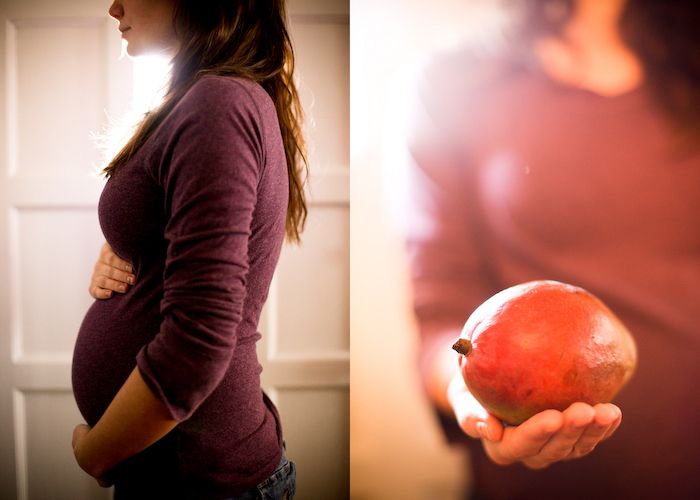 Last November we found out we were going to become parents!
After the morning sickness was gone I had a fairly trouble free pregnancy.
~~~~~
In April Tim and I did a photography workshop and it was a blast!
(You can read more about it
here
.)
Weddings!
I. love. my. job!
It's so amazing being able to have my husband shooting with me!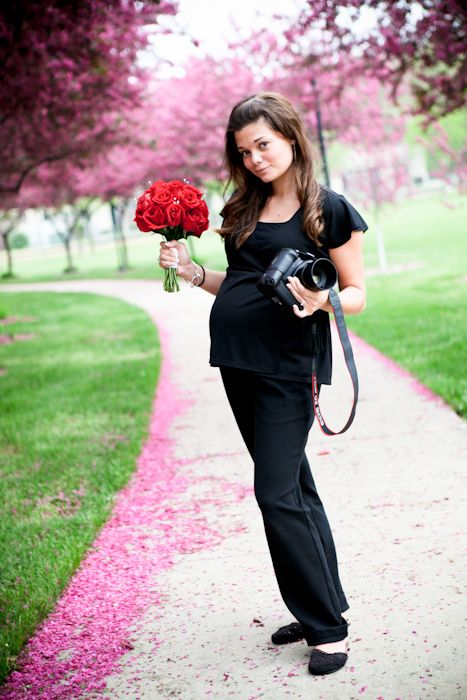 Rehearsal dinner on a riverboat? Yes, please!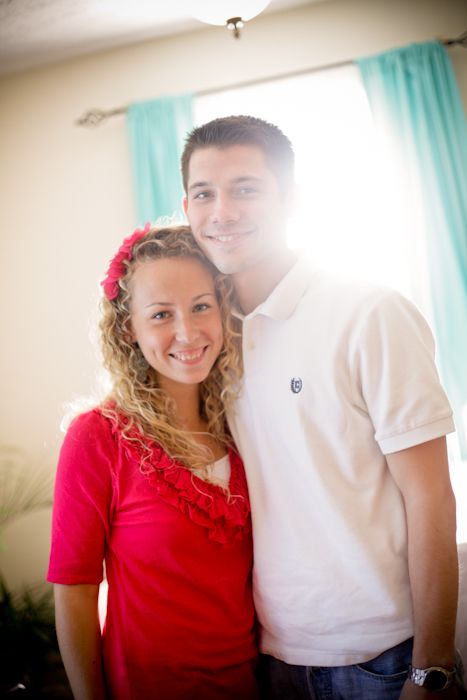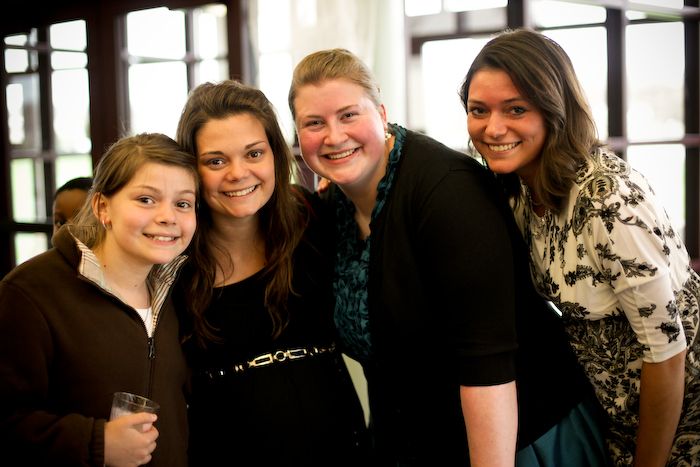 Got to hang out with so many awesome friends, new and old.
~
I enjoyed helping Tim work on a few video projects over the summer.
Promo shoot for some restaurants.
"Guarding" the equipment or resting, either way.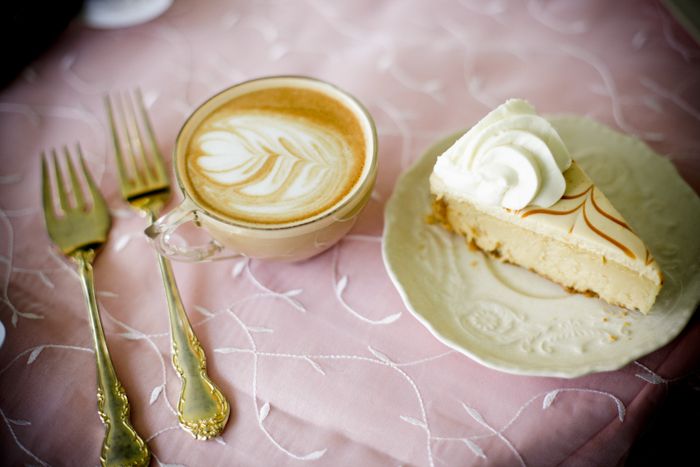 Since the baby was coming I took a break from shooting, and I actually got to attend a few weddings this year.
~~~~~~~~~
The anticipation of waiting for a child is like non other.
Then August, and the long awaited little person!
Our lives will never be the way they were…and we would never want them to be.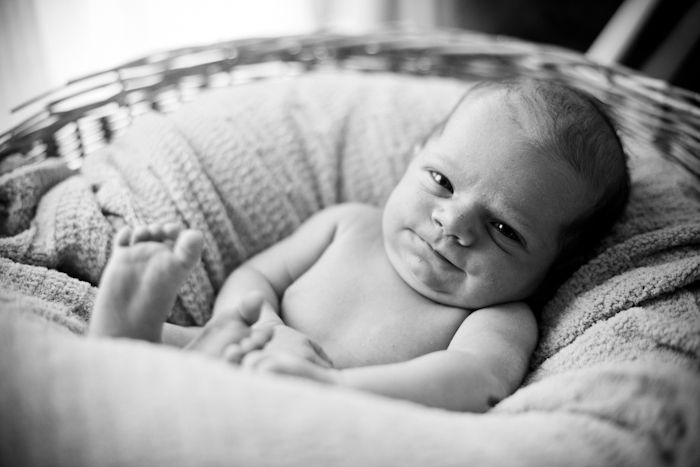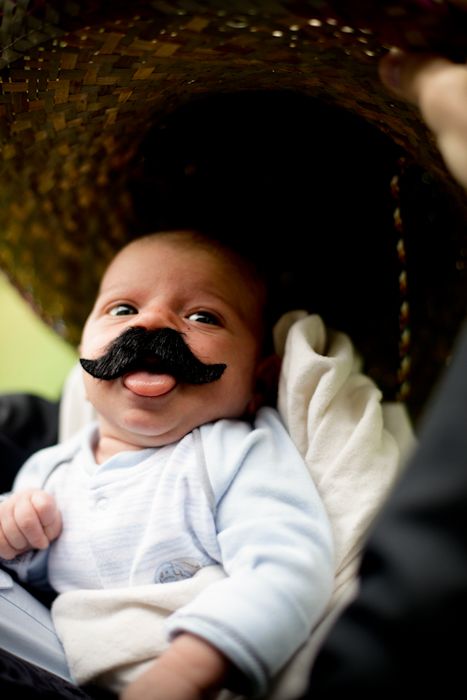 New life…it's amazing.
He brings joy and happiness into every day he enters.
In September we celebrated our first wedding anniversary.
(Read more about it
here
.)
~~
Now it's only days till Christmas and I'm getting really excited to see my family!
Thank you all for your love and support over this last year.
I truly have the best friends and family and I'm so grateful for you all.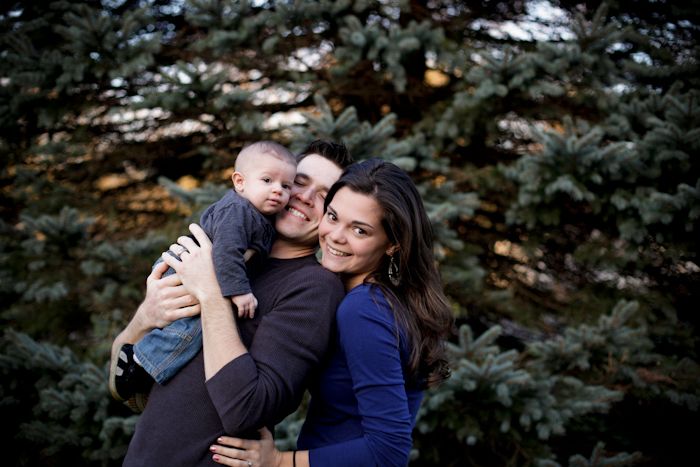 Merry Christmas from my little family to yours!
~
Like my work on Facebook
~
Contact me about shooting
~
Follow me on Twitter
~
contact evy for clean, fresh, romantic photography