Jocie and Jake have a special place in my heart. I mean they traveled six hours to get their
engagement pictures
taken, and then they scheduled their wedding so I could shoot it. Talk about melting this photographer's heart!
Their lovely wedding took place in Jocie's family's backyard. I didn't see it beforehand but I've been told everyone really pitched in to make the property just lovely. Jake and Jocie both come from large families and it was great to see all the siblings working together to make the day special for their brother and sister.
I admit I teared up once or twice as Jocie's dad was giving away his baby girl.
Jocie wore a pink floral crown that Jake picked out himself and staying true to her laid-back personality she went barefoot the whole day.
One thing that always sticks out to me is how Jake takes care of his girl. It's the sweetest thing to watch him treat her like a princess in every way.
Back when they met years ago they would pretend they were secret agents saving the world together so sunglasses and the mission impossible theme song being played at the reception was only fitting.
I loved documenting this wonderful day, and I wish you all the best Jake and Jocie!
Decor: Jeri Wysong and Sam Nerius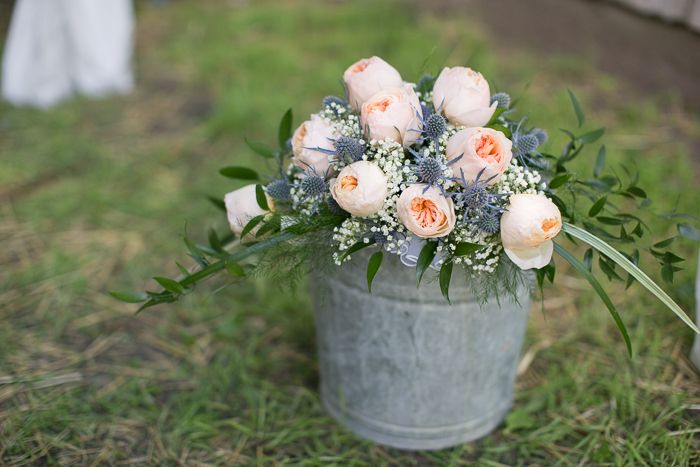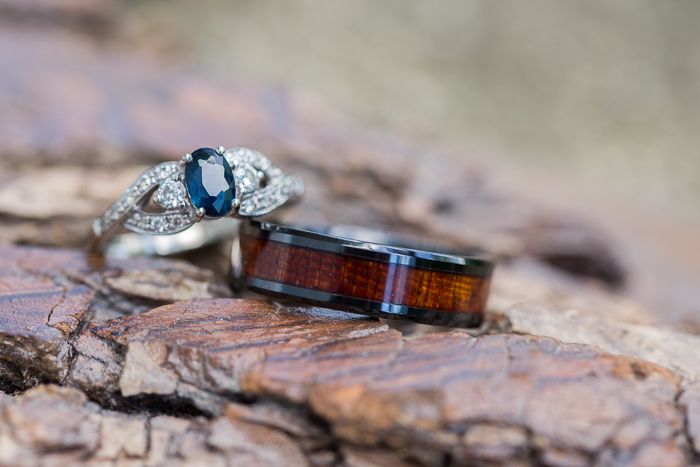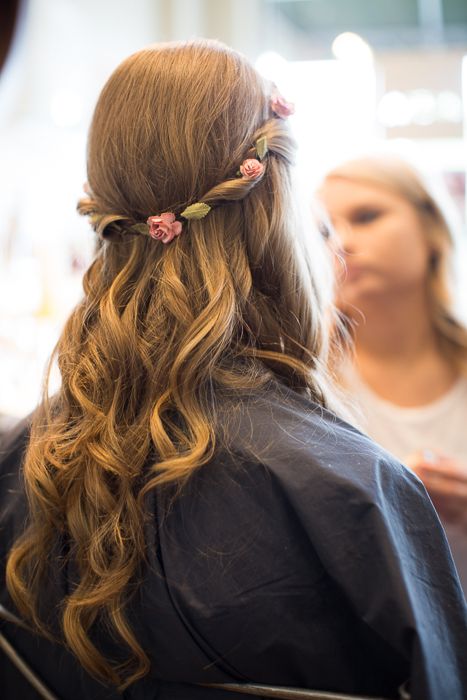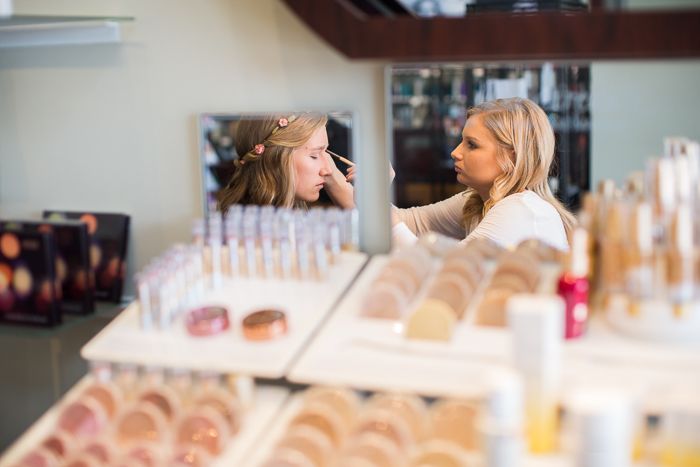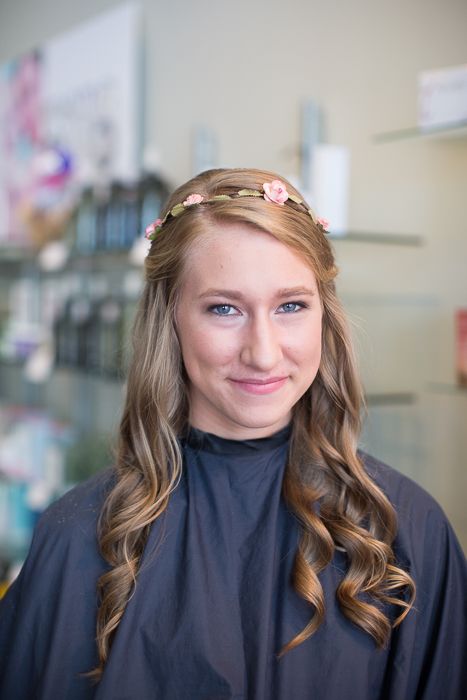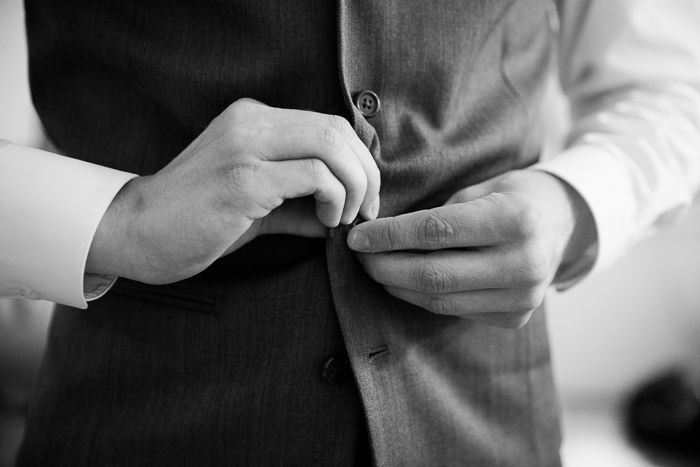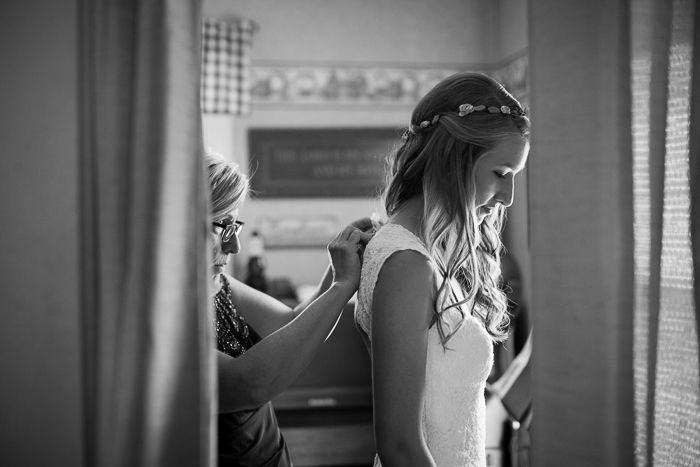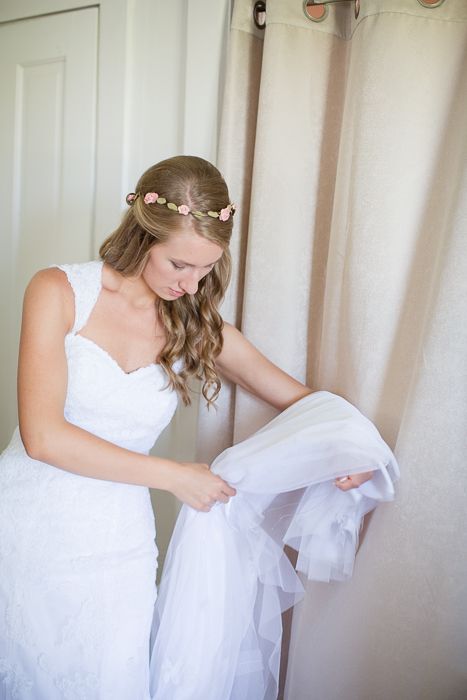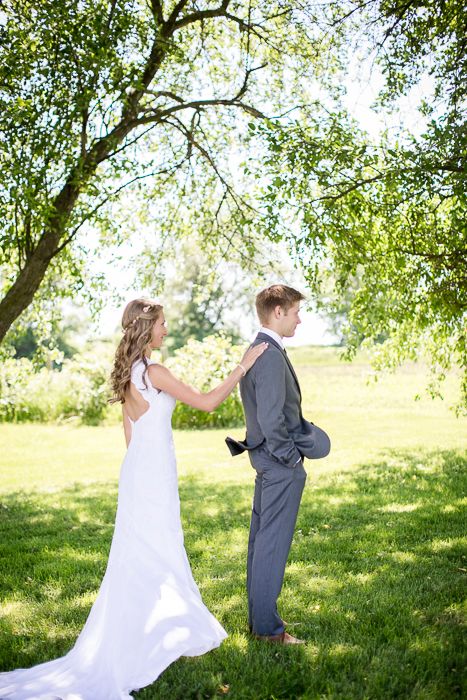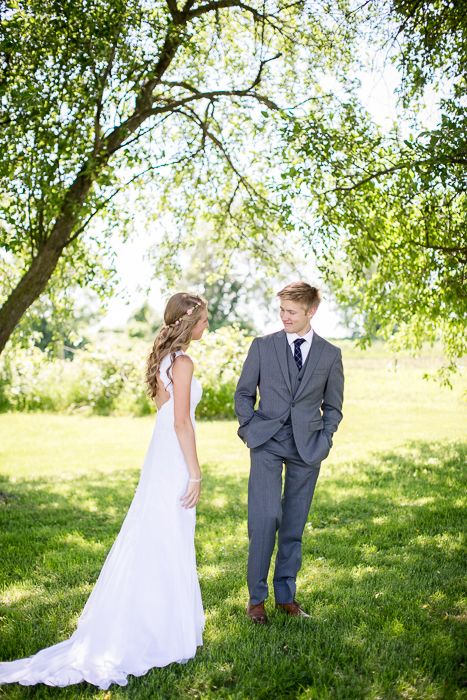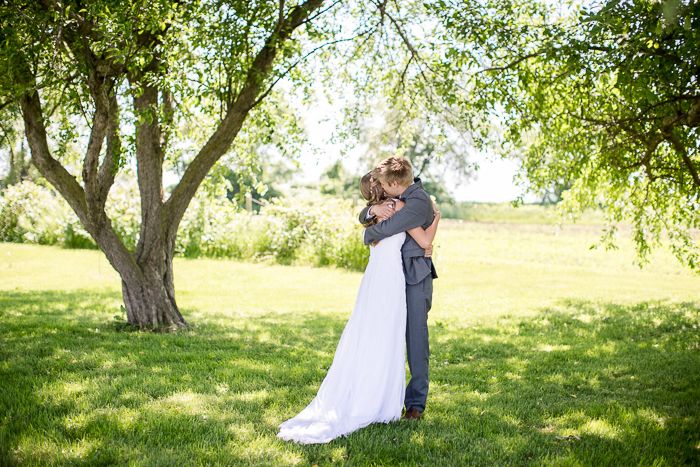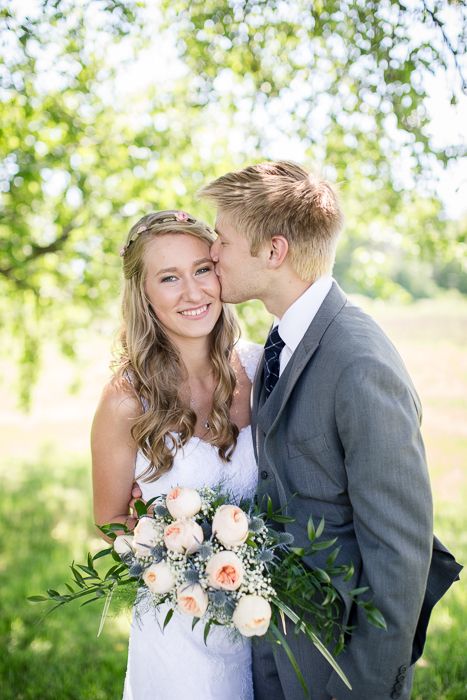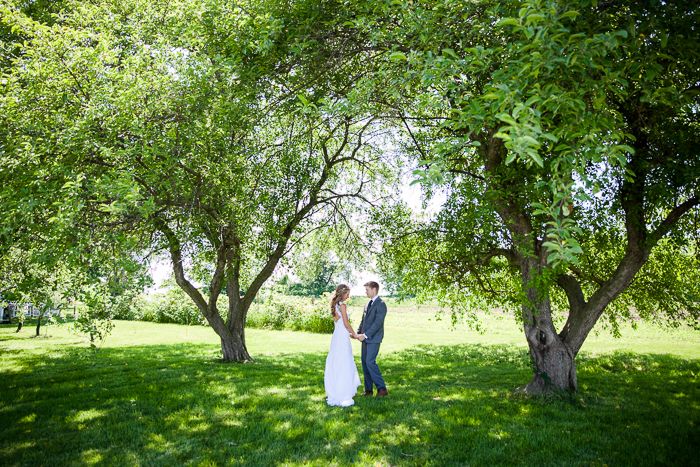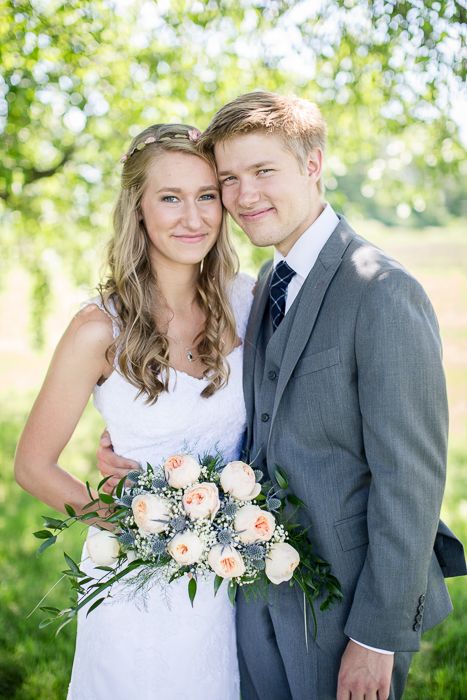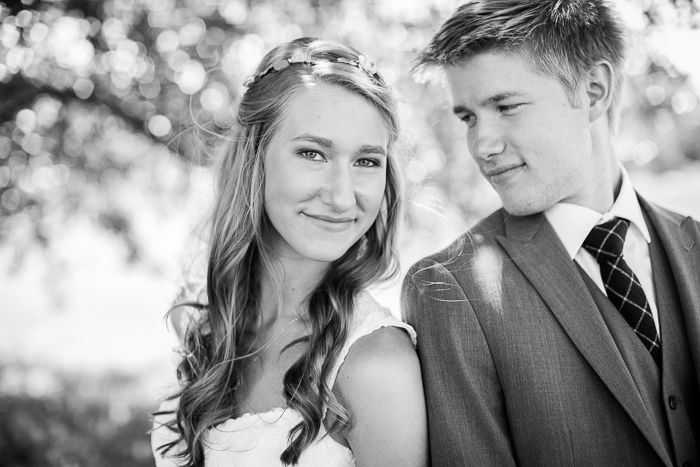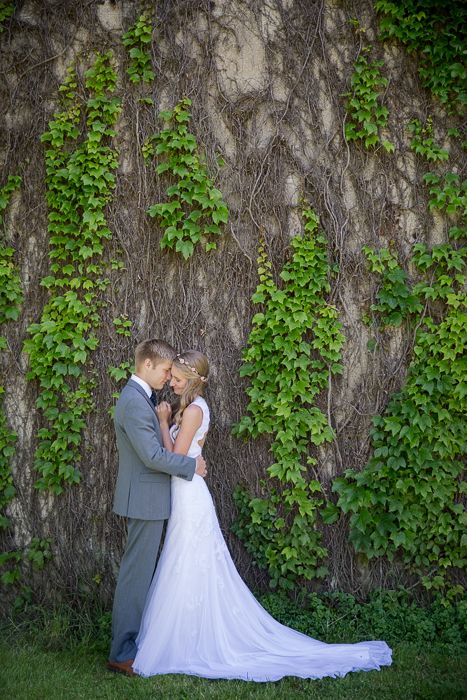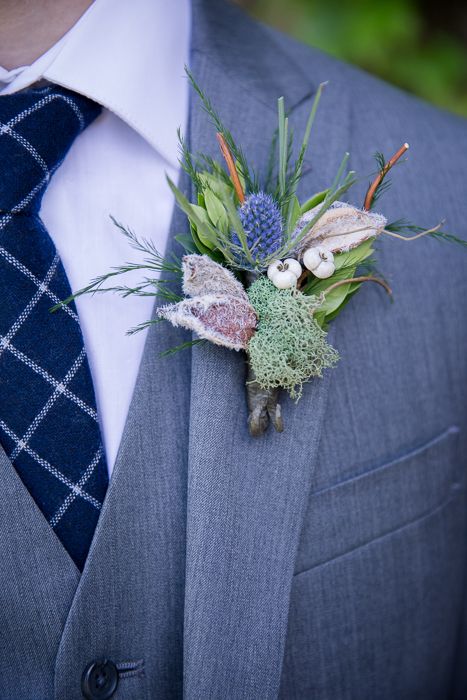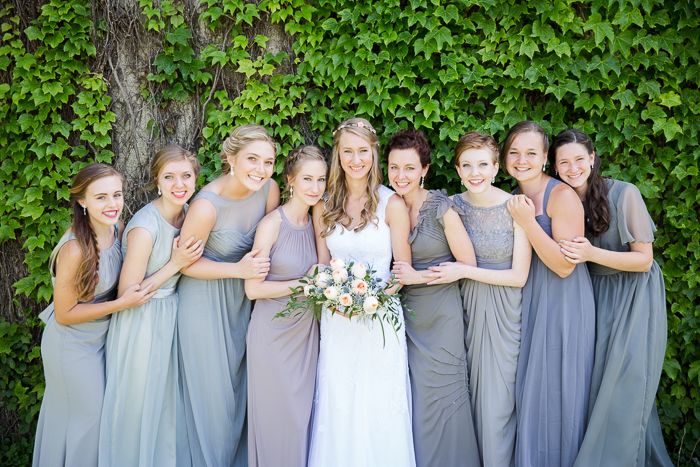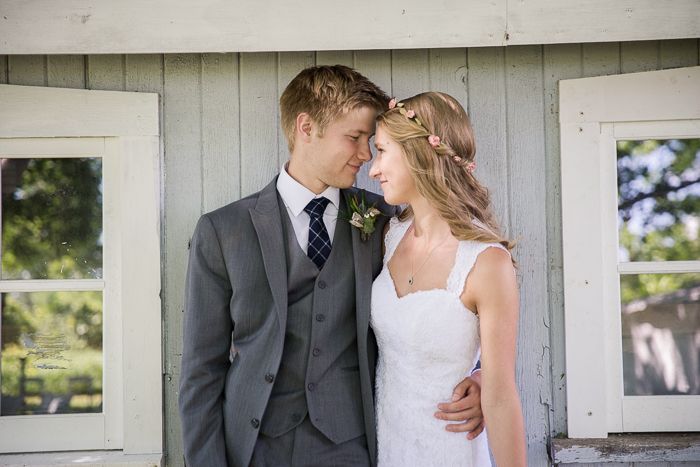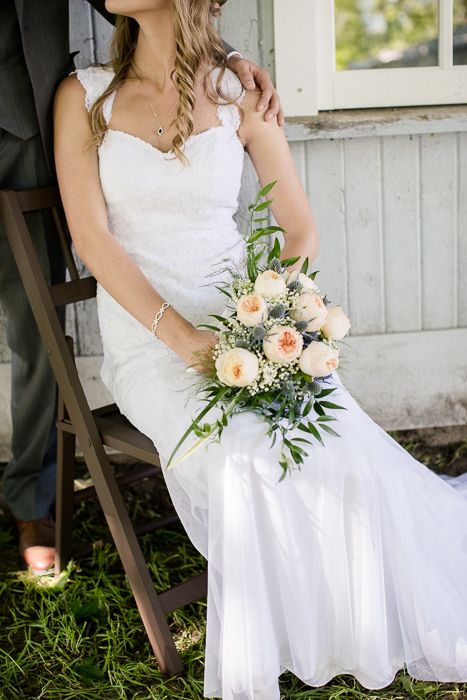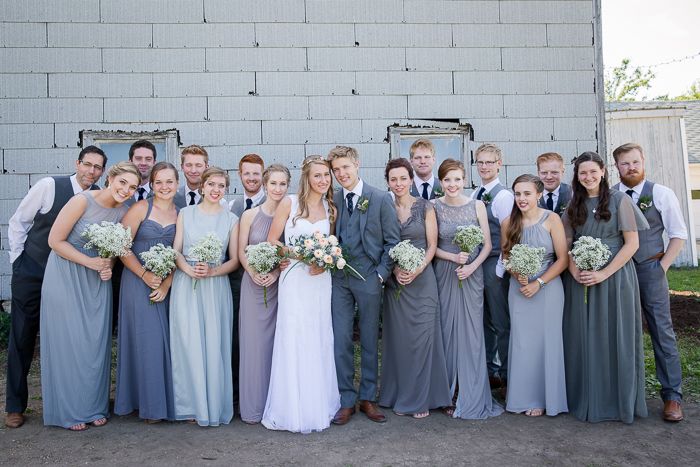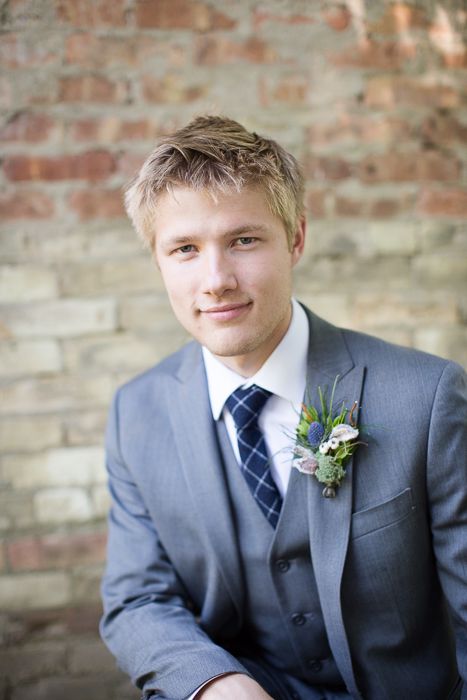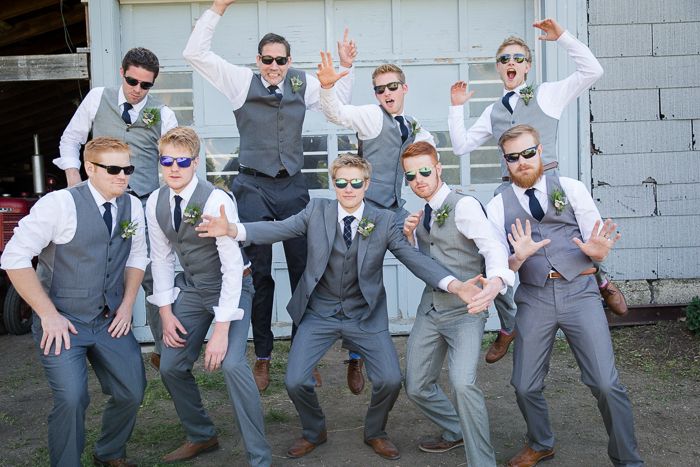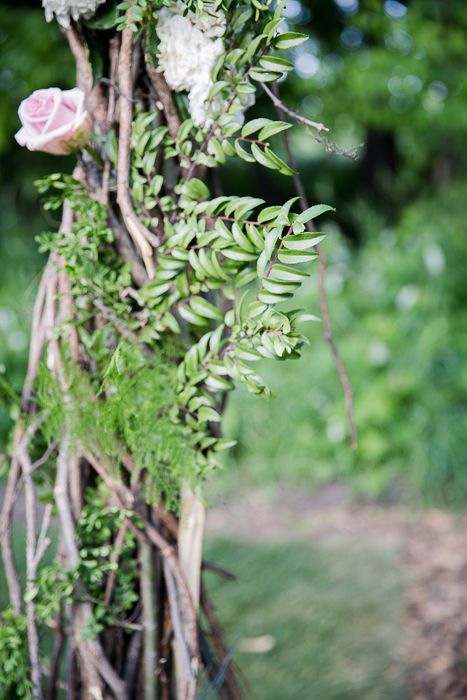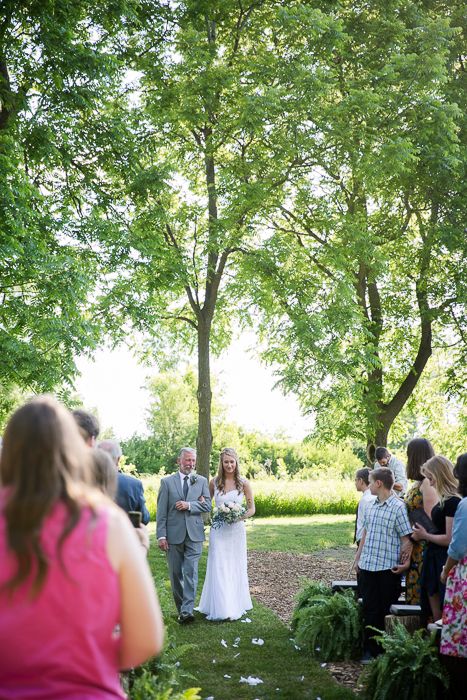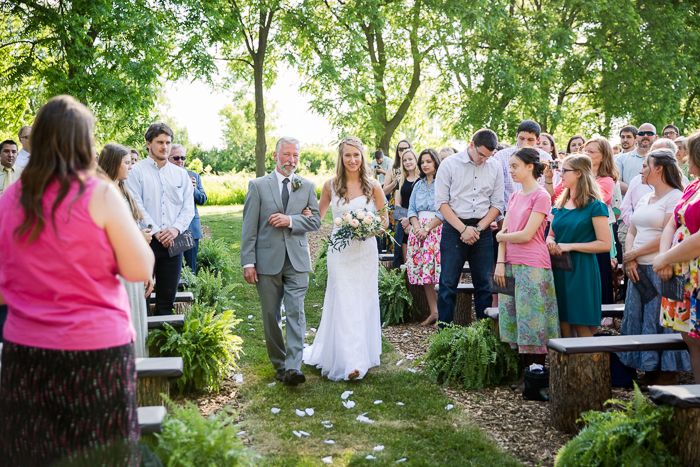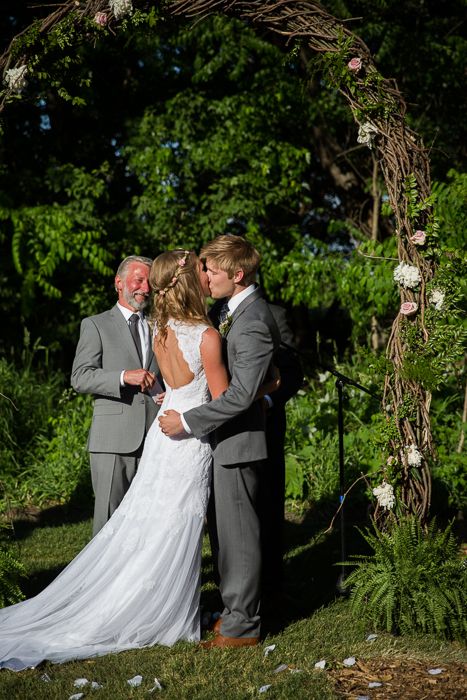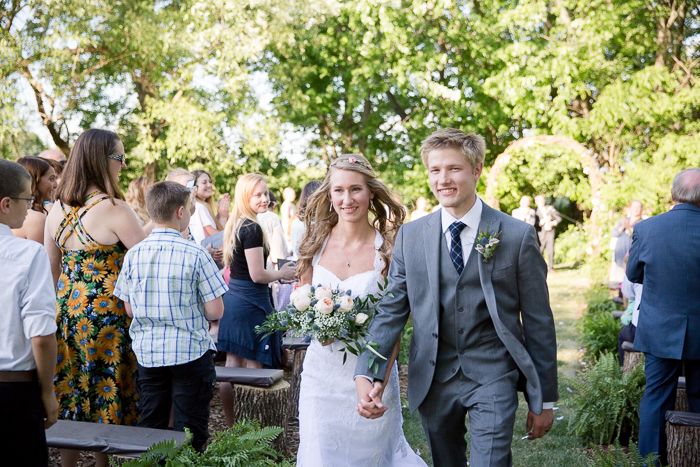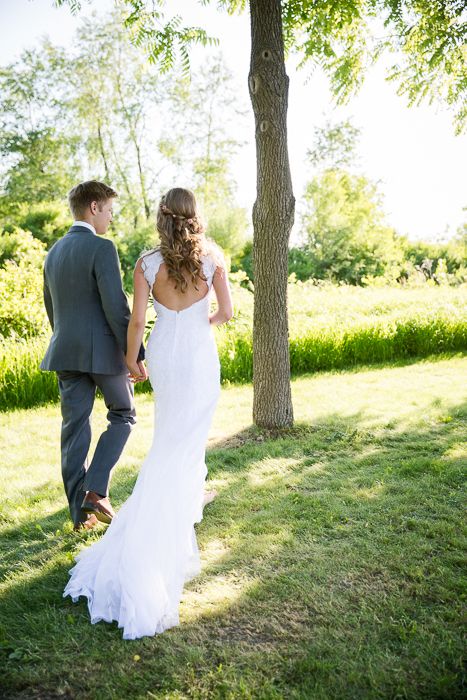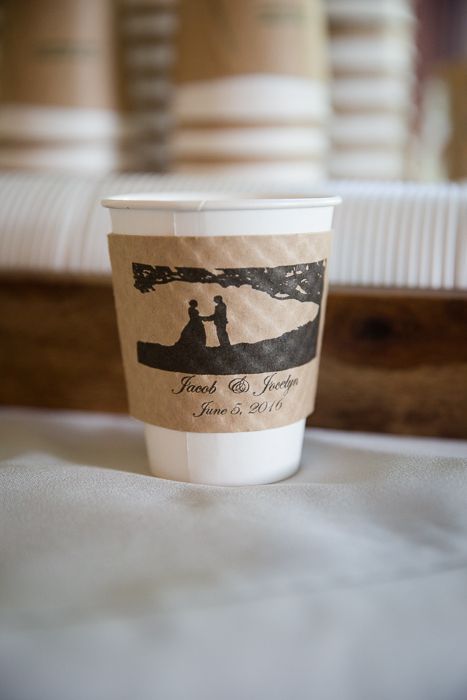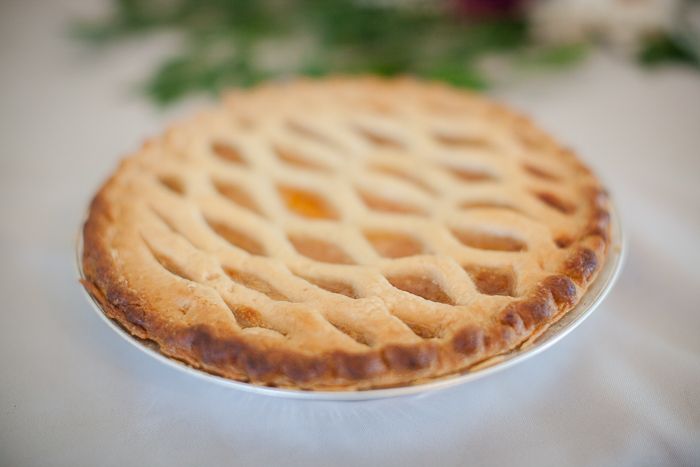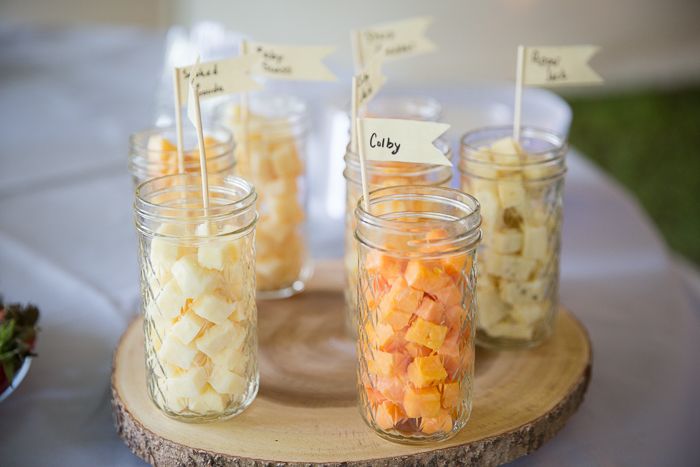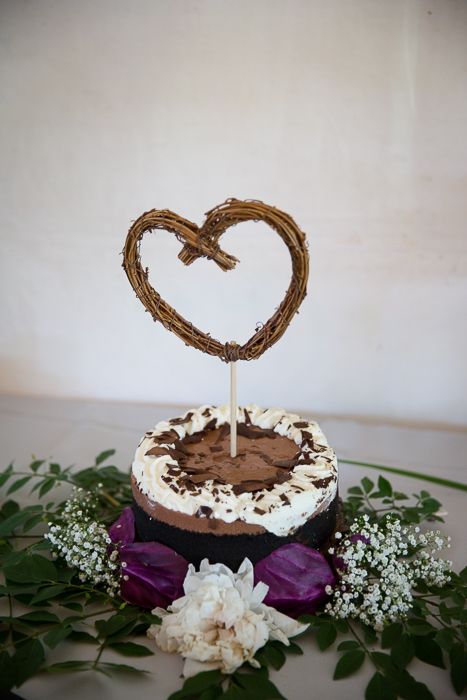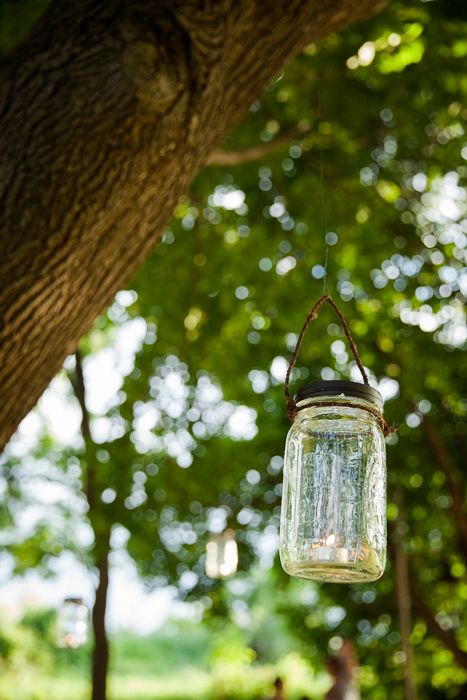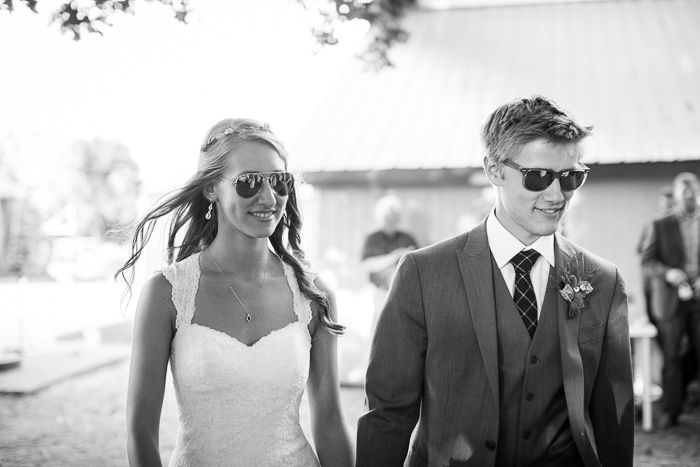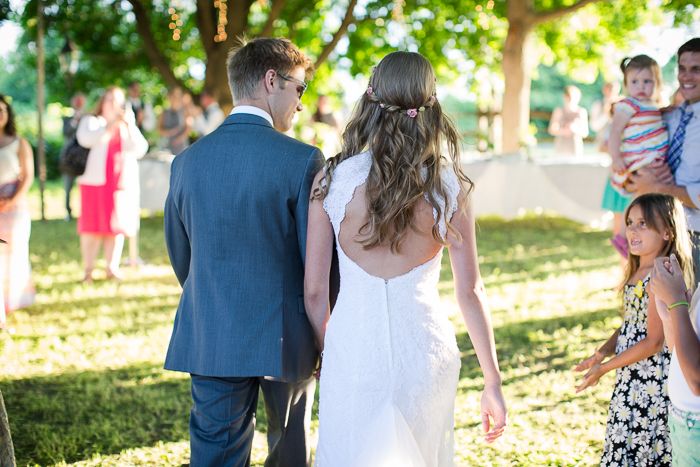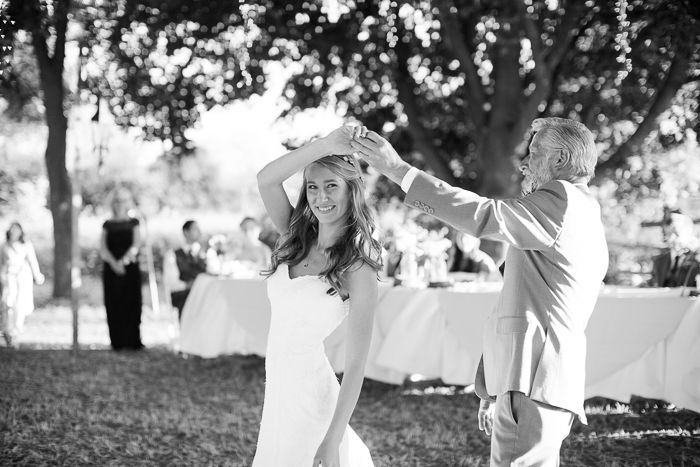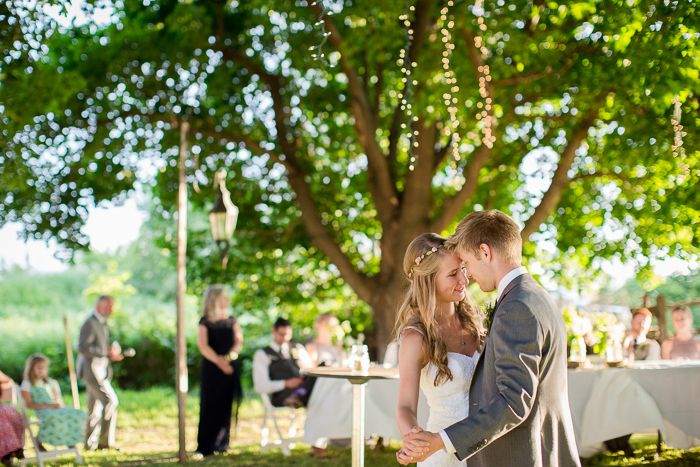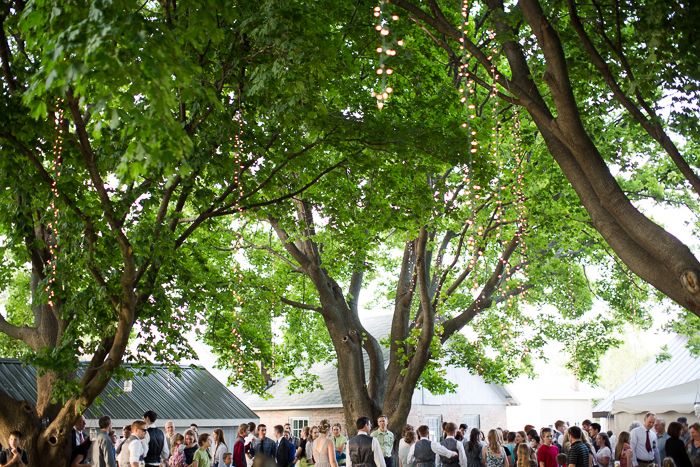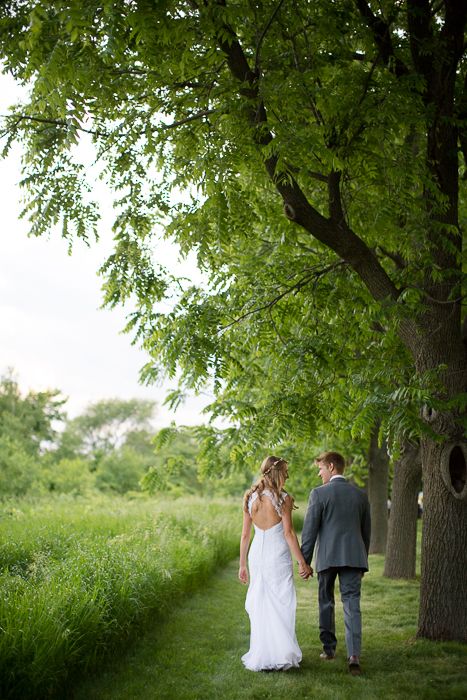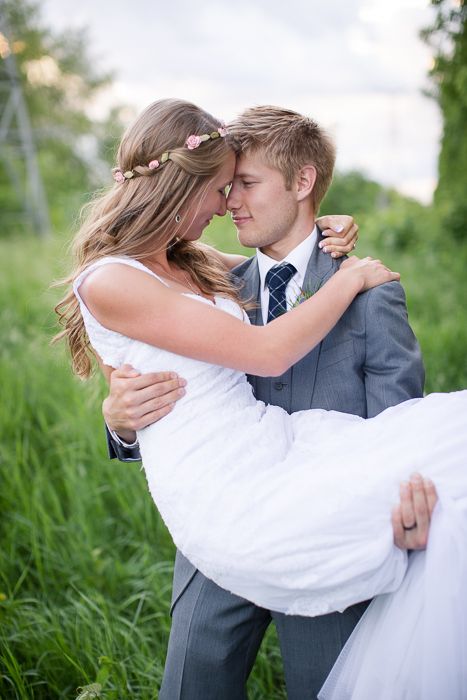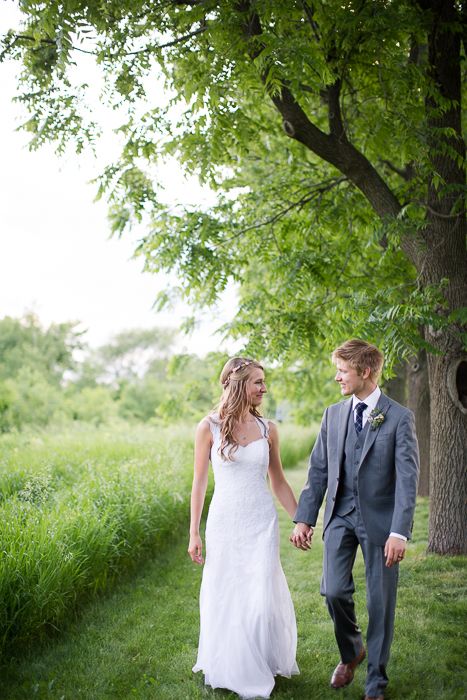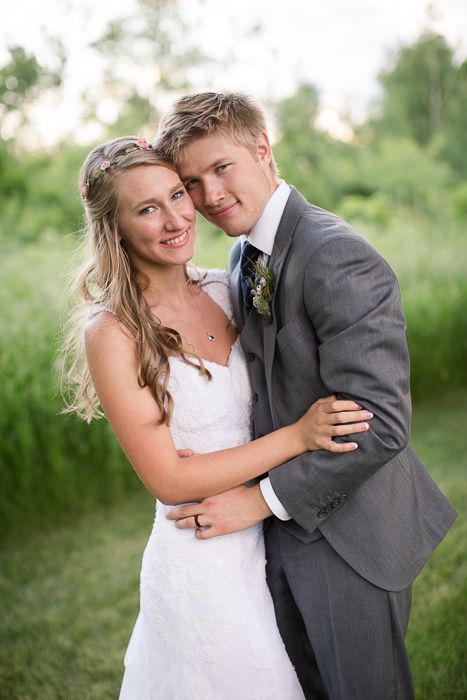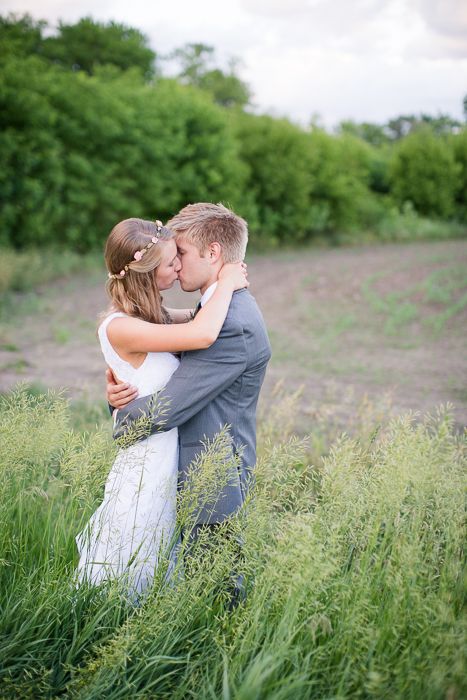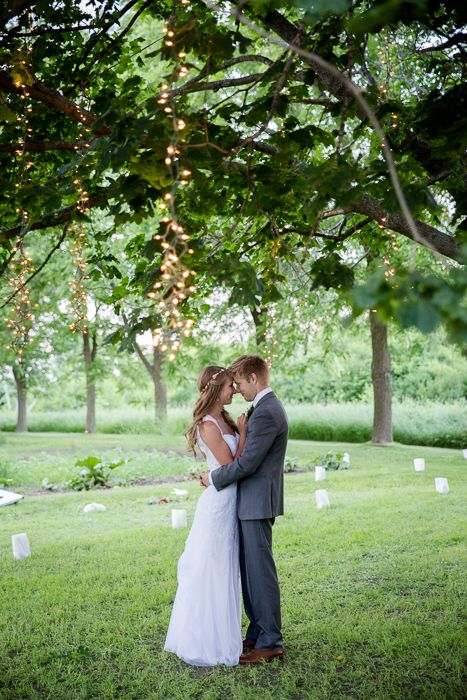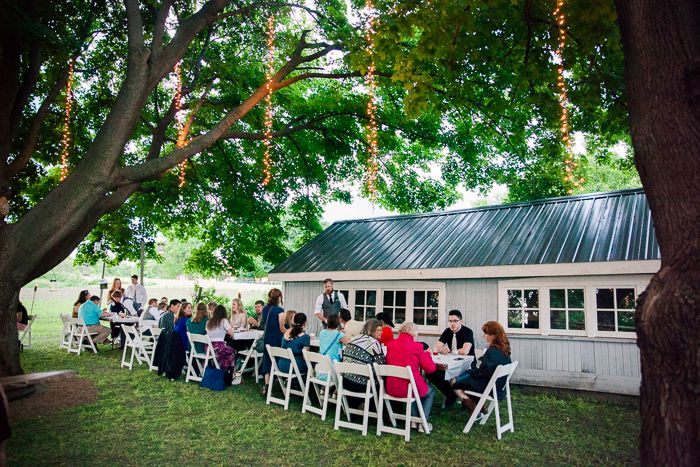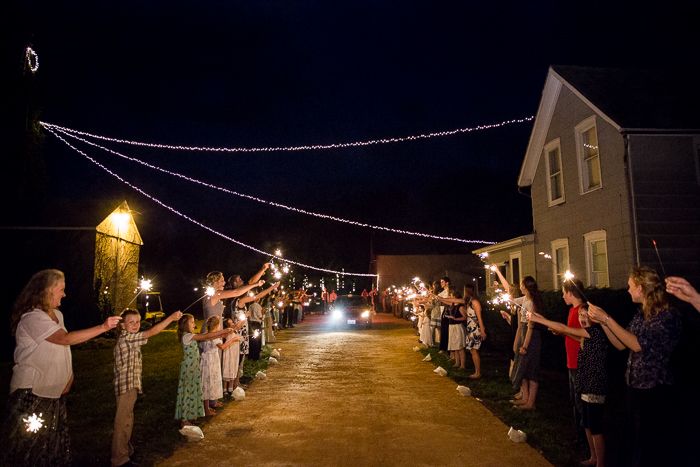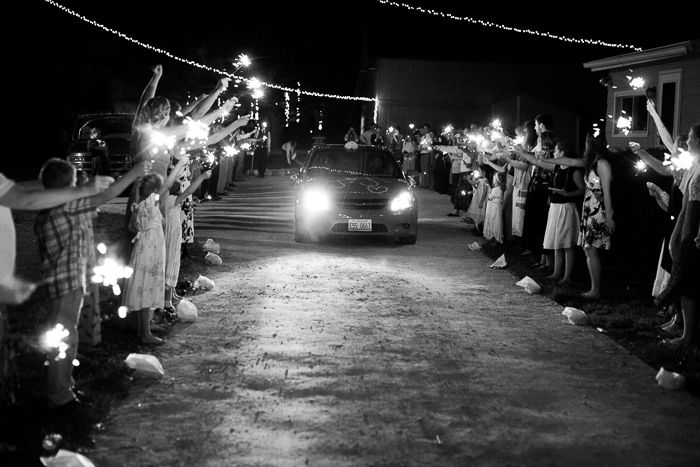 contact evy for clean, fresh, romantic photography