Alyssa and Brian met while attending Purdue University. It's clearly obvious why they ended up being attracted to each other, they are both some of the sweetest, most caring people you'll meet.
Last Saturday the long awaited wedding took place. It was raining all morning so portraits got moved inside to the 'study hall' where they had their first date. Can we say beautiful staircase!
Brian is a pilot so after the study hall we got special access to the airport, it was awesome! We decided we'll actually do a shoot in the air for your anniversary, right Brian?
The ceremony was held in St. Boniface Catholic Church where they attended together. And the reception was at
The Trails
in West Lafayette. Of course, the reception wouldn't be complete without Alyssa's uncle performing the family's traditional German (wedding?) song. Consequently, I still can't get the tune out of my head three days later. The theme was travel/aviation and I love how they incorporated airplanes here and there into the wedding.
Hair done by: Stacy Cox
Dress by: Mori Lee
Shoes: Lauren Conrad
I hope you both have a simply wonderful time in Ireland you two!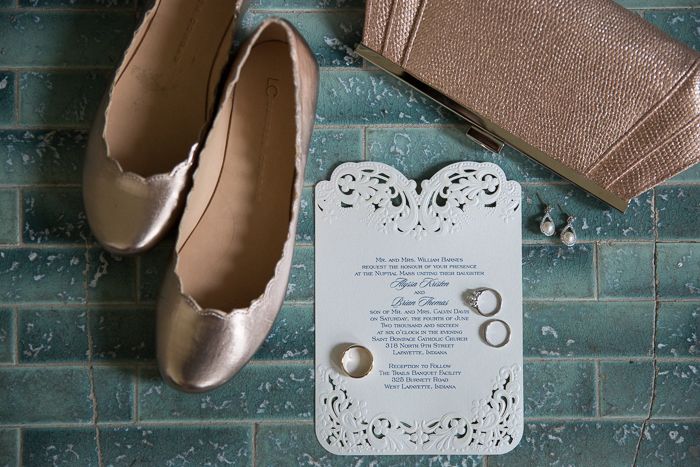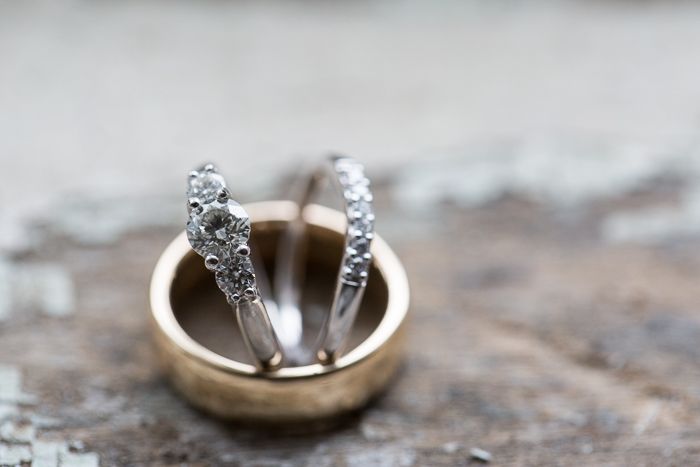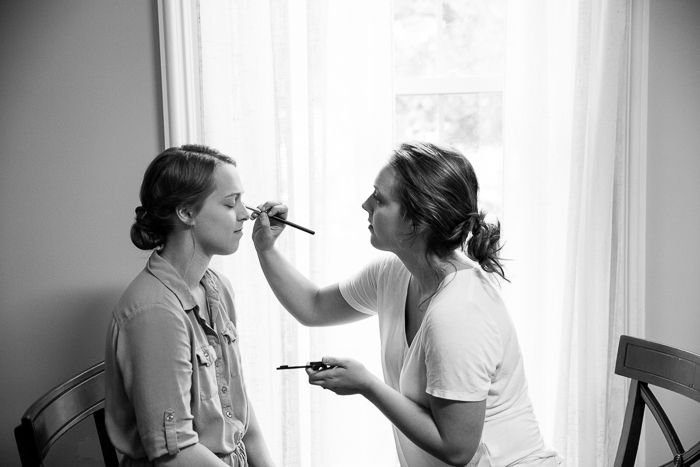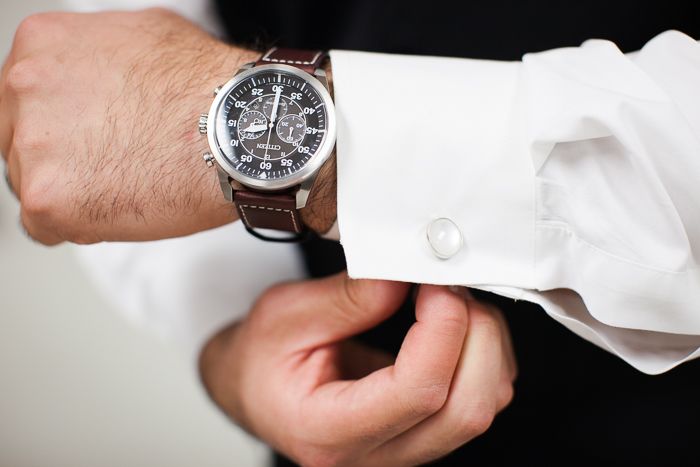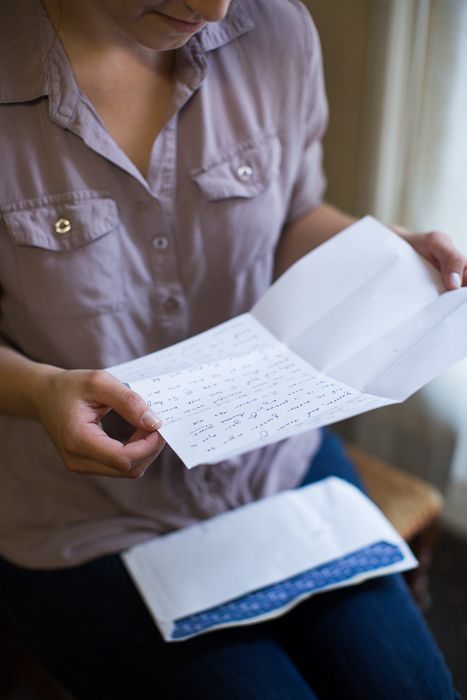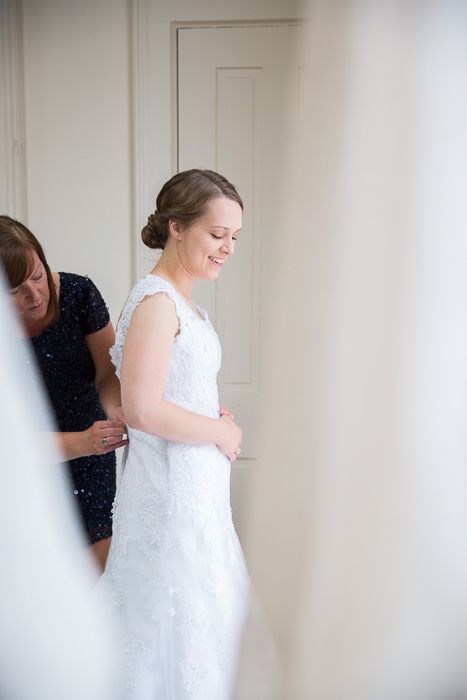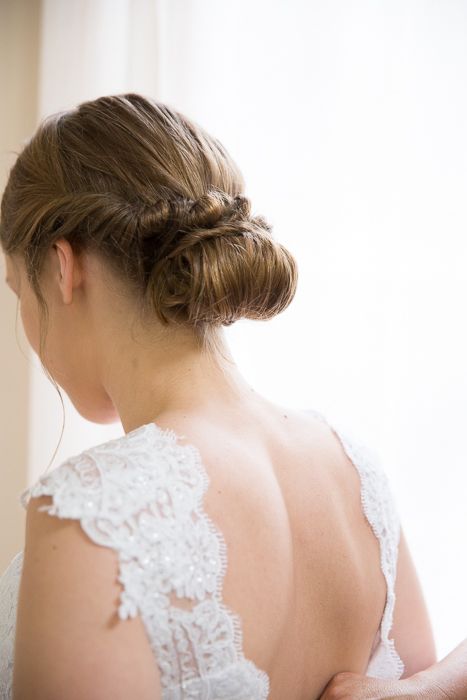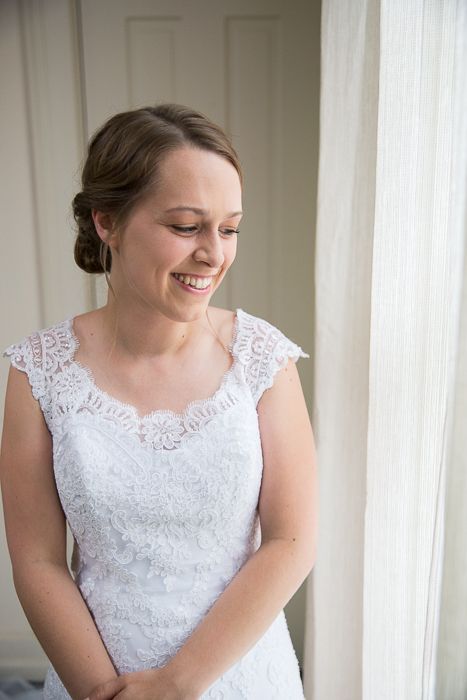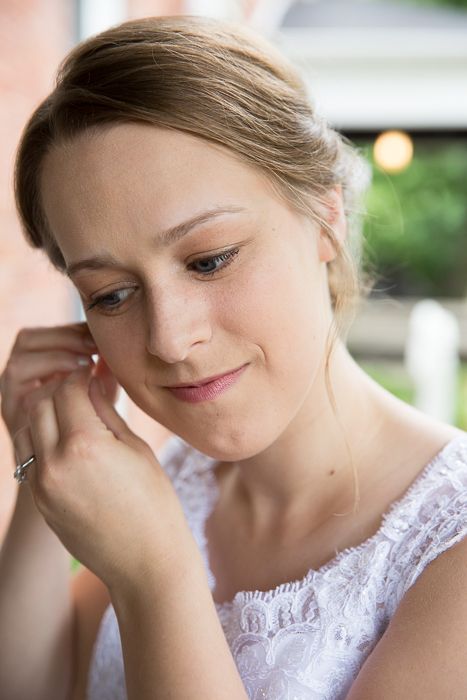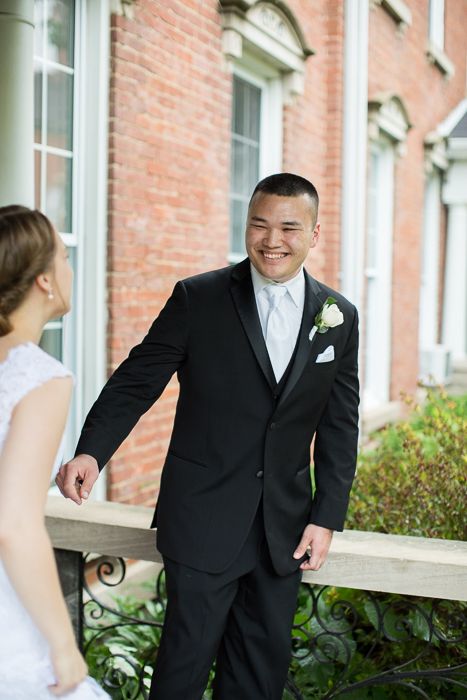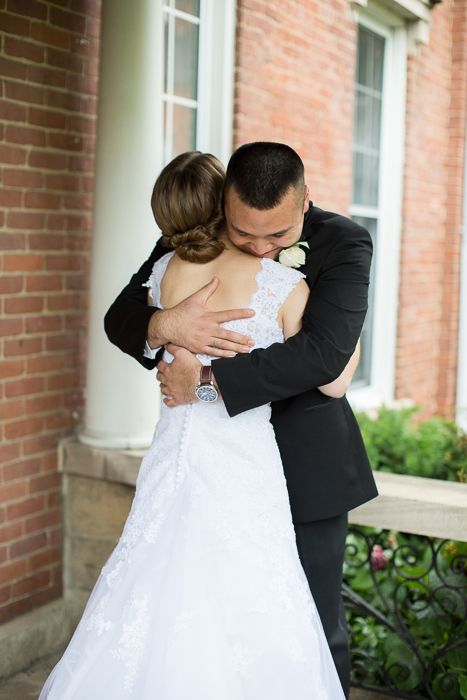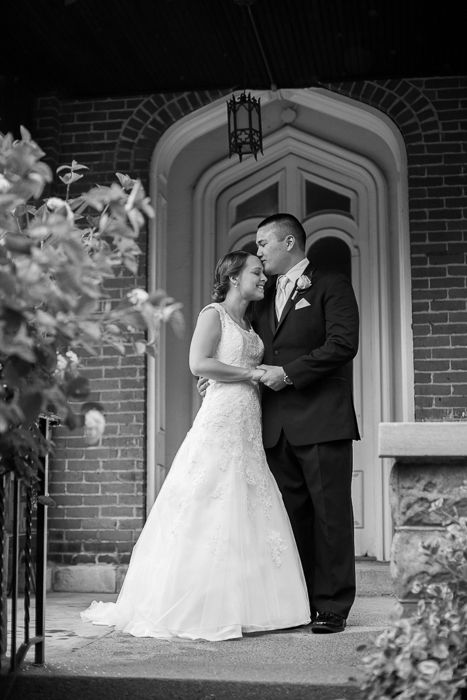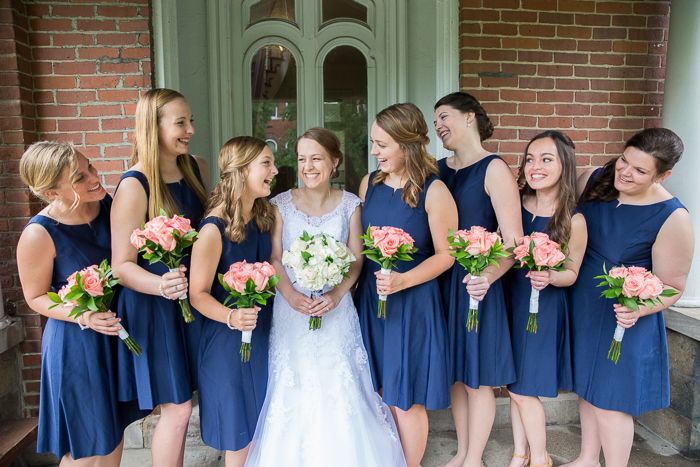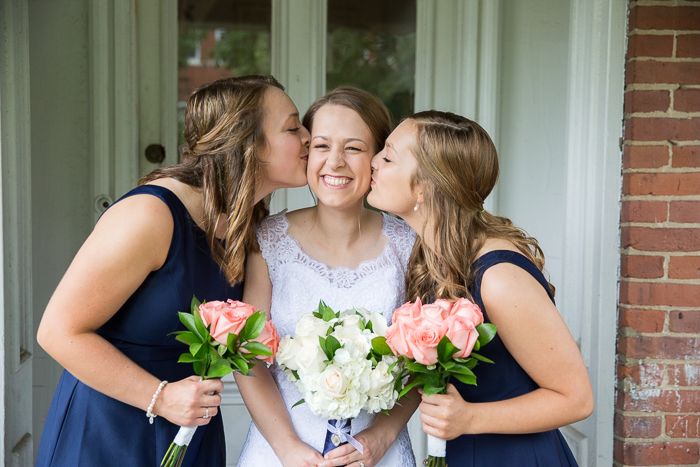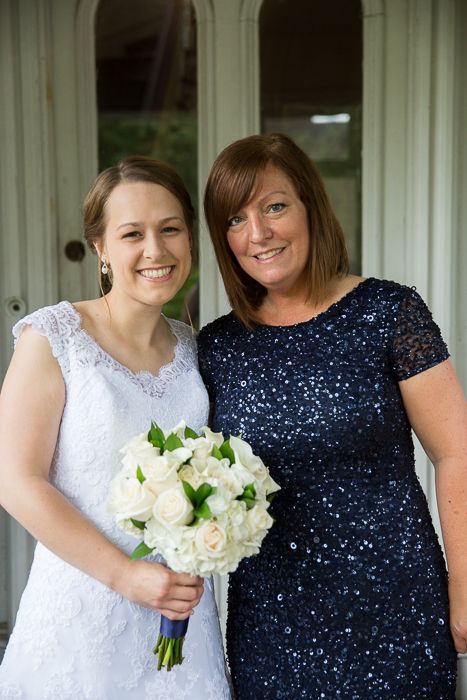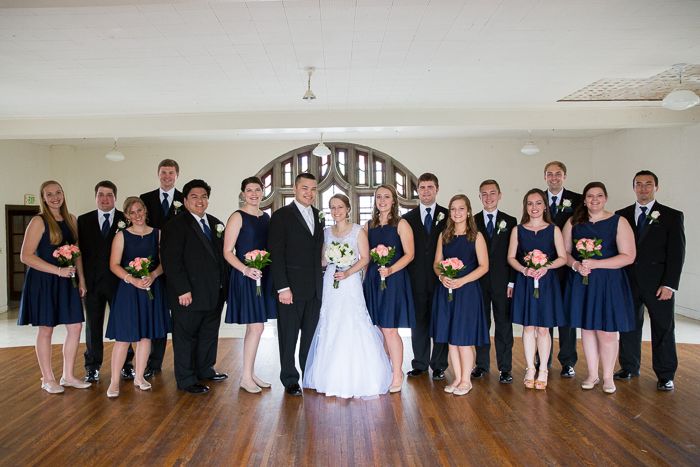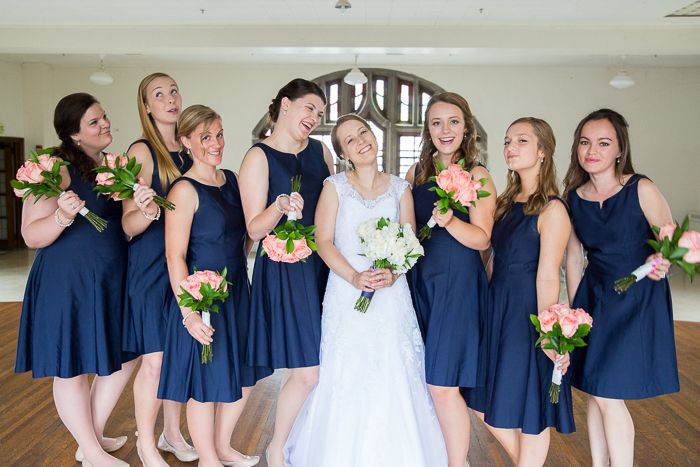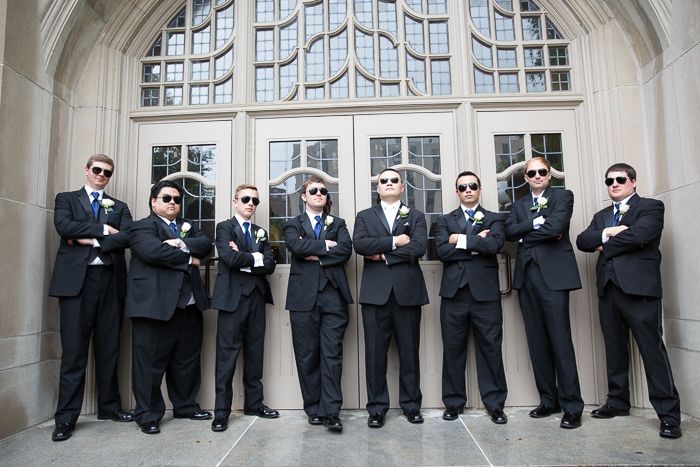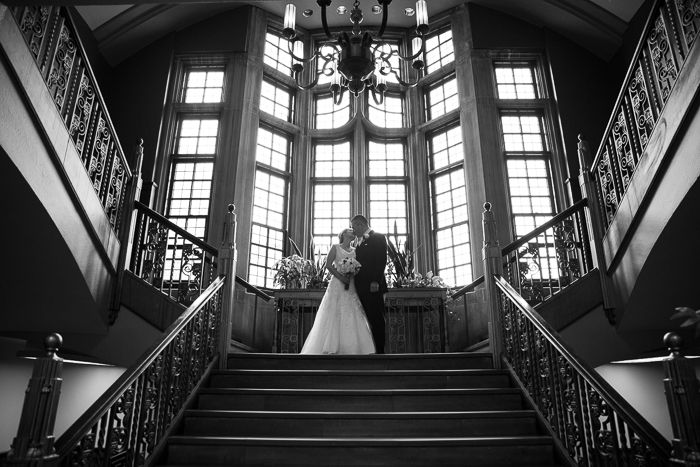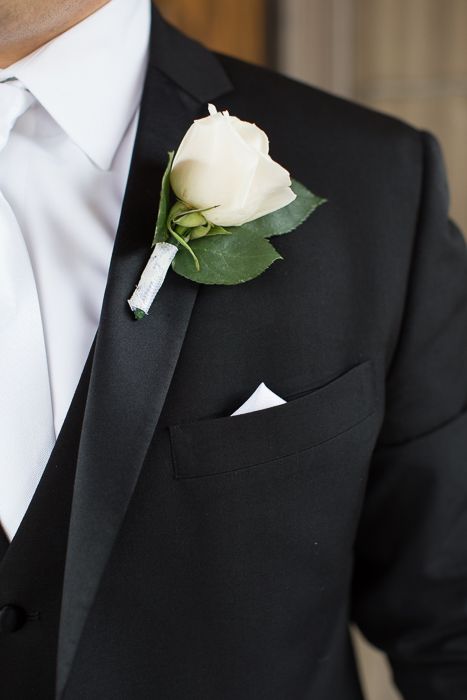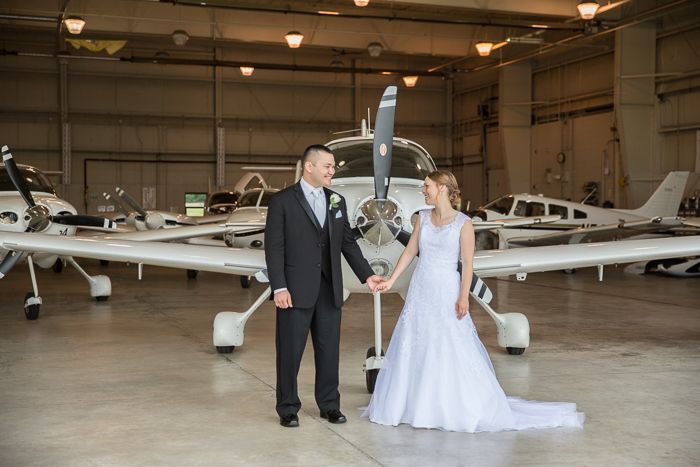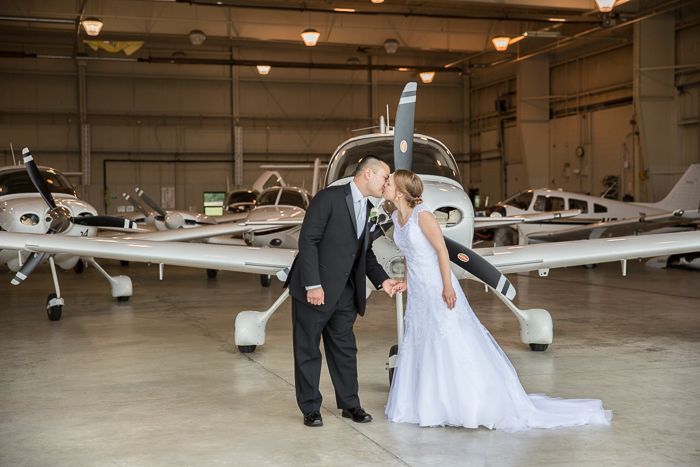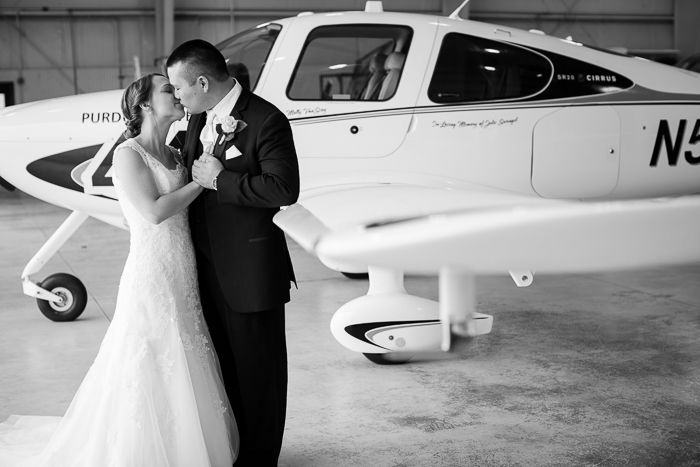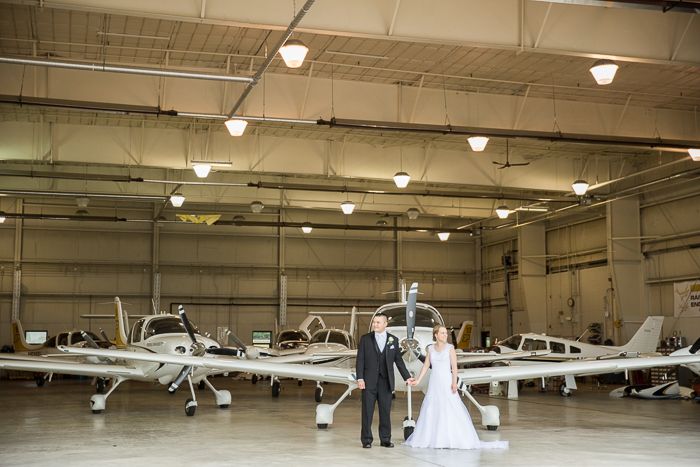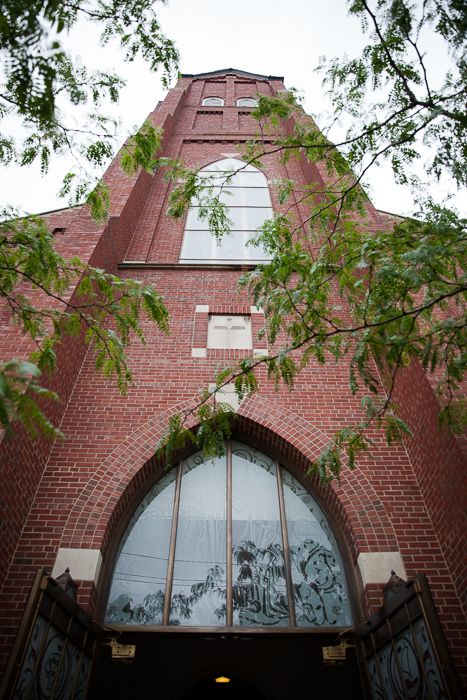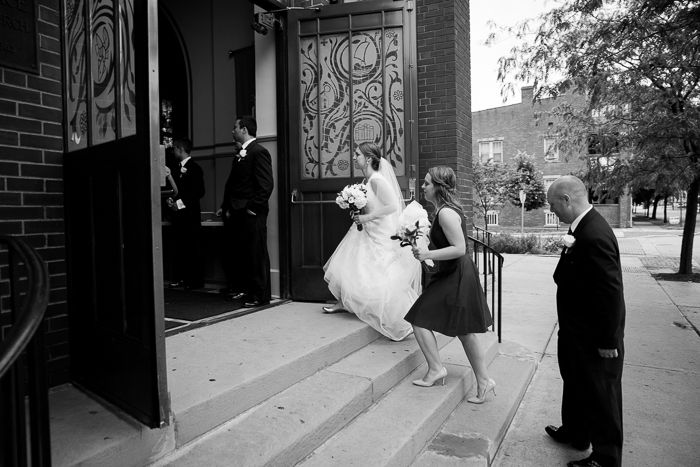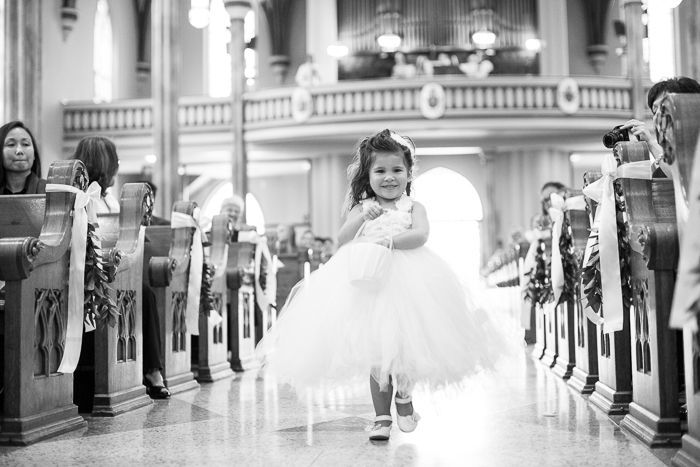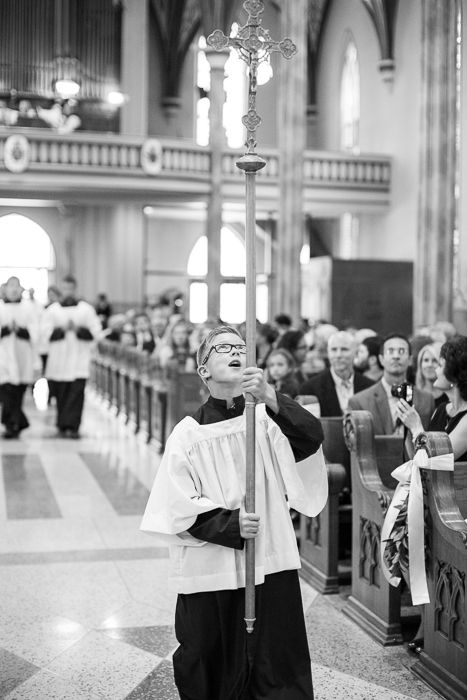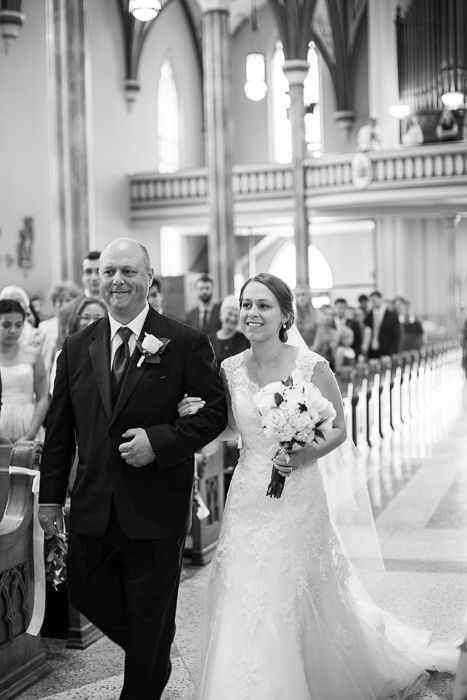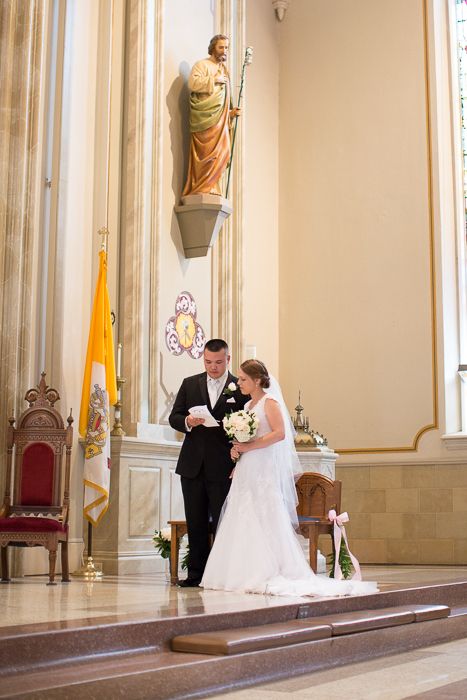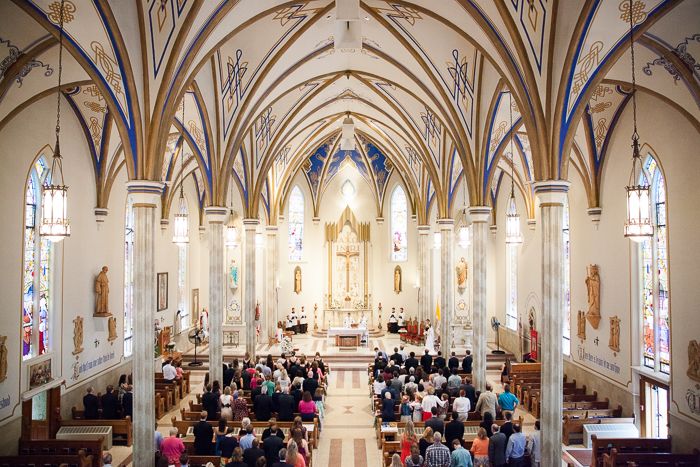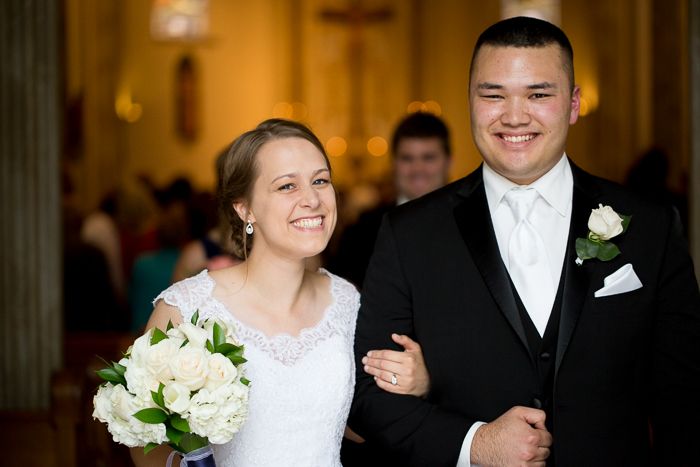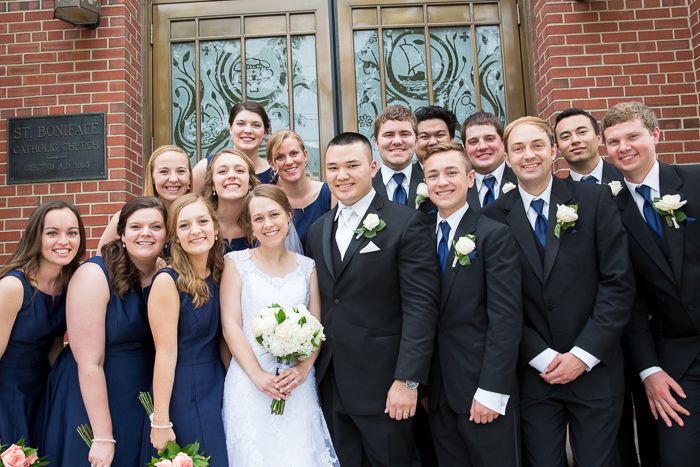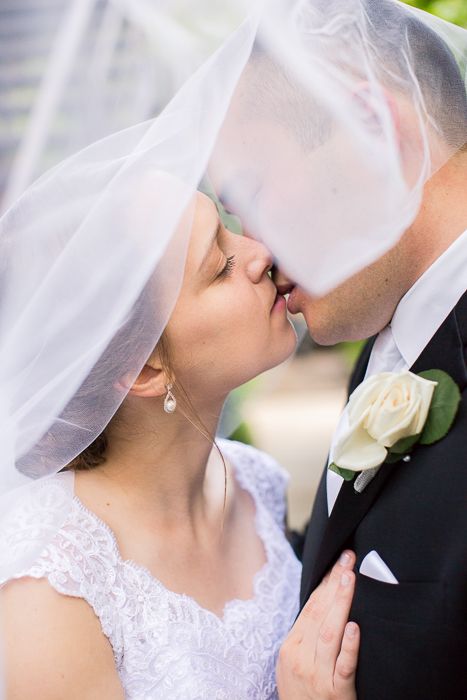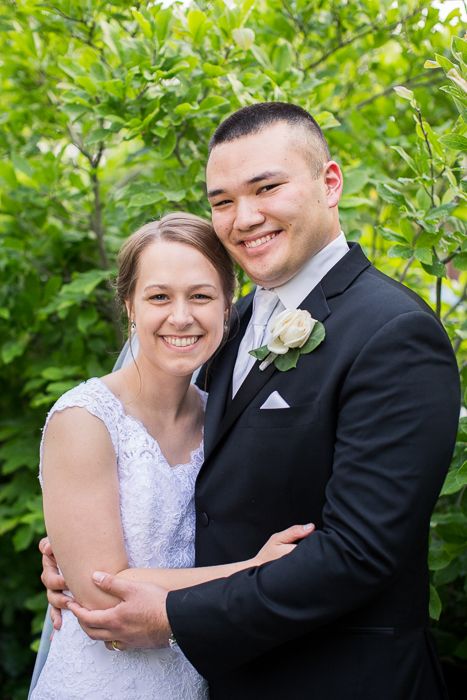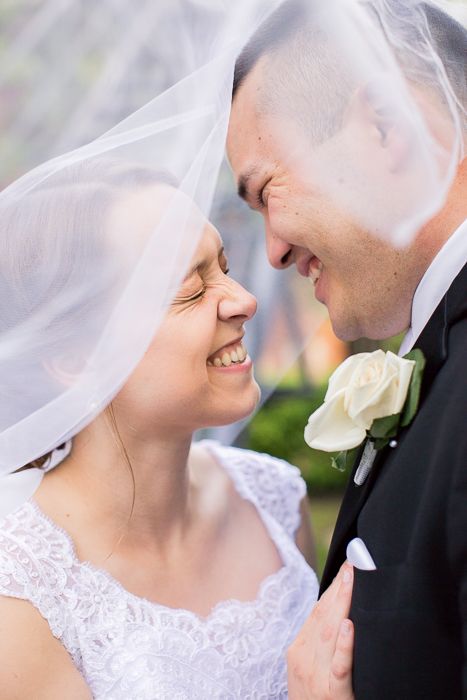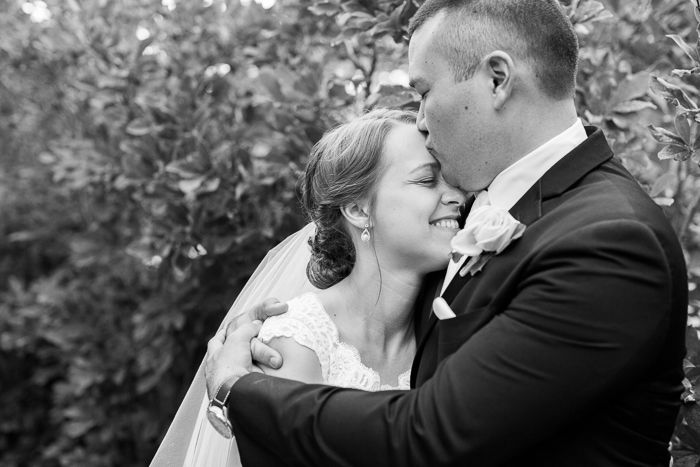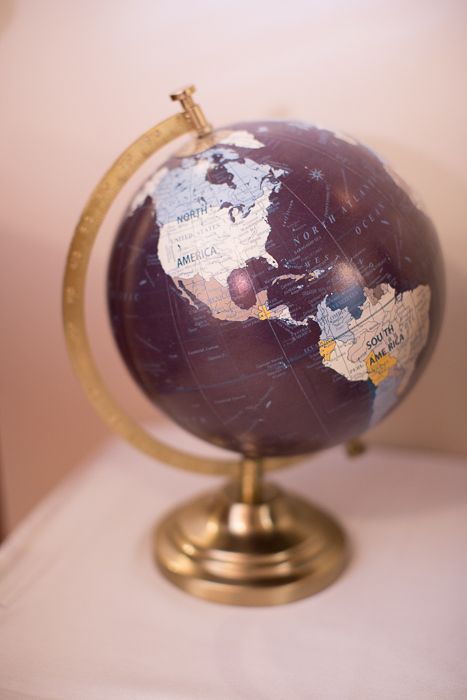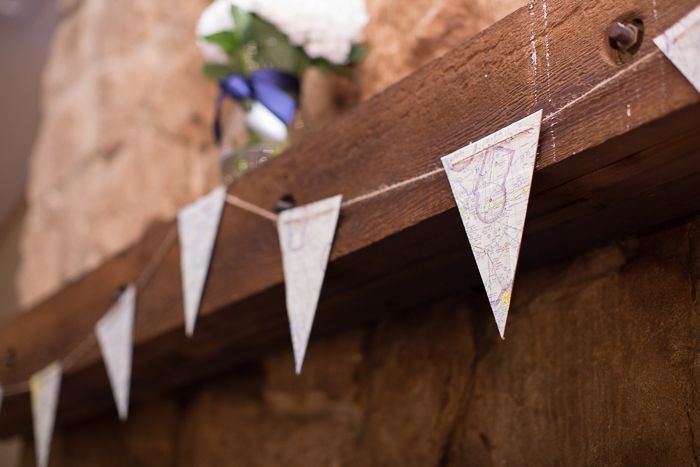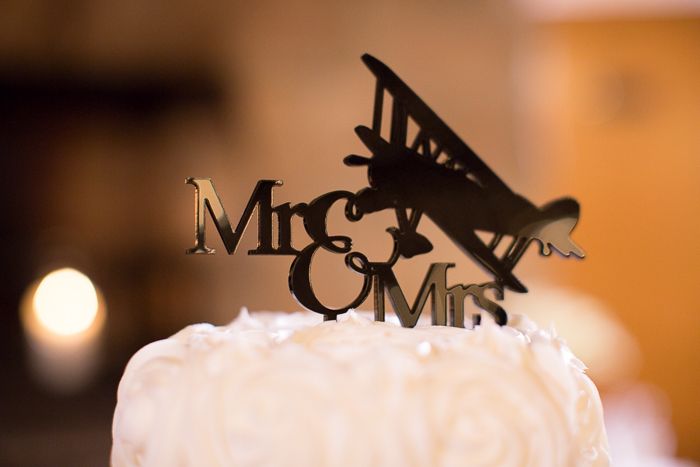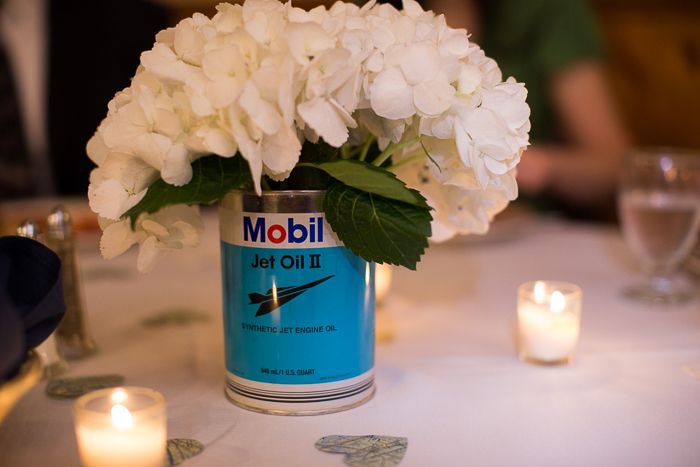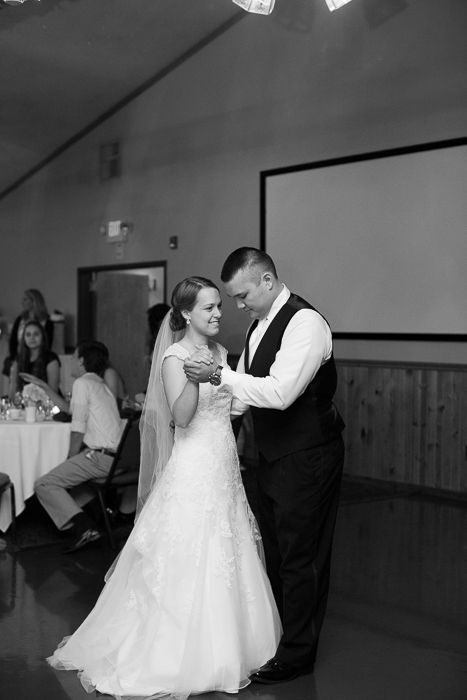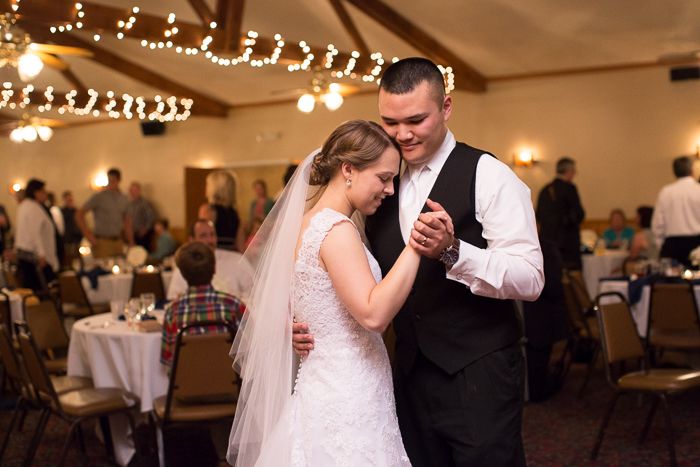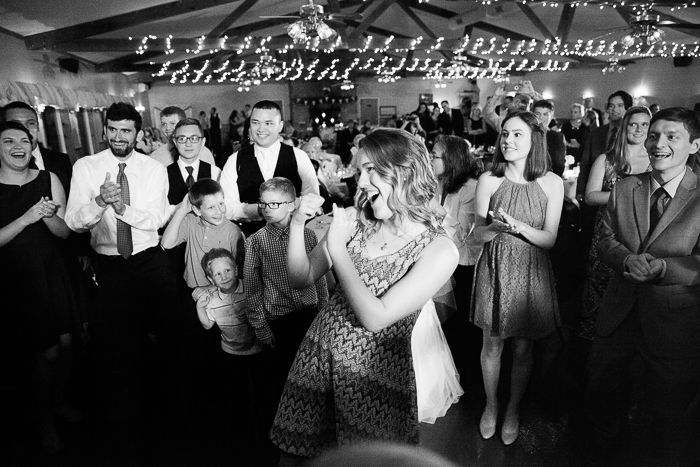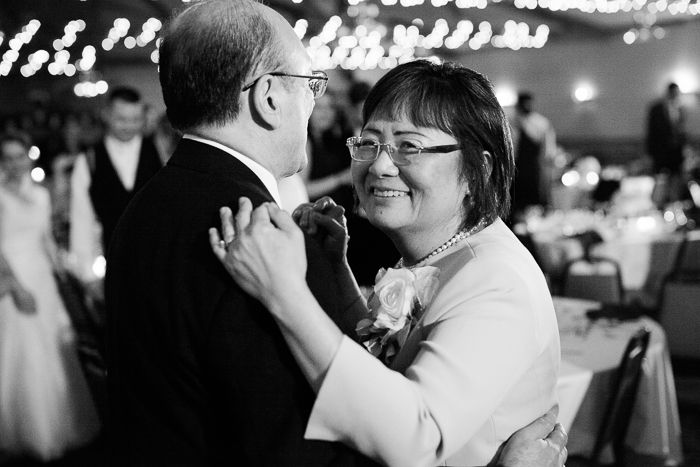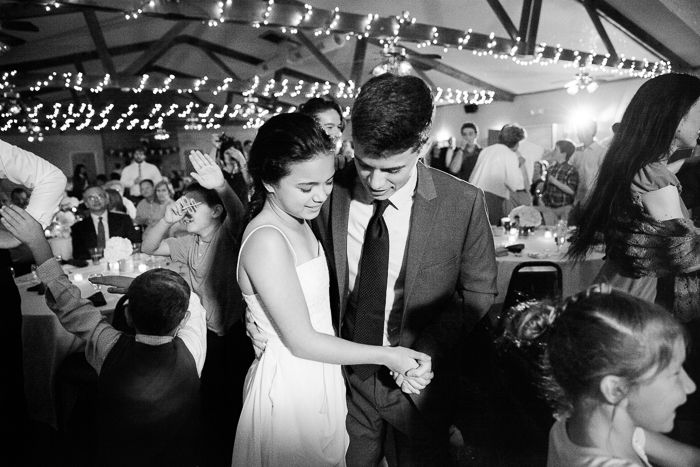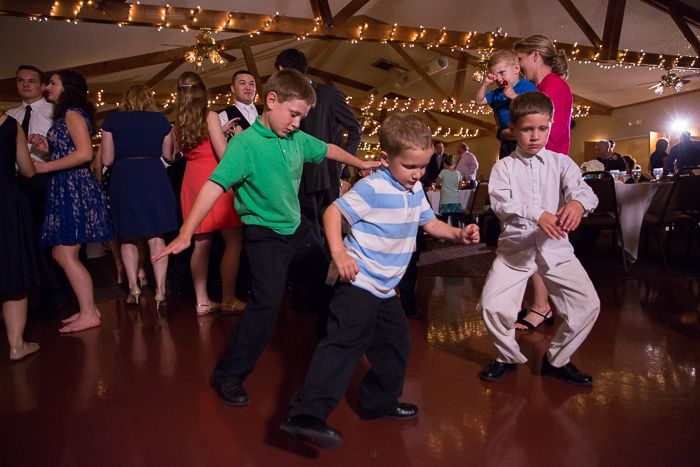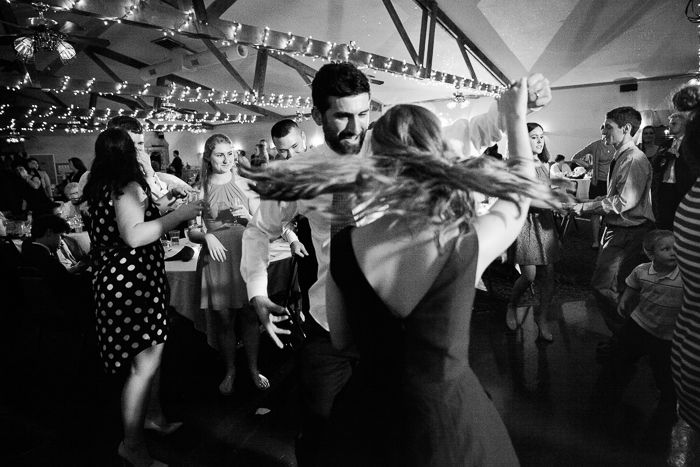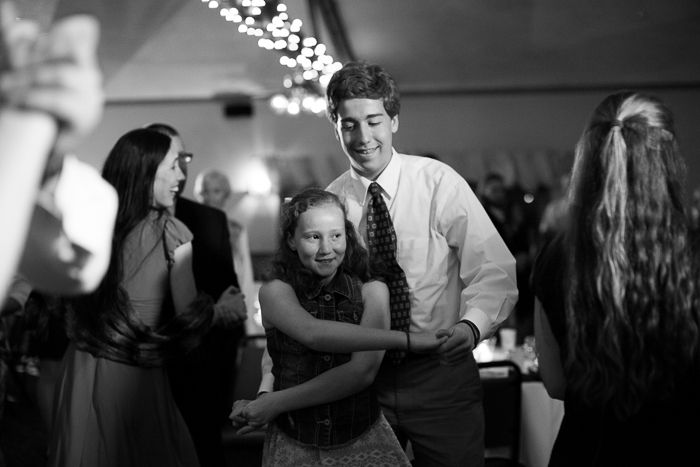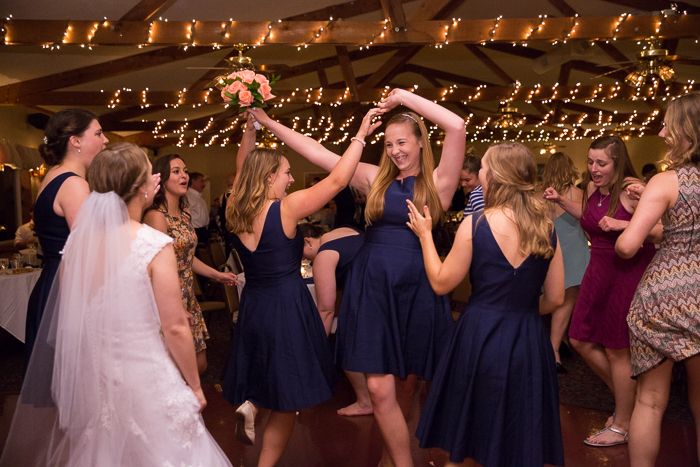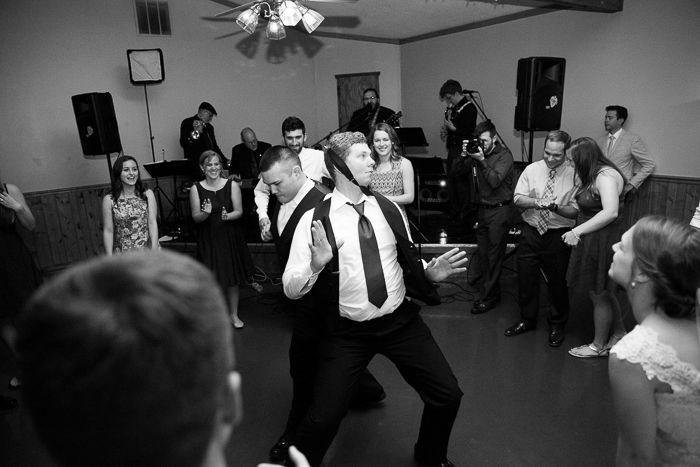 contact evy for clean, fresh, romantic photography