If I could go back there are a few things I would tell myself when I started photography in 2005.
One of them would be, to build with, and invest in the other wedding industry professionals around you.
I was too proud back when I started to really see the benefit of working along side others.
Of course I would when the opportunity presented itself but I wouldn't really seek it out.
What if they thought I was too young to be in the business, what if they saw how bad I was (although I didn't actually think I was that bad… you don't know what you don't know)? There was a different spirit floating around back then, one of secrecy and disdain towards new/other photographers.
Over the last few years things have been starting to change,
They have done a great job of organizing this movement.
The movement to help teach, to coach, to encourage, to collaborate, and share.
It's only been in the last two or three years that I've really gone out of my way to connect with my fellow wedding professionals to see how I can help them and not just myself. And let me tell you, it's been amazing!
Young Evy I wish you could have figured this out sooner, but I'm glad you now know the joy of working along side others that have the same goals and passion as you.
All that said, I'm pleased to feature for you a styled shoot that some amazingly talented Indiana wedding professionals and myself put together.
Model: Taylor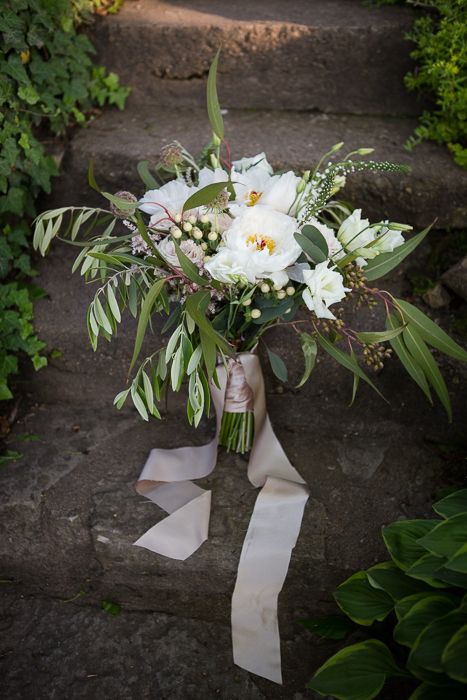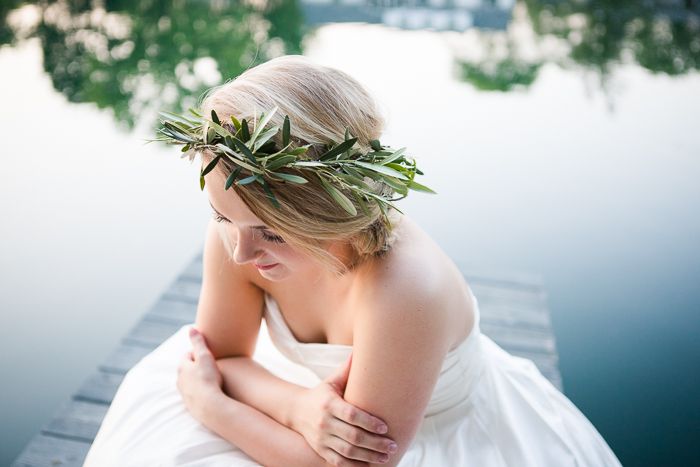 contact evy for clean, fresh, romantic photography