It doesn't matter how many times I get asked to shoot a proposal, it still gives me crazy butterflies inside!
Jonny was the first member of my husband's family that I ever met. He was a cute little 9 year old telling me jokes about chickens, and I thought he was adorable.
Speed up many years and he's now my handsome, talented, hardworking, capable, caring, brother-in-law.
He let me in on his secret proposal plan a few weeks ago because he knew that getting pictures of the event was something he wanted.
We got to his house early so we could pick the perfect spot on the mile long driveway.
We cleared leaves off the ground so we could hide quieter, we moved branches (and dead trees) around to add more hiding coverage or to clear the shot, and then we hid and waited for Emma to show up for their weekly walk on the driveway.
They finally walked into position and it was perfect. She was surprised, she said yes, the ring was exactly right, and a simple walk turned into one of the happiest moments ever.
I can't remember when I actually met Emma but it's been a few years now.
A few years ago we ended up going to the same church and it's been great getting to know her better through that, and this last year she was our primary babysitter for our wedding weekends. My boys are excited that their babysitter is going to be their Aunt!
We're glad she agreed to be a part of the family even knowing she'll be stuck with us forever now! (Just kidding.)
We are very happy for Jonny and Emma and know they will make a great team and wonderful couple!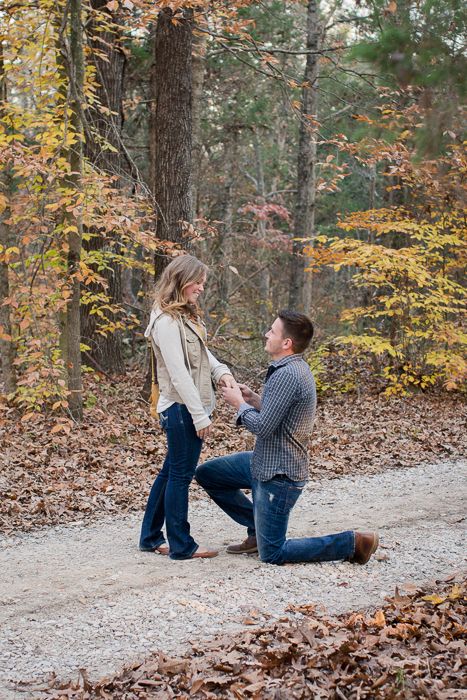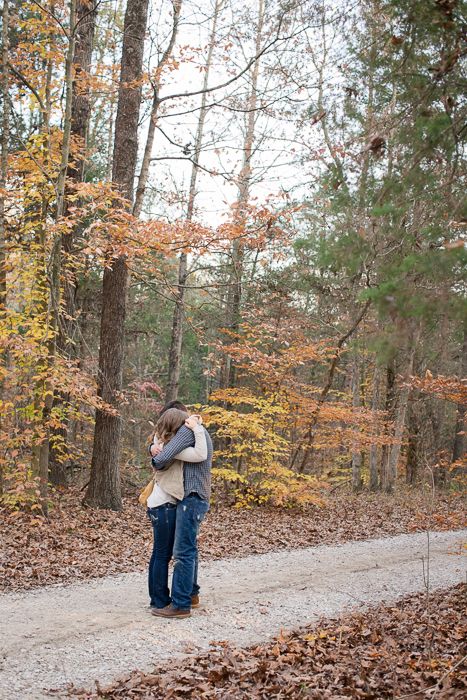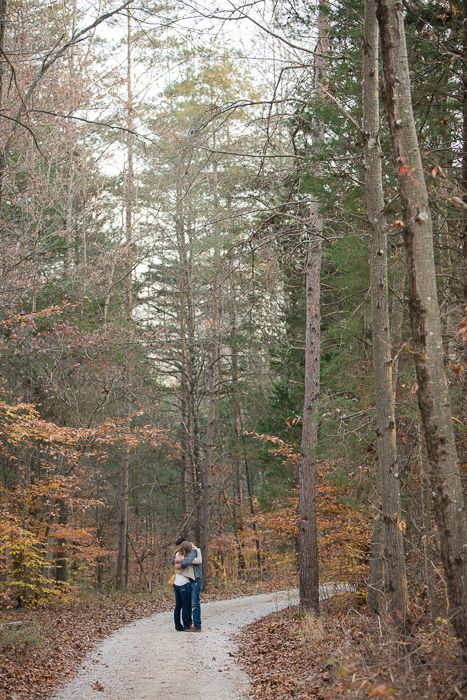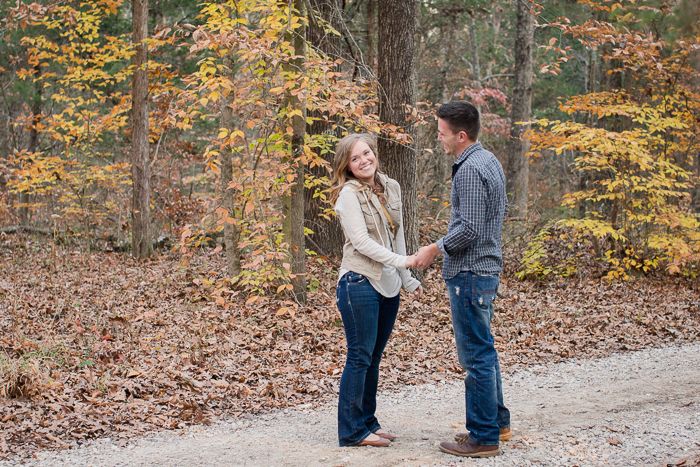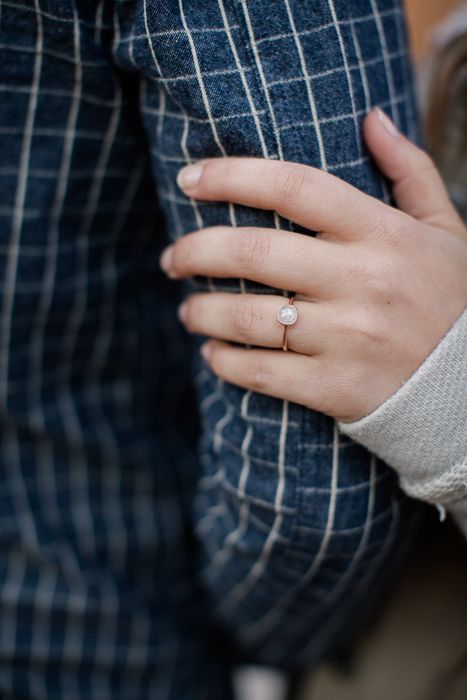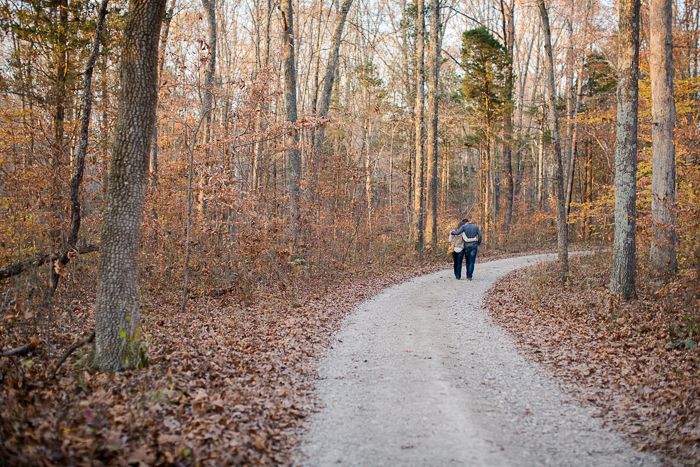 contact evy for clean, fresh, romantic photography