You just saw their sweet
proposal
a little while ago, now it's engagement session time!
There's this property I've been driving past for the last eight years, always hoping that someday I could shoot there.
Well, it turns out it's also Emma's favorite piece of property in the area and Jonny just happens to know the owner really well!
Dreams do come true, haha!
I think they also got the warmest and only sunny day this week!
Jonny remembers meeting Emma back when they were 7 and 9. They grew up fairly close to each other in the beautiful woods of Brown County, Indiana.
They'd hang out as families, help each other out when needed, and then started going to the same church many years later.
Always friends but never anything more.
Finally, the time came for Emma to leave for an extended period of time to go do some ministry.
As she was preparing to leave Jonny was realizing that maybe he really liked 'Miss Emma' more than just a friend.
The gravity of her not living close and seeing her often was setting in.
Well long story short, he didn't sit around and let her leave forever. He pursued her, won her heart, and now their getting married!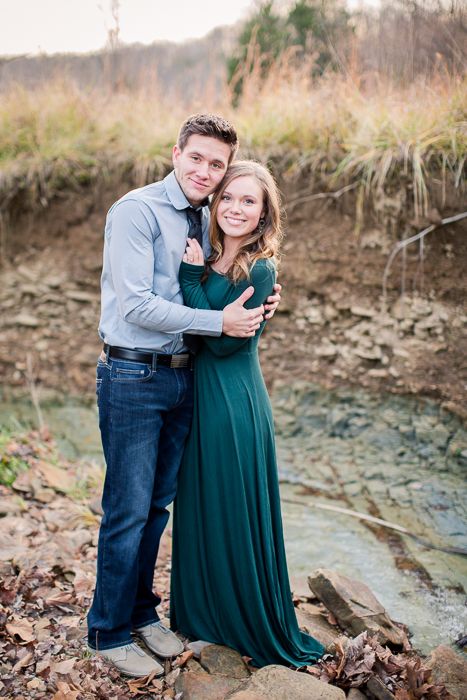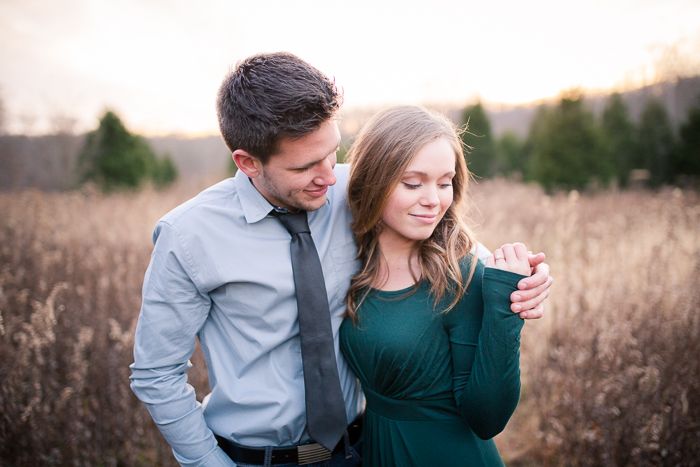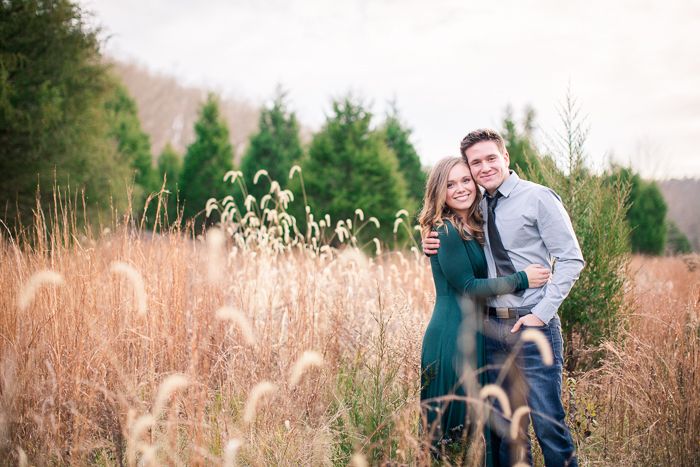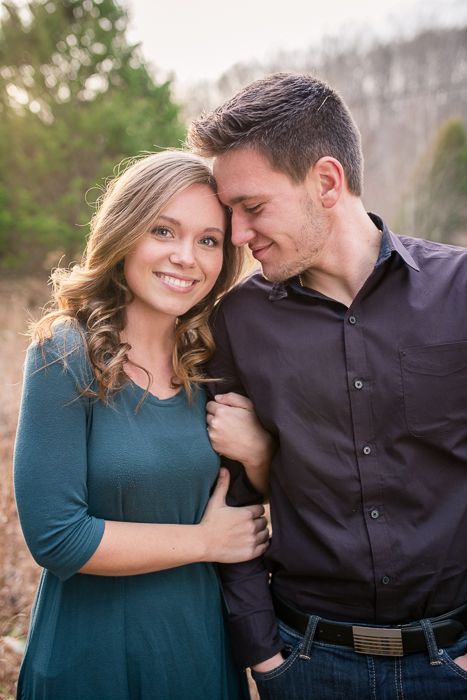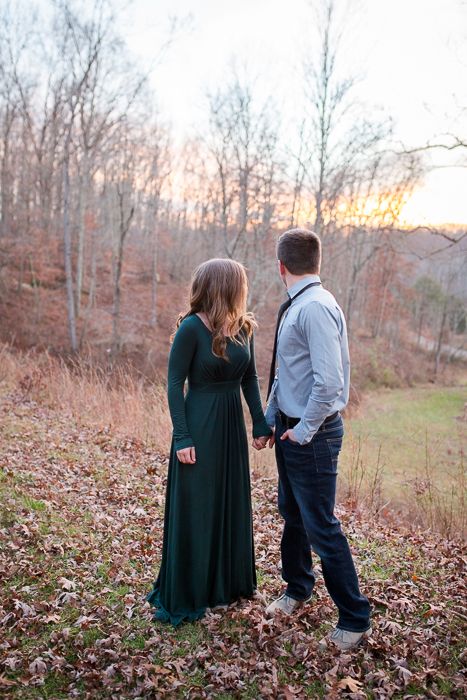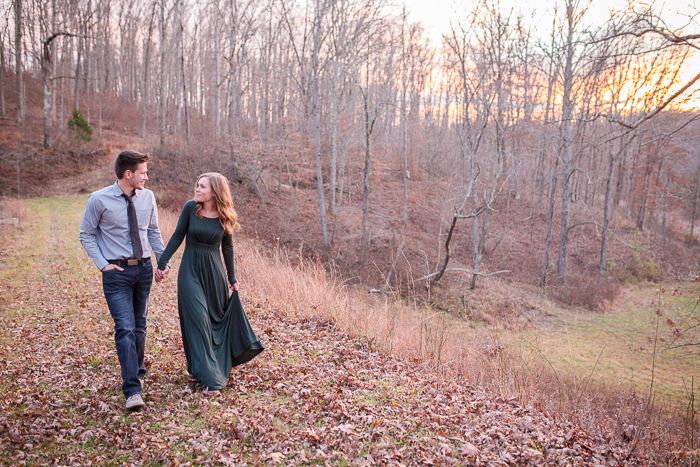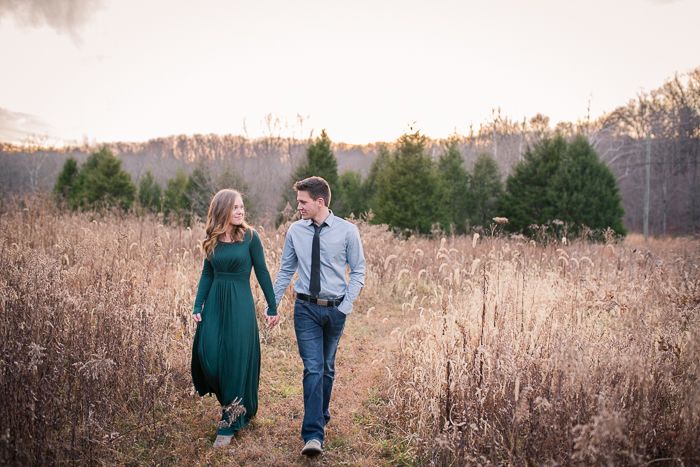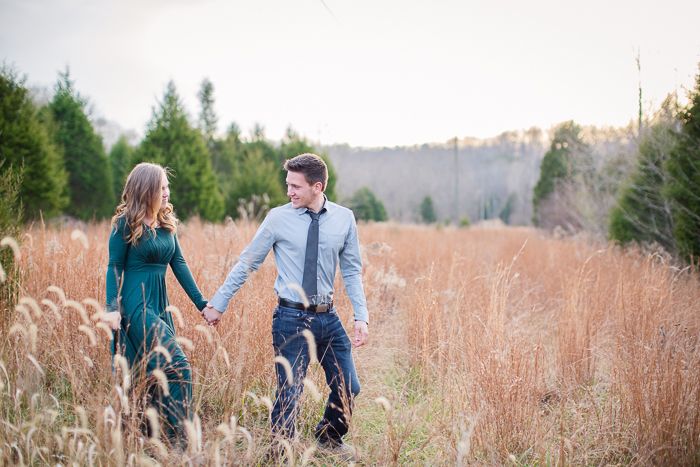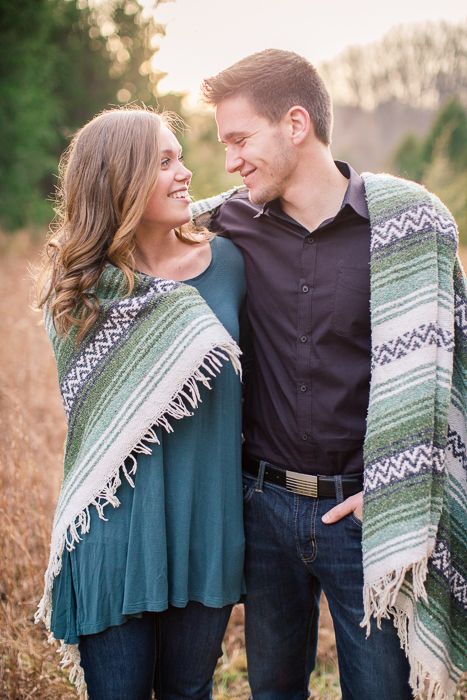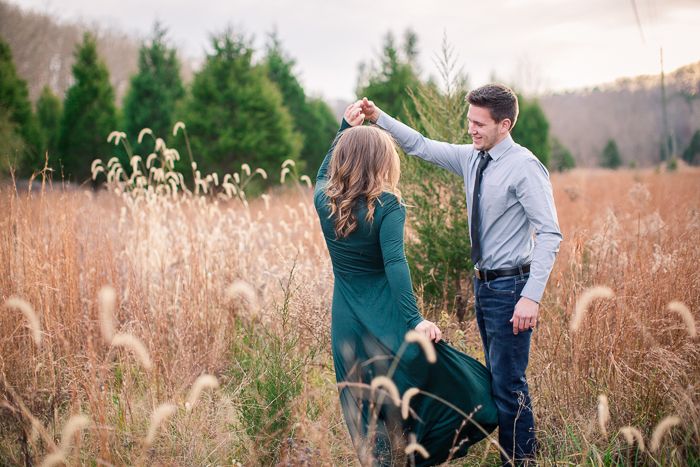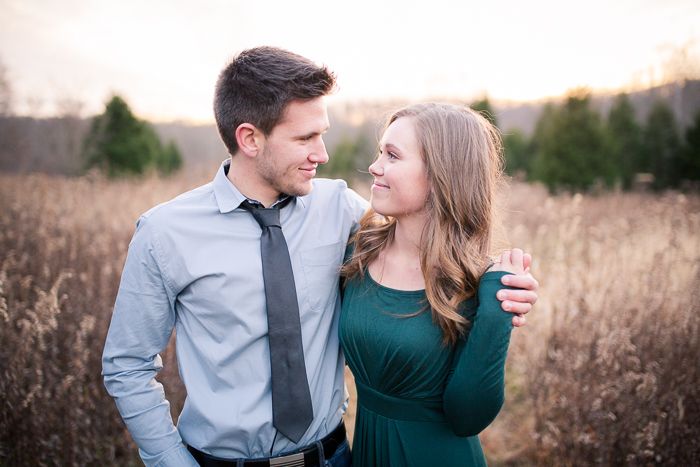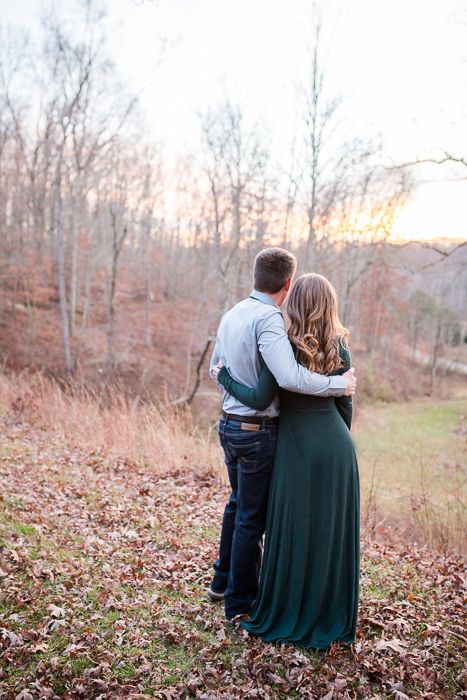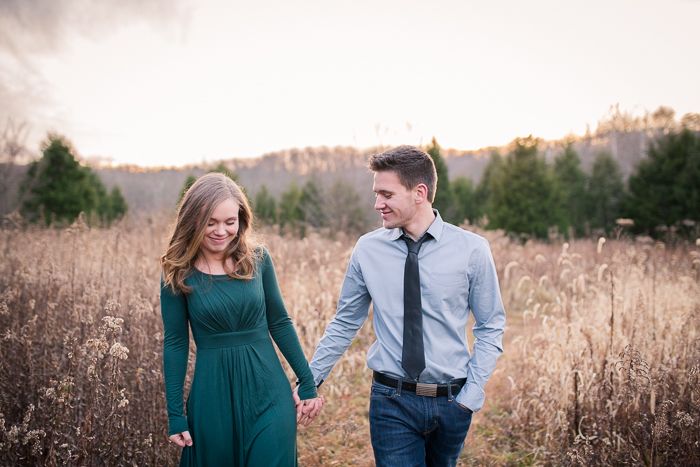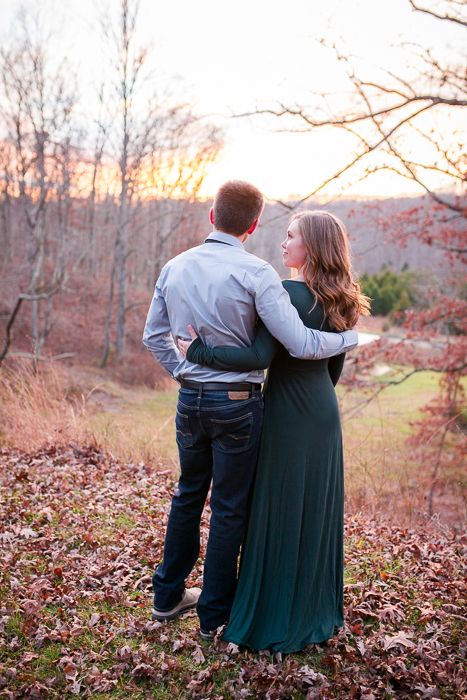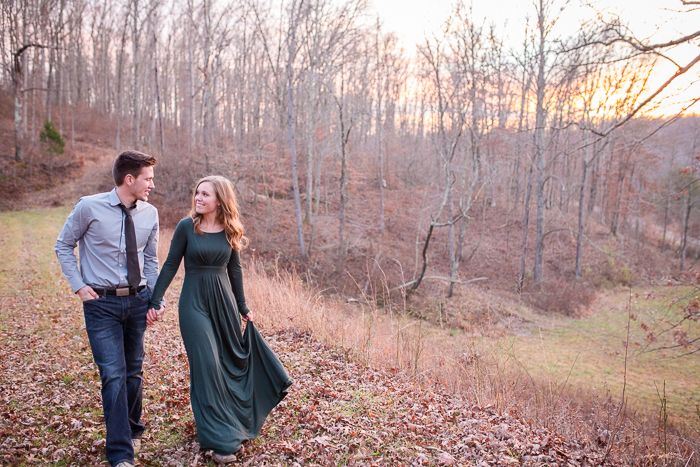 contact evy for clean, fresh, romantic photography