The morning of Kati and James' wedding was a scramble.
They planned to get married in the backyard of the house Kati grew up in, but Indiana had lots of rain and things were overcast and the yard was a little flooded.
All the family pitched in to help lay straw down, and build a last minute bridge to walk over.
You would never have known it wasn't in the original plan!
I loved being there as Kati and the women closest to her got ready for the day.
Talk about a bunch of sweethearts! There were many happy tears throughout the morning.
It was soft and perfectly flowy for an outdoor wedding.
The rain stopped, the sun came out, and it was just perfect weather the rest of the day.
We even got some golden hour pictures!
James and Kati are some of the sweetest people you'll ever meet.
Right before Kati met James she had told her friend that she wasn't interested in dating anyone that she wouldn't consider marrying.
It didn't take long before she knew James was totally someone she could see herself marrying.
Now years later, here we are.
I'm so glad I was able to be there for this special marriage of these two high school sweethearts.
Ashley and The Cosmos
sounded amazing and kept the party going strong, and I gotta say having a pretzel food truck show up at the end of the night was awesome!
I hope you're having an amazing time in Hawaii, Kati and James!
Shoes: Badgley Mischka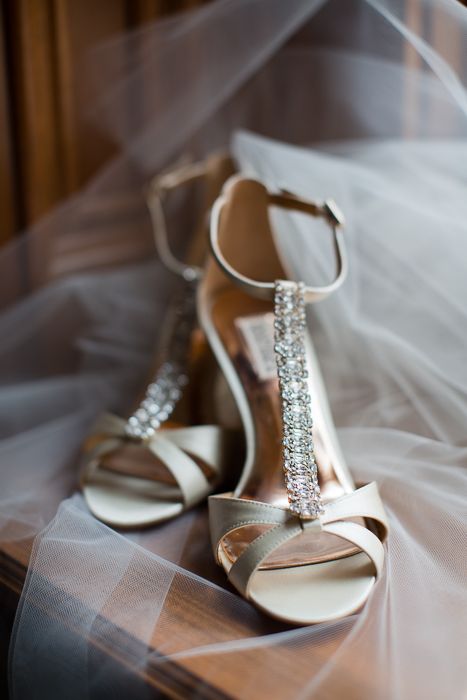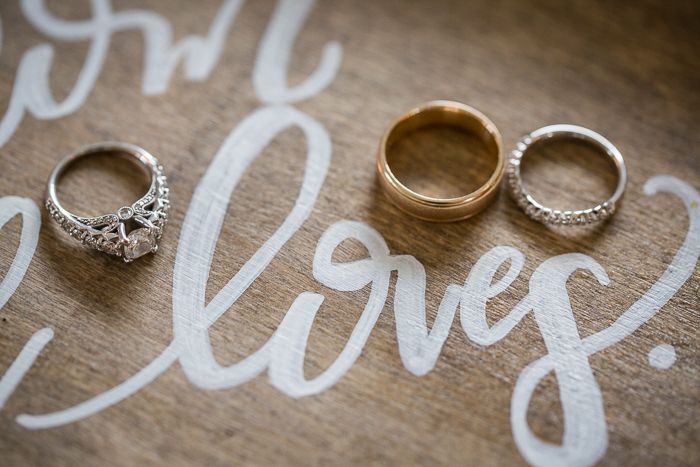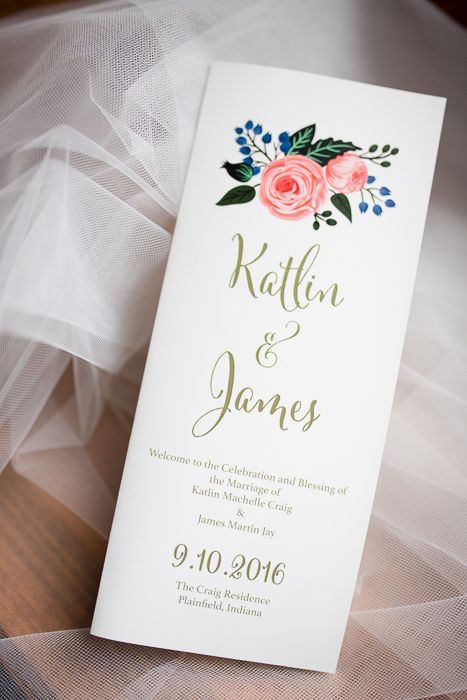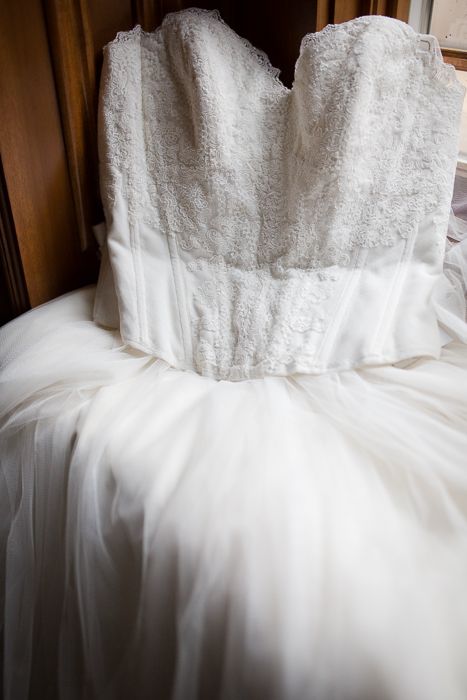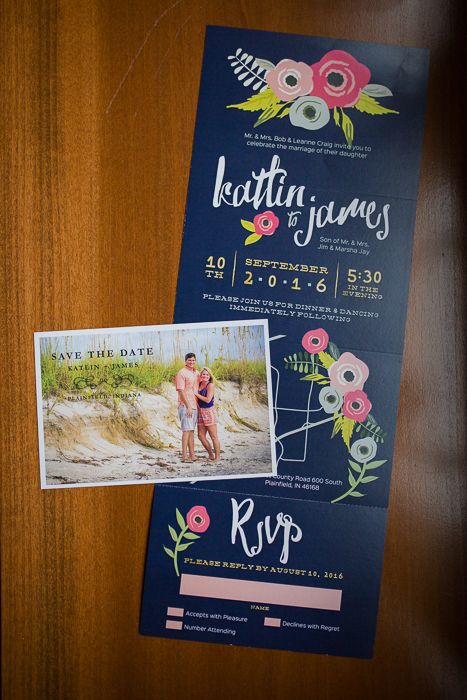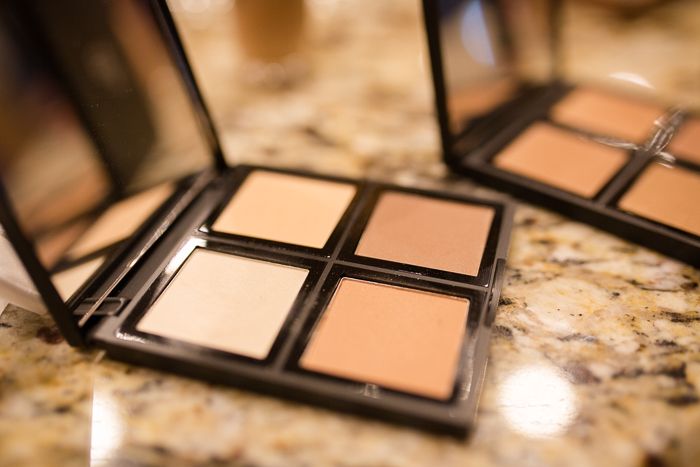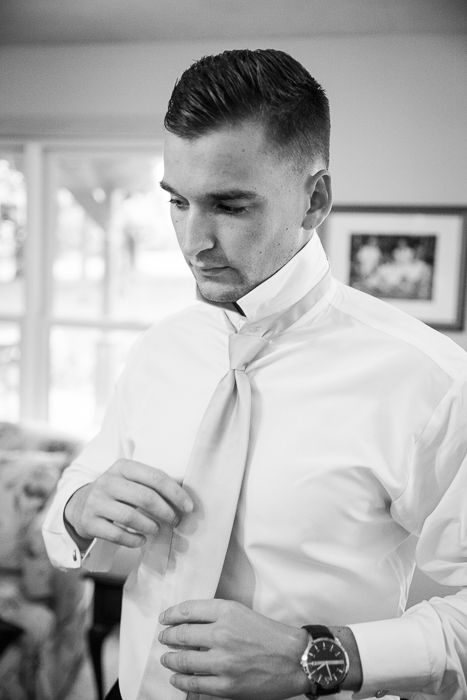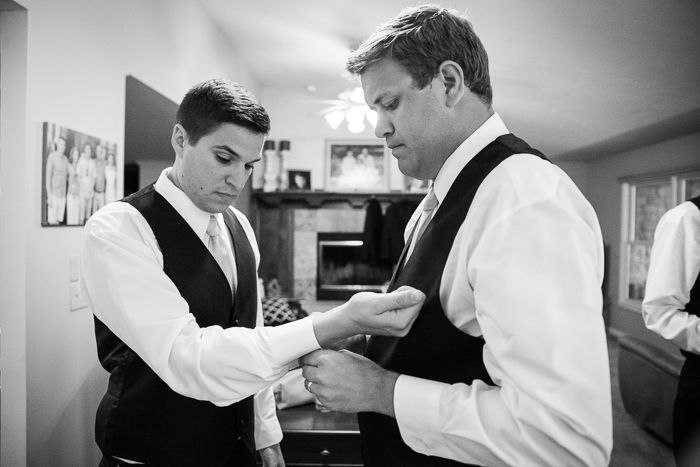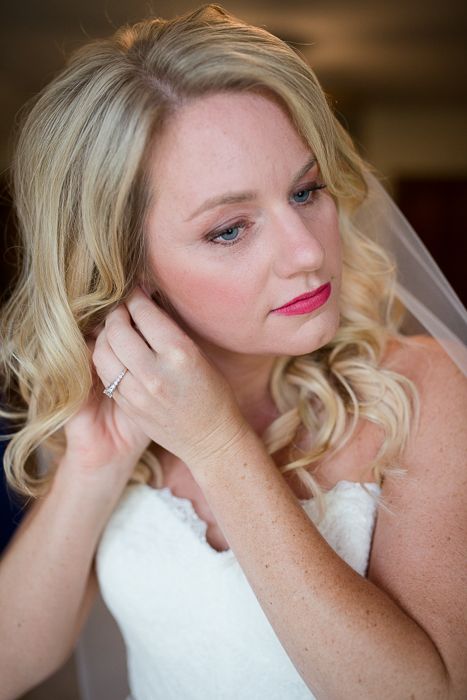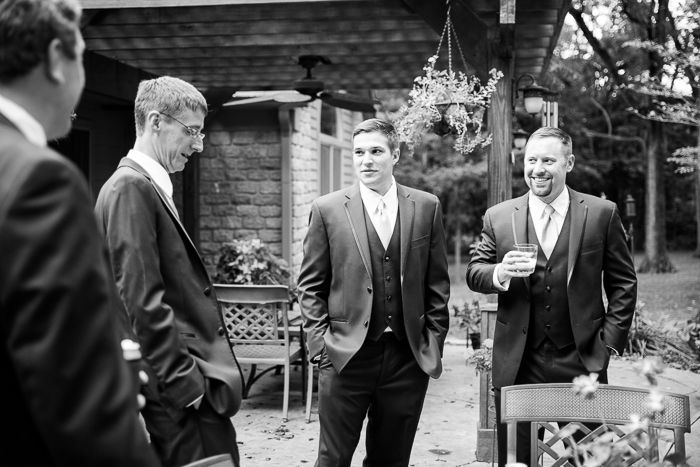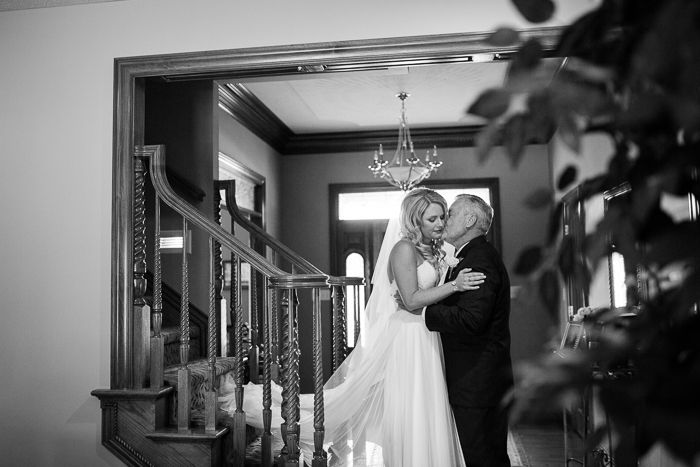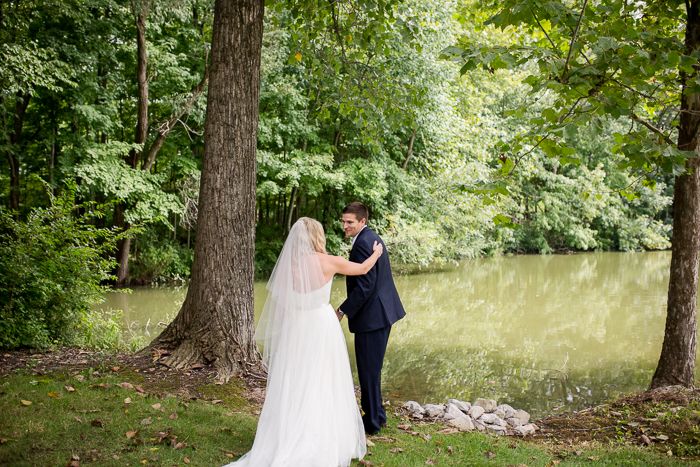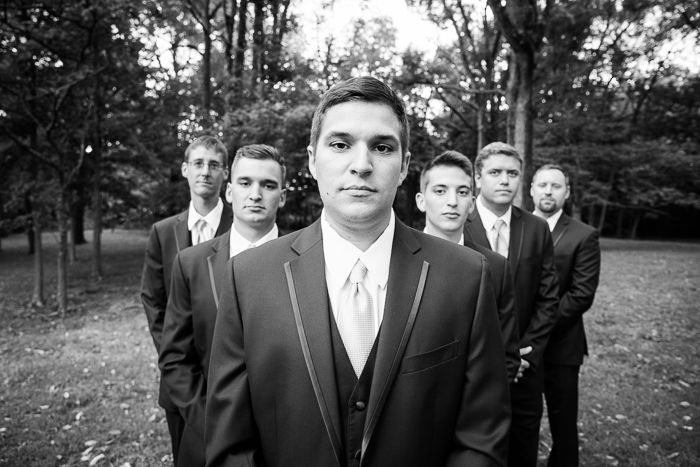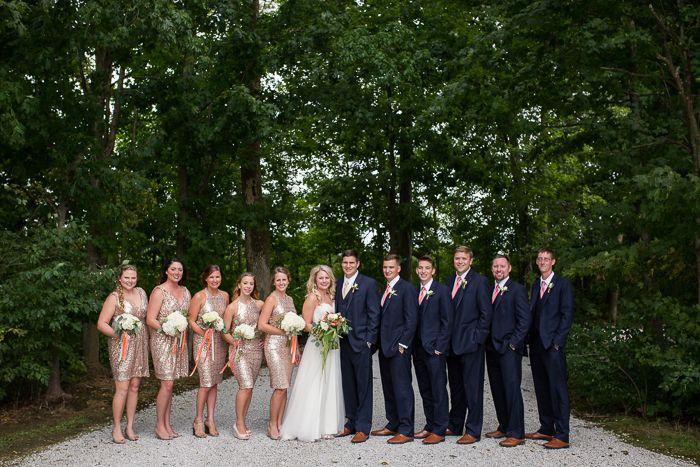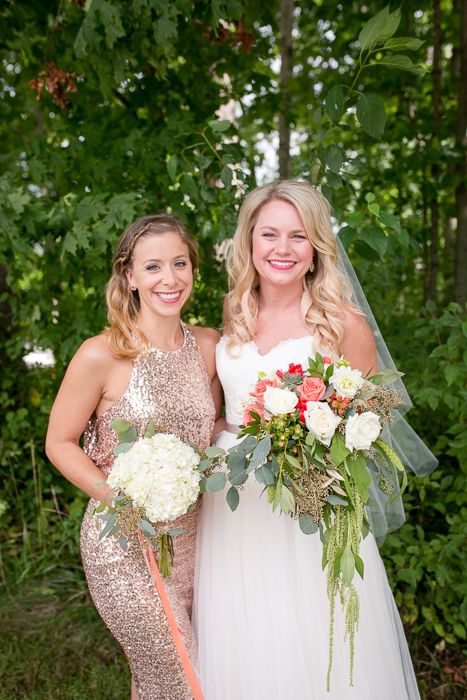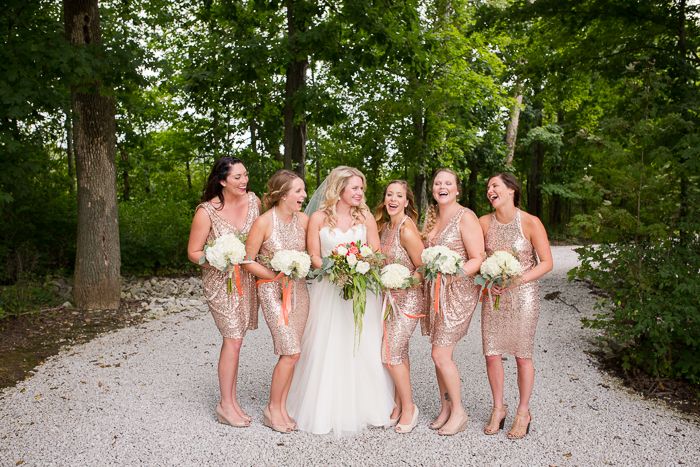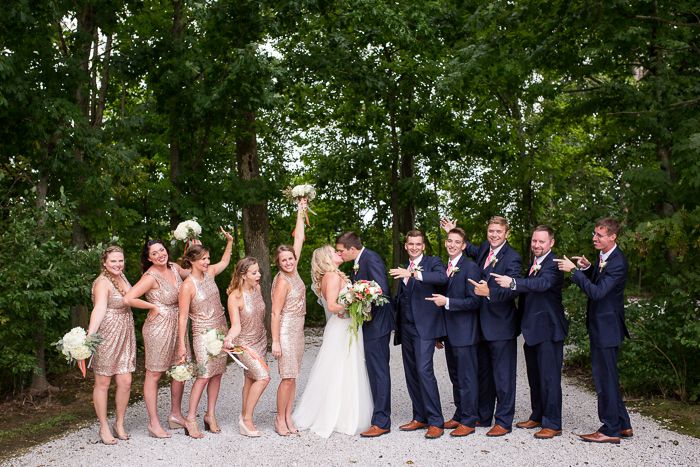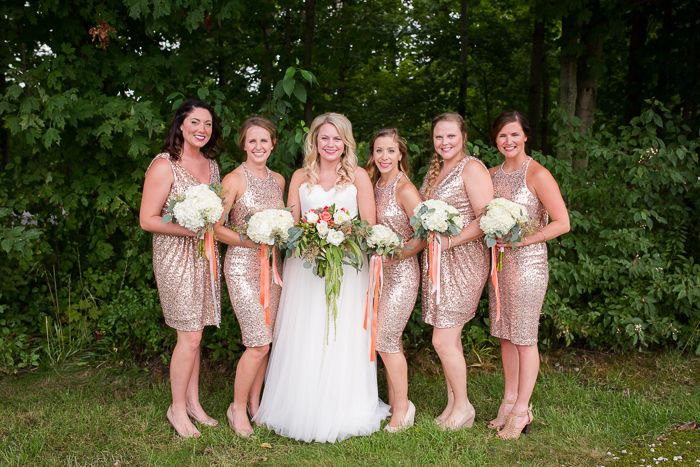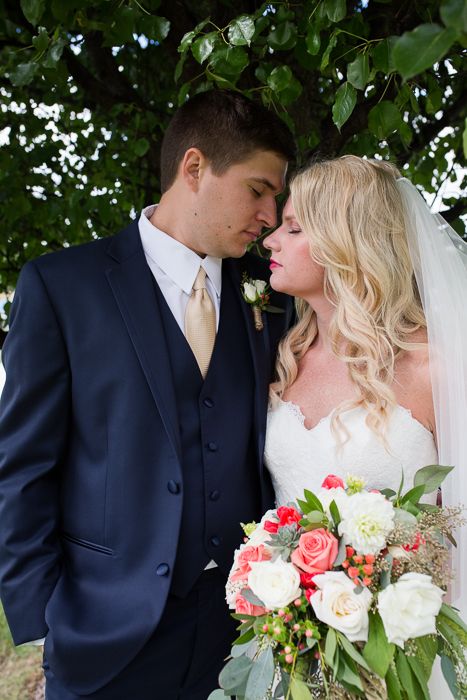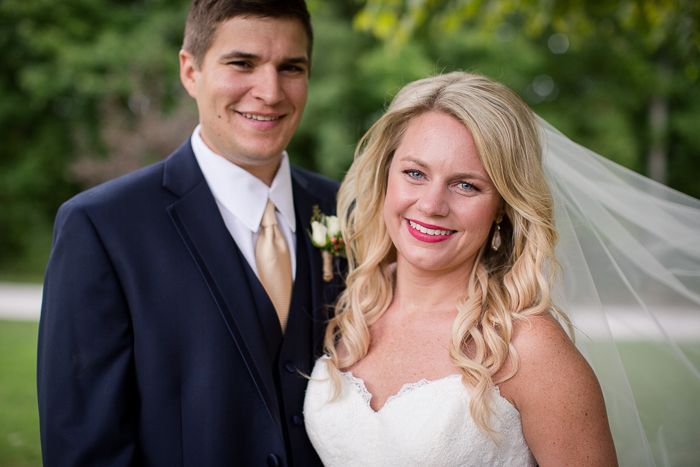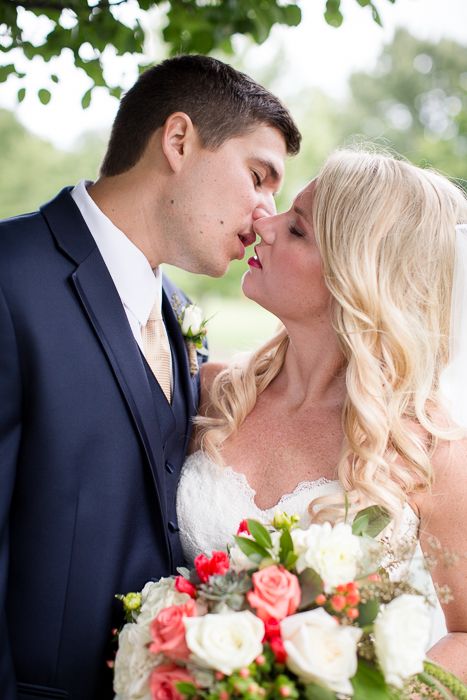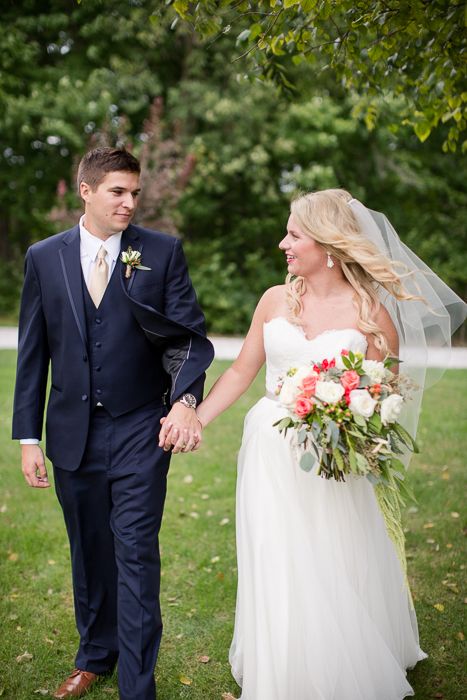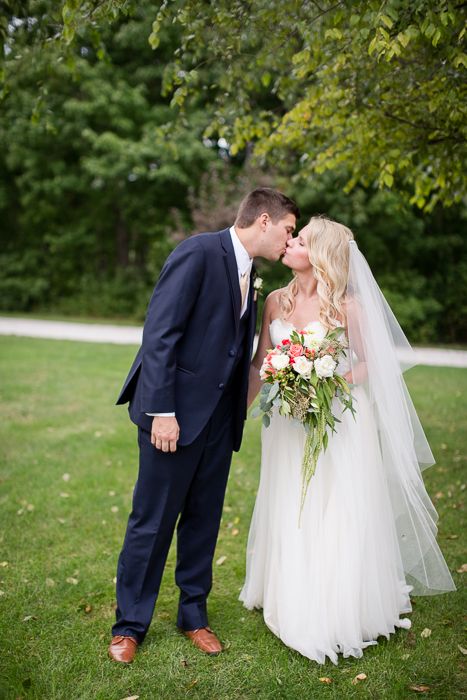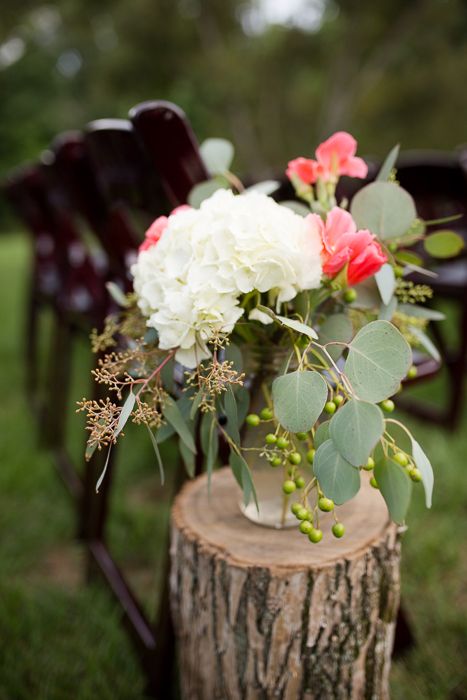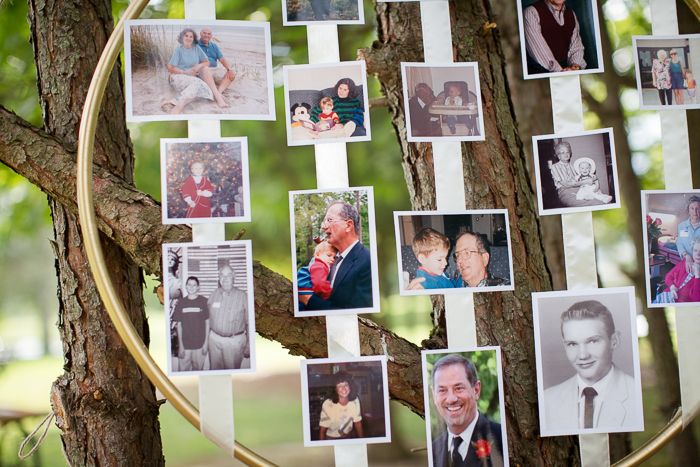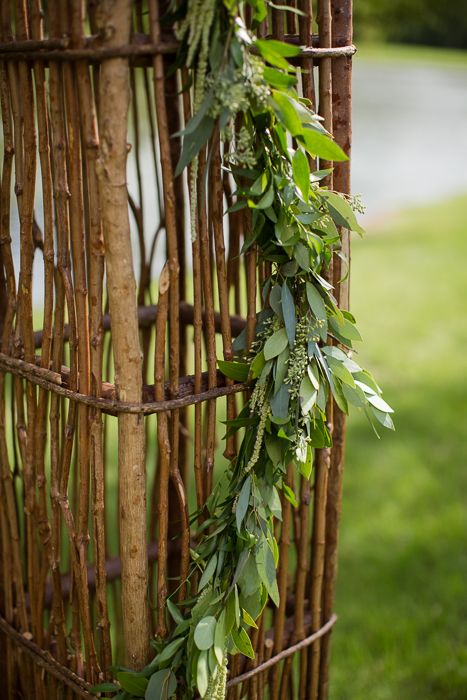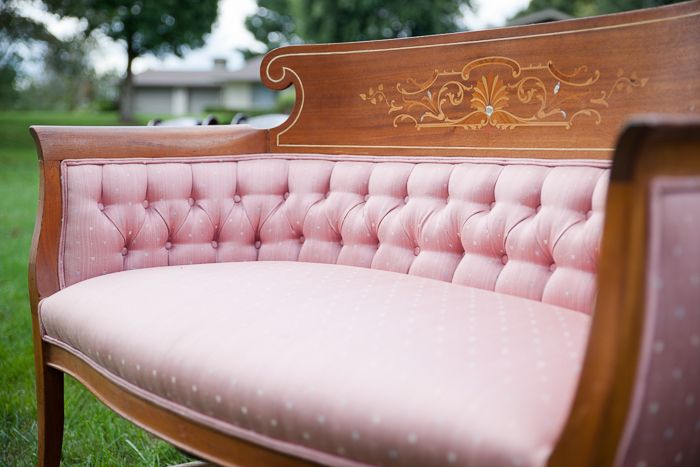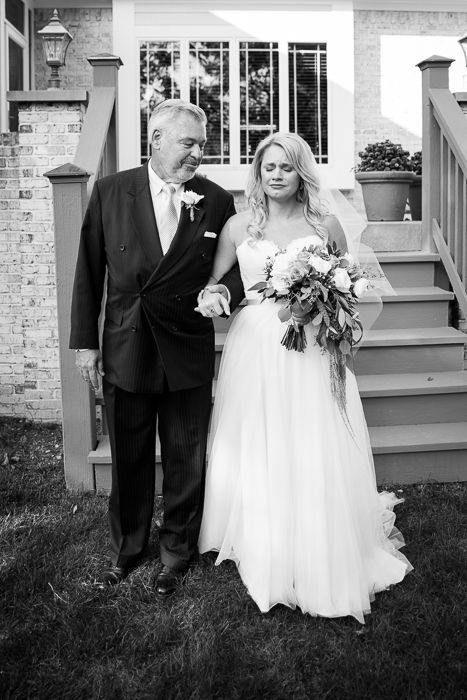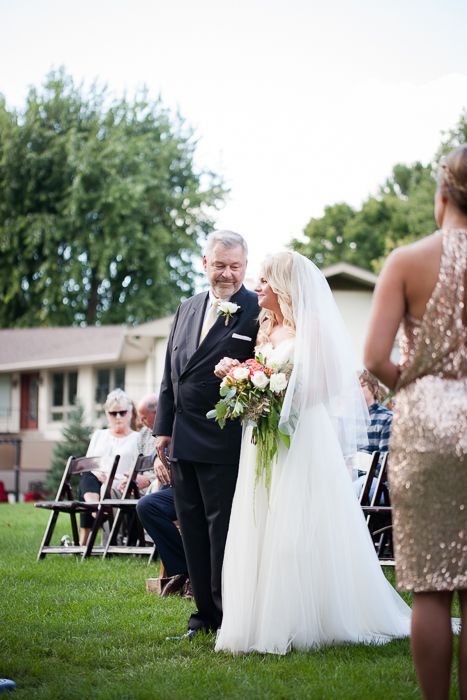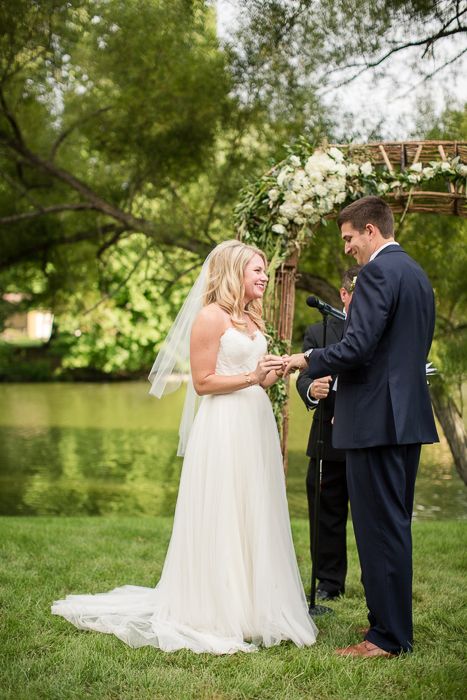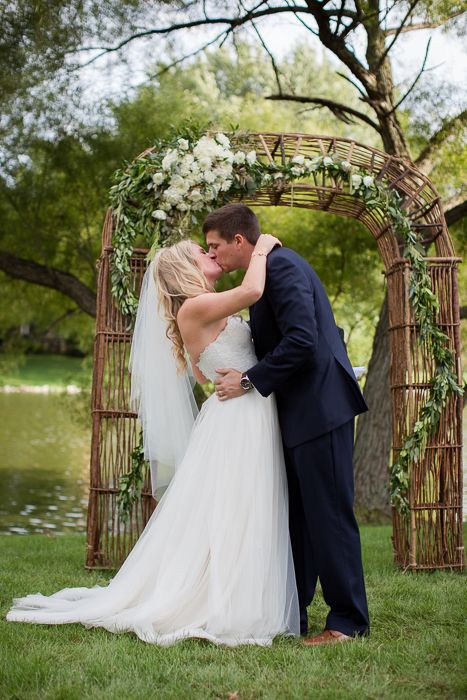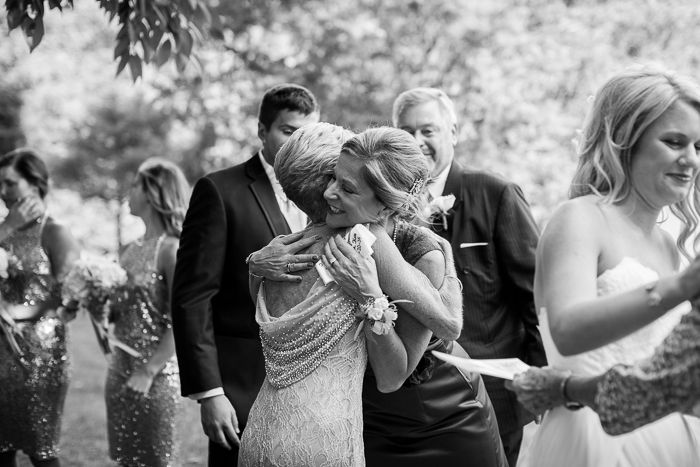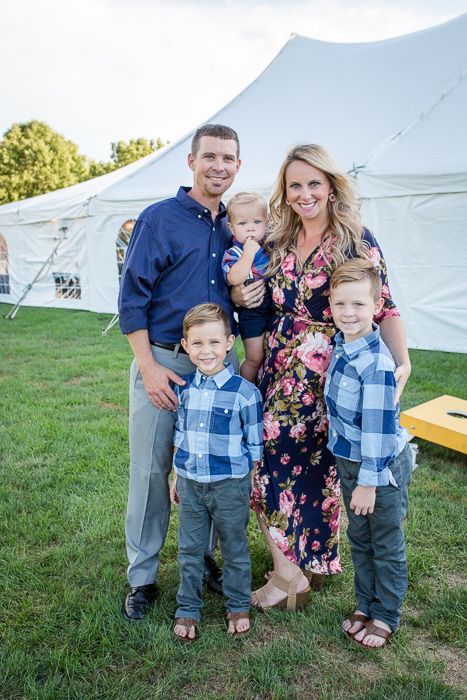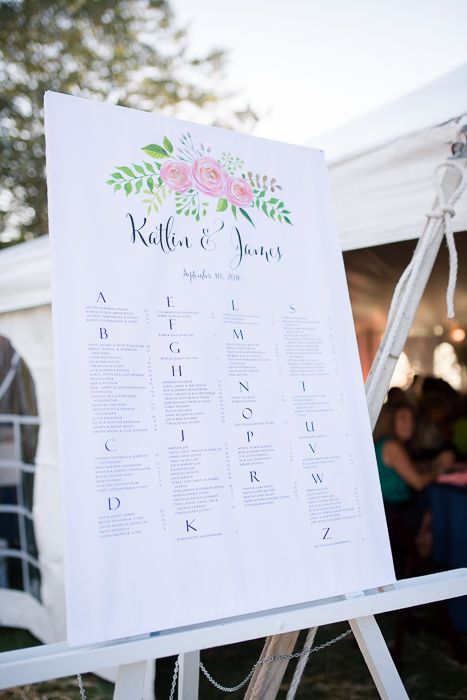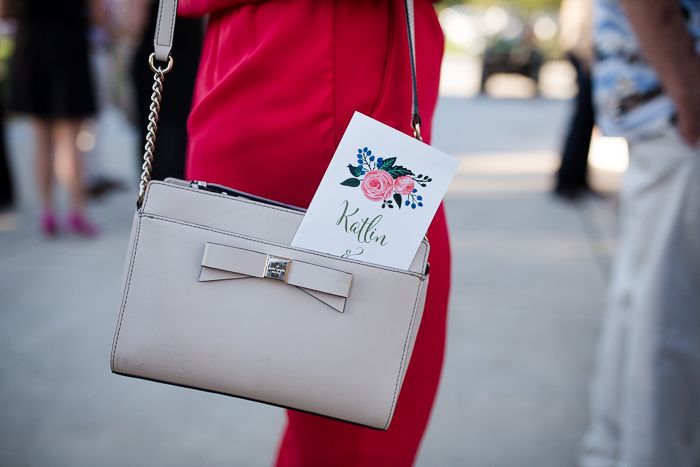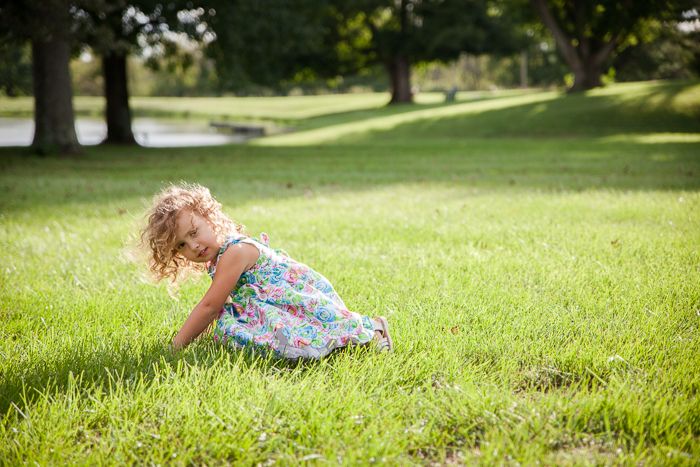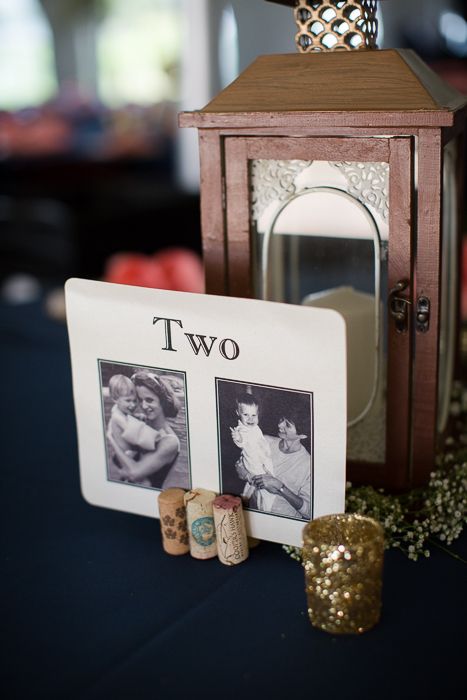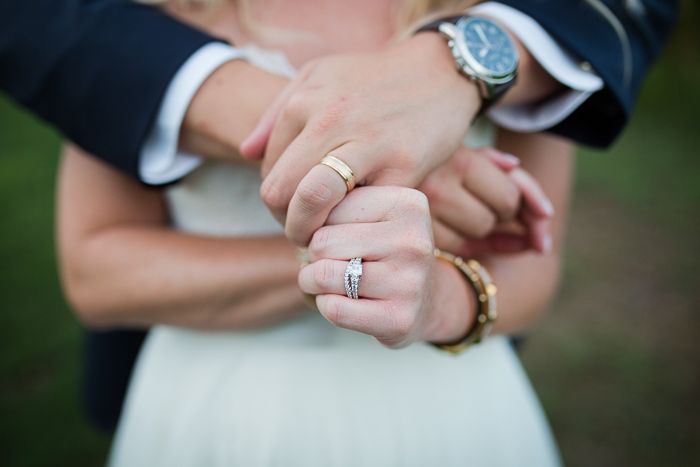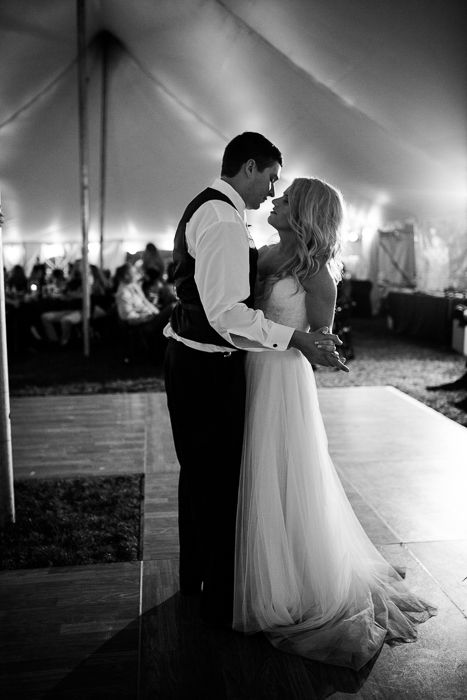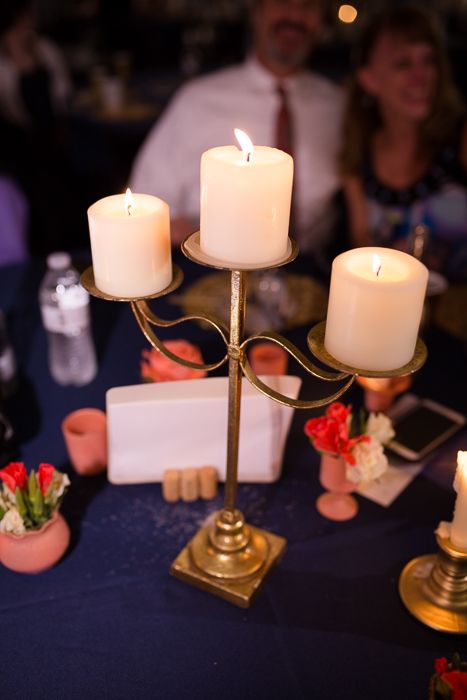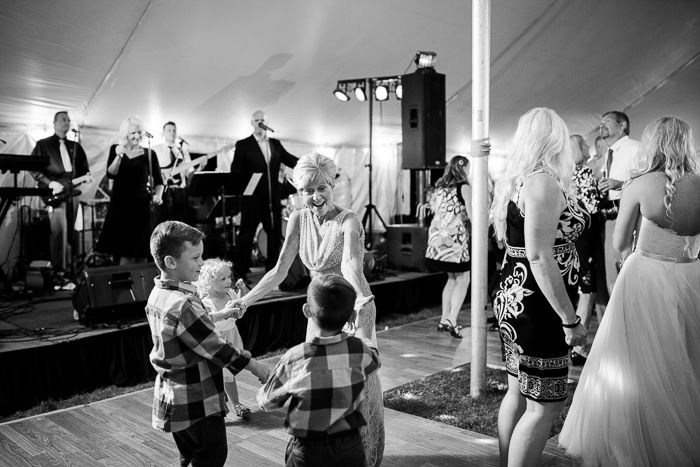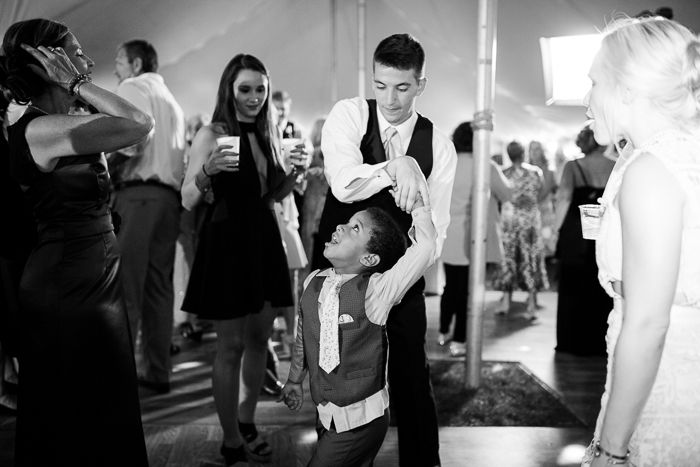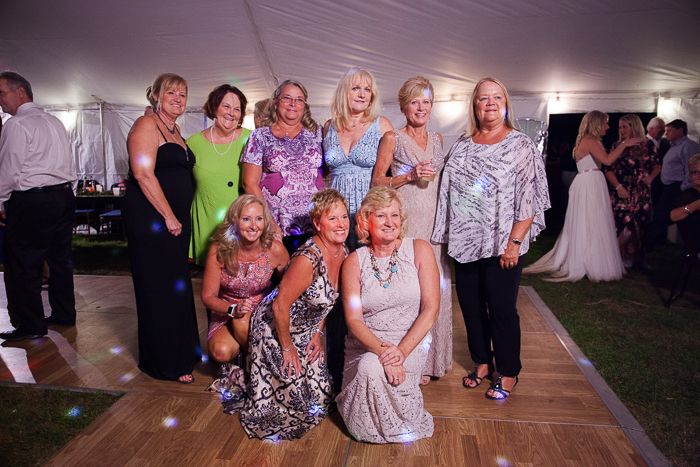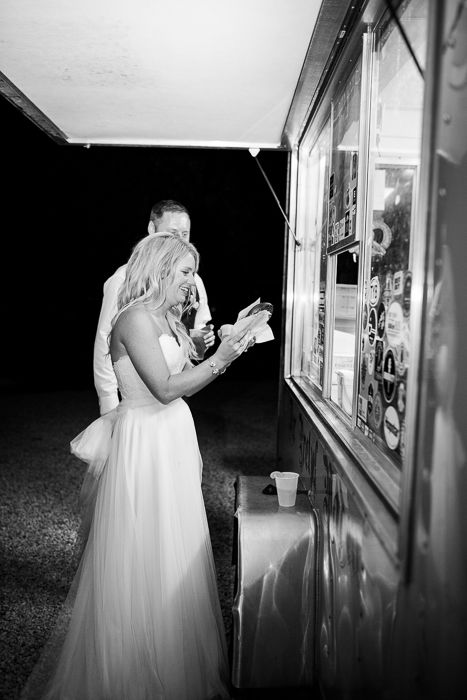 contact evy for clean, fresh, romantic photography