Have you ever seen a wedding hosted on an Alpaca farm?
Well, scroll down!
Amanda and James met 11 years ago. They both felt instantly connected to each other in a special way they hadn't felt before.
Looking back James says he now believes in love at first sight.
The day started out as everyone got ready in their respective houses at the new wedding venue
Heritage Farm
.
It was raining pretty hard but cleared up as soon as we were ready for pictures.
The ceremony was very sweet, a highlight being Amanda surprising James with an Irish love song.
Amanda had attended a wedding five years ago where they did English Country Dancing, she fell in love and knew that's what she wanted for her wedding someday.
Everyone remarked how much fun they had learning all the new dances!
Scroll down to see this special wedding and an Alpaca or two!
Have an amazing time in Ireland Amanda and James!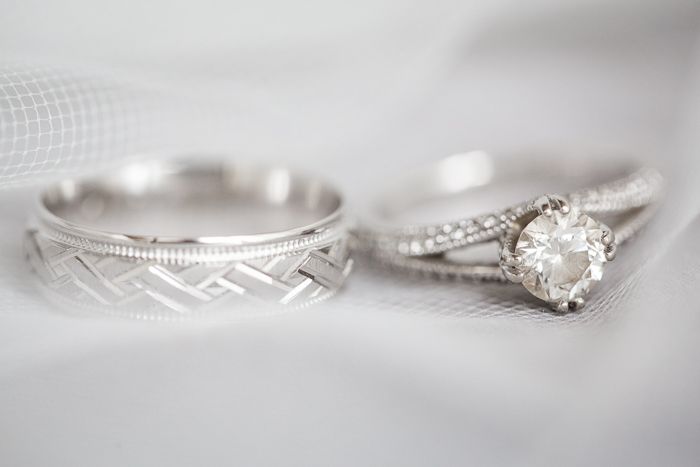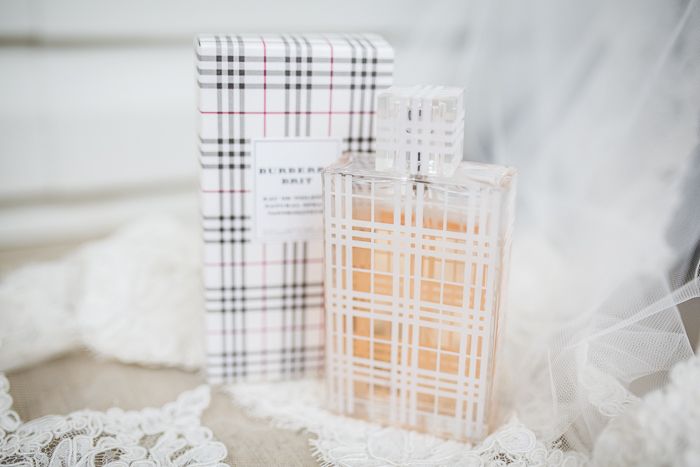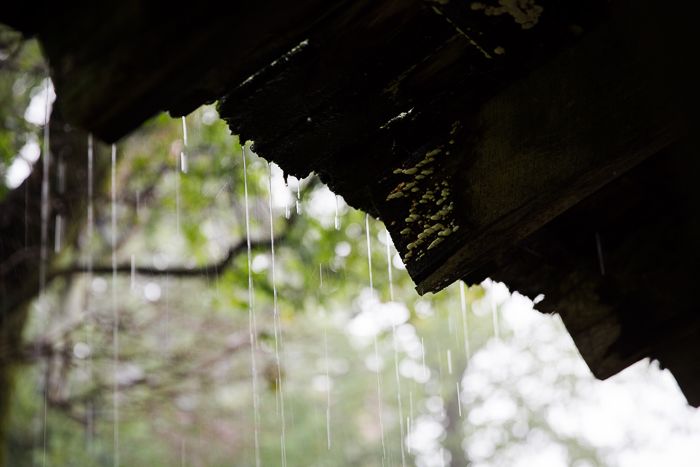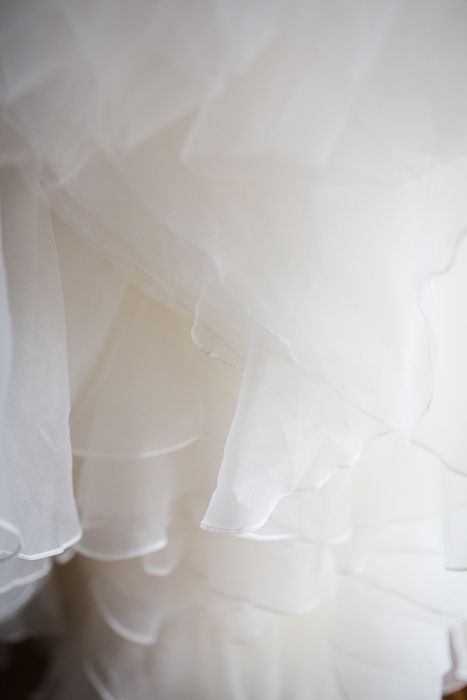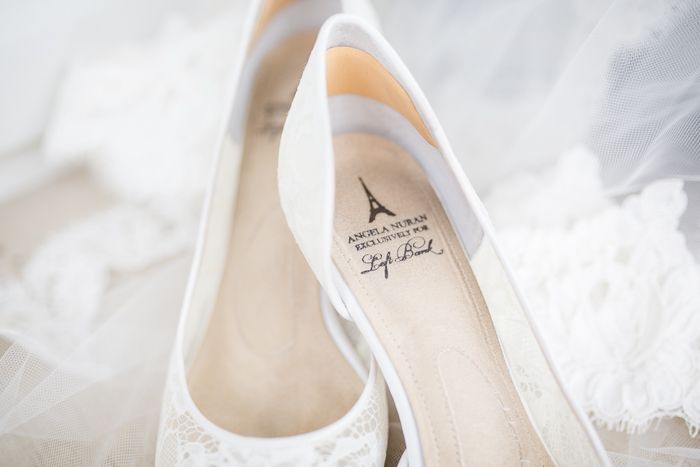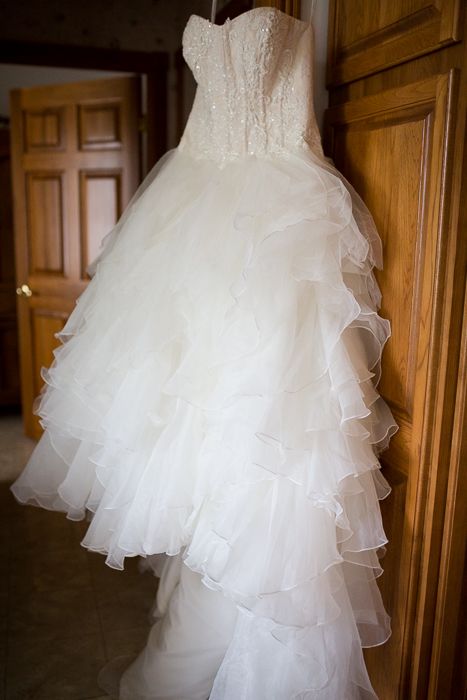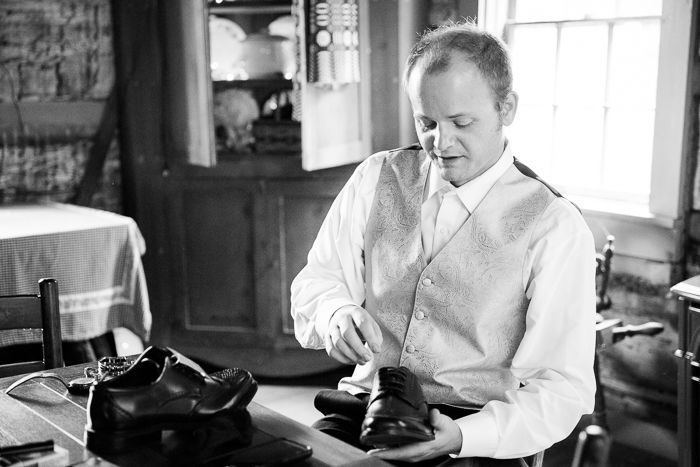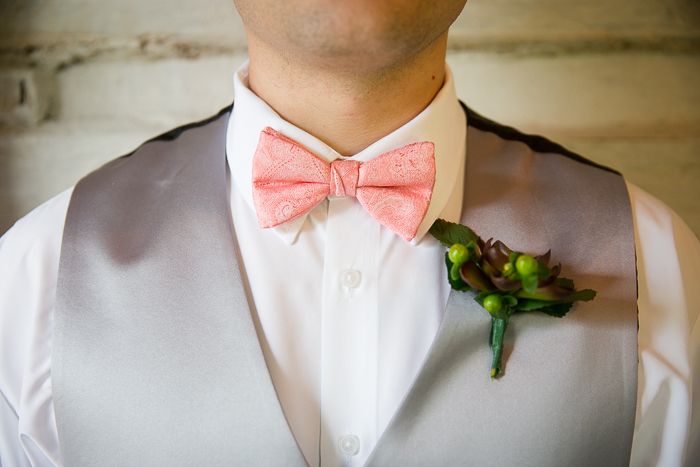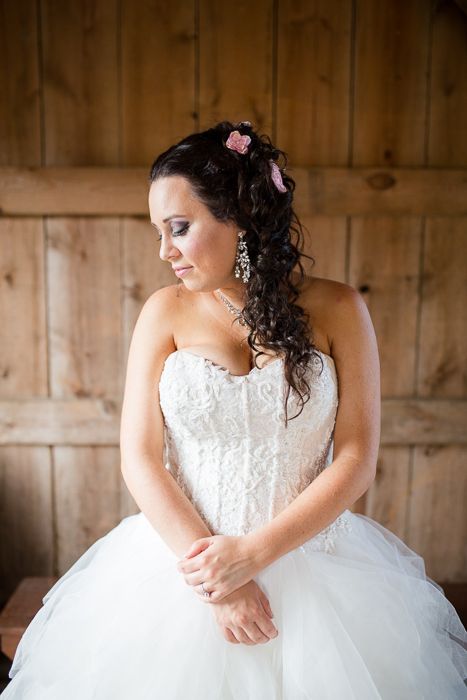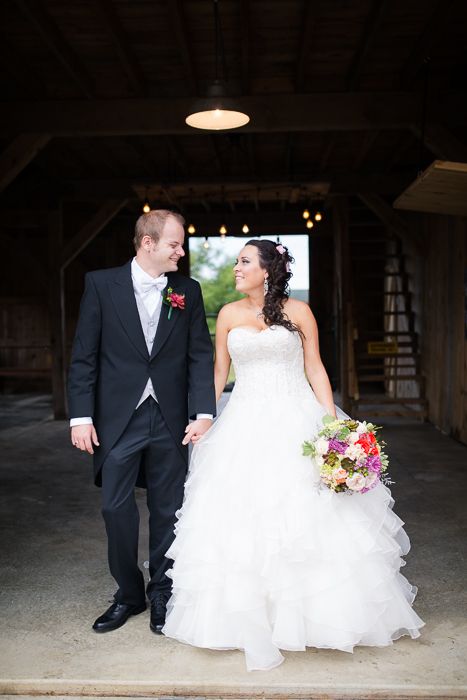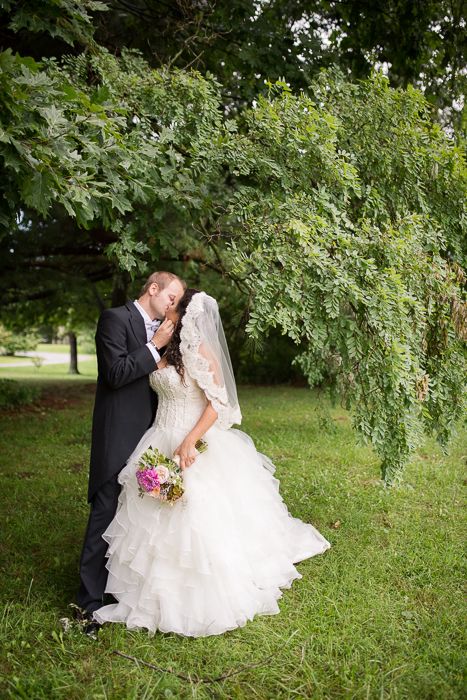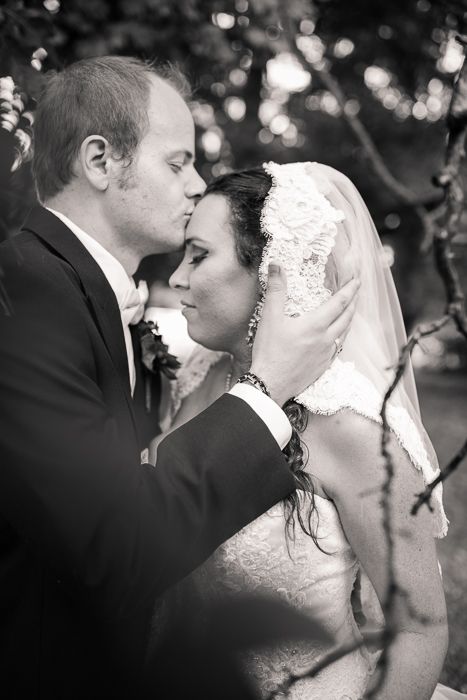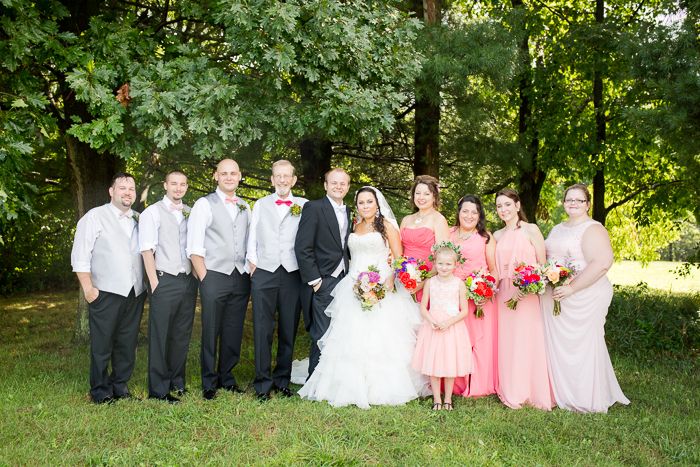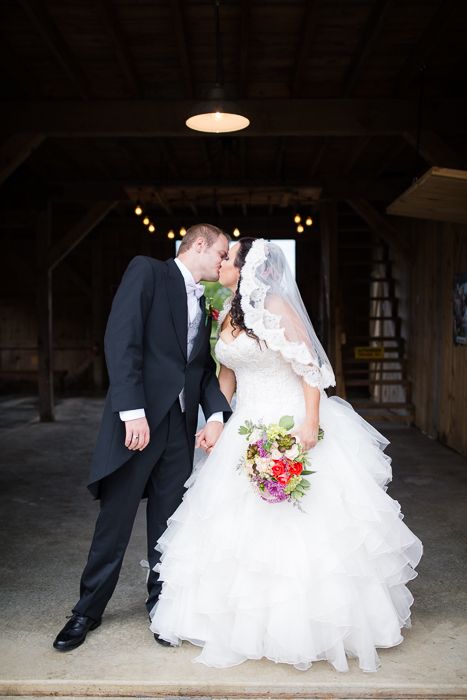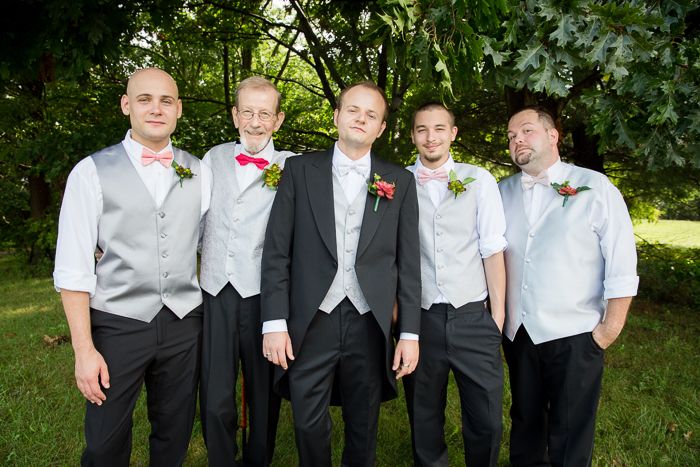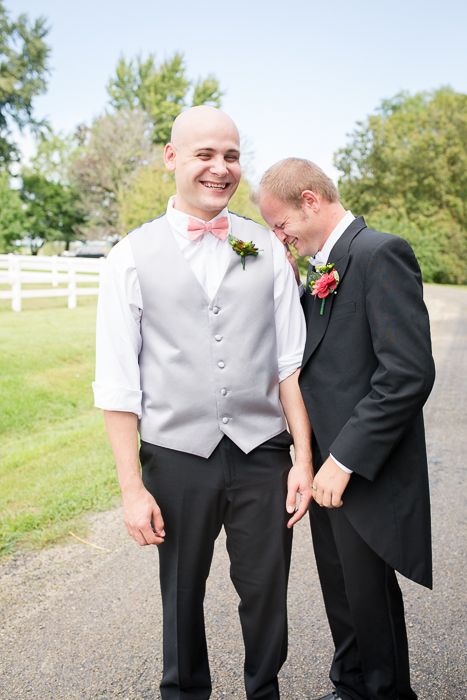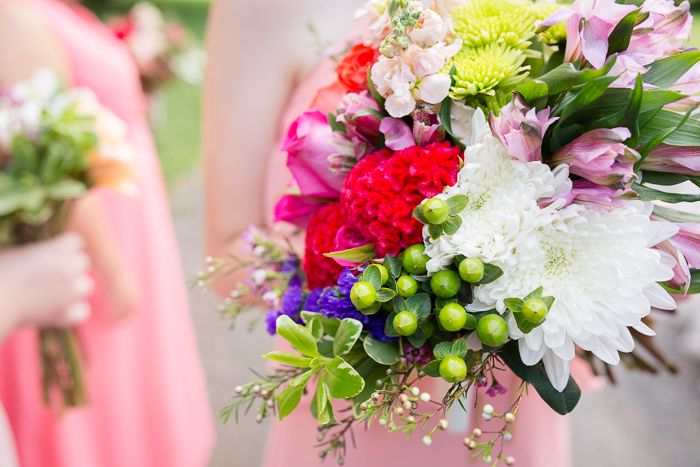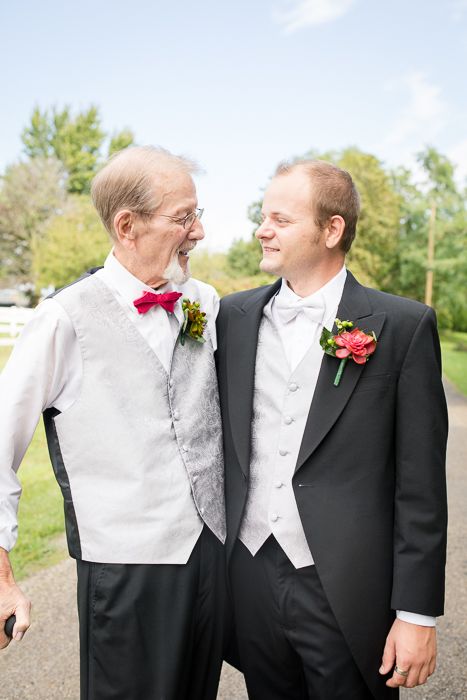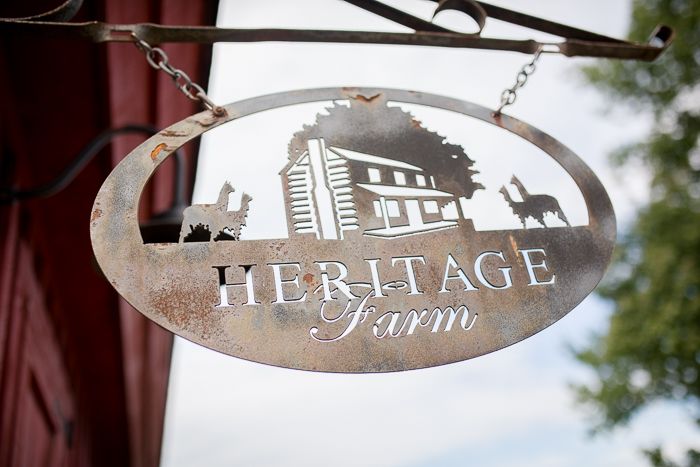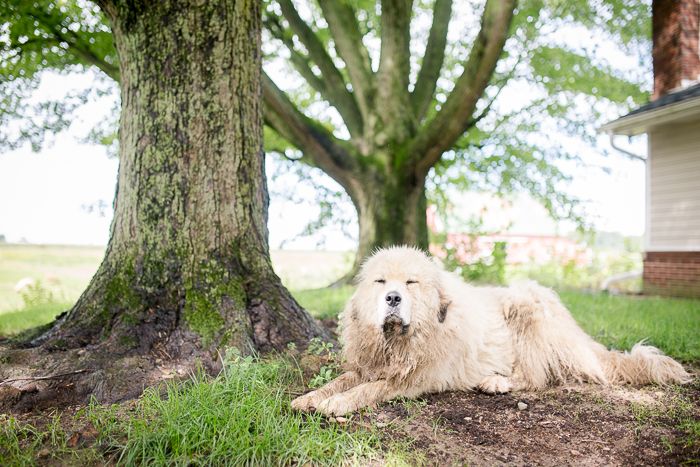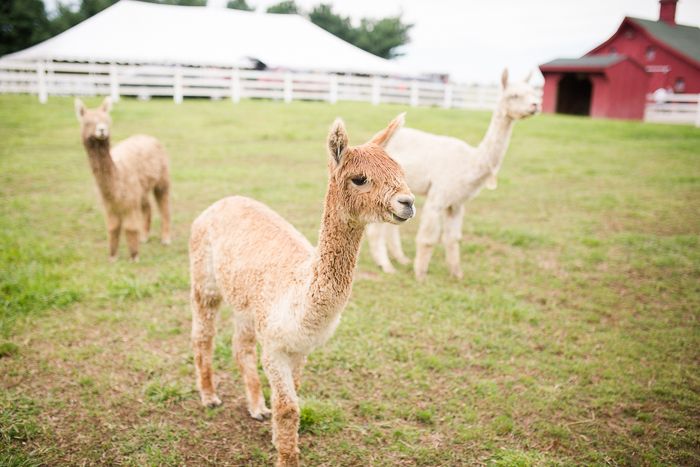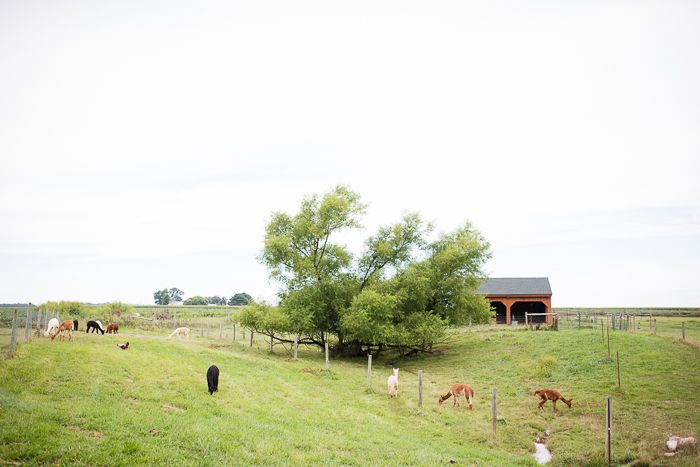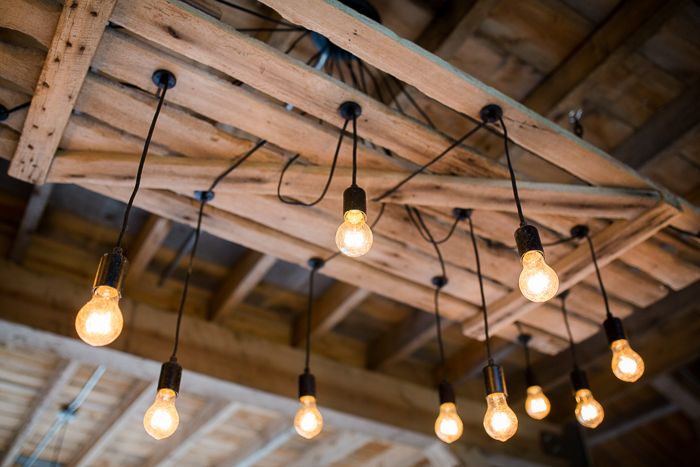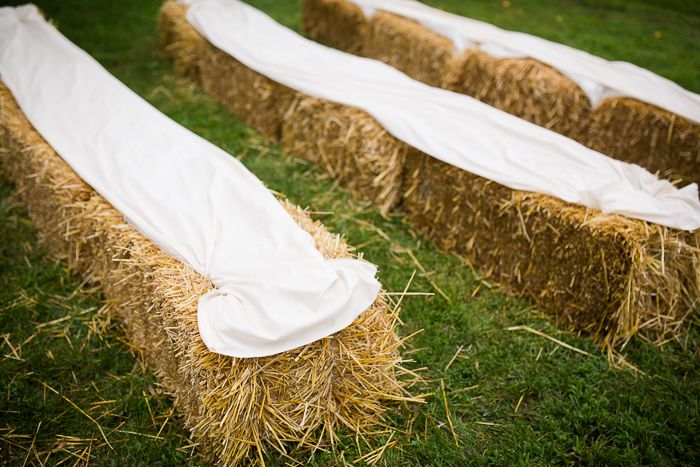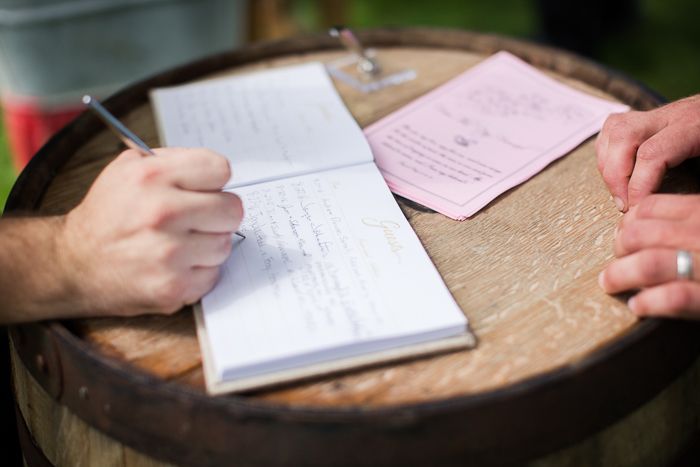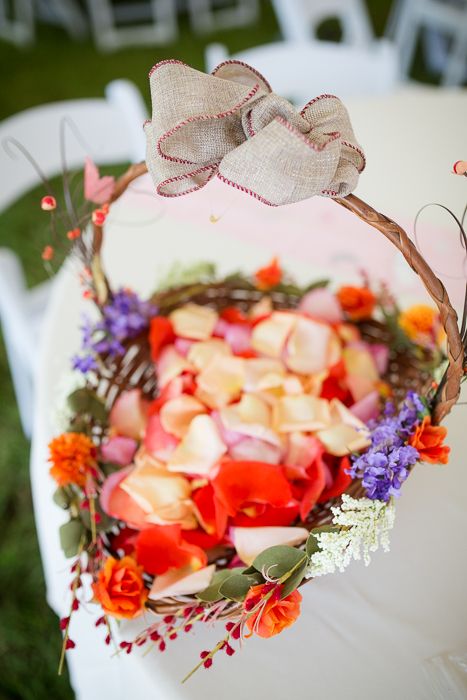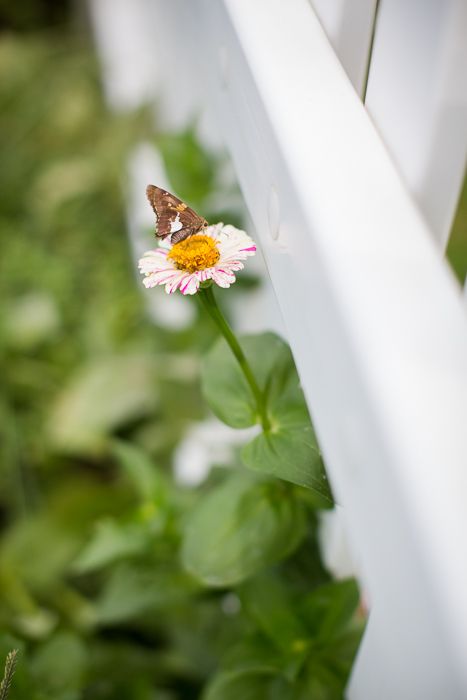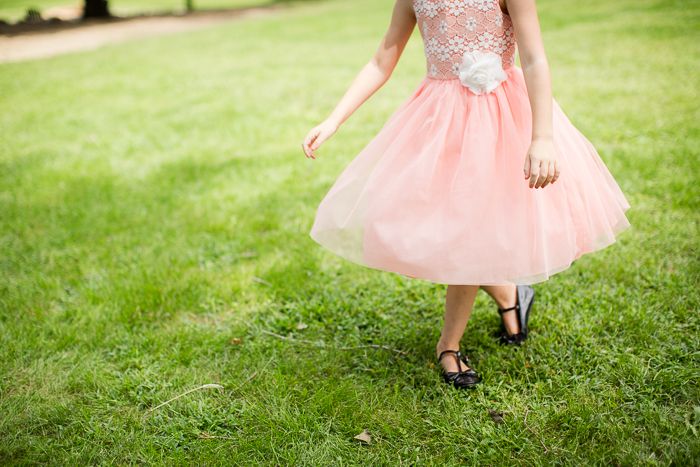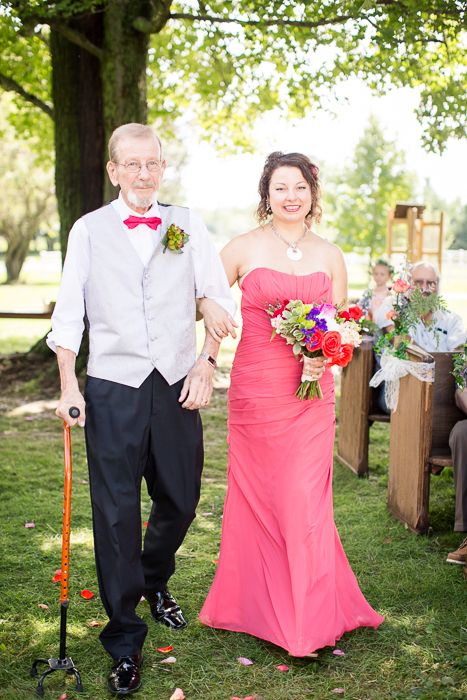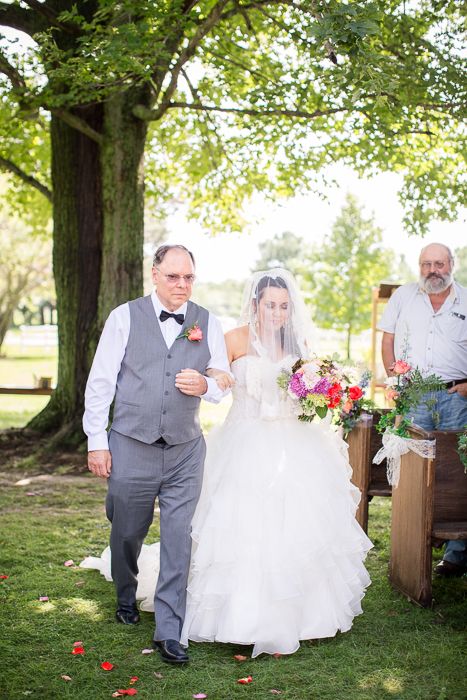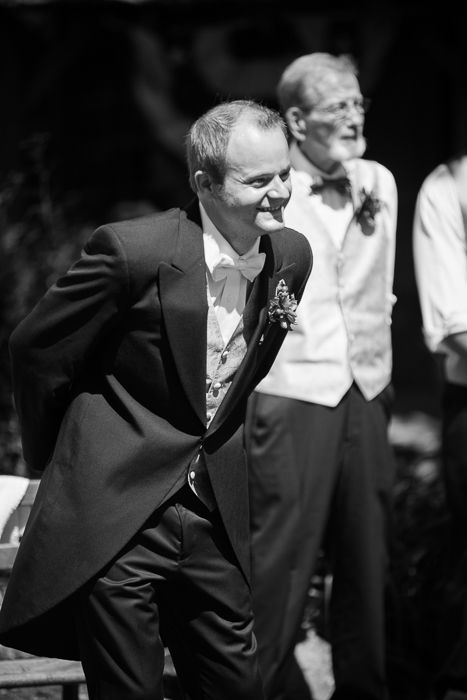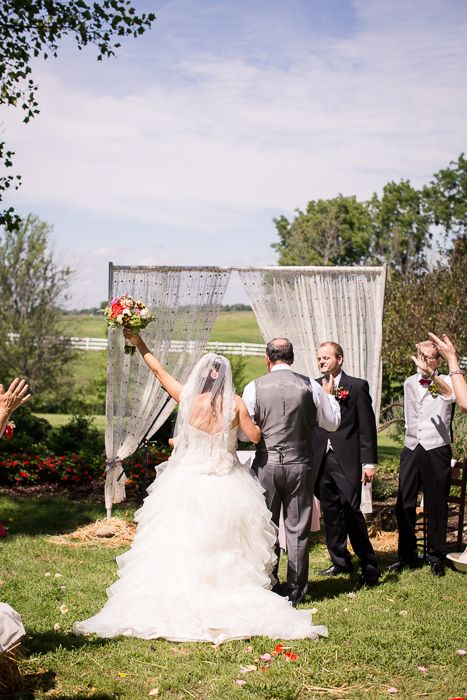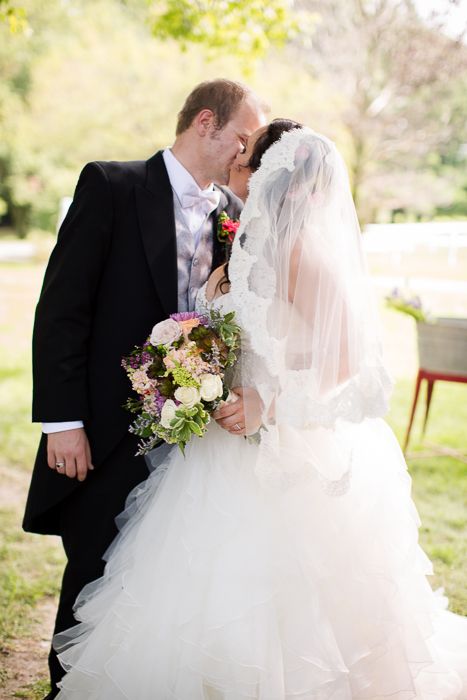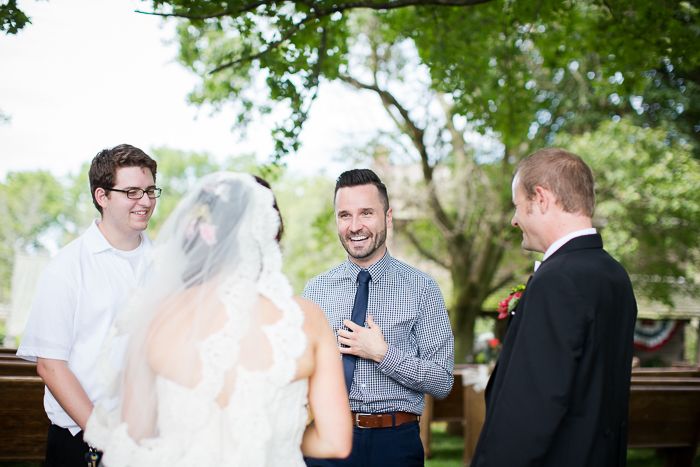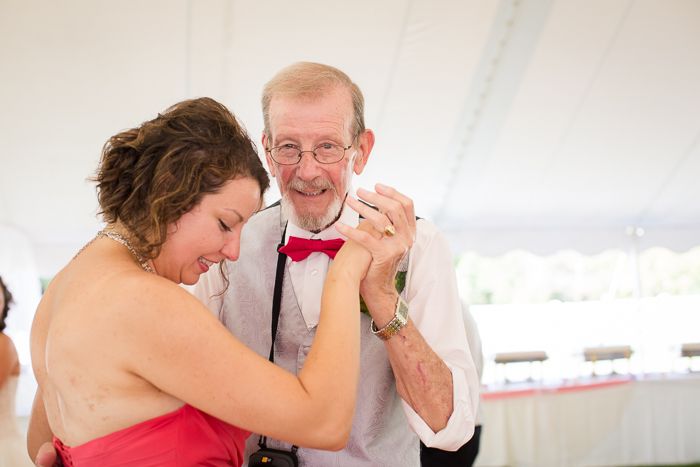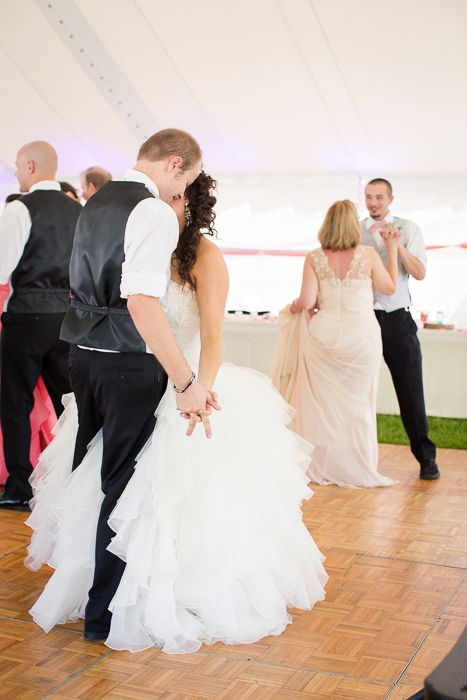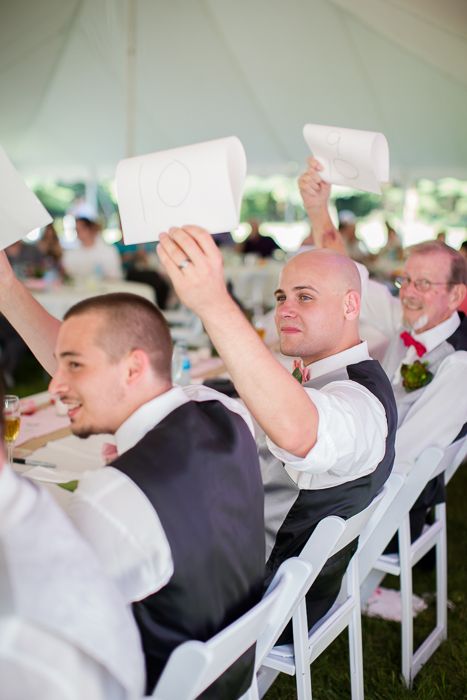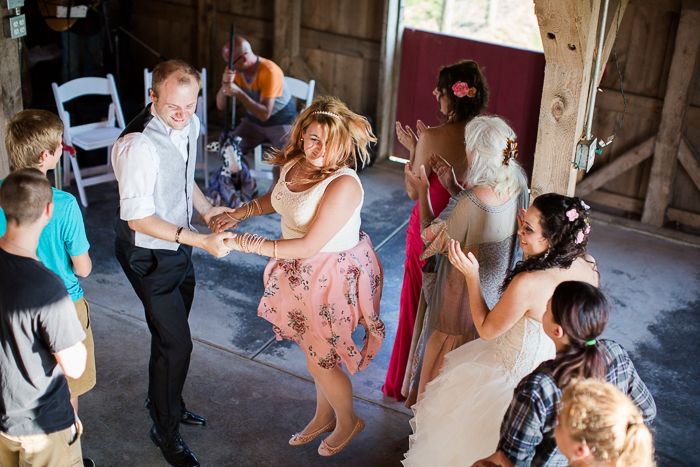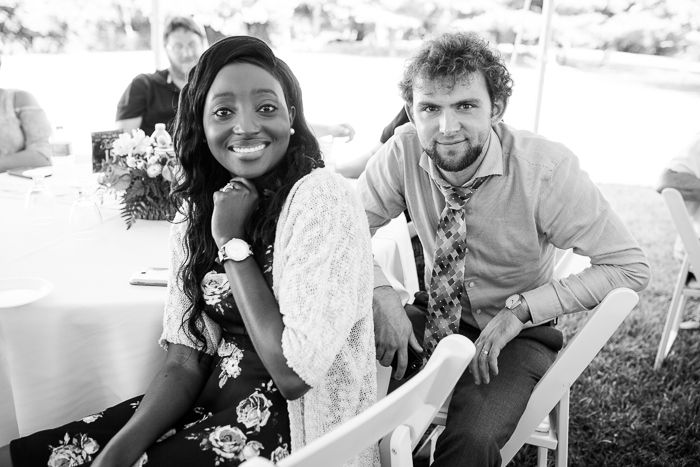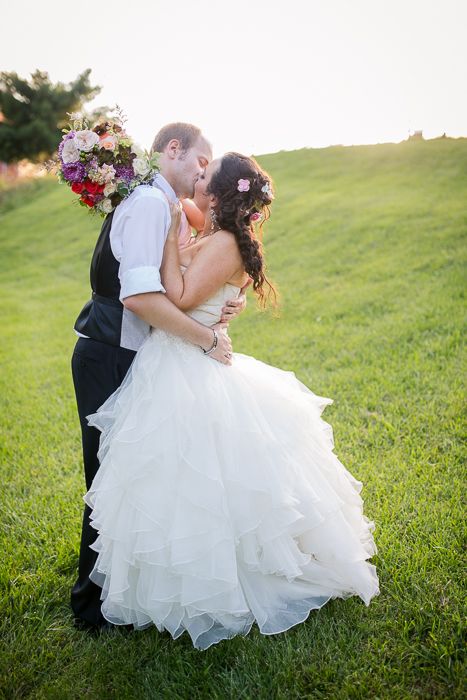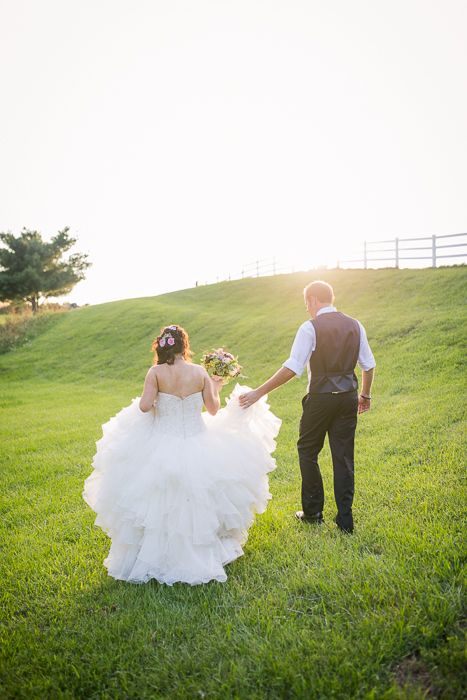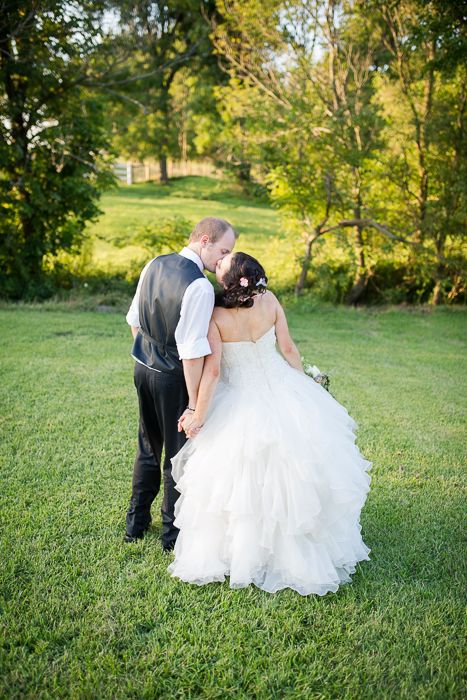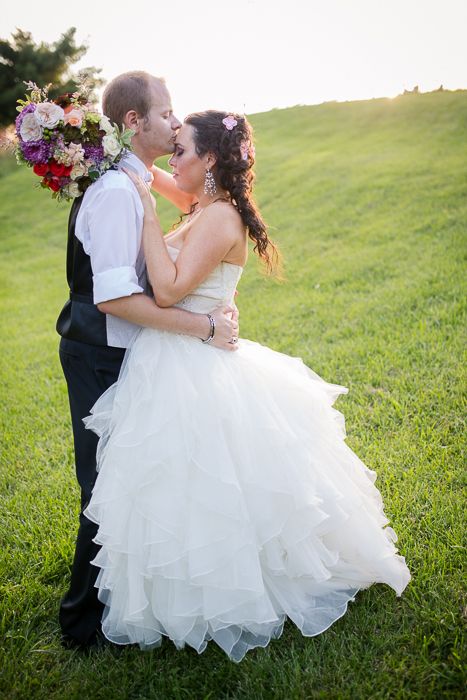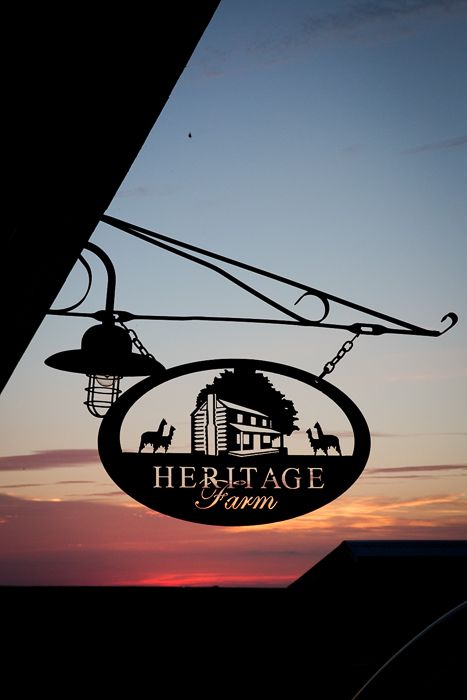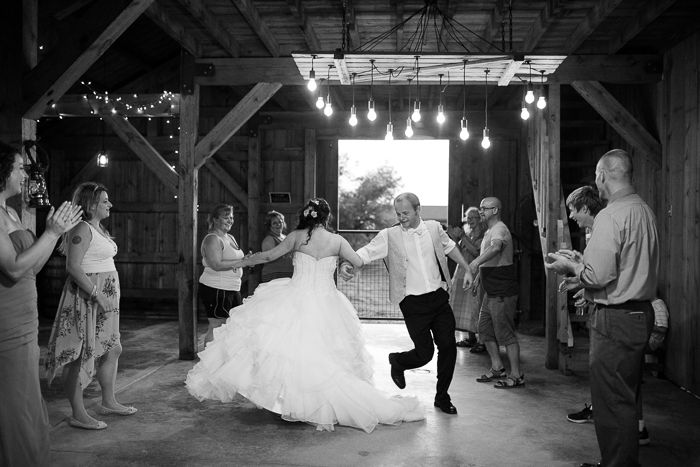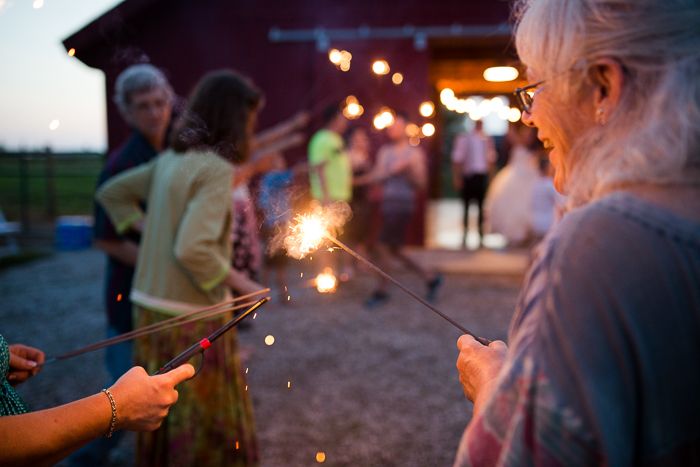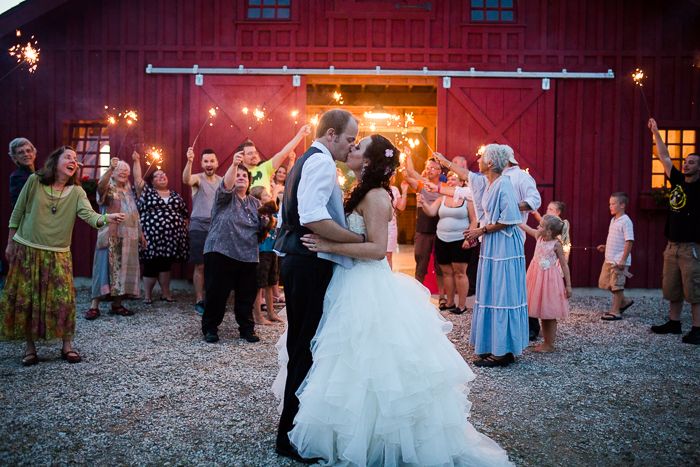 contact evy for clean, fresh, romantic photography