It can always be a little awkward when you show up for your engagement shoot with a photographer you've only ever seen online.
(Which is also one reason I always encourage doing an engagement shoot. It's so much easier to be comfortable at your wedding when you've already gotten to know your photographer and vice versa.)
I do my best to put my couples at ease as soon as we start shooting but I hardly had to try at all with Michael and Erin!
They are so easy going, fun, and in love!
We shot at Garfield Park in Indy and the weather was just gorgeous.
I'm looking forward to seeing them again very soon for their Fall wedding!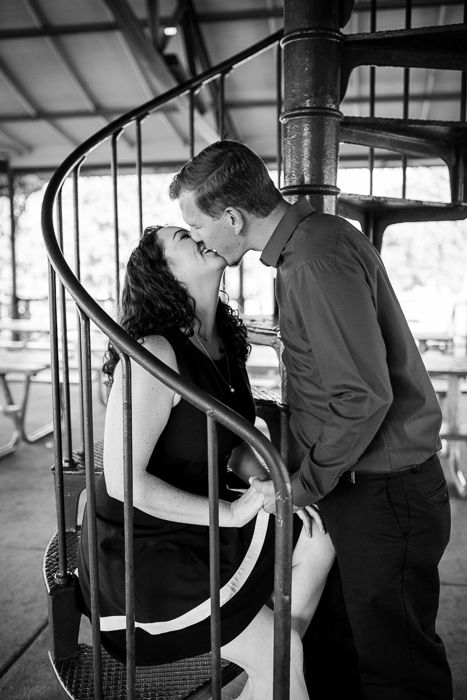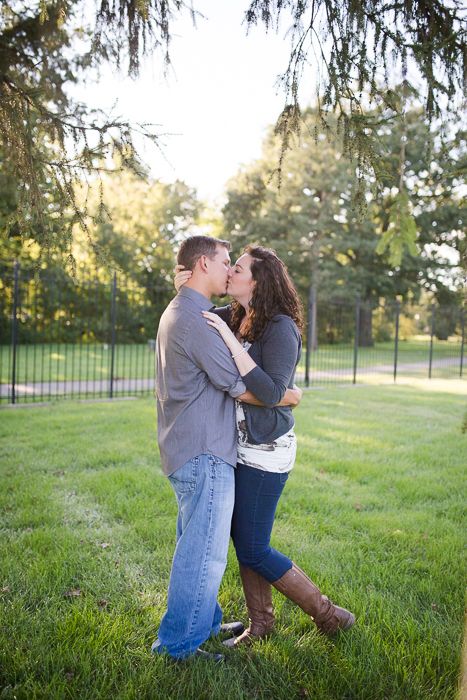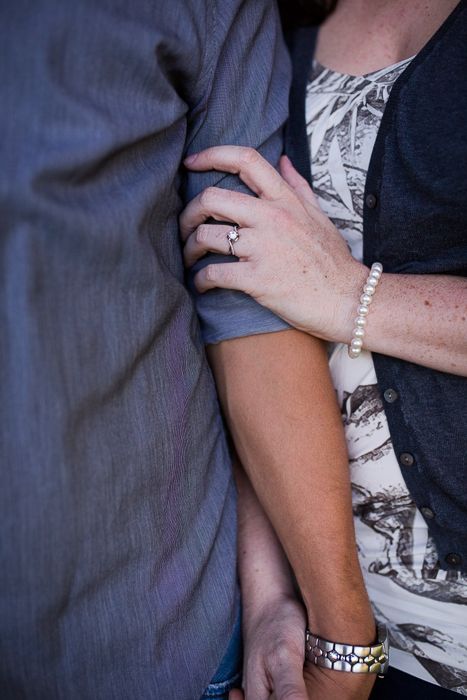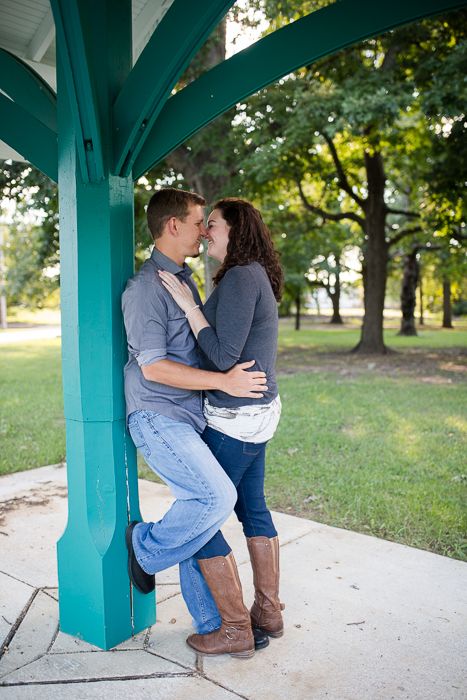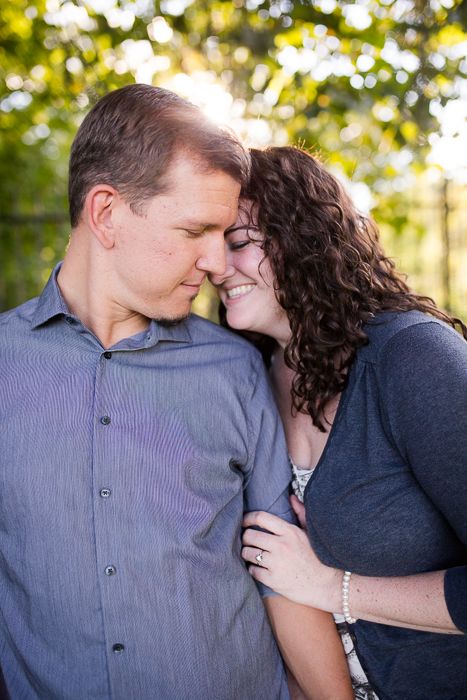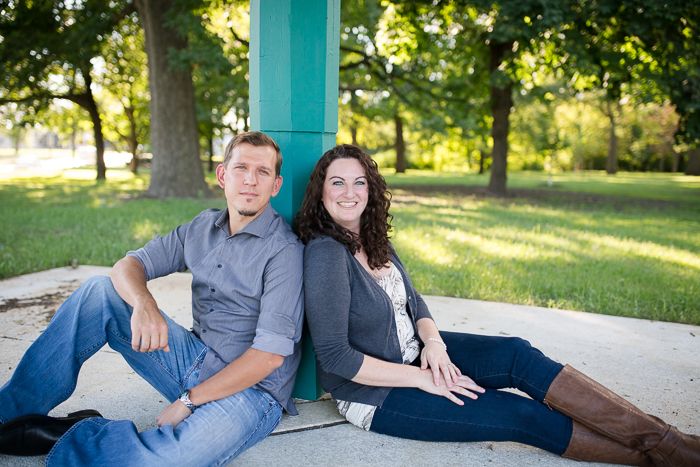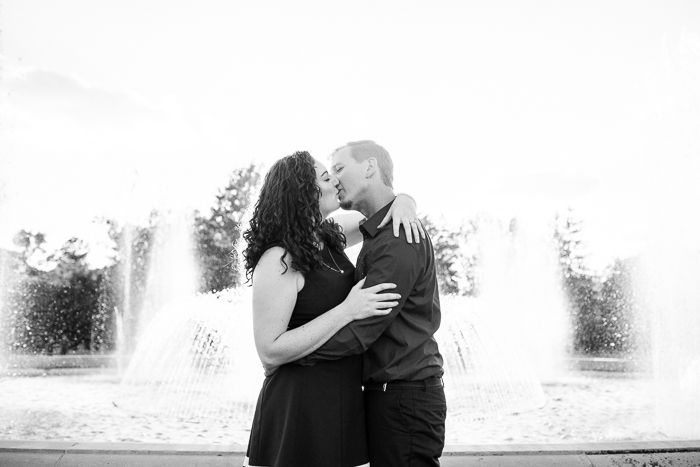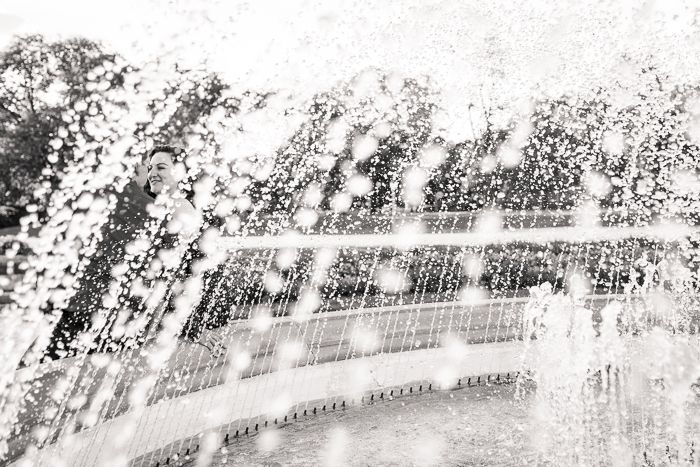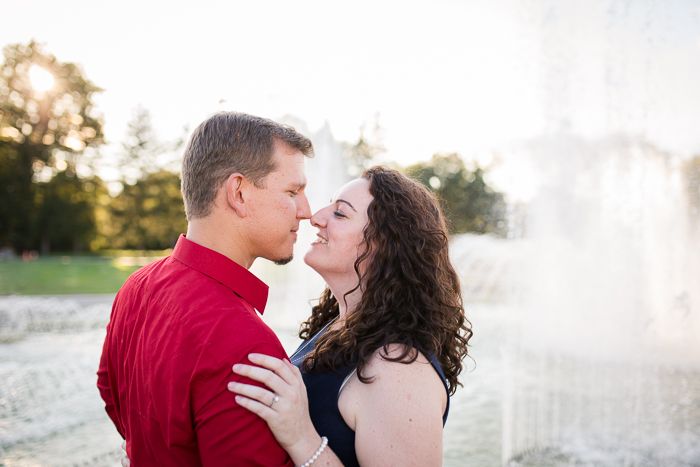 contact evy for clean, fresh, romantic photography