So my sister Olivia and I are thirteen months apart in age.
And yes, for most of my life old ladies have been coming up to us and stating mind you, not asking, stating:
"awww you twins are so cute!"
I being the oldest in this relationship was always very offended and ticked, Olivia on the other hand just stood there and smiled.
I really didn't have any reason to be so annoyed, after all, we checked the old picture books and she did past me up in height at age seven. I guess I was just mad because people couldn't tell I was older, even though I was oh so mature and endowed with wisdom beyond my years.
Riiiiiight.
As if that story wasn't sad enough, it got worse. Not only were we twins, as the years went on, she kept getting taller and I, in the words of my loving grandmother "was just maintaining." No longer twins, I was normally guessed at least two years younger than her which you can imagine, drove my short "just maintaining" self up the wall! Thankfully as the years went on it got better and I'm no longer upset when people guess me younger. (mostly)
So enough with the background. I'm writing this post to say, that Olivia is out of town for two months and I miss her. So I decided to write her a long letter (on authentic coffee bean paper, none-the-less) and dedicate this blog post in her honor.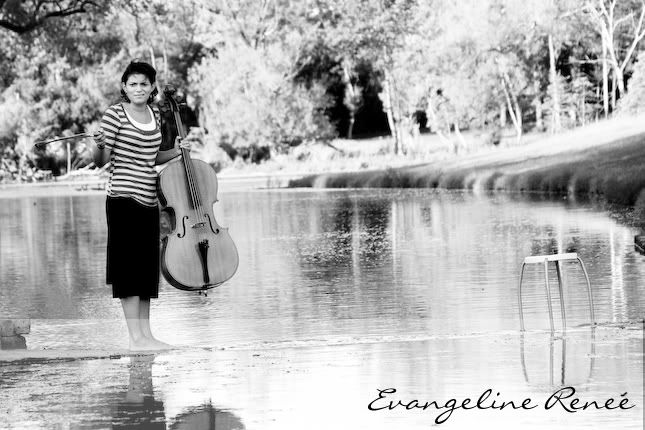 I've been wanting to try this shot for a long time and I figured she would be brave enough to humor me. She was like "You want me to do what?!?"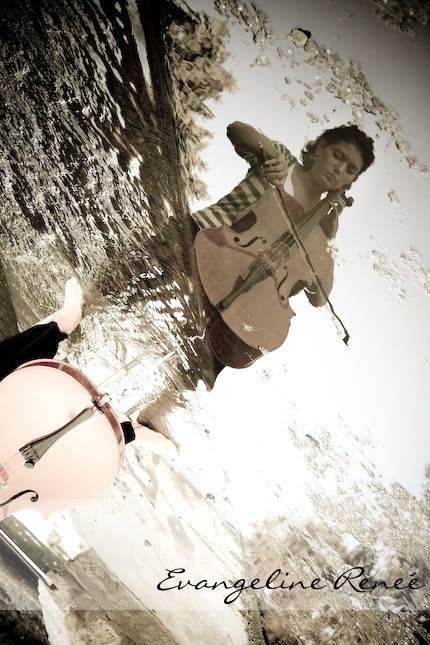 As you can see I was having too much fun with the whole reflection thing.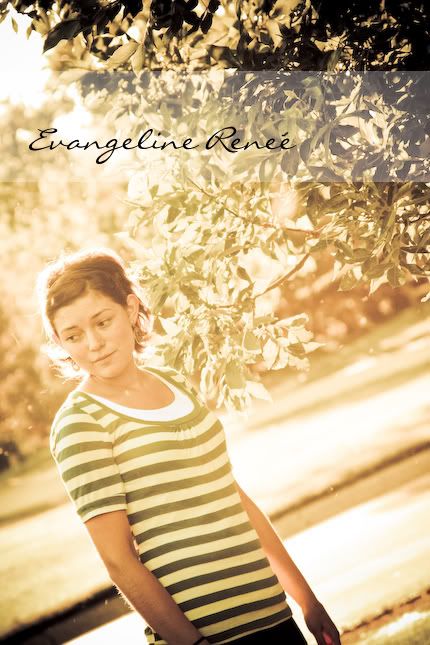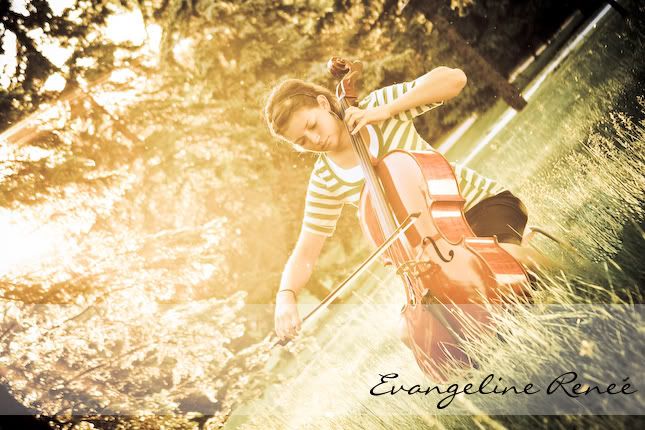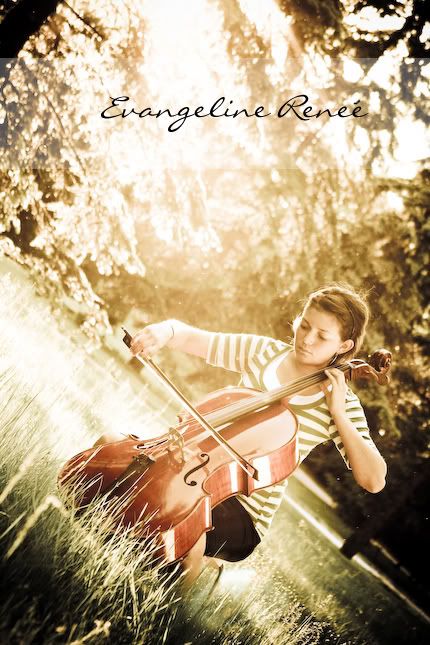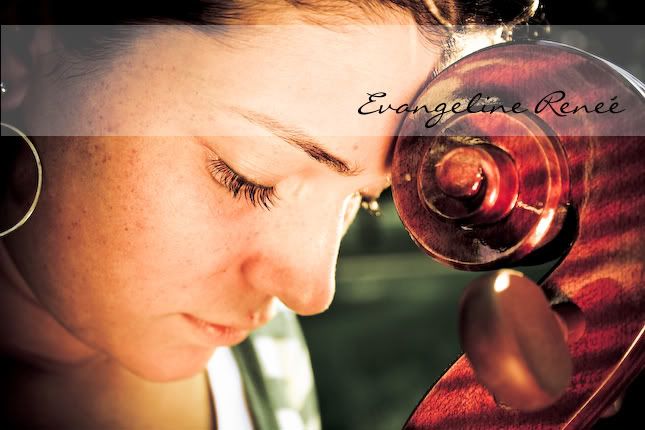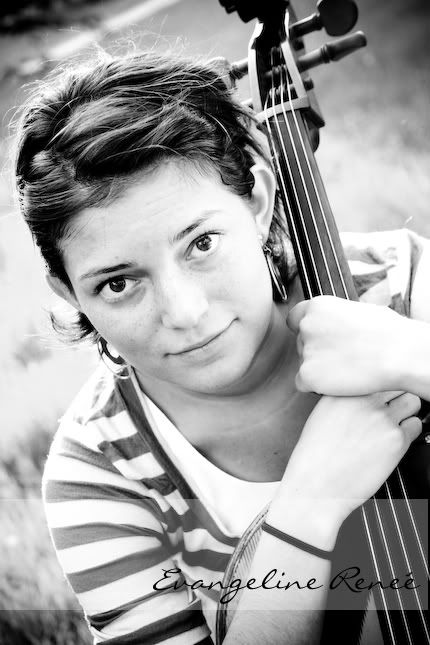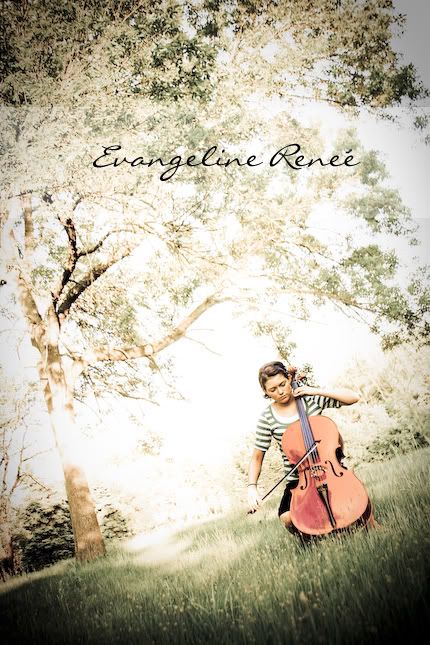 NEWS FLASH!I just found out that I'm going to France in four days for two weeks!!! I'm super excited about it! More details coming soon.
Ciao!
contact evy for clean, fresh, romantic photography